The elegant minimal home of the former Miss Universo Olivia Culpo was entirely furnished by the actor and entrepreneur. Olivia Culpo switched the frenzy of Hollywood downtown for a soothing neighborhood in Encino, Los Angeles.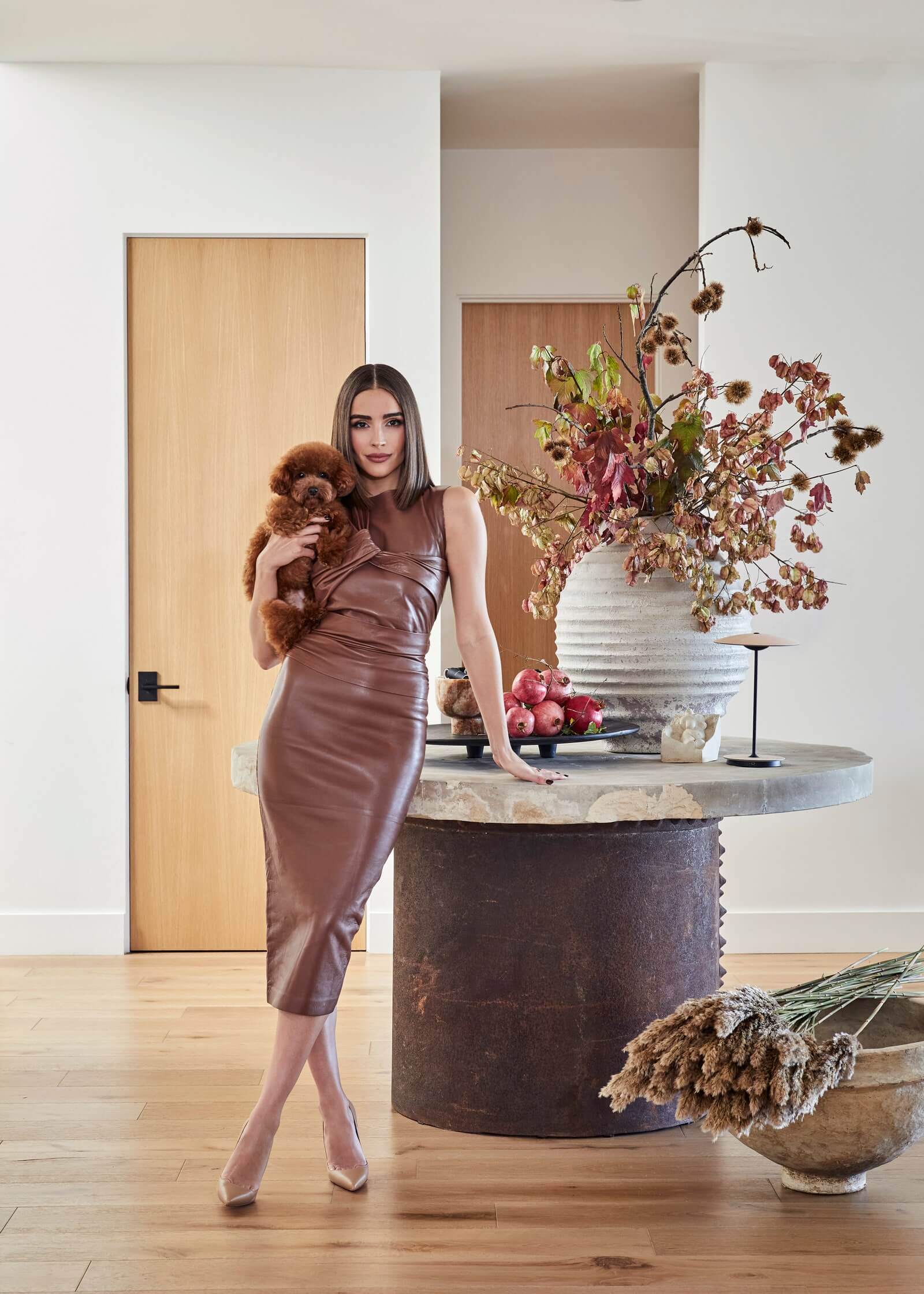 MISS UNIVERSO OLIVIA CULPO'S MINIMAL ELEGANT HOME
Olivia Culpo, the former Miss Universe, actor, influence, and entrepreneur, switched the frenzy of Hollywood downtown for a soothing neighborhood in Encino, Los Angeles.
The 2012 Miss Universe moved from a pink and girly loft among the heart of Hollywood, in the middle of the noise and the urban frenzy, to a five-bedroom house with a backyard view and pool away from the city.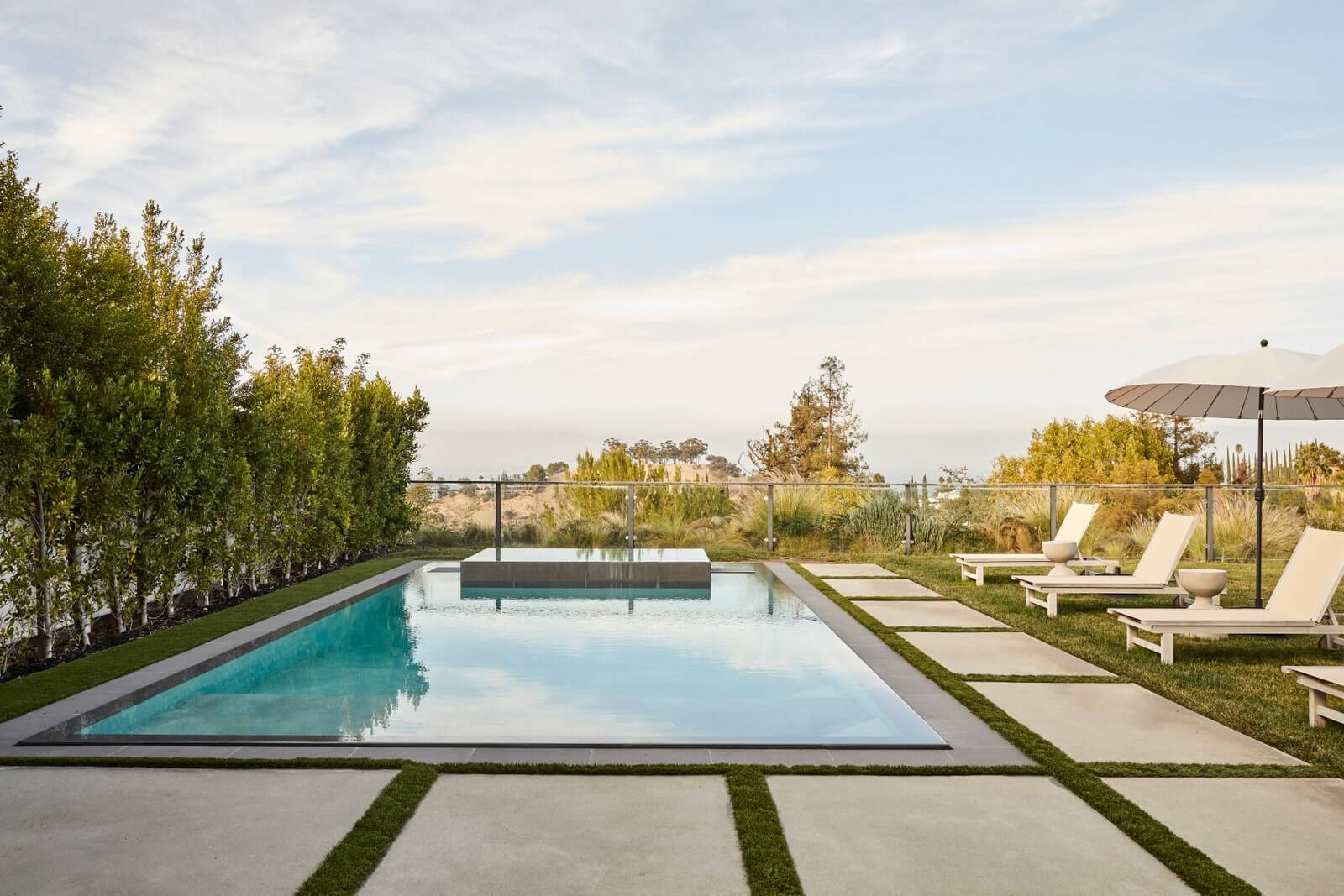 Olivia Culpo's new home is not a home but a landmark of coming of age. If the former Miss Universe Olivia Culpo lived a hectic life before, now she praises a slower way of living. A statement made by a mature woman with refined taste, careful decisions, and overwhelming elegance.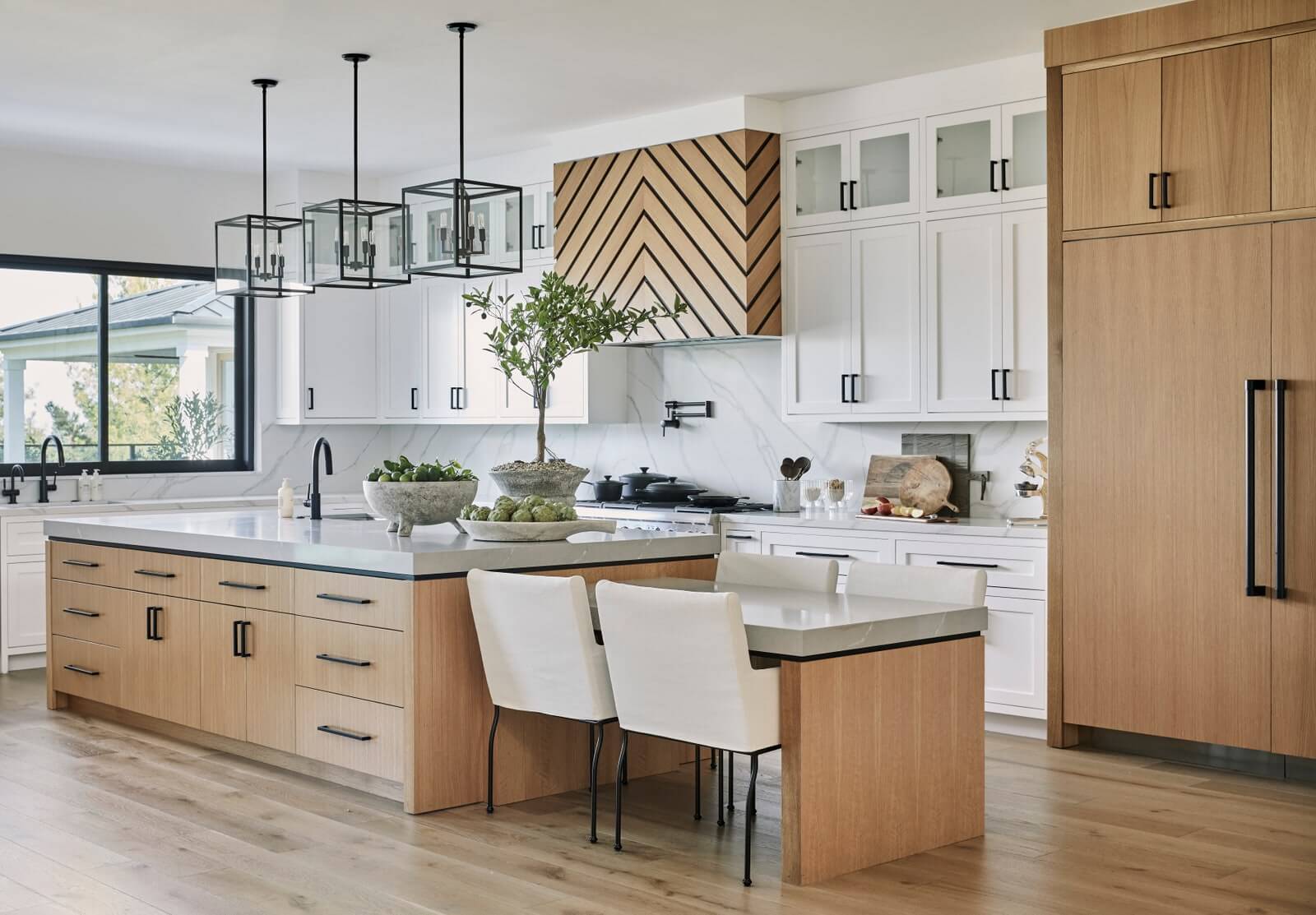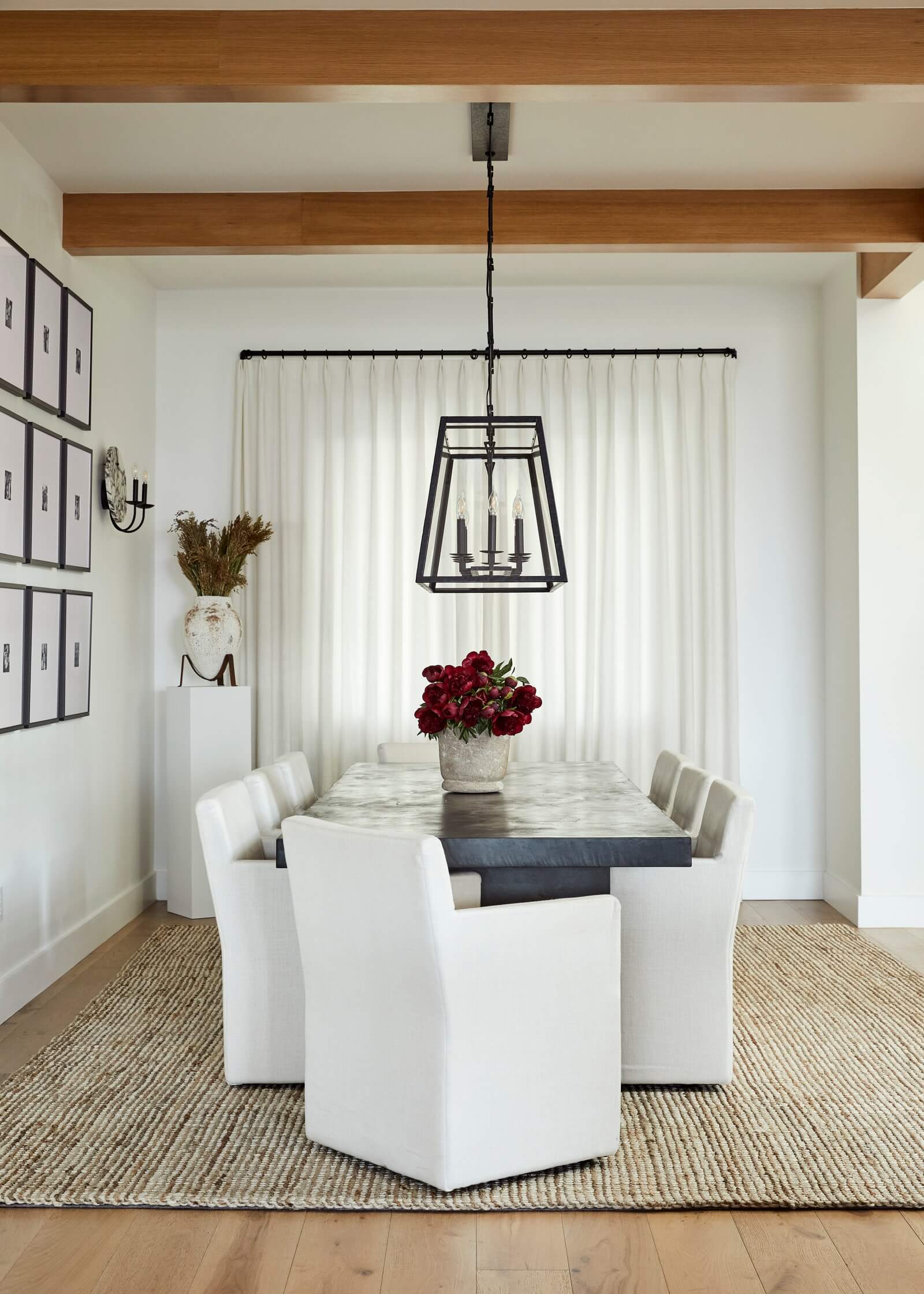 Olivia Culpo decorated her dreamy pad with all her mind, body, and soul – a process that implied the knowledge of Kelly Wearstler (through her MasterClass), the help of Jess Diab, and cautious and reasonable decisions that extended the furnishing process for two years.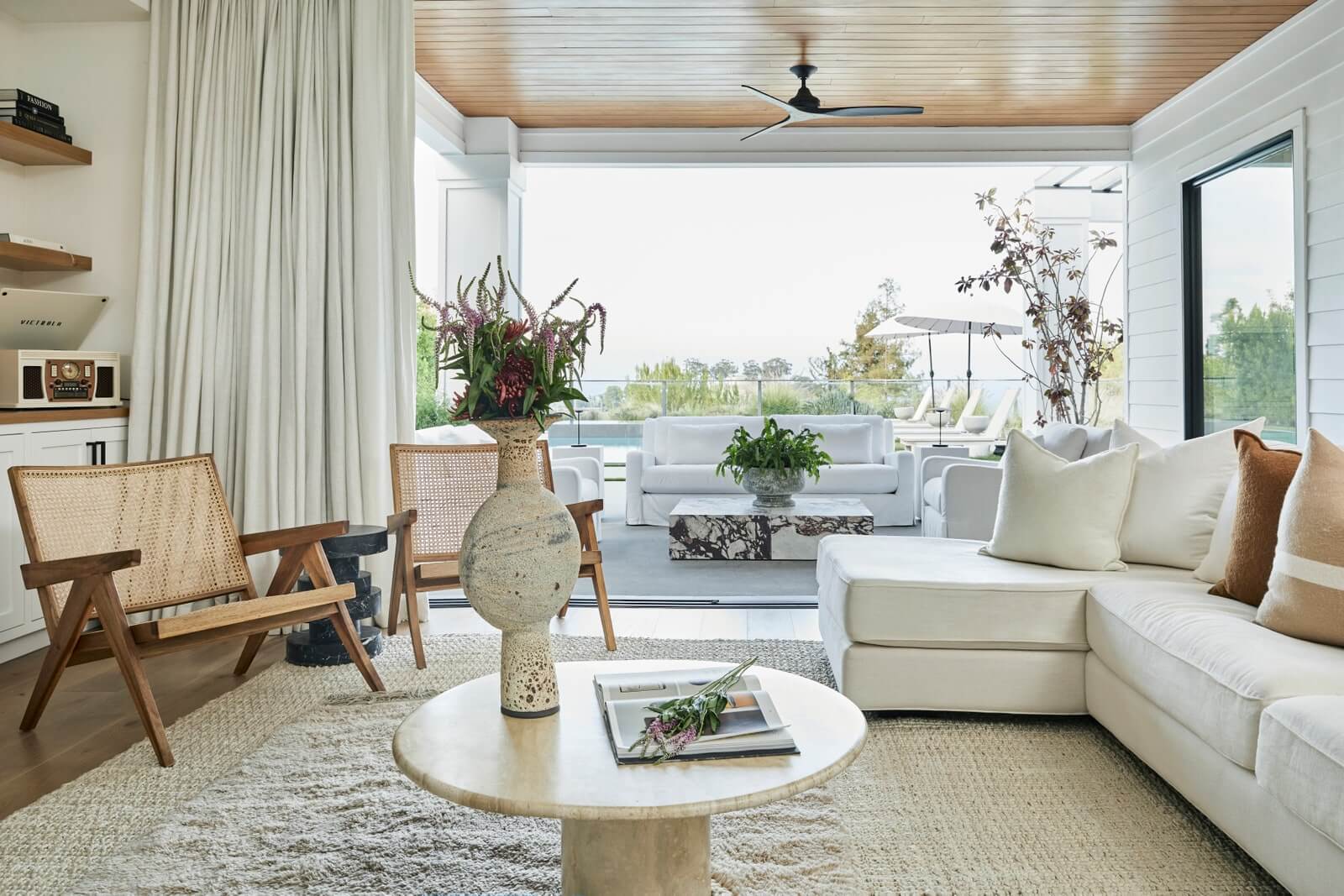 The furnishing process implied a thoughtful acquisition of both new and vintage furniture, home accessories, and art pieces found in showrooms, shopping trips, and on online haute couture marketplaces. As a result, each element of the former Miss Universe Olivia Culpo's five-bedroom home has a singular emotion linked to it.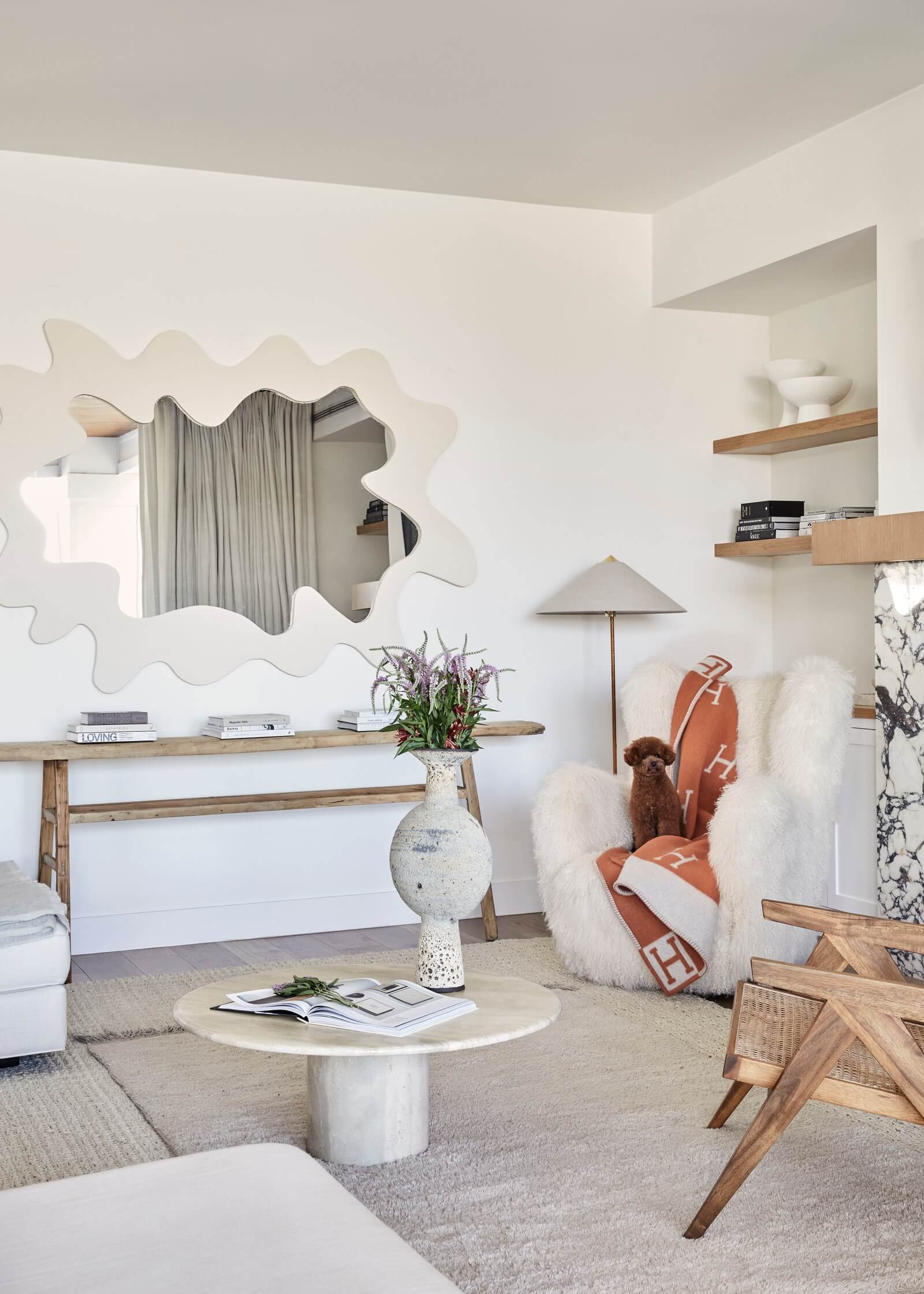 In pursuit of her dream pad, Olivia Culpo created symmetric layouts for each room and wasn't fearful when using different materials. Culpo's home in Los Angeles is calming, has a refined aesthetic, and neutral tones that allow the cluster of textures to shine.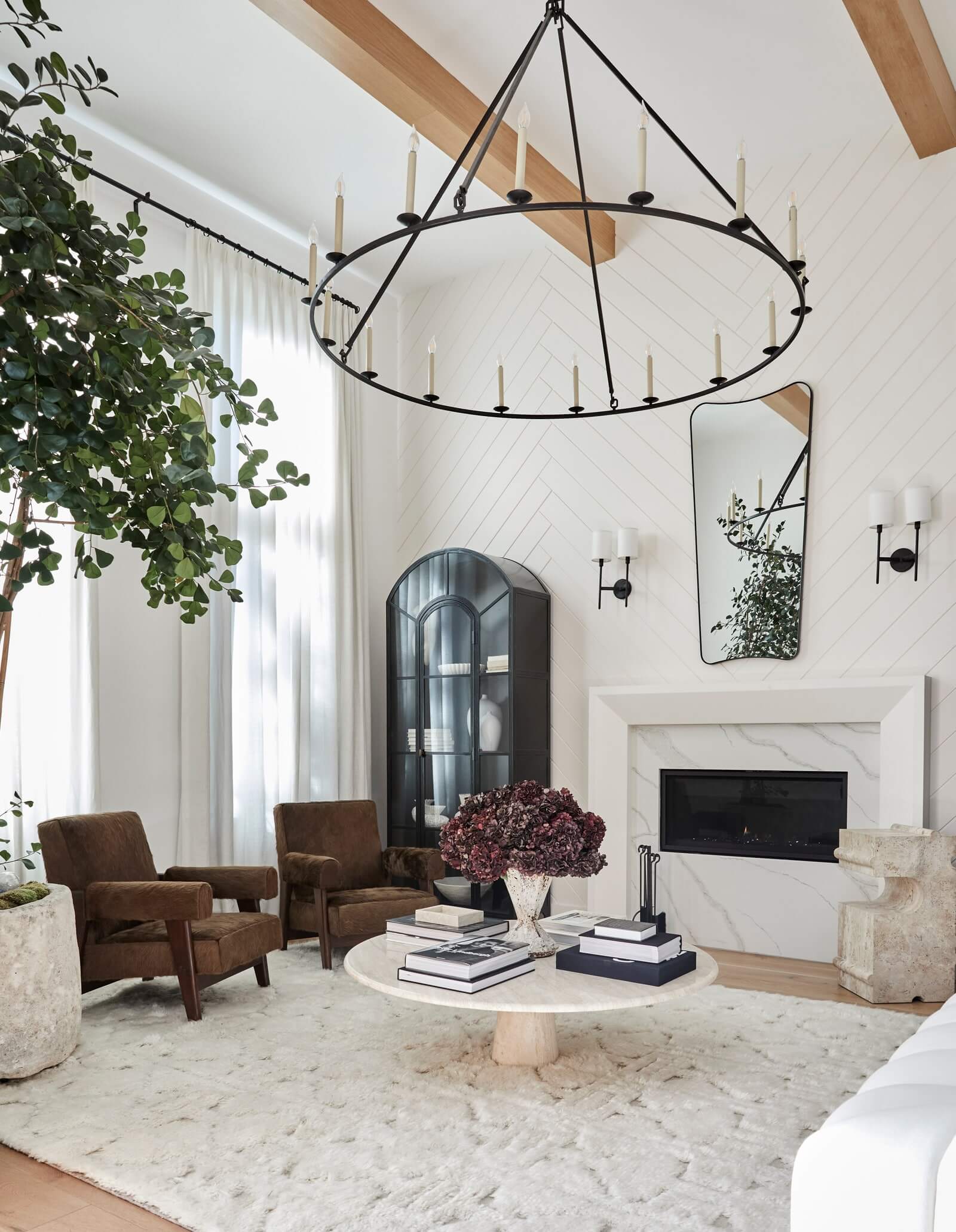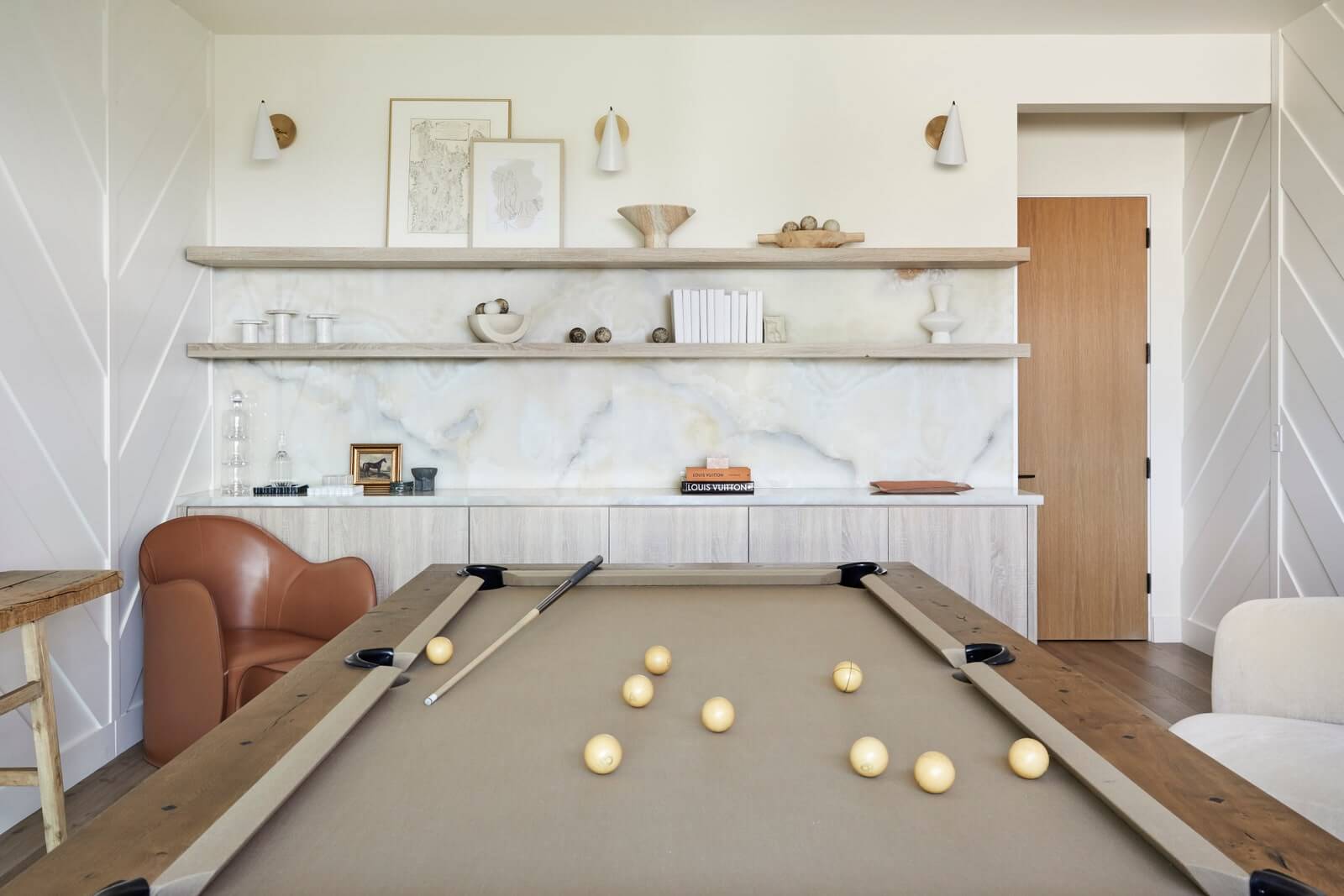 Meaningful design pieces set together meaningful rooms. The Miss Universe's home has a family room where Culpo and her mother play music together, a billiards room that preaches the post-pandemic idea of having fun at home, and a primary room, a peaceful chamber, with a large closet that is Olivia Culpo's favorite room of the house.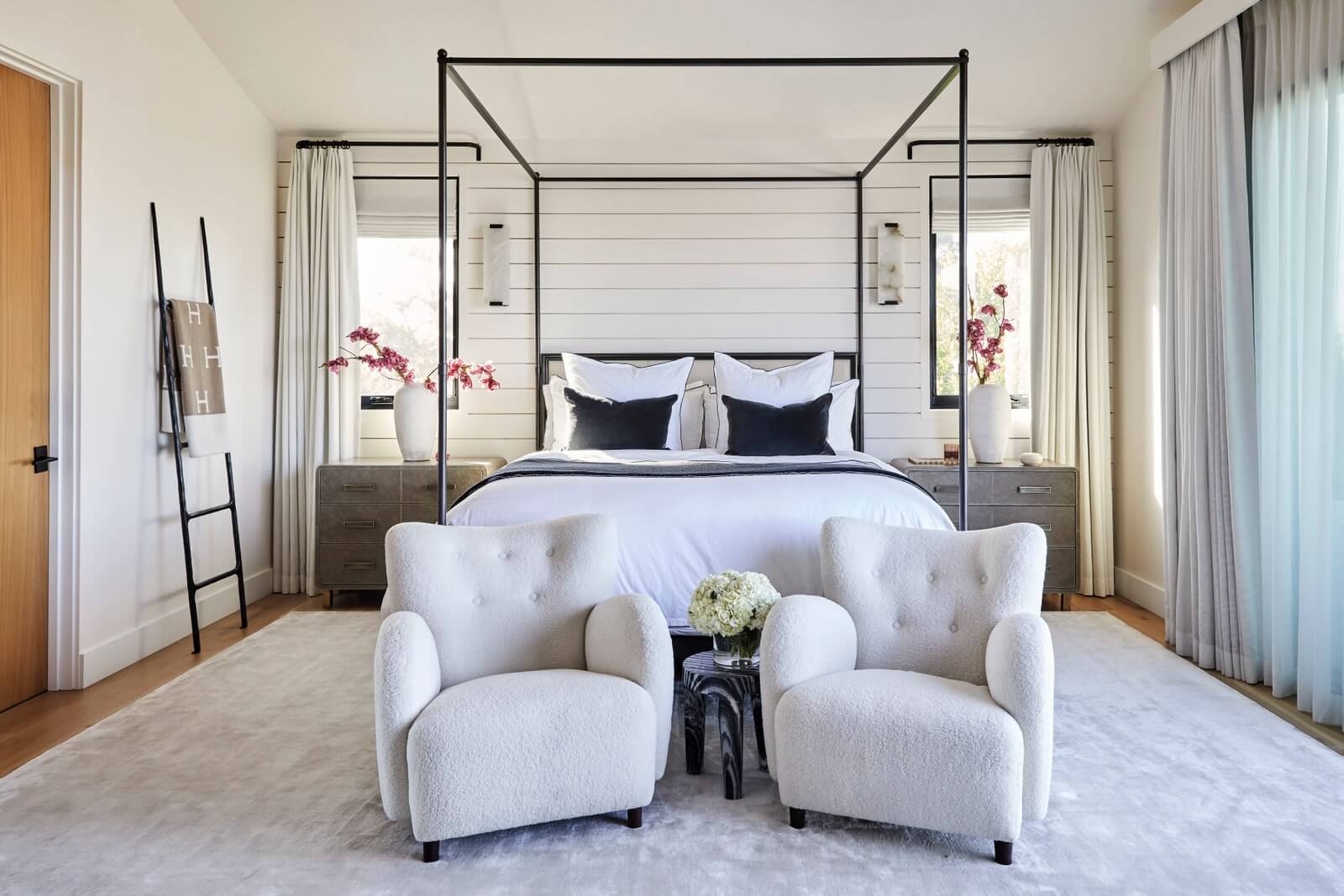 Even though it took two years to furnish her home in Los Angeles, the former Miss Universe Olivia Culpo feels that decorating her home is an ongoing process. As Olivia grows, a perception of life and space changes, and a knowledge in interior design increases, Olivia Culpo might rethink her elegant minimal home.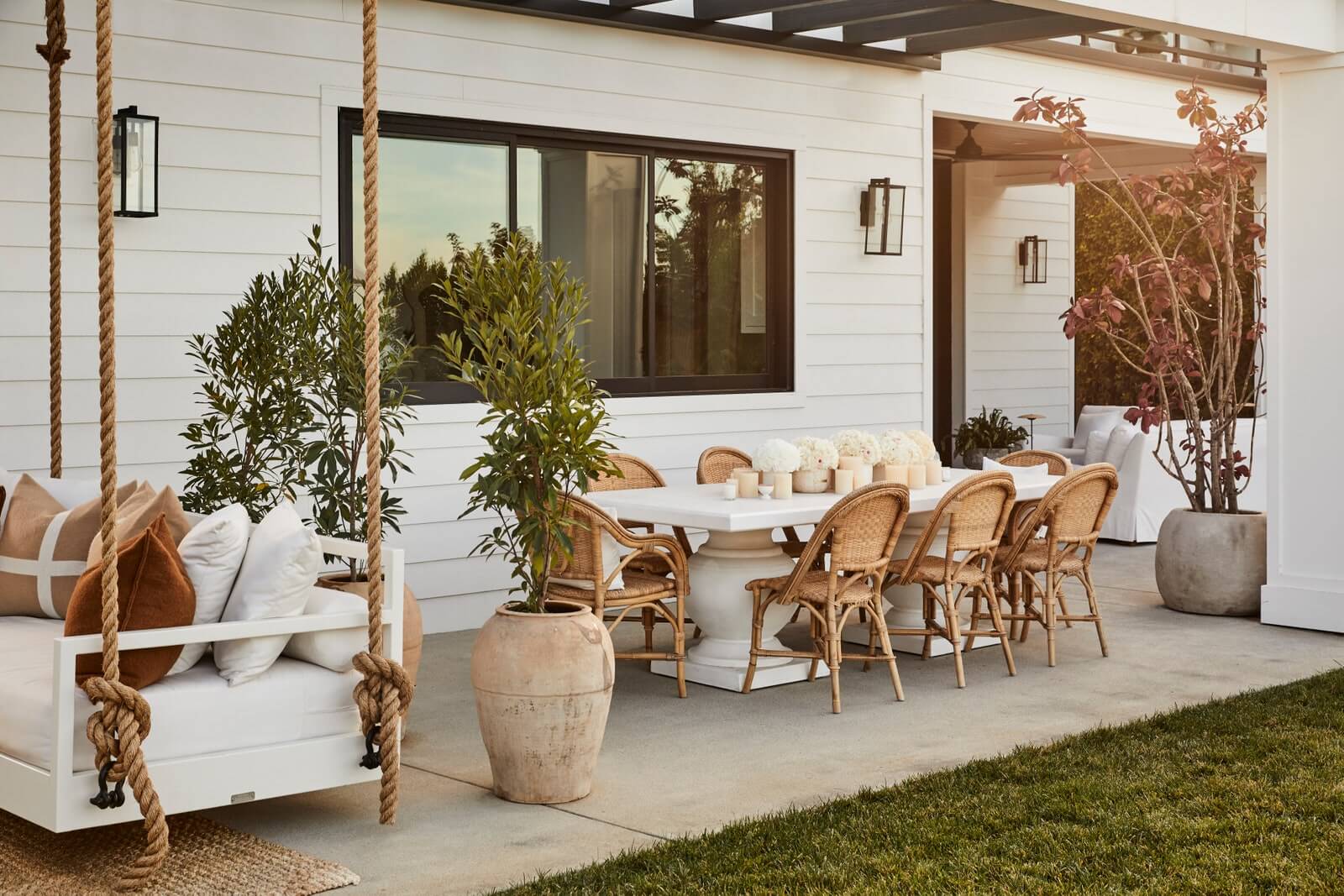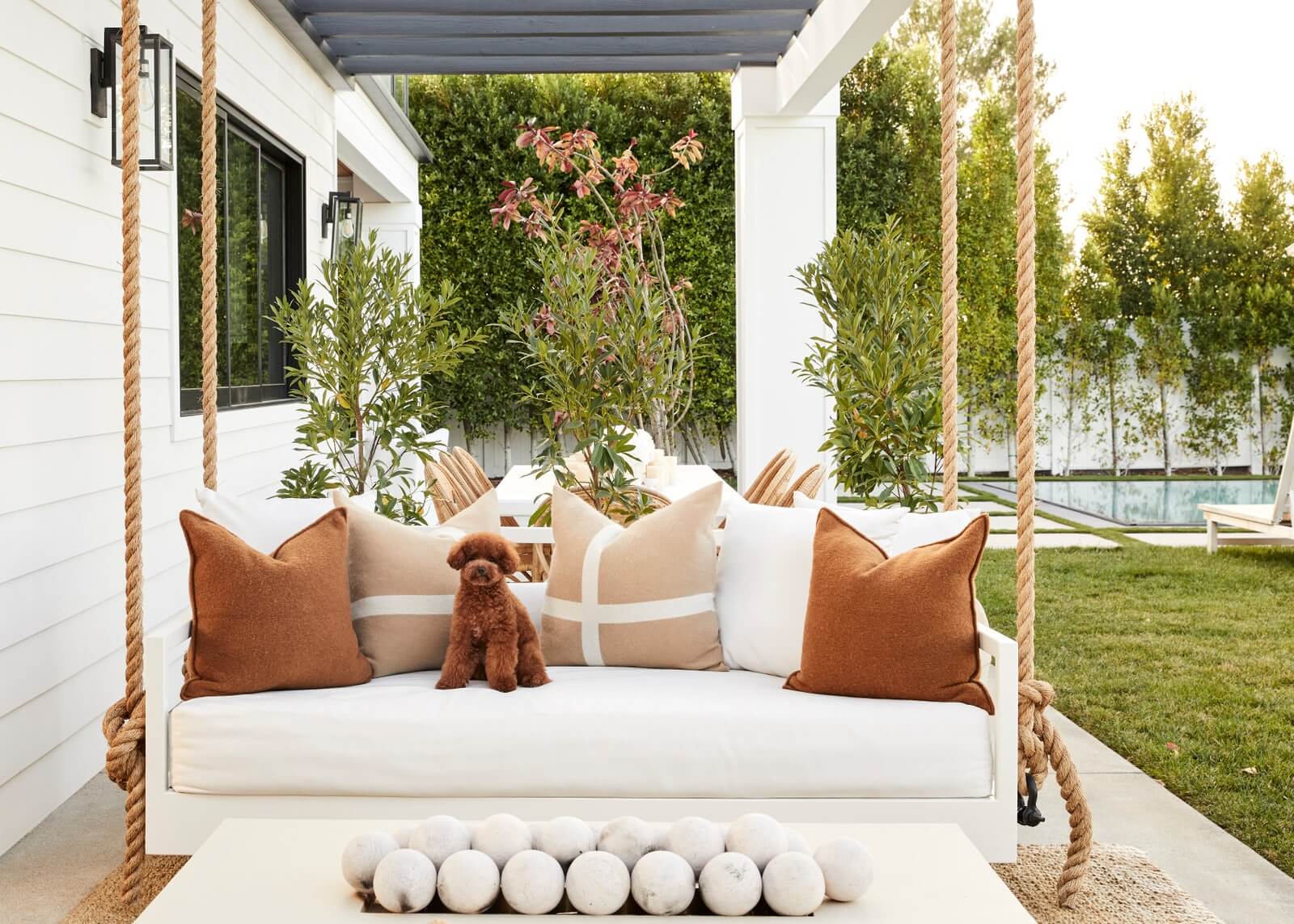 GLAD YOU'RE HERE
Since you have come this far, we kindly invite you to download the Hommés Studio's Catalog and discover furniture, lighting, and home accessories to design an iconic home.
Pay a visit to ACH Collection website as well and discover high-end homeware and pet accessories for a wholesome modern lifestyle.

Source AD