Rethink you're home with the 10 best Black Friday furniture deals in 2021.
This frenetic occasion isn't an excuse to buy poor-quality goods. Instead, Black Friday and Cyber Monday is an opportunity for purchasing high-end objects, crafted by people, made to last forever.
Black Friday was invented for thoughtful shopping. To buy that furniture piece you've been craving for all year, so you can finally inject the vibe and character that your interior is lacking.
Black Friday is the joyful opportunity to get your wildest dreams – with up to 50% off. Discover the best Black Friday furniture deals.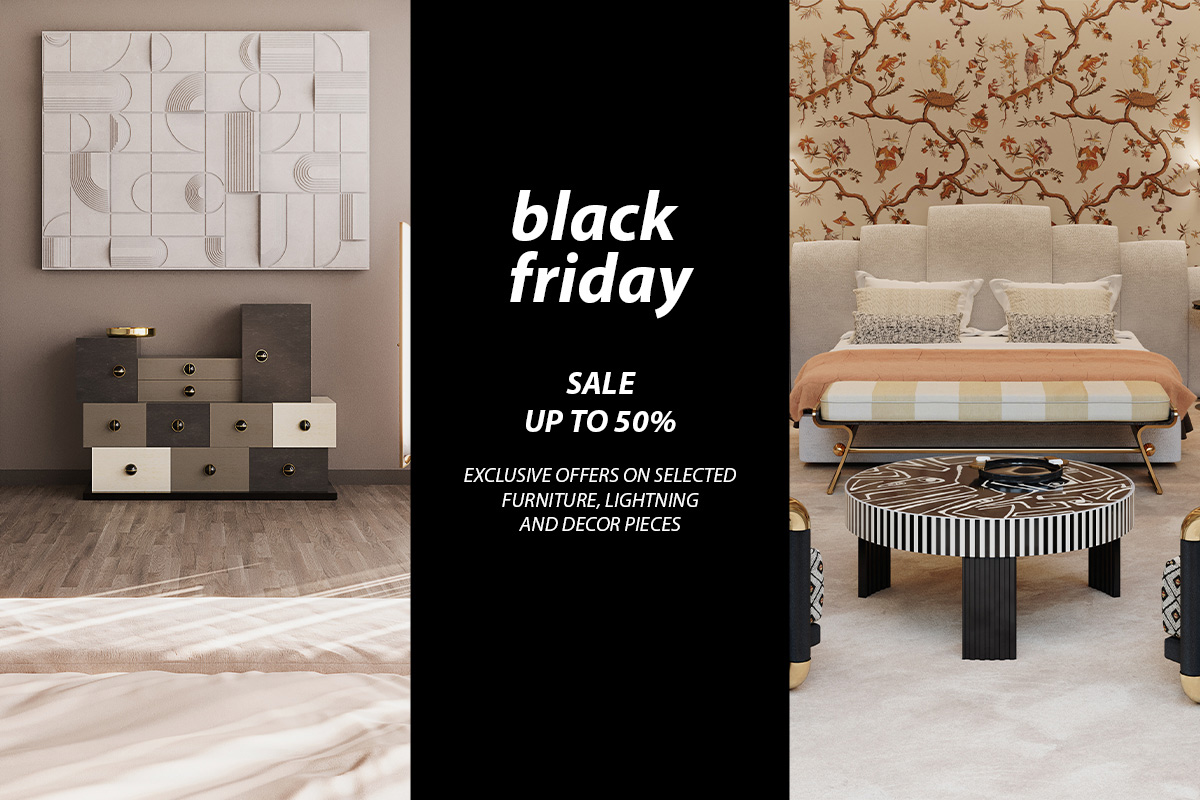 1. LUNARYS CENTER TABLE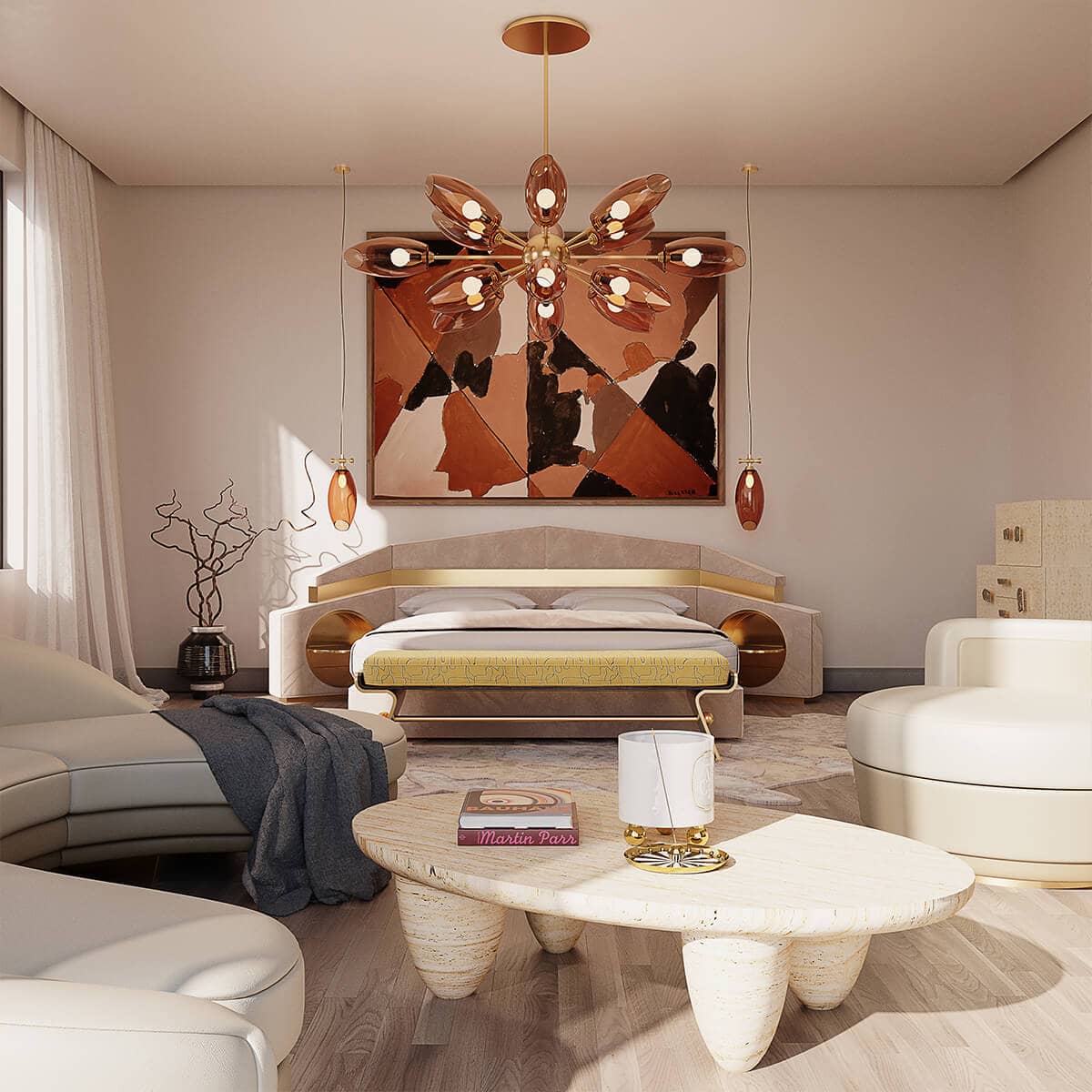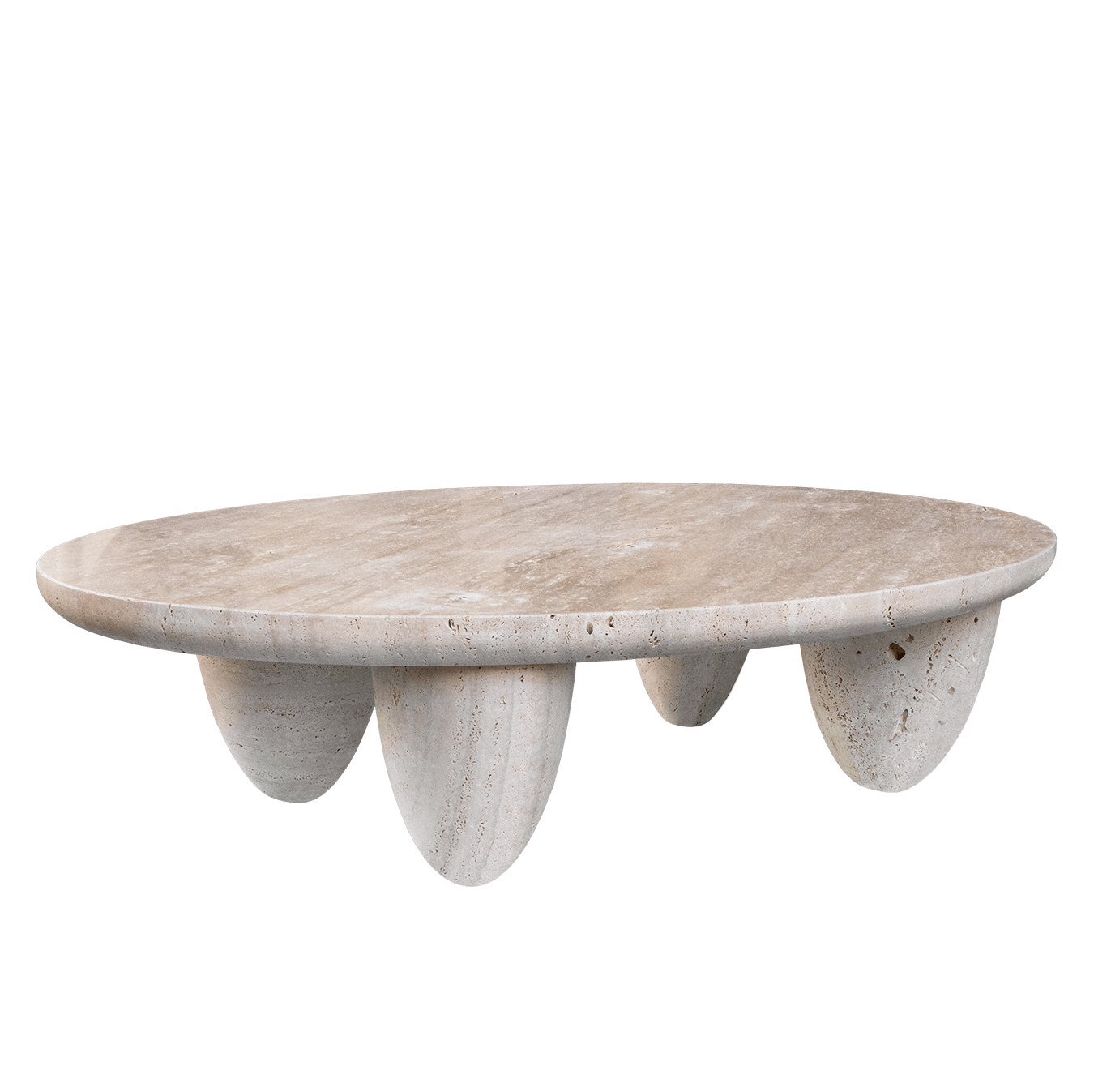 Lunarys Center Table is one of the Hommés Studio's best sellers. The exquisite coffee table is also one of the best Black Friday furniture deals, especially if you want to add style and subtleness in the same measure. Lunarys coffee table has a soft and porous texture since it is made of Travertine stone. A round tabletop and 4 egg-shaped legs.
2. AJUI SOFA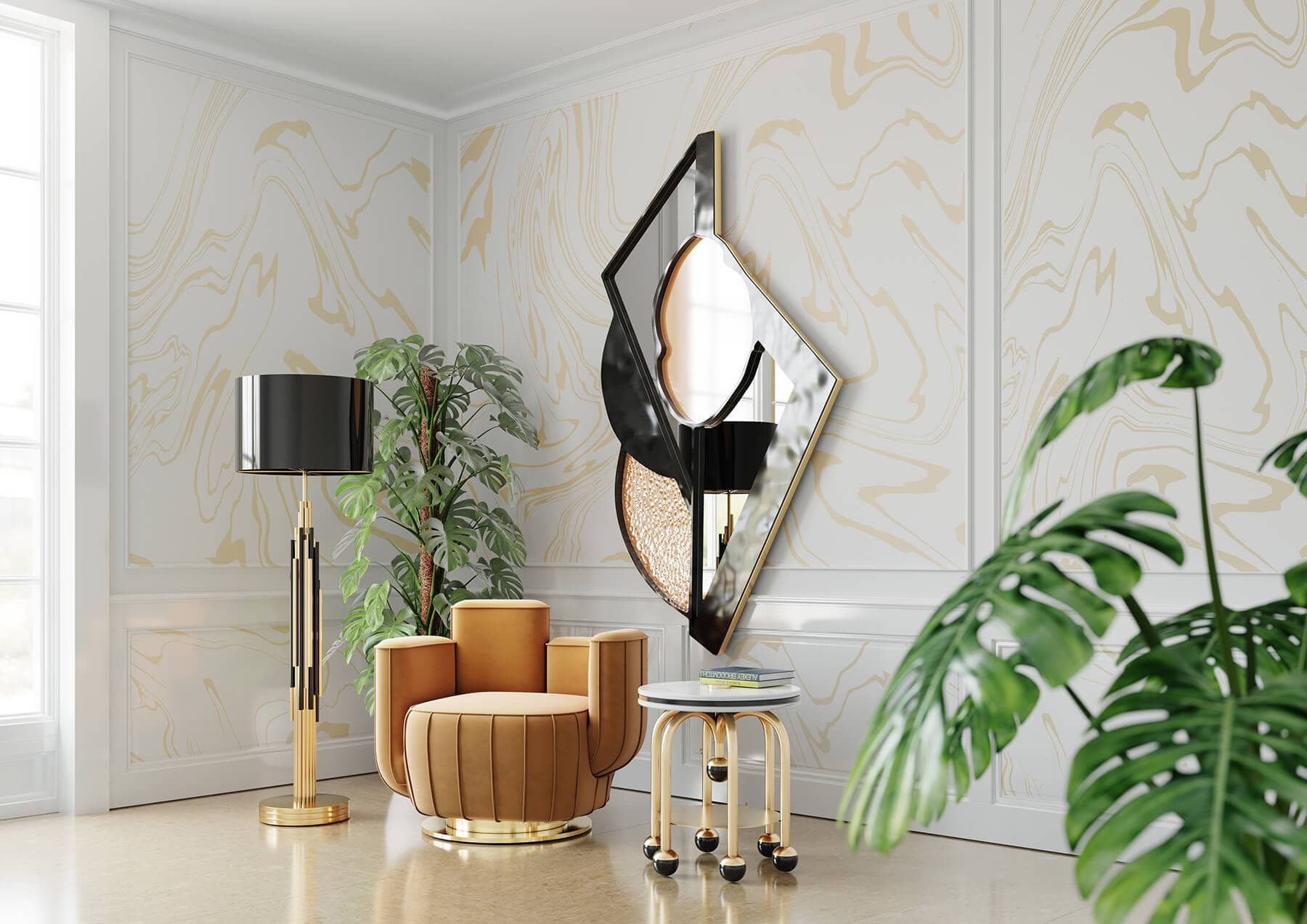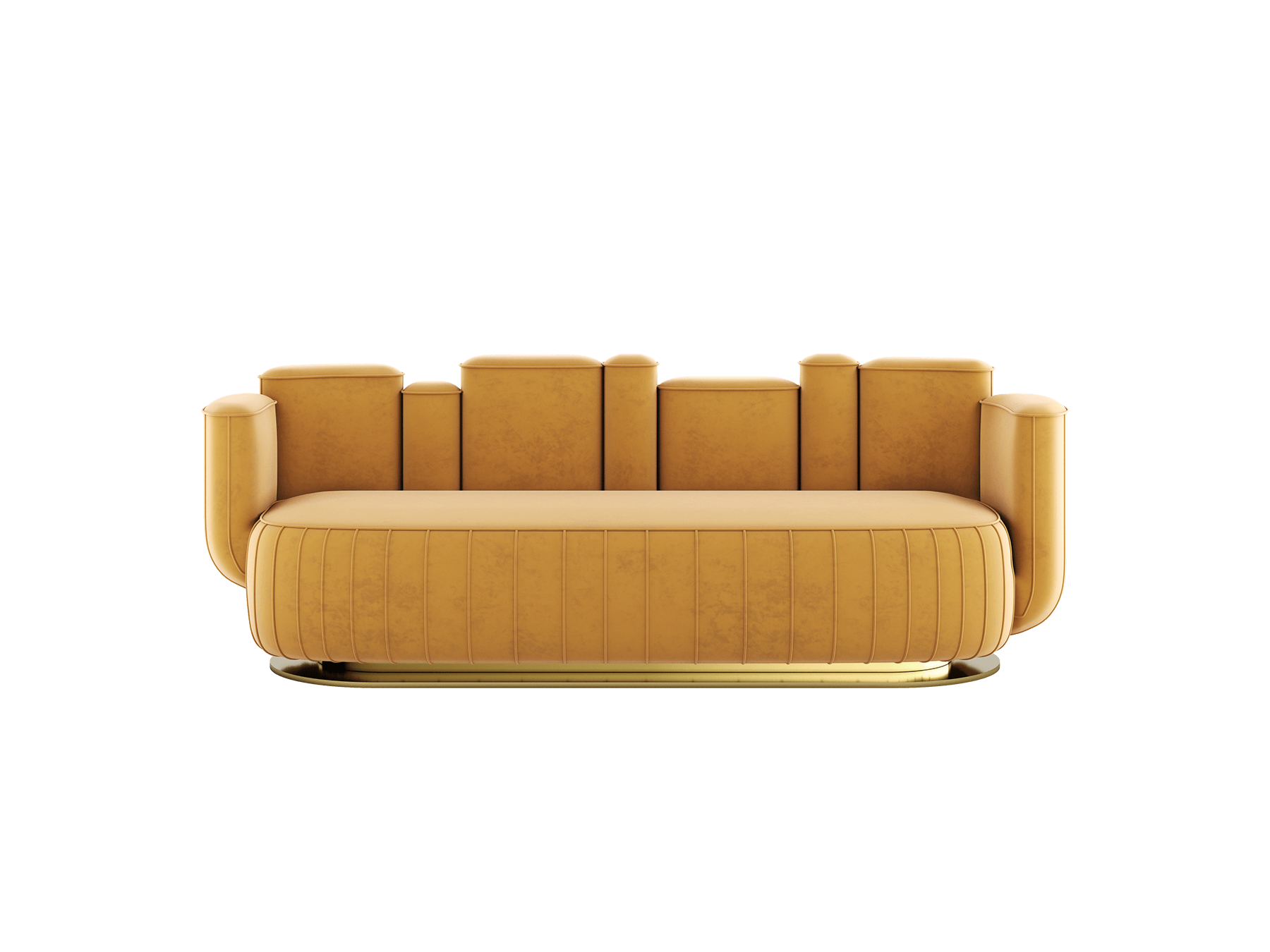 Ajui Sofa is a cactus-shaped luxury sofa. What makes this modern seating one of the best Black Friday furniture deals? The design, the quality, and its unique playfulness. It will take any room to the next level.
3. KLIMT SIDE TABLE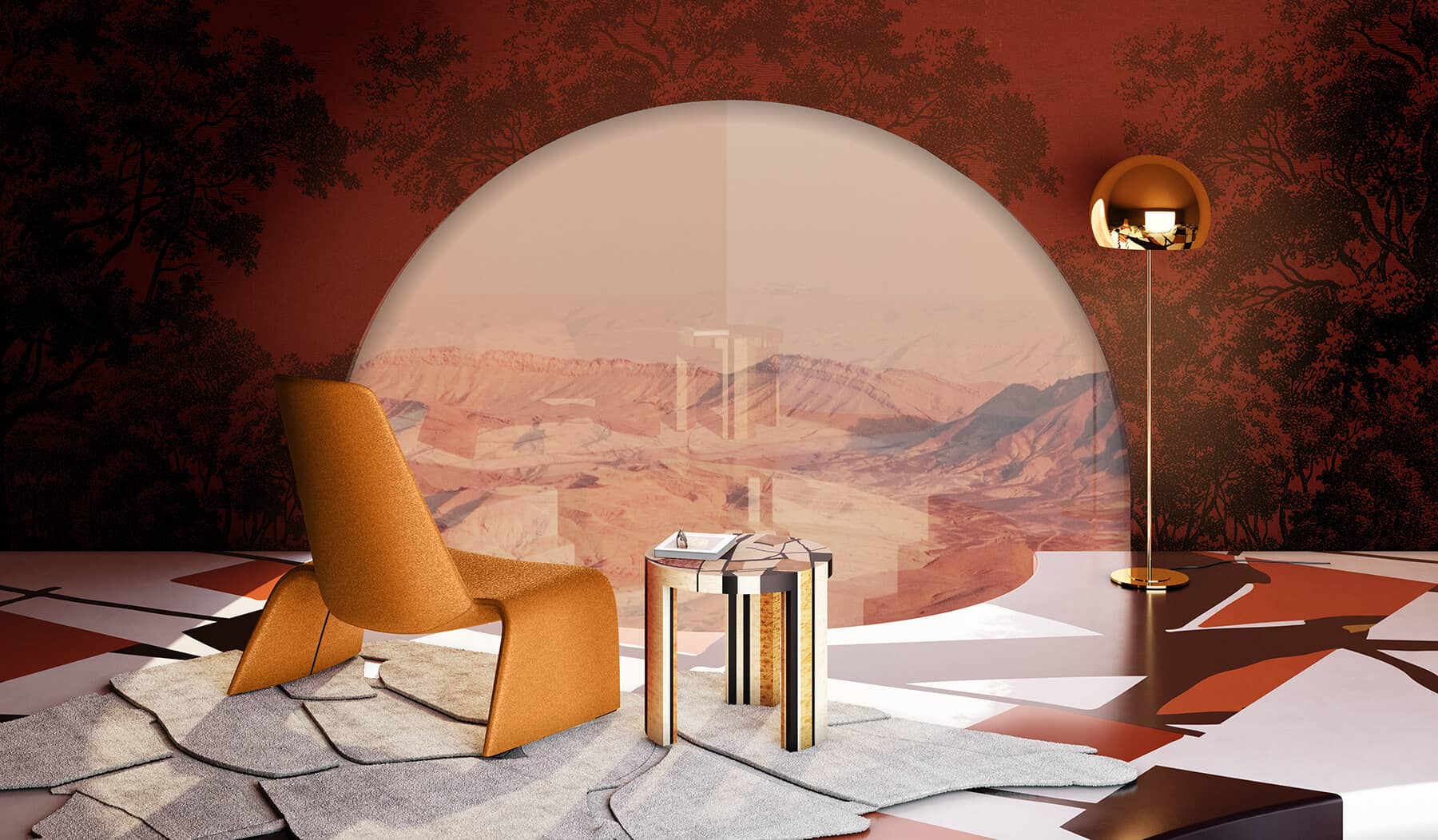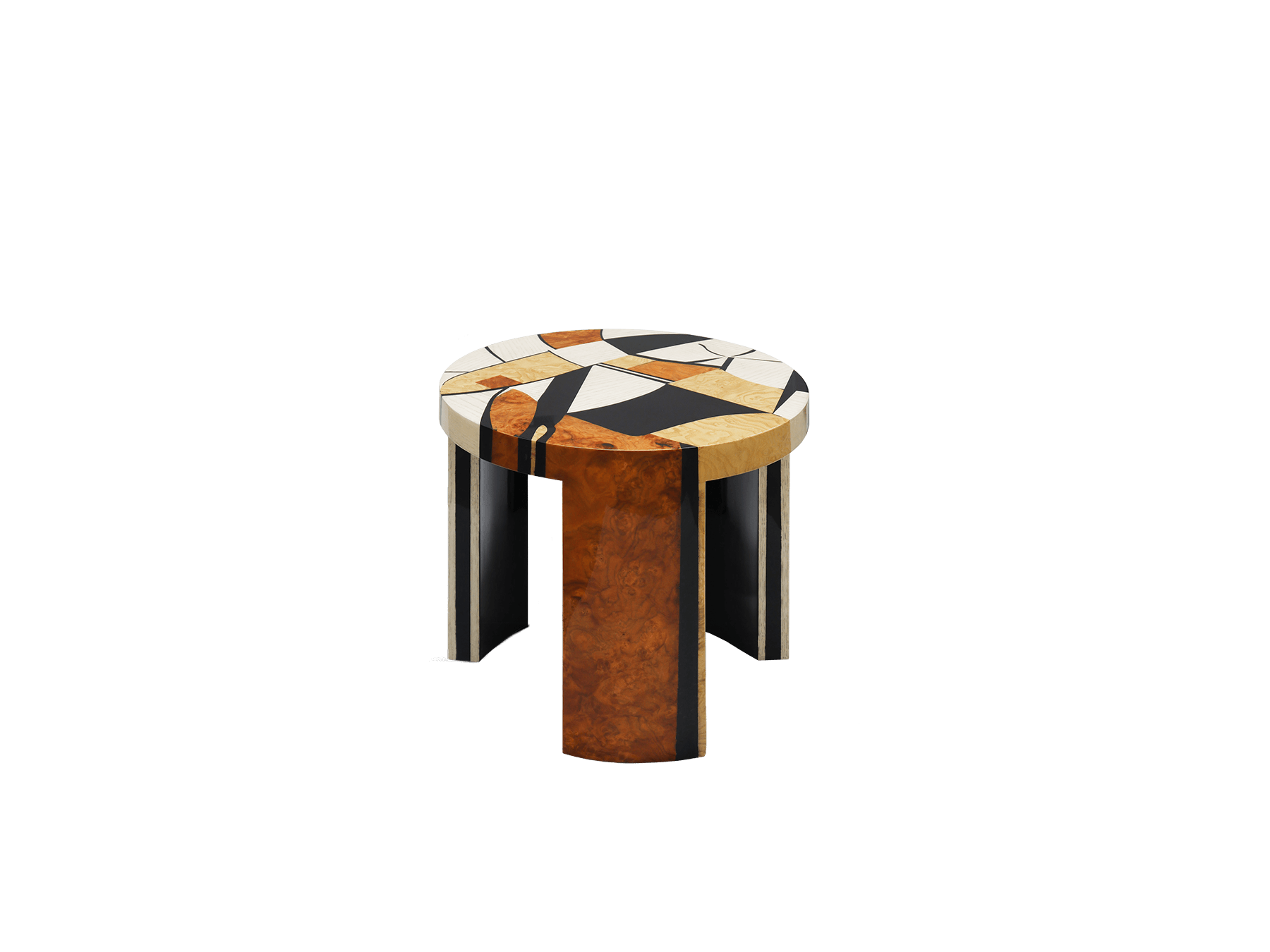 The Klimt Side Table is a beautiful furniture piece made. The arrangement of timeless brownish hues, in addition to the beauty woodcraft, make Klimt a mandatory Black Friday acquisition.
4. FIFIH BENCH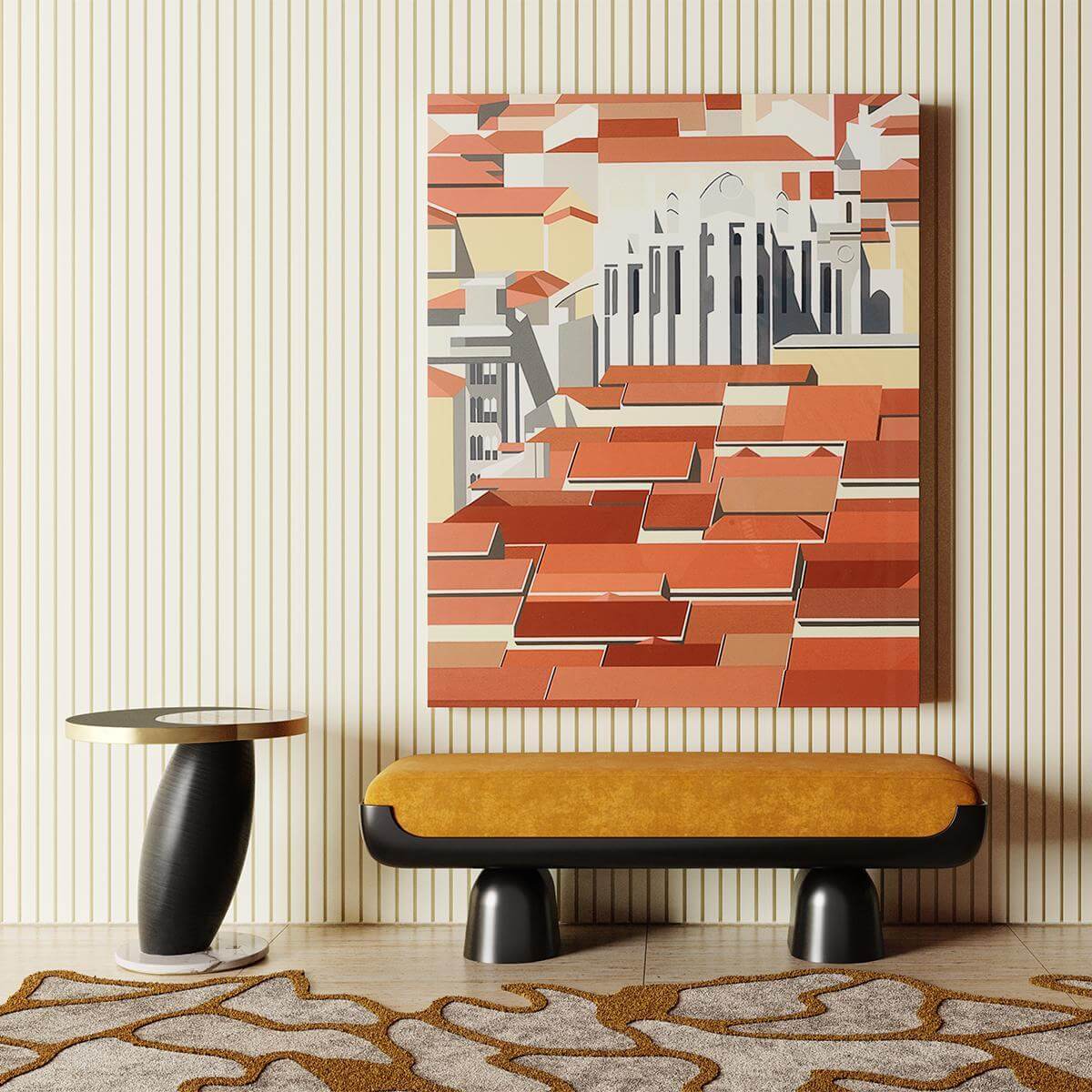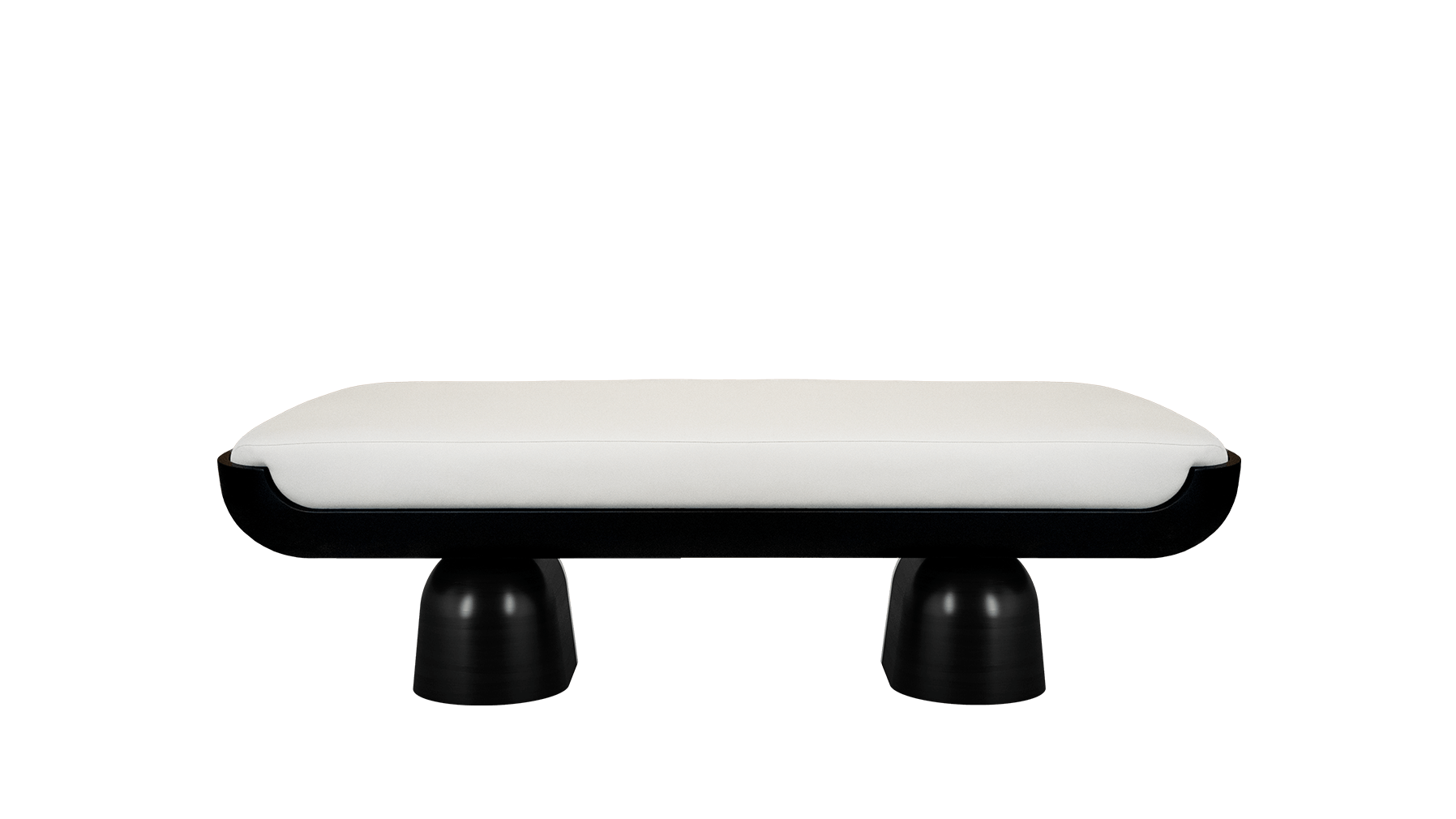 Fifih Bench is another Hommés Studio bestseller that you should finally buy. Its quality and simplicity make it one of the best Black Friday furniture deals of 2021.
5. KONGO ARMCHAIR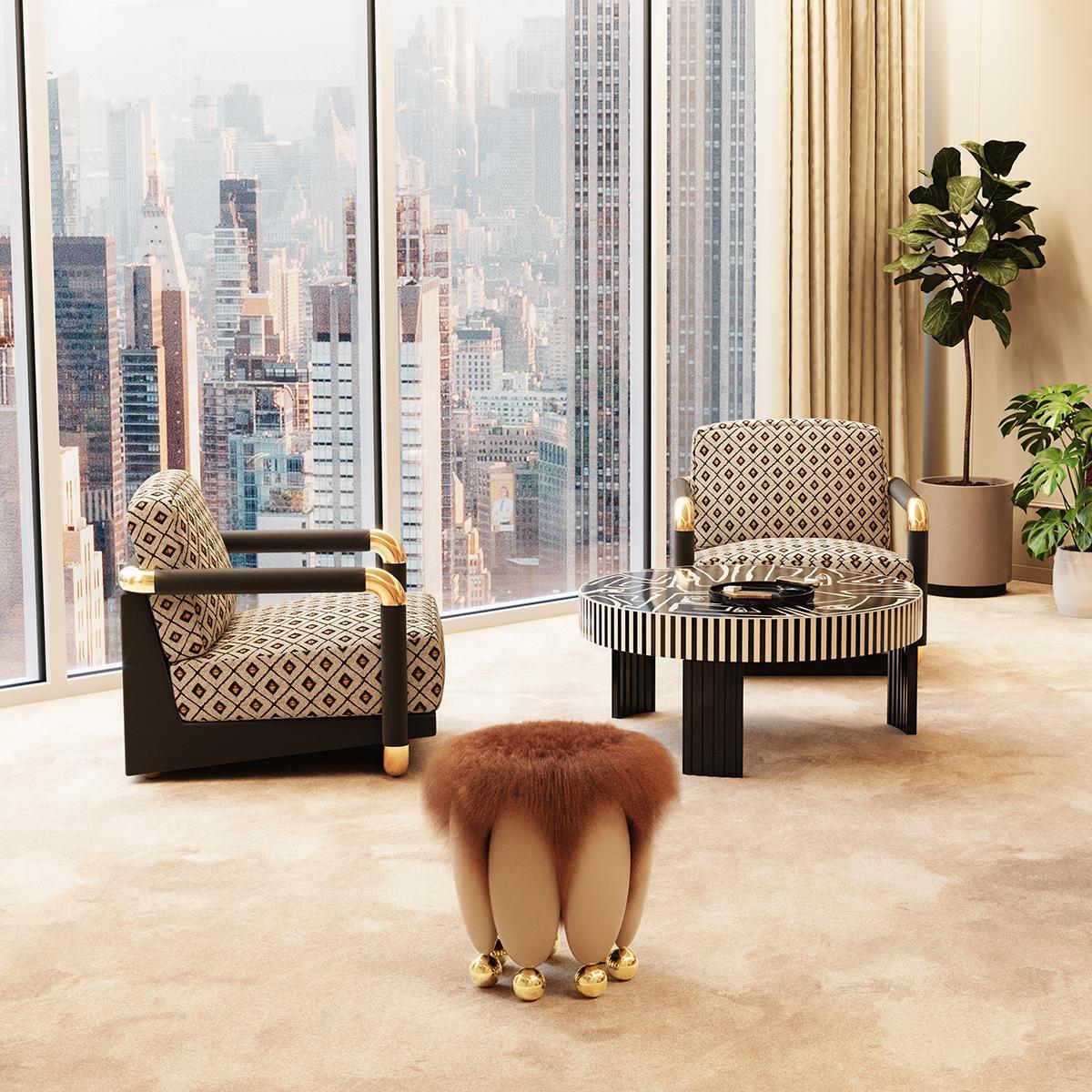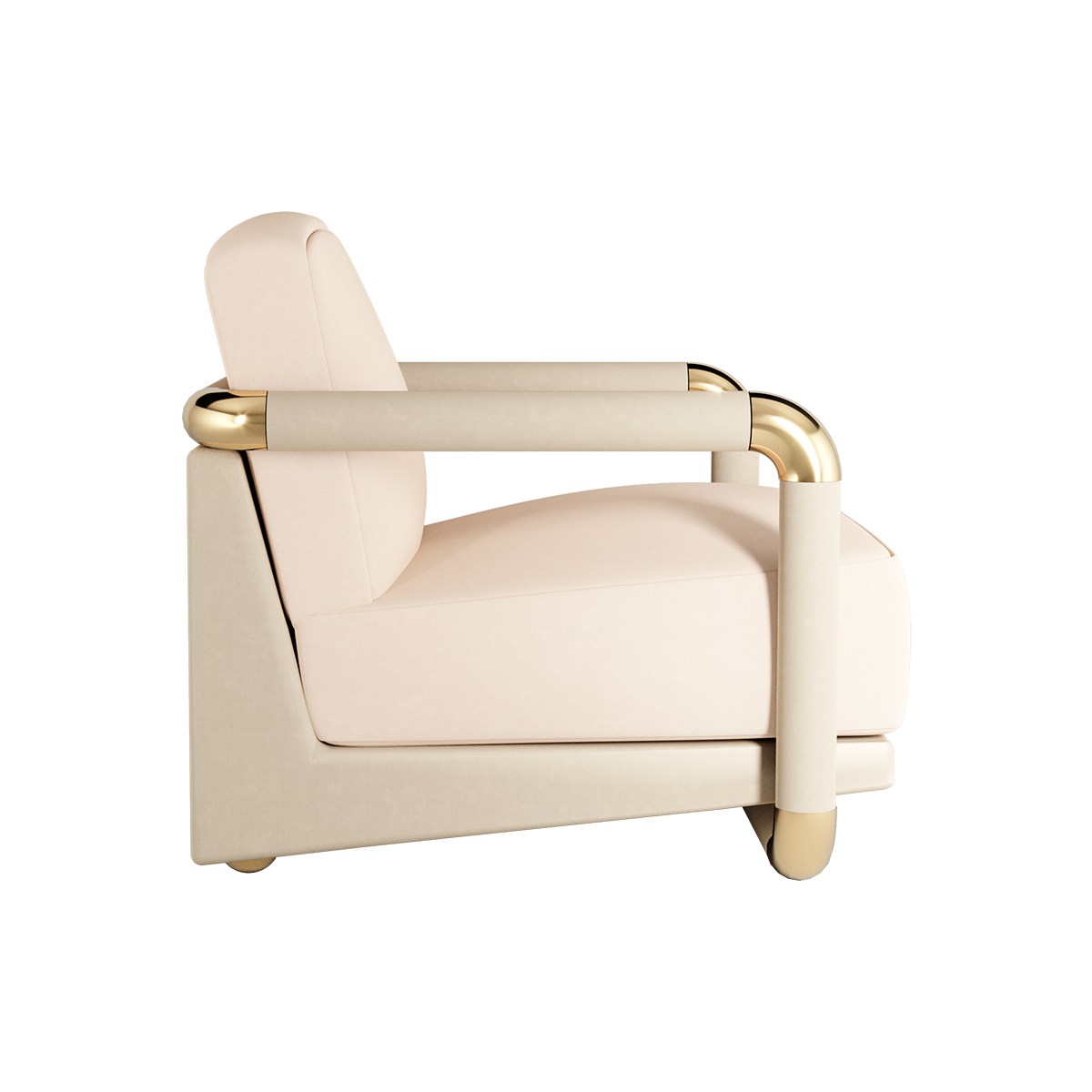 Kongo Armchair is about to become the heart of the home. The robust seating arrangement has a modern design and a timeless elegance. A Black Friday decision that will never regret.
6. ROSETA RUG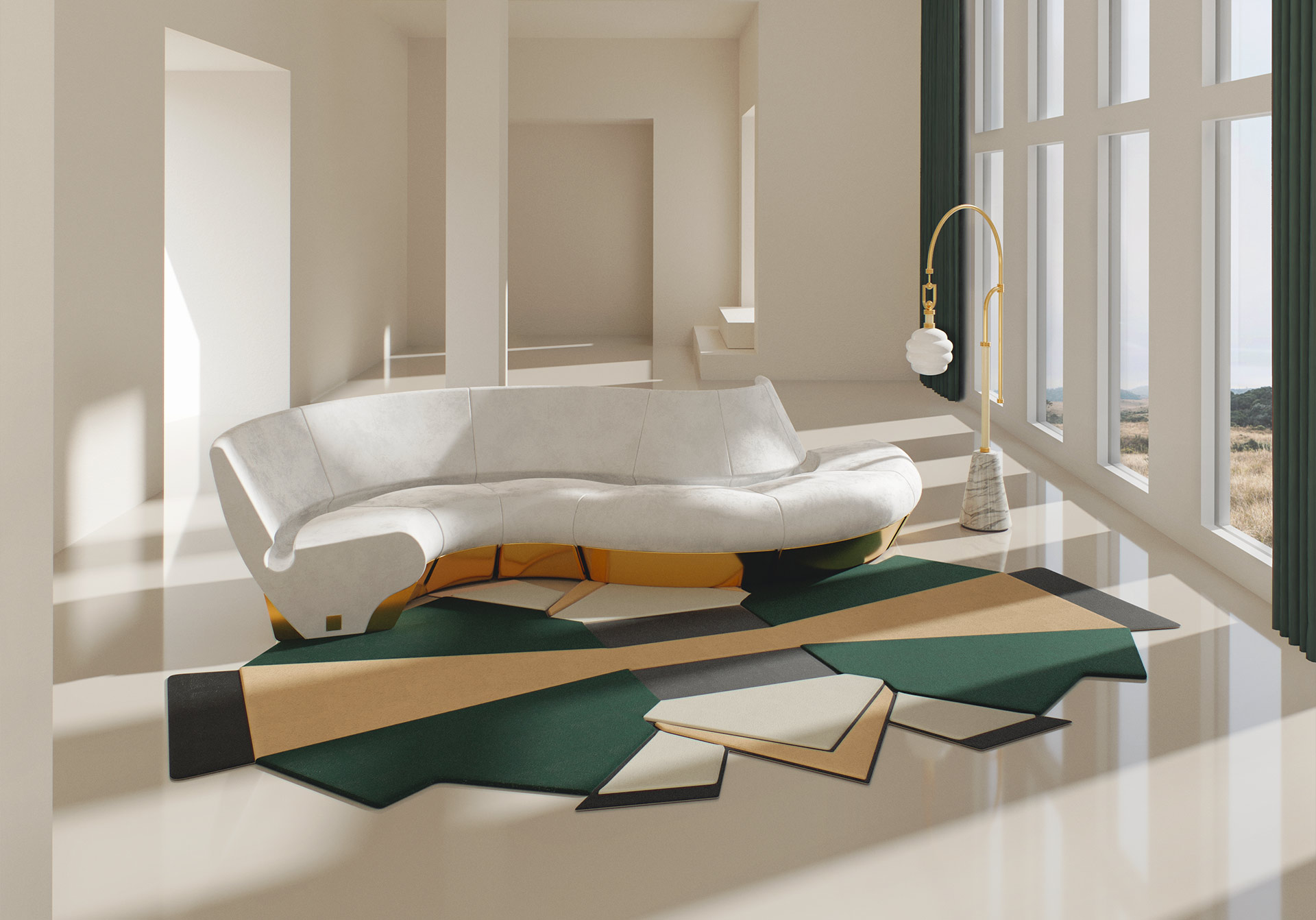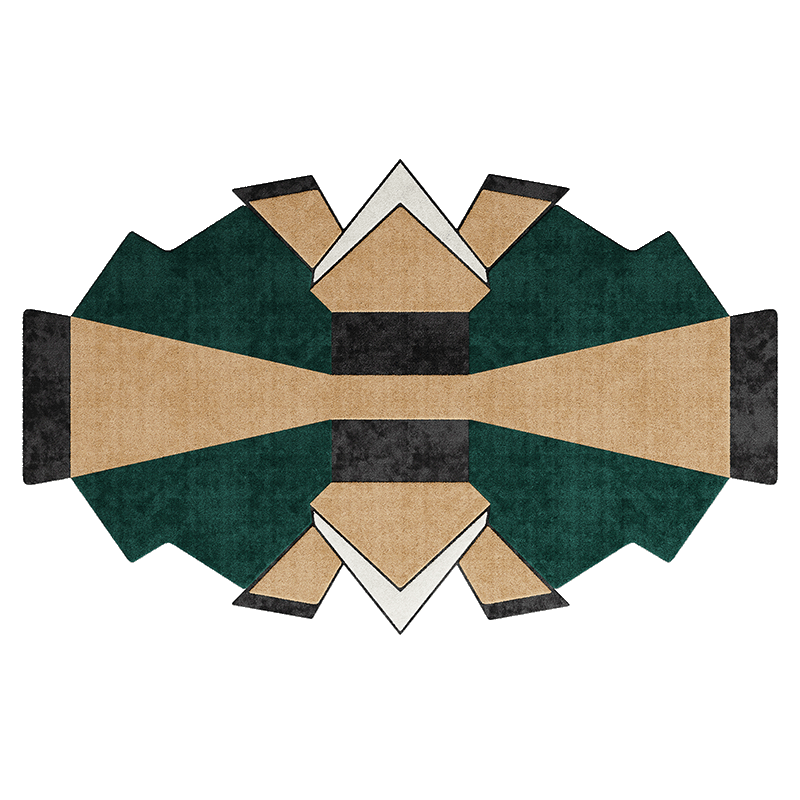 Roseta Rug is a futuristic rug. Beautifully handcrafted, this rug is a versatile handpiece. You create a vertical layer or a horizontal layer, depending on if you're placing it on the floor or hanging on the wall.
7. IBIZA MIRROR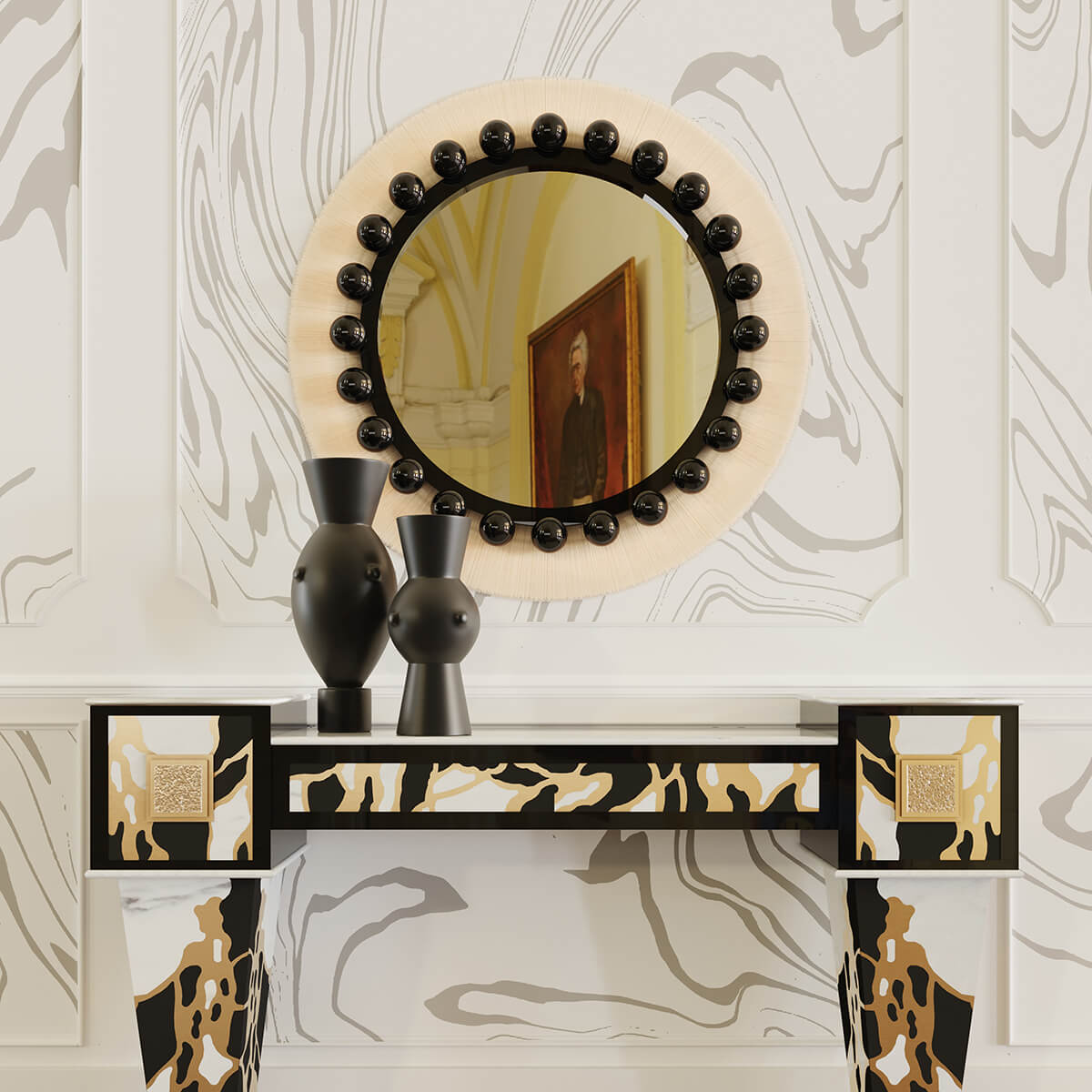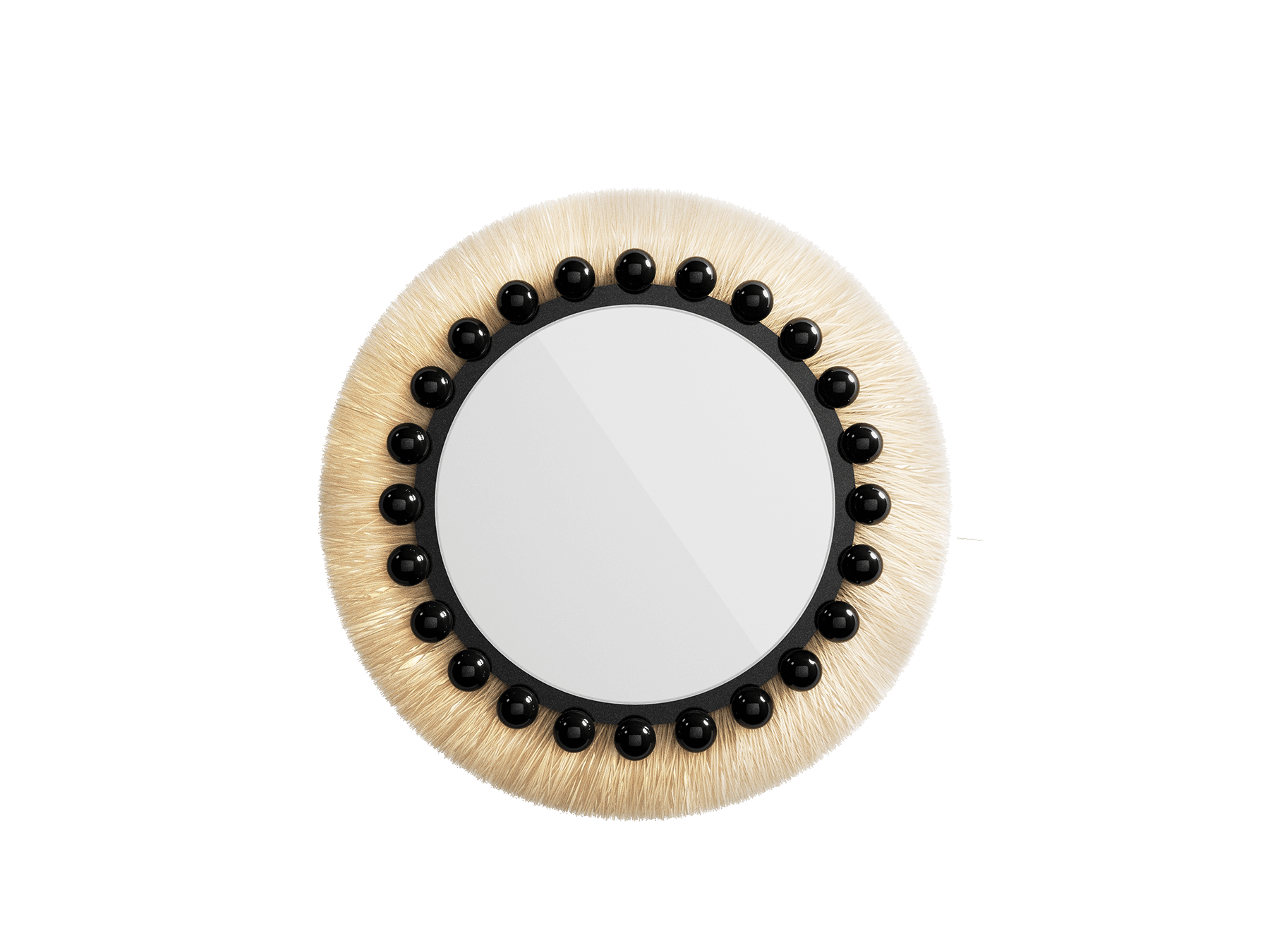 Ibiza Mirror is most likely the most desirable mirror of all time. The juxtaposition of textures and the eclectic design style make it a thoughtful Black Friday buy. You can move it around the house and it will always add extra character to any room.
8. PINA CHAIR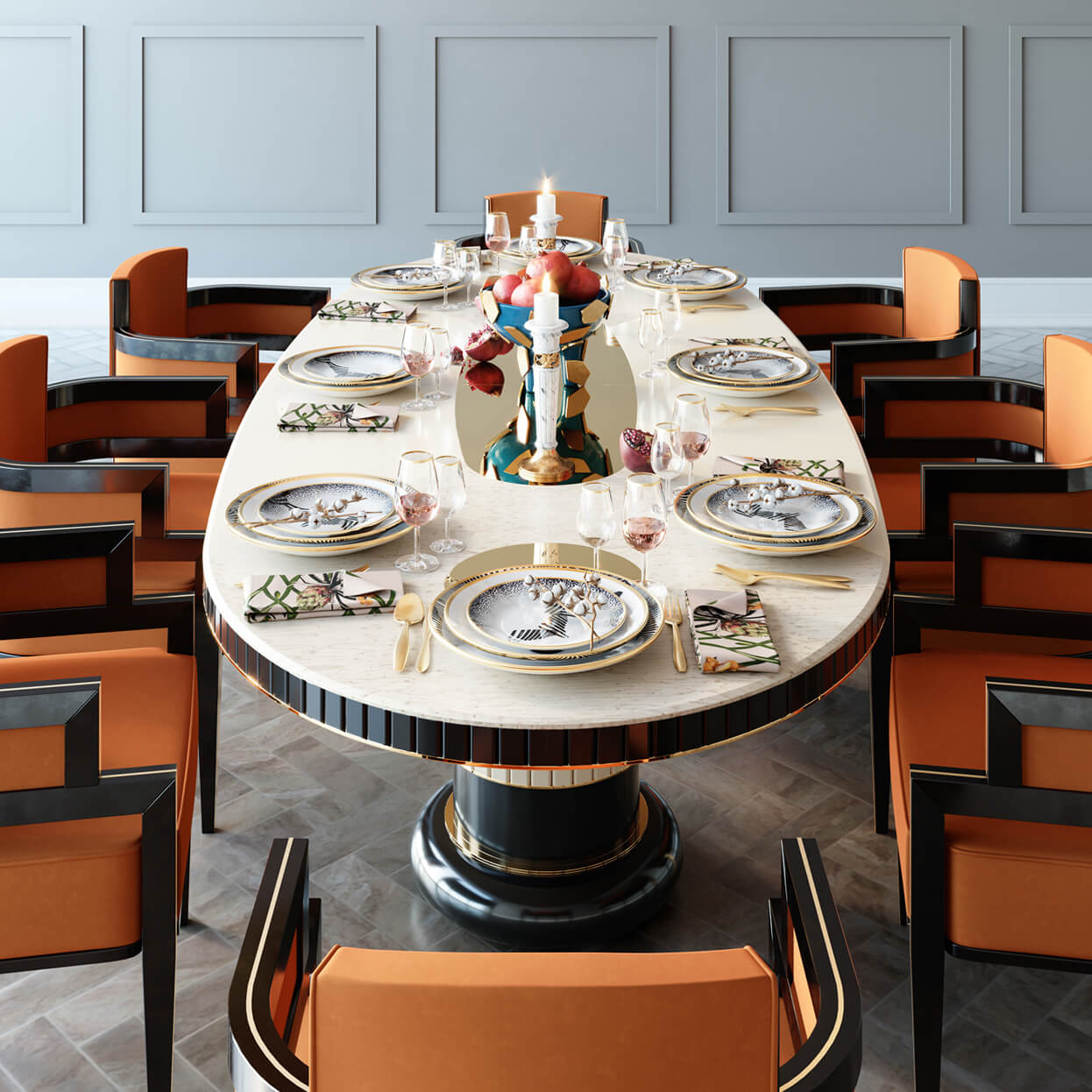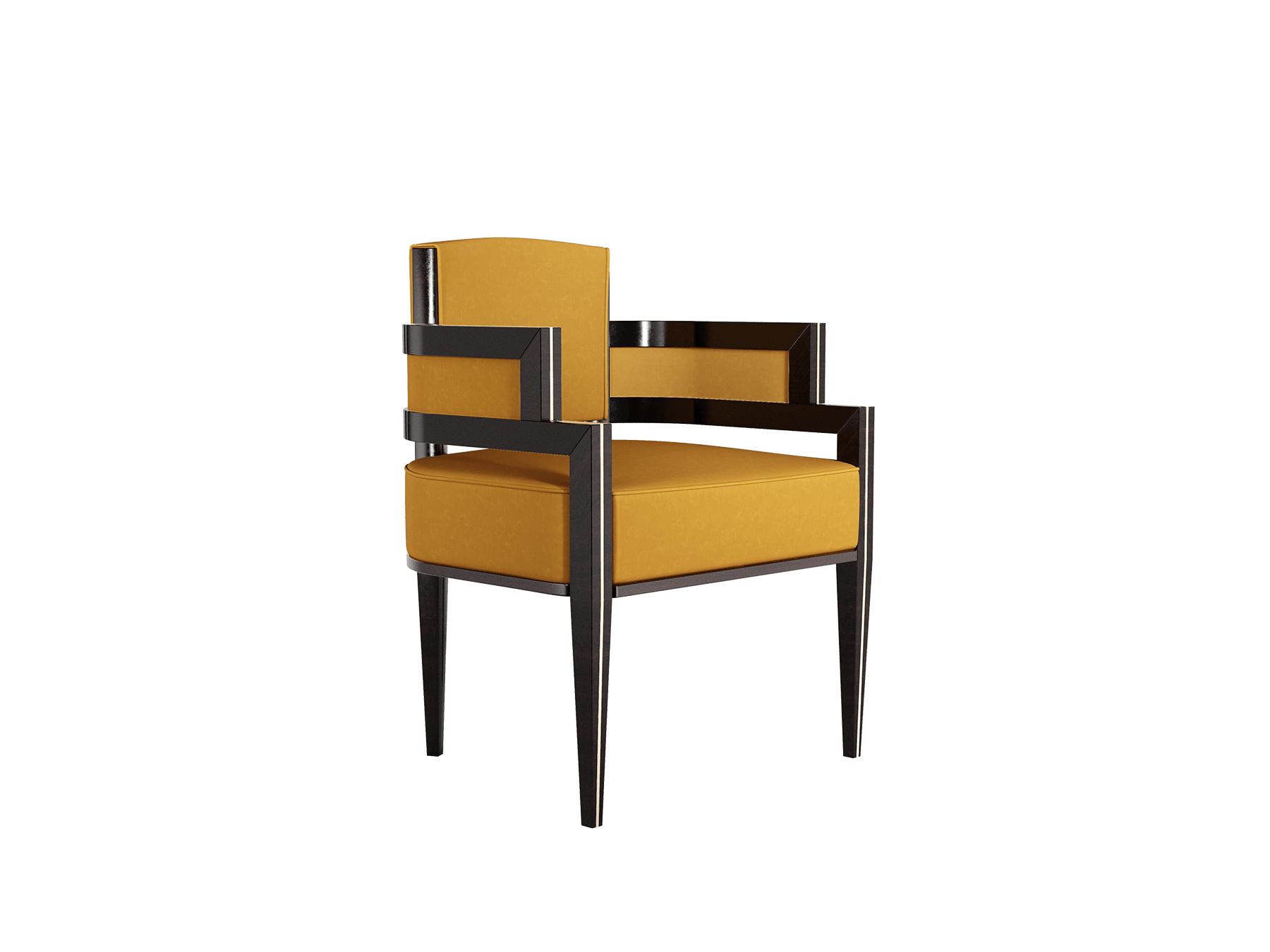 Pina Chair is one of those furniture pieces that never go out of fashion. This classic seating arrangement is perfect for a modern dining room, living room, or foyer.
9. QUANTIC CONSOLE TABLE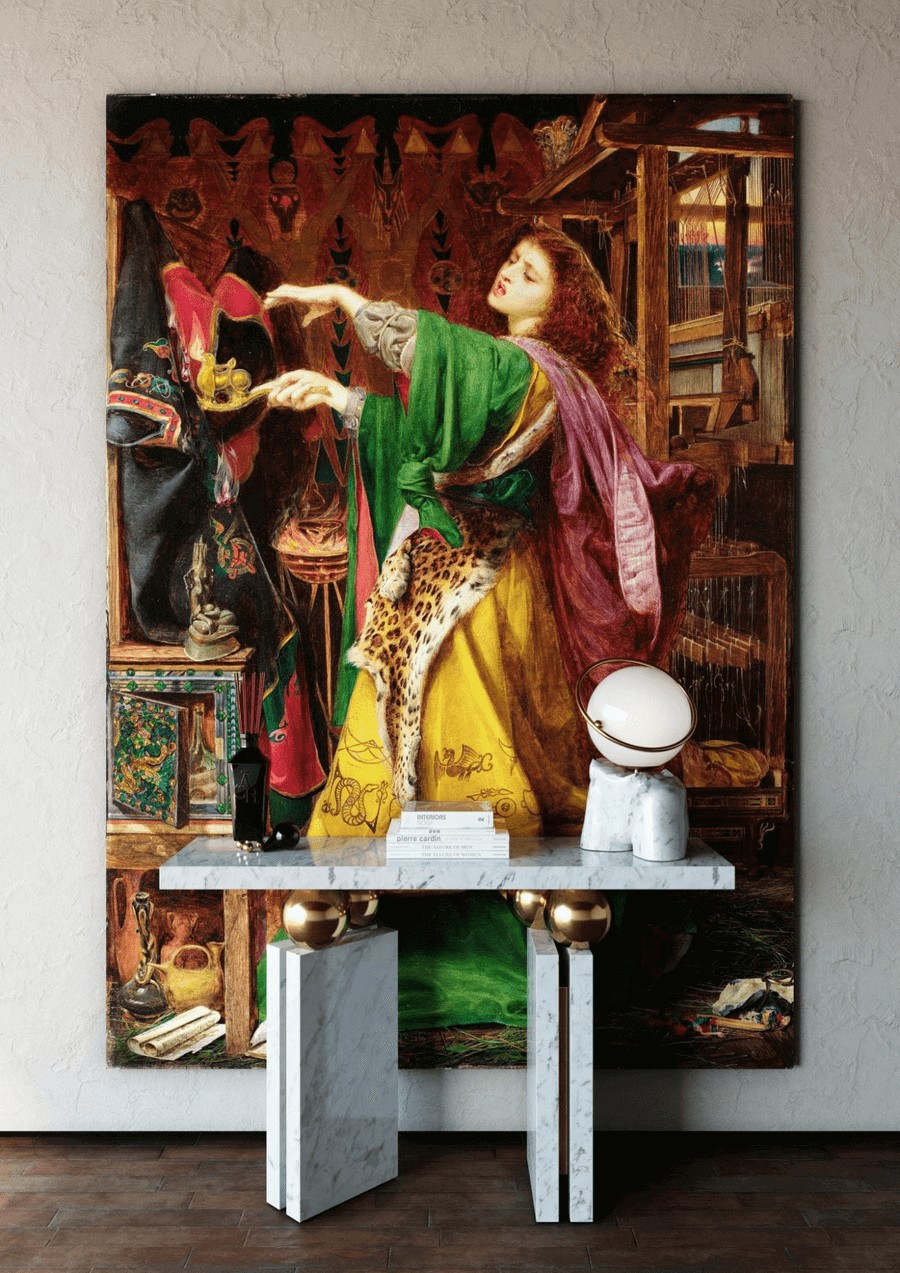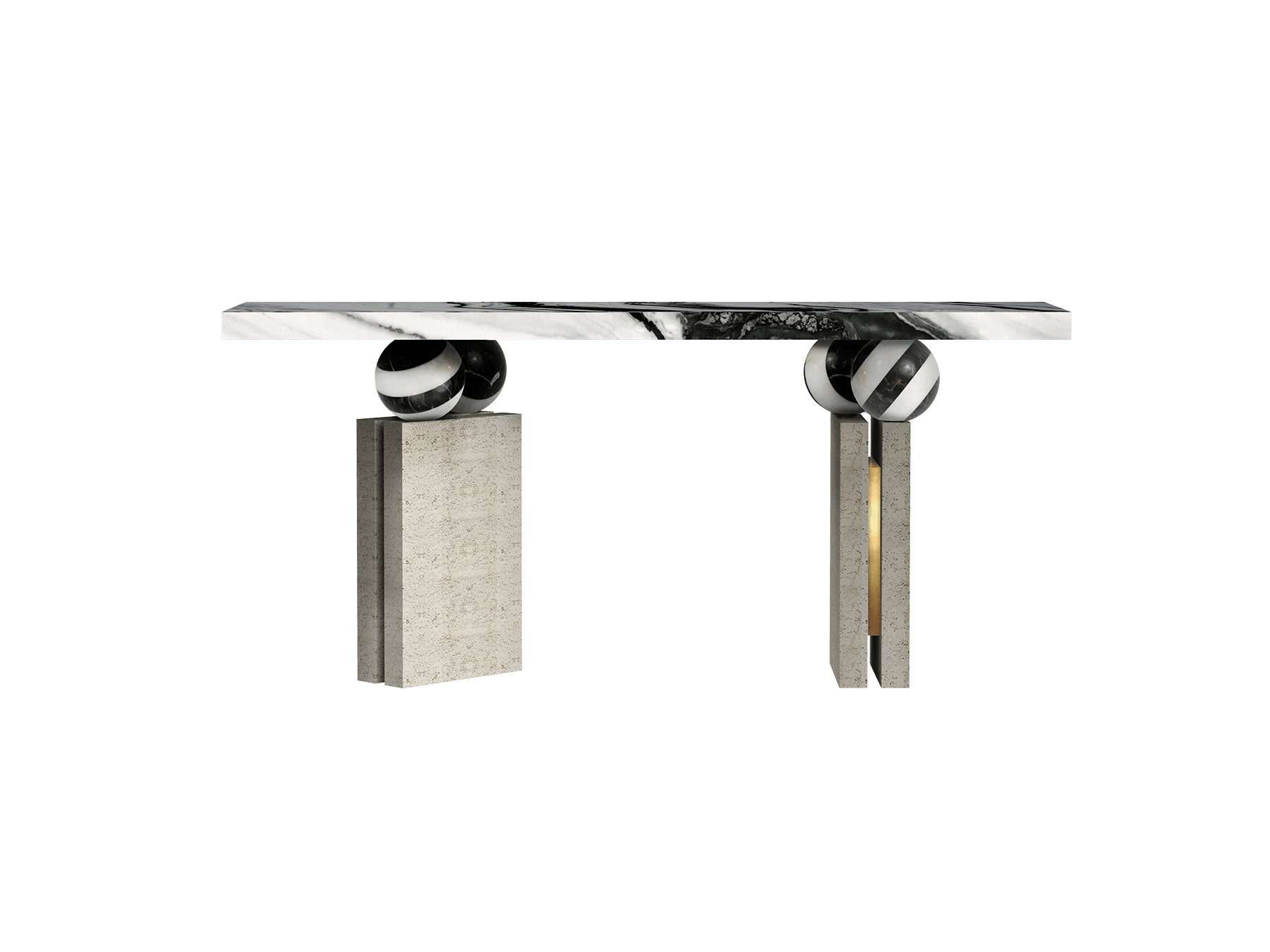 Quantic Console Table is a cluster of timeless materials, geometric shapes, and involving patterns. A neutral color palette is a perfect match for an entryway revamp.
10. MYKONOS DAYBED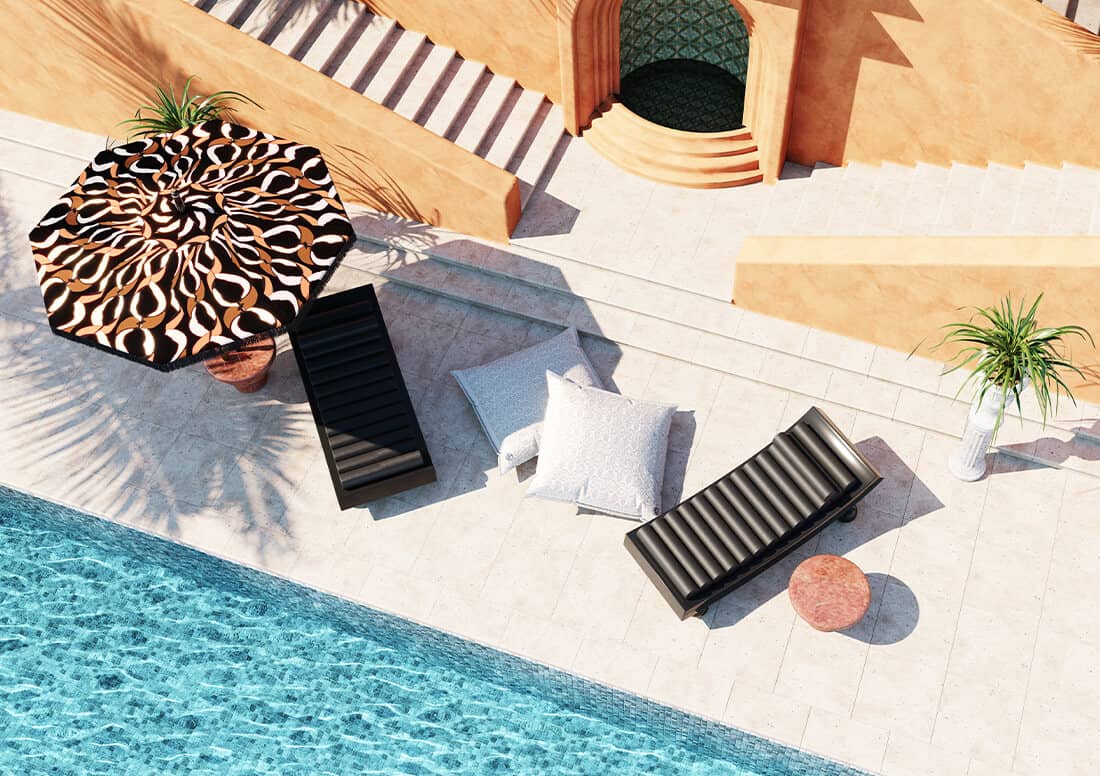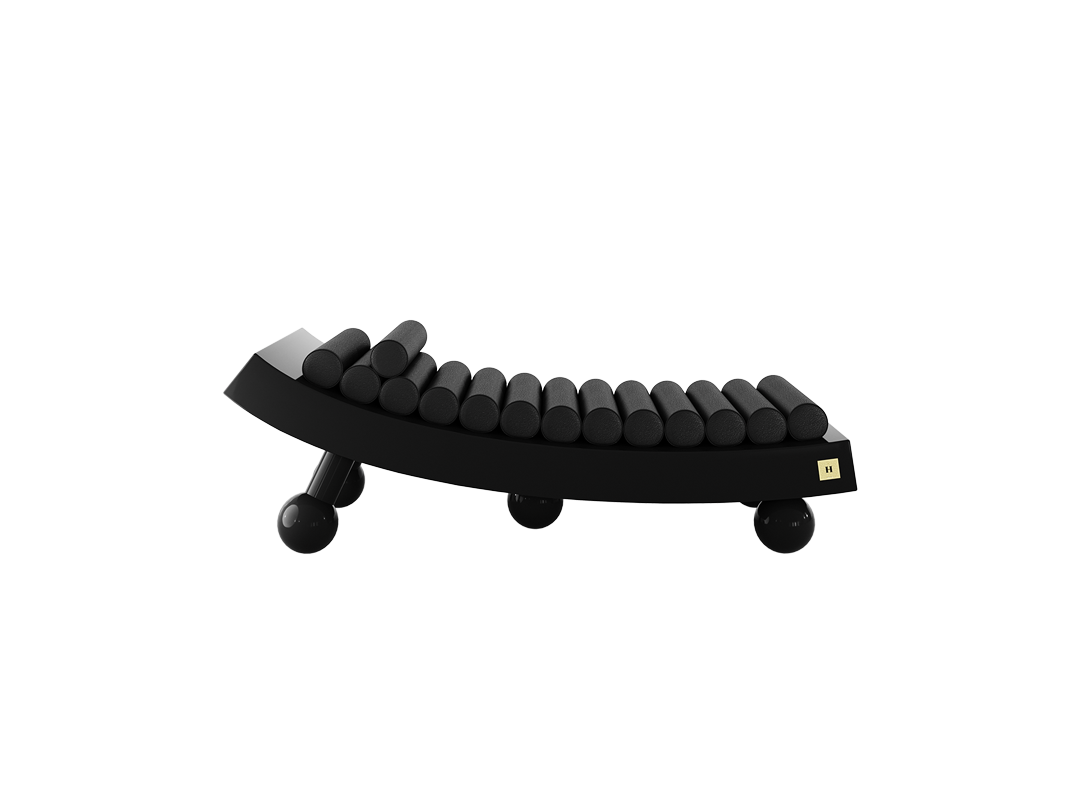 Decor indoors and outdoors with the same piece of furniture. Mykonos Daybed is one of the best Black Friday furniture deals in 2021. The contemporary design is elevated by the fact you can use it in a master bedroom or by the poolside.