The new opening store of Elemoment Shenzhen, Elemoment Home Art Museum is located in Shenzhen.
Designed by Kiweis Art Studio, Elemoment Home Art Museum held a grand opening ceremony at Shenzhen International Art Exhibition Center. Elemoment Home specializes in interior design for public places.
It also provides aesthetic solutions for high-end customers in domestic and international markets.

The iADC is located in the northern part of Shenzhen Bao'an Grand Airport.
Its scale and position make it an iconic landmark for original home design.
As a gathering place for global living aesthetics, many first-line home furnishing brands, such as B & B and Fendi Casa are featured.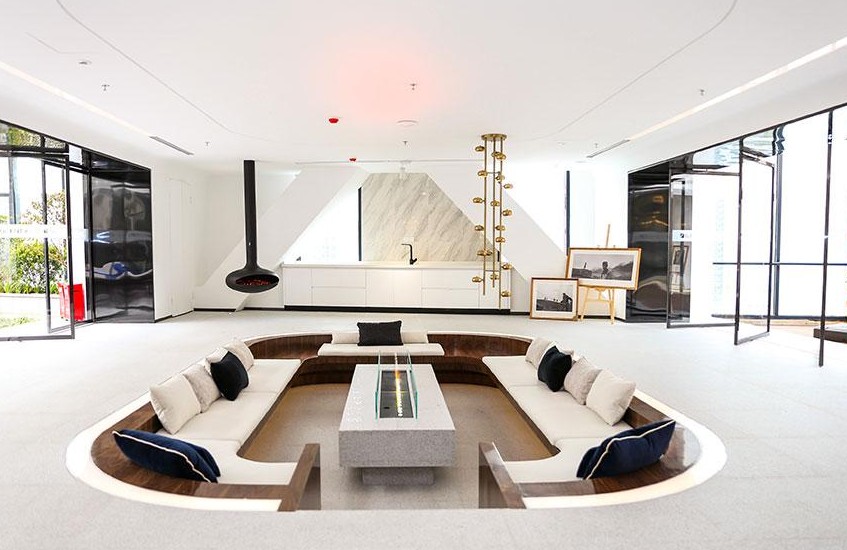 Elemoment Home Art Museum is located at the top-level Skyline Garden, with excellent outdoor lighting.
The CDO and designer of Elemoment, Kiweis, brought home aesthetic into this art museum.
He launched his own design brand, aiming to bring high quality and unique design products to millions of households.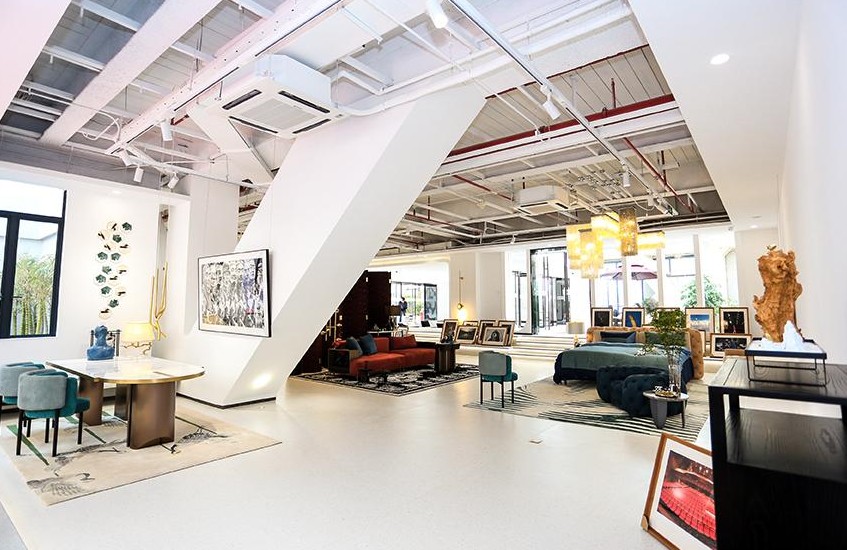 In Elemoment Home Art Museum, Kiweis combines the first Dalloway series with art oil paintings. Moreover, the showroom showcases his original design series "Urban Wild".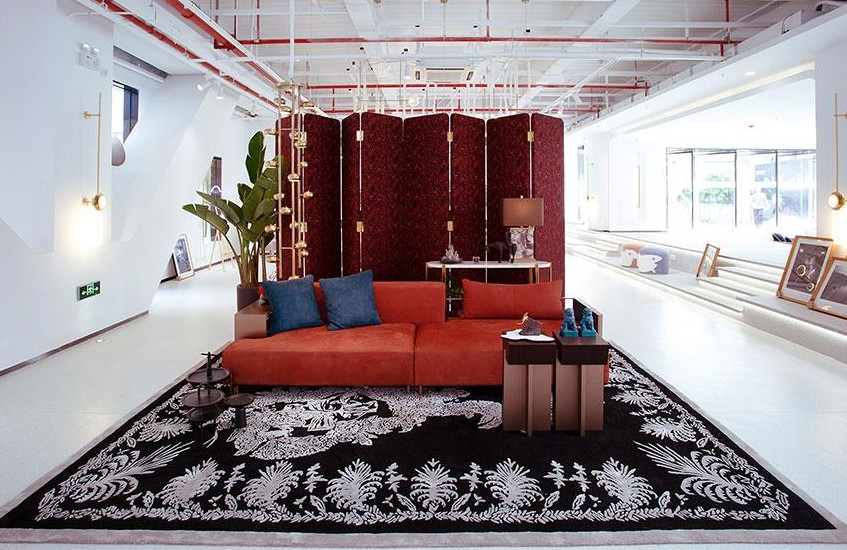 "The details of life deserve to be recorded. We combine home design with photography, applying the interaction between objects and light to present your minds." – Kiweis.
The CDO aims to bring more quality and original home design to the world, through his unique artistic aesthetic.
We really hope you liked our article. Feel free to pin all the images to your favorite Pinterest board or to print it and use it on your projects' mood boards.
You can also visit our Pinterest boards in order to get more inspirations.