Bjarke Ingels Group (BIG) reveals its impressive high-rise design for OPPO's new R&D headquarters in Hangzhou, China. The building is known as the 'O-tower'. Will host an extensive program for China's largest smartphone company, as well as an urban living room and lush green landscape for the public to enjoy.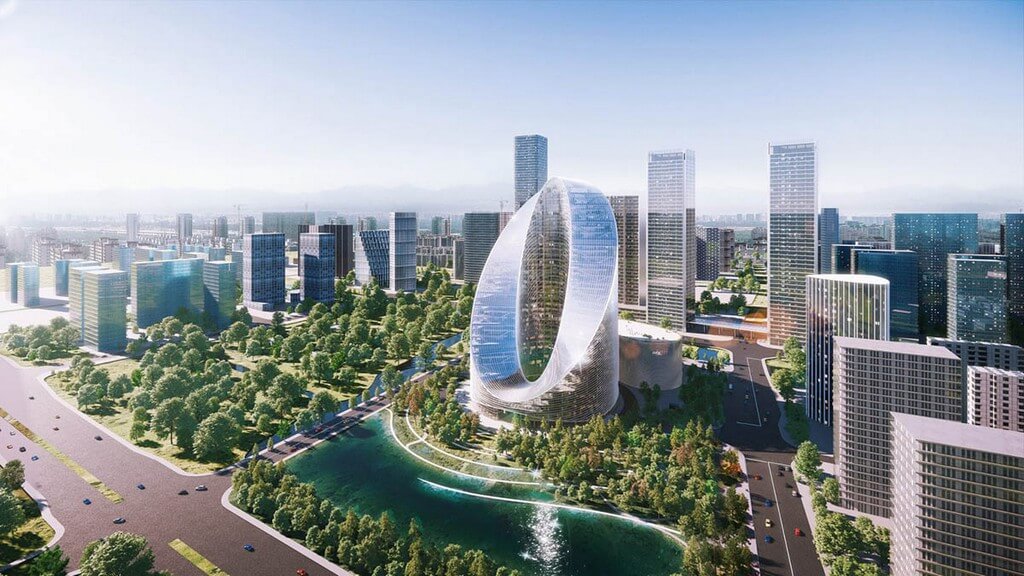 Articulated by a looped structure, the skyscraper is designed to reduce energy consumption and express OPPO's commitment to endless innovation. Nevertheless, the objective is to connect the earth to sky in a continuous collaboration loop.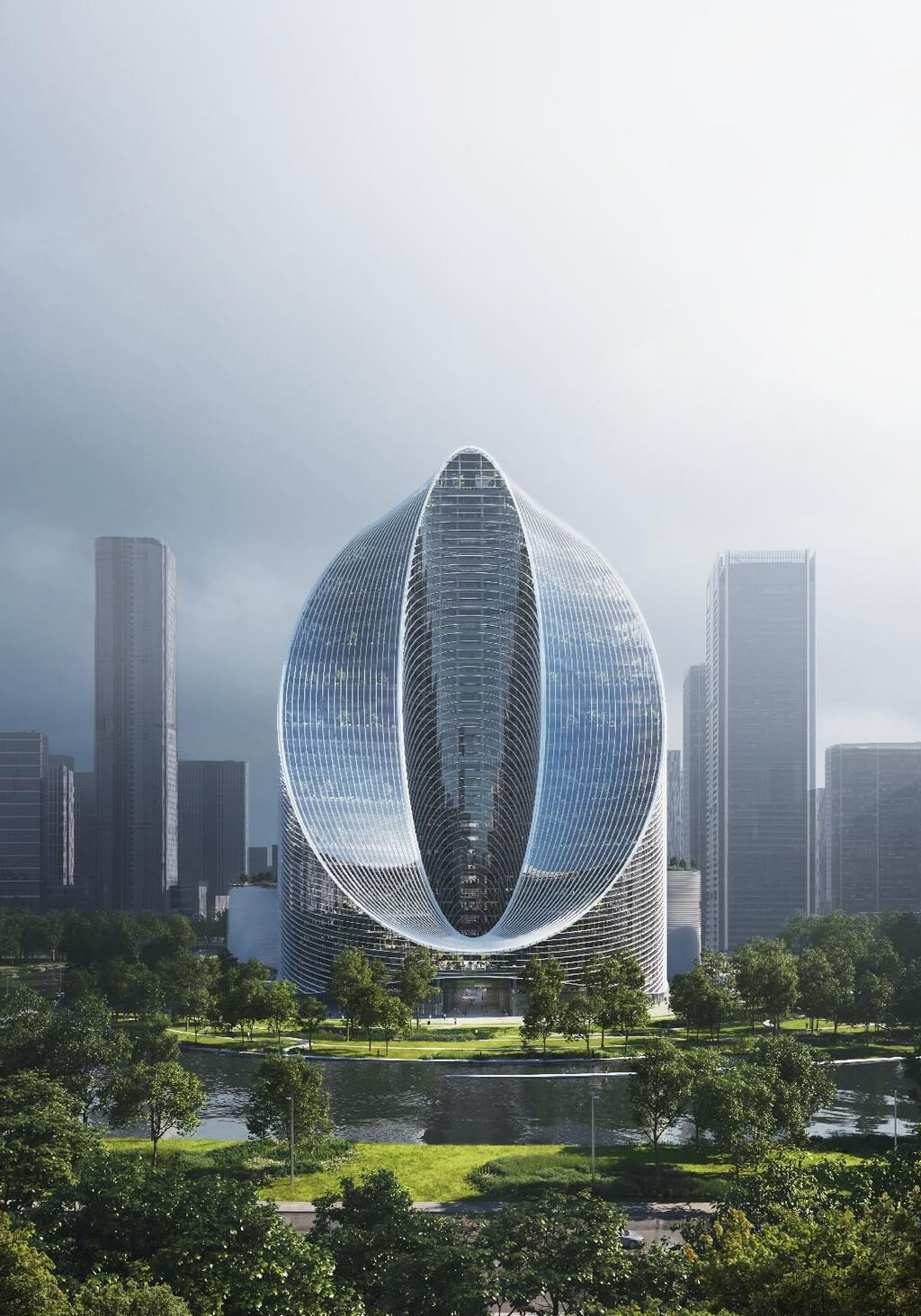 BIG and OPPO began working together in early 2019 to develop a research and development headquarters design. The building will be located along a major access road, situated between a natural lake, and a 10,000 m2 park. With this prominent position, the two companies see the 'O tower' as a new landmark and gateway to a more science-tech city.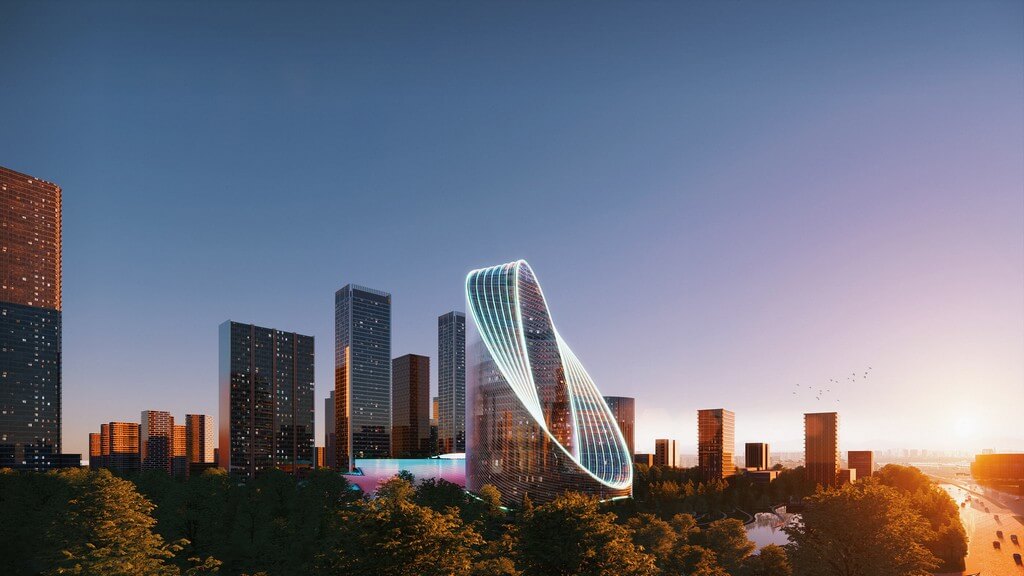 "Technology at its best should be a continuous extension of life," said Brian Yang, partner at Bjarke Ingels Group (BIG). OPPO's new R&D headquarters embodies this concept. Sitting with ease in Hangzhou's scenic wetlands while negotiating between the dense urban fabric on one side and the natural landscape on the other. This building is an architectural manifestation of an OPPO product; effortlessly elegant while elevating the quality of human life in the city.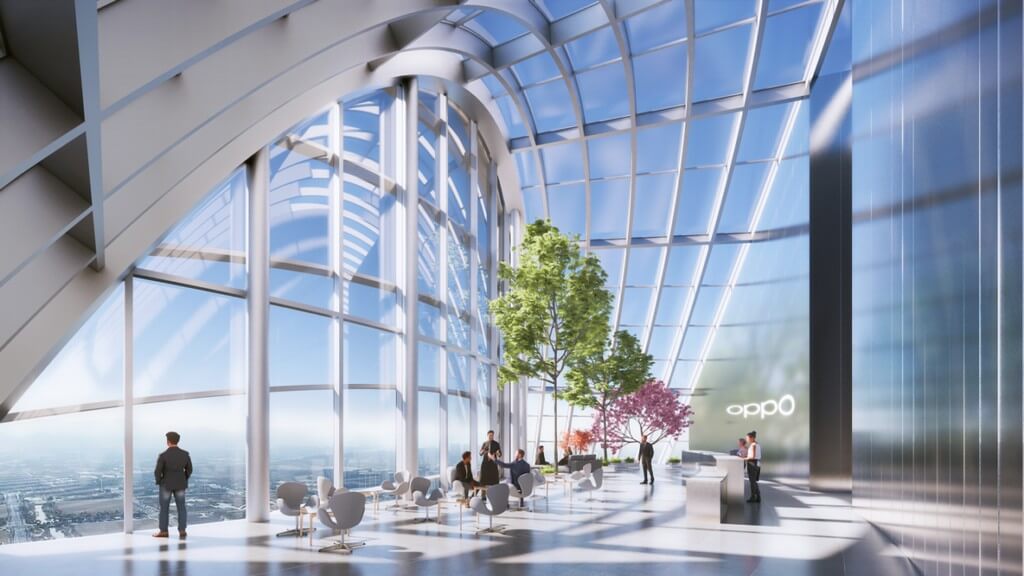 In developing the high-rise structure, BIG considered creating workspaces with plenty of natural light while optimizing energy use. By pushing along the southern edge of the building around a central courtyard, the interior facade is shaded by solar gain but benefits from views and light.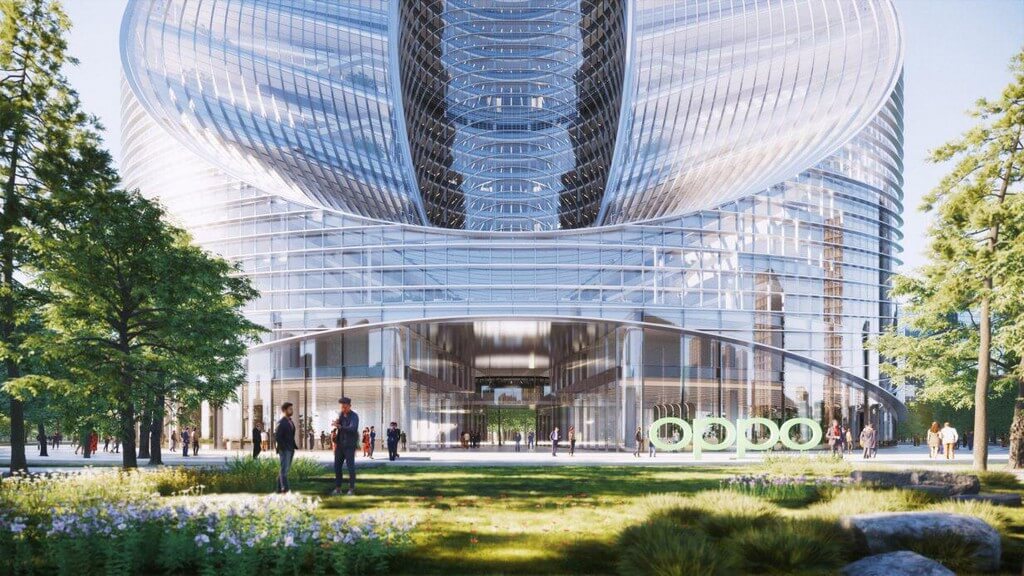 The sloping roof plane also allows for a series of triple-height voids and interconnected terraces where OPPO employees can interact and socialize. The architect says that in this way, it will reduce solar gain by up to 52%, in turn reducing energy consumption, glare, reflectivity, and light pollution.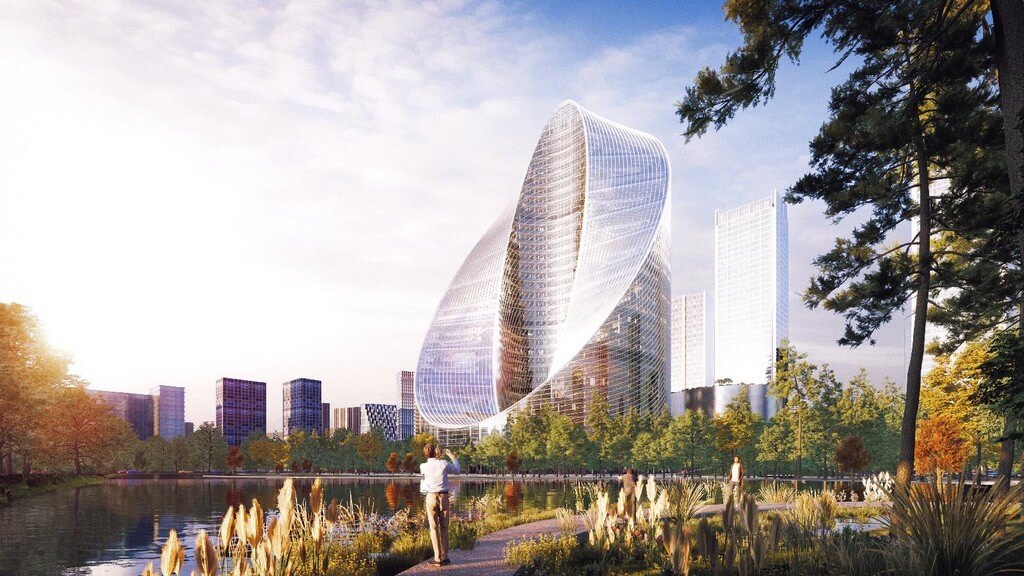 In this project, the Studio has tried to imagine the future of OPPO's work environment to be sustainable in a triple bottom line: economically, ecologically, and socially. The compact form folded in on itself provides large flexible plates with access to daylight and fresh air from a slender tower.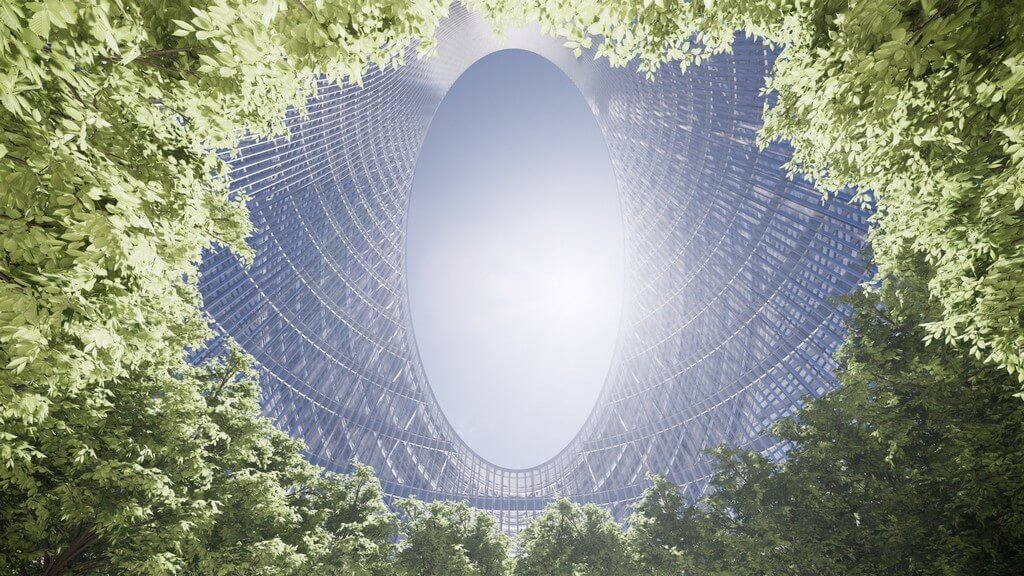 The adaptive louvered façade omits solar glare and thermal heat gain, improving the building's passive performance. Finally, the sloping deformed roof loop creates a social shortcut for OPPO employees and staff connecting the ground to the summit.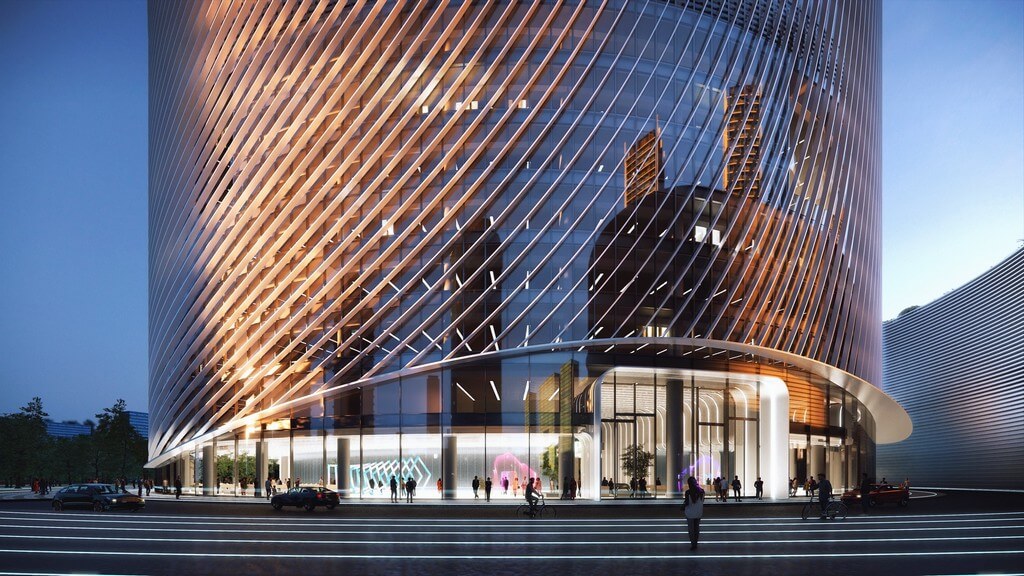 OPPO will occupy most skyscrapers, but the first three floors are reserved for public programming. These levels will include an exhibition space, conference centers, a cafeteria, and an outdoor workshop incubator.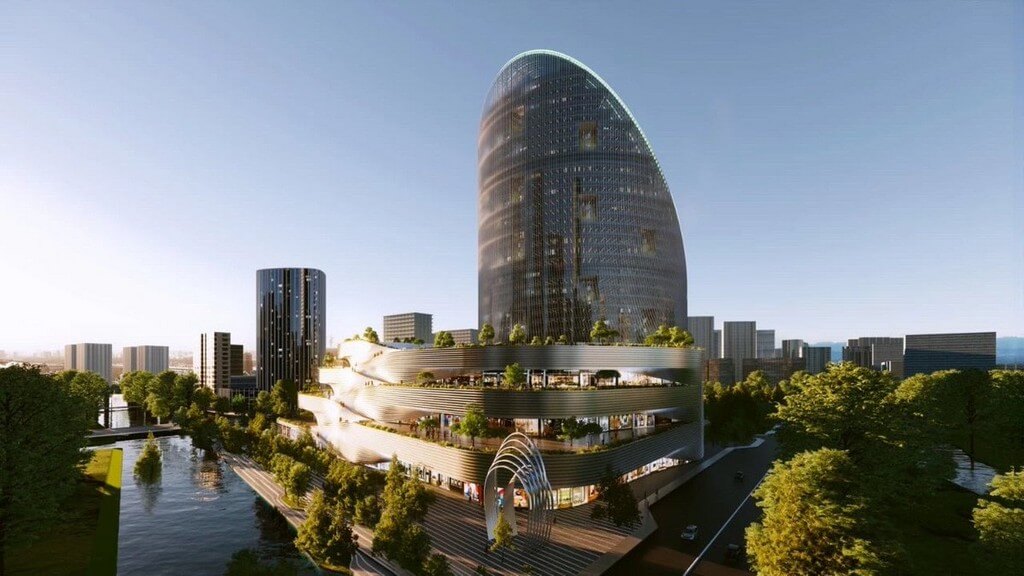 The main feature of the program is the publicly accessible courtyard on the second floor. Designed as an urban living room for the city, the space extends to the lush wetland park in front of the building and the various functions inside. This urban oasis will provide fresh air, retain water, and support a biodiverse public realm connected to the city's daily life.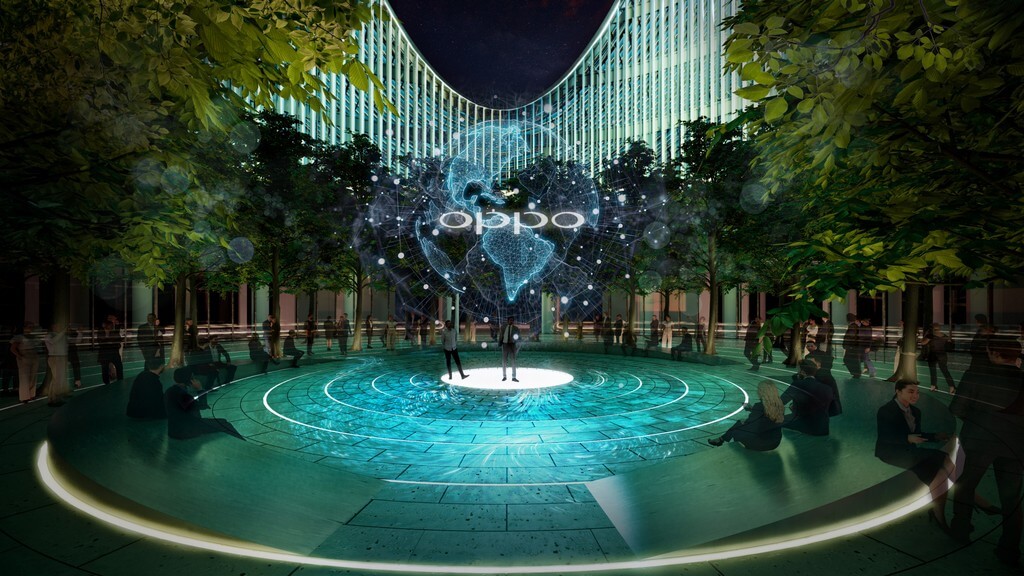 Each element is intricately interwoven, forming the melded loop perceptible at all scales – from urban landmark to human experience. In this way, it becomes a manifestation of the simplicity of design that is an intrinsic part of the OPPO brand.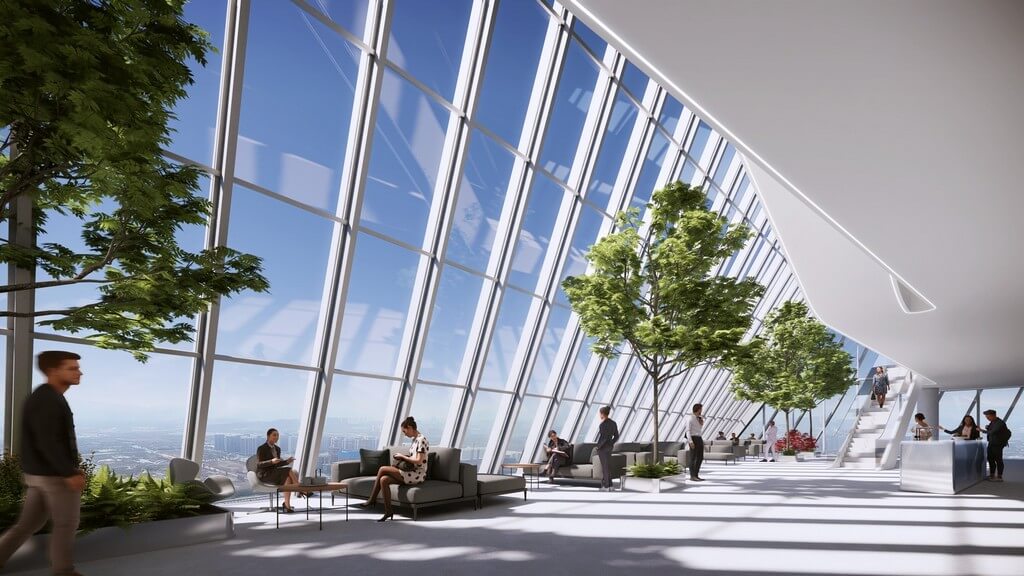 Hangzhou will become one of OPPO's most important research and development centers in China through this project. The iconic expression of the landmark 'O-tower' designed by Bjarke Ingels Group (BIG) is perfectly complemented and enhanced by the beautiful and pleasant natural water body and wetland landscape of Yuhang.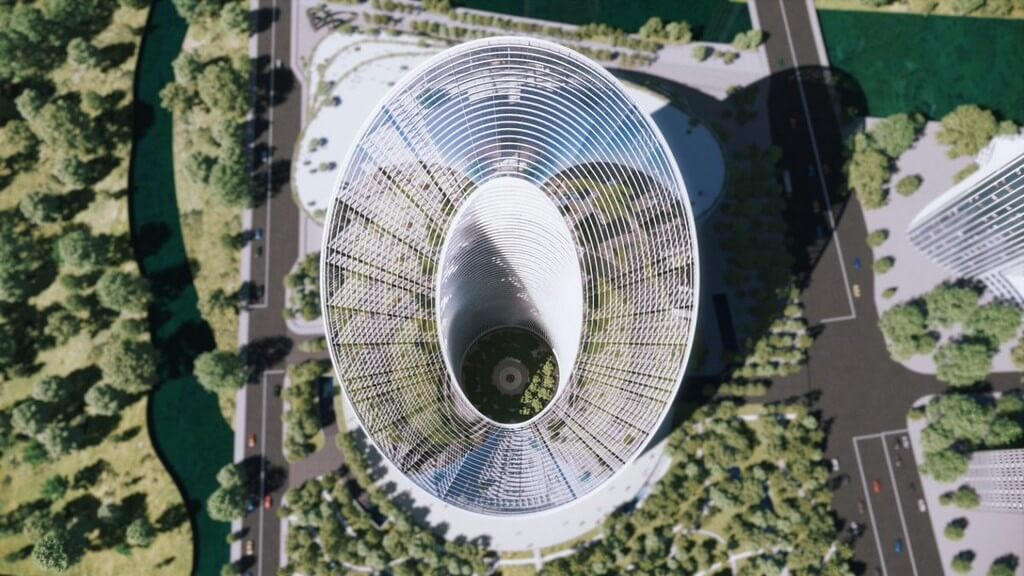 "Looking ahead, we believe that through our collaboration, OPPO's global R&D headquarters will not only be a perfect representation of the brand's identity and culture but will also become the most iconic landmark in Yuhang and Hangzhou."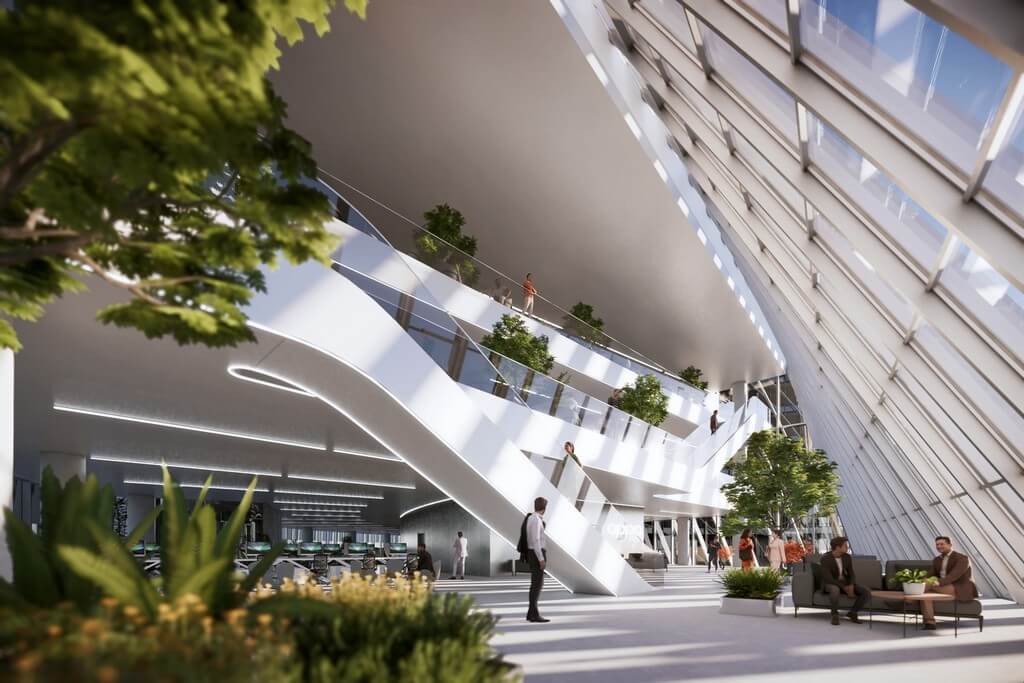 We really hope you liked our article. Feel free to pin all the images to your favourite Pinterest board. Meanwhile, you can also visit our Pinterest boards to get more inspirations.
Get more ideas for your projects and find functional, stylish, and sizable lighting and furniture choices:

Source: Designboom