Explore the enchanting world of San Francisco mansions and discover how to infuse the magic of a private garden into your interior design.
San Francisco, a city known for its iconic architecture and lush gardens, offers a unique source of inspiration for interior designers. In the heart of this vibrant city lies a world of historic mansions, each with a tale to tell and a garden to enchant. This San Francisco mansion provide a wealth of ideas for interior design enthusiasts, especially those who seek to infuse the magic of a private garden into their spaces. Join us on a journey through the captivating world of this San Francisco mansion and discover how to draw garden-inspired inspiration for your interior design.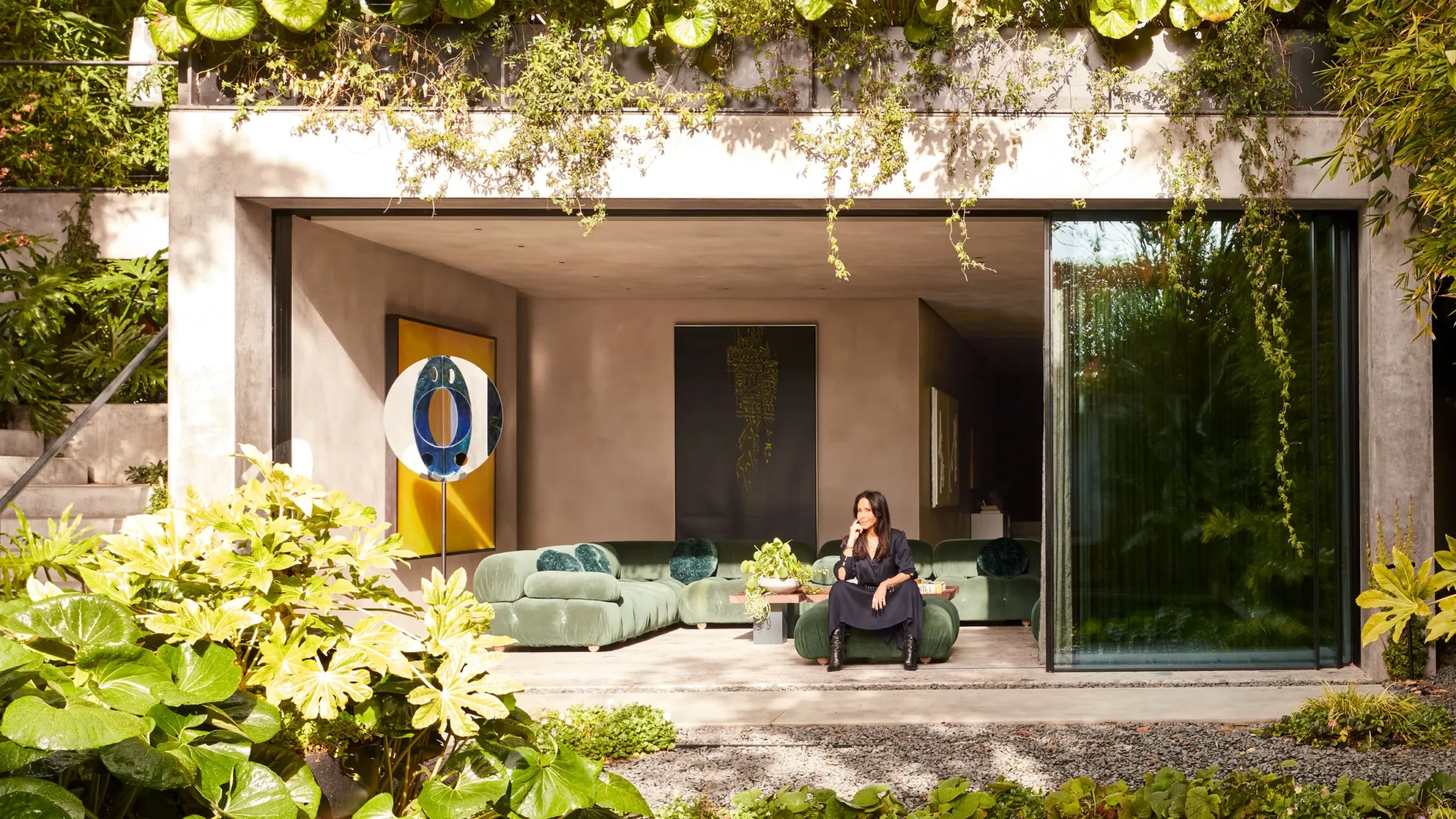 At the San Francisco mansion, the room divisions are a testament to the home's grandeur, history, and architectural elegance. The mansion is known for it's spacious and well-organized interiors, and each room is typically designed with a specific purpose in mind.
The San Francisco mansions features an impressive entry foyer. This space serves as the grand entrance to the home, welcoming guests with its ornate architecture.
A focal point of the entry foyer is the grand staircase. Sweeping staircases with finely crafted banisters and newel posts are often the centerpiece of the space. The staircase serves both a functional and aesthetic purpose, providing access to the upper floors while making a grand design statement.
The color palette in the entry foyer is elegant and classic, with neutral or muted tones. This allows the architectural details and decorative elements to take center stage.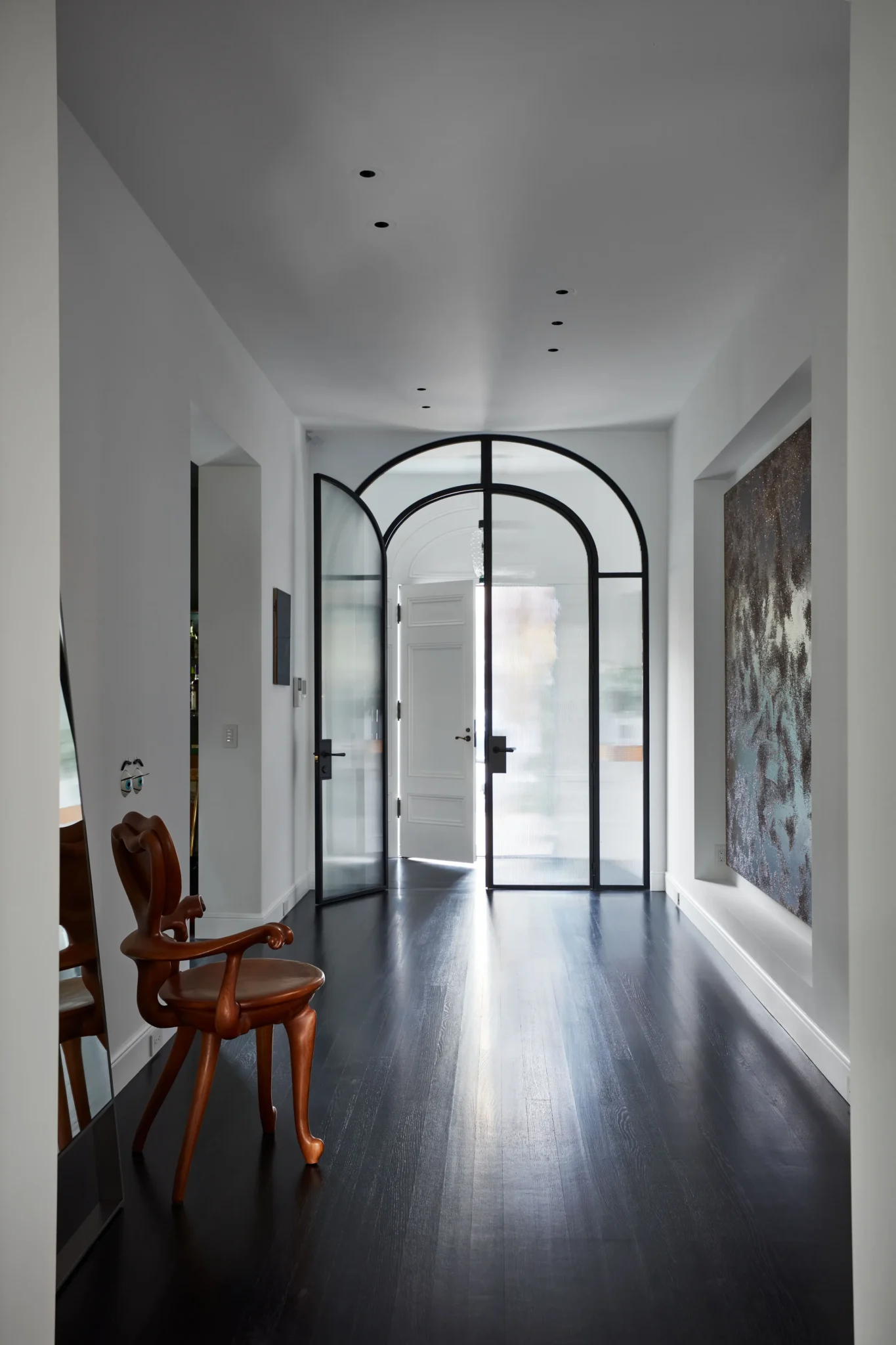 While the kitchen in the historic San Francisco mansion may not be as expansive as in modern homes, it is typically well-equipped and may have been updated to include modern appliances while maintaining its traditional charm. IncludING a central island. These space serves as convenient work areas and provide seating with it's amazing stools for casual dining or socializing.
The kitchen features large windows that allows an abundance of natural light to flood the space. The windows offer picturesque views of the surrounding gardens or outdoor areas, reating a harmonious connection between indoor and outdoor spaces.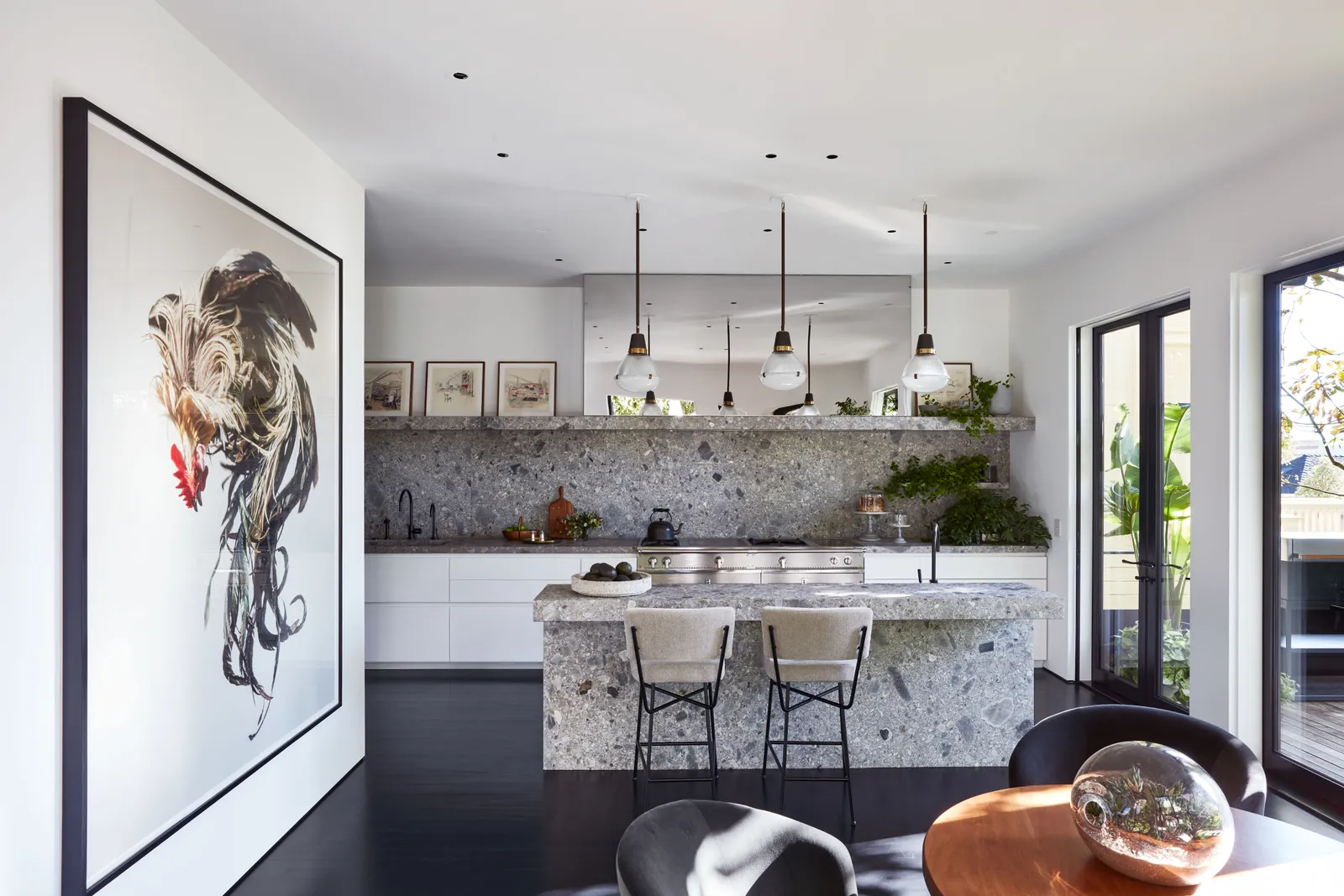 In this San Francisco mansion, the dining room is spacious, allowing for the accommodation of the large dining table and numerous guests. The room's size is well-suited for formal gatherings and special occasions.
The dining table is a focal point in the room. It is a substantial piece of furniture, made from high-quality wood, and can seat a significant number of guests. A standout feature in the San Francisco mansion dining rooms is the chandelier. These fixture is ornate, stylish, and make a statement in the room. It provides both ambient and decorative lighting.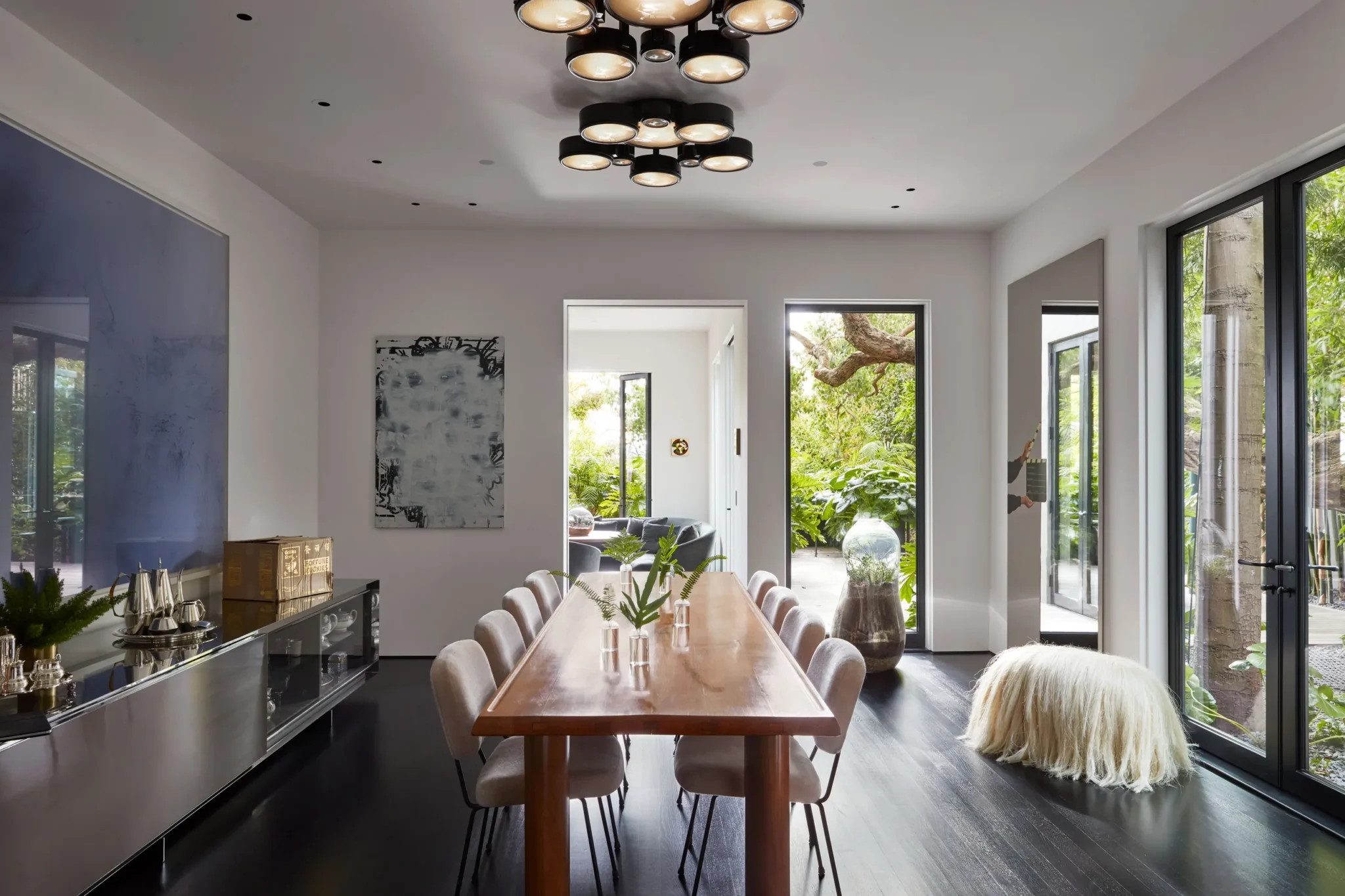 As you enter the San Francisco mansion's living room what catches your eyes is the fireplace, it adds both warmth and a touch of coziness to the room. It also features a elaborate chandelier that serve as focal points and contribute to the room's ambiance. Sconces on the walls may provide additional illumination.
San Francisco mansion living rooms showcases historical artwork, antique furniture, and decorative items that align with the home's period and architectural style. The room is furnished with comfortable seating arrangements, including two bog muted green sofas and with a unique coffee table. The furniture may be upholstered in luxurious fabrics.
The primary bedroom and its dressing room in the San Francisco mansion are the most luxurious and meticulously designed spaces in the home. These rooms are designed to provide a private sanctuary and serve as a retreat within the grandeur of the mansion.
The primary bedrooms is elegantly decorated with luxurious fabrics, fine linens, and plush furnishings, like its exquisite bed. The color palette is sophisticated and soothing, featuring the neutral tones of white, black and blue, creating a sense of tranquility. The bedroom has grand windows that allow plenty of natural light to flood the space. Window treatments are lavish, with or elegant white curtains.
San Francisco mansion primary bedroom has a dressing area, making it a convenient space to store and access clothing and personal items. The space has a combination of natural and artificial lighting. The dressing room offers a private and organized space for selecting outfits, storing accessories, and getting ready without the need to use a public bathroom or shared space.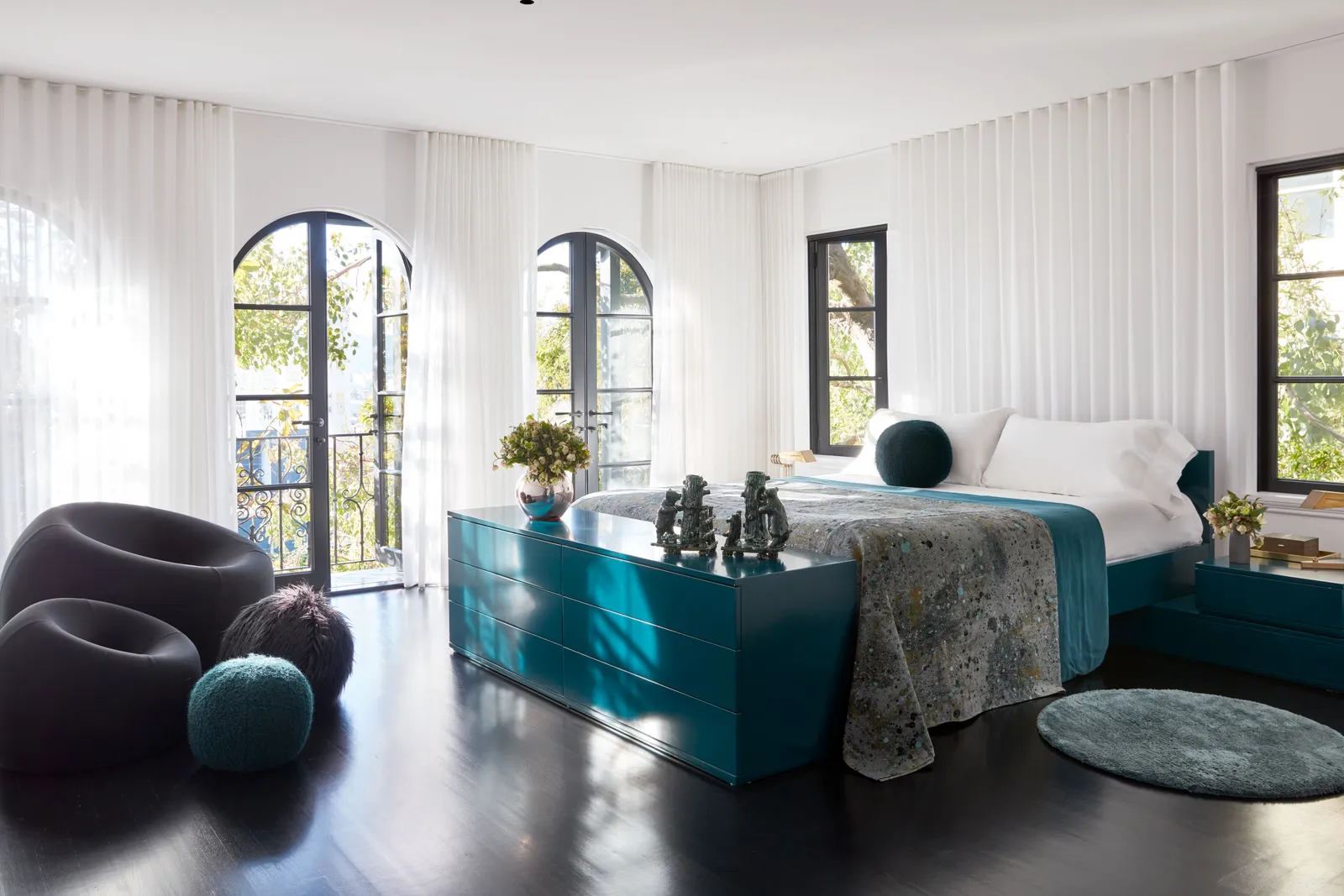 The outdoor gardens of this San Francisco mansion is the key highlight of the property, showcasing lush greenery, beautiful landscapes, and a sense of tranquility within the bustling city. These gardens are meticulously designed to provide a natural oasis that complements the historic charm of the mansion.
One of the standout features of San Francisco mansion is it's ability to seamlessly merge the outdoors with the indoors. The lush private gardens that grace these homes serve as a wellspring of inspiration for interior designers and homeowners alike. The vibrant greenery, colorful blooms, and serene ambiance of these gardens find their way indoors, creating a unique connection with nature. Incorporating garden-inspired elements into interior design is a trend that has gained significant popularity. This involve the use of botanical prints, earthy color palettes, and the inclusion of indoor plants. It's about bringing the garden's beauty and tranquility into the living spaces of this historic mansion.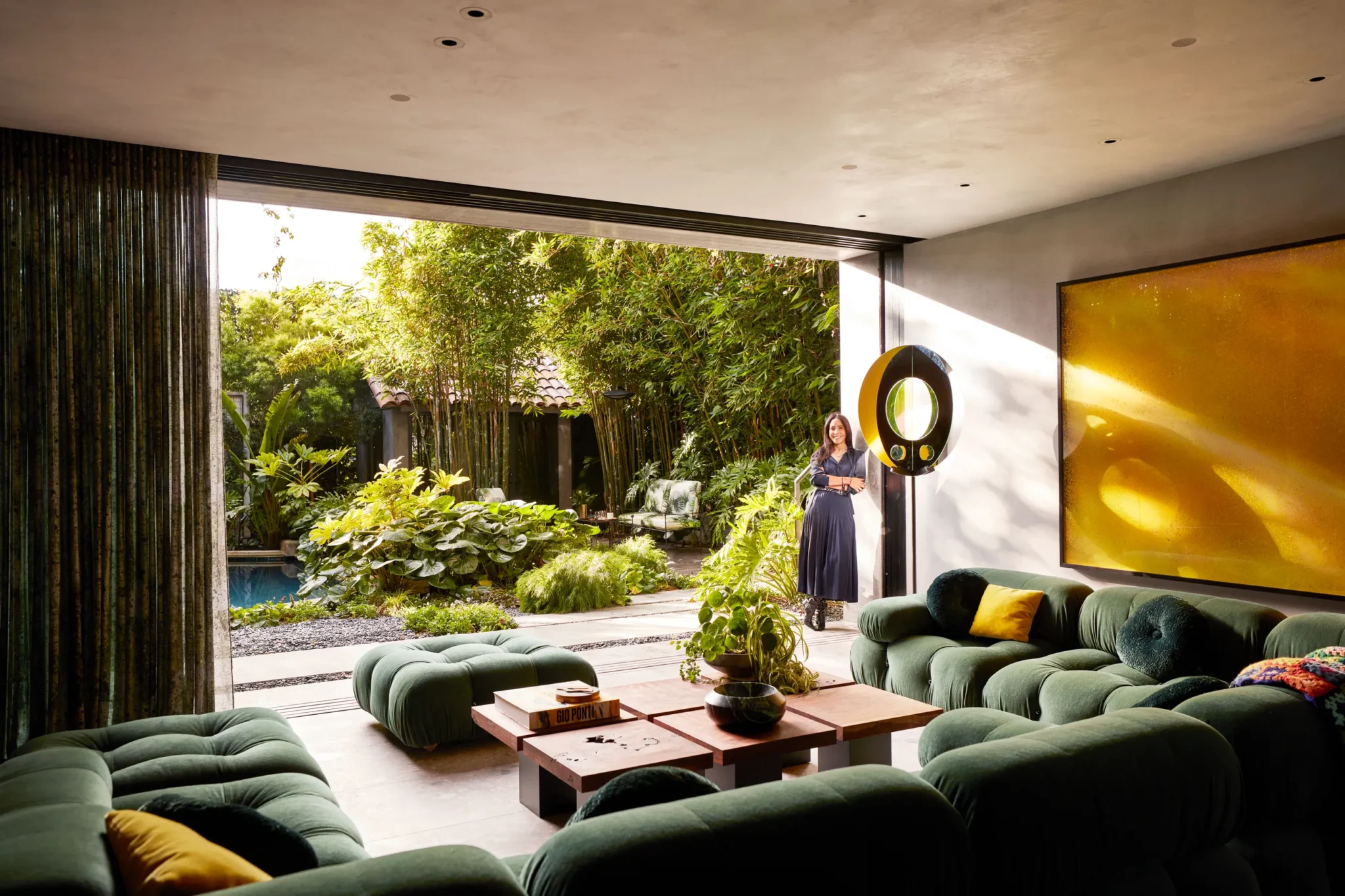 The gardens are filled with an array of plants, trees, and flowers that create a lush and vibrant landscape. You'll find a mix of native and exotic species, all carefully curated to enhance the garden's beauty.
Part of the garden has some feature water elements such as a ponds and a big swimming pool. These not only add visual interest but also create a soothing atmosphere with the sound of flowing water. Also we can see that this spaces have some artistic elements, adding a touch of elegance and cultural significance.
The landscaping elements, such as tall hedges, trees, and vines, are strategically placed to provide privacy and create a secluded and intimate atmosphere in the garden. Including a private seating areas positioned throughout the garden, allowing residents and guests to relax and enjoy the natural surroundings. This features a cozy outdoor seating with neutral chair and a center table combining with the surroundings.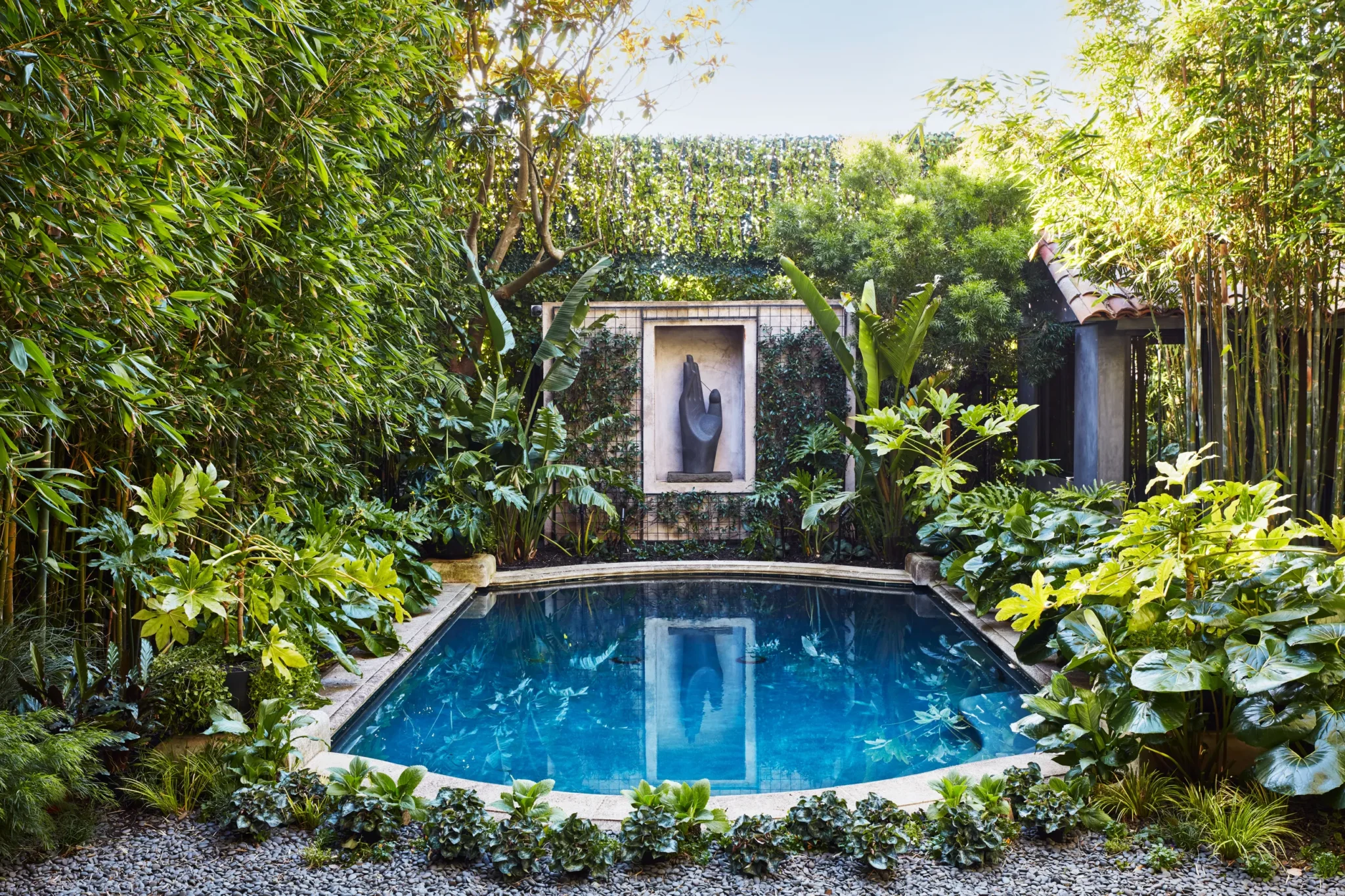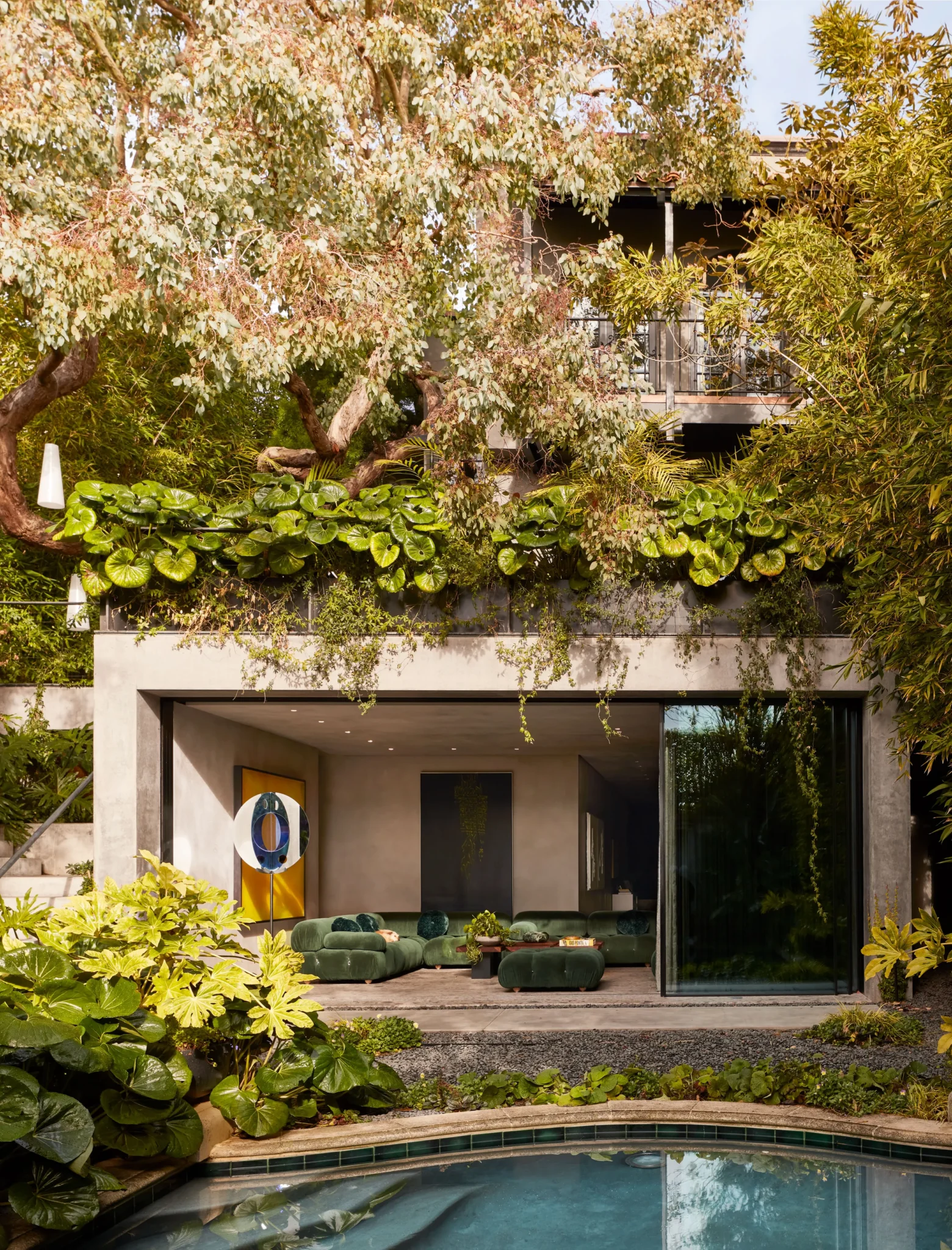 This San Francisco mansion is more than just historic landmarks, is a design inspiration. Exploring the historic charm and garden-inspired interiors of these remarkable home allows us to connect with the city's rich architectural history and design legacy. While not everyone can own a San Francisco mansion, we can certainly draw inspiration from them to create living spaces that capture their magic.
Whether you're working on an interior design project, or simply appreciate the beauty of historic architecture, San Francisco mansions offer a timeless source of inspiration. As we conclude our virtual tour through the world of this magnificent home, we encourage you to explore HOMMÉS Studio maximalist collection to get more inspiration.