A lover of all things that come together as beautifully and elegant, Claire Delmar of Studio CD Designs, is having one of its greatest moments. With a keen eye for what needs to be done to turn any room into a splendid interior design project.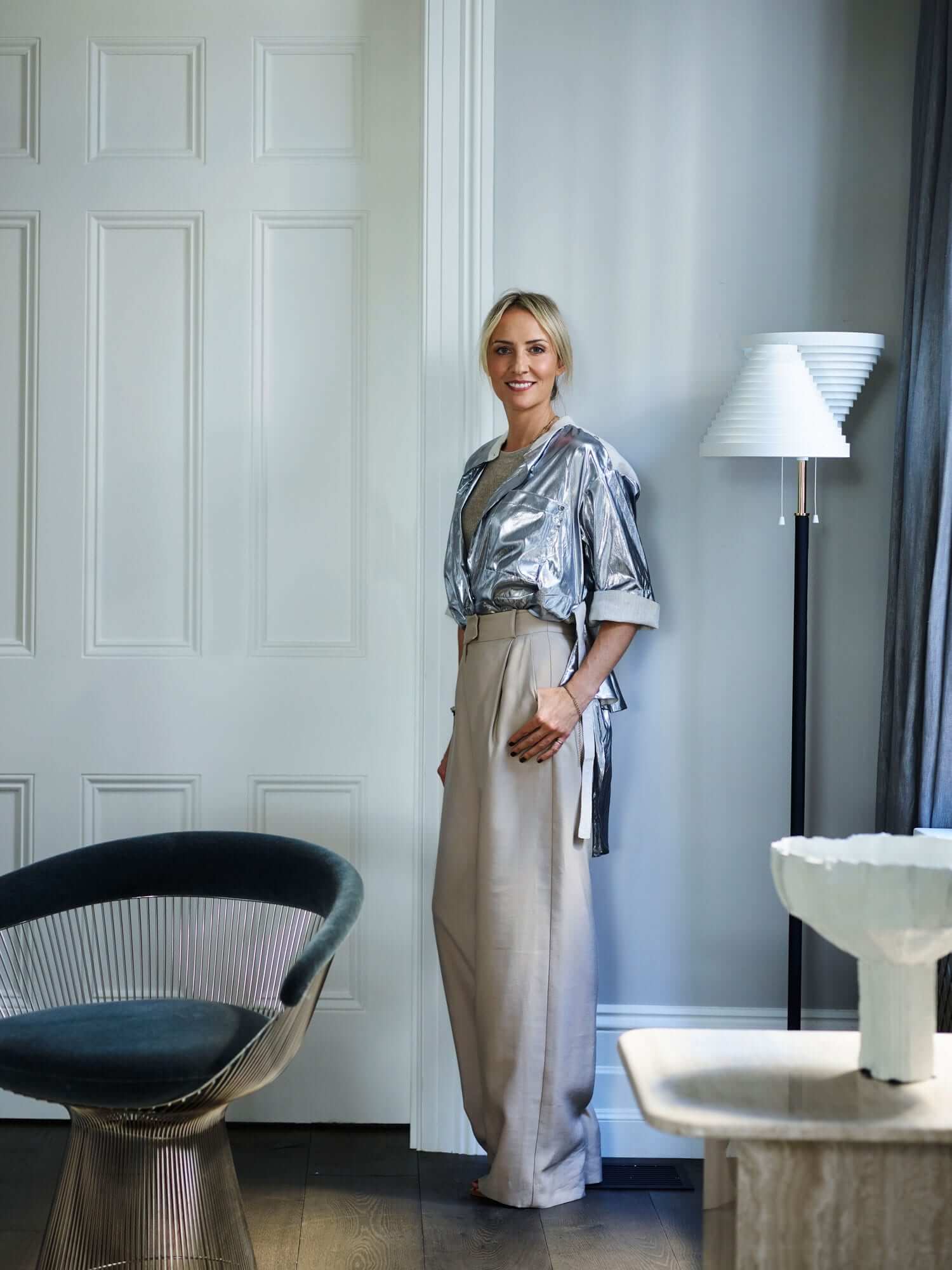 A tale-tell luxury design, this home tells a story. A play between contrasts, this CD Interior Design project has a mixture of old and new, this contemporary design project has modern and traditional elements that blend through with ease.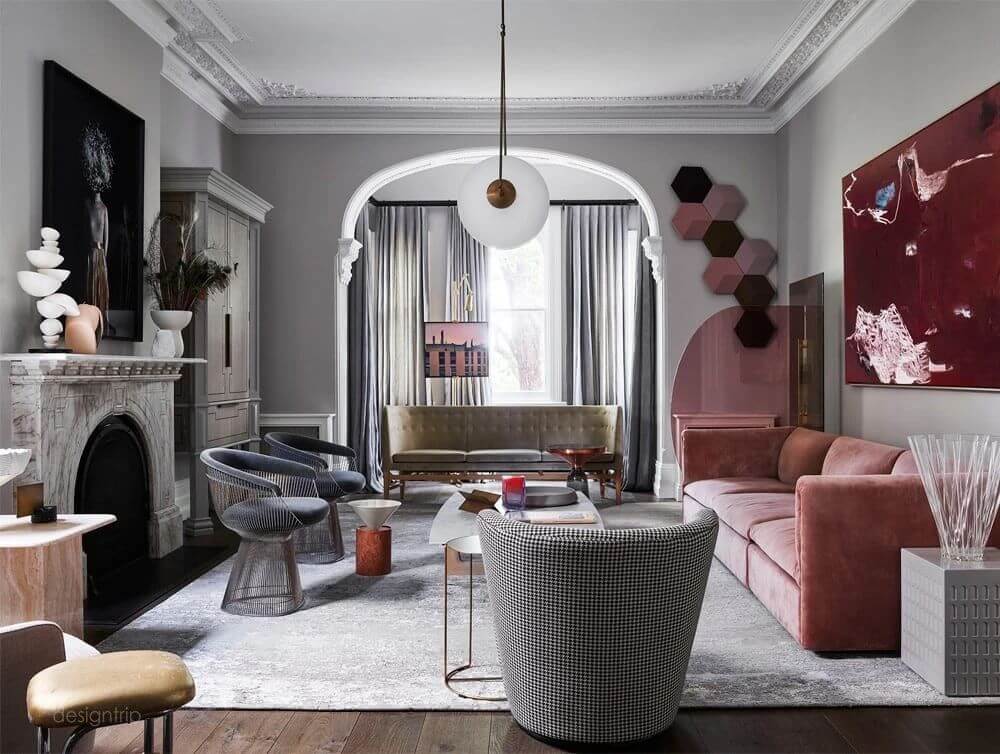 With distinct features, each room is a journey with stunning visuals. Unique custom made furniture and lighting pieces play a significant role in each room. The clients of Studio CD Design were looking for a true city home that came beautifully together in this grand luxury home.
Meticulously designed, this luxury design project by Studio CD Designs tells a different and unique story into any room. A sort of interior design magic was done to make this family home into dreams come true. Told by the designer, this was a playful and intensely interesting design to make.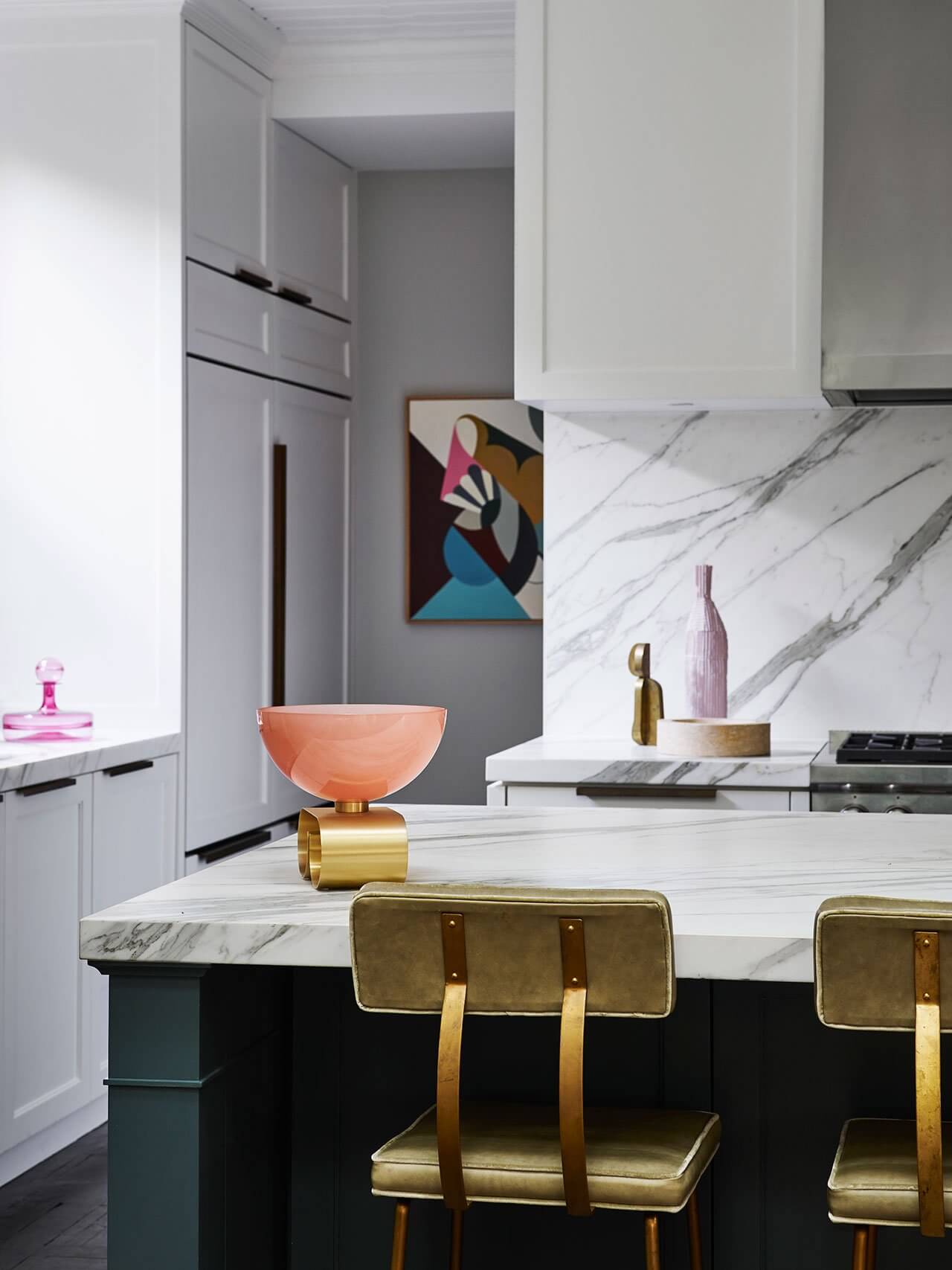 "There were lots of laughs from slipping on the car turntable, almost ending up underneath the car, tripping over the clients' gorgeous white dog Levi as it was camouflaged in the drop sheets, but luckily, not too many design surprises," reflects Delmar. "Overall, it was a very enjoyable and fairly seamless project."
Colors
With a color palette to die for, from pastels to neutrals, this eclectic and magnificent design space is proof that when creativity runs wild, magical spaces appear.
We really hope you liked our article. Feel free to pin all the images to your favorite Pinterest board or to print it and use it on your projects' mood boards. Also, you can visit our Pinterest boards in order to get more inspirations.
Get more ideas for your projects and find functional, stylish, and sizable lighting and furniture choices: