Home Renovation at Ashley Stark's place in Manhattan. We're talking about a 19th-century building with generous dimensions, a backyard, and lots of light.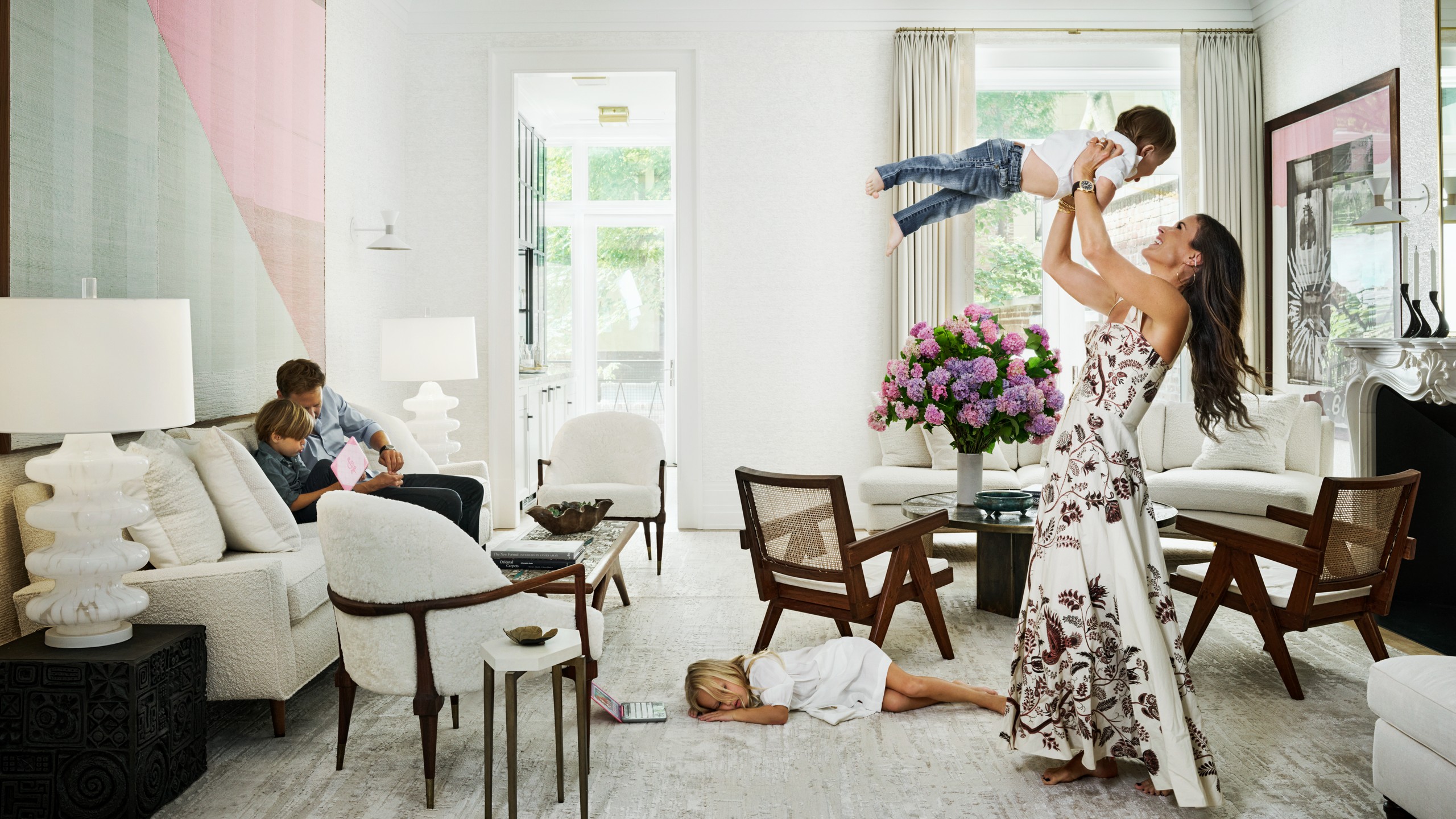 Ashley Stark only thought it was going to be a small change, they just wanted to fix it a little bit. This happened when Ashley and Nick (her husband) bought a townhouse on New York's Upper East Side to make room for their family.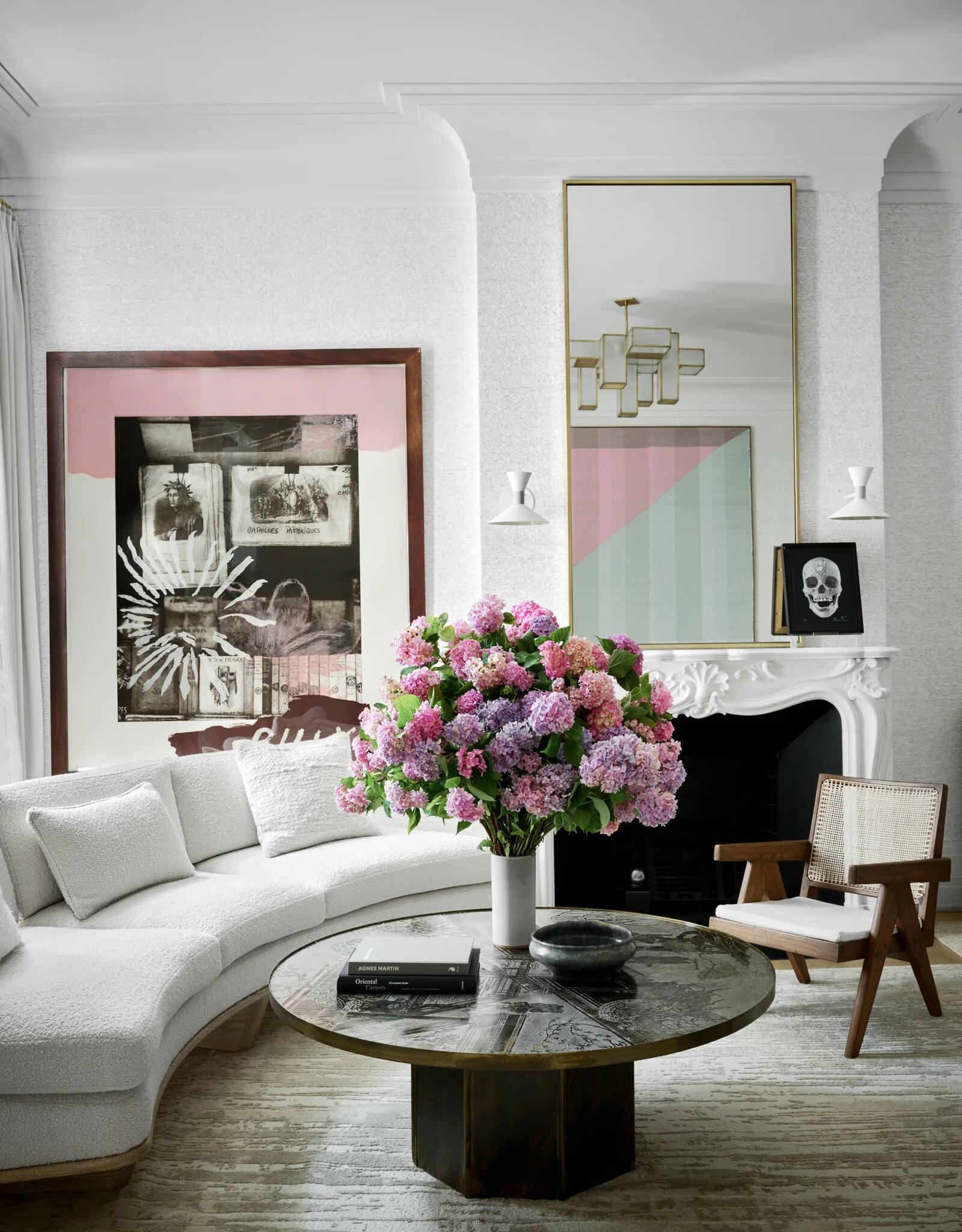 Within this Home Renovation, they added a top floor, terraces because they didn't have a roof and a floor for a while. The first moment Ashley looked at the house she knew right away what she wanted to do.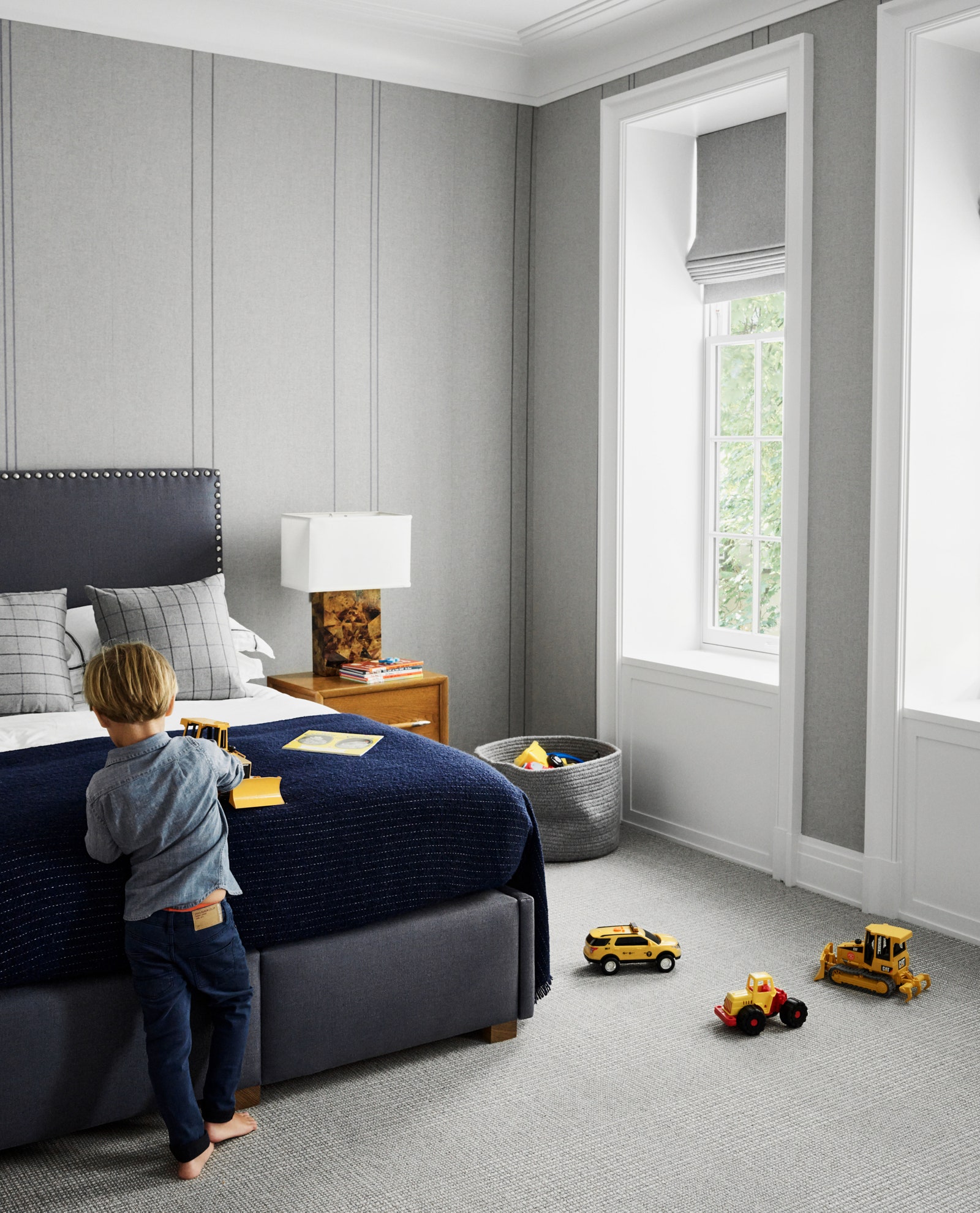 Ashley Stark believes that her aesthetic is laid-back, organic, beautiful, and a little bit of French. So she combines all of these characteristics to transform their home into a magical place. Including their children.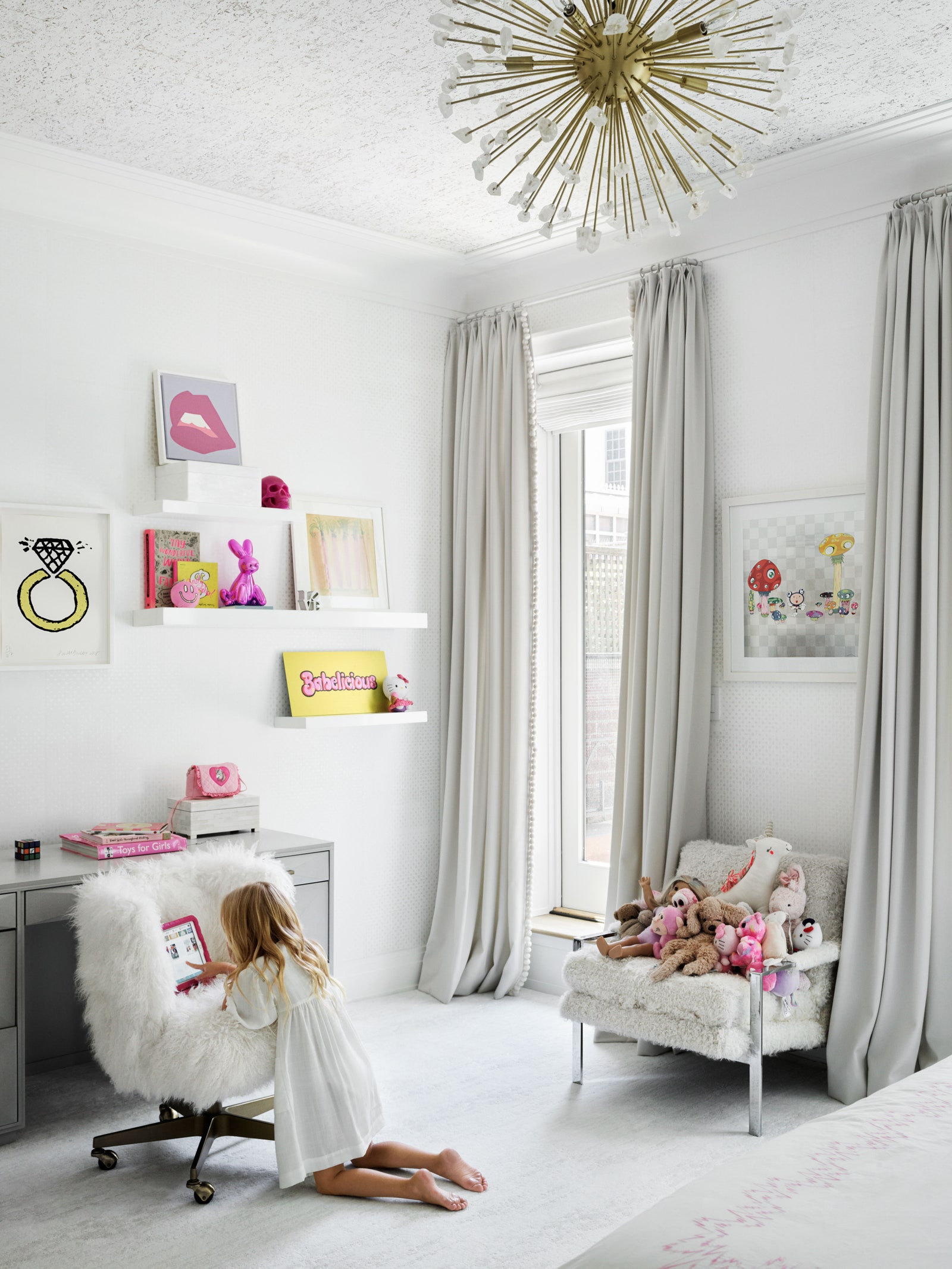 Andrew Friedman and Kevin Lichten worked closely with Ashley and they've created a floor plan that could work for family life.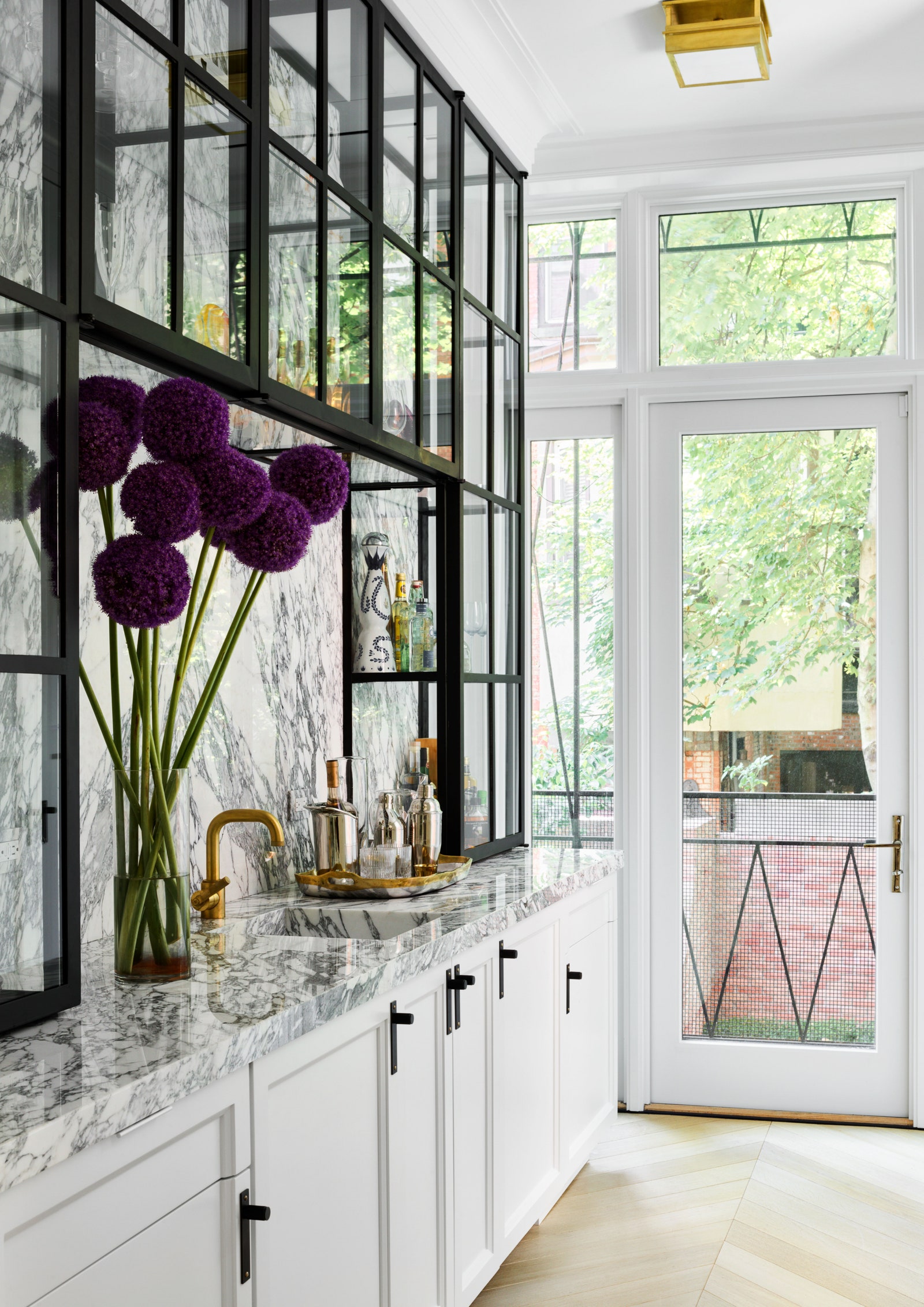 James Aman and John Meeks have known Ashley for a decade! They were the ones who designed her first apartment, so it's possible to say that they know her very well. They say that she has an innate sense of style.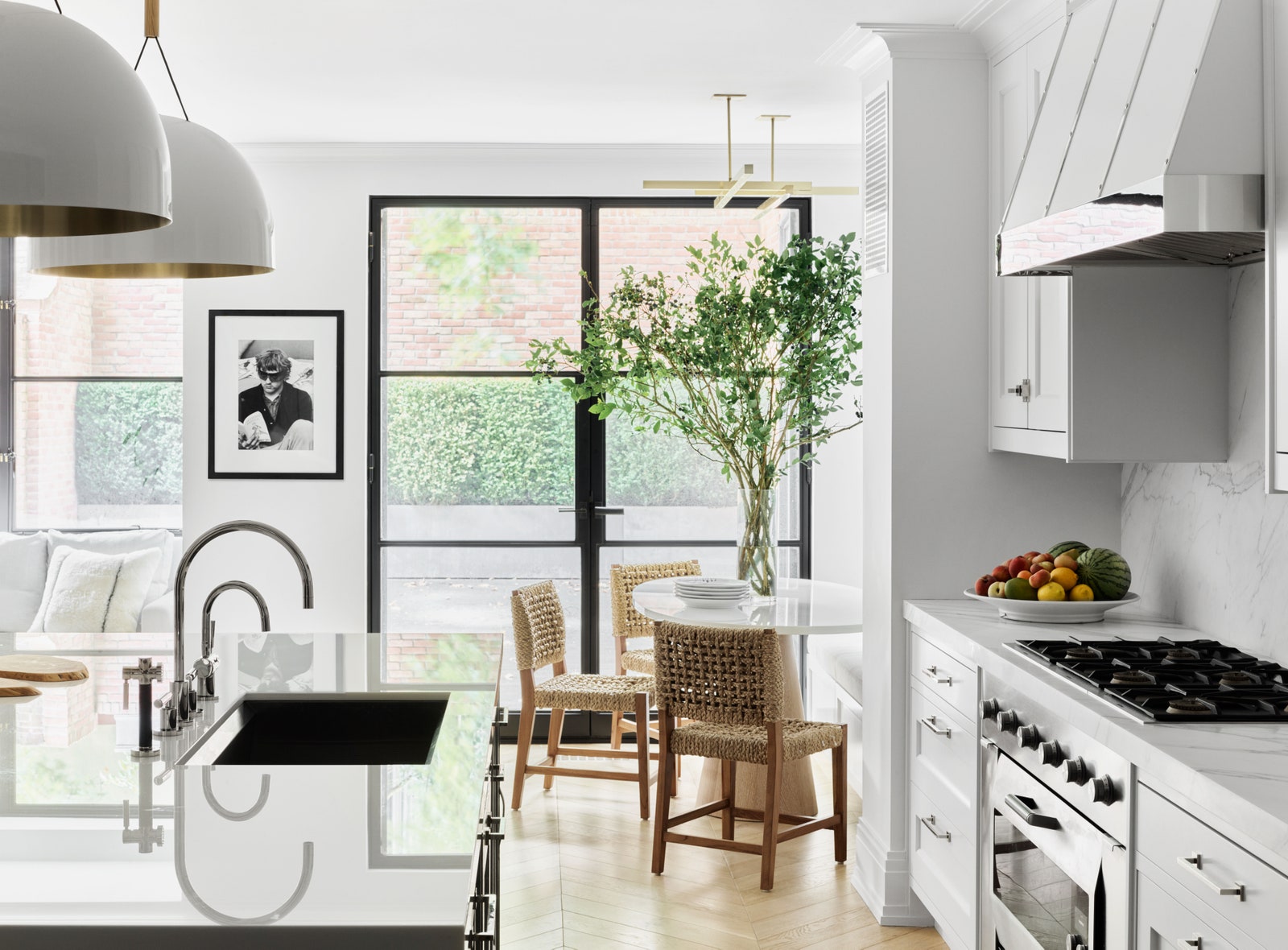 After exhaustive research, Ashley discovers the perfect wood for her Home Renovation. LV Wood, and she hand-selected, she also placed each board into a chevron pattern.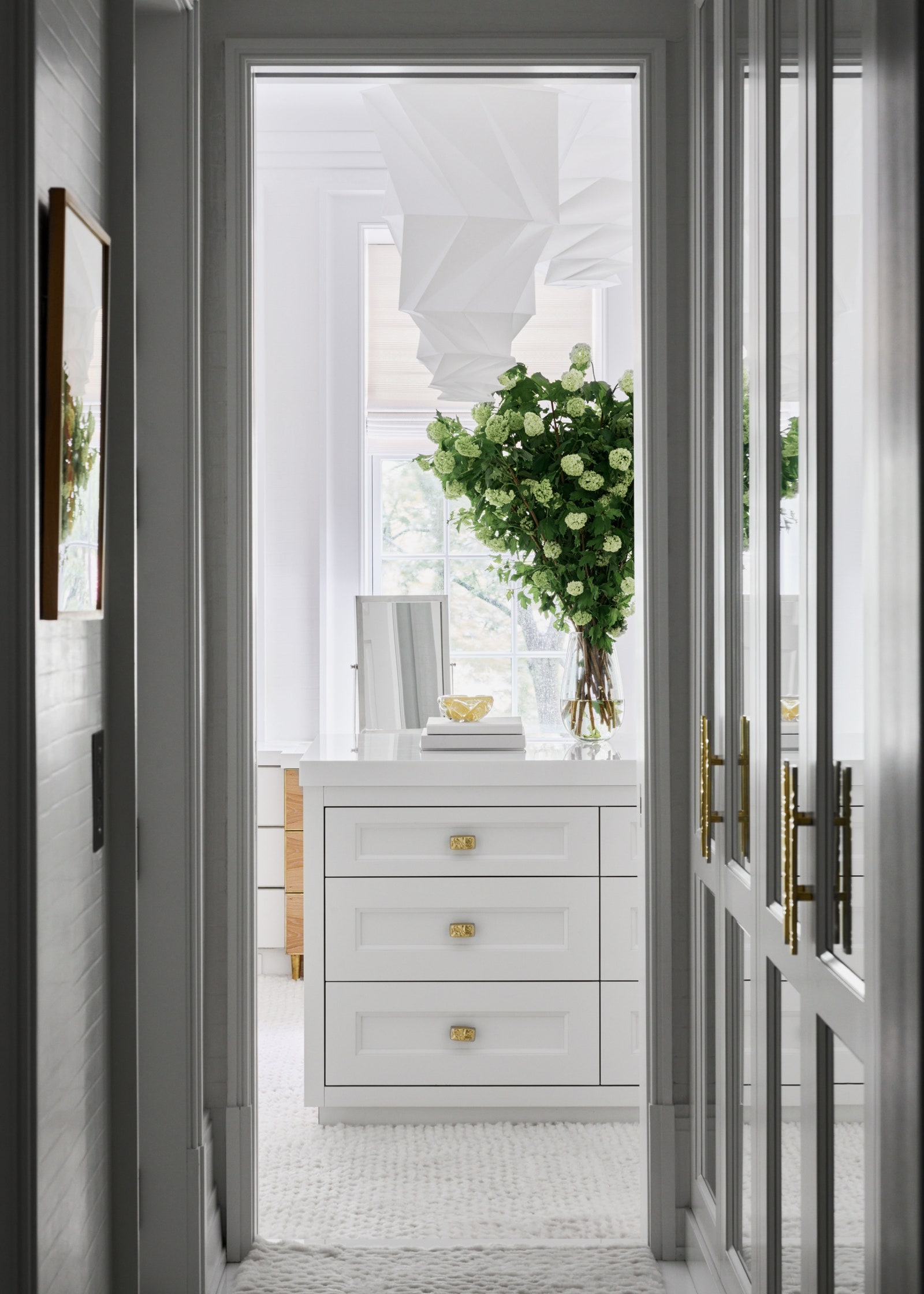 An important detail to know about Ashley Stark's home is that much of the decor is custom made. Mixing in with a thoughtful collection of vintage and antique objects.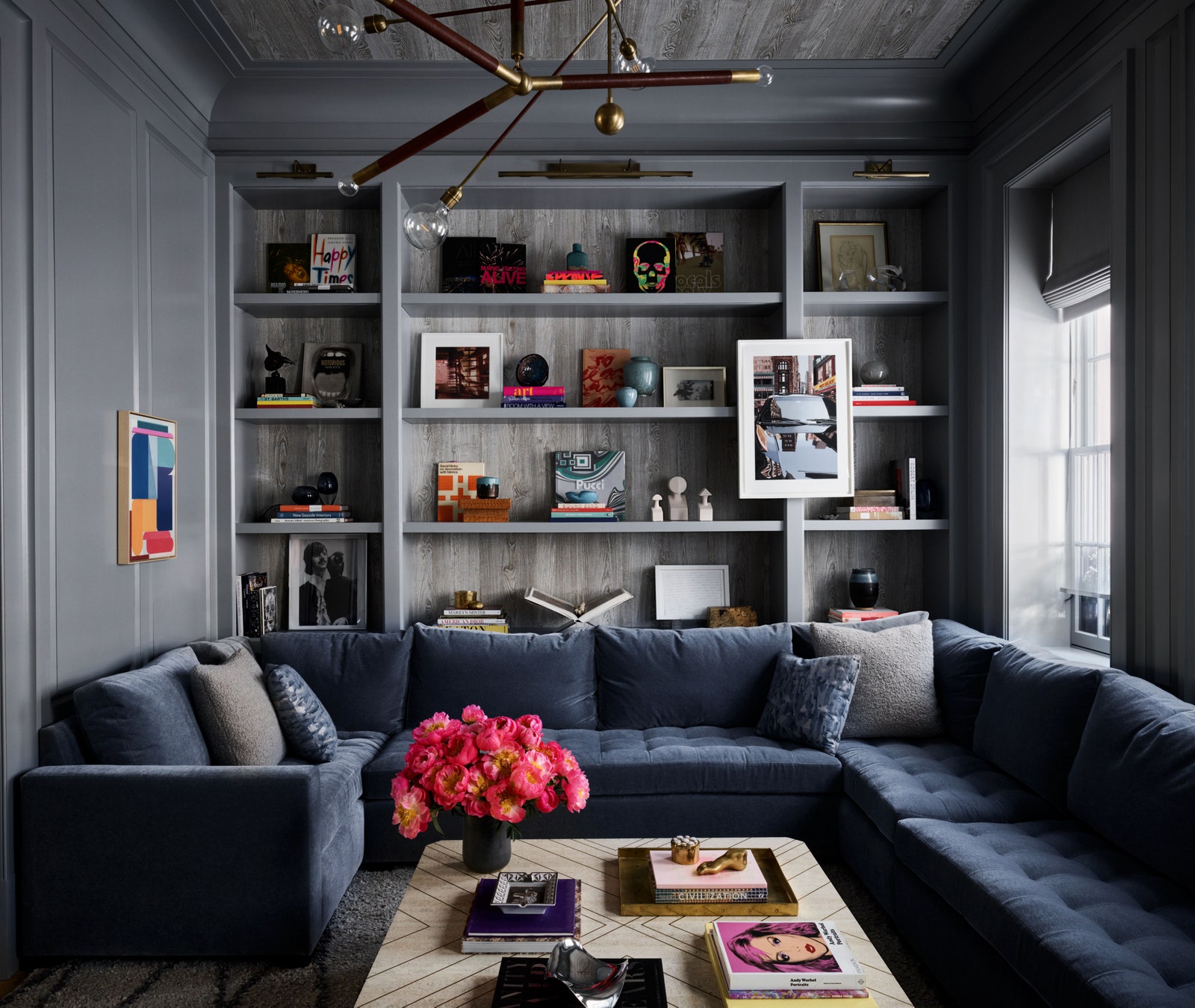 She has a bespoke Vladimir Kagan inspired sofa in the living room curves around the Kelvin LaVerne cocktail table.
When we talk about the color palette is soft and reserved, colors that bright even more the rooms. This happens side by side with the natural light that this home already has.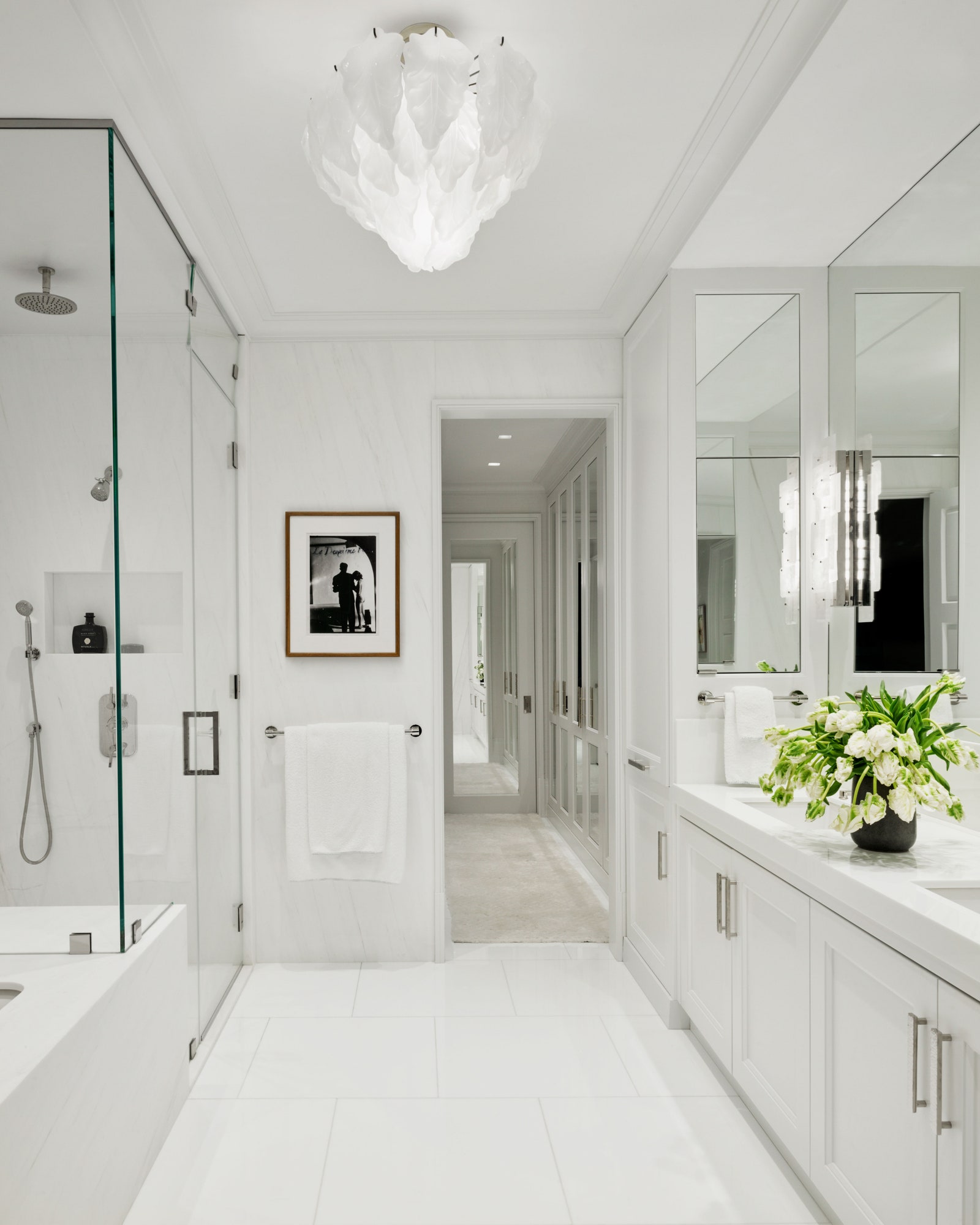 We can consider this home casual and family-friendly, yet still sophisticated and classy. This was Ashley Stark's Home Renovation!