Marquetry furniture for striking interiors! Relive the aesthetics and pure expression of the most disruptive artistic movements of the times in this new collection.
Furniture or artwork? HOMMÉS Studio has delved into one of the most traditional woodworking techniques to celebrate the best of all faces of Art and interior design: a Marquetry Furniture Collection. Check out more in this post!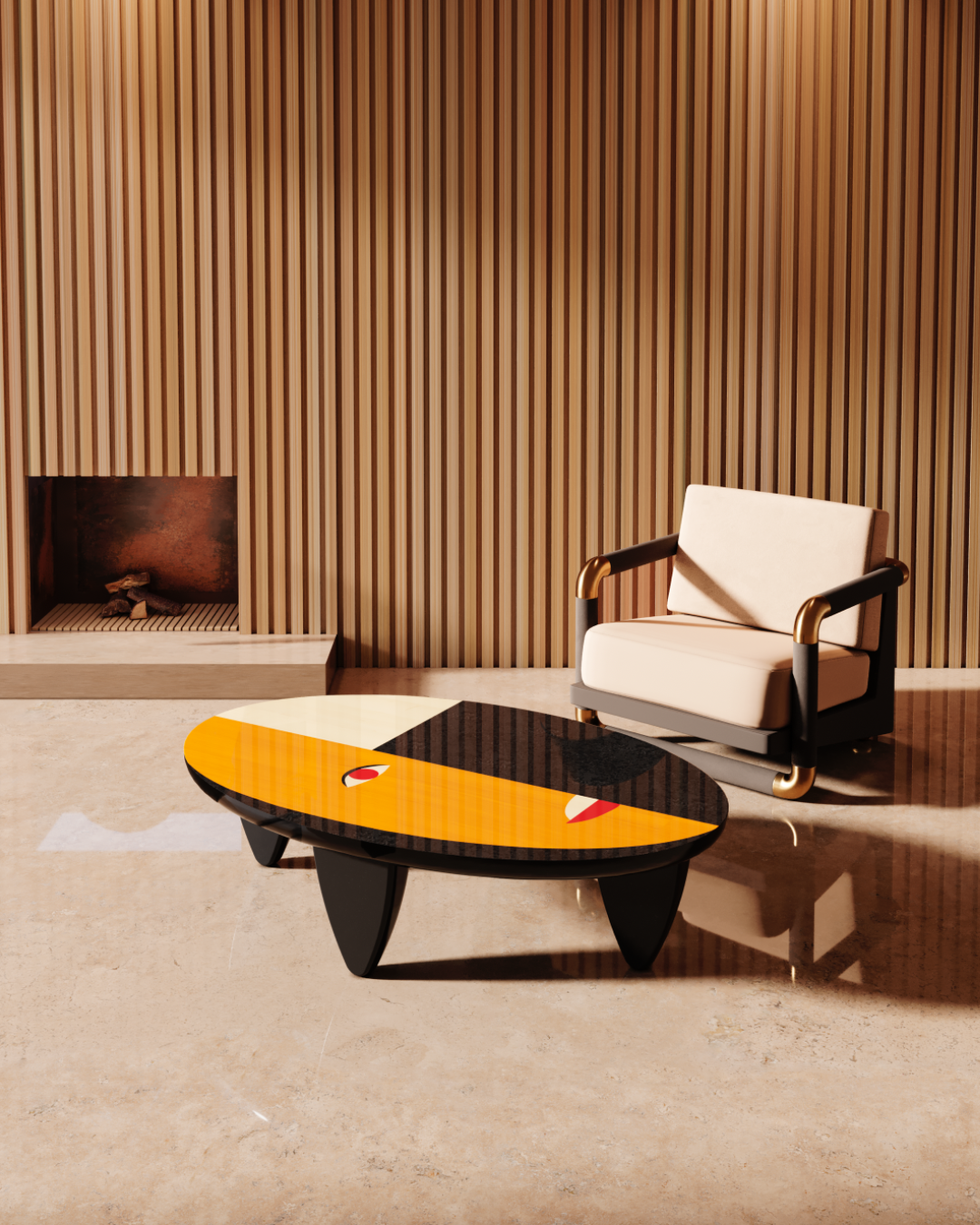 Life is art in motion. It is the most primitive form of expressing sensations and desires through lines, colors, scents, shapes and tastes. It is through the representation of art that we follow the birth and end of civilizations, observe the rupture of styles and the emergence of new trends. But it is necessary to be open to receive and feel its meaning, which will also be personal and intimate.
Get to know The Art Genius Collection
Can you imagine having a coffee table in your living room that is not only charming but also pays tribute to famous artists of the century? The HOMMÉS Studio Art Genius Collection is precisaly about that: Art inspiring life, bold patterns with striking shapes connecting past and present in timeless, pure, and irresistible pieces.
The compositions of HOMMÉS Studio's marquetry furniture collection represent the different phases of the great artistic movements such as Cubism, Impressionism, and Surrealism. Each artist's aesthetic is revealed in unique patterns formed by the wood veneers, culminating in modern marquetry furniture for contemporary interiors, capable of elevating any environment with an artistic flair.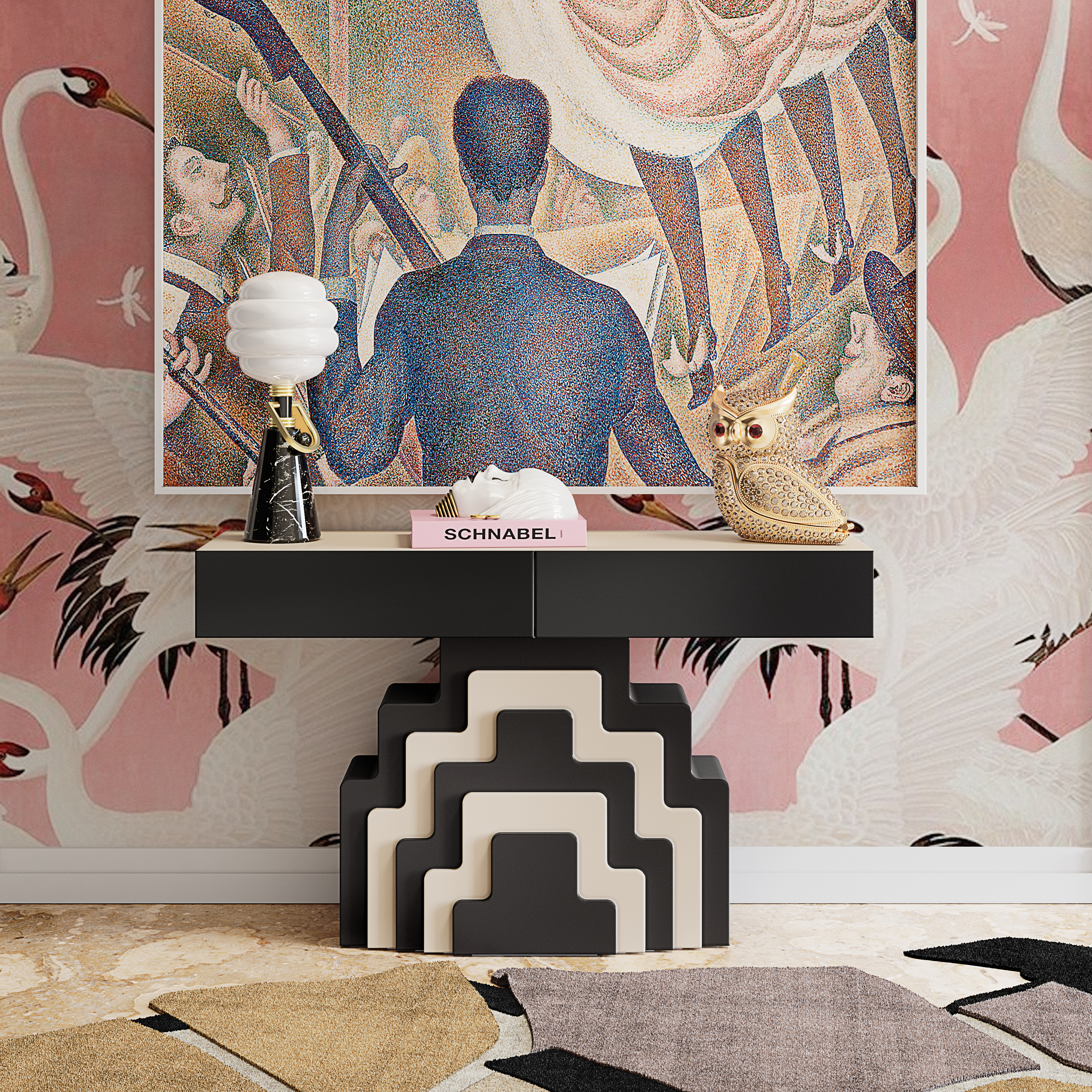 The Aesthetic References for Marquetry Furniture
To create meaningful things, it is important to value what has been done before. It takes courage to be unique, and a dash of audacity to attract attention. Therefore, to create a marquetry furniture from the Art Genius Collection, HOMMÉS studio pays a unique tribute to some of the most famous names that disrupted and innovated the art scene in the 20th century: Yves, Malevich, and Picasso.
Each piece reflects a signature style with distinctive colors, shapes and techniques. Understand a little more about the remarkable identity of each artist, who are the soul of this new collection:
YVES Klein:
Color, body and immaterial: this artist is famous for his radical acts, talent for spectacle, and study for color. Yves Klein was a French artist and is considered to this day an important figure in European Art post World War II. Klein's inspiration reflects his audacious experiments with new techniques and attitudes toward art. Among his methods, one can highlight the experiments with colors, especially for the pigment ultramarine blue. His studies of textures and luminescence gave him a patented formula known as International Klein Blue (IKB) in 1960. The same object or the same color can create an entirely different essence and atmosphere.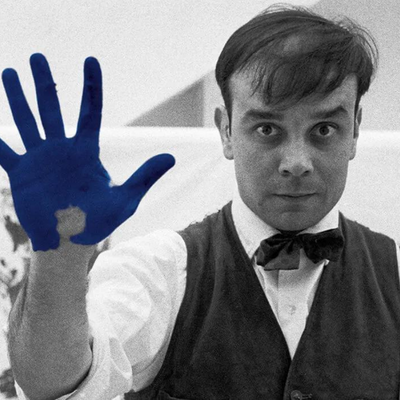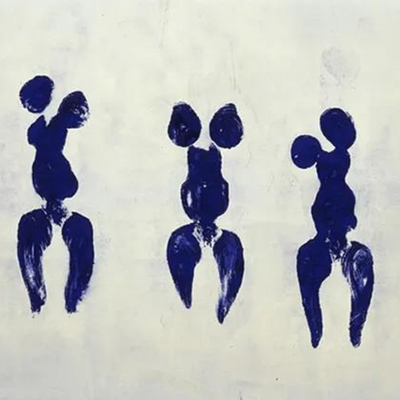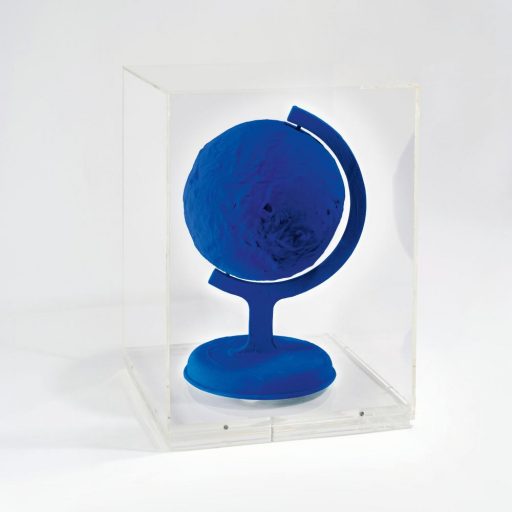 Kazimir MALEVICH:
Malevich had a profound influence on the evolution of abstract art in the 20th century. Inspired by the Impressionism, Symbolism and Fauvism movements, the artist simplified his style and created pure and bold geometric forms against minimal settings. With valorization of the use of colors, his artworks reflect the expression of pure form, free of representations with real objects, releasing art from the pressure of being "a mirror of the world".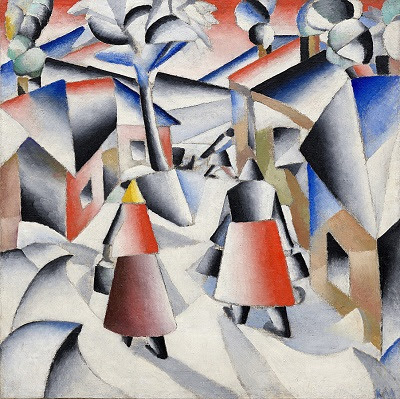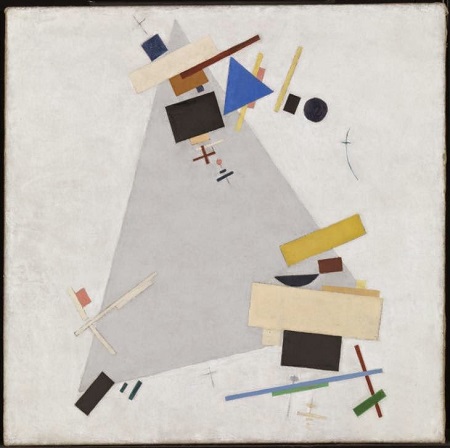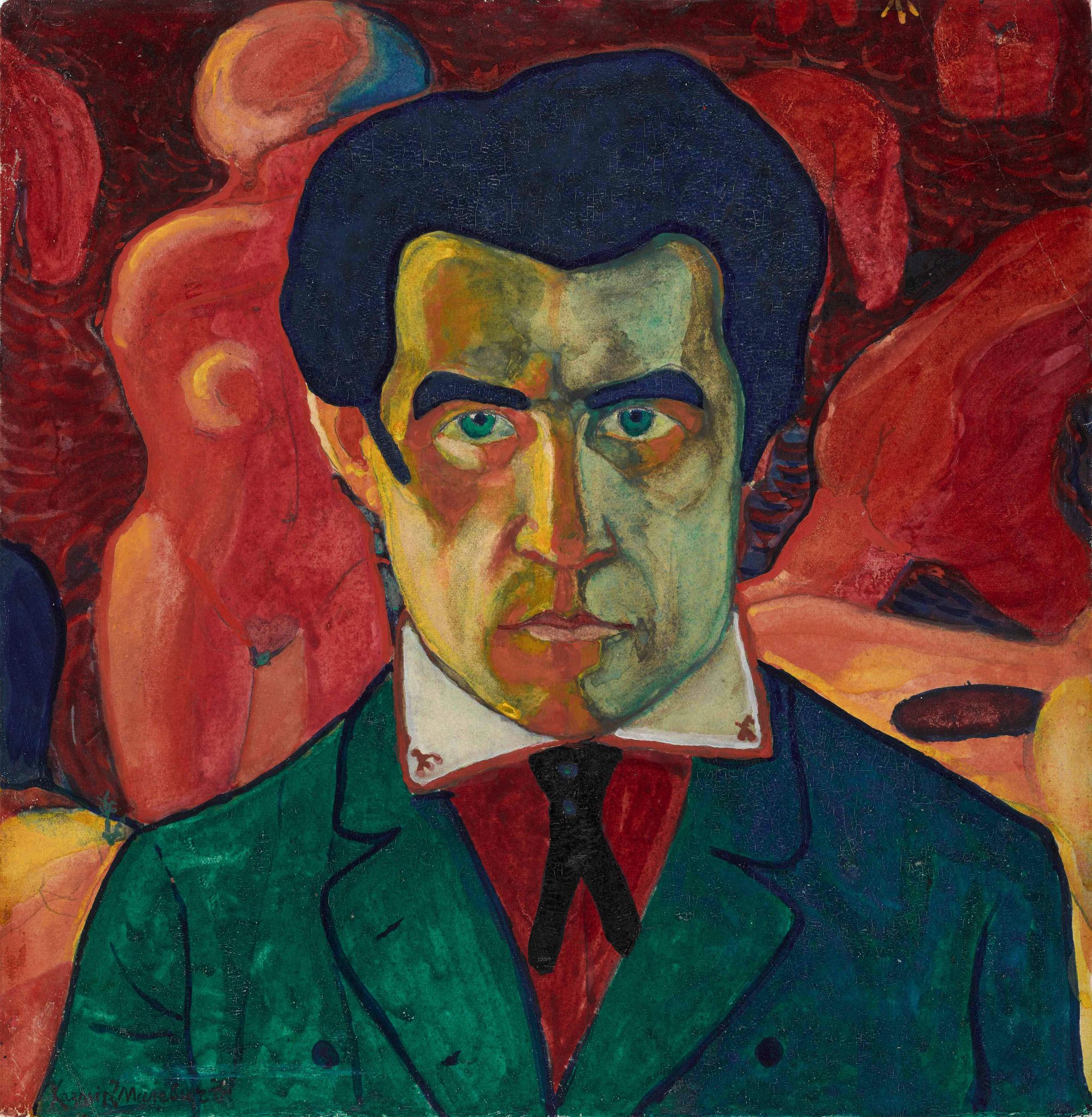 Pablo PICASSO:
Inspired by the unconventional and surprising world of shapes, Pablo Picasso is one of the main names for the Cubist movement, which innovated art in the 1920s by using geometric elements and collages. At once destructive and creative, Picasso's works had the power to challenge viewers with compositions from multiple points of view, with the aim of creating different effects and sensations for those observing them.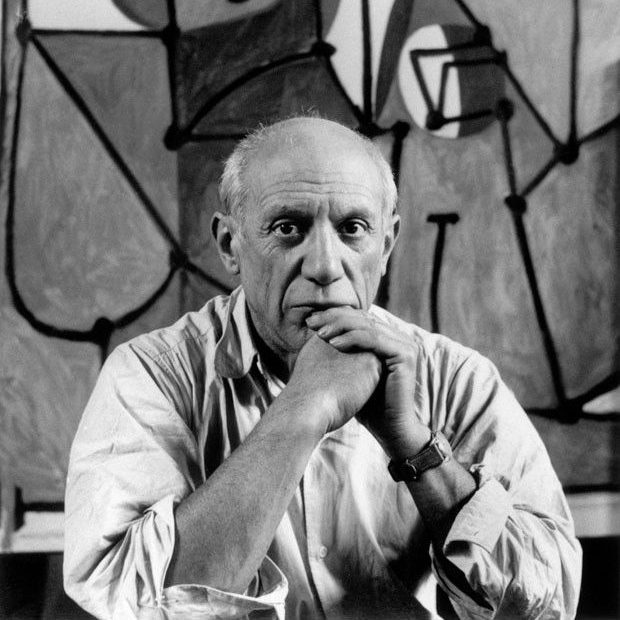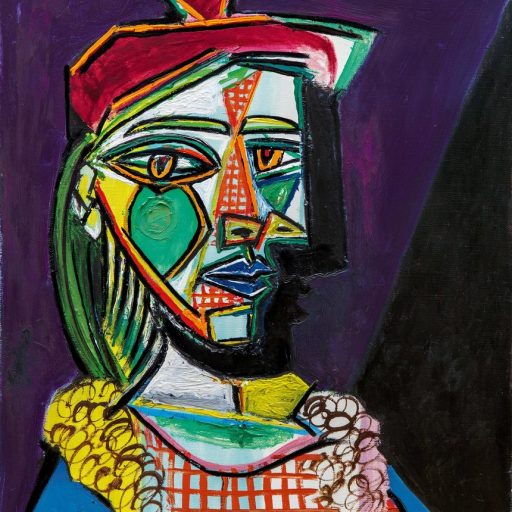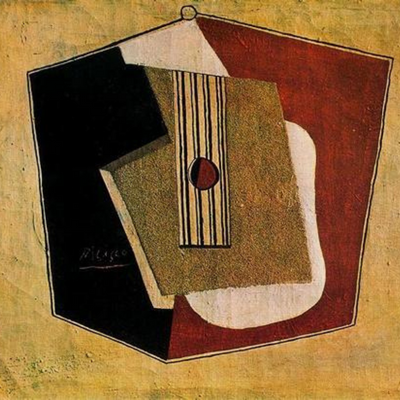 Home in Wood: The Marquetry Technique
Marquetry is a delicate traditional woodworking technique that creates beautiful patterns and designs using thin veneers or layers of wood. Dating back to the 16th century, the arts and crafts process creates unique compositions on unexpected surfaces from the elegant fusion of different types of wood, with unique cuts.
The method to create marquetry furniture involves cutting, fitting, and gluing wood veneers together to make a unique and exquisite design. As it is a manual technique, the craftsman identifies and selects the best wood pieces that will compose the final design, in order to create bold, distinctive and remarkable pieces with a visually appealing pattern.

Fall in love with coffee tables, side tables, and bedside tables, capable of giving a breath of vitality to any room with an artsy vibe. Explore the entire Marquetry Furniture collection! More than tables, these beautifully crafted pieces with unique details are art for life.