The whole renovation done by Evolve Residential, took 11 years. The process was slow but brought to the family of three, the transformation that they needed, a modern maximalist style renovation of an 1850s residence in Boston.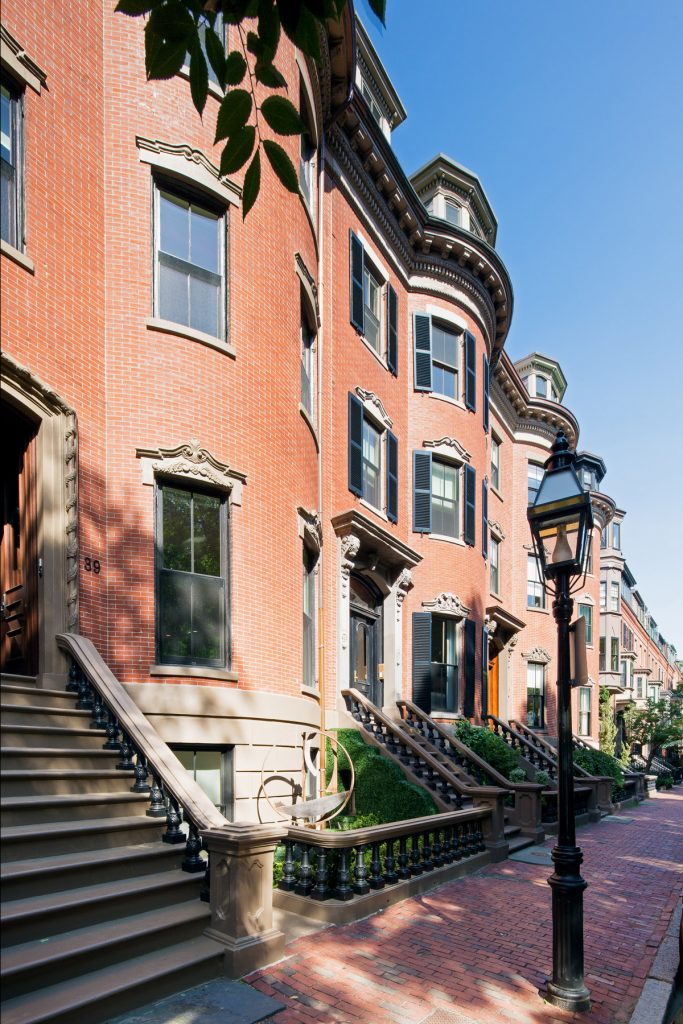 Evolve Residential is a Boston-based firm known for organically integrating the architecture and the decoration of exquisitely designed homes that combine traditional and experimental.  Established in 2008, the award-winning team of Josh E Linder, Thomas Henry Egan III and Rebecca Abrams have been featured in Architectural Digest, New England Home, Modern Luxury Interiors, The Washington Post, Cape Cod Home, Rise, HGTV, and many others.

The family requested keeping the amazing historic part of the six-story house and bringing it back to the present times. The plumbing, electric, and heating systems needed a complete update because the house hadn't been fully updated since the 19th century.
The challenge remained because it was difficult to preserve the unique original details while installing state-of-the-art systems into the structure while creating a modern maximalist style renovation of an 1850s residence. The renovation itself was divided into three phases, the process was long, but the family lived there during it all.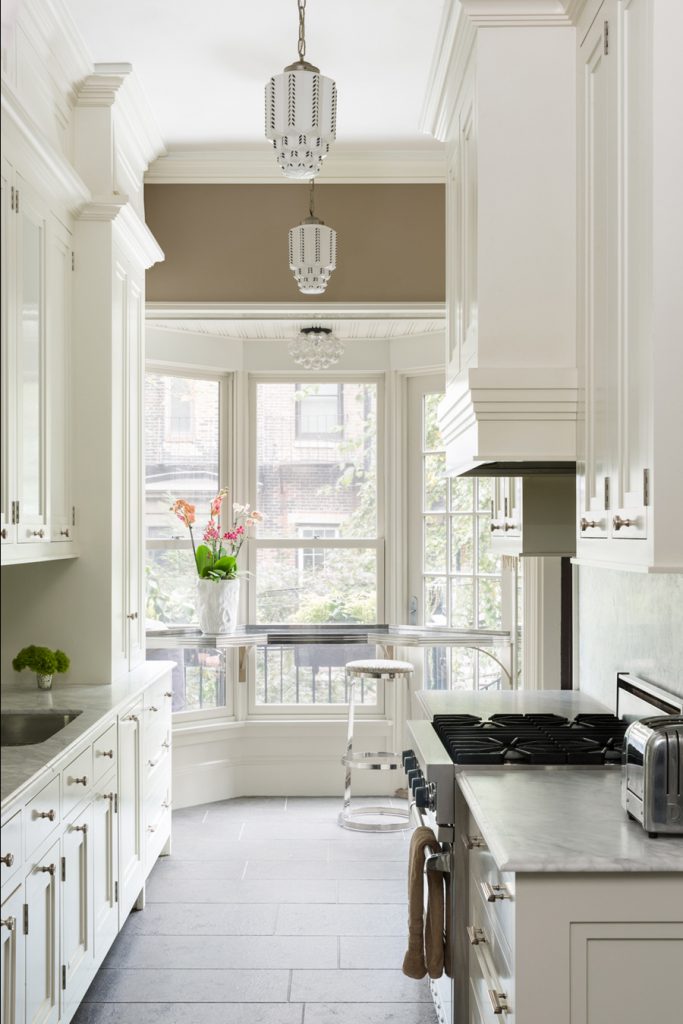 The interior is a mix of maximalism style that balances with the interior design's modern touches. The living room has cool tones, and the dining room, quite the opposite, has a very romantic design style. The owners enjoy moving through the rooms as the light shifts through the day. While the library becomes the space that when it gets darker, they can end a long day.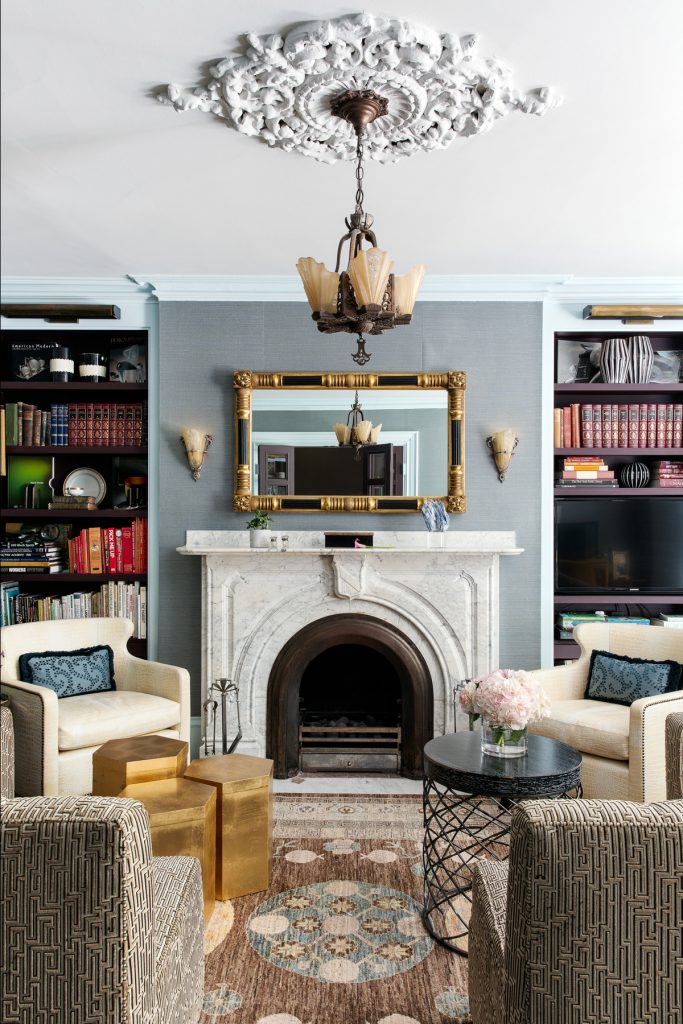 Another interesting detail in this modern renovation is the floor-to-ceiling windows that enhance the residence's majestic look. These changes create an exquisite atmosphere for the family, a modern maximalist style renovation of an 1850s residence.
DO YOU LOVE INTERIOR DESIGN?
We kindly invite you to download the Hommés Studio's Catalog and discover furniture, lighting, and home accessories to design an iconic home.
Pay a visit to the ACH Collection website and discover high-end homeware and pet accessories for a wholesome modern lifestyle.

Source: AD
Photography: Sean Litchfield