Luxury HITS (Luxury & High Interior Trade Show) is an exhibition featuring premium class furniture, kitchens, tableware, lighting, textiles, interior objects and home accessories.
The exhibition is held in a trade-show format and is the only event on the territory of the Russian Federation which provides its participants and visitors with the unique opportunity to learn about the latest tendencies in the sphere of design, interior and décor on the luxury market.
The eventful business and social programmes are intended for professionals in all fields: designers, architects, decorators, restaurateurs, hoteliers and elite real estate developers. The programmes will be interesting for connoisseurs of exclusive and unique interior objects.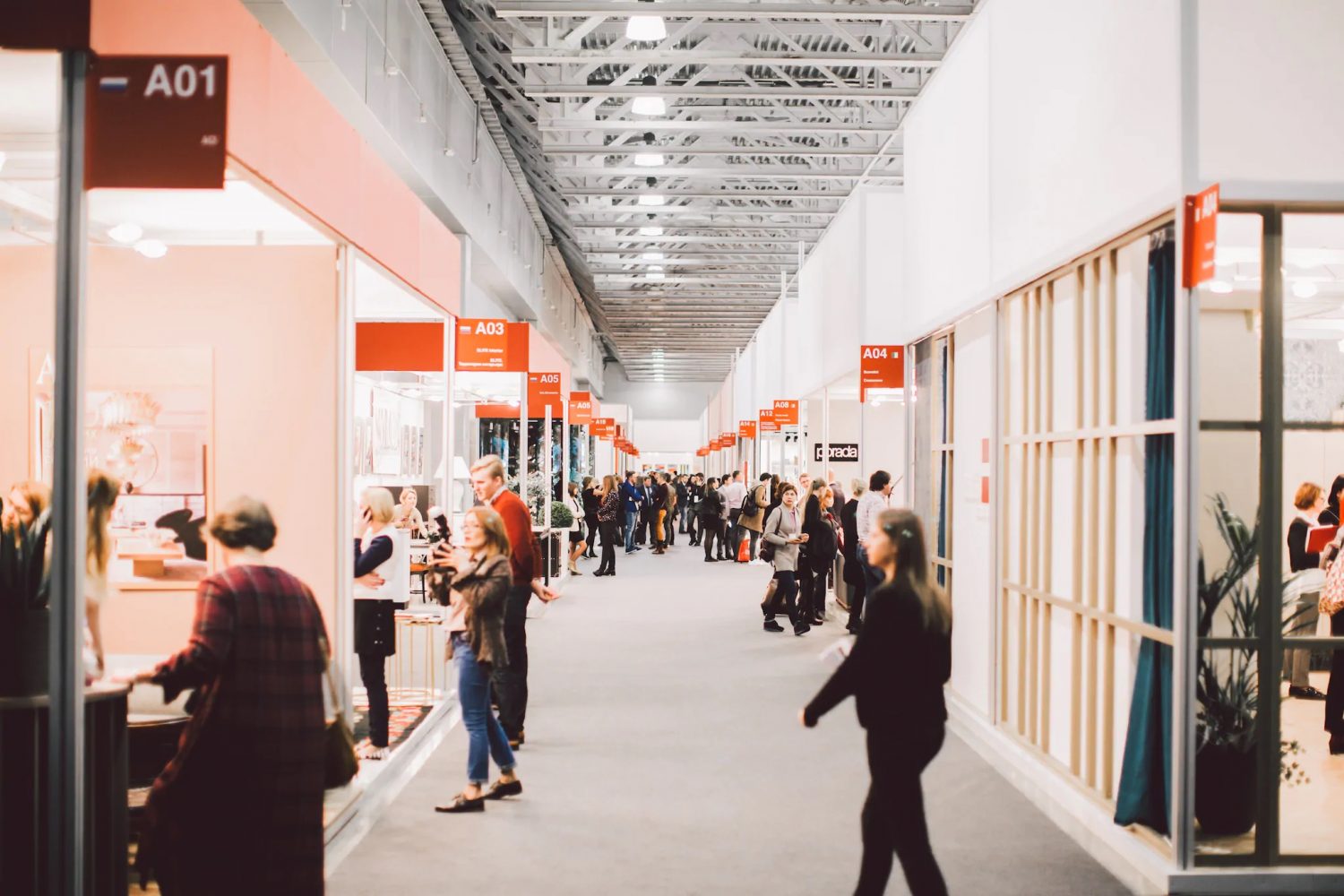 World-famous design and décor guru share their experience providing an opportunity to be up-to-date with the latest trends and changes. Such synergy of exclusive participants and the business and social events block has allowed LuxuryHITS to become the most promising platform for promoting goods and services for home in the segment of luxury interior, searching for new partners, negotiating and concluding business contracts.

To complement this article we also want to present to you a premium selection of luxury home accessories by Hommés Studio:
NINA FIGURINE
Nina figurine is a very special decorative piece. Each detail of this item is inspired by the Native American name "Nina", which means "mighty warrior".
A hand-painted ceramics home decor that will bring the perfect vibe to your
modern luxury project.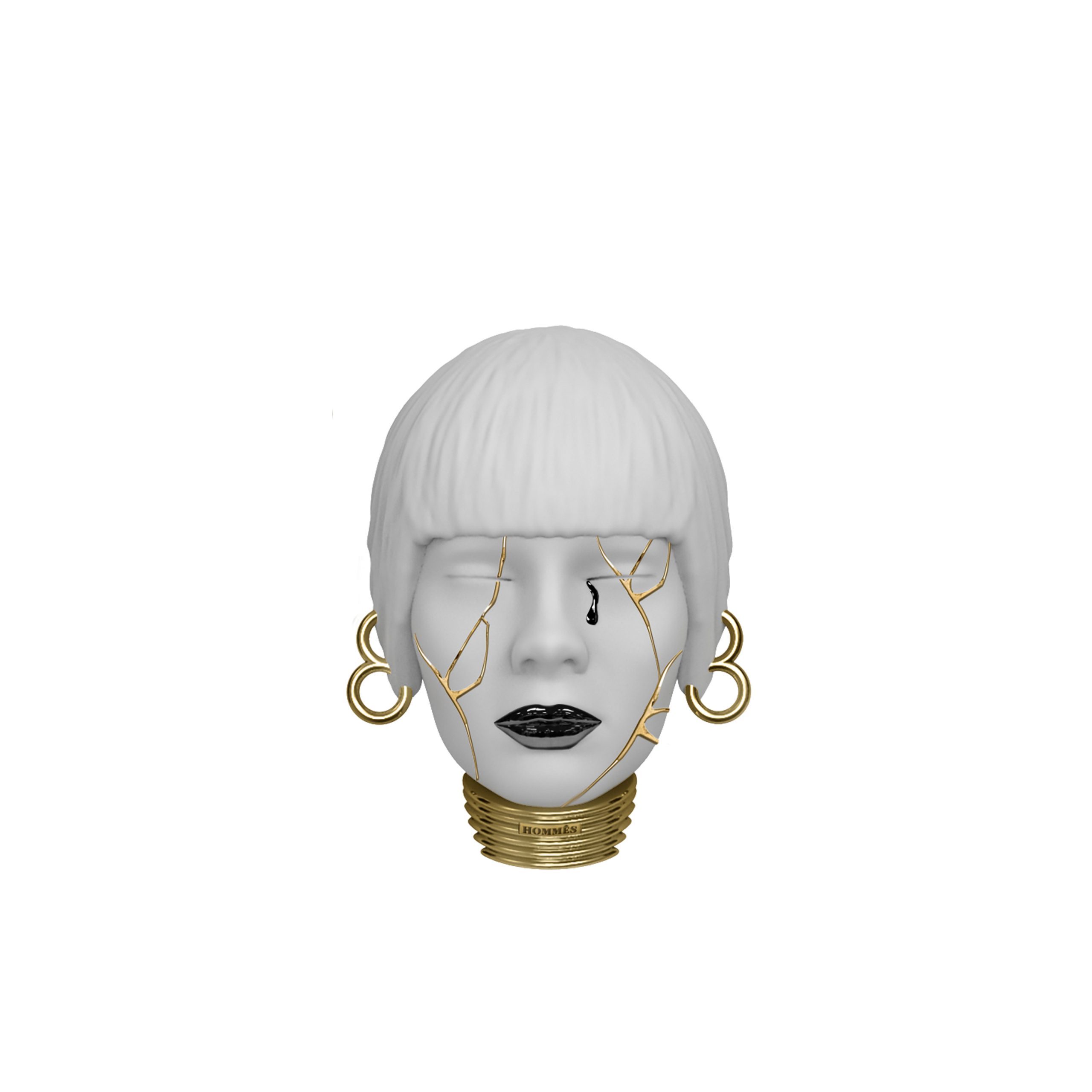 QUEEN GORDO VASE
Queen Gordo vase is a re-interpretation of an exclusive design by Hommés Studio: Los Gordos.
It is an artsy embodiment of a bulky anthropomorphic face in the shape of a vase. Made of hand-painted ceramic with gold finish ornaments, will provide a very special feel to any interior.
LACRIMOSSO DECOR
Lacrimosso decor tells a story about tears of happiness and memories.
We understand there's a substance of beauty in the act of a child crying, but our Lacrimosso believes in happiness, and also that life is too short for sadness. So we decide that it is time to make it last forever. Through simplicity, taking care of the gold details and finally petrifying the act of crying in an eternity of joy.
VANITY CANDLE
Vanity candle shows us one of the most desirable self-feelings in the shape of a candle.
A clever mix of scents that will make you dream. Hints of fresh lemon, mint, and pepper mixed with touches of sunny lavender, Violette and cardamom. Also, on top of that, base notes of cedar, amber, and vanilla sounding like pure vainglory.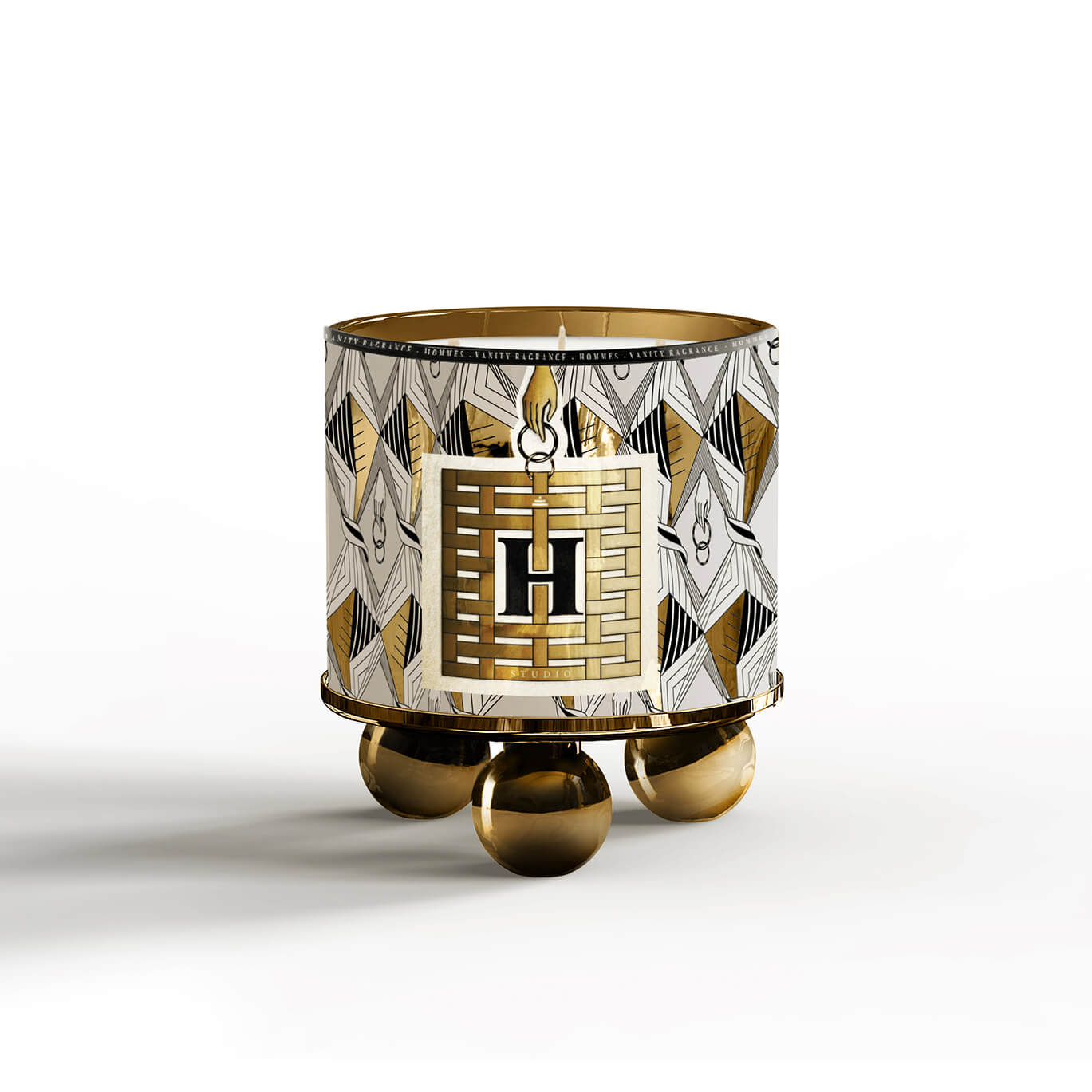 We really hope you liked our article. Feel free to pin all the images to your favorite Pinterest board or to print it and use it on your projects' mood boards.
You can also visit our Pinterest boards in order to get more inspirations.