We all know and love the feel of nature inside our homes. With plenty of ways to get it inside our modern interior design be it in the form of plants adorning beautifully every space – and making you healthier –  there's another way of getting this inside your home – with travertine centerpieces.
Scroll down to find all the right key centerpieces you need this year!

Meet Lunarys center table. A contemporary piece of design, this travertine center table is the piece you'll want your guests to ask about and the centerpiece of your modern interior design. Available in more than three materials, this travertine coffee table might be the reason you'll want to revamp.

Decor Accessories
When mentioning travertine, you'll want to have the right decor accessories to make a statement or to just complete a room. Be it in a contemporary living room or in a more traditional setting, travertine marble centerpieces are a key component to turn your decor around.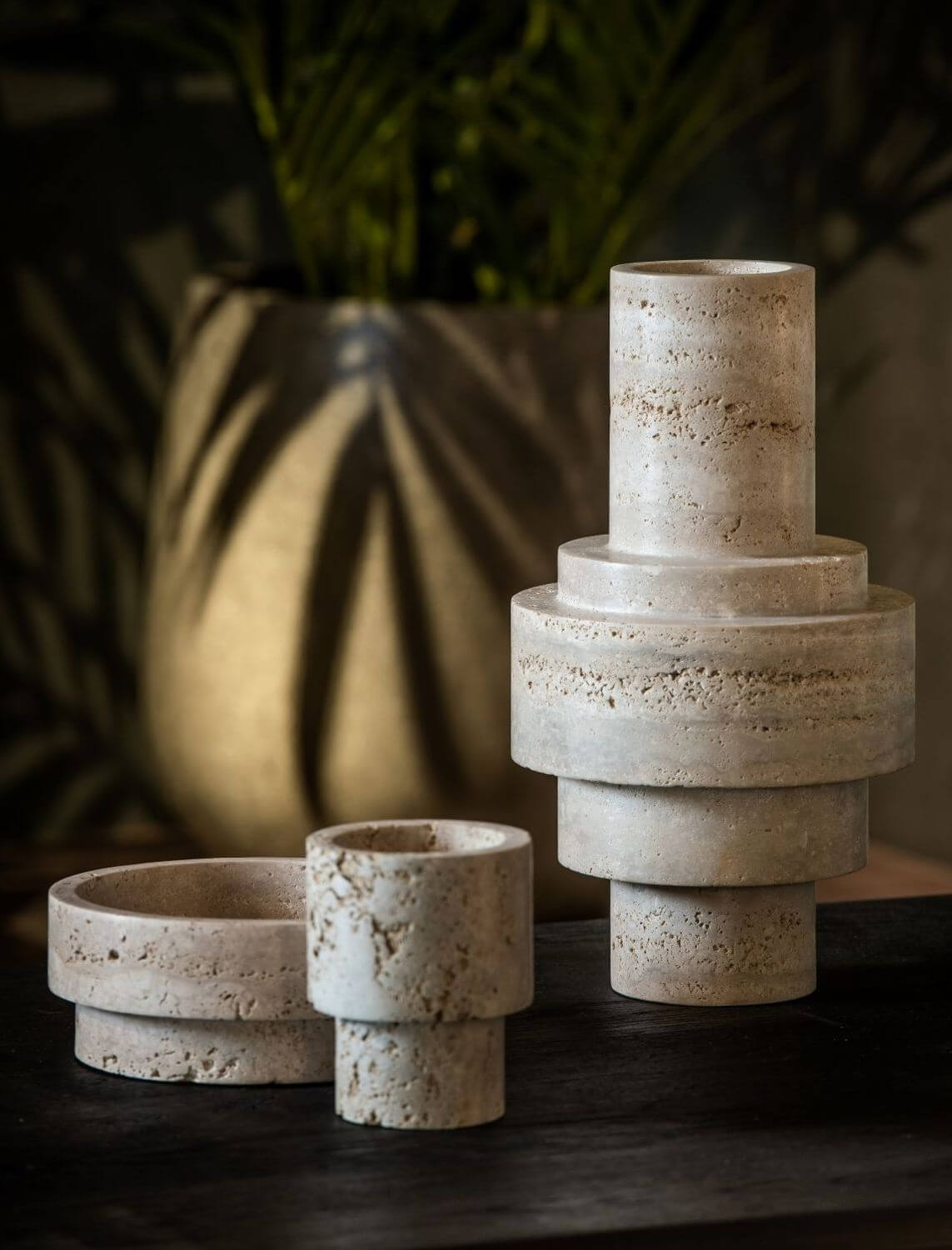 Vintage Is Always a Good Idea
This travertine masterpiece of design is a vintage collector. This solid travertine low bowl is that vintage travertine piece that you'll want on your contemporary living room design, making it the fun and special piece in your decor.
Fine Dining
One of the finest trends of the year, travertine came to make a statement. The solid material is the perfect place to gather friends or family so, what's best then a dining travertine table? Classy and elegant, there's always a place for such a design piece.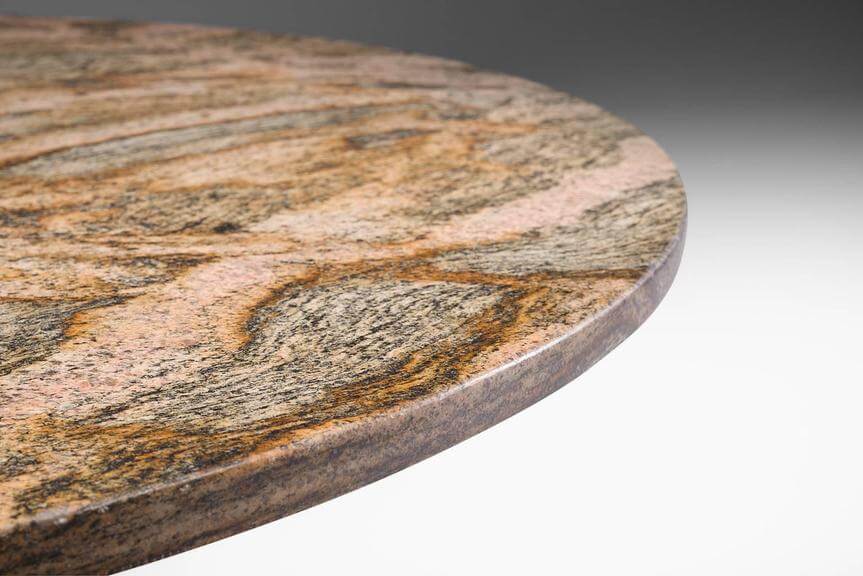 Extra Effect
This is a bonus. A majestic piece, the Quantic console has all the key ingredients to be the defining feature of your modern interior decor. With refined materials, this travertine console table is perfect for any space.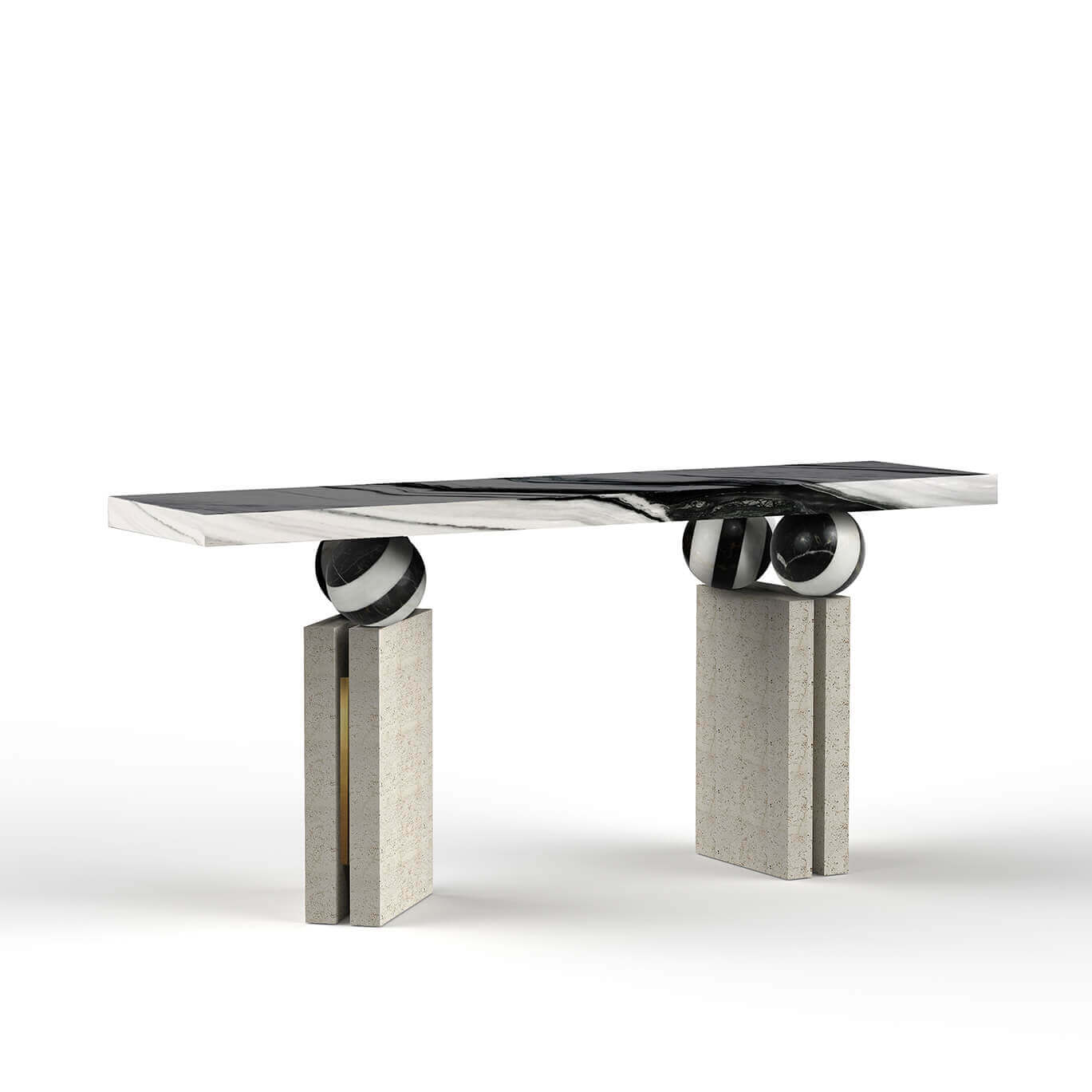 We really hope you liked our article. Feel free to pin all the images to your favorite Pinterest board or to print it and use it on your projects' mood boards. You can also visit our Pinterest boards in order to get more inspirations.
Get more ideas for your projects and find functional, stylish, and sizable lighting and furniture choices: