Everyone has a perfume that matches their personality. Therefore, every home must have outdoor furniture that matches its interior style. Discover the top luxury outdoor furniture brands. From teak to futuristic and sculptural shapes, and mid-century modern outdoor furniture. We have selected the best luxury outdoor furniture brands that you should include in your outdoor living project.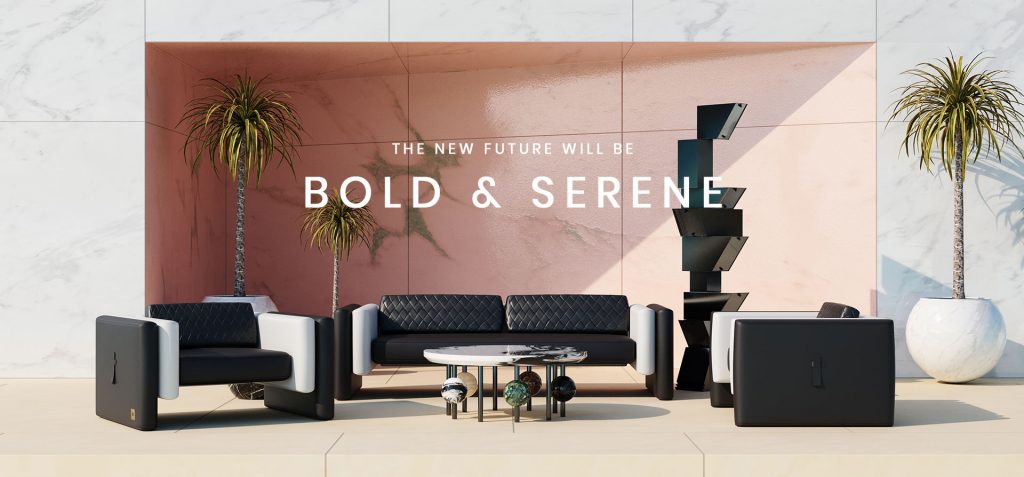 RODA Teak Outdoor Furniture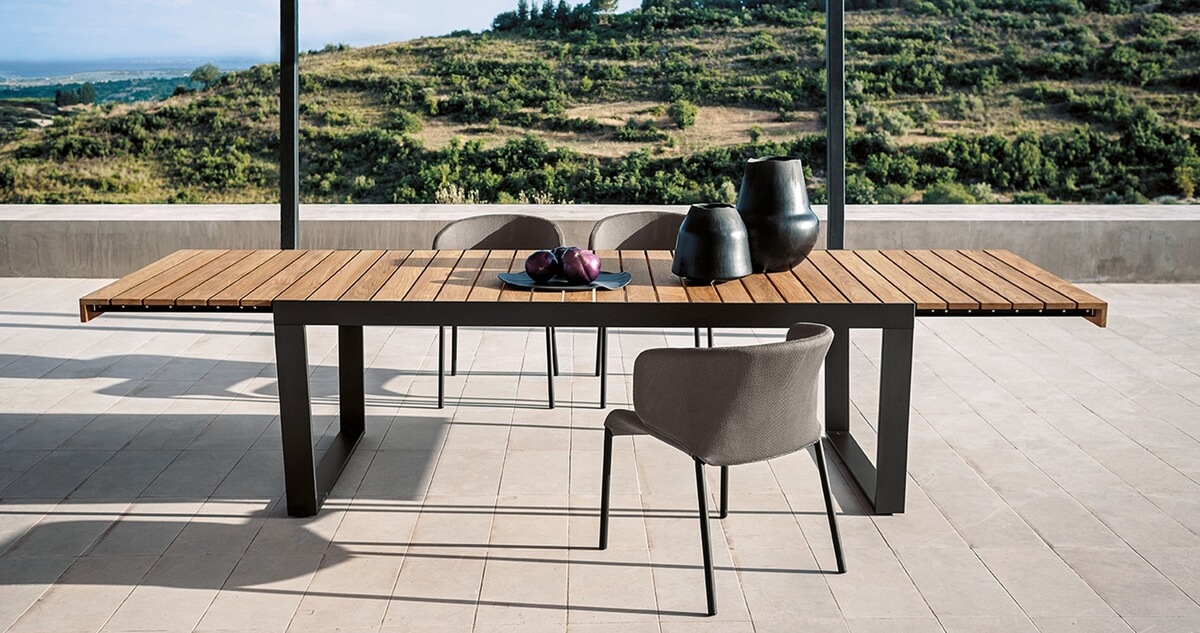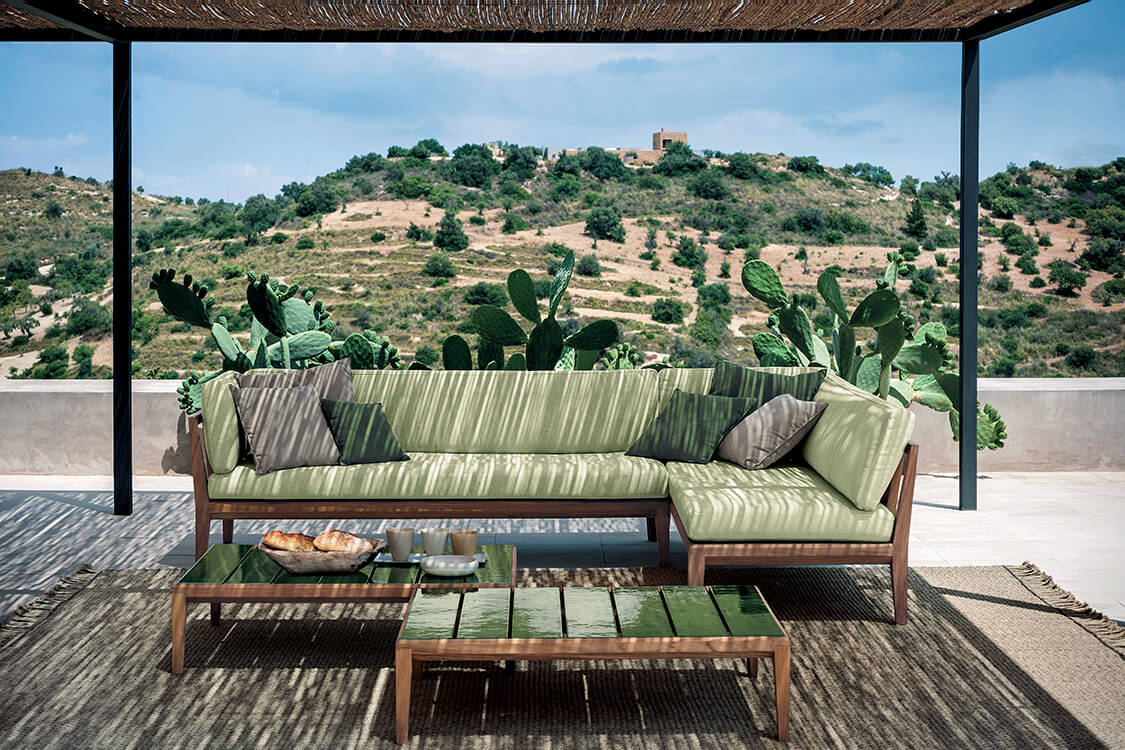 RODA is the go-to teak outdoor furniture. The Italian brand turns modest organic materials into luxury materials. Its products are charming and perfectly fit in the middle of a vineyard.
EGO Paris Luxury Outdoor Furniture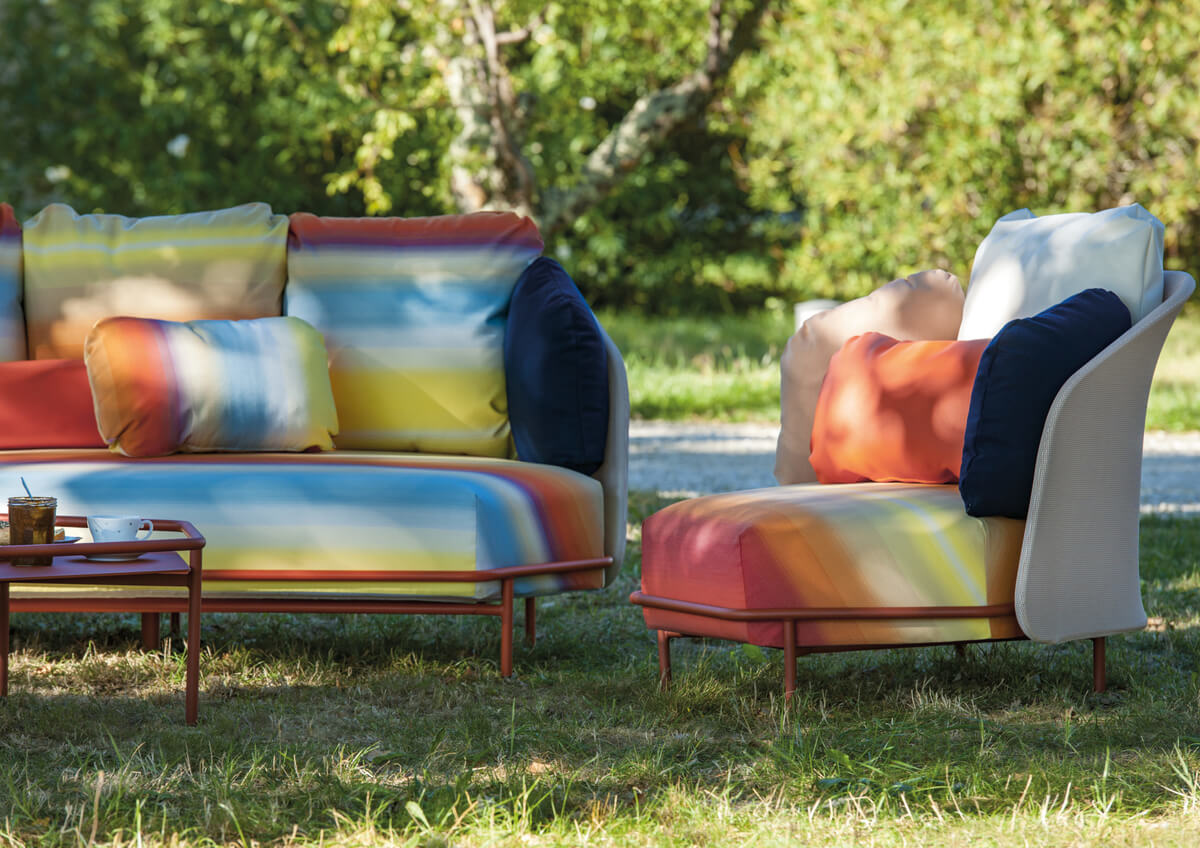 EGO Paris has the French Country charm. Nevertheless, the brand has contemporary lines. The products often mix traditional with modernity, white and warm colors.

VONDOM Luxury Outdoor Furniture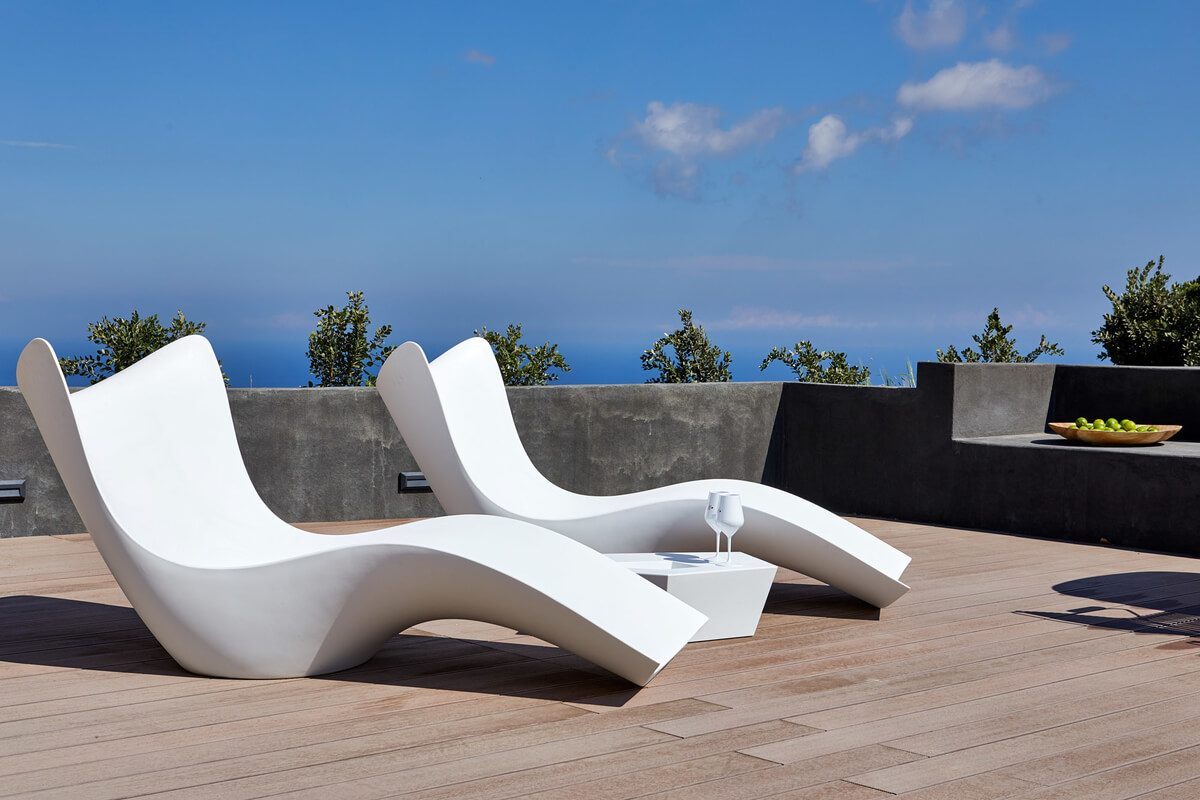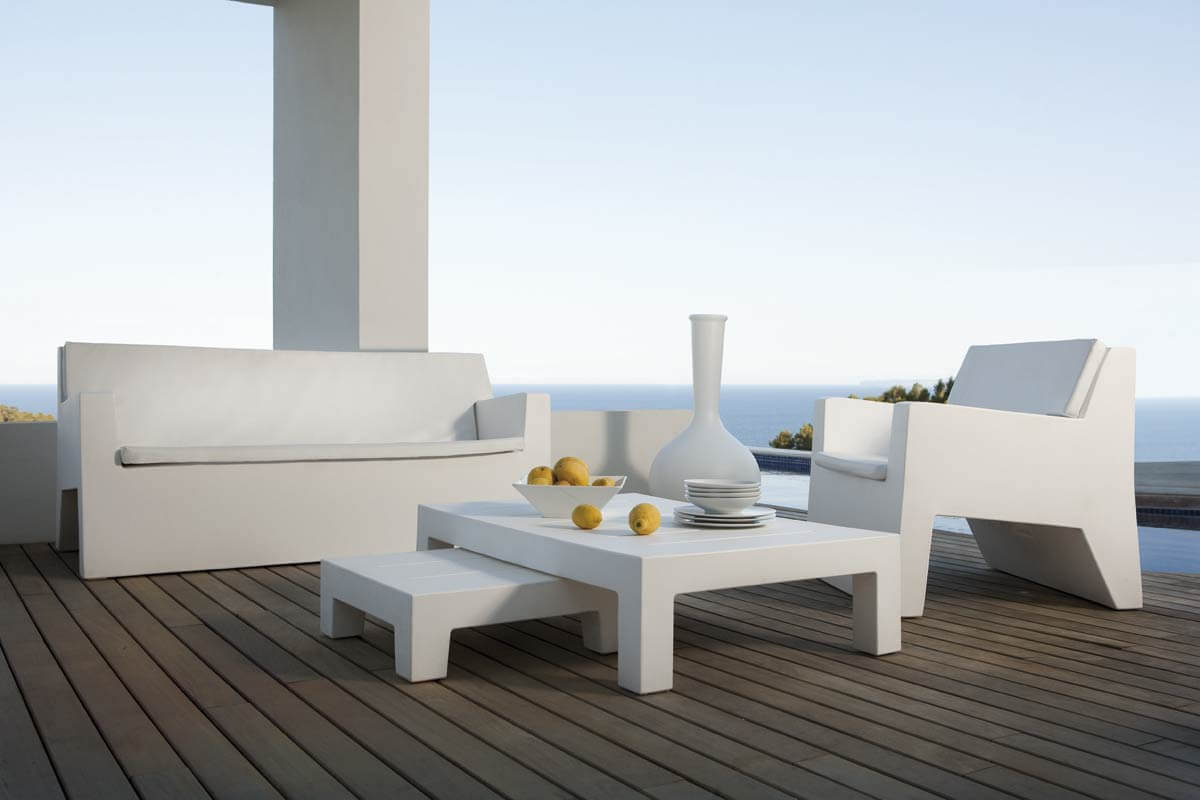 Vondom is one of the boldest luxury outdoor furniture brands. Vondom outdoor furniture is highly geometric and sculptural. The products have a Futuristic appearance, yet minimalist.
HOMMÉS STUDIO Luxury Outdoor Furniture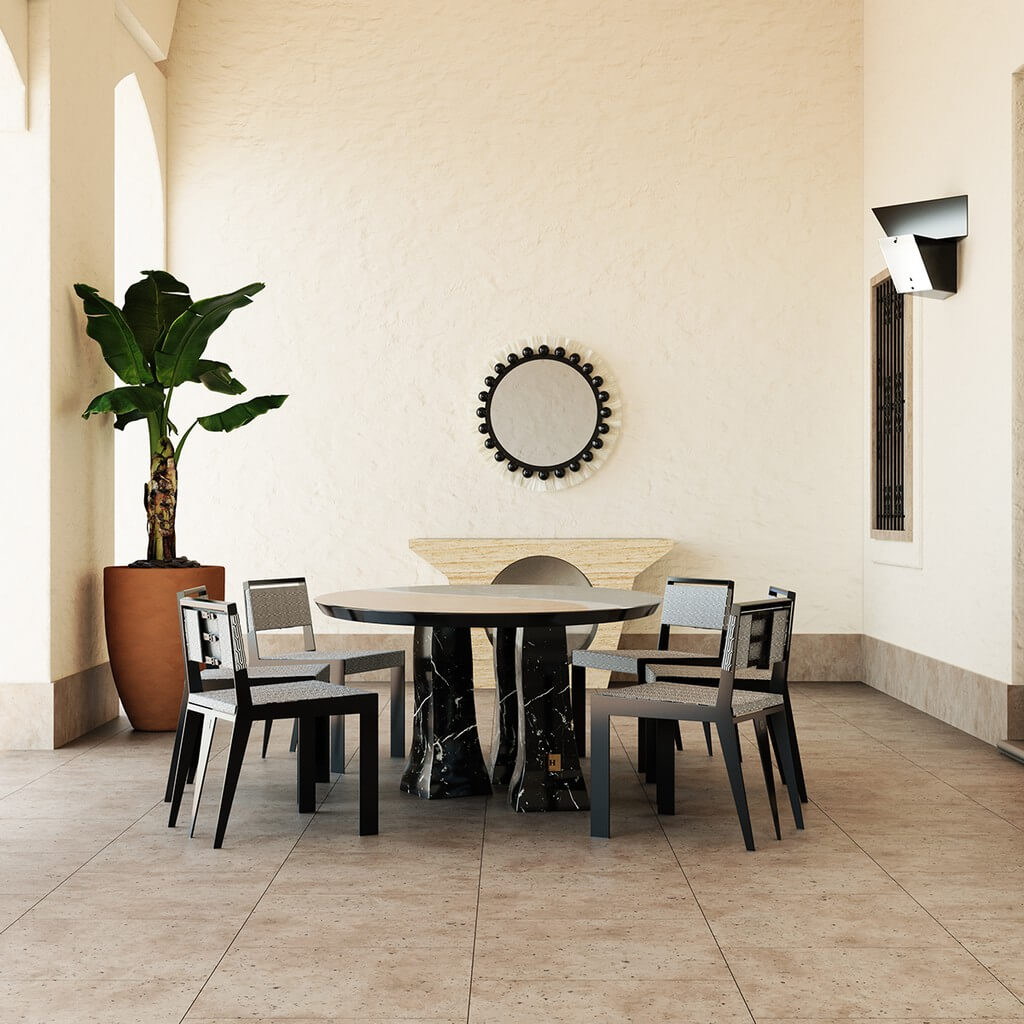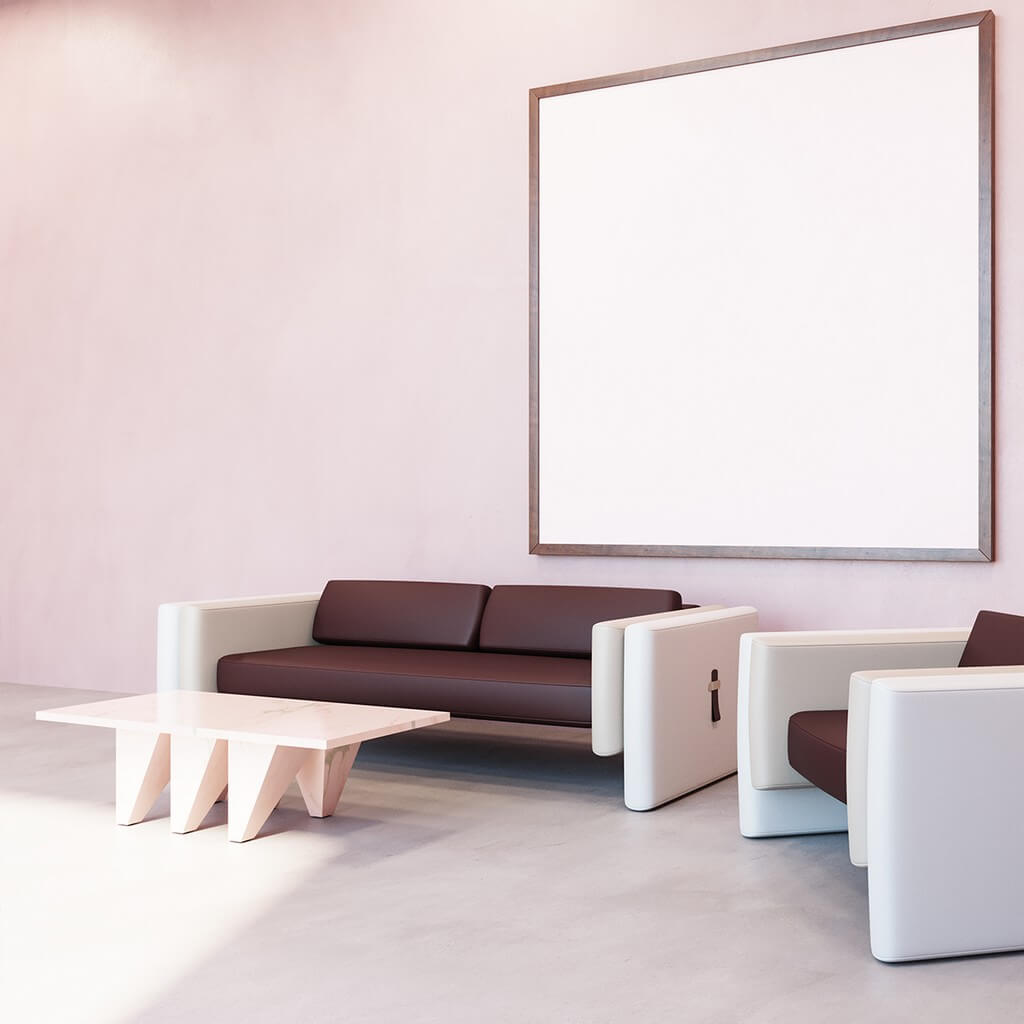 Hommés Studio has a complete luxury outdoor furniture collection. Bold & Serene will provide you a mid-century modern outdoor furniture set that will match not only your personality but also your interior design style.
DE CASTELLI Metal Outdoor Furniture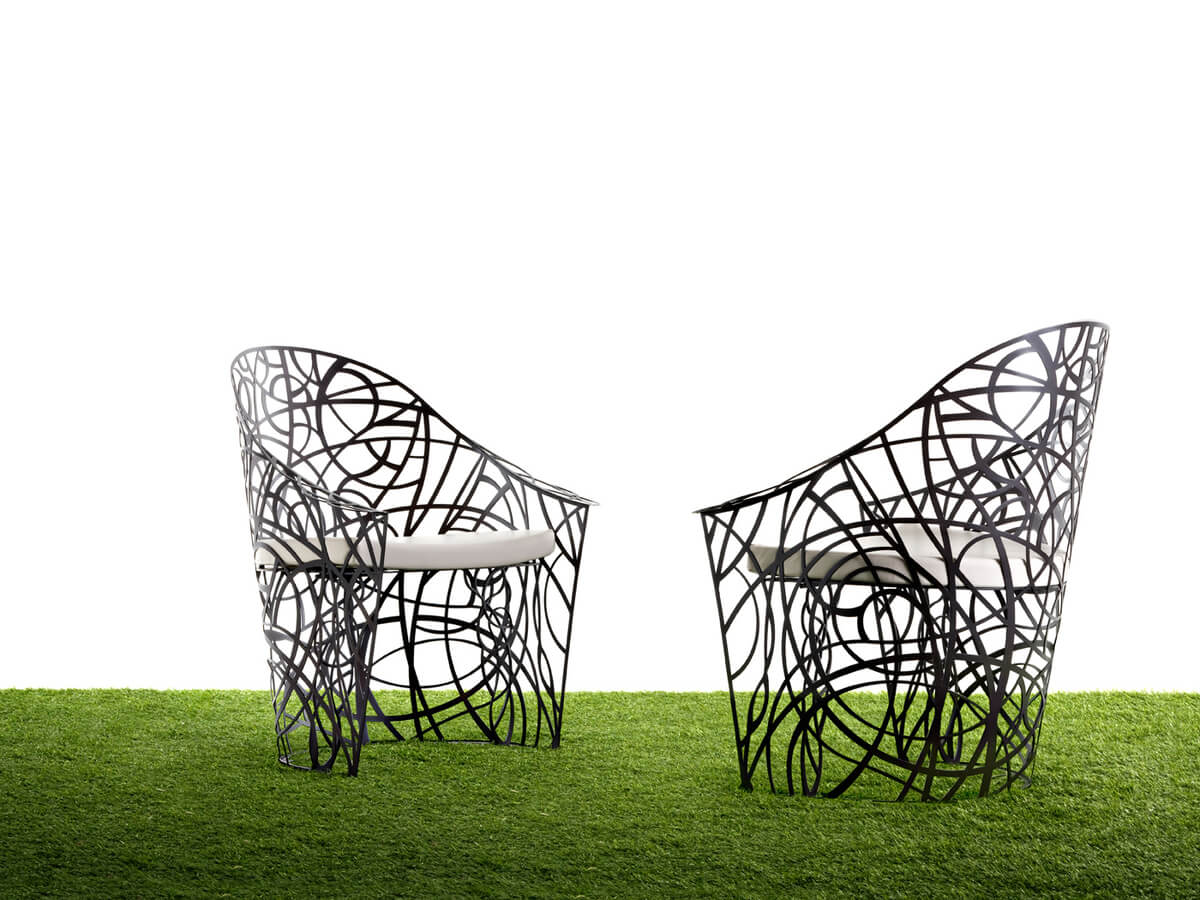 De Castelli is a luxury outdoor furniture specialist in metal. For sculptural outdoor furniture, De Castelli should be your go-to brand.
TUUCI Luxury Outdoor Parasols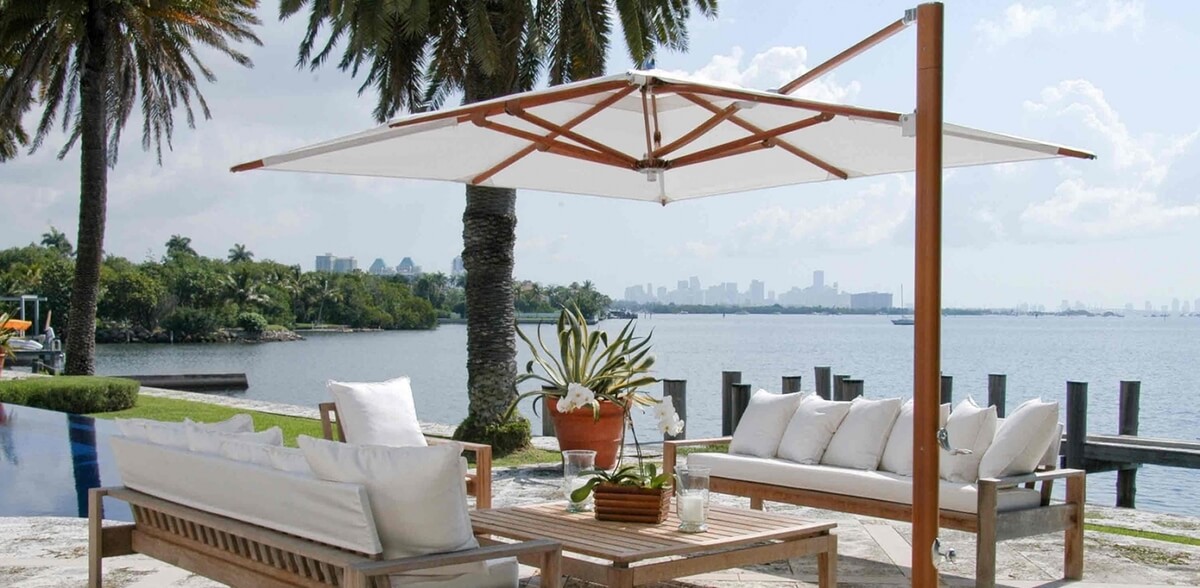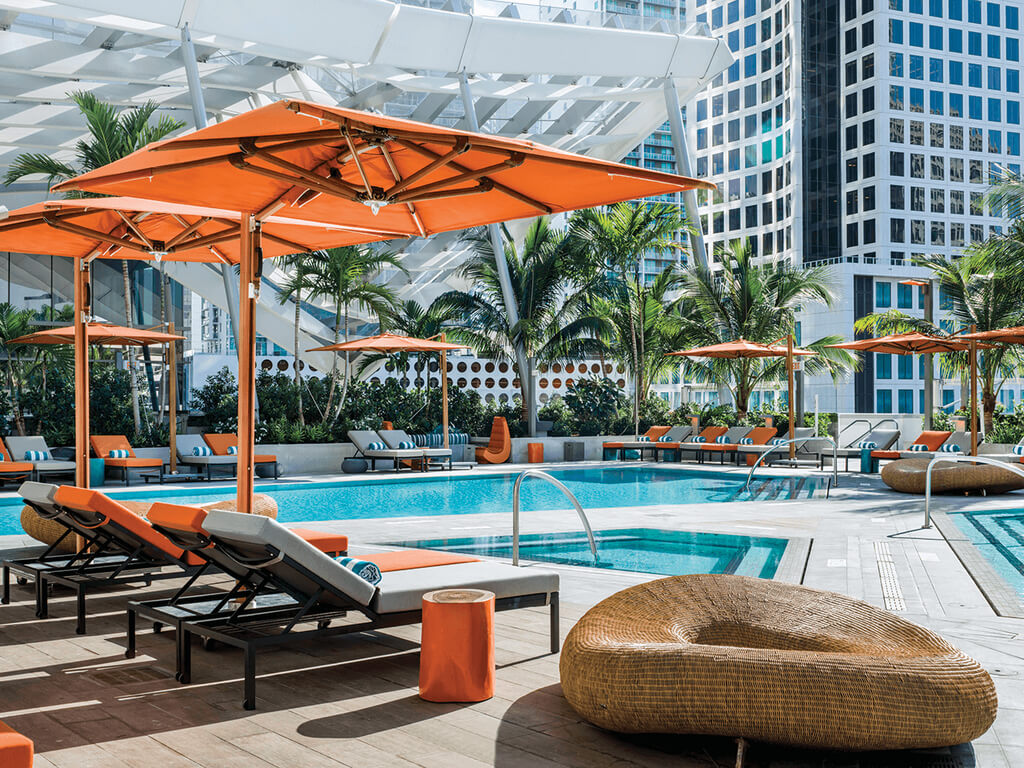 Tuuci is in the luxury outdoor furniture market to provide stylish and eco-friendly products. They are specialists in umbrellas, parasols, and shades. You probably have been under some of its products, since the brand is present in the fanciest pool resorts around the world.
MANUTTI Belgian Outdoor Furniture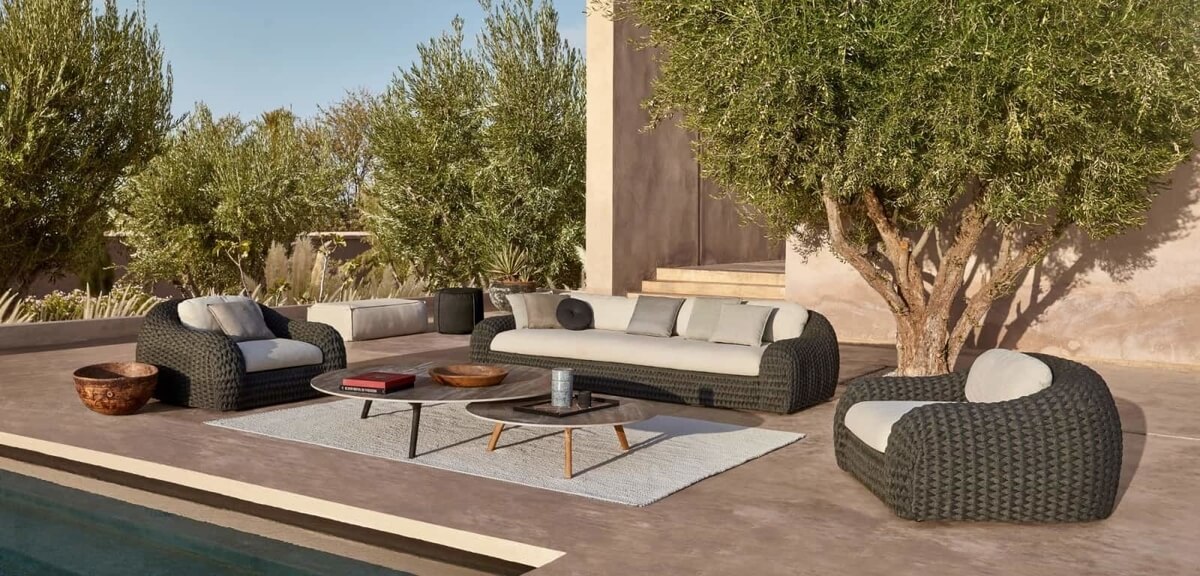 Manutti has a wide range of products. The finishing of the products clearly elevates its products to a luxury lifestyle. The brand has a timeless and modern style and is very innovative when it comes to materials.
Did you fall in love with one of these luxury outdoor furniture brands but don't know how to style its products? Get inspiration from our Outdoors mood board and start to design your outdoor patio!

Source: https://casadesigngroup.com/blogs/news/top-10-outdoor-luxury-furniture-brands