Interior Designers in Russia are the ultimate masters of interior design! So if you are searching for the best tips and you are an interior design fan, you should know these interior designers.
SOG Interiors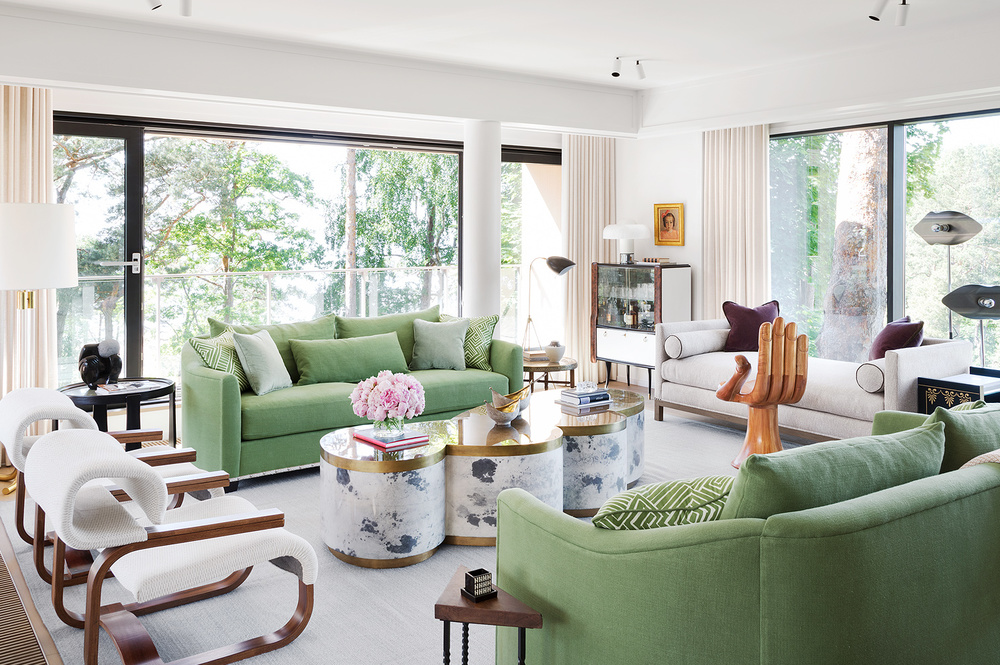 Sergei Ogurcov is a former marketeer who has decided to devote his life only to interior design. That happened when his first project appeared in AD 10 years ago. He studied at the Academy of Arts in San Francisco.
This particular interior designer follows one main principle! While he is working on every project, he's striving for simplicity and harmony.
Instagram: http://instagram.com/sergcov
Natalya Maslova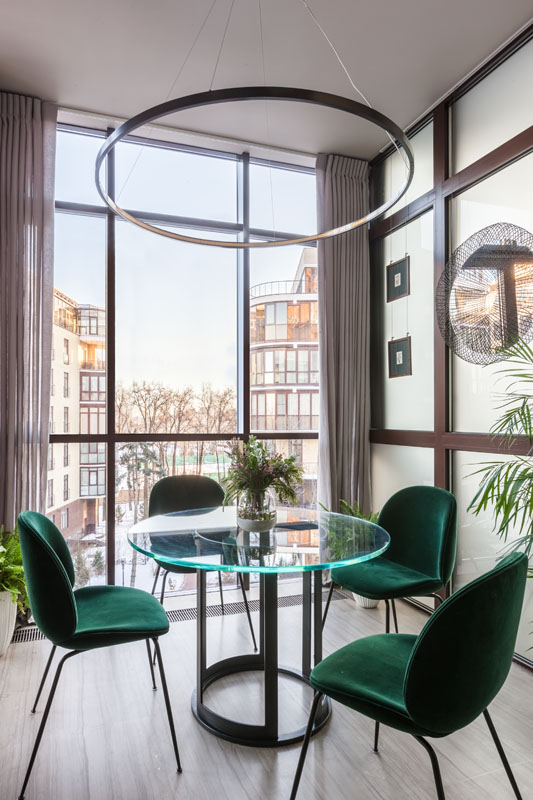 Together with the first interior designer, now we're talking about Natalya Maslova. She lived in Prague for 8 years, but she made several projects in London.
Natalya loves the simple luxury approach, where they're just a few elements. But these elements are discreet, elegant, and of course with the best quality!
Instagram: https://www.instagram.com/3l_decor/
Wowhaus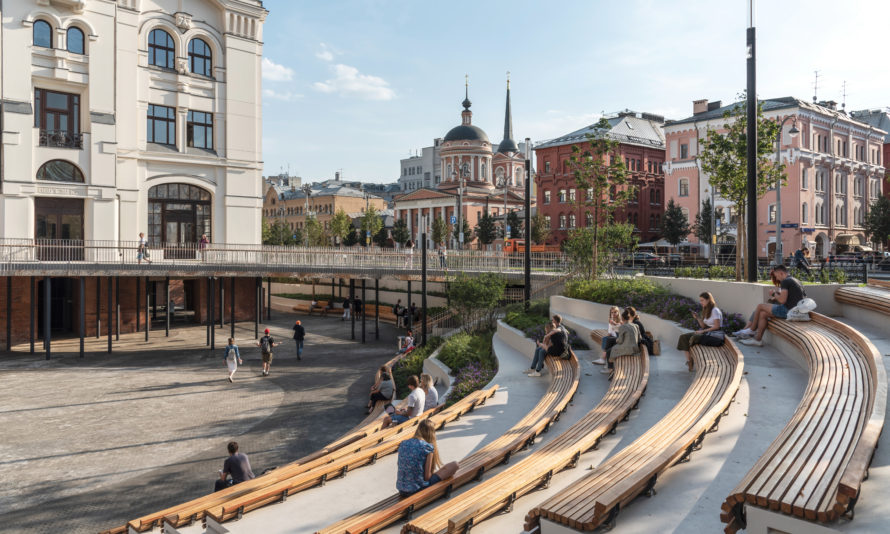 Oleg Shapiro, Dmitry Likin, and Anna Ishchenko founded Wowhaus in 2007. From that moment, they have been dealing only with public spaces, as we can see in the image.
This architecture group believes that "a good architect should easily move from the scale of an urban luminaire to the planning problems of the city, so Wowhaus' urban spaces turn out to be both functional and beautiful."
Facebook: https://www.facebook.com/wowhaus.ru/
Dascha Mayer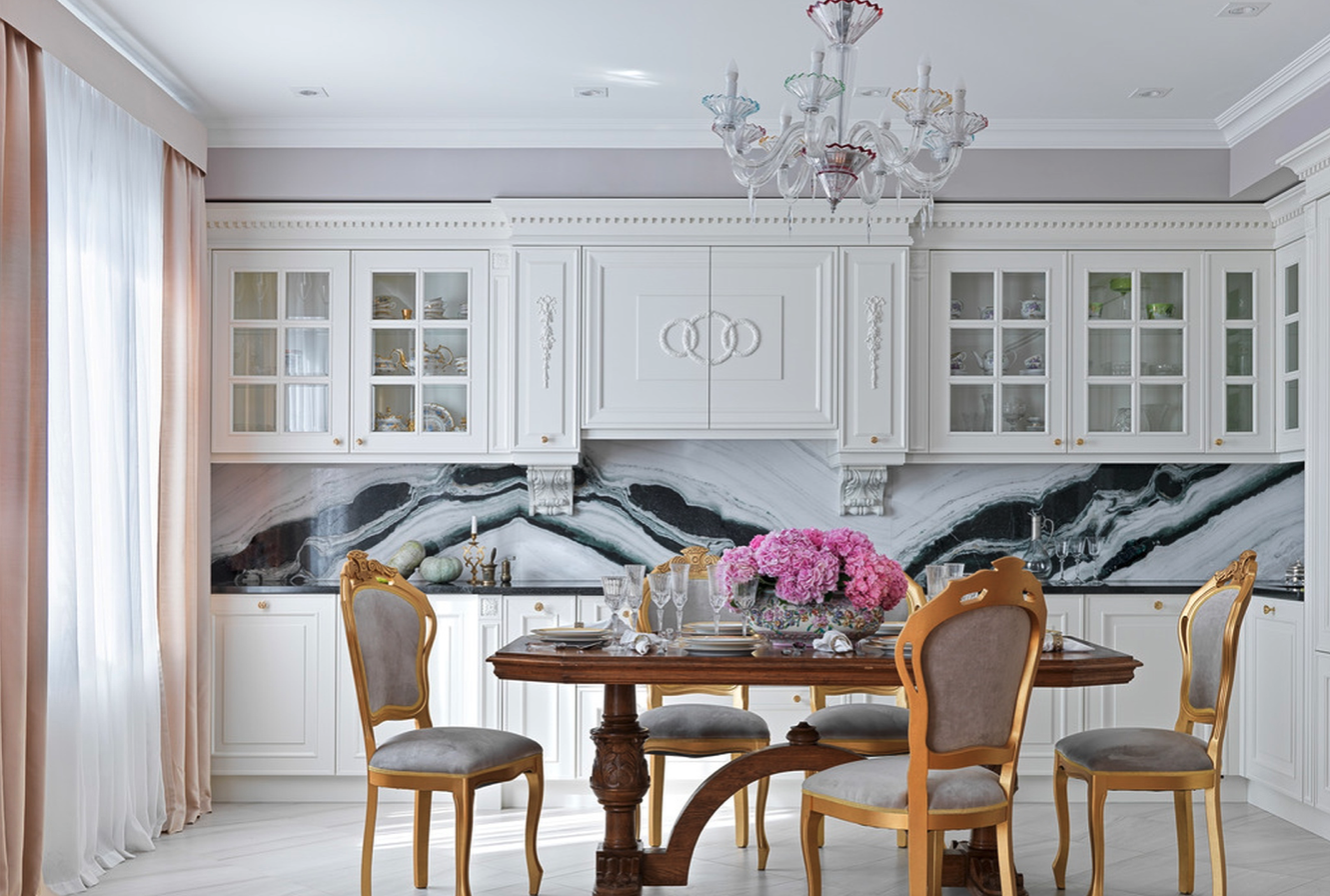 In like manner, Dascha Mayer is an important part of our list of Interior Designers. She comes from an architectural family of 5 generations. So this talent was born with her. It gave her the chance to absorb the aesthetics and elegance of the architecture.
In her own words "My soul is illumined with unearthly joy, like these wonderful spring mornings, which I enjoy with all my heart. I am all alone and bliss in this land, as created for people like me.".
Instagram: https://www.instagram.com/mayer_daria/
SL Project – Aleksey Nikolashin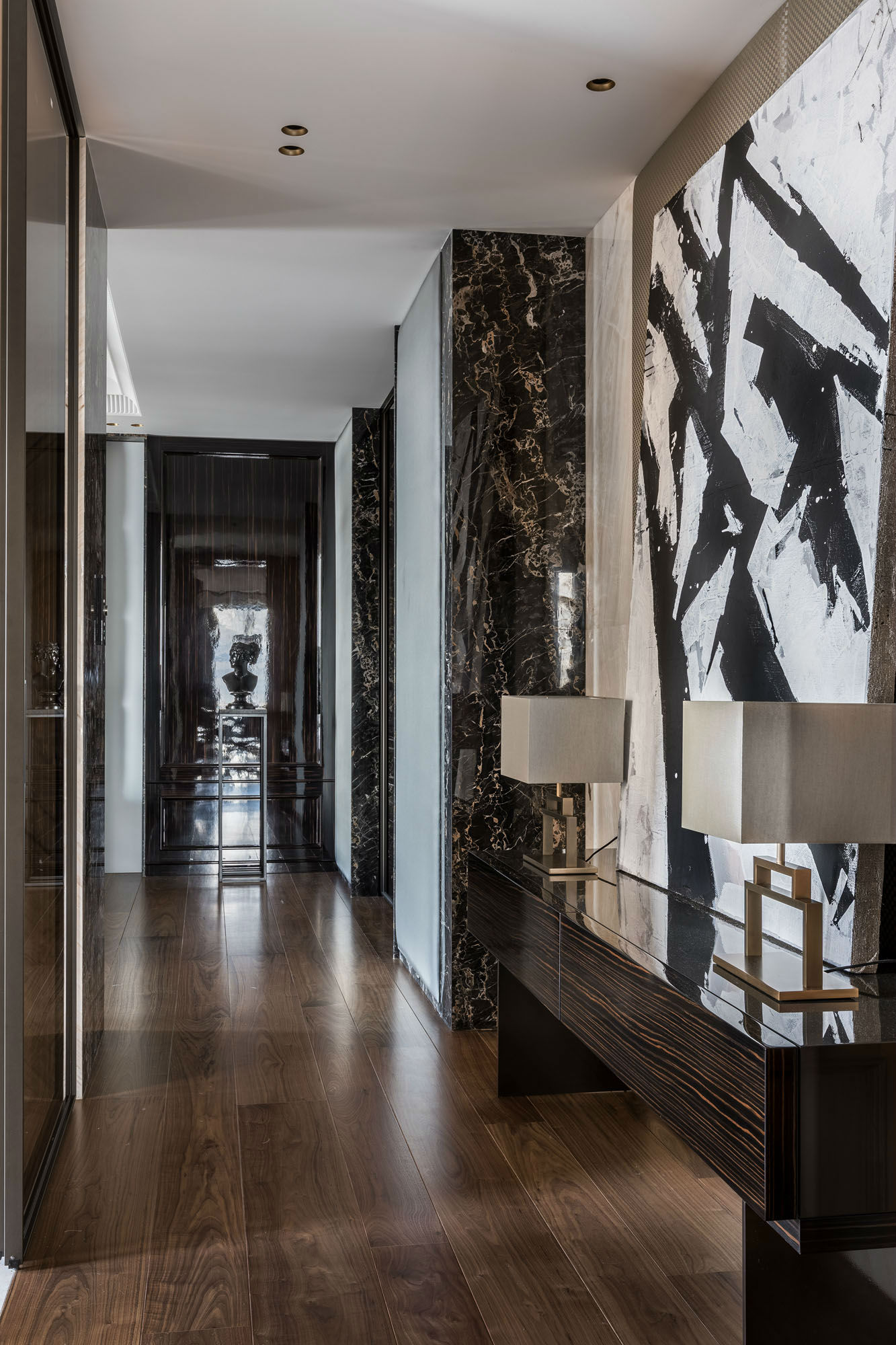 The architectural bureau was founded in 2004 by the Russian architect Alexei Nikolashin. In general, the bureau works in the design of residential and public buildings. It has extensive experience in the design of villas on the sea.
Instagram: https://www.instagram.com/slproject_architectural_bureau/
Olga Malyeva Studio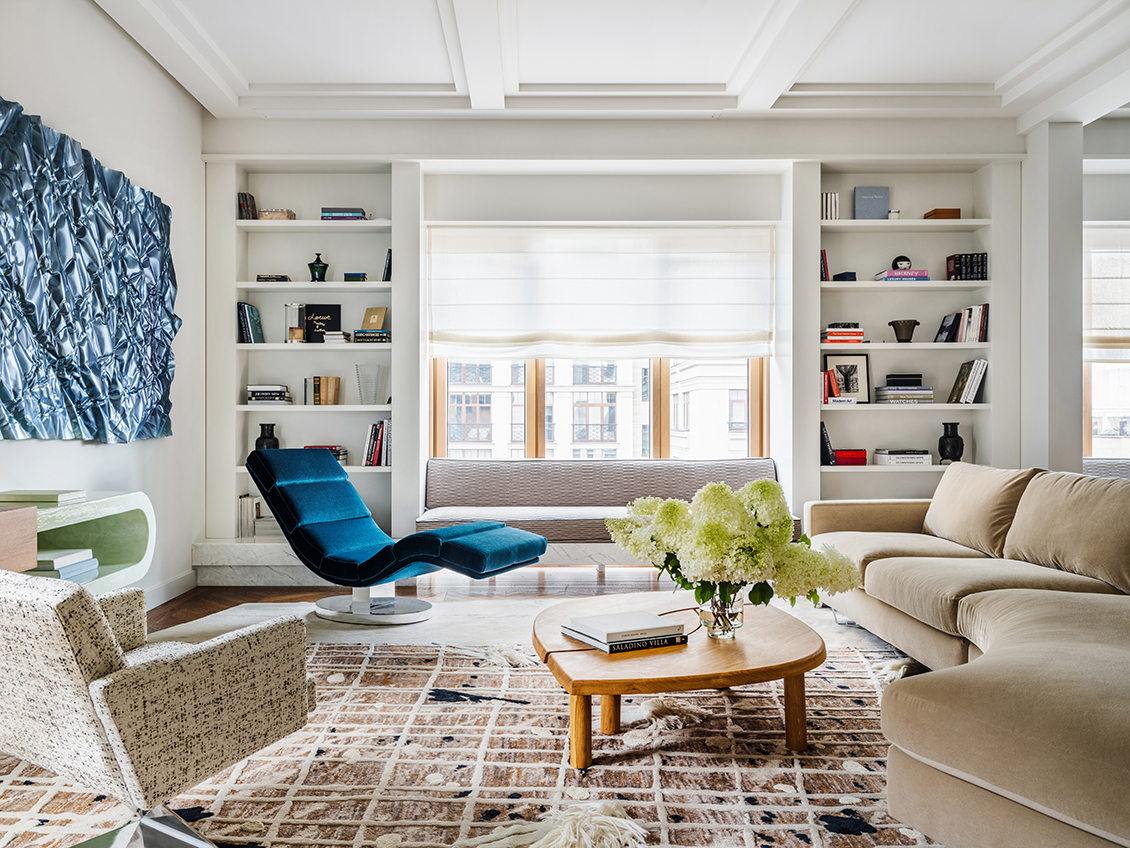 Olga Malyeva Studio is an interior design firm located in Moscow and London! It was founded in 2011 and has a full team of multidisciplinary designers and architects. All of them with exquisite experience creating projects ranging from small apartments to houses. They always work to build their client's dream homes.
Instagram: https://www.instagram.com/malyeva.interiors/
Uglova Design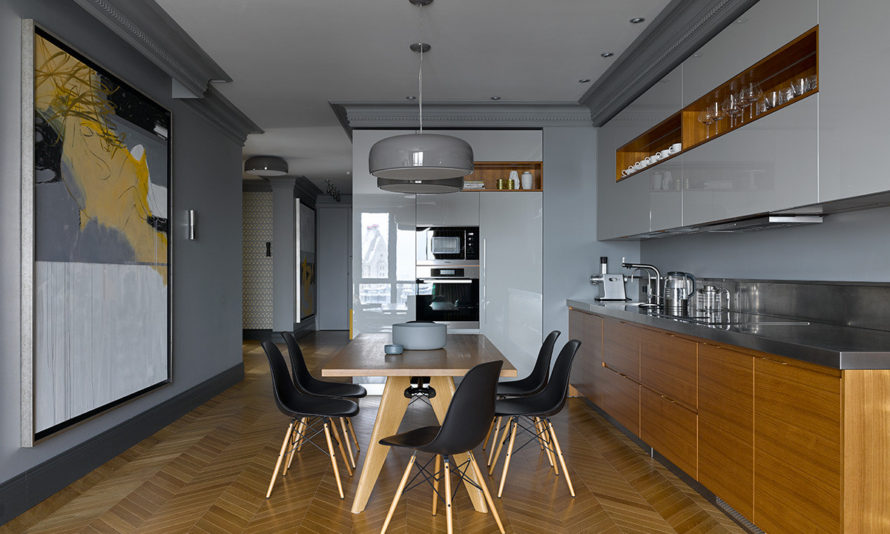 Ekaterina Uglova has been in the interior design business for the past 10 years and she believes that quality is more important than quantity. When she has a project in hand, all details are taken care of. Ekaterina works every centimeter of space!
Instagram: https://www.instagram.com/uglova_design/
Natela Mankaeva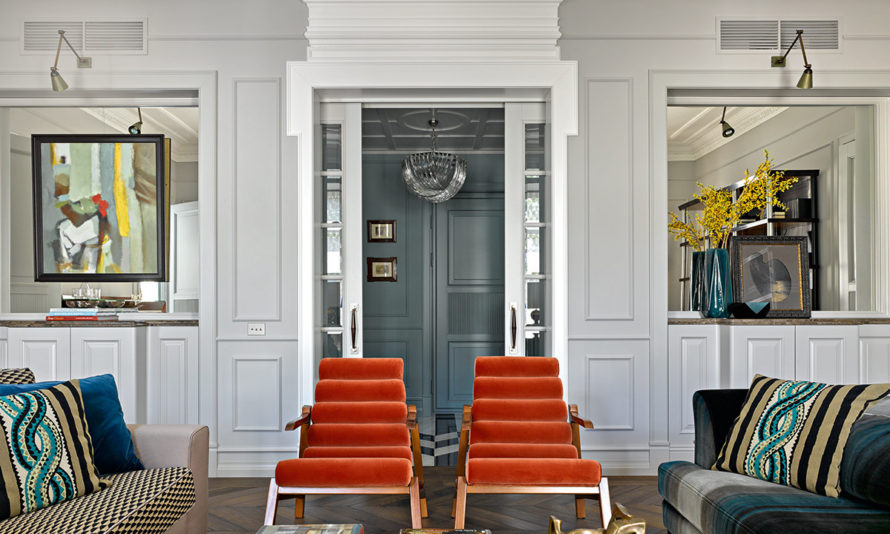 Natela has a specific point that is important to refer to, she never repeats herself. She can make both the successful interior design style of a French chateau and a modern urban interior. However, she also has her practical techniques, like impeccable carpentry and good vintage. At this moment, our interior designer is discovering his historical homeland Georgia!
Instagram: https://www.instagram.com/decorator_n/
Tatiana Mironova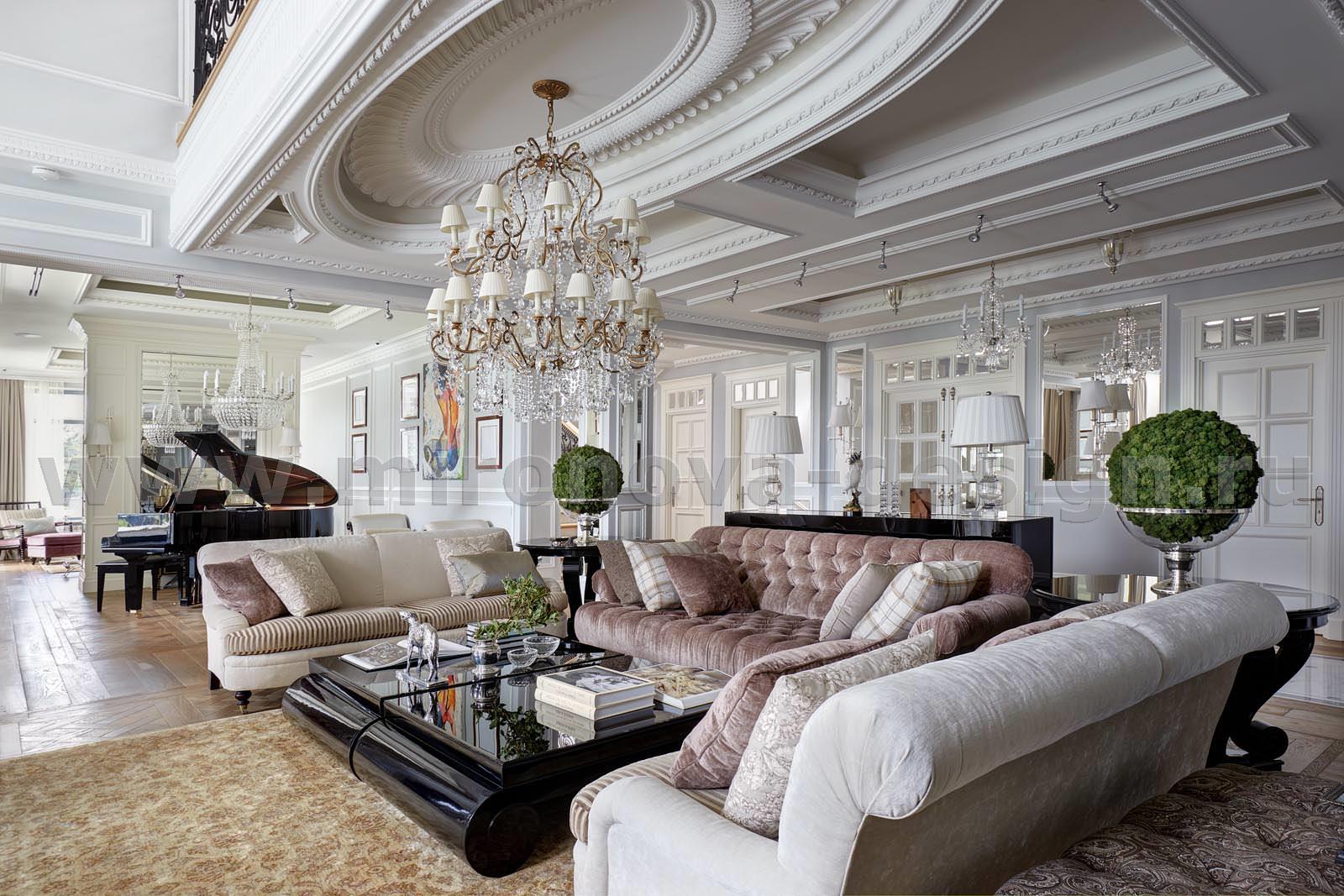 So now we're talking about Tatiana Mironova studio and how luxury combines so perfectly with this bureau. In her own words, Tatiana says "
"You shouldn't be ashamed of your taste. Only in this case, you can talk about your own style, which is comprehended and presented by the architect and designer. Each owner has the right to his own vision of the interior, and we, using our knowledge and skills, taking into account his wishes, can create and offer him all kinds of solutions ".
Instagram: https://www.instagram.com/mironovadesign/
Natalia Pantyukhina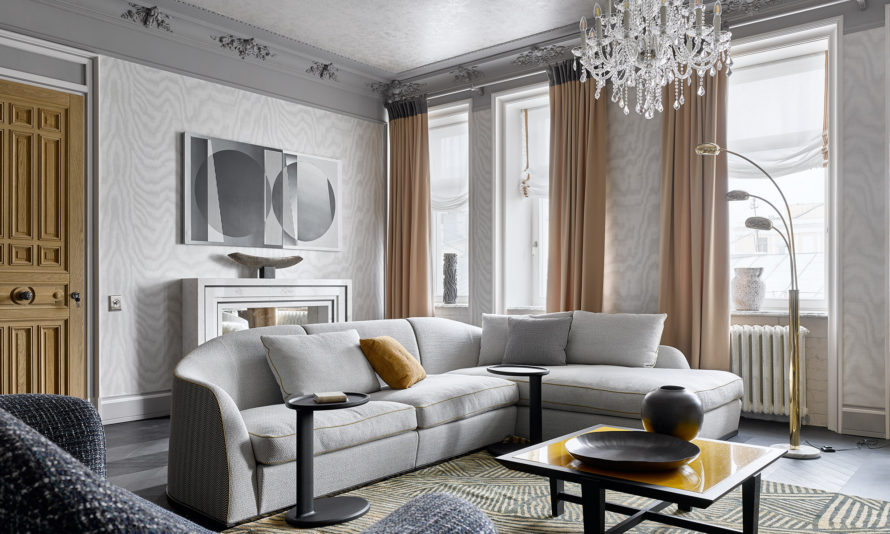 Natalia is an outstanding interior designer, she is equally successful in modern urban interiors and historical mansions. One simple detail about this woman is that she has the ability to solve complex problems when talking about interior design.
Instagram: https://www.instagram.com/natalia.pantuk/