A 17th-century mansion in the Somerset countryside has been transformed by Karen Roos into The Newt, a cozy hotel. Therefore, Jane Austen was the inspiration for the designer in this hotel project.
The gentle protagonists of Jane Austen, like Thomas Hardy's Jude the Dark, Gosford Park, and Return to Brideshead, were on Karen Roos's head when she got to the hotel.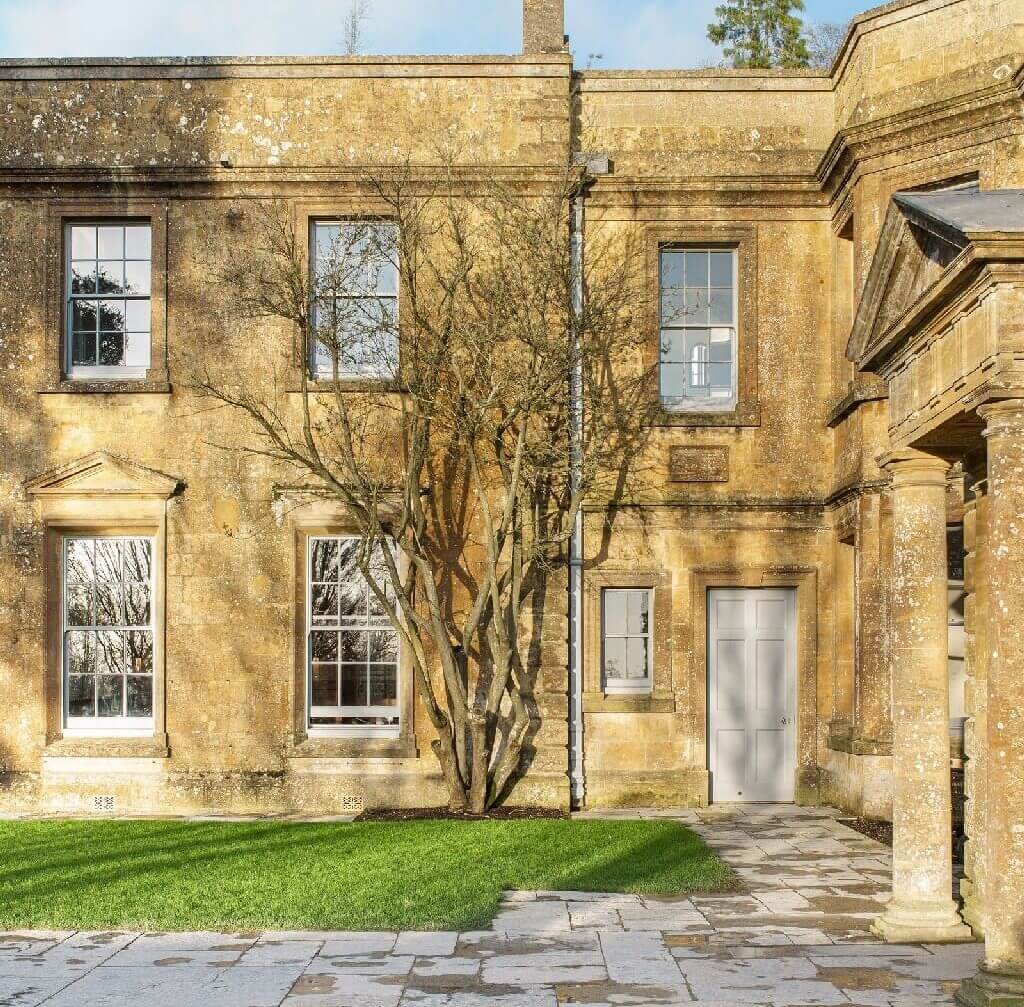 The new cozy hotel adventure, The Newt, is in Somerset, where the previous novels and films occur. With forests, parks, farmland, greenhouses, and a cider factory, the house, all open to the public, continues to maintain its production. However, the main buildings were transformed into a hotel.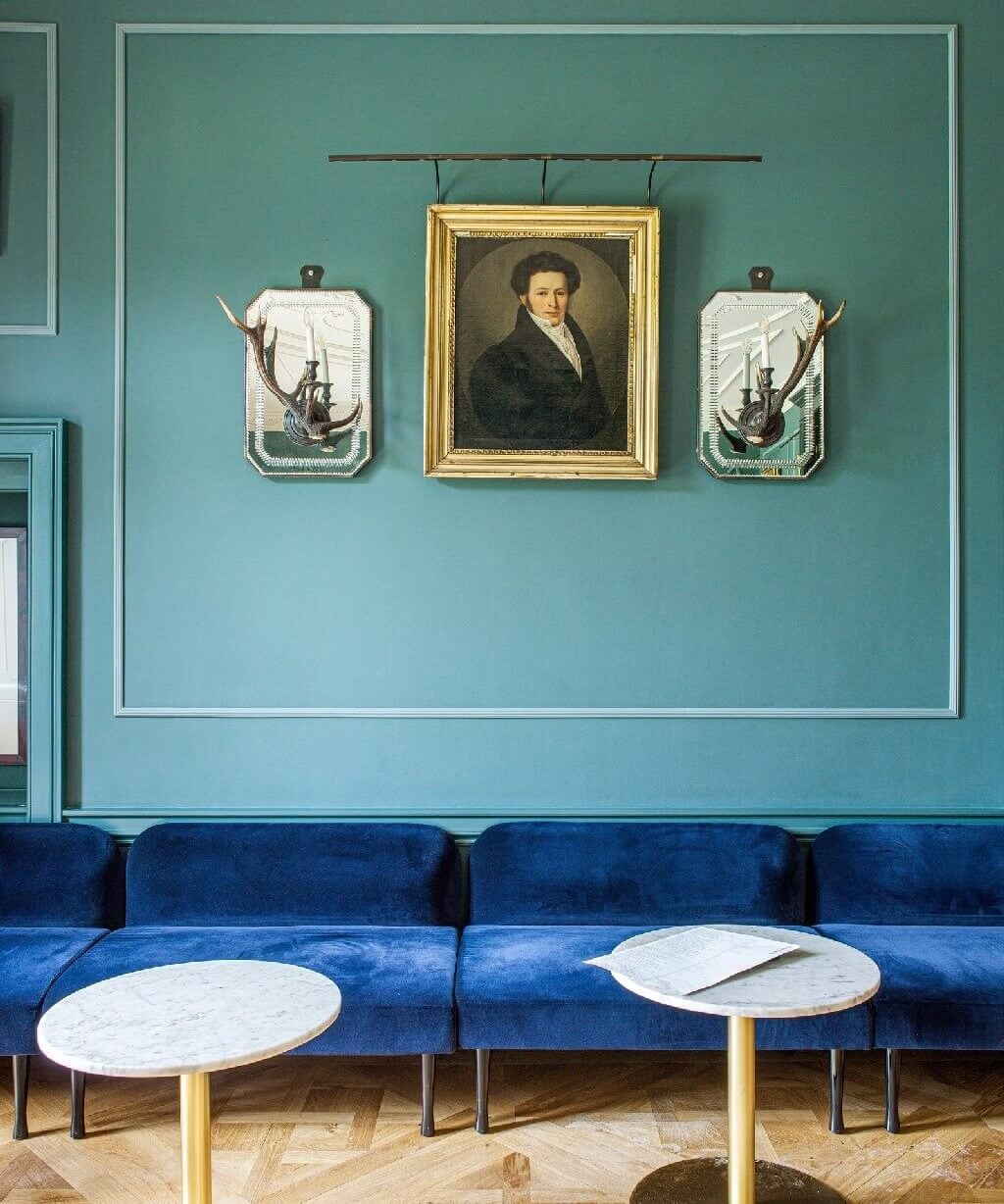 The 17th-century mansion, Hadspen House, looked flawless from the outside, but the interior had been divided into three houses with outrageously divergent styles. Luckily, the farm, stables, garages, and shelter were in their excellent original condition.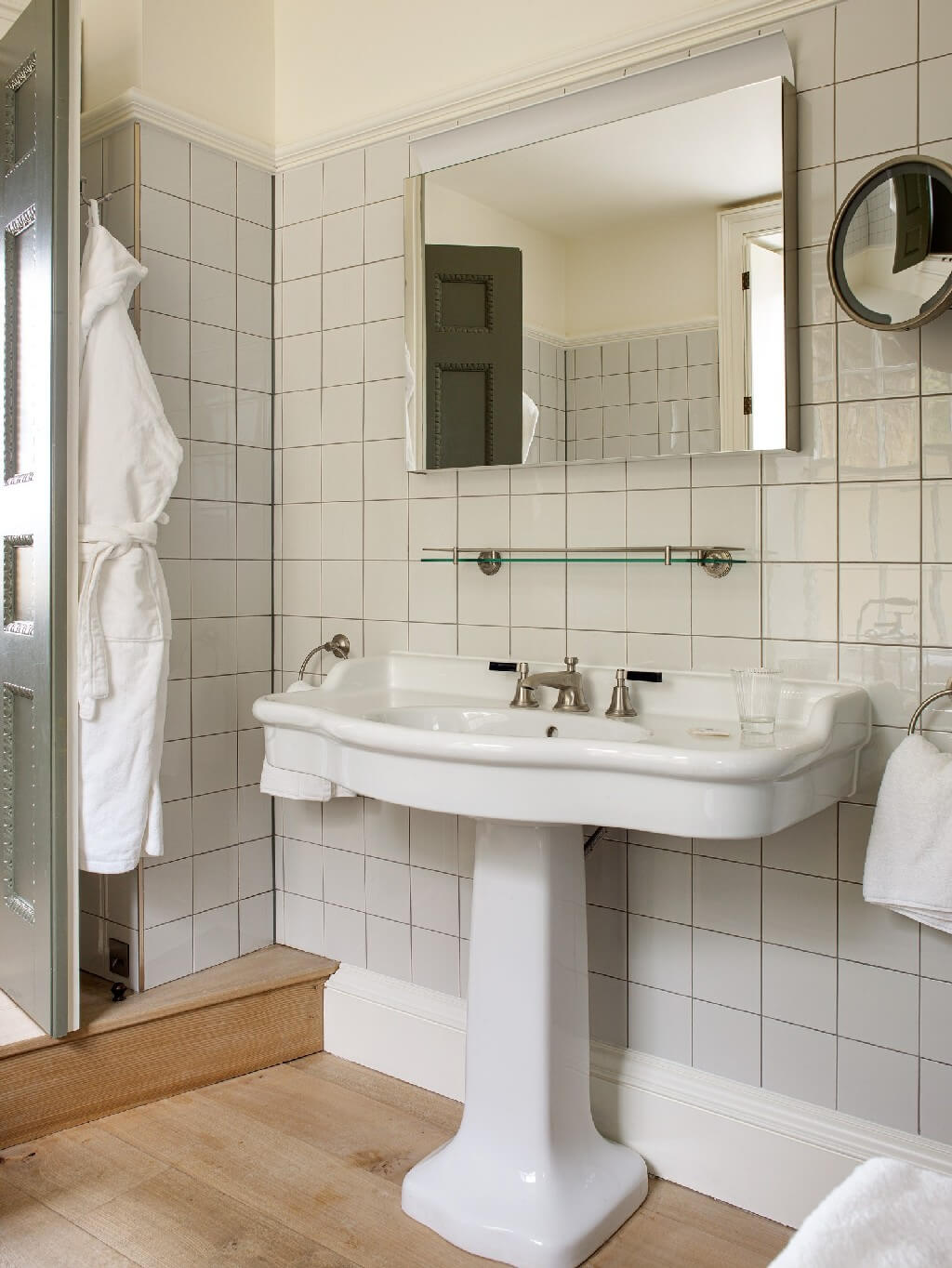 Roos already had experience in turning a rural farm into a different hotel. Babylonstore, in South Africa, is a working vineyard that functions as a resort.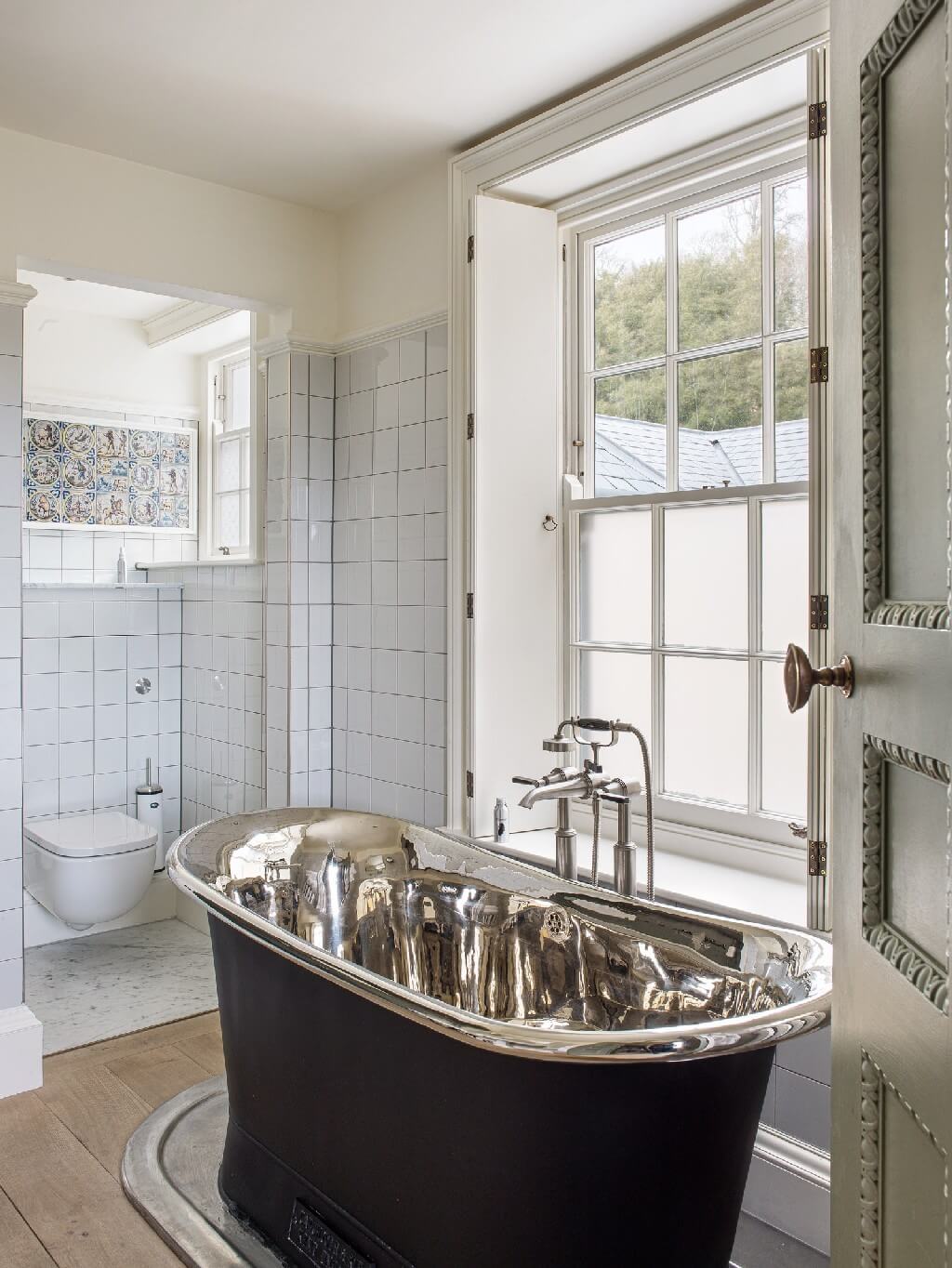 She used local materials, Hadspen stone and Blue Lias, and crafts from the area for the restoration. She took care of the decoration. Additionally, Georgian architecture has been the guideline. Perfect proportions and beautiful natural light. Roos just added a contemporary twist and a bit of romance.
Karen Roos tried to make each room her favorite. She had slept in each one to touch up those details that could have escaped when the design was on the computer.
Nonetheless, to colorful and powerful pieces by Moroso, Tom Dixon, or India Mahdavi, she has added flavored antiques that give it that cozy and homely air.
Her clients are primarily professional or artistic couples from London or abroad. Moreover, she wanted to create the illusion that their family has invited them from Somerset to spend a few days among pastures, apple trees, and forests.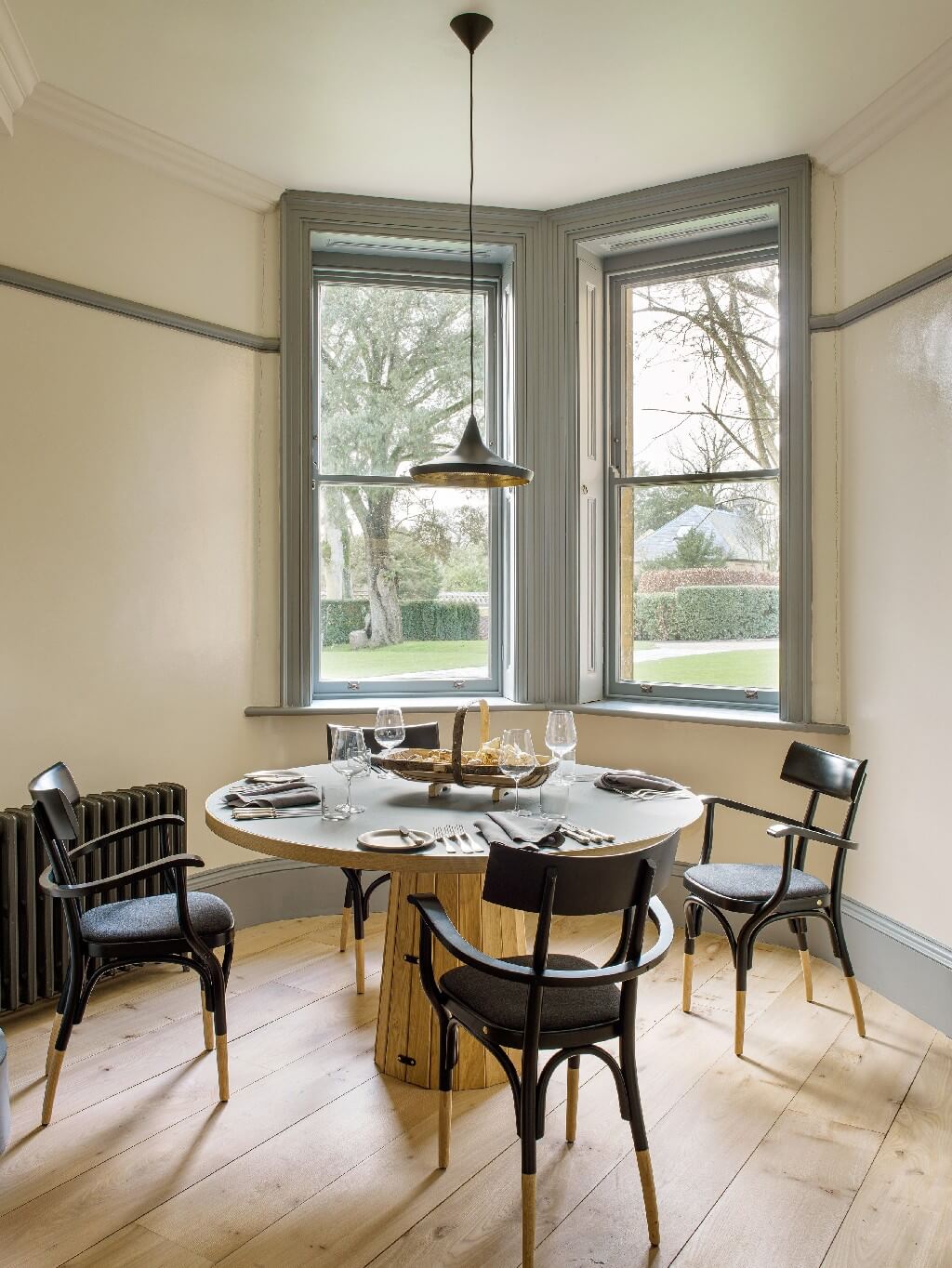 We really hope you liked our celebrity homes article. Feel free to pin all the images to your favourite Pinterest board. Meanwhile, you can also visit our Pinterest boards to get more inspirations.
Get more ideas for your projects and find functional, stylish, and sizable lighting and furniture choices:

Source: AD Spain