Hear the littlest breeze swirling the leaves showing a wood house with a somewhat sleepy nature, slowly settling down and aging with its newfound surroundings. It is delightful, and you cannot take your eyes away from it.

Located in Montlouis-Sur-Loire, France, around the forest in Bouurdisiere Castle estate, this snoozing being is Local and Suphasidh's collaborative 100% Wood House, who are also the clients.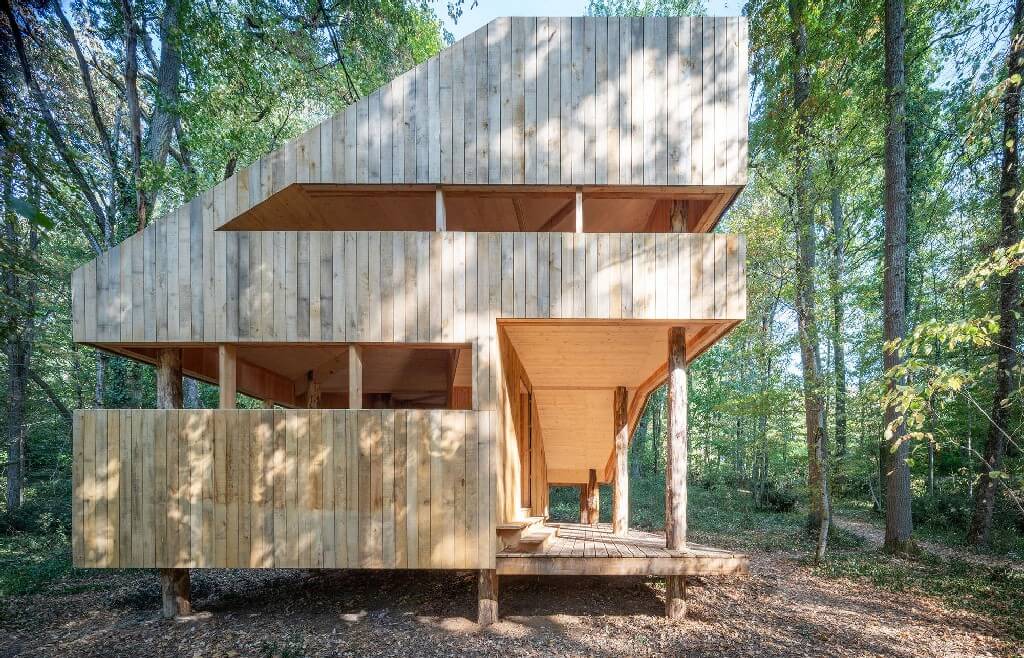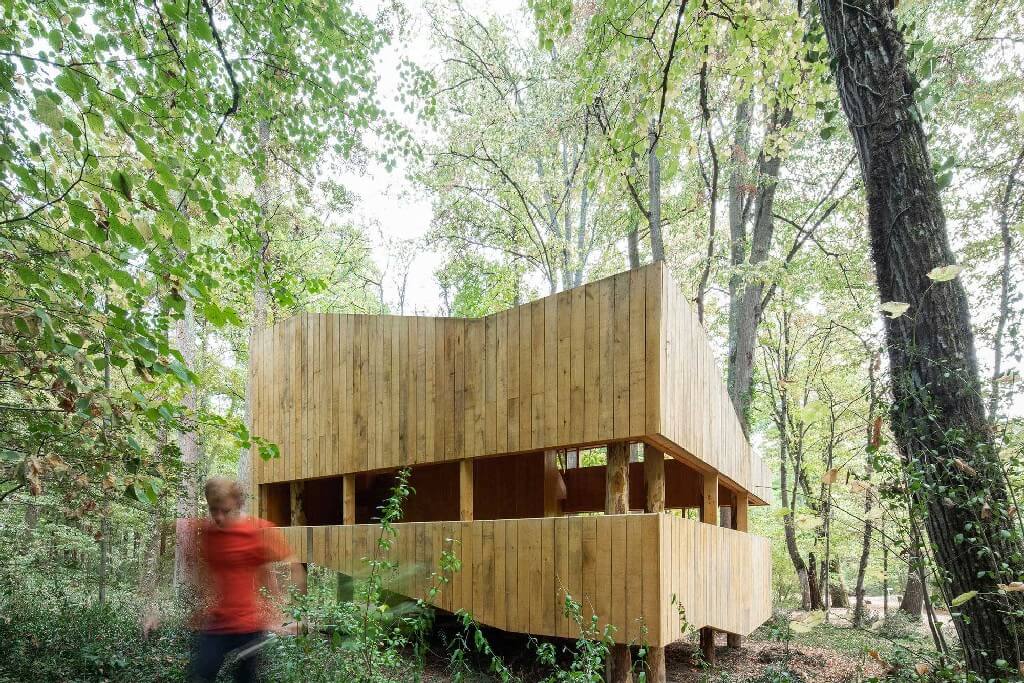 The house was first conceived for the Castle's second edition of the Forest and Wood Festival in 2017, under the architectural brief that required the structure to be made exclusively of wood and connect the historical place with contemporary times.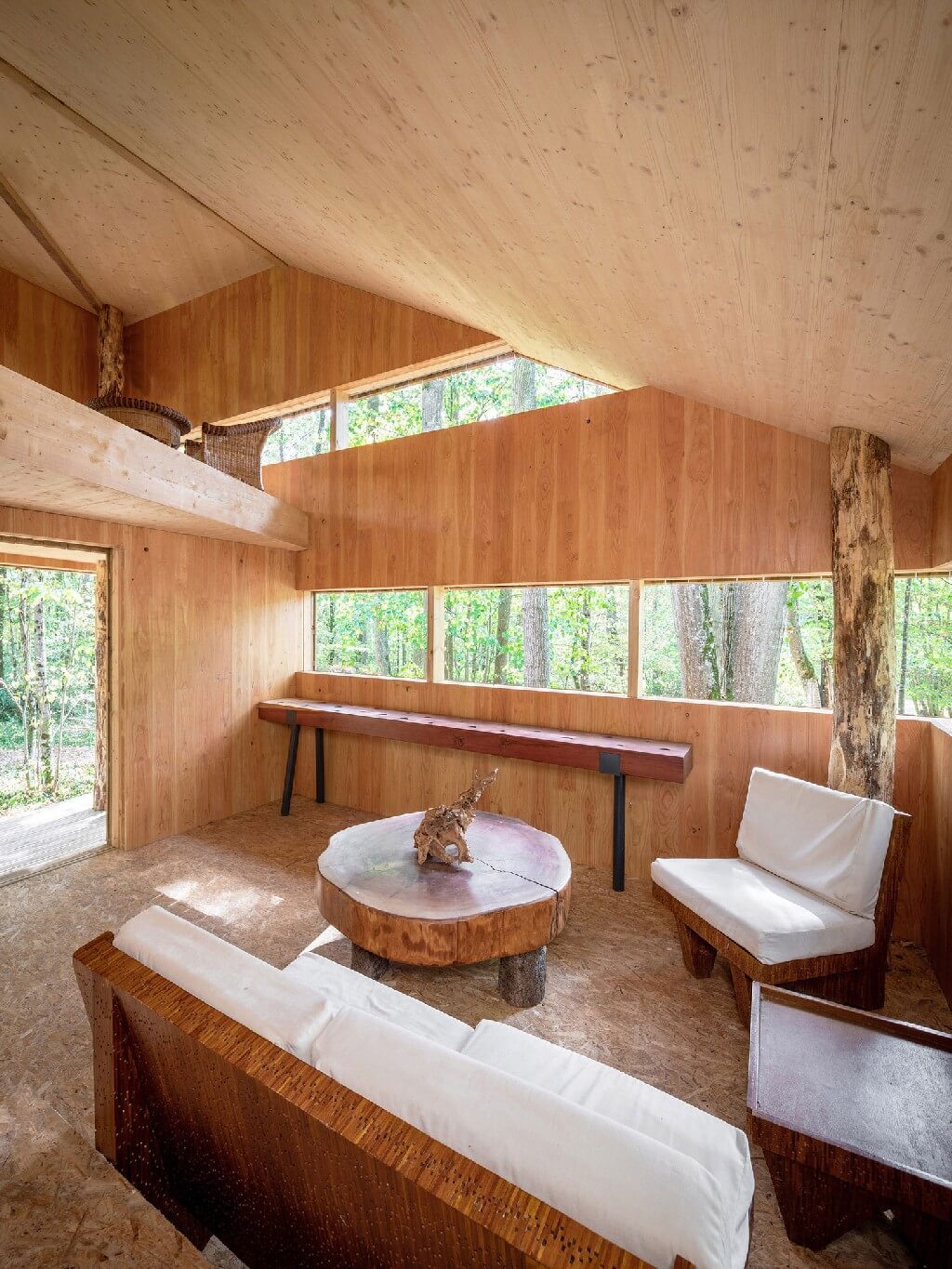 This challenge paved the confronting process of reshaping the design approach and perception of a home that led to the team taking out the first place at the competition.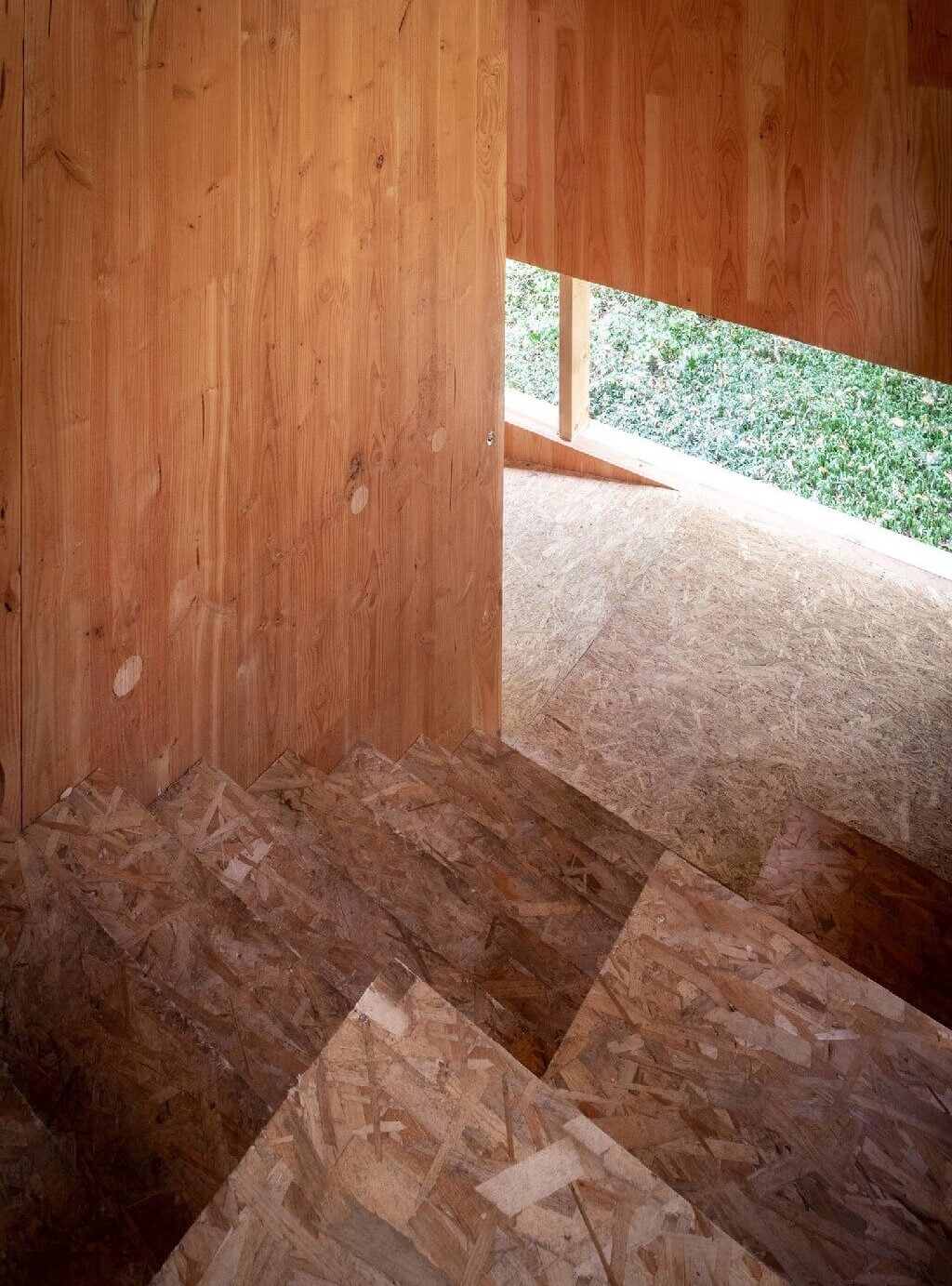 The approach to the preparation for the 100% Wood House began with combining a timeless material with advanced technological construction. From the frame to the structural columns to the platforms and façade, pieces were carefully prepared before being seamlessly assembled onsite.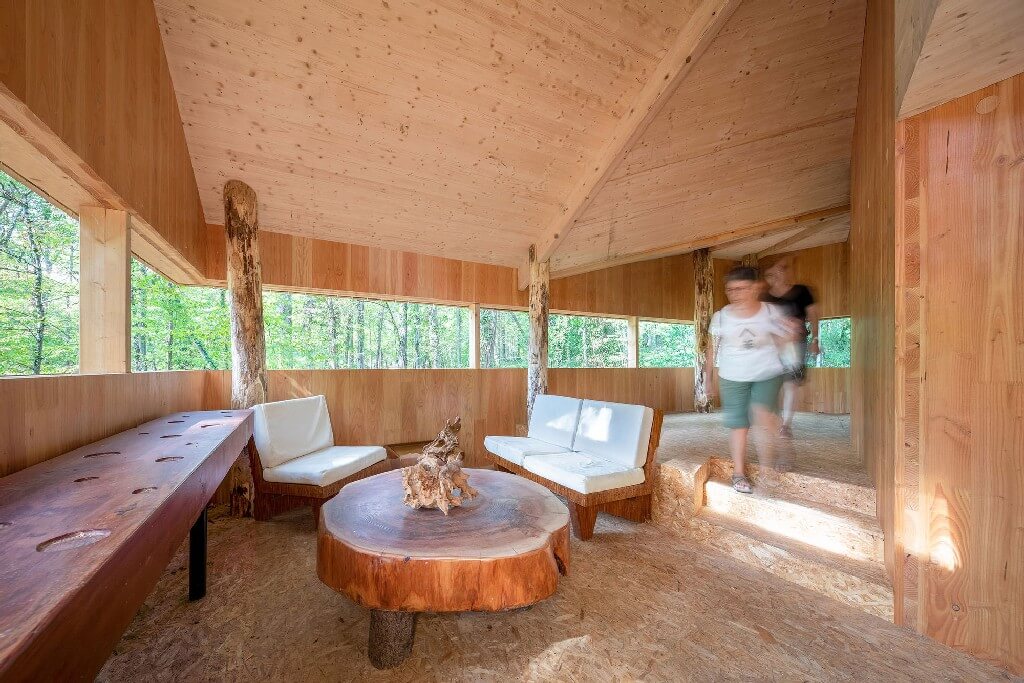 Timber planks were digitally cut before lining the façade walls, and chestnut trunks that advise the charming column structures were prepared in a sawmill 10km away before being installed on site. These were also purposely left untouched, adding another layer of life and narrative to the patchwork of different timber textures.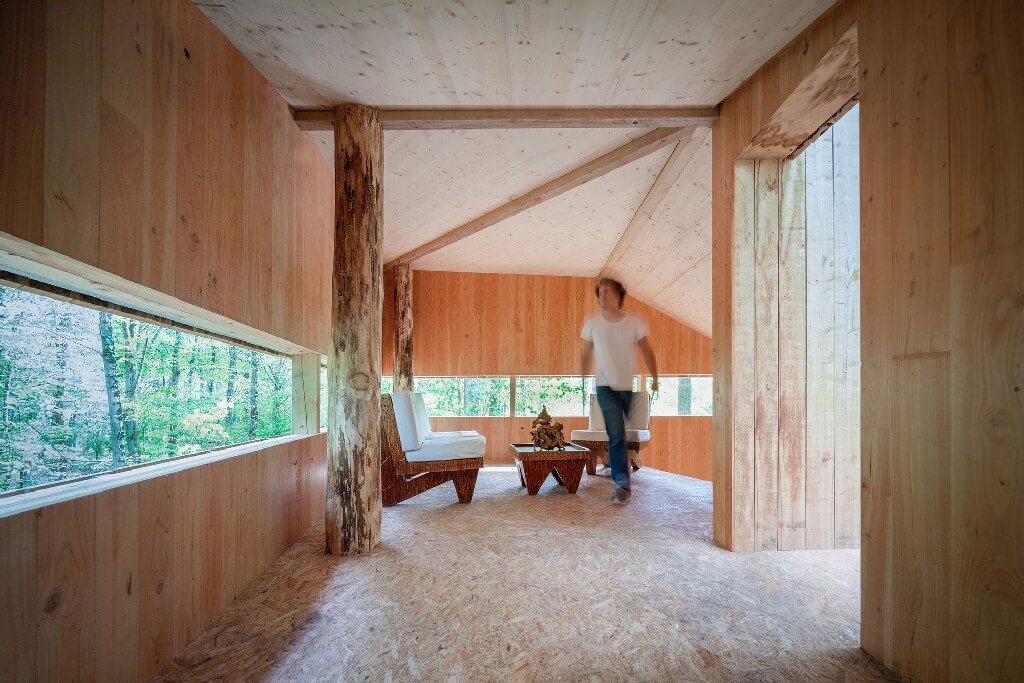 Internally, the two-story house approximates 42 square meters. The architects took care in cracking down programs that would allow linearity and flexibility within the functionality of the architecture. The simple strategy reveals a central wet area core with a continuous platform spirally wrapped around.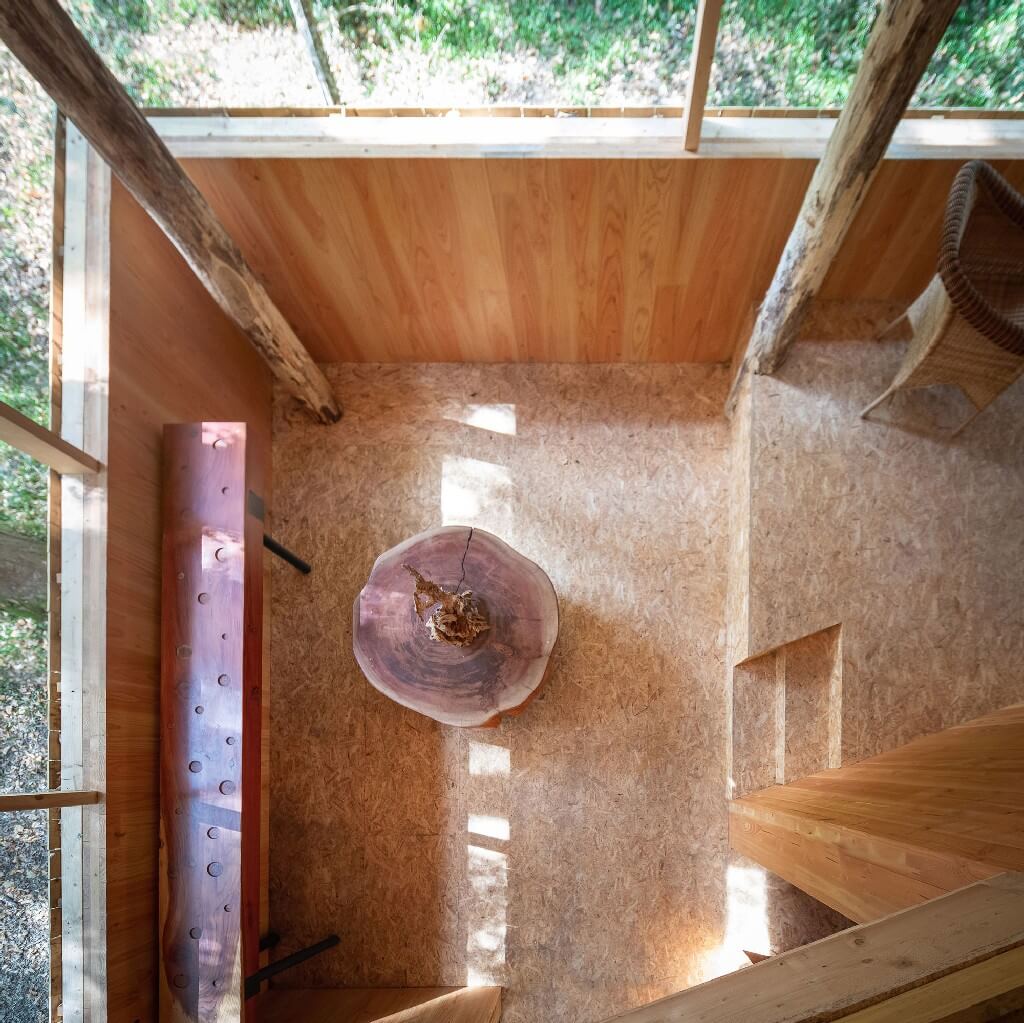 The platform that forms the stories look like a split Mobius-strip ramp, generous in space to allow fluidity in organizing sleeping and entertainment spaces. Unfortunately, only the ground floor – with the central bathroom and kitchen counter and sink anchored to the edge of the ground floor remains permanent.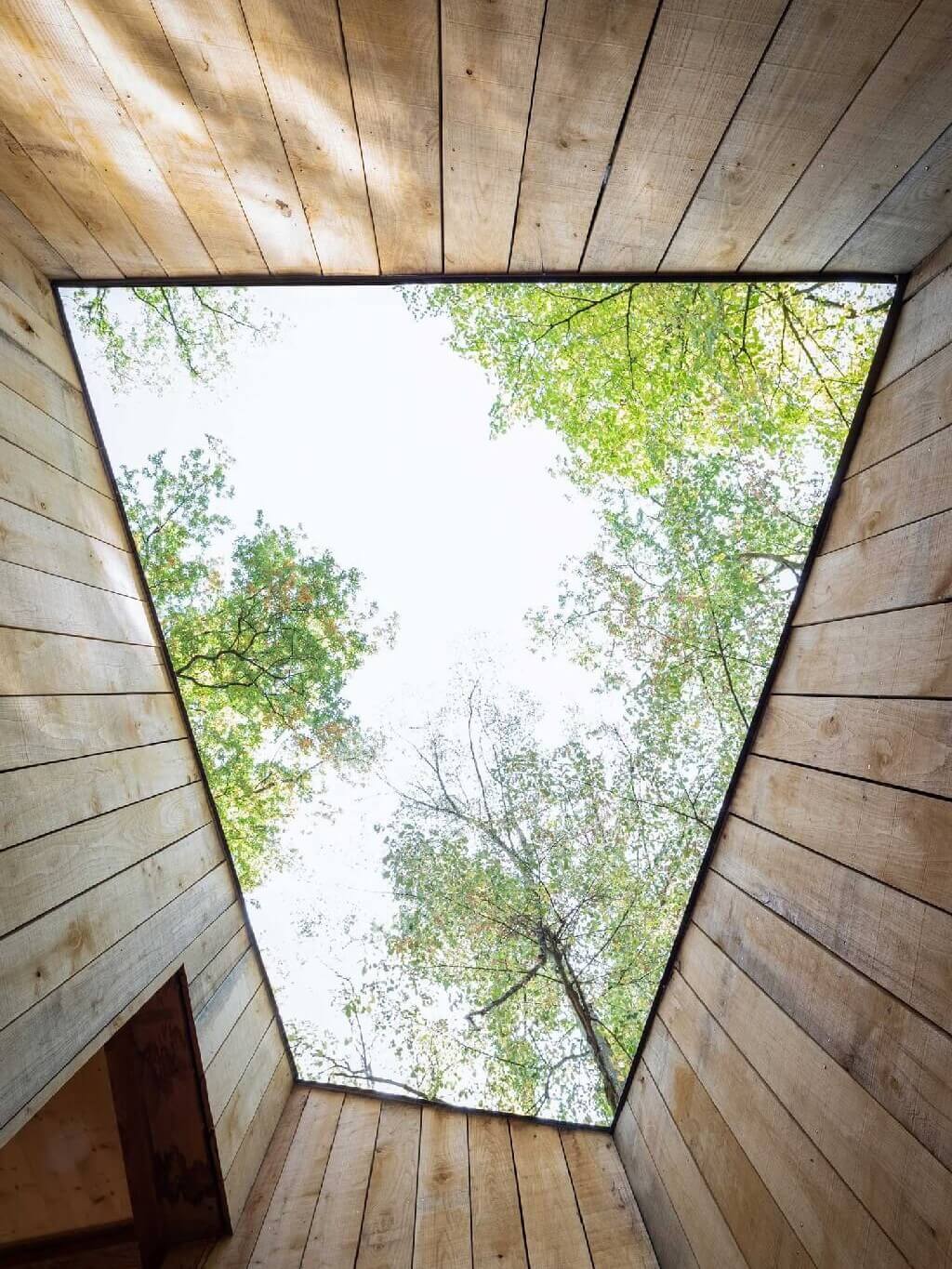 The form addresses the "time of standardized dwellings, the importance of interactions between the inhabitant and his build environment." 100% Wood House is like a sculpture with a caramel-colored decoration gracefully wrapped with openings from afar. Each opening from the ribbon windows offers a post-impressionist vibe of the forest yet offering privacy where needed.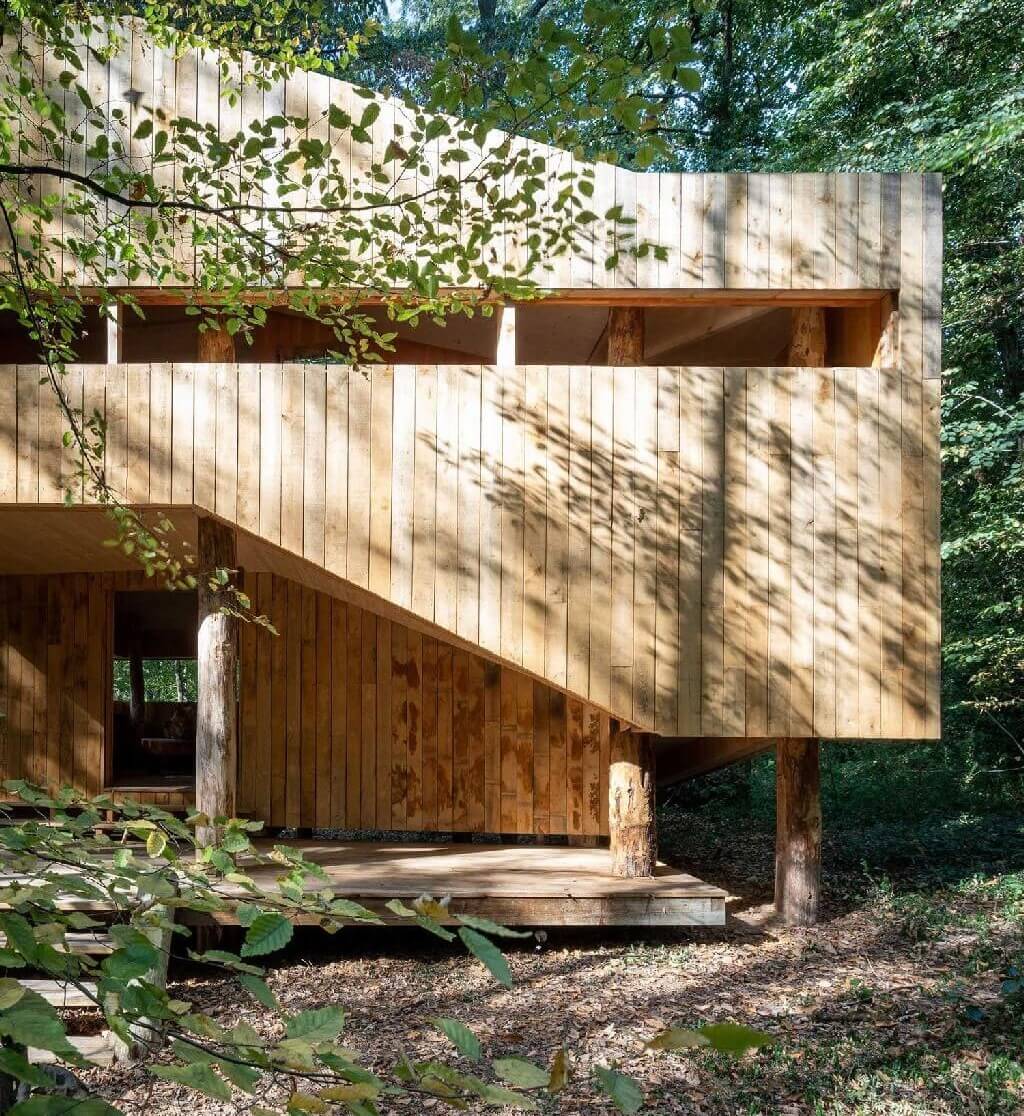 As the façade captures the platform, where it follows the rise also reveals a void, providing a terrace and additional shade and insulation created from the internal platforms. With pockets big and small to enjoy planning your own space while being protected by elm-colored trees, 100% Wood House is a beautifully planned home that leaves no wasted opportunity to take your breath away.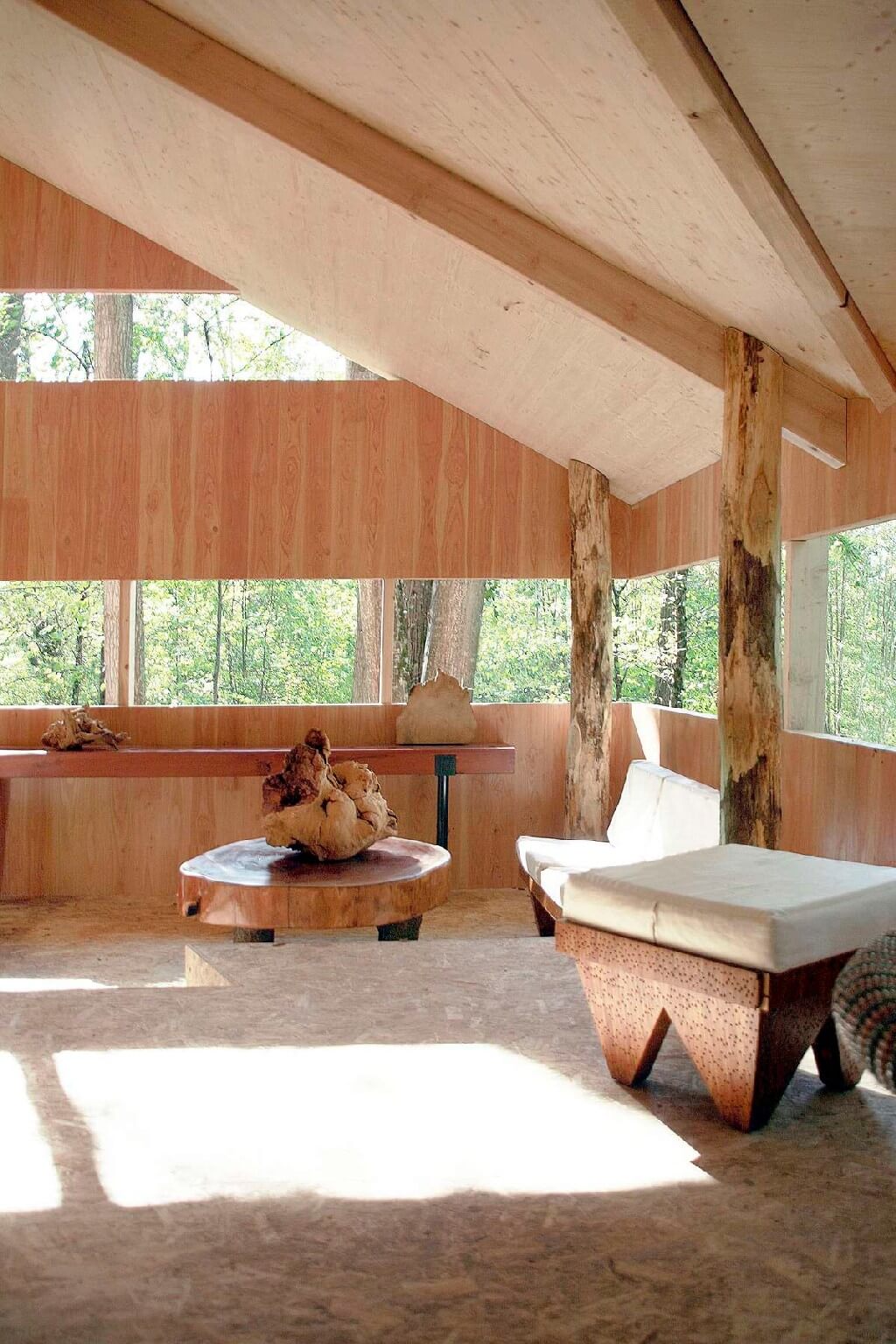 We really hope you liked our celebrity homes article. Feel free to pin all the images to your favourite Pinterest board. Meanwhile, you can also visit our Pinterest boards to get more inspirations.
Get more ideas for your projects and find functional, stylish, and sizable lighting and furniture choices: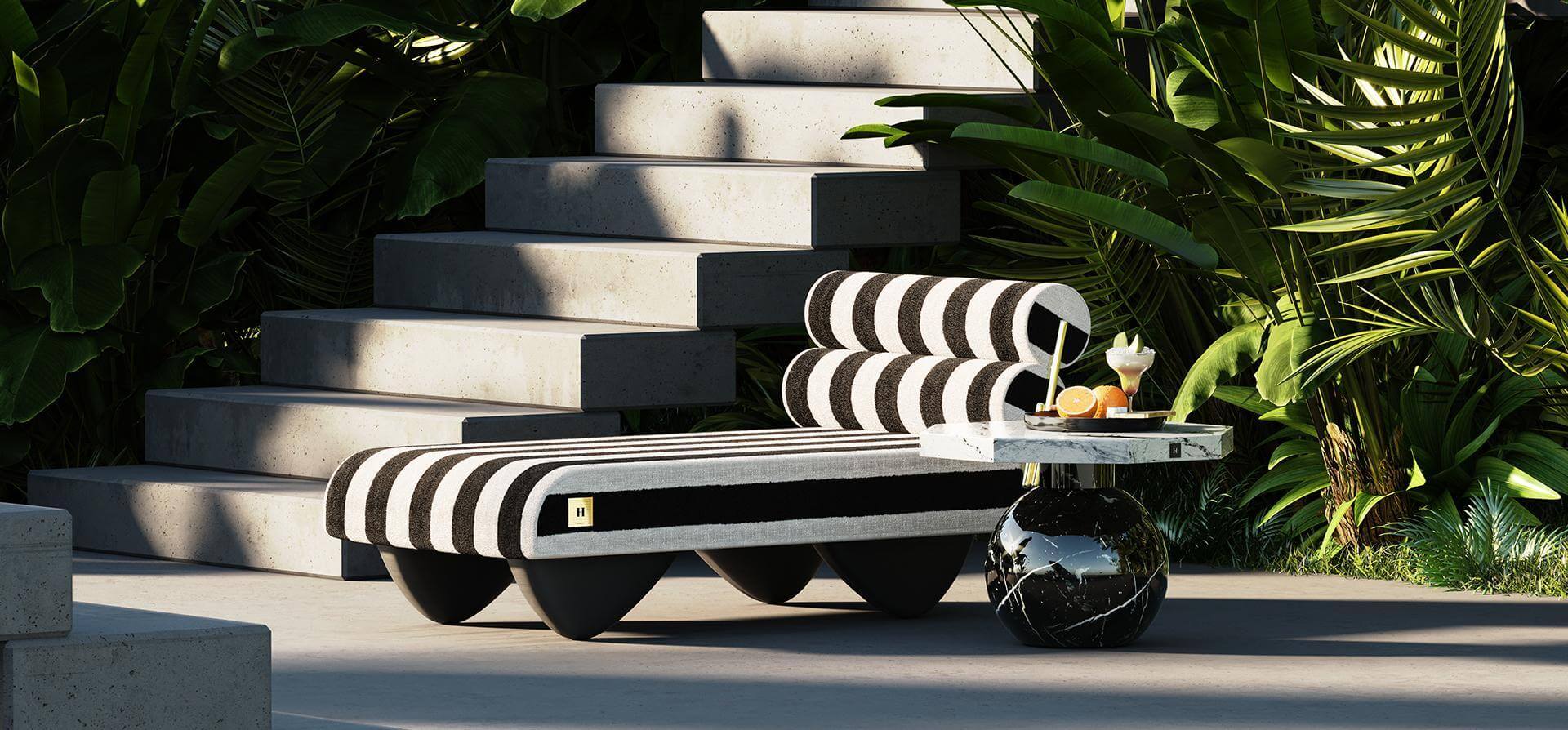 Source: Yellowtrace