Following Corberó's death two years ago, we revisited one of his most emblematic works, his "casa sublime". The house of Xavier Corberó is a sculpture by itself, an unfinished labyrinth with layered archways in the exterior structure and staircases which remind us the surrealist works of Escher.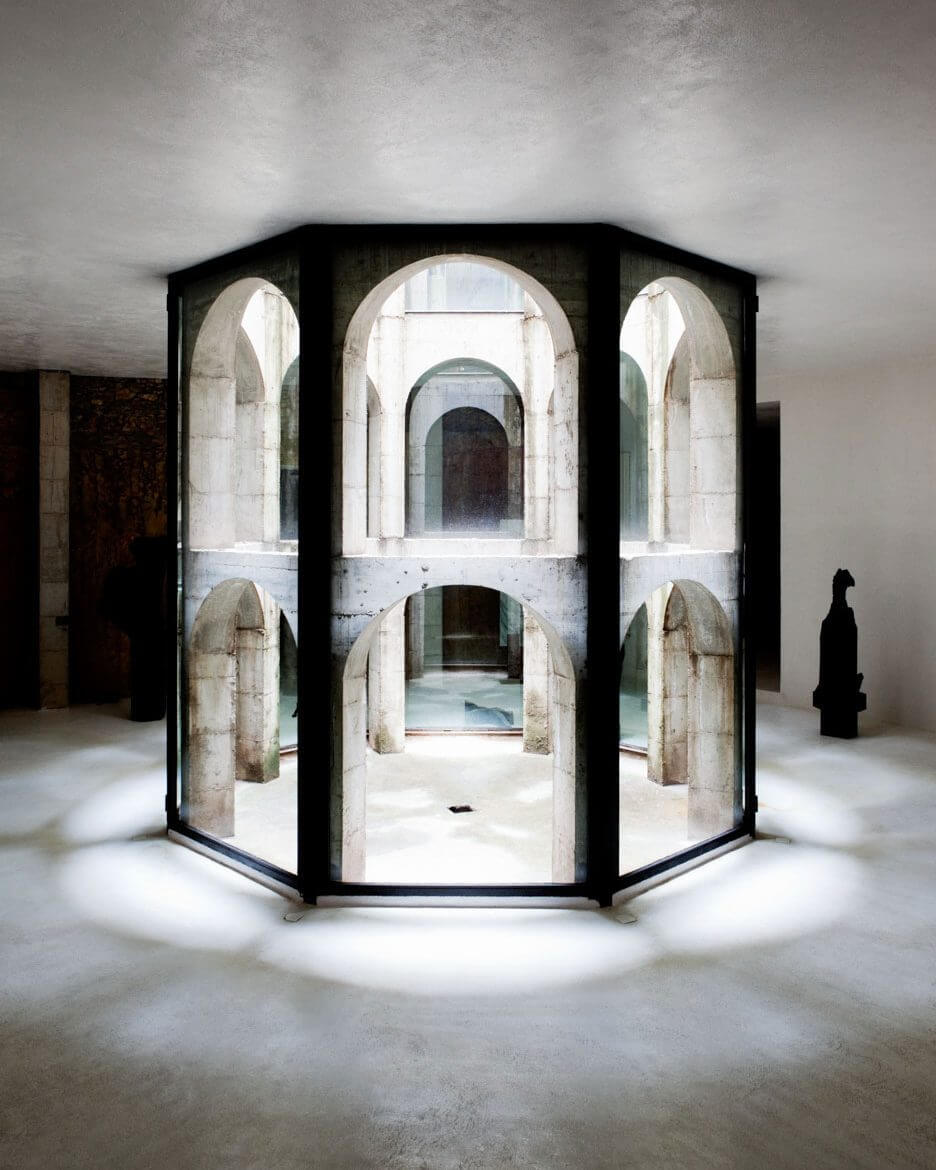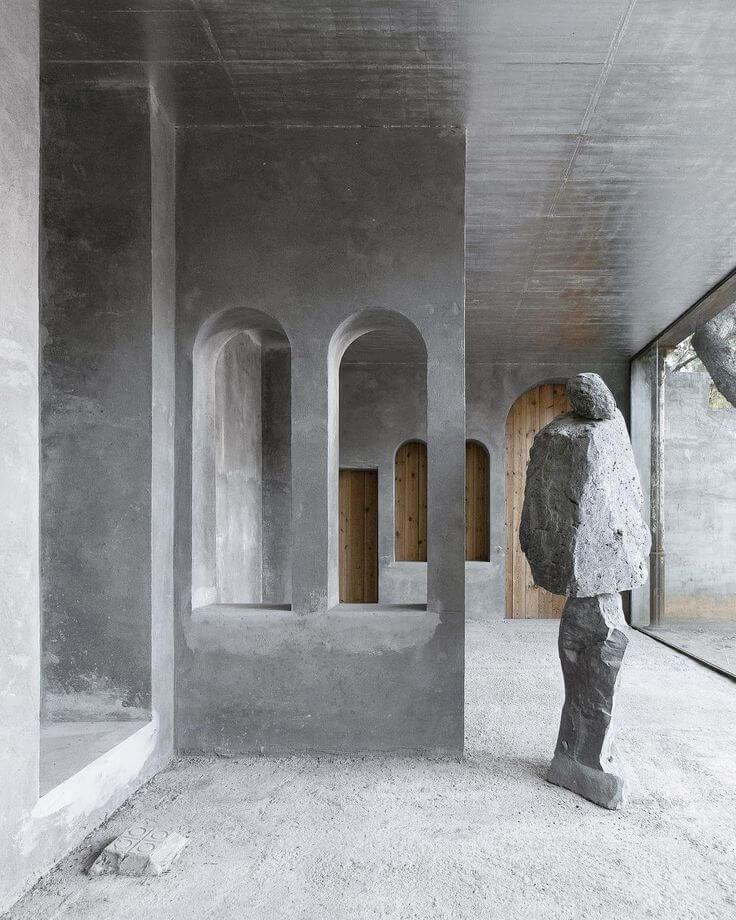 This cathedral of modernism was built in 1968, once the land was acquired by the catalan artist. The building reveals the artist's work process and an endless exploration of architectural possibilities. Nine interconnected structures and courtyards, spread over 38.750 square feet of land, situated in Esplugues, a municipality in the suburbs of Barcelona.
The interior contains work studios, living spaces, ten bedrooms and bathrooms, all adorned with Corberó's distinctive work.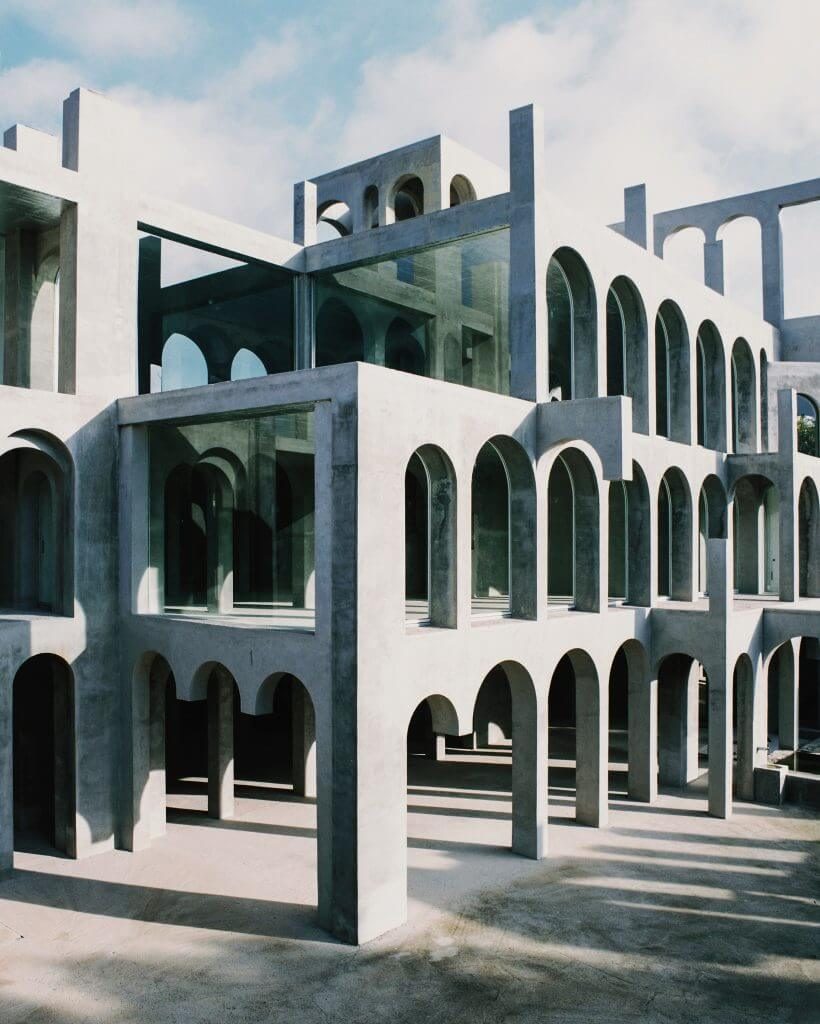 We really hope you liked our article. Feel free to pin all the images to your favorite Pinterest board or to print it and use it on your projects' mood boards. You can also visit our Pinterest boards in order to get more inspirations.
Get more ideas for your projects and find functional, stylish and sizable lighting and furniture choices: