The gift season is right around the corner, with Santa Claus day and Christmas coming. Not to mention all the other occasions that make us tremble on the problem 'What should I buy?'. But thanks to our new Luxury Circus Gift Guide for 2020, there is no need for this fear anymore!

ACH Collection presents the luxury circus gift guide 2020, a charming and playful collection to entertain your holiday spirit and surprise your most lovers. The selection will suit every occasion and satisfy the needs of even the 'I have everything I need' folks.
The vintage collection offers a magical show effect to your room decoration; eco-leathers, smooth velvet cushions, high-quality ceramics with geometric patterns, circles, stripes, and white colors black, red, and gold. There is plenty of things to choose from, such as figurines, bowls, cushions, trays, plates and so on. Thus, in our gift guide for 2020 you'll definitely find a suitable gift for everyone.
Intended to decor collectors luxury homes featuring bold and exciting shapes of the oniric world of Carnaval Circus. From luxury tableware objects, tabletop decor, and homeware, these are the items your new holiday season needs to cheer up everyone's spirit.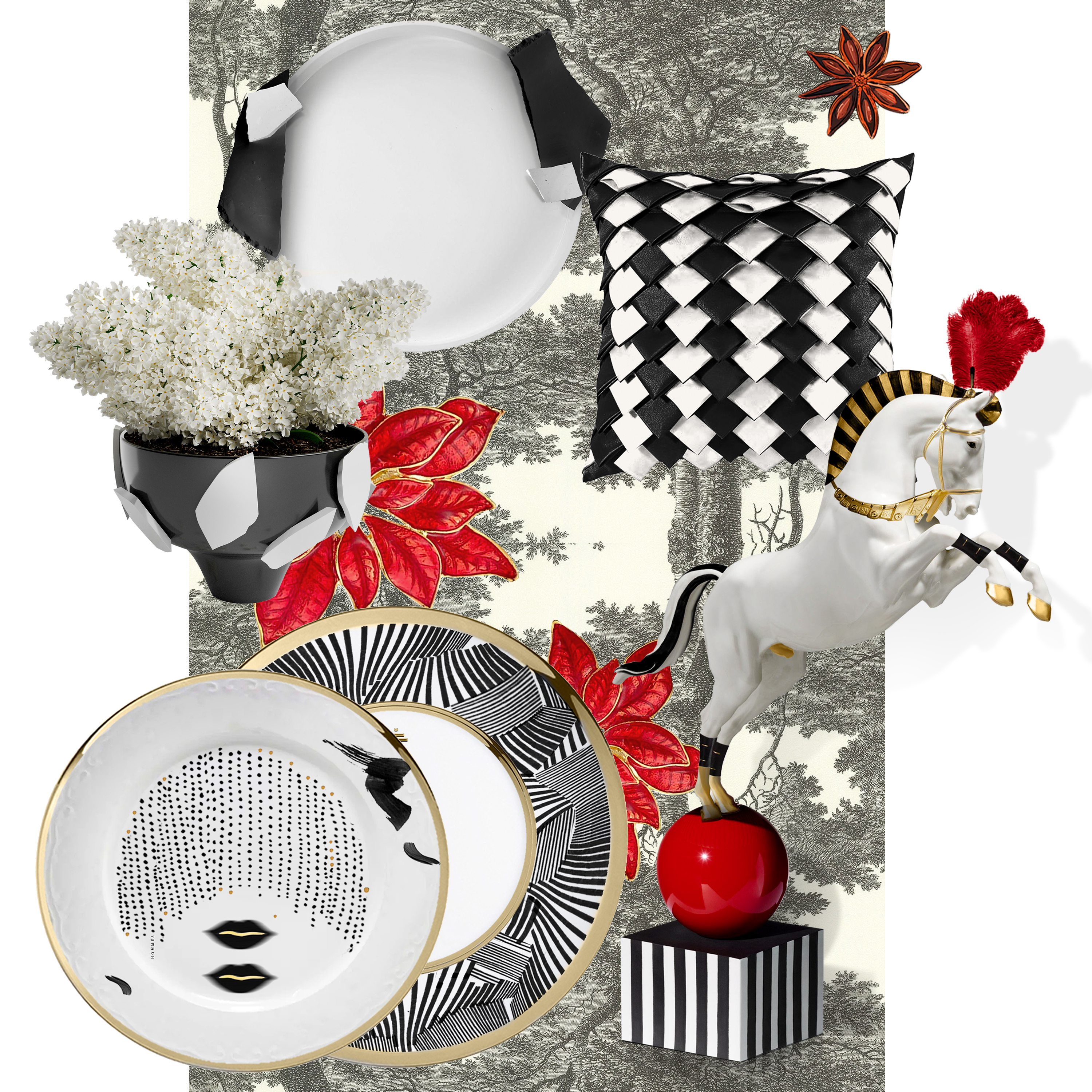 So read up and check what've prepared for this special occasion:
NAGY Bowl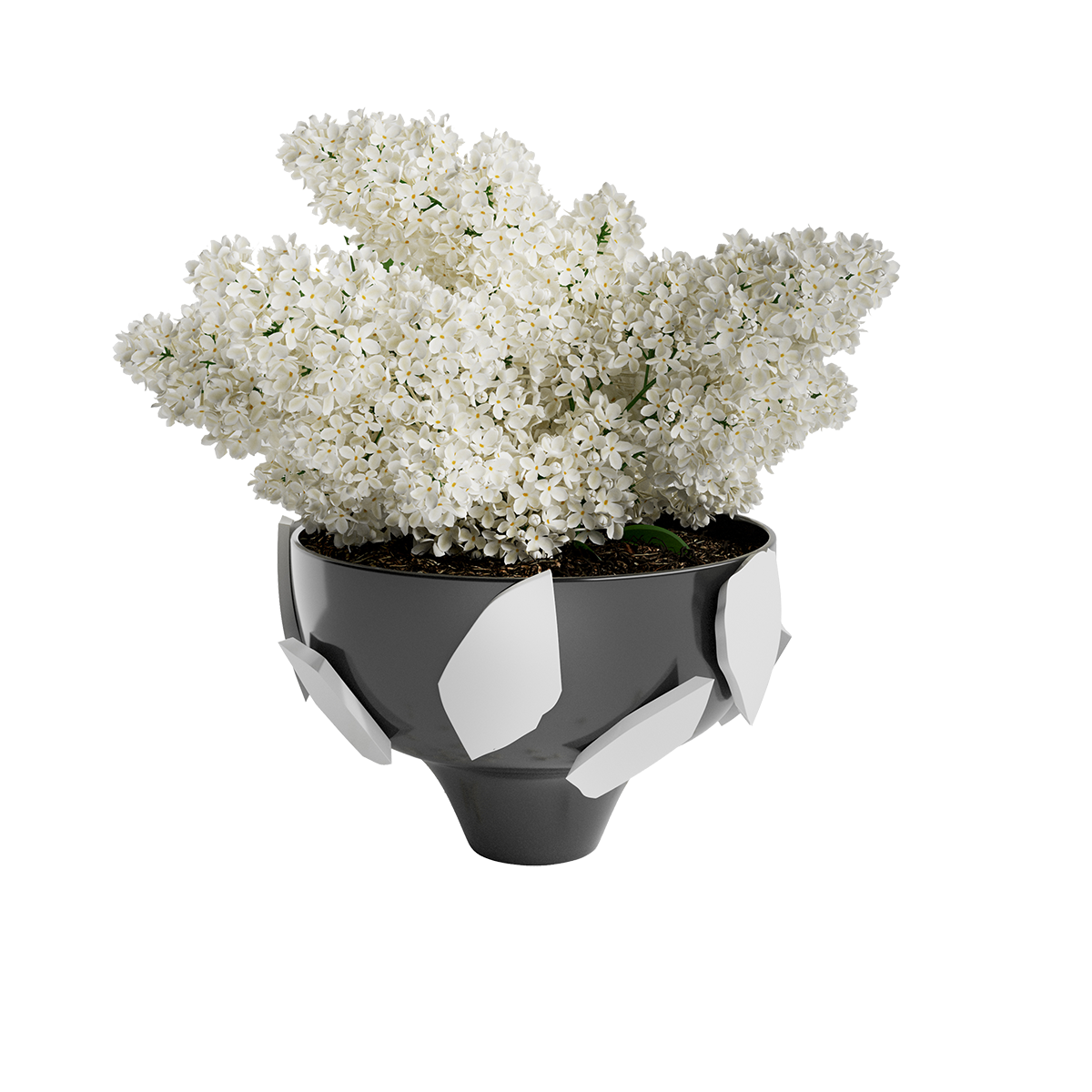 Nagy bowl is more than a stylish homeware piece to serve food. The ceramic item holds a high-decorative function that takes inspiration from iconic Bauhaus movement. This luxury decor series of Bauhaus combines traditional work with cut-off pieces in various size shapes for added texture and character.
MARLE figurine décor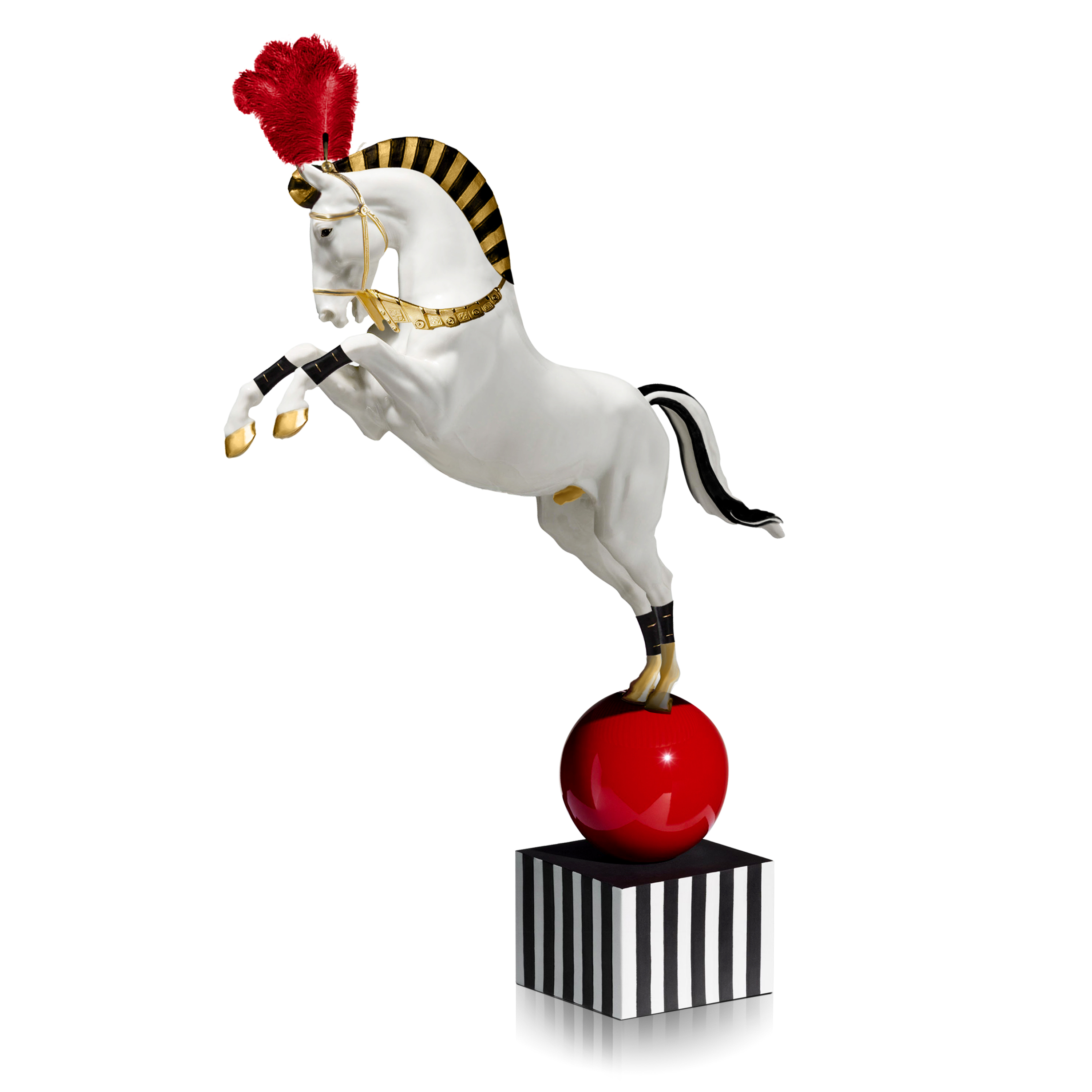 Marle figurine decor is a charming and playful decorative piece designed to elevate your holiday season. With a circus show effect, this luxury object is made of high-quality ceramic with geometric patterns, stripes, and colors such as white, black, red, and gold.
KARIN cushion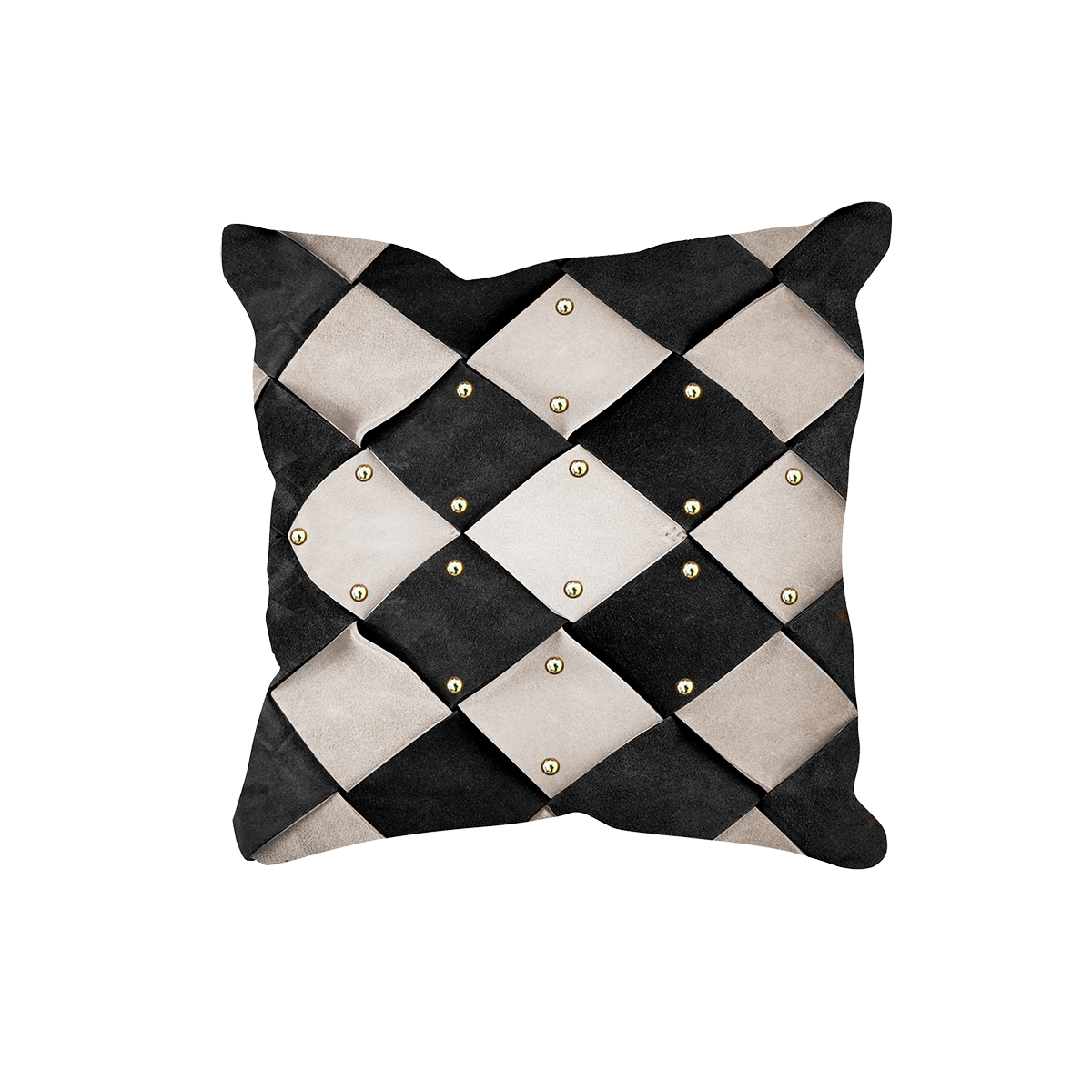 Karin leather cushion detains a charming design. This home decor piece takes inspiration from fashion in 100%. Two tones of leather and small gold metal details merge to showcase a unique plaid pattern.
MADONNA cushion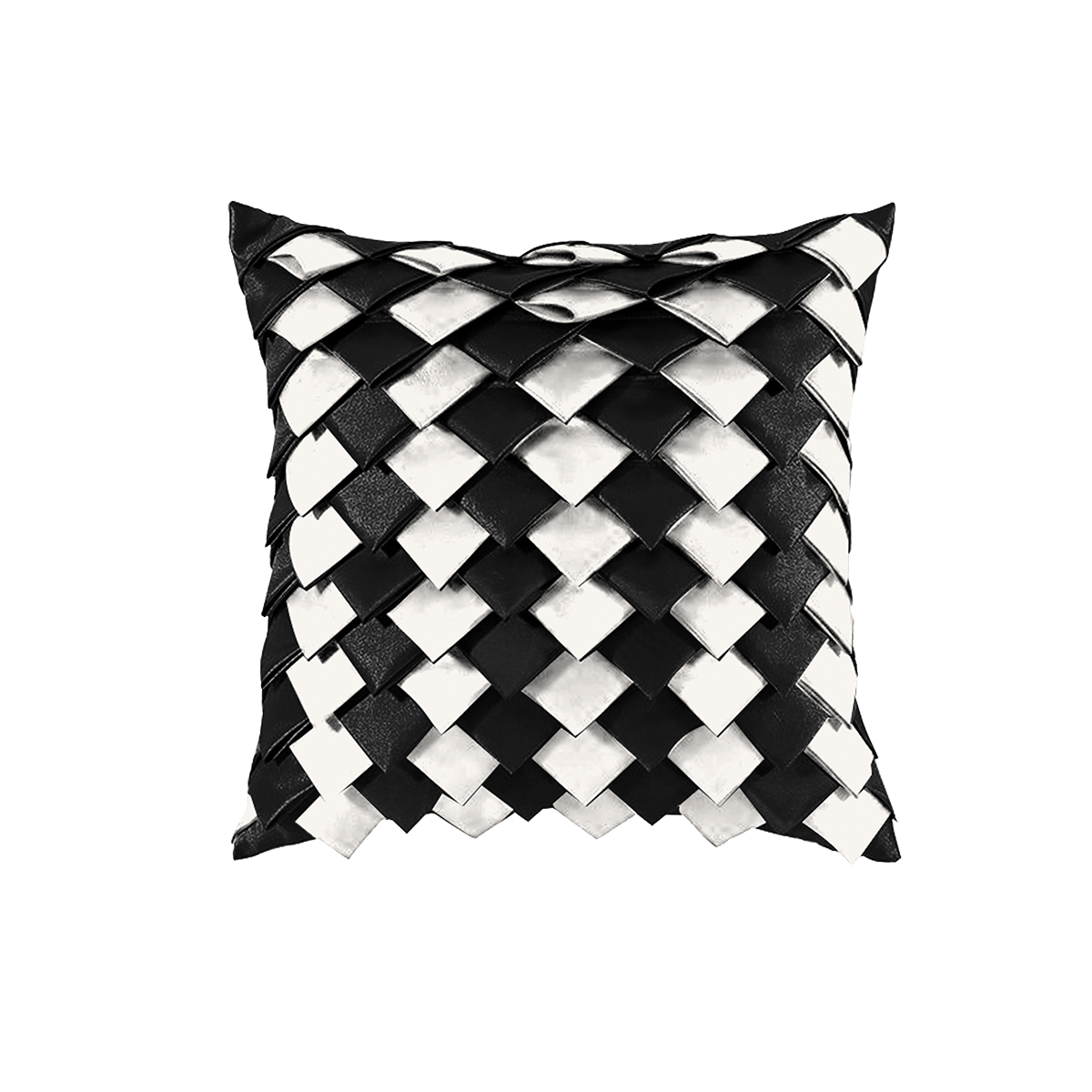 Madonna cushion is a "more and more" home decor design. A bold selection of leathers with square shapes composes this complimentary item. A luxurious and eye-catching black and white cushion can be combined with other decorative pillows in your modern living room, reading corner, or bedroom. Unique items as these leather pillows can take your interior project to another level.
GAGA cushion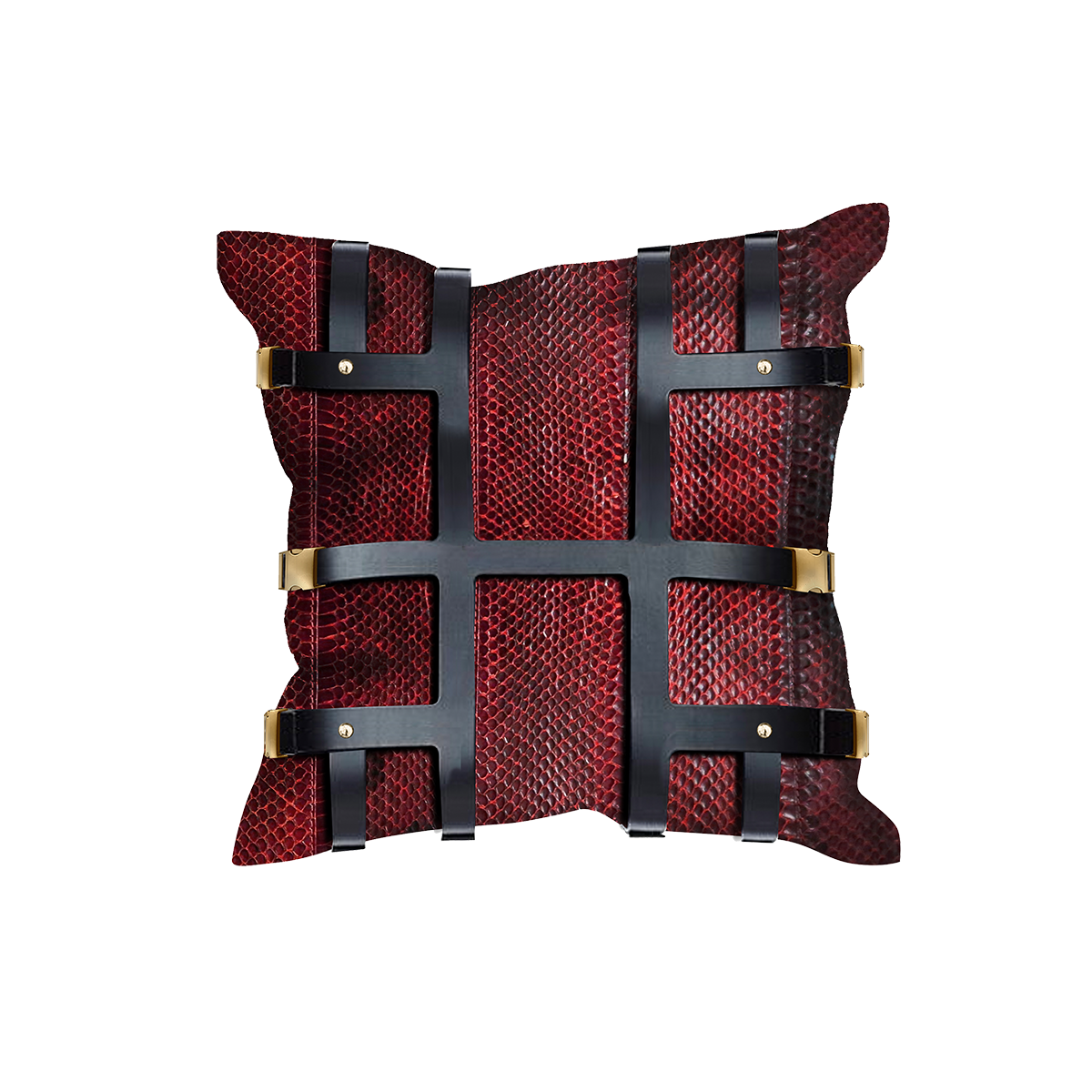 Gaga cushion is an extravagant home decor piece. Gold metal buckles and a superposition of leather sounds like a bold design choice for any interior. This leather cushion is the maximum expression of luxurious materials, innovative design, and modern style.
OSKAR tray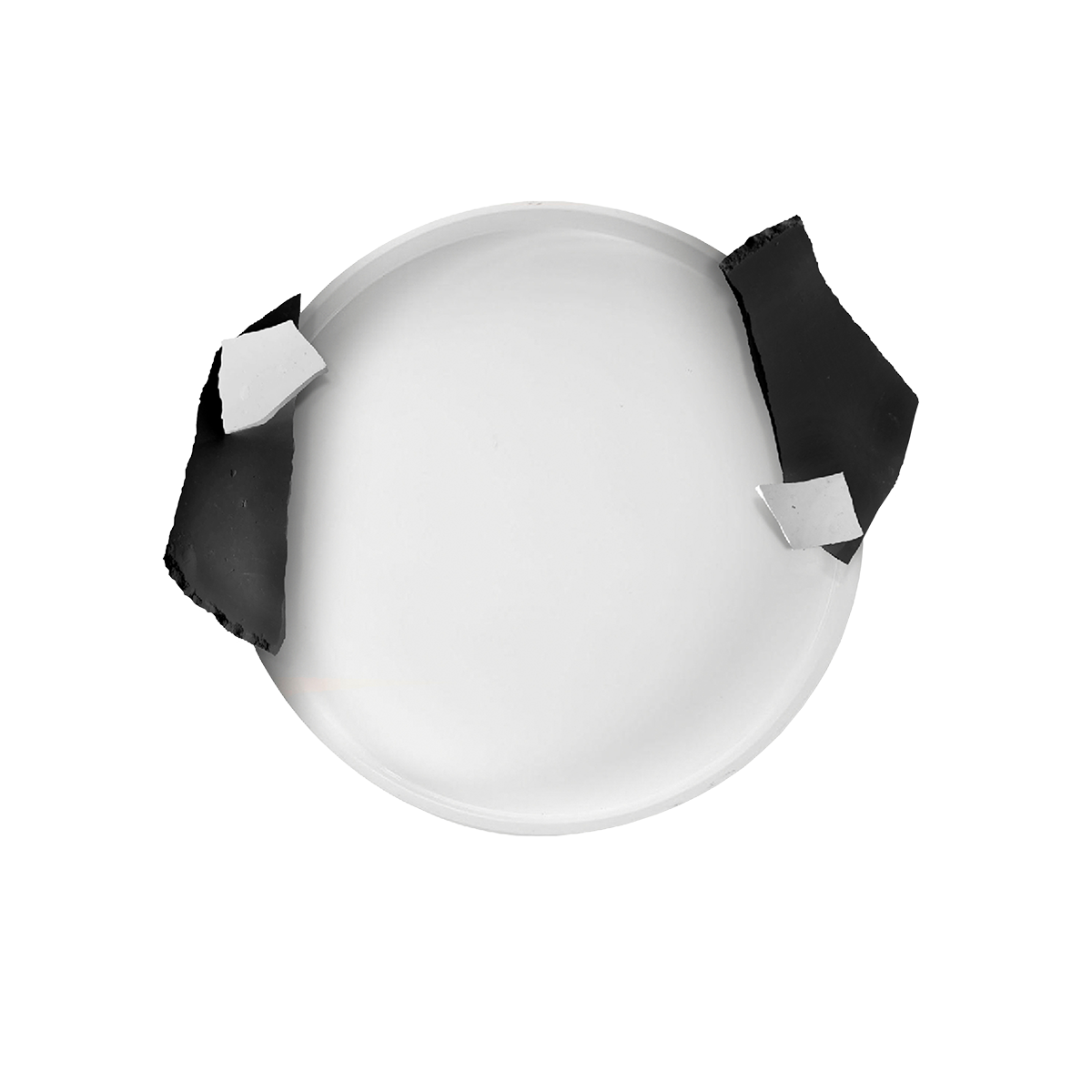 Oskar round tray is more than a stylish homeware piece to serve food. Taking Bauhaus for inspiration, this piece can be used as a tray or as a wall decor item for added texture and character.
PIERROT decorative canister
Pierrot is a decorative canister design. This ceramic piece takes inspiration from the comic character Pierrot from the commedia dell'arte creating an unusual cultural nostalgia. Pierrot is an art piece made entirely by hand and painted with precision and attention to details which makes it a perfect home decor piece that brings an eclectic vibe to your luxury modern house.
VOYAGE plates set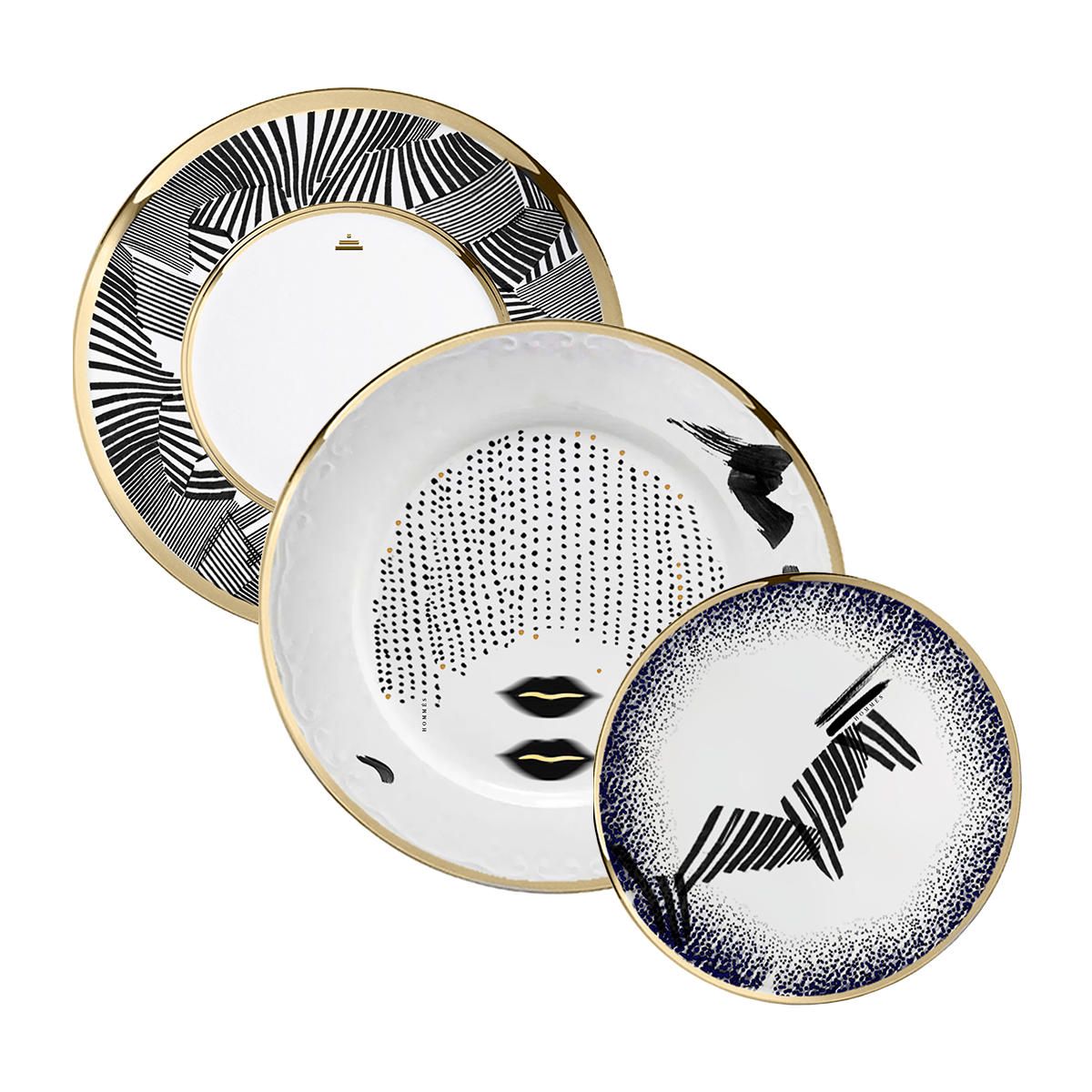 Voyage is a luxury set of decorative ceramic plates. ACH advisors highly recommend you using this item as a decorative wall piece. Choose your favourite and provide to your next home renovation an exclusive modern style.
LACRIMOSSO figurine decor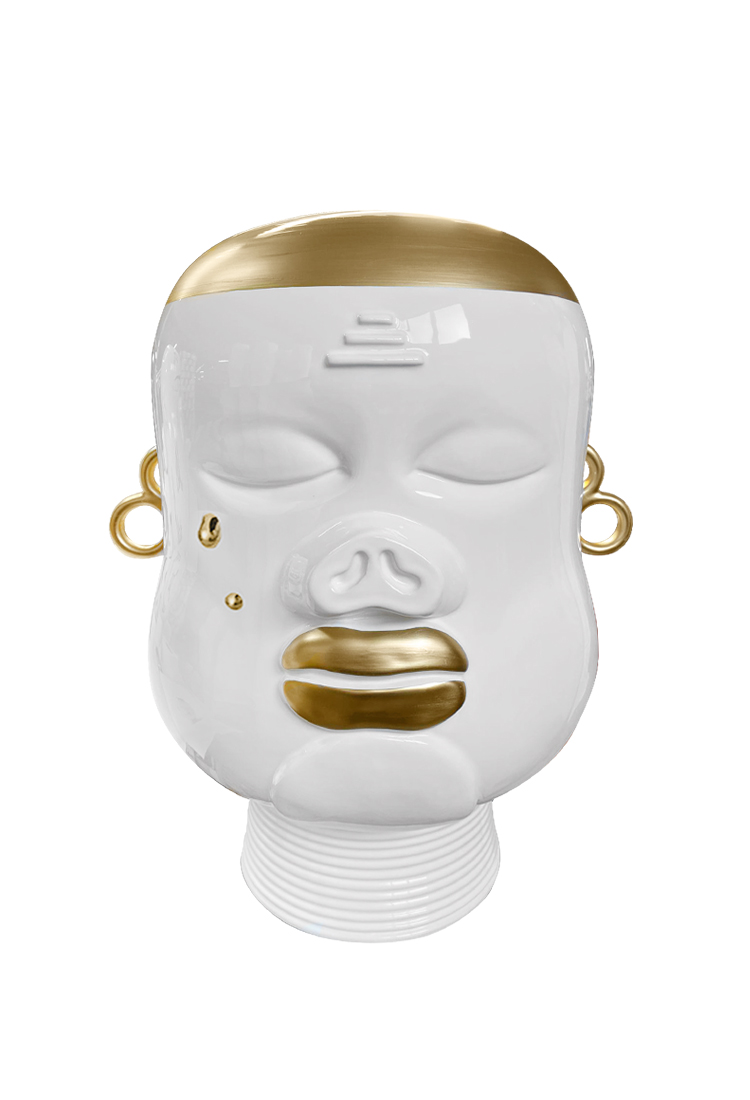 Lacrimosso figurine decor is an eye-catching decorative piece to adorn your tabletop. Inspired in the tear boy painting, Lacrimosso believes in happiness and that life is too short for sadness. Through simplicity, taking care of the gold details, and finally petrifying the act of crying in an eternity of joy.
DUUO pet bowls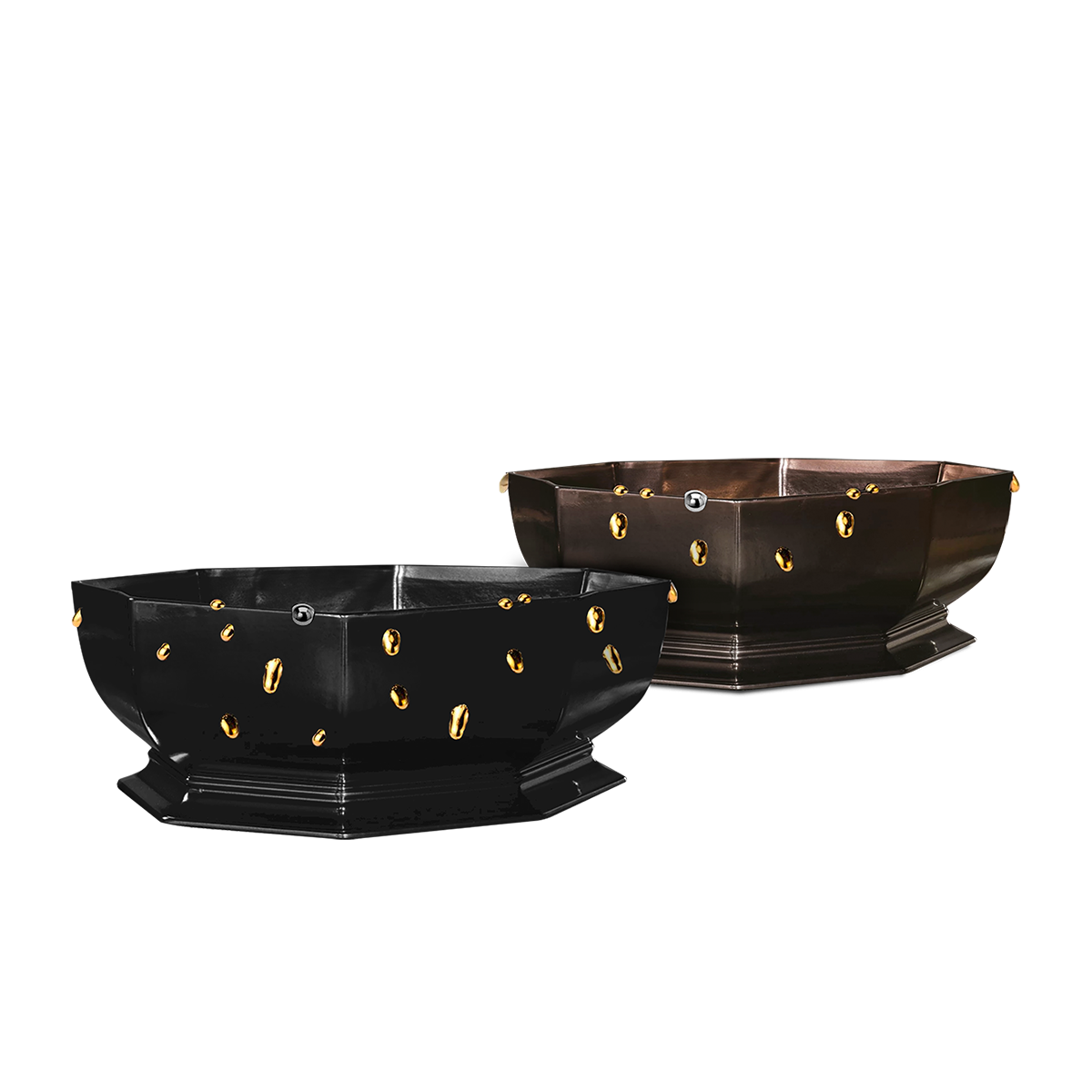 Duuo pet bowls are pleasing elliptical shape' designs. This is a special pets design perfect for your finicky four legs friends. Perfect for wet and for dry-food, as well as for water, it is the best choice for a luxury pet feeding time.