Redesigning your living room lighting can create a more relaxed vibe in it and lift your spirit. Most living rooms have a space of natural light during the day. However, natural light can't cover all your needs.
Make sure your living room's lighting items are styled as you wish. In this article, we break down three ways to improve your living room lighting.
Follow our tips and explore some lighting suggestions.

Take your home lighting to the next level with this elegant and unusual pendant chandelier.
This Clear cluster chandelieris designed to light up a living room by a floating cluster of ice.
Each of the clear crystal glass shades create a different shape ensuring a unique design.
Inspired by its texture and color is the perfect piece to create a smooth and peaceful atmosphere in any living room.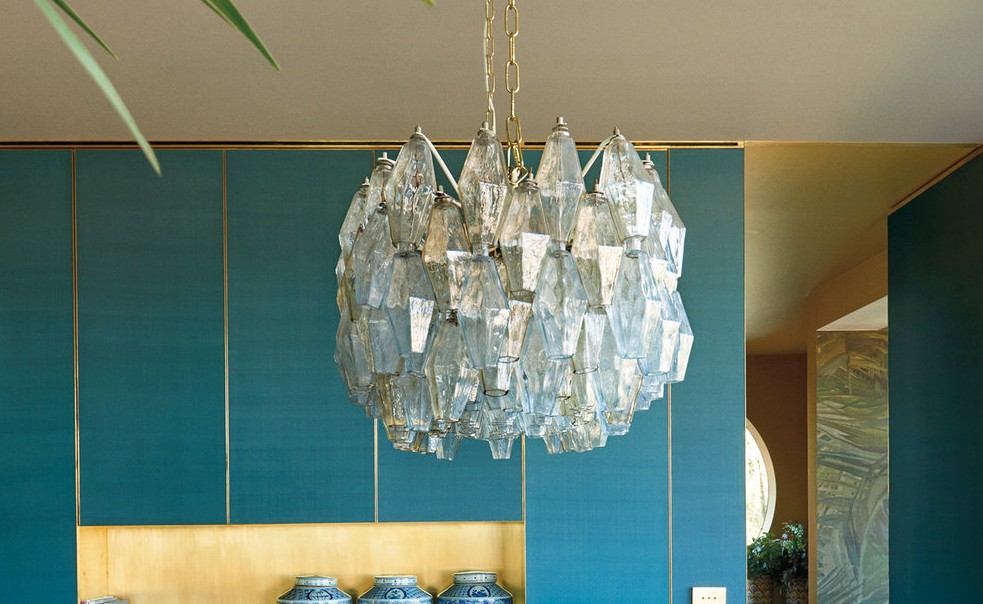 This natural material pendant lightingdesigned by Dimore Studio provides an opening space for any living room.
This wonderful nature textured material, provides any living room with a smooth and warmth natural light, making it the shelter of sweet all the moments.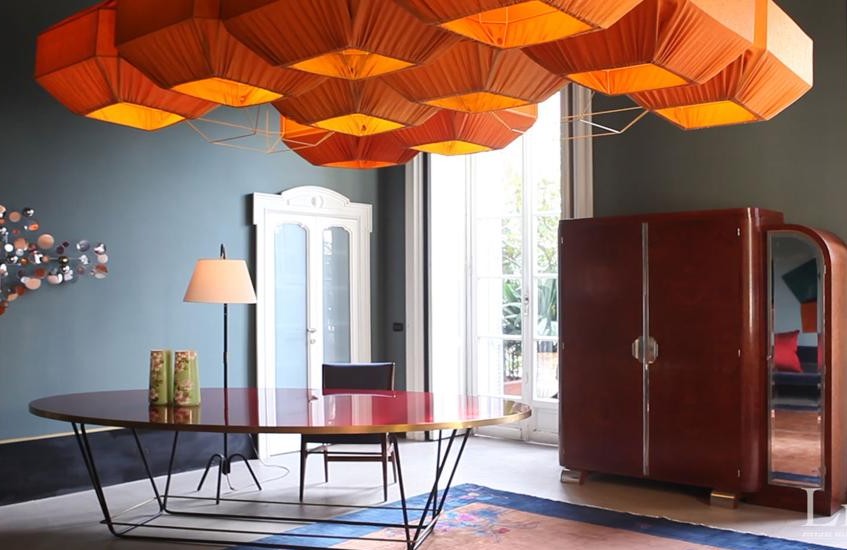 Besides chandeliers, you can also add a table lamp to your coffee table or side table to make your living room lighting.
This table lampmade with marble and brass is inspired by Aphrodite, the goddess of Ancient Greece.
Use it in the side table of your living room to get a complete environment full of soul and a smooth atmosphere for living.
It is a good design idea to guarantee an additional lighting and make your living room harmonious.
We really hope you liked our article. Feel free to pin all the images to your favorite Pinterest board or to print it and use it on your projects' mood boards.
You can also visit our Pinterest boards in order to get more inspirations.