Jonathan Adler is one of the world's most celebrated designers, with several namesake stores and an outwardly endless list of collaborations. So understandably, he picks his decorating projects meticulously. However, it is easy to see what attracted him to this particular property. A majestic residence in San Francisco's Nob Hill filled with rich architectural details.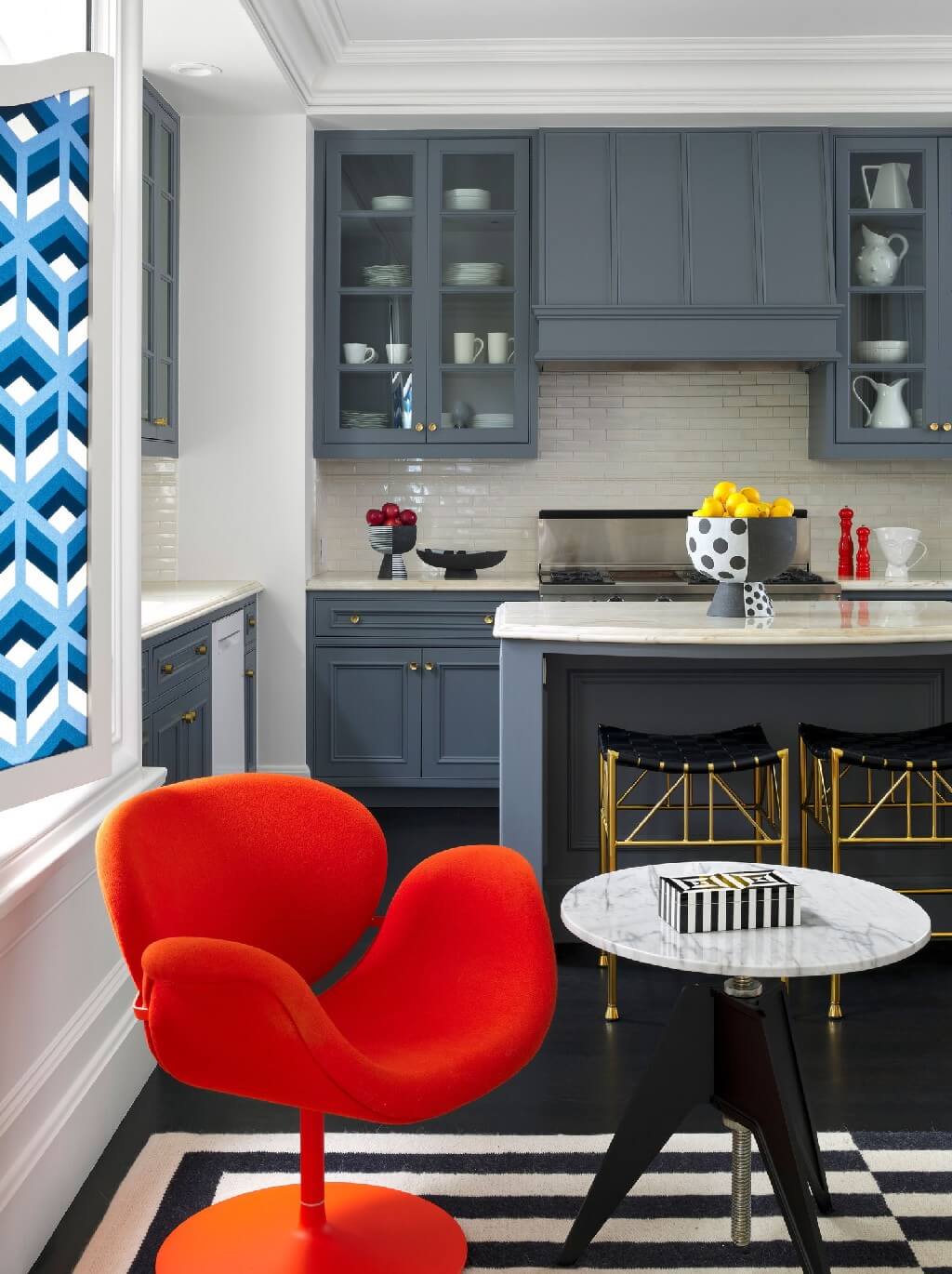 Jonathan Adler tries to avoid the craziness of decorating, but this client and this house were so delightful, it was irresistible. The clients, Gerine Ongkeko and her husband, Jorge del Calvo, thoroughly charmed Adler with their jovial and daring mindset.
The couple is bold, free-thinking, and self-made. She wants something remarkable, and that is how an excellent decorating project should be.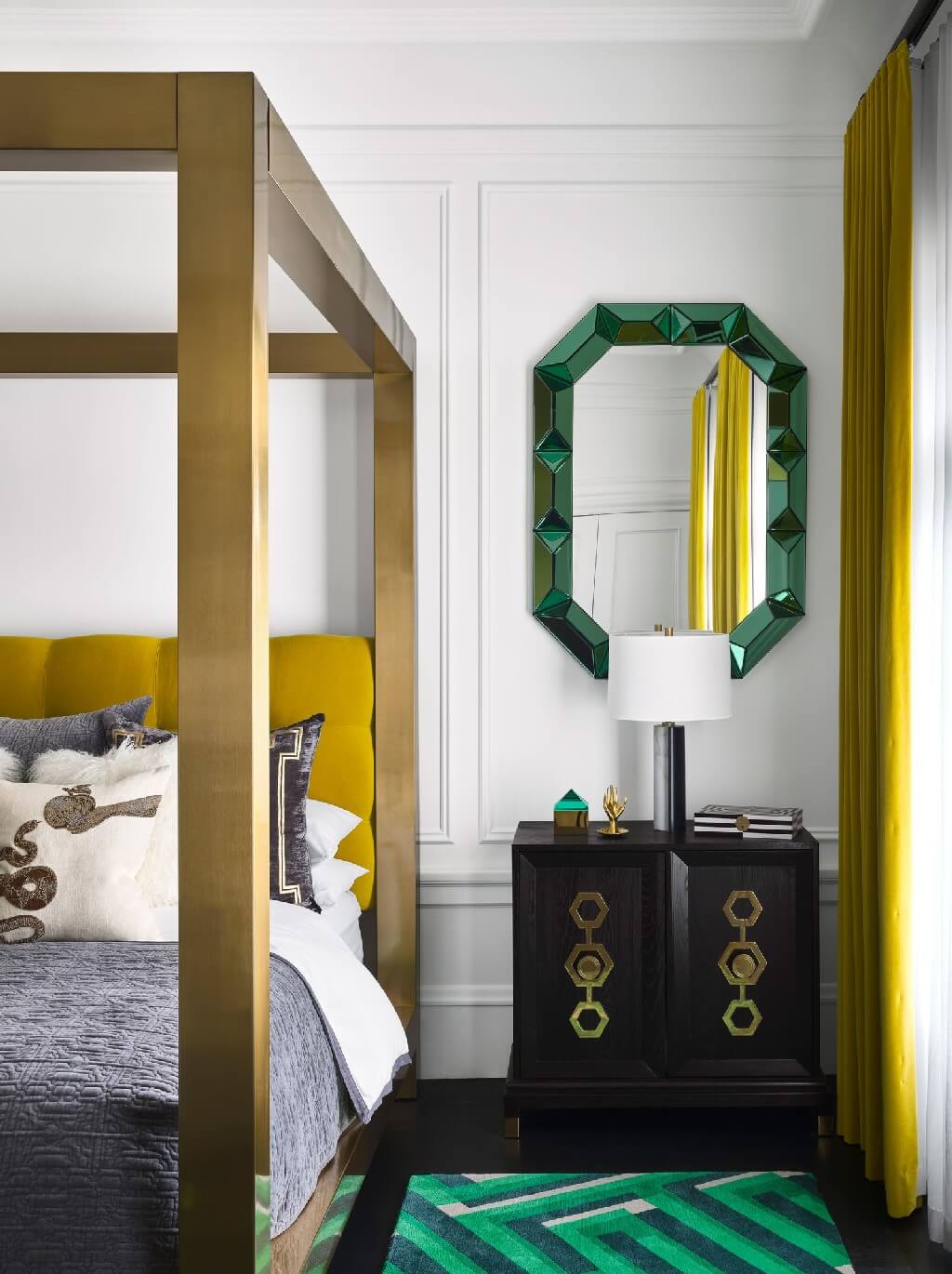 Ongkeko and del Calvo decided to move from their longtime home in Silicon Valley to the city where they had started their professional lives.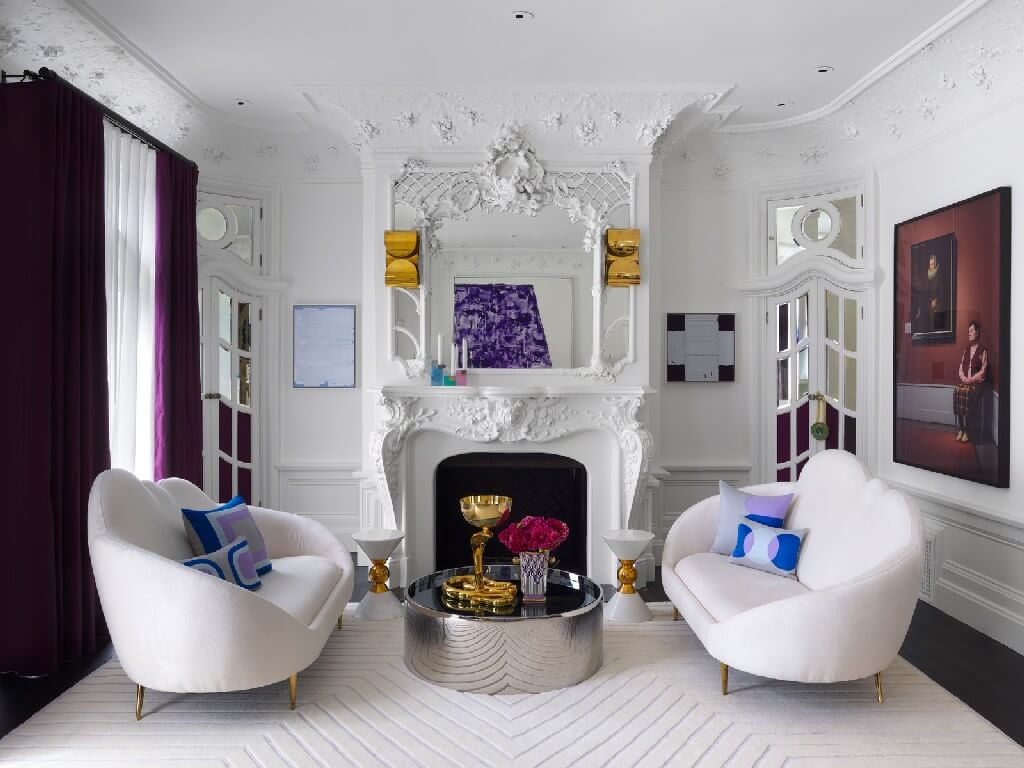 Three decades and several successful career moves later, the couple was ready for a new type of homecoming. So they hired Adler to transform their recently purchased 1915 property into a fun and inviting home that felt like a breath of fresh air.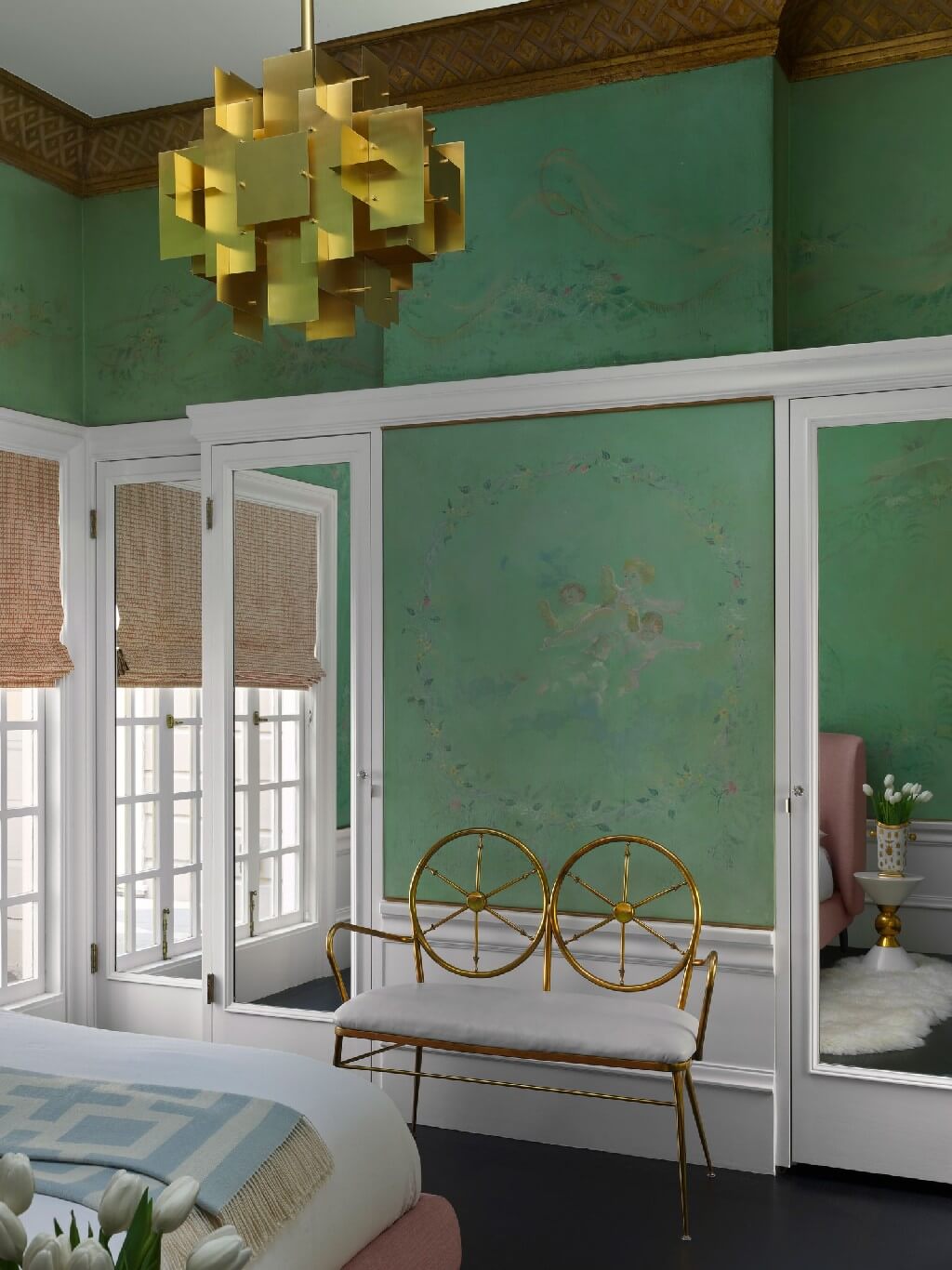 Adler's first decision was to paint the entire four-story space in white, brightening carved-wood panels, elaborate ceiling moldings, and turned railings. Then, he filled the space with his signature brio, pairing whimsical pieces from his collection with handpicked vintage items from admired designers.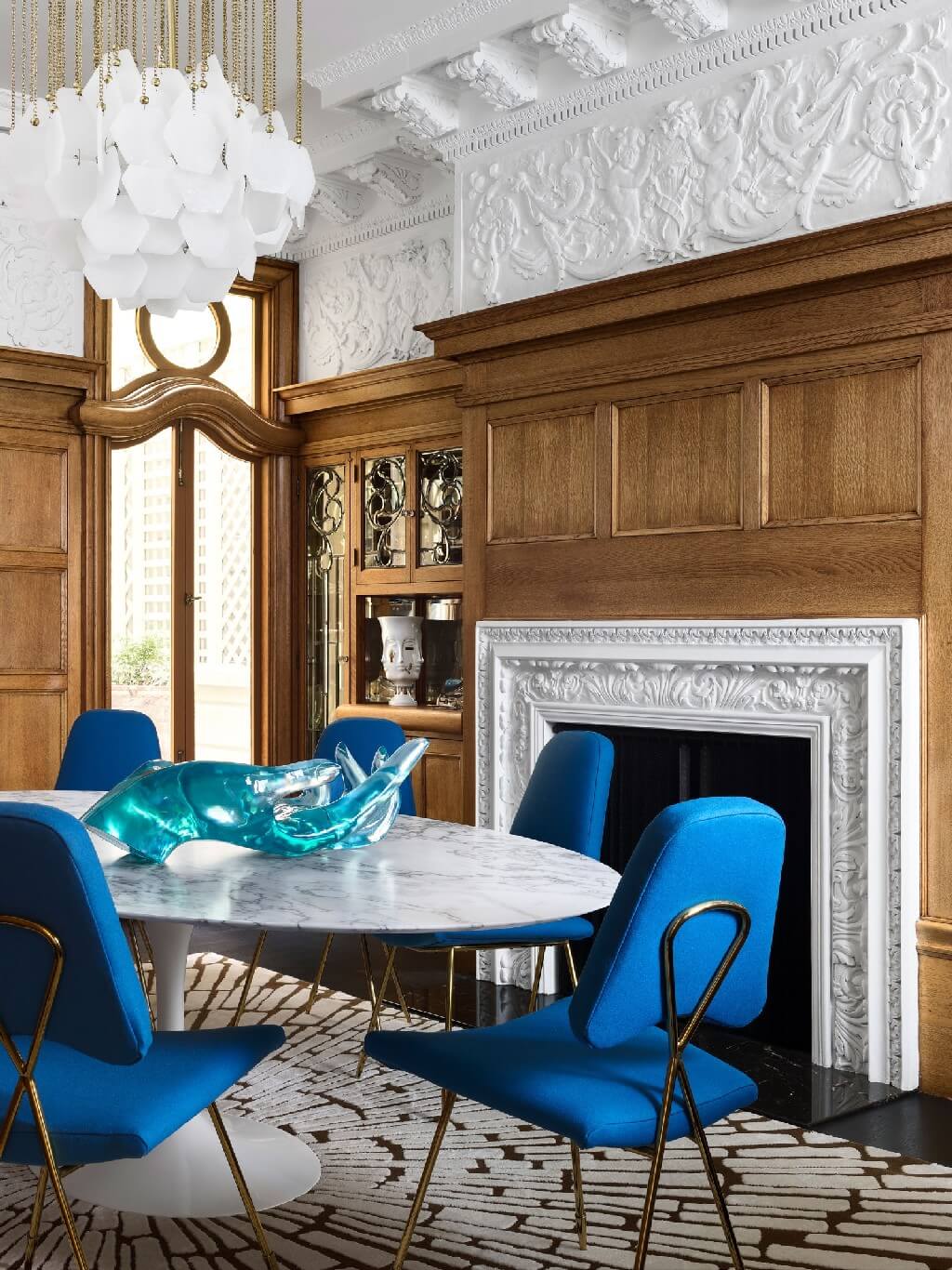 The designer curated an unconventional, eclectic, and luxurious collection of pieces. He wanted to reflect the client at her most glamorous.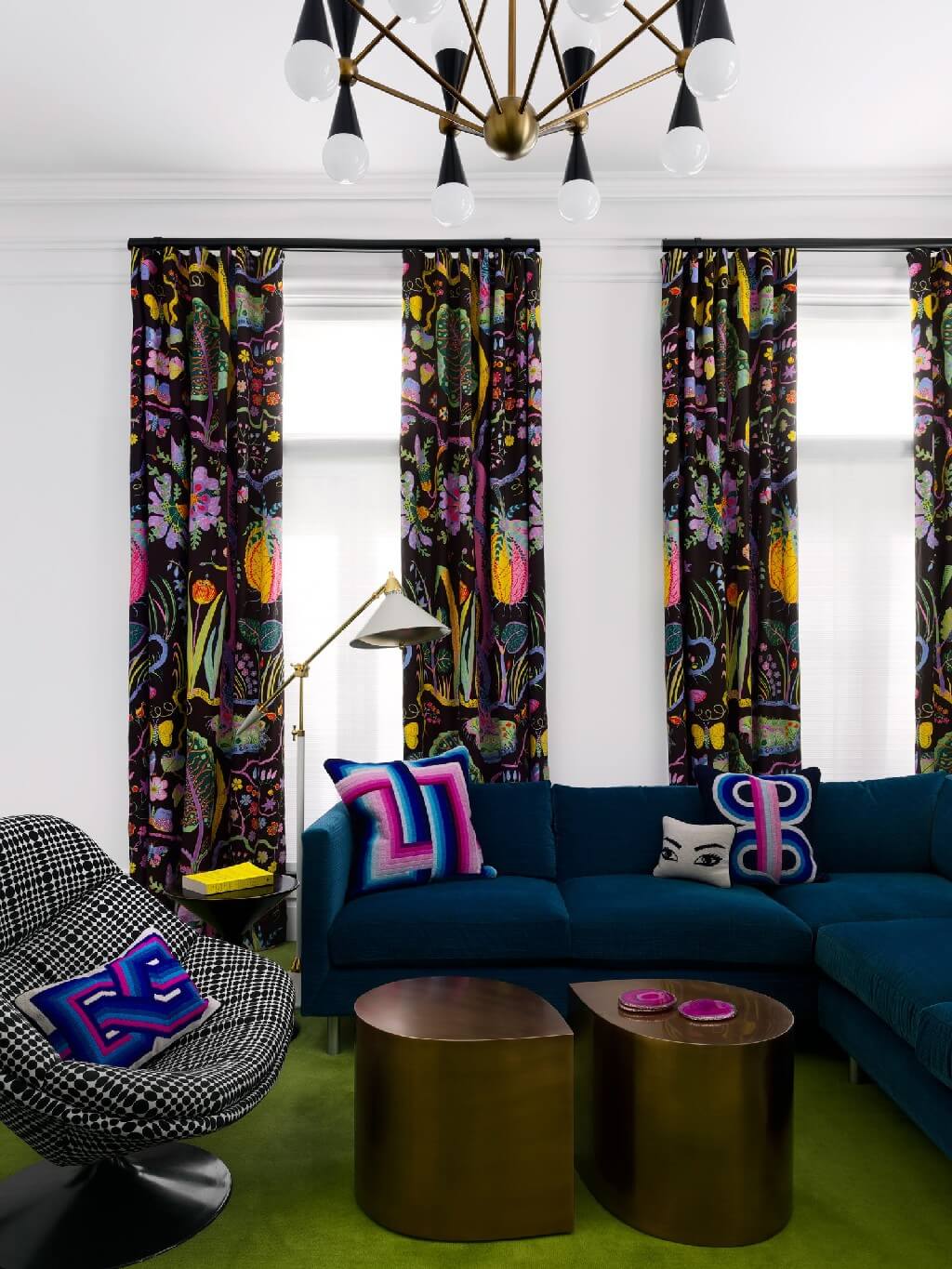 In the living room, which features a stately fireplace topped by an ornately framed mirror, Adler kept a mostly alabaster palette interrupted by details of purple and fuchsia.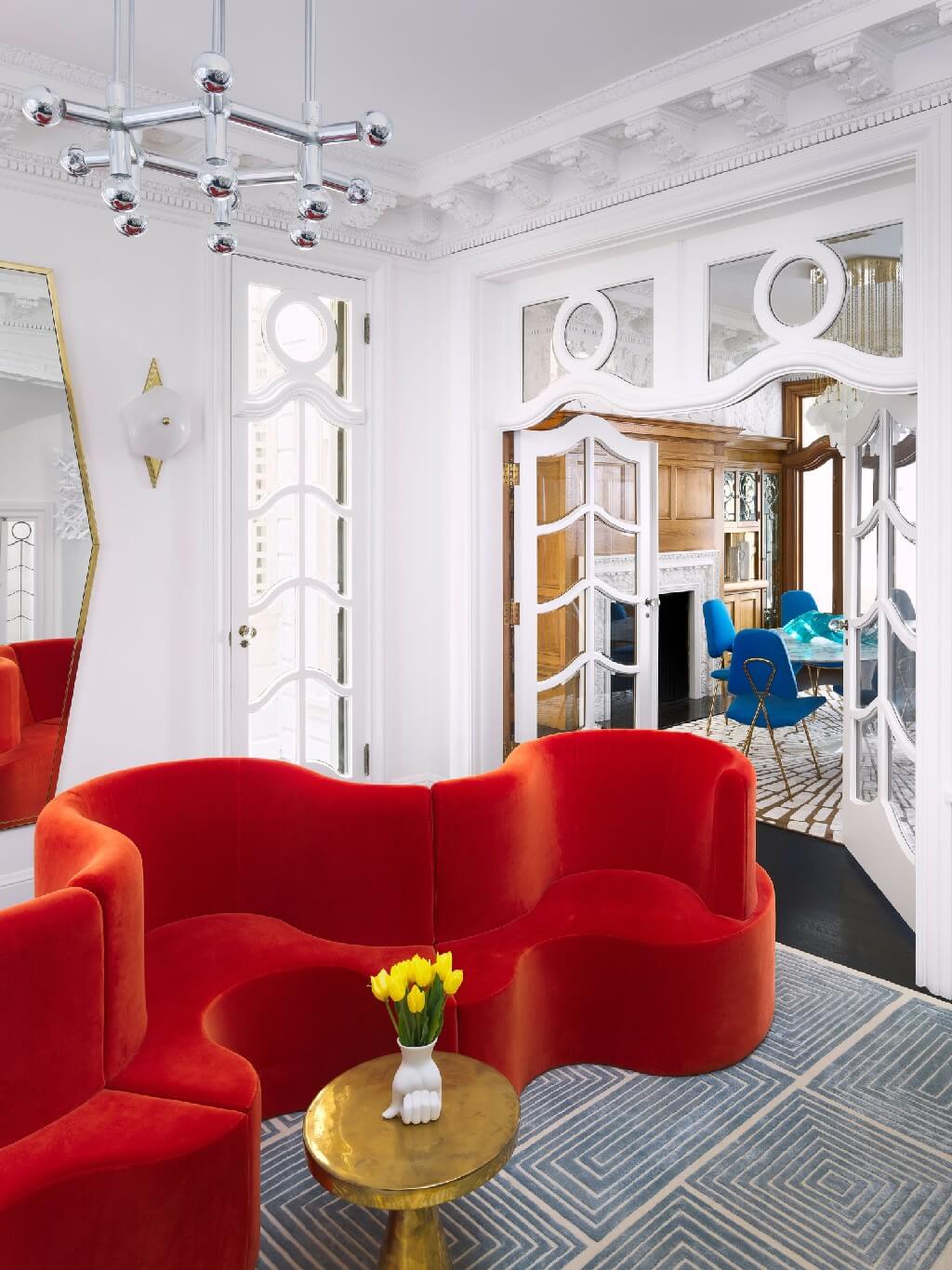 It all comes together in a way that's stylish, contemporary, and just a little bit out of the box. "He does not take things too seriously but puts much thought behind it," Ongkeko says. "He is brilliant."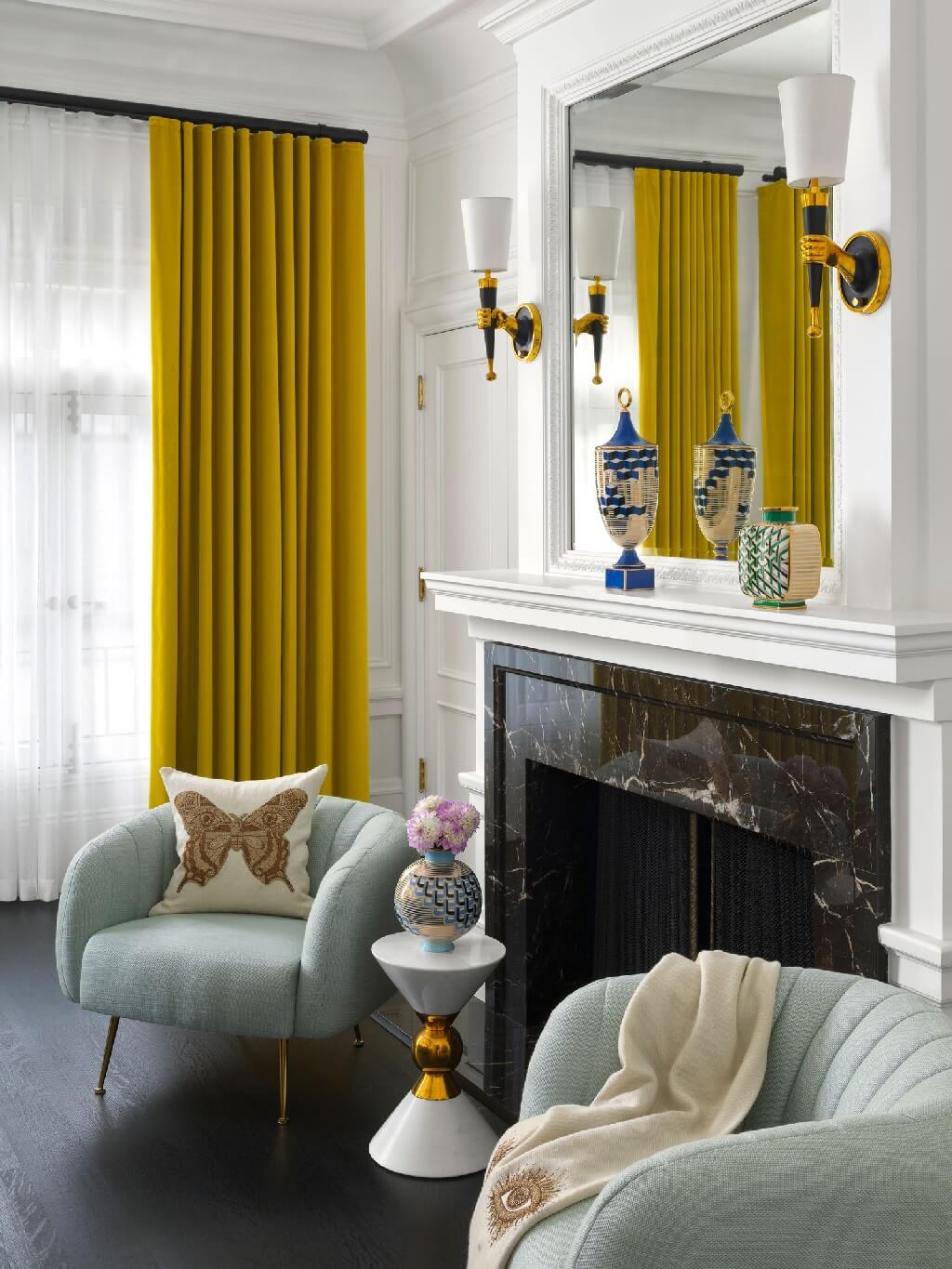 Check out our journal to discover more inspiration and find a daily dose of modern and spectacular architecture designs. Do not forget to follow Hommés Studio on Pinterest to stay on top of our residential board.

Source: AD