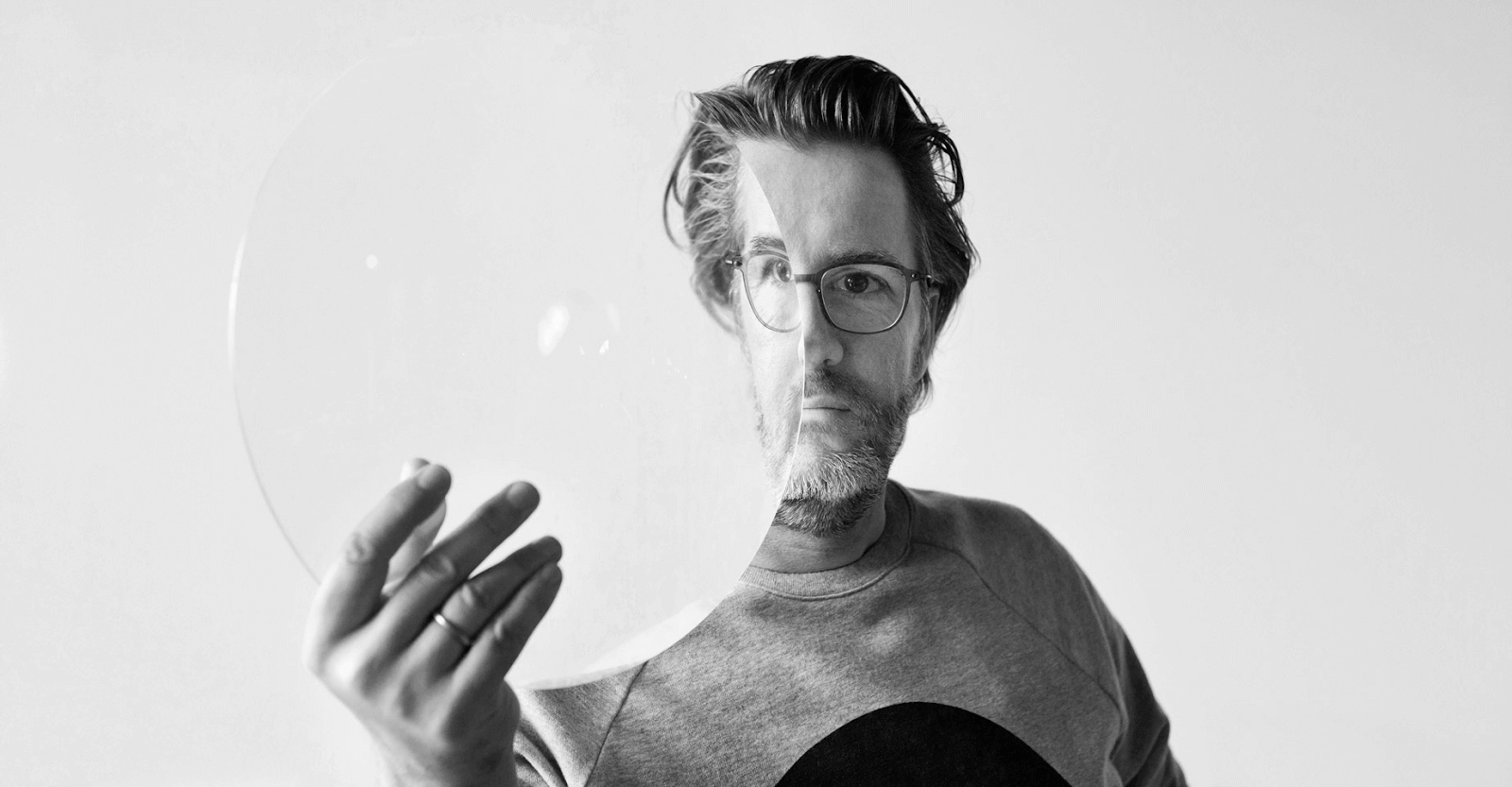 In this article, we want to tell you about an artist who is all about creating human experiences, challenging perceptions, engagement, and paying social responsibilities – Olafur Eliasson.
A Danish-Icelandic artist lives in suburb of Copenhagen and has his studio in Berlin.
And guess what, he also won a Scandinavian breakdance championship!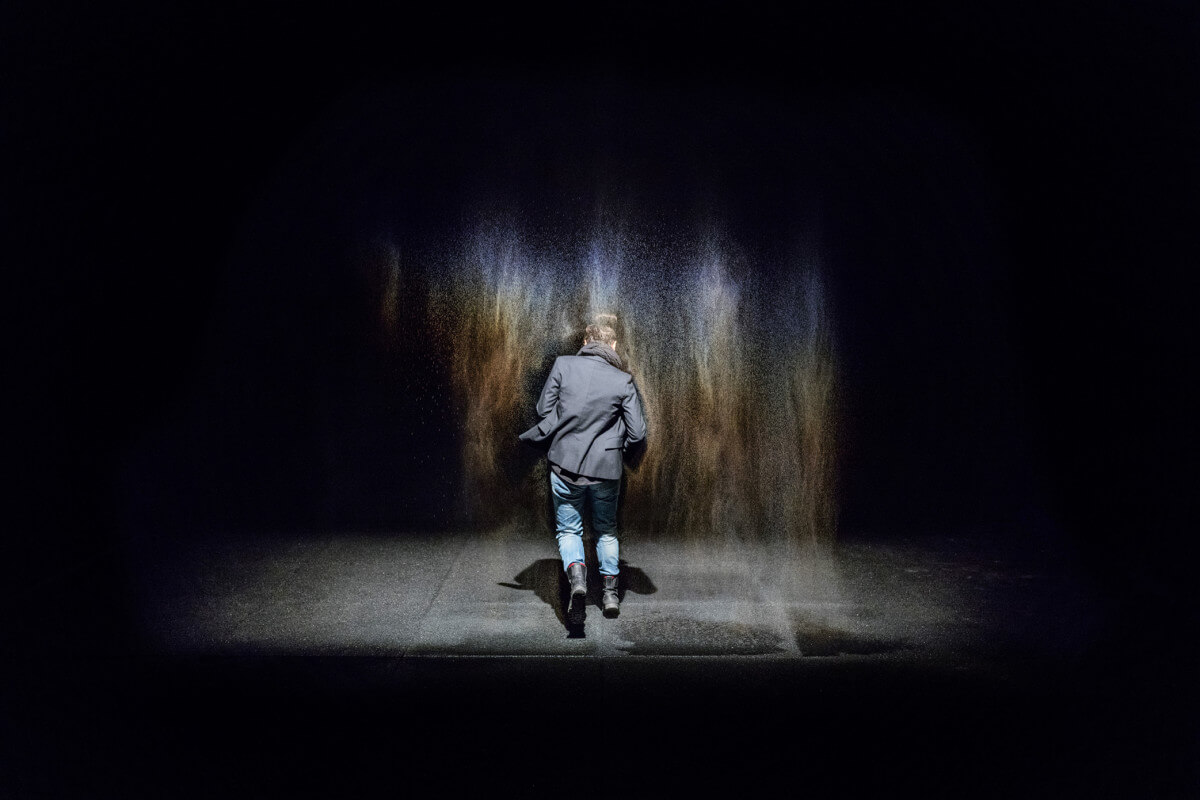 Who doesn't love the rainbow? And that's why it's so great when it can be created, brought to us and made possible to interact with.
Its simple colors always put a smile on everyone's faces. It brings us back to our worriless childhoods, appreciating nature as it is.
We love it when there is a space that contributes to dances of light and sound which are usually out of reach. It's perfect to get away from our daily routines and dream a little (or all day as we prefer).
Reality projector, 2018 in Marciano Art Foundation in L.A. created cinematic scenarios that use the space itself, some light projection and sound record instead of objects. It's a great example of how a projection can represent the space instead of taking the space.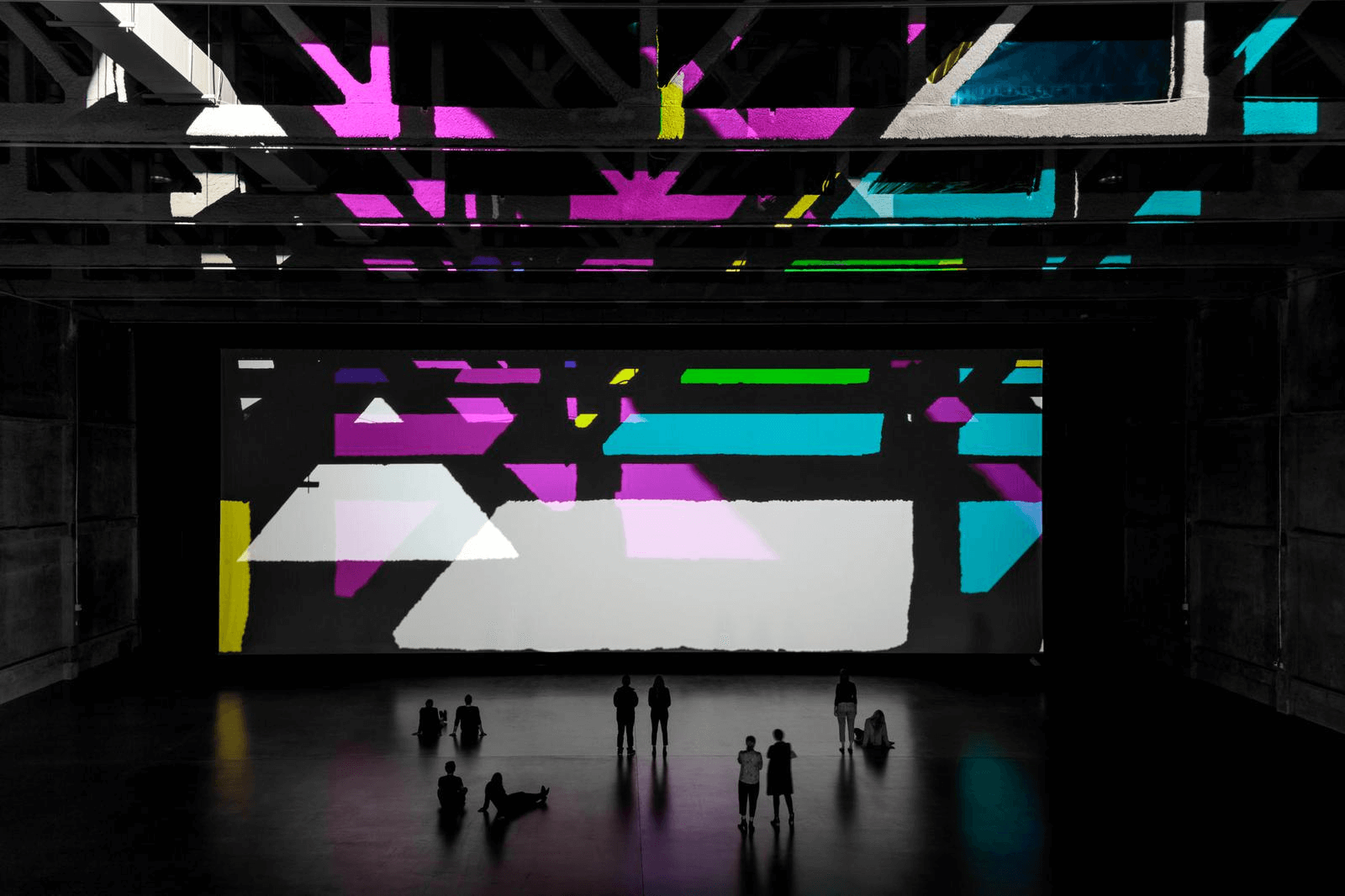 Last but not least, it's great when artists look after the less fortunate, namely the poor children in undeveloped countries.
Olafur Eliason's Little Sun Project raises awareness for the issues they face.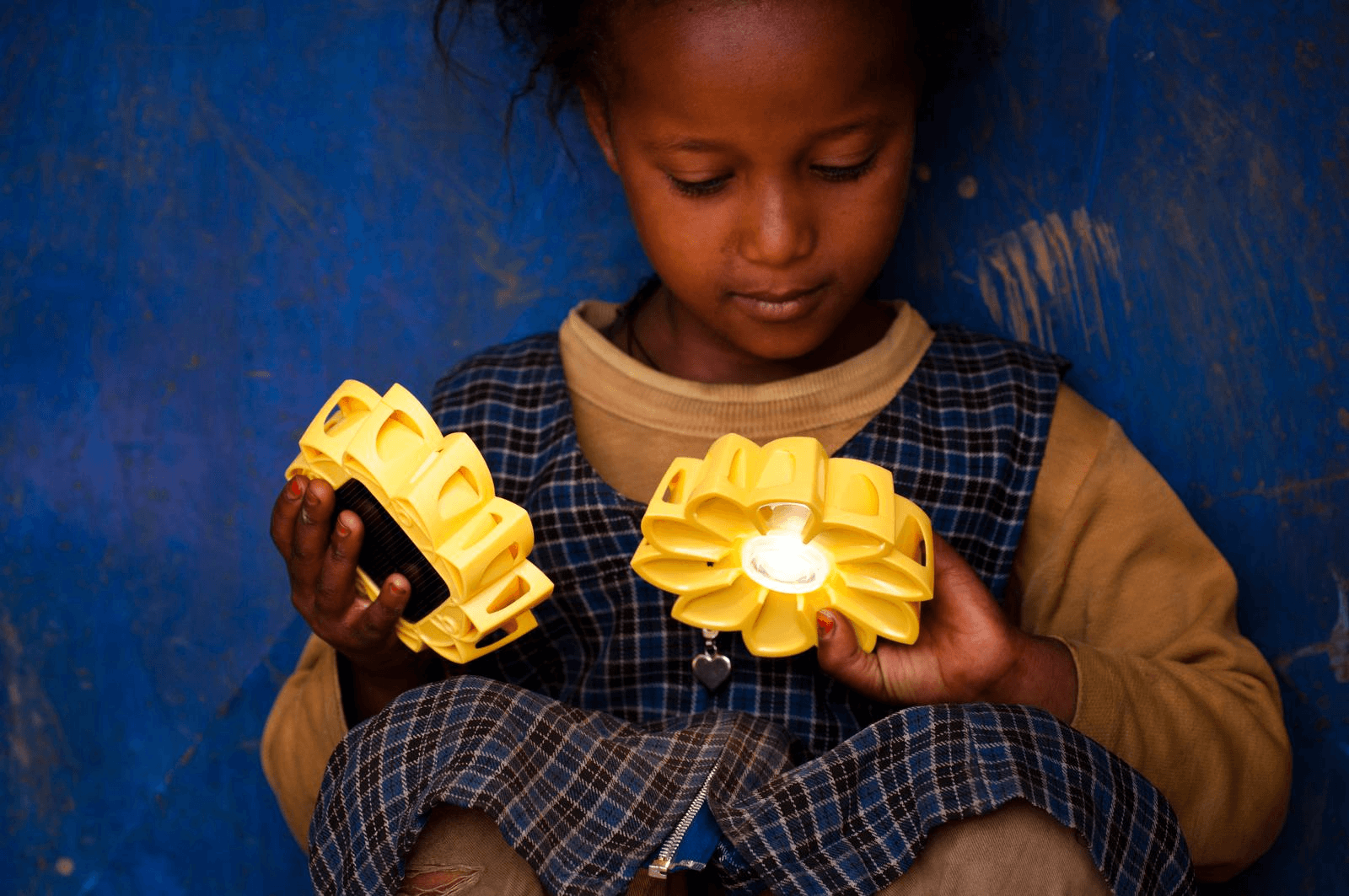 We really hope you liked our article. Feel free to pin all the images to your favorite Pinterest board or to print it and use it on your projects' mood boards.
You can also visit our Pinterest boards in order to get more inspirations.