Neo-Renaissance Dining Area embodies glamour and elegance, together with refined wood, magnificent marbles, and eclectic decoration.
The dining rooms are one of the most desirable spaces at home. It is a showcase of every house because it is the centre of meetings with family and friends.

This contemporary design offers us an elegant and luxury dining room. With a Portuguese floor, mixed patterns, an Asian touch, and European details, it transports us to another point in the world.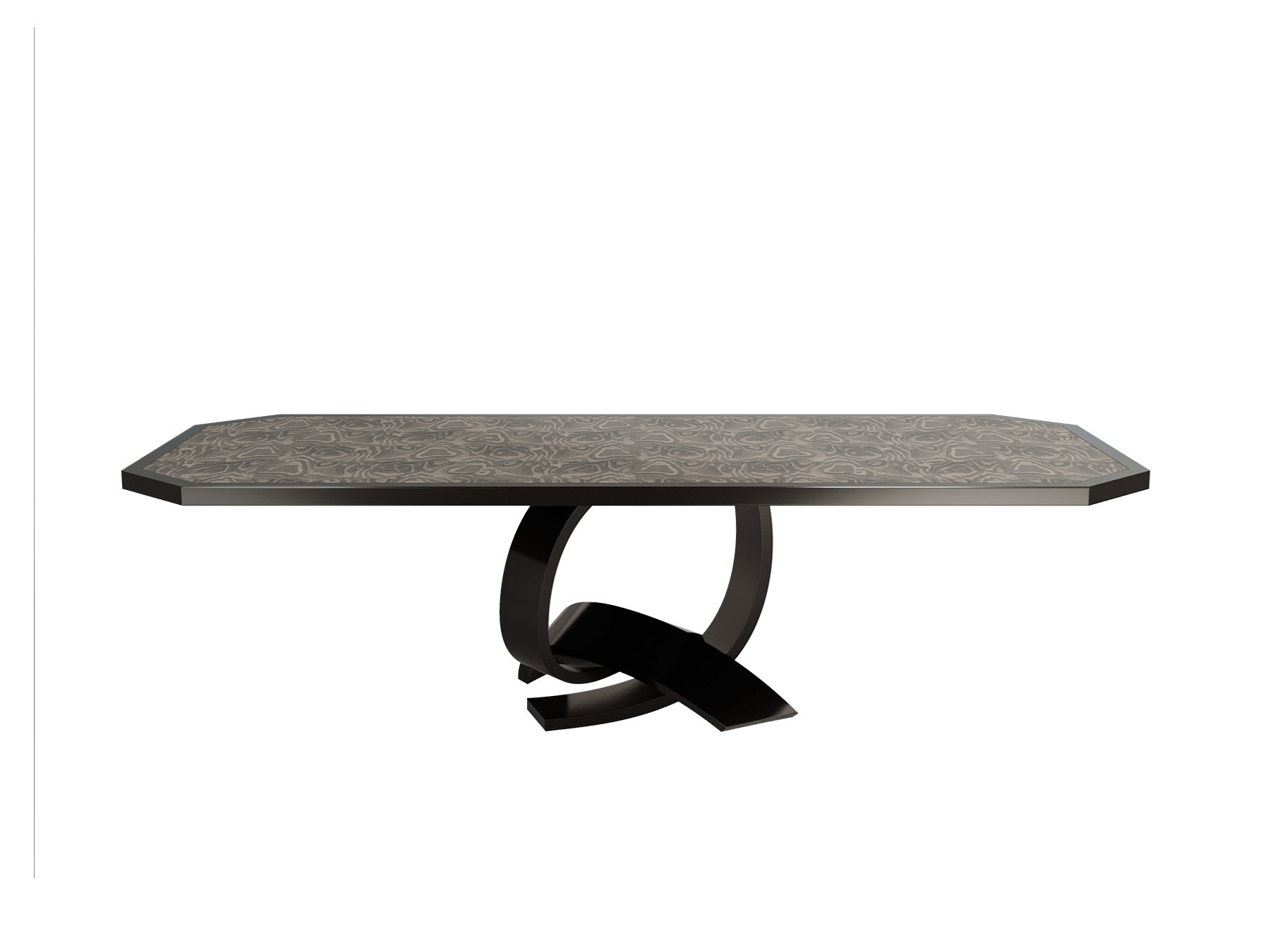 Miro Dining Table is a dining area project must-have. A designer dining table that brings together harmonious shapes and materials in a modern style.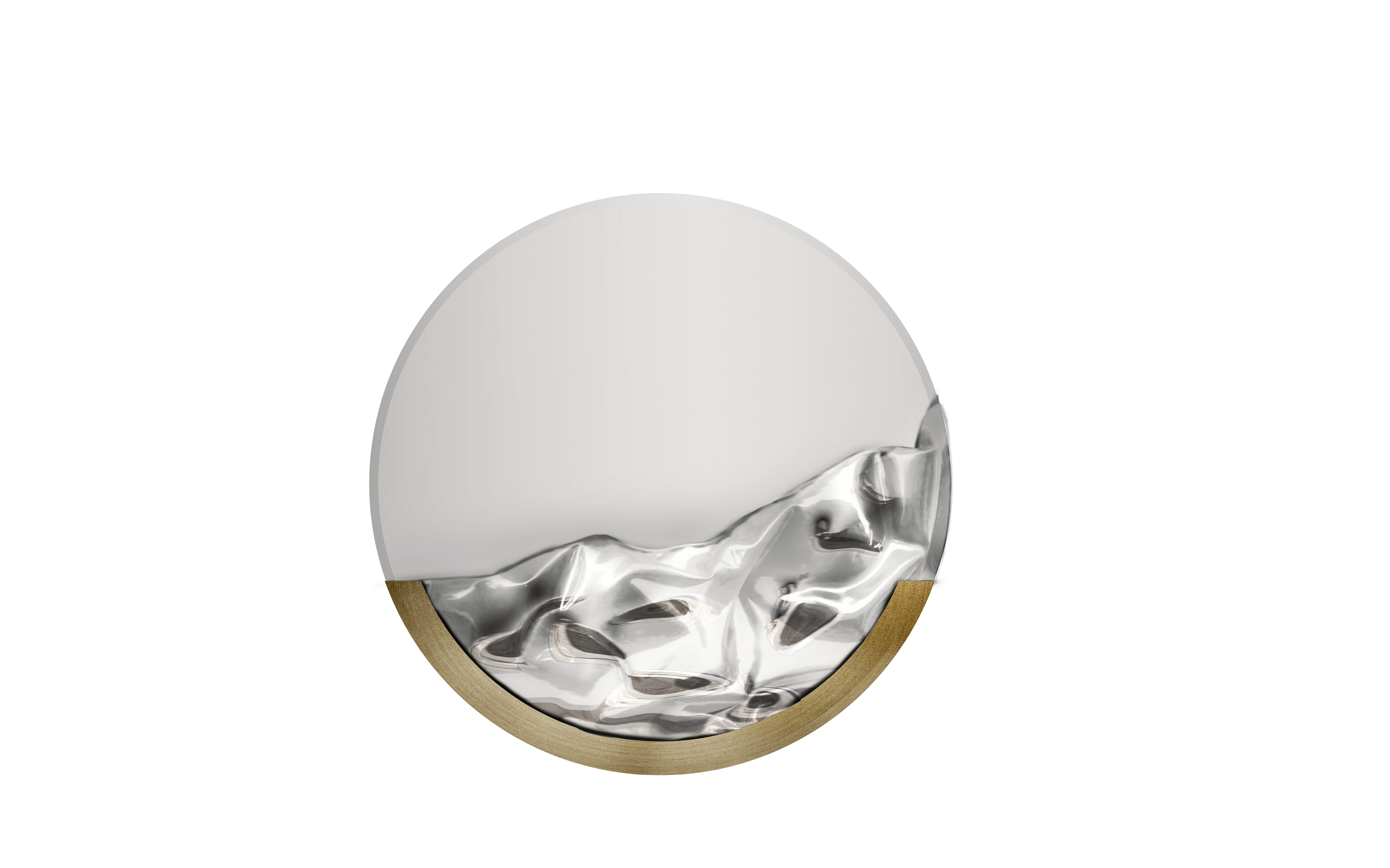 Everest Wall Mirror is a timeless round mirror that will add sophistication to any living area. A modern wall mirror made for design lovers. Behind its sophisticated look, there's a beautiful story. It was inspired by the earth's highest mountain above sea level, Mount Everest.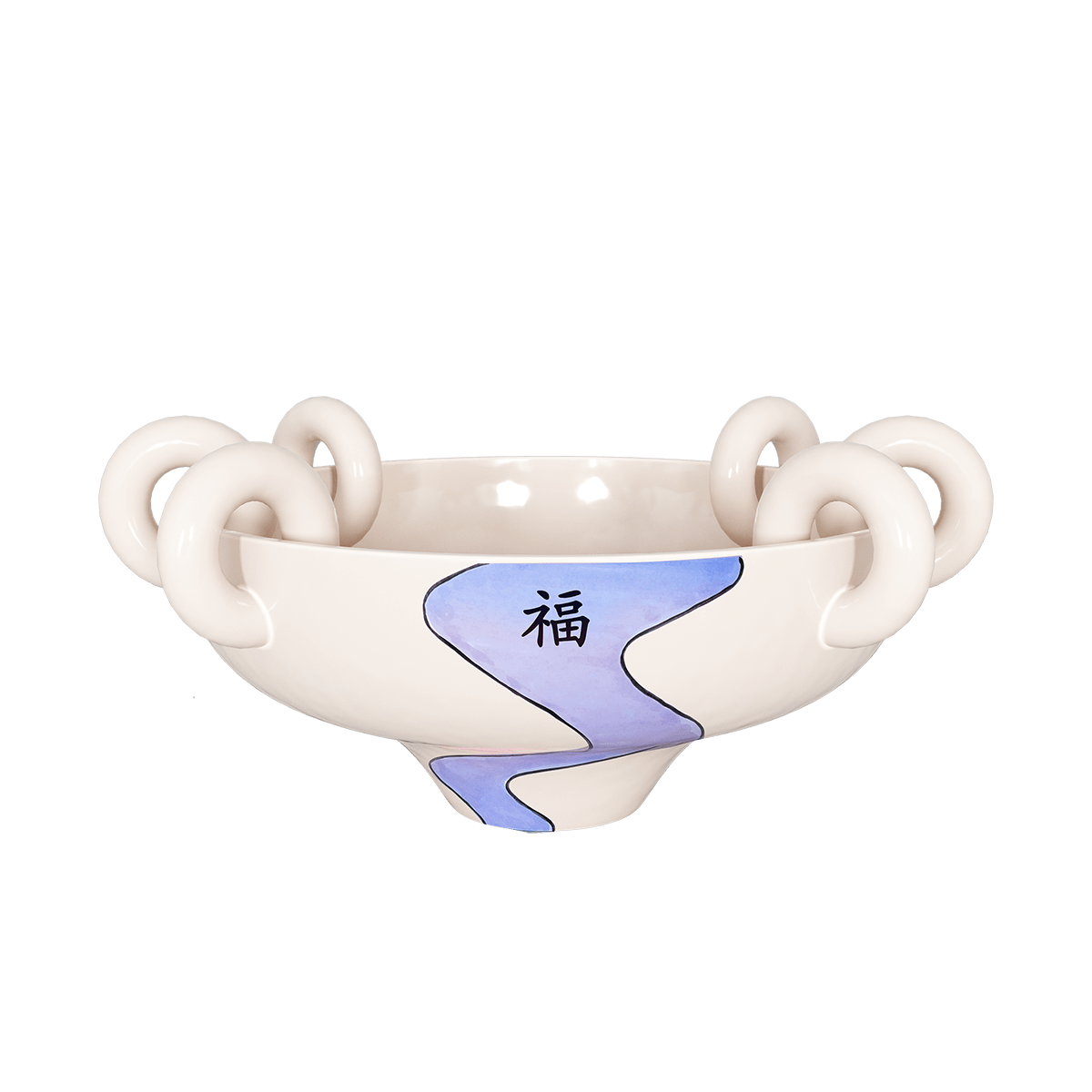 Good Luck Bowl presents a mix of curved silhouettes and bold shapes to elevate your room decoration and surprise friends at the table with its eclectic style. Its graphic character will fill your home with attractive and positive energies, and it means good luck in Chinese.
Perros figurine decor is a luxury set of two decorative figurines inspired by the vintage ceramic dogs. An artistic expression for decor and pet lovers.
With a modern vibe, this set of two dog's sculptures are handmade and painted by skilful artisans.
HOMMÉS's Suggestions
Slip the Nora Dining Chair into your dining area and watch it transform your space into one oozing retro charm. The leatherback adds an eye-catching element that brings even more intrigue to the design.
Octo Console Table is a modern statement design shape. A customizable console table perfect to impress in a luxurious hallway project.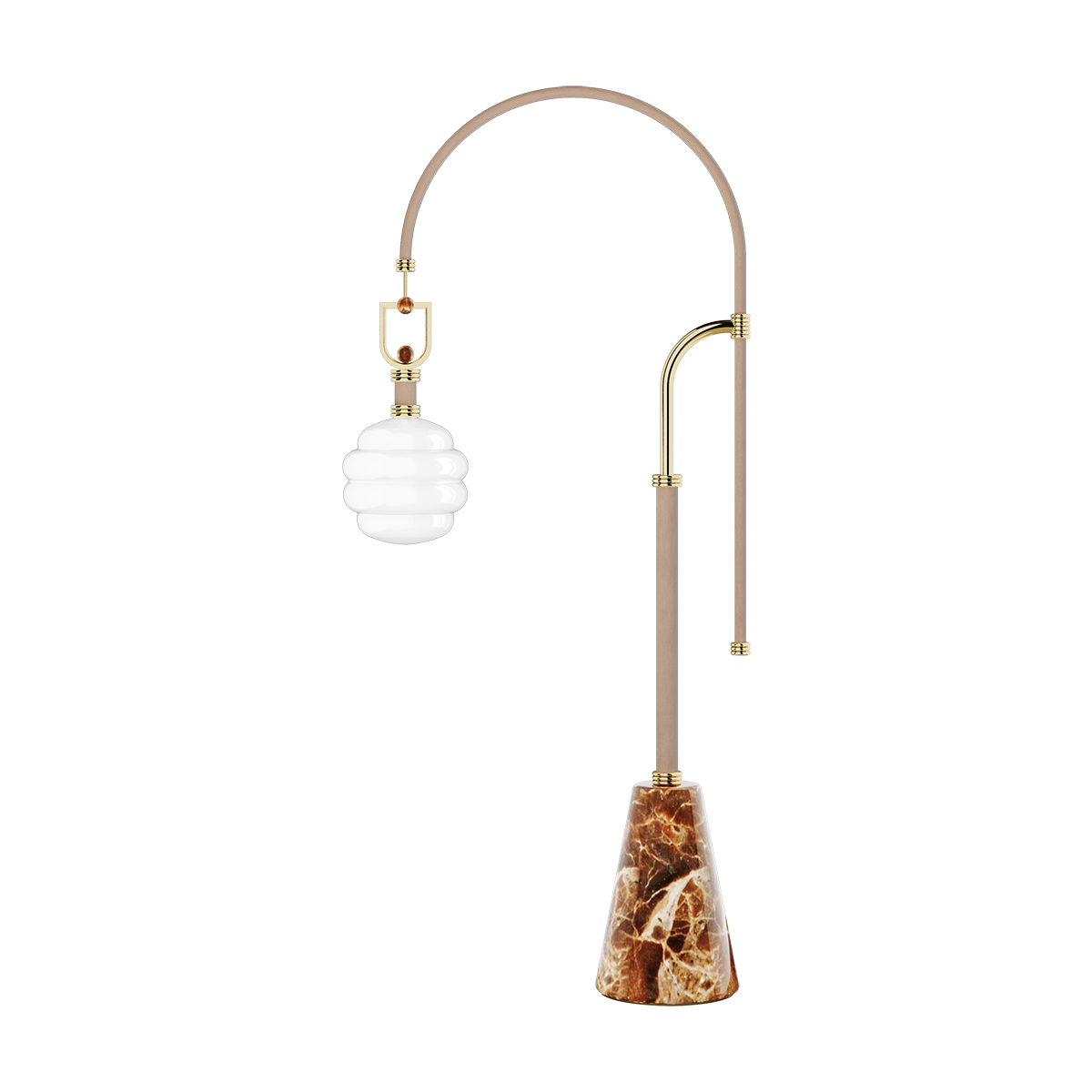 Luminous Floor Lamp is a classic reinterpretation turned into a modern unique floor lamp. This piece's design revives the timeless shapes of the 30s. An accent floor lamp with bold and elegant forms for your next high-end interior design project.
We really hope you liked our dining area look. Feel free to pin all the images to your favourite Pinterest board. Meanwhile, you can also visit our Pinterest boards to get more inspirations.
Get more ideas for your projects and find functional, stylish, and sizable lighting and furniture choices: