It is no surprise that Art Deco Style is making a comeback. A shift towards glam is happening in the design world. We all joke that the Roaring Twenties never got off the ground before the pandemic hit, but here they are.
"Art Deco" takes its name from the Exposition Internationale des Arts Décoratifs et Industriels Modernes, a decorative arts showcase held in Paris in 1925. Architects and designers emerging from the first World War eschewed traditional design in favor of luxurious yet sleek elegance. It was a period of mass production, and designs reflected the progress being made using new materials like reinforced concrete and stainless steel.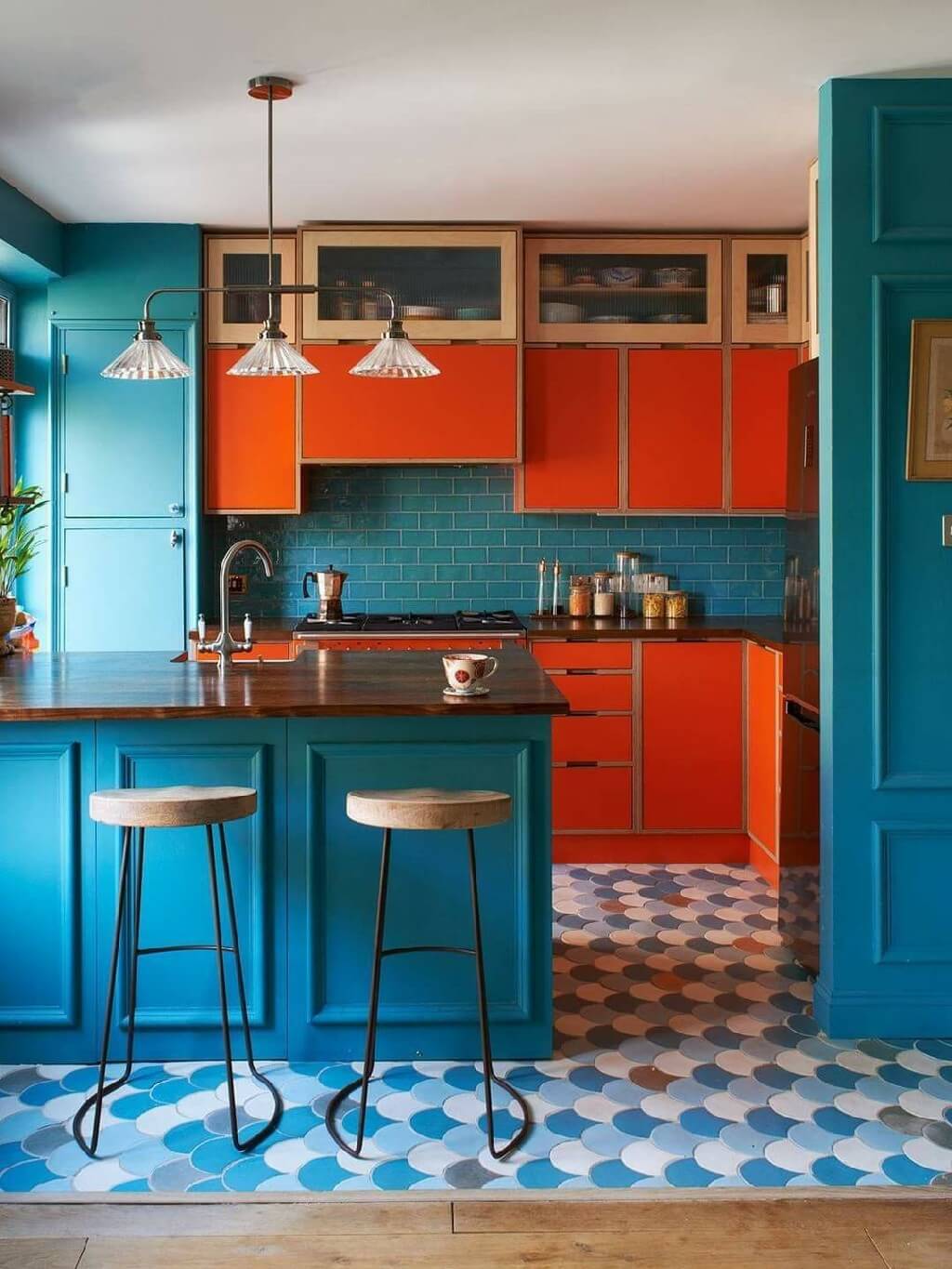 A feeling of optimism permeated the 1920s in the United States. While Prohibition banned boozing, there were glamorous parties set to the tunes of the Jazz Age. Women's dresses became more streamlined, but plenty of glitz was found in their accessories.
Defining features of the style include geometric shapes, angular lines, and even zigzags. Some consider Art Deco to be an amalgam of other styles, including Cubism and global influences found in ancient Egyptian and Mesoamerican cultures, which appear in ornamental details like the popular sunburst motif.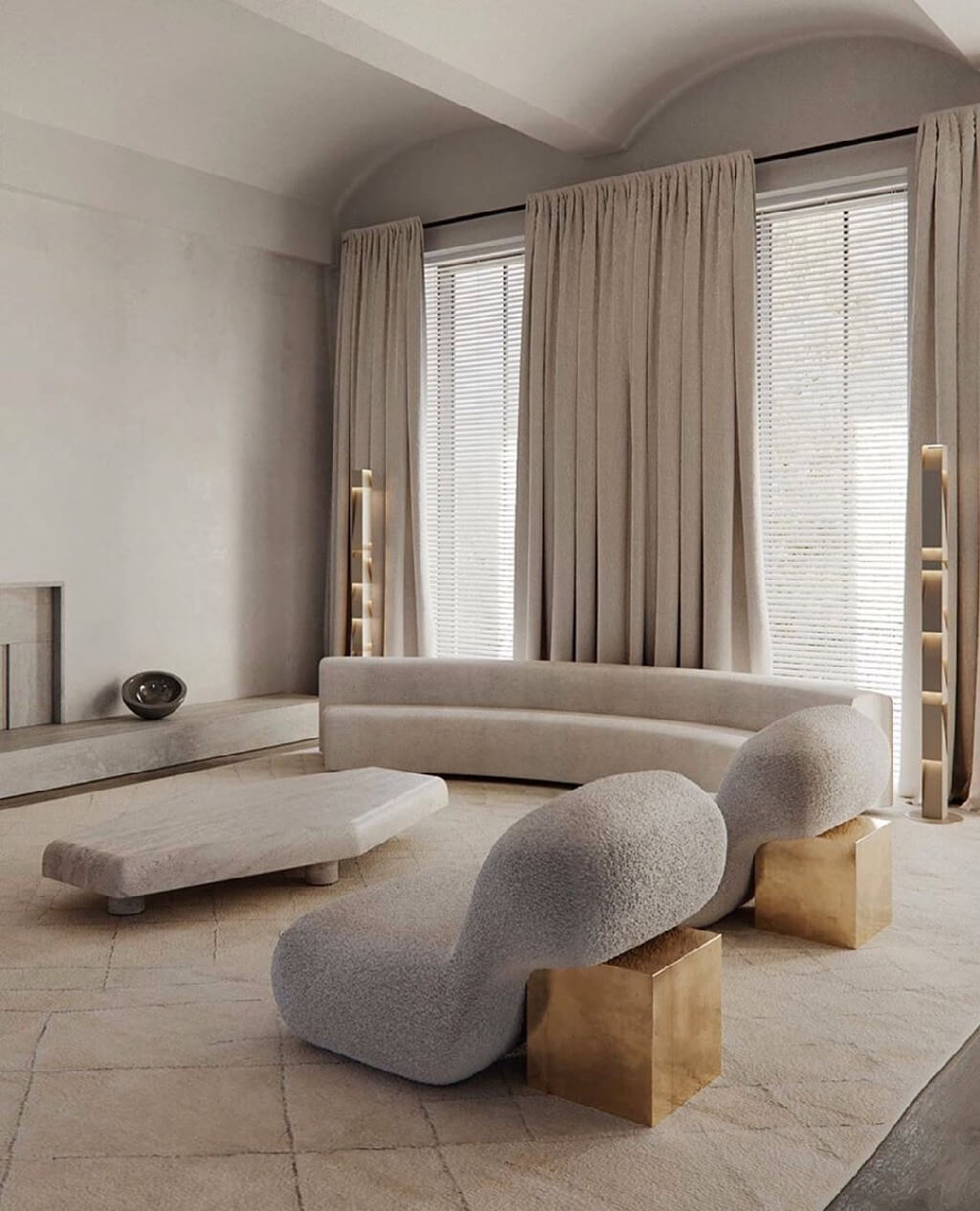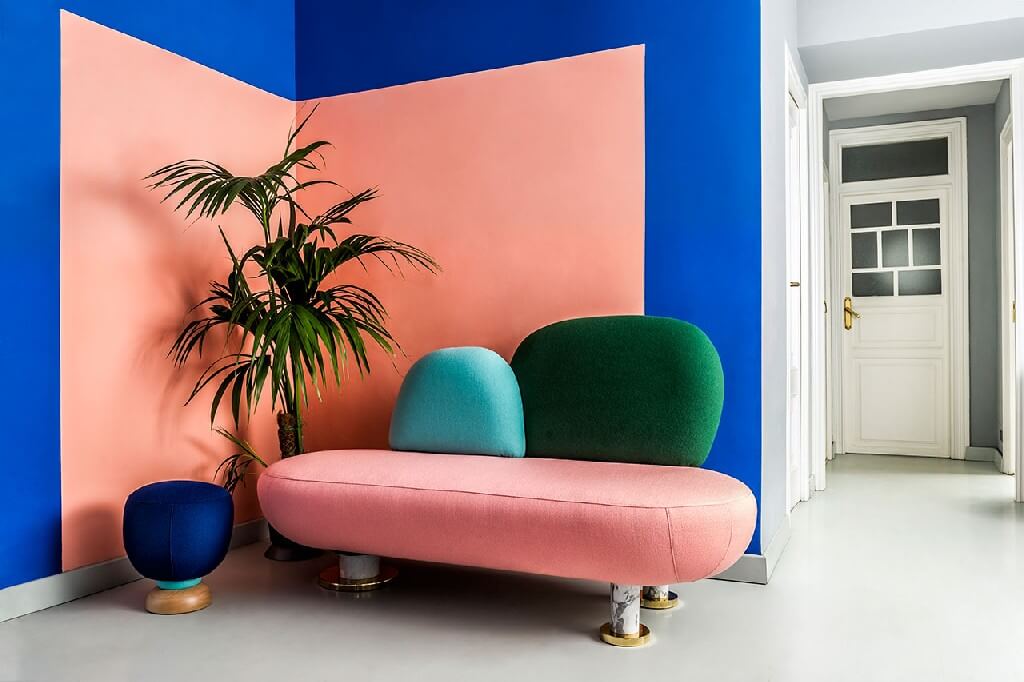 One of the most notable undercurrents of the style was the notion that anything could look beautiful, even the smallest household products, like perfume bottles. This appreciation of the impact of being surrounded by beauty is a striking parallel to the newfound interest many discovered in the aesthetics of their homes after a year of being sequestered there.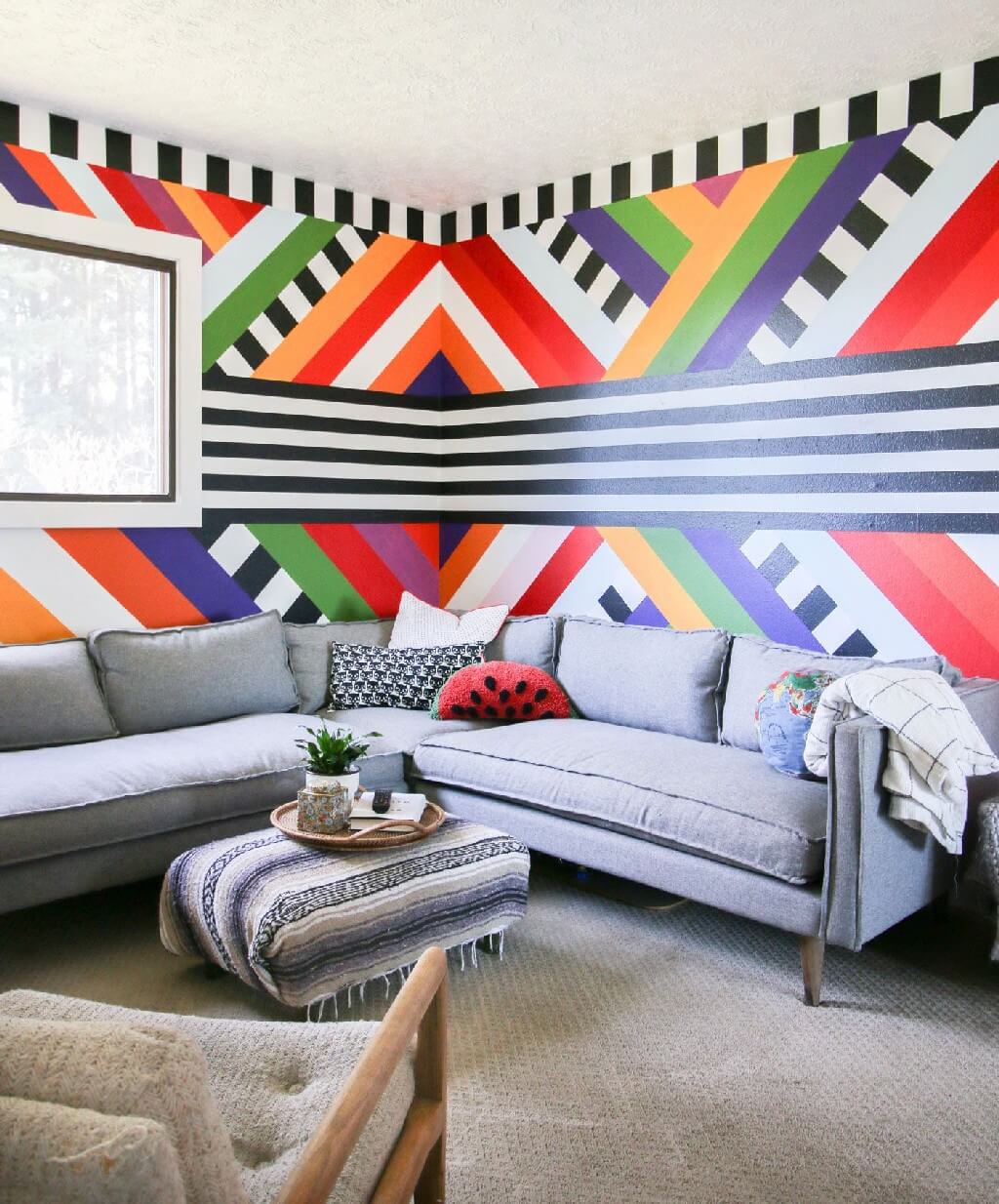 Curved furniture, curved lines, and lots of arches are back in fashion. Furthermore, all of this is rooted in Art Deco. The post-modern of the eighties was based on Art Deco as well. Moreover, the soft colors, the soft pink you see, and the dark, dark green. Those are also Art Deco colors.
Other marks that Art Deco Style is coming back in force are gold metallic tables and light fixtures with opal and milk glass finishes, along with colors like peacock blue and Kelly green. In an era of luxury, velvet reigned supreme. Although it was once very luxurious, it is a material that is in vogue right now.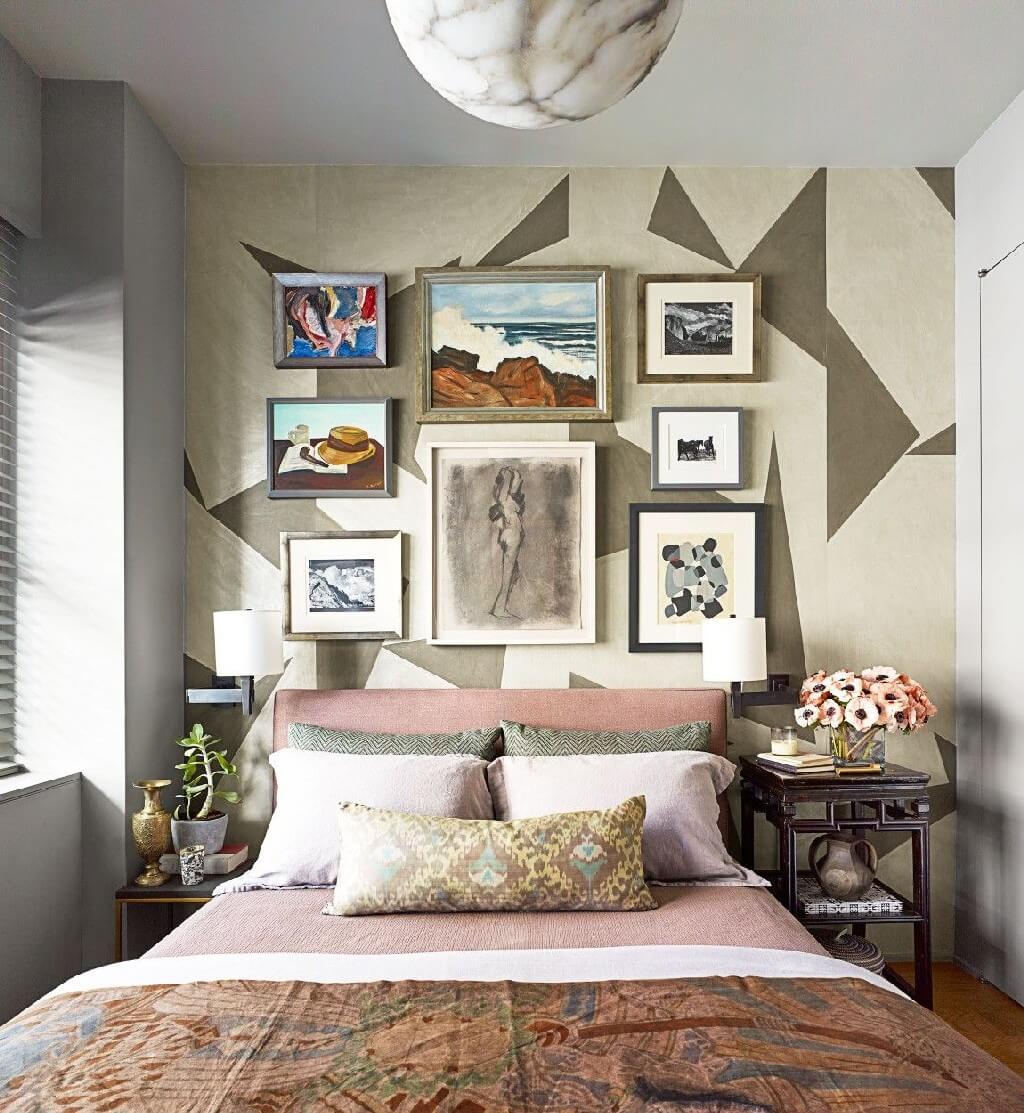 Art Deco elements add visual interest to a room when it comes to current iterations of the style. It makes perfect sense that after a year of hiding in our shells, we are ready to embrace the Art Deco style again. The look, with its bold use of dynamic colors and patterns, has happiness.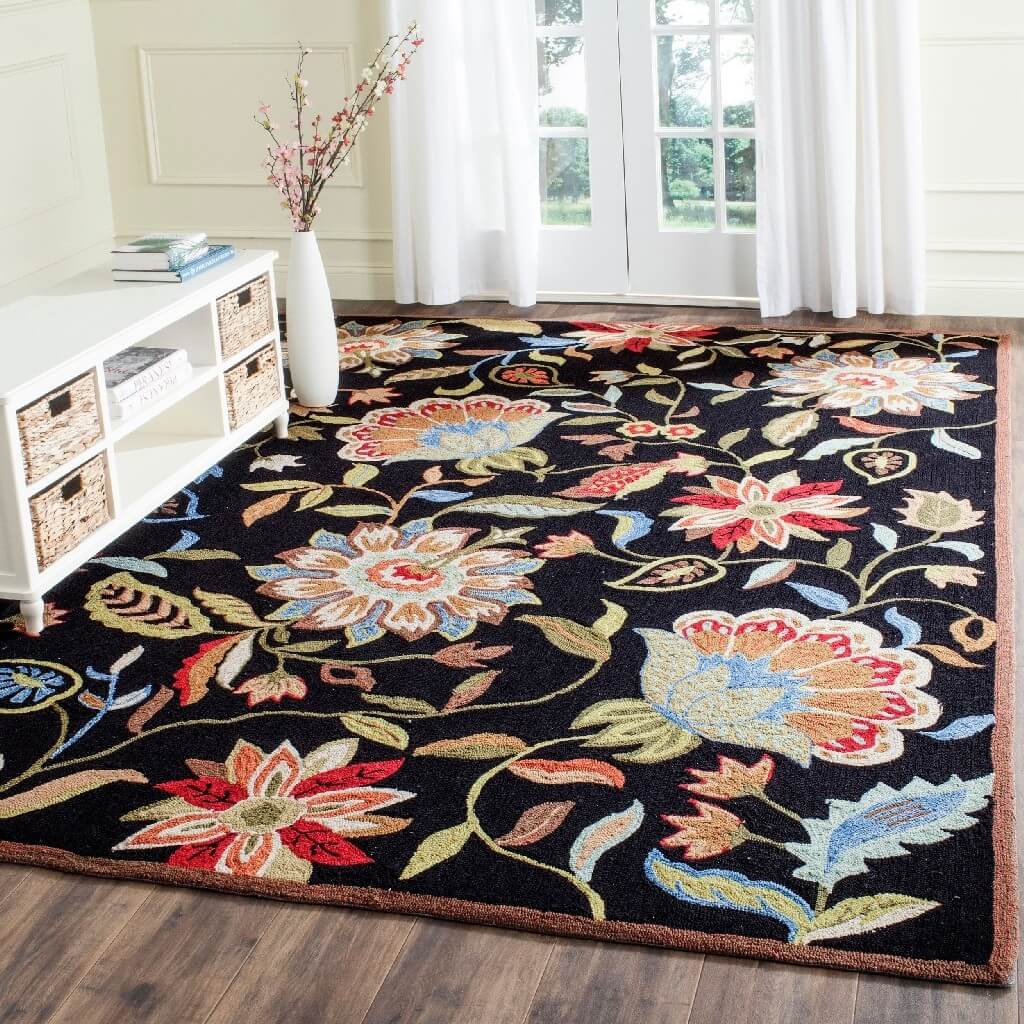 There is something positive, a kind of exuberance that Art Deco says as a style. Furthermore, we could all use a little exuberance right now.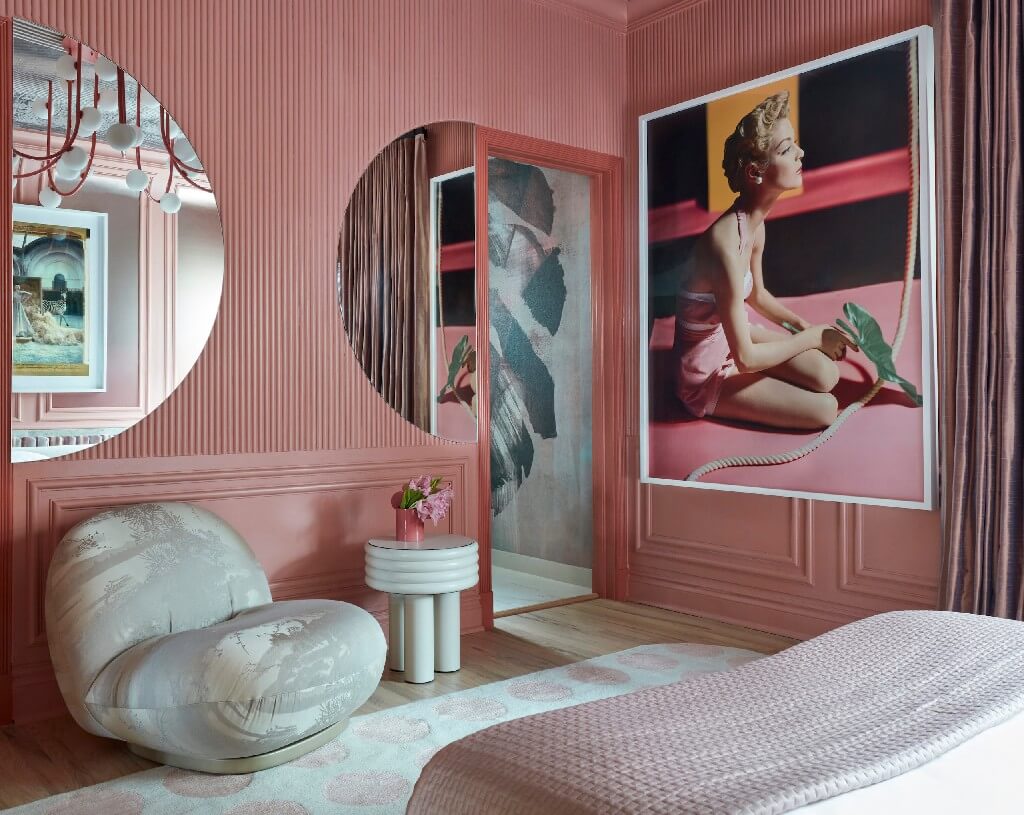 We really hope you liked our article. Feel free to pin all the images to your favorite Pinterest board. Meanwhile, you can also visit our Pinterest boards to get more inspiration.
Get more ideas for your projects and find functional, stylish, and sizable lighting and furniture choices: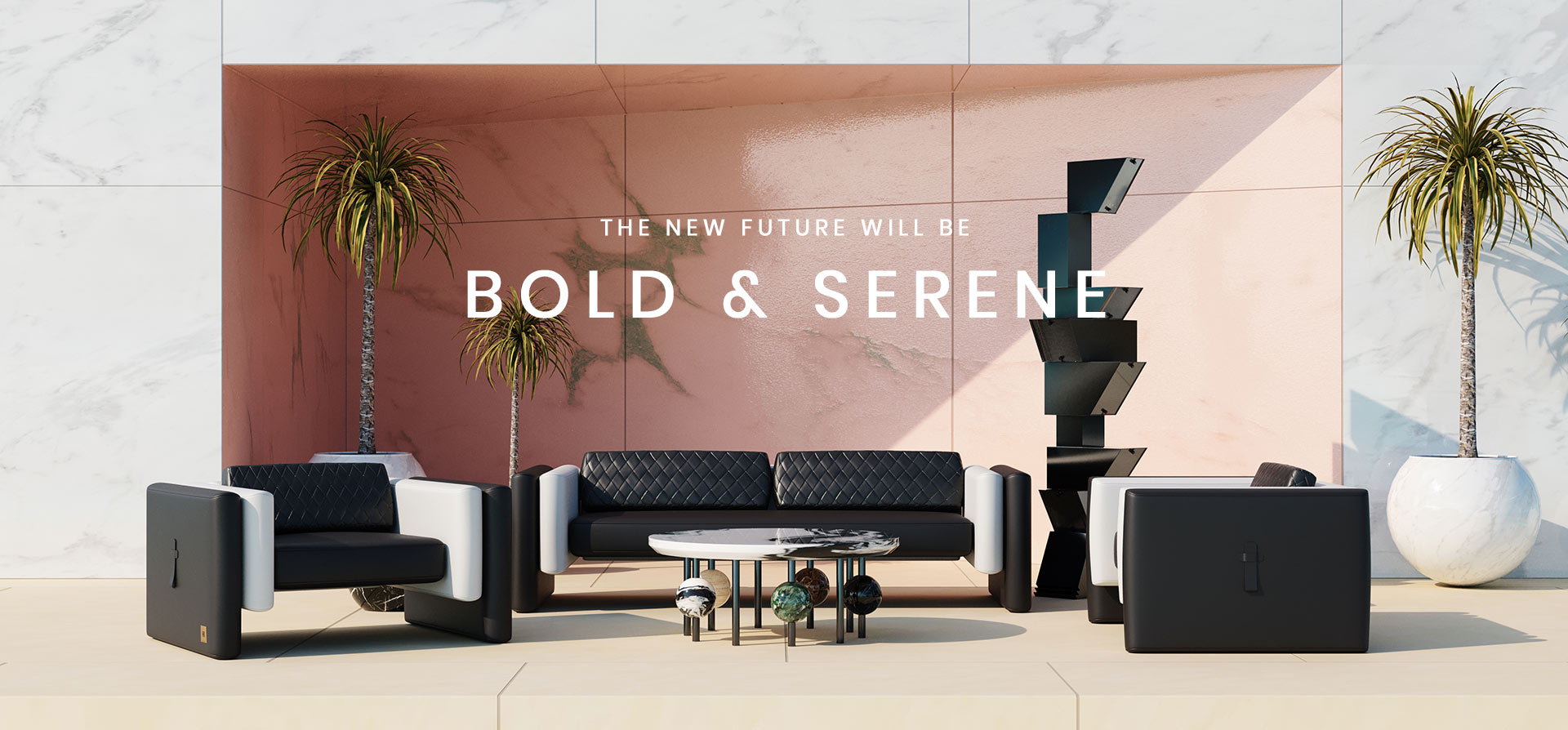 Source: House Beautiful