There is no excuse not to have a bedside table. They may be small, but there is no denying the importance of the bedside table. Of all the problems that may present themselves in the bedroom is having to get up out of bed because there is nowhere within reach to put your night light, a glass of water, reading material, or whatever else it is that gets you through the night.
After all, they are the last thing you see before you go to bed at night—and the first thing you see when you wake up in the morning. So it makes sense that you would want to get them right.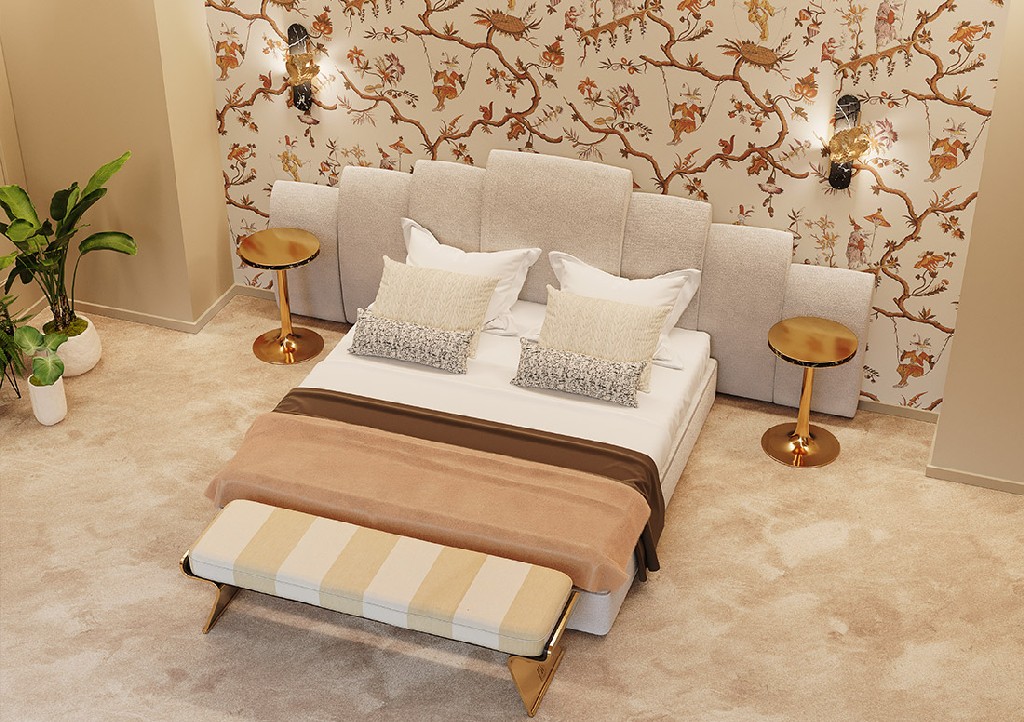 Nevertheless, like anything in your home, there are countless directions for you to consider when styling them. Should you go with a traditional drawer or a more sculptural plinth or stool? Are you prioritizing lighting or storage? Monochrome or clash of colors? HOMMÉS Studio brings to you unique bedside table ideas for your next project.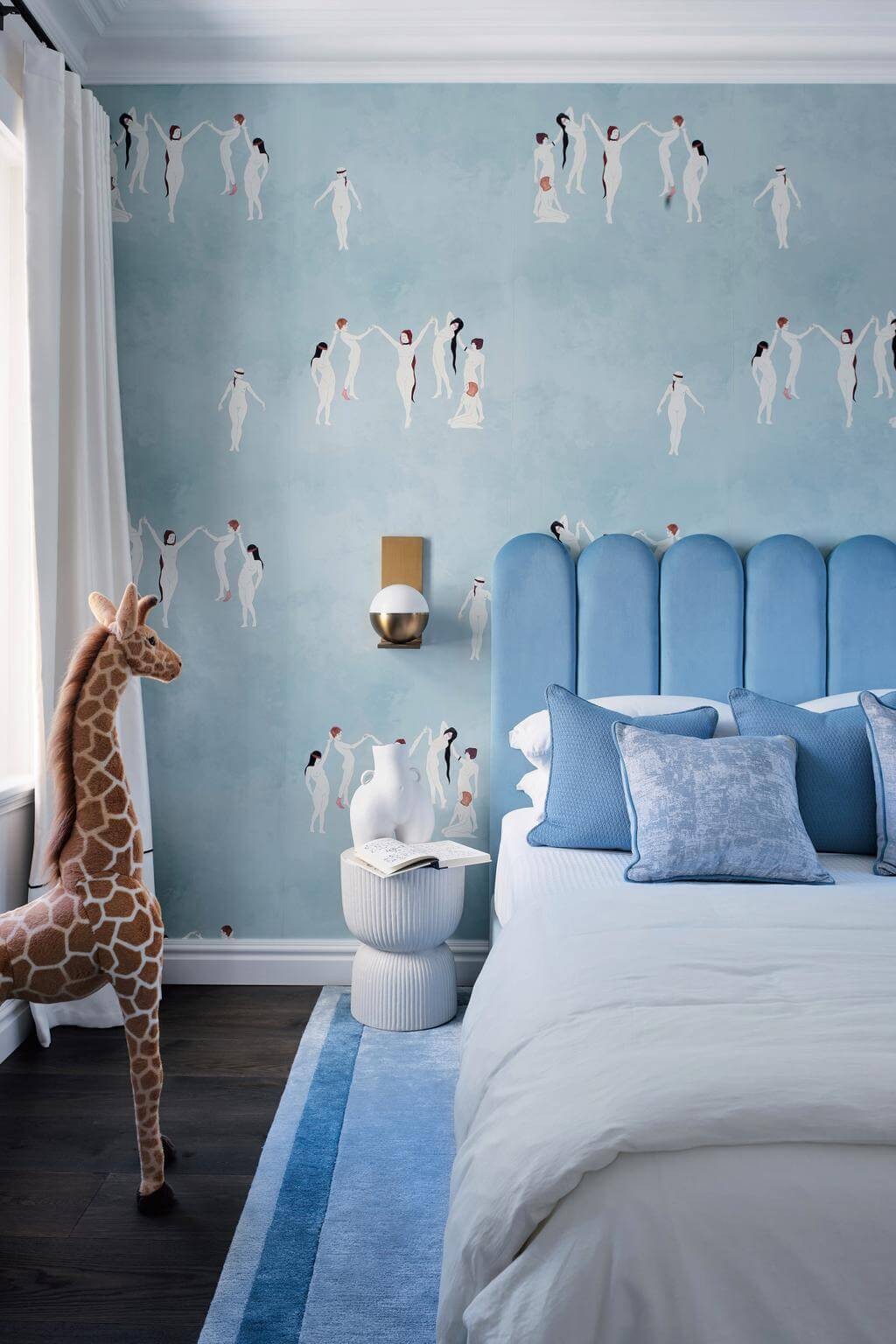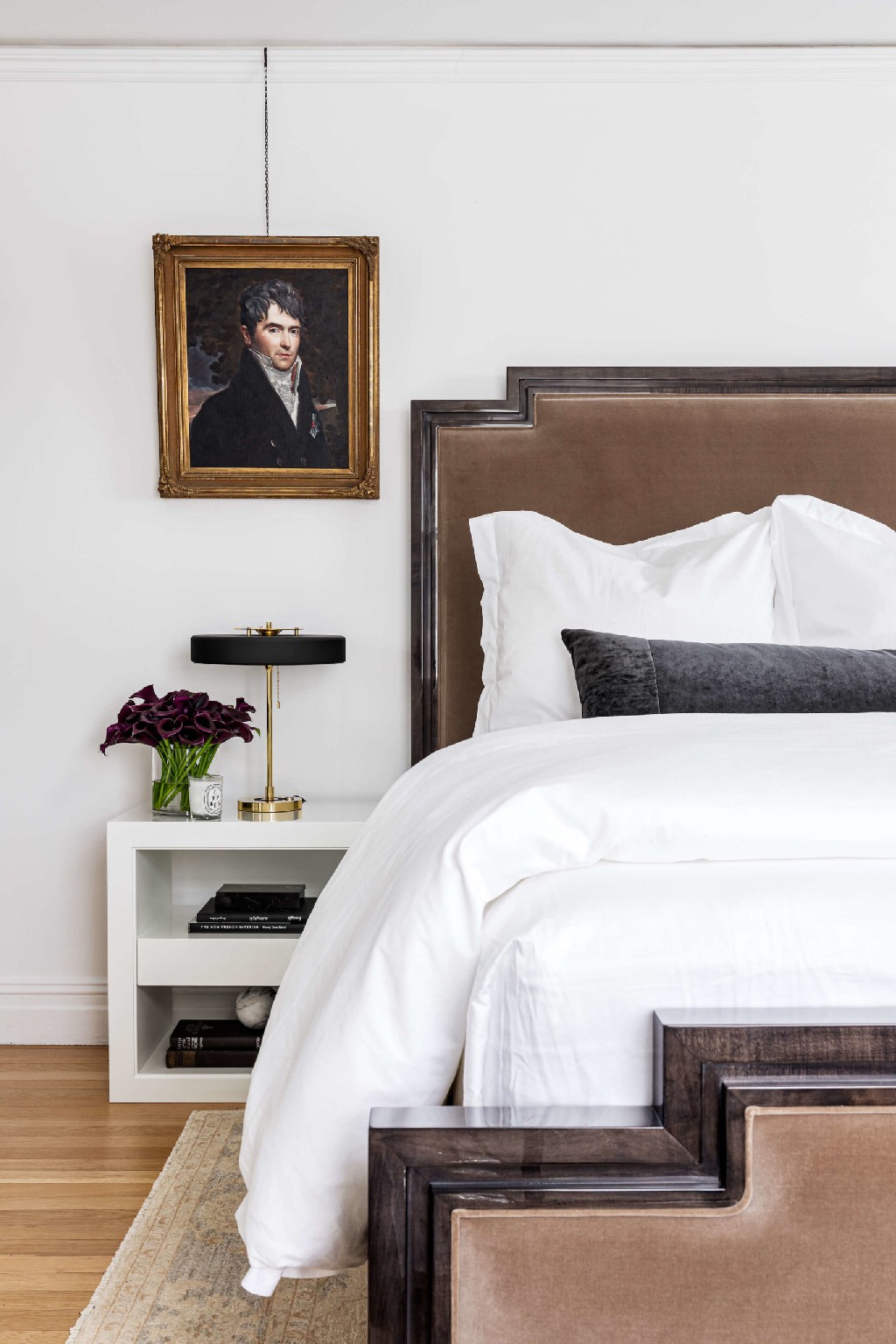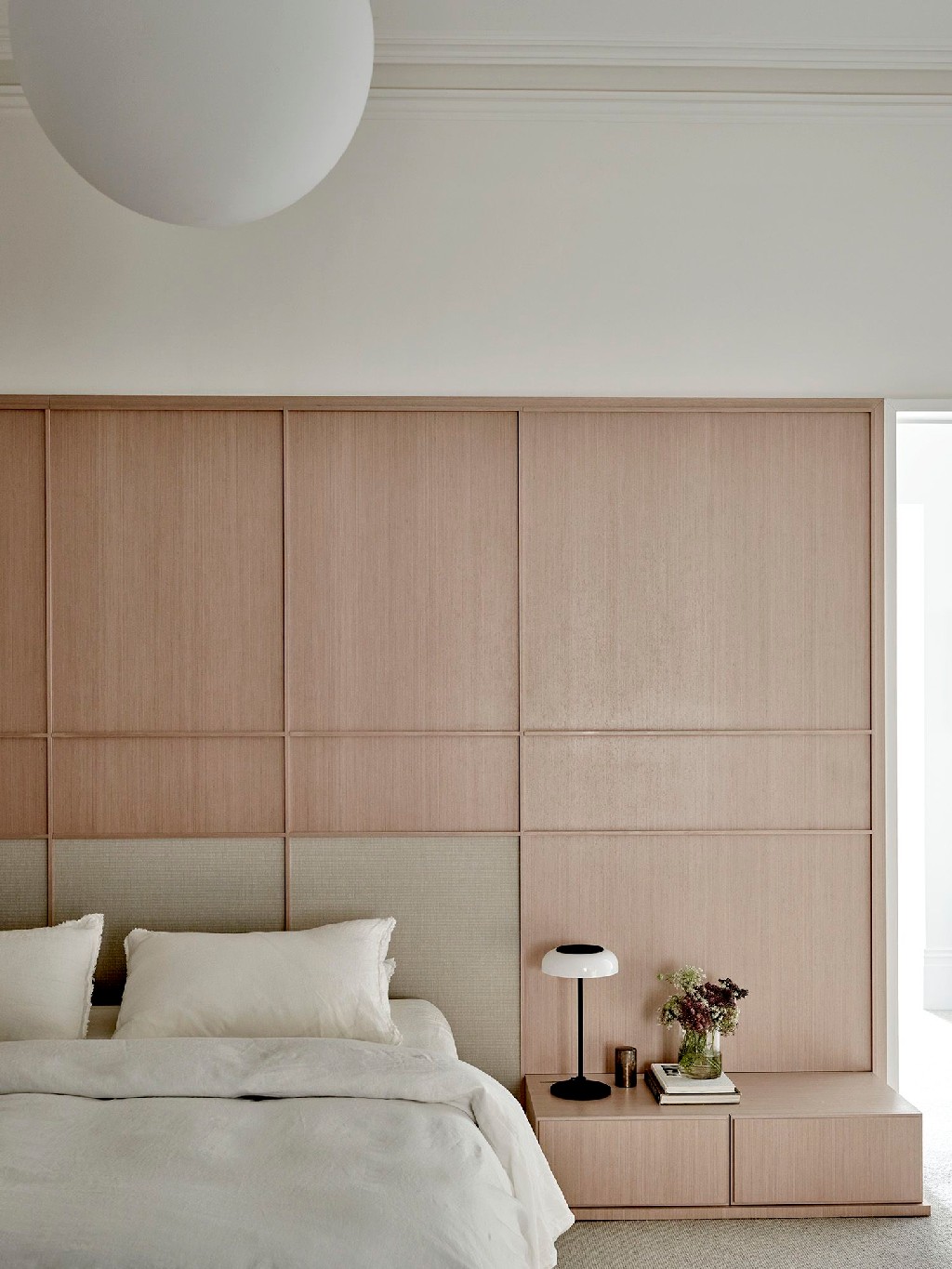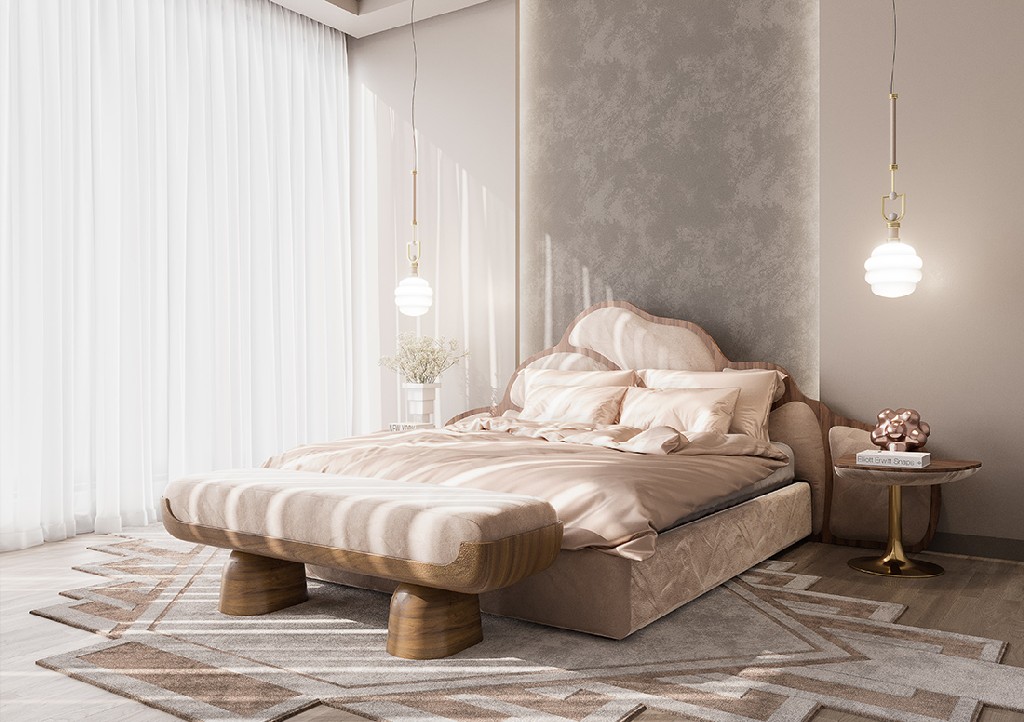 YOU MAY ALSO LIKE:
Billie Side Table owns a striking attitude and sculptural shapes.
Created in daring materials this luxury coffee table promises to steal the show of any high-end interior design project.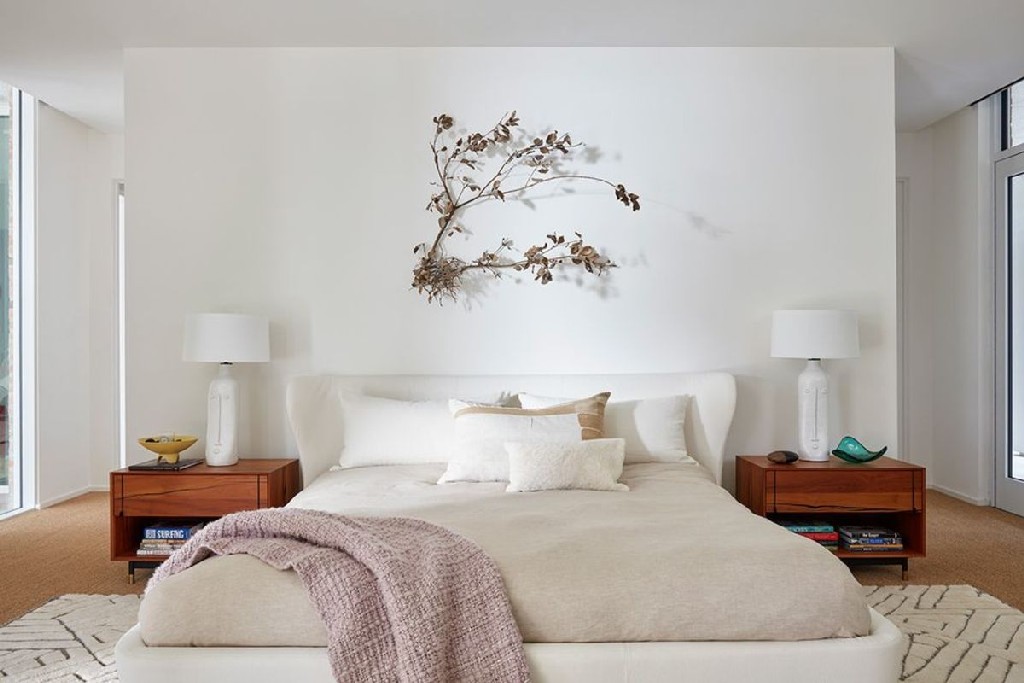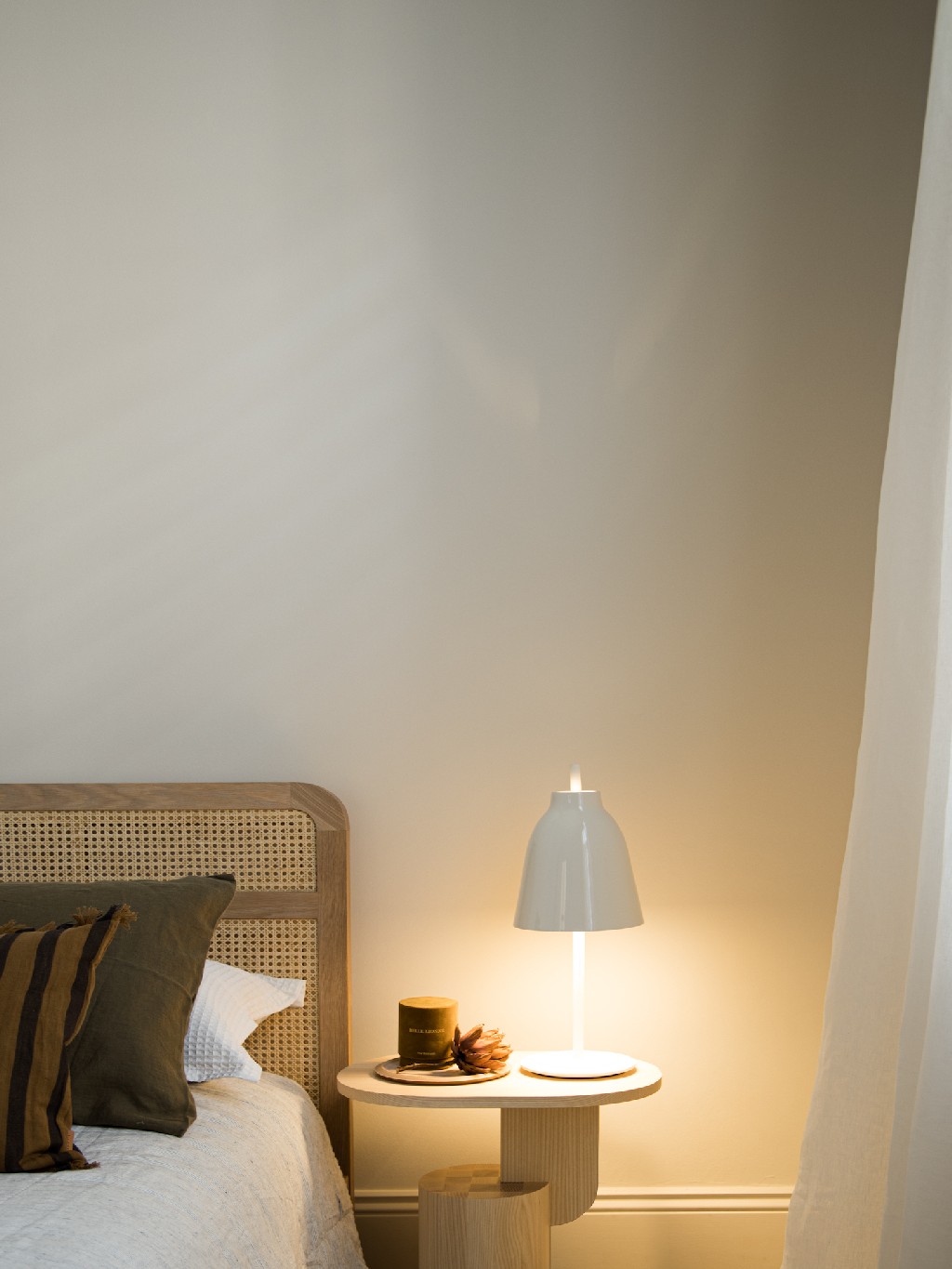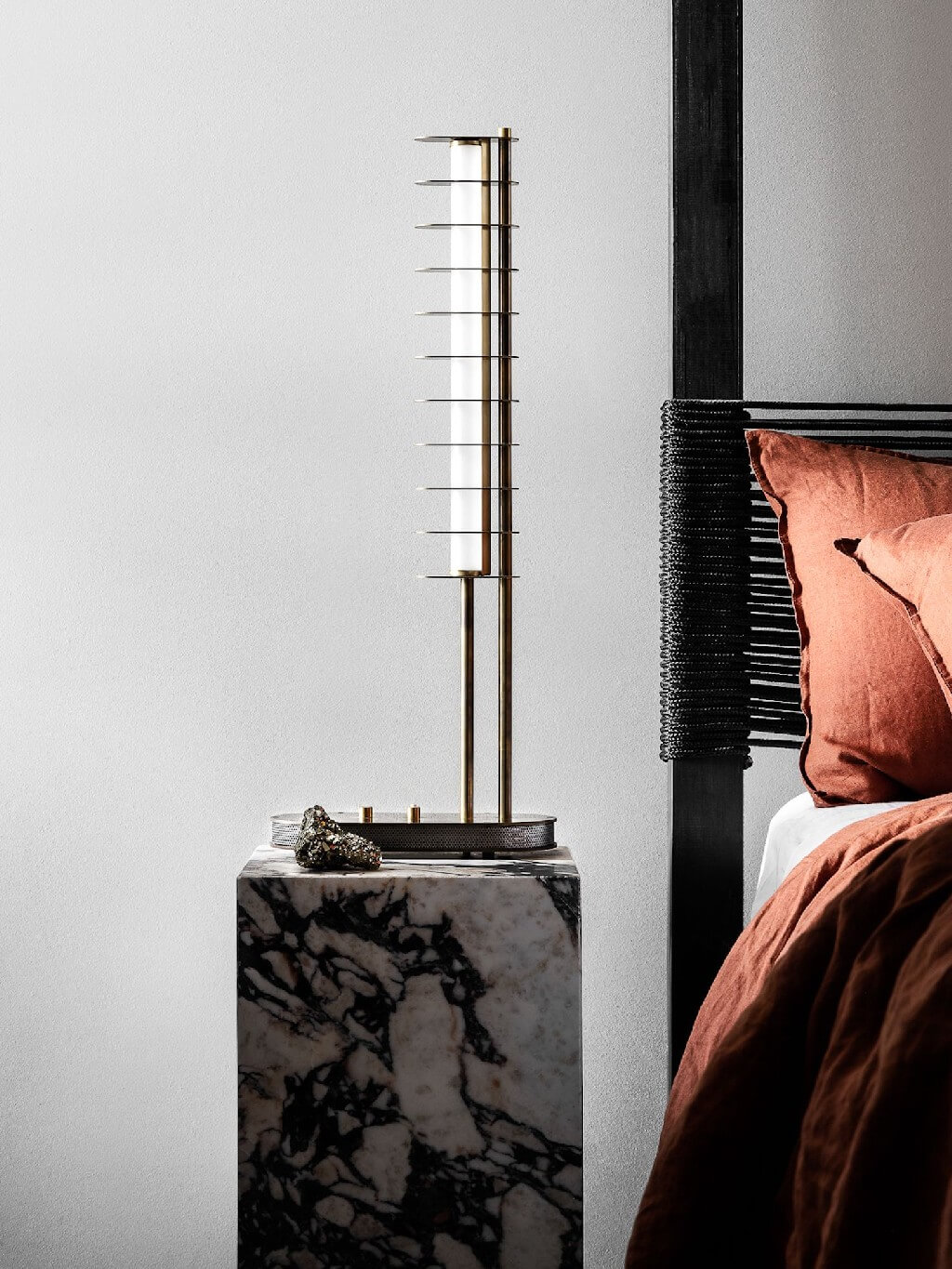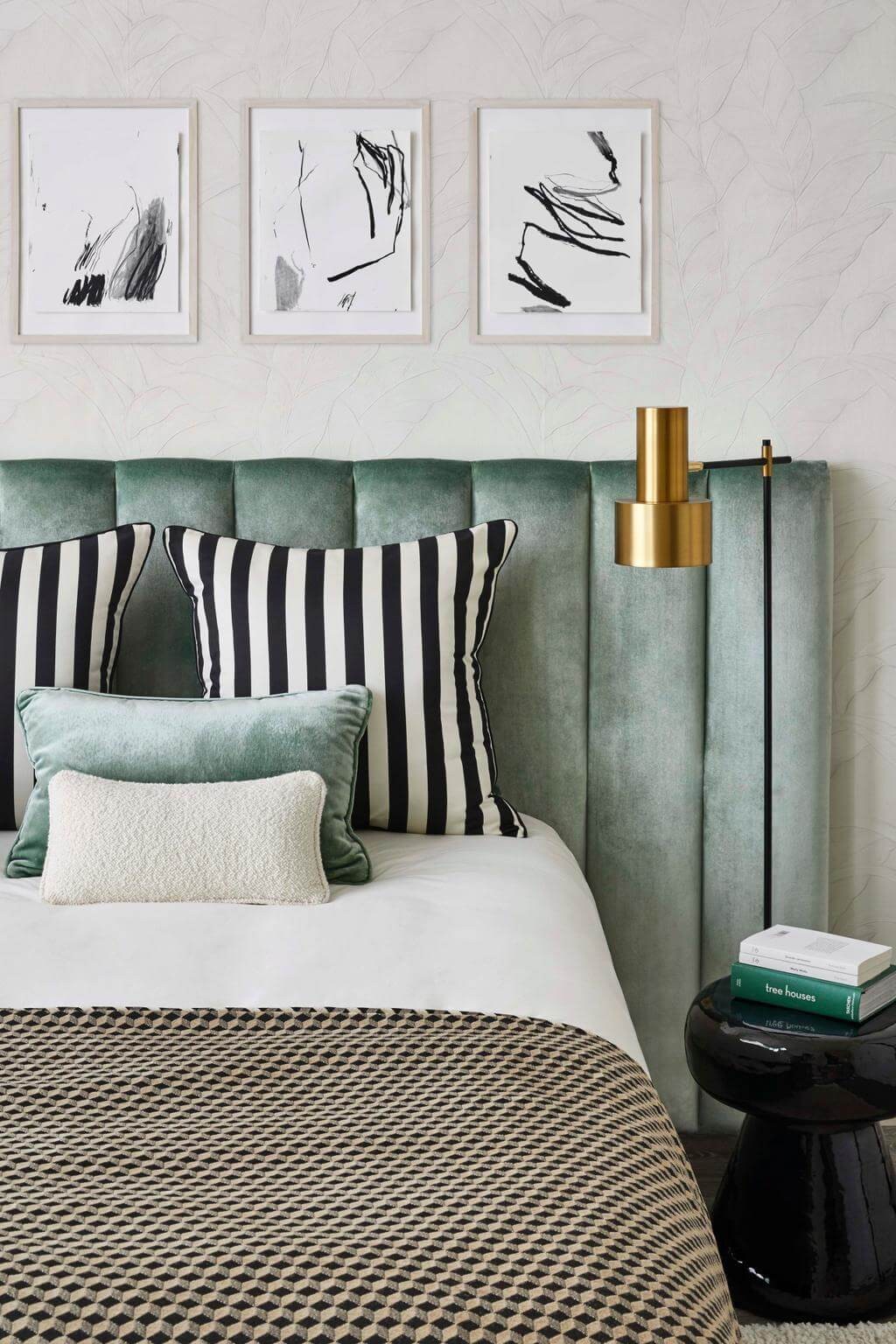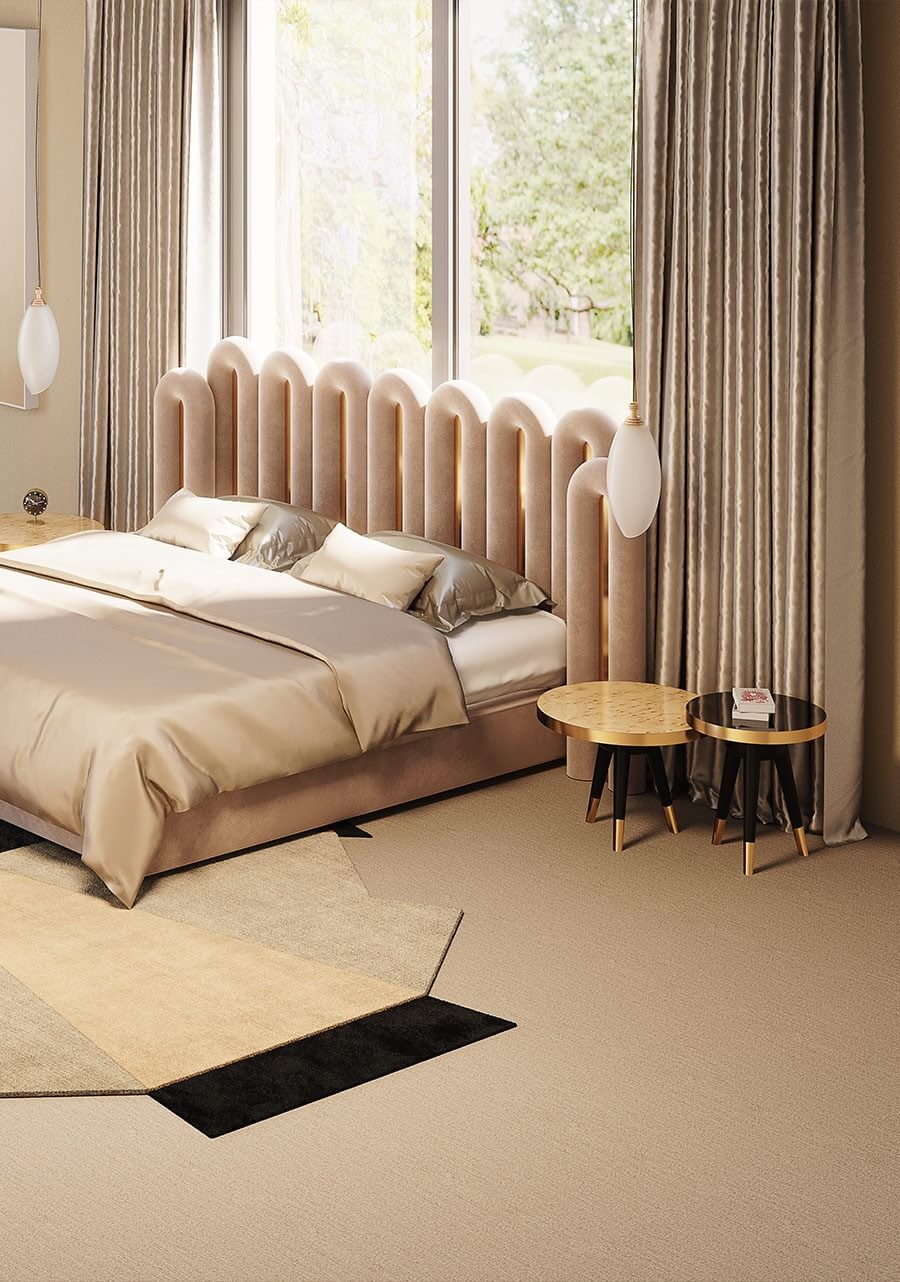 Arcadia Center Table is a Mid-Century influences blend. A four-layer center table with a 50s vibe is perfect to stylish a modern interior design project. Due to its tops' different heights, this coffee table can serve different purposes, such as showcasing coffee table books, statement pottery, or luxury scented candles.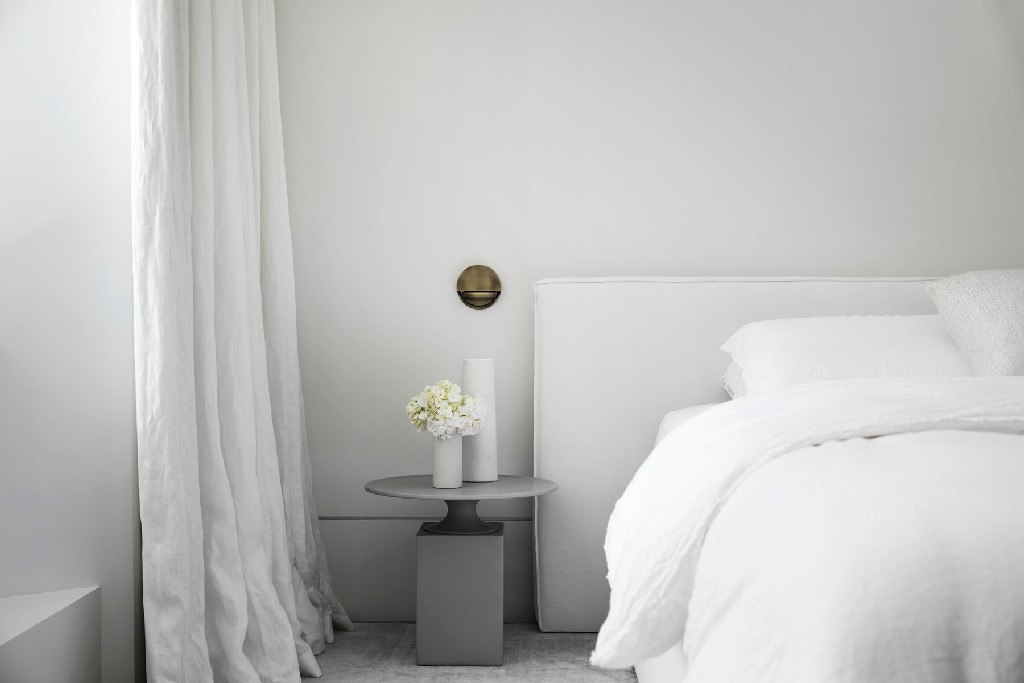 Download the Hommés Studio catalog and discover furniture, lighting, and home accessories to design a modern and sculptural interior. Pay a visit to ACH Collection website as well and discover high-end homeware and pet accessories for a wholesome modern lifestyle.