This historic renovated house in Sidney, designed by the Australian studio Due, has a flawless combination of old and new, a colorful interior, and charming details that rescue its history.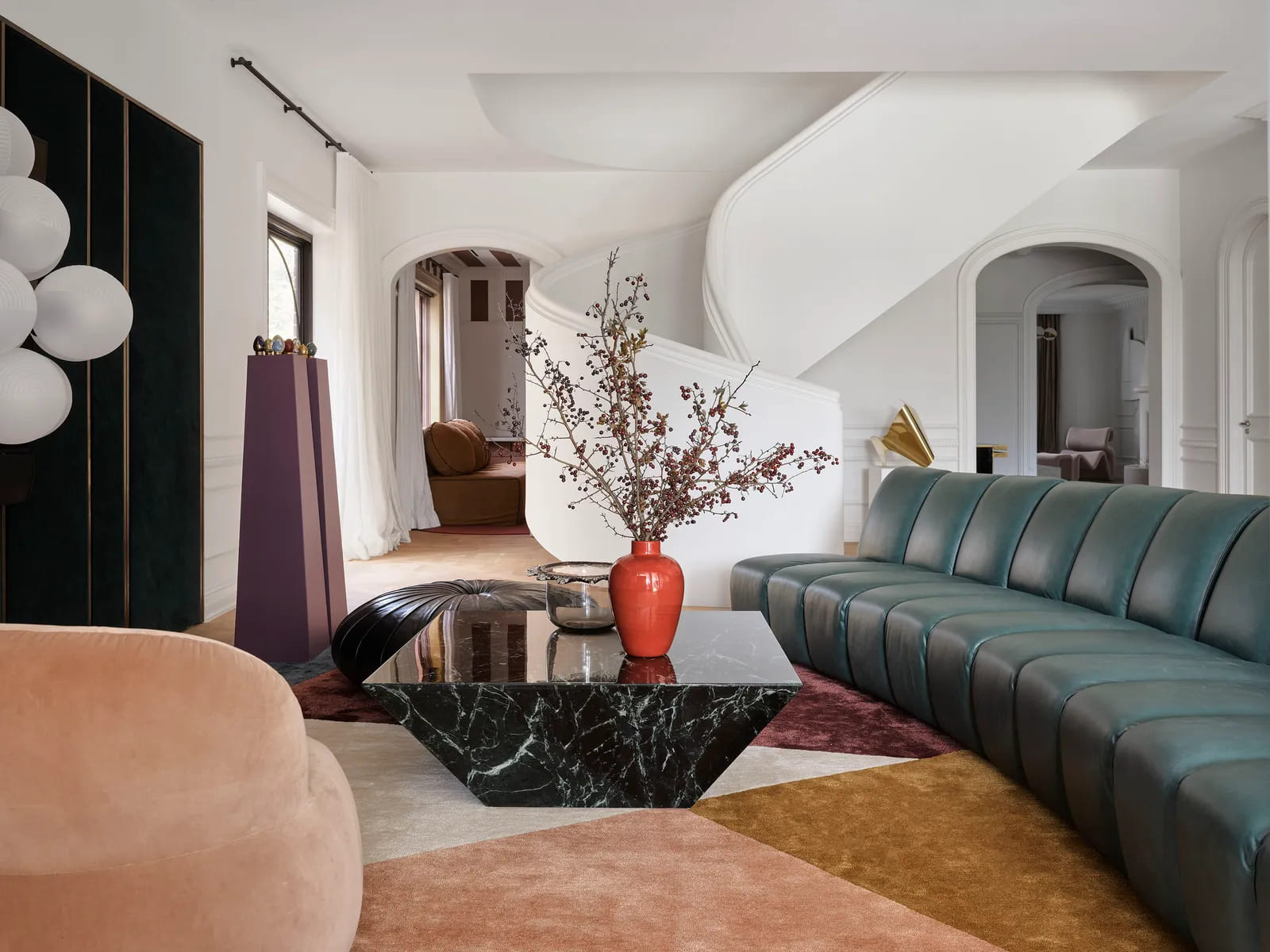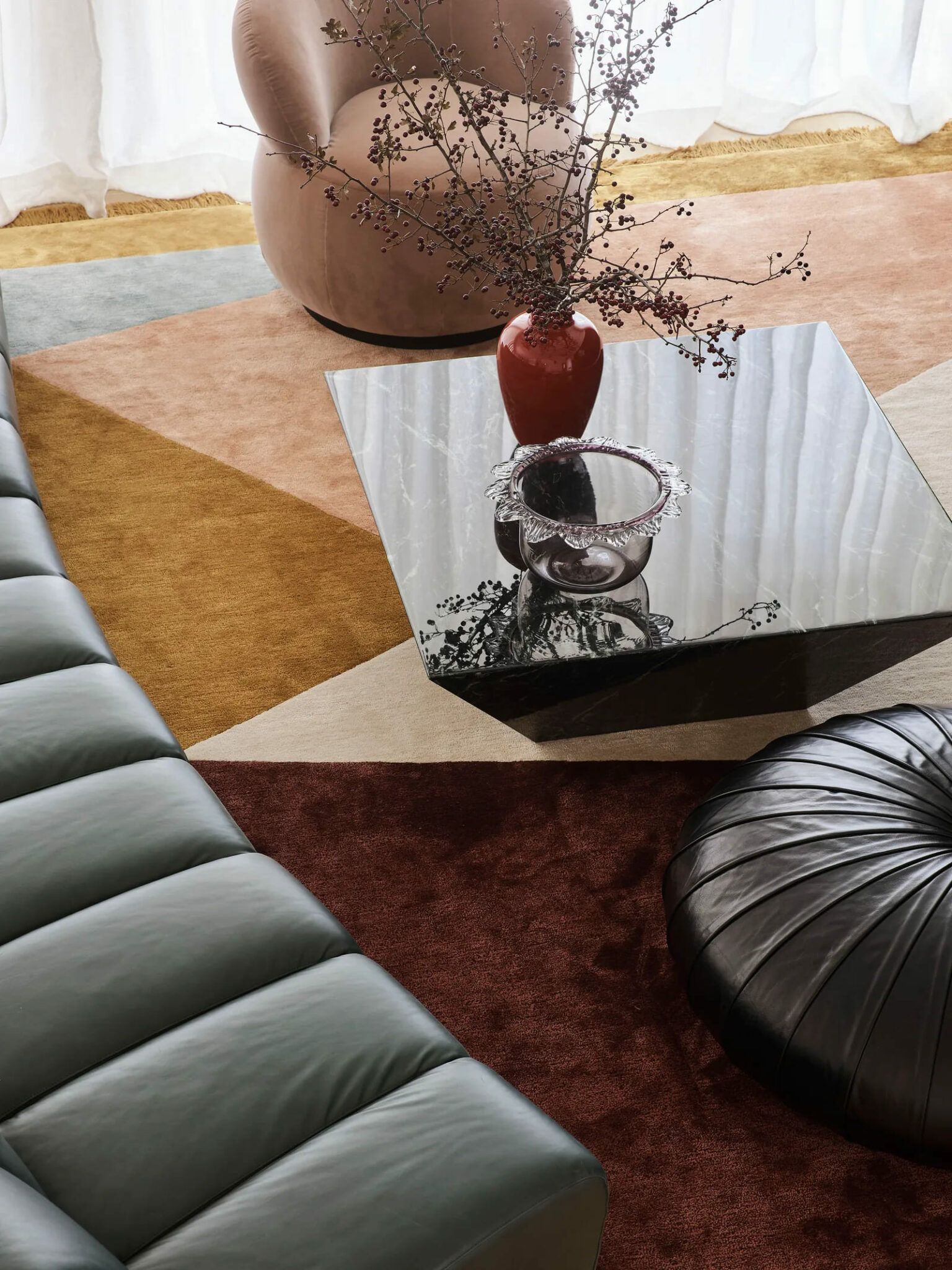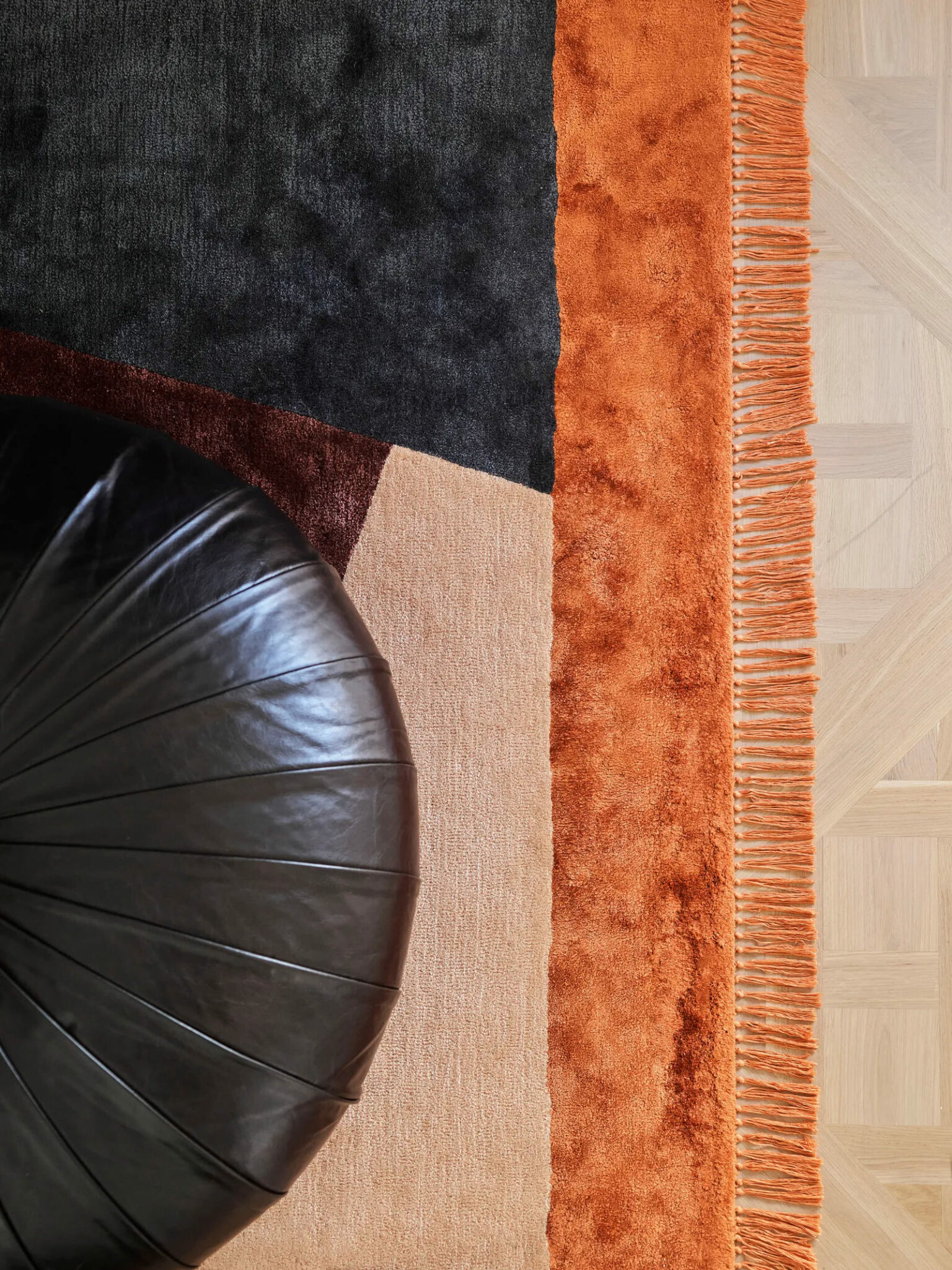 A home with history and full of beauty – it's the perfect resume for this fantastic house in Sidney. Inspired by the Tudor style, this property from 1916 has an impressive background history; it was published in Decoration Glass magazine in 1937 and was home to the Australian tennis champion Daphne Akhurst.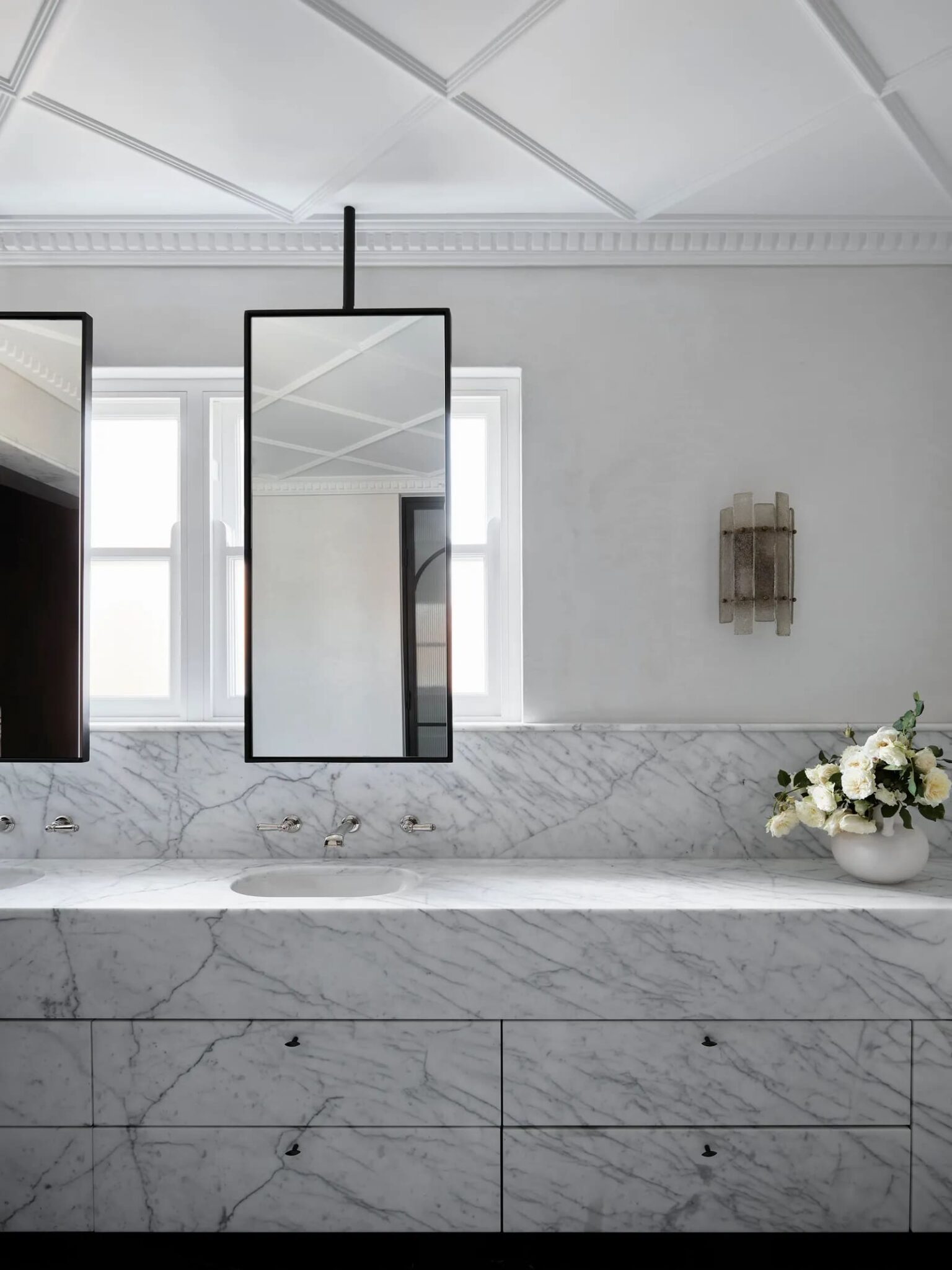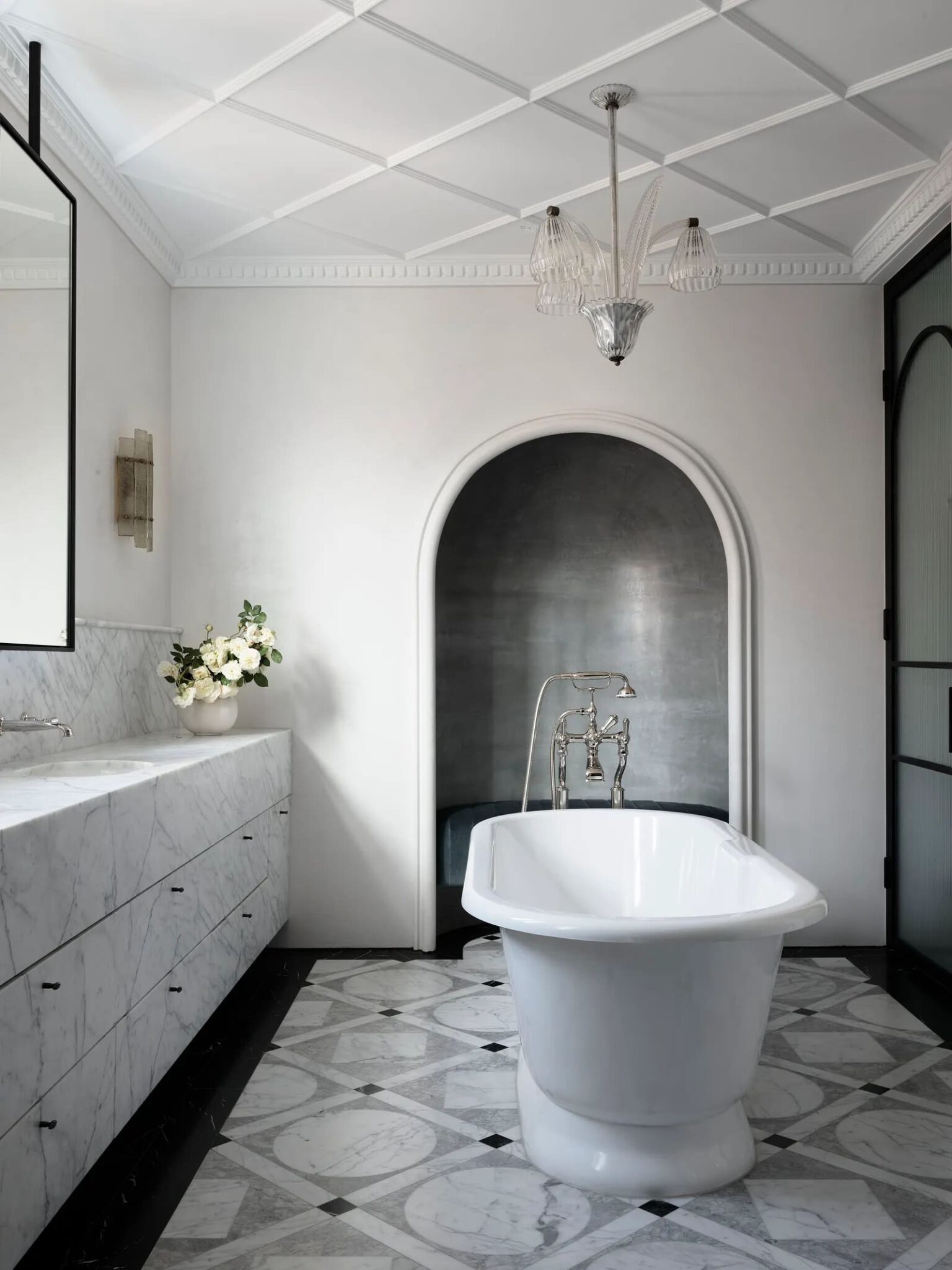 With more than 100 years of history – this house was the background of many narratives and a home for distinct families. Through the years, the space has received some interventions to accommodate the new residents and their styles – which suddenly stripped the original beauty of the space. Even with modifications, this house in Sidney captived the current owners, that fell in love with its history.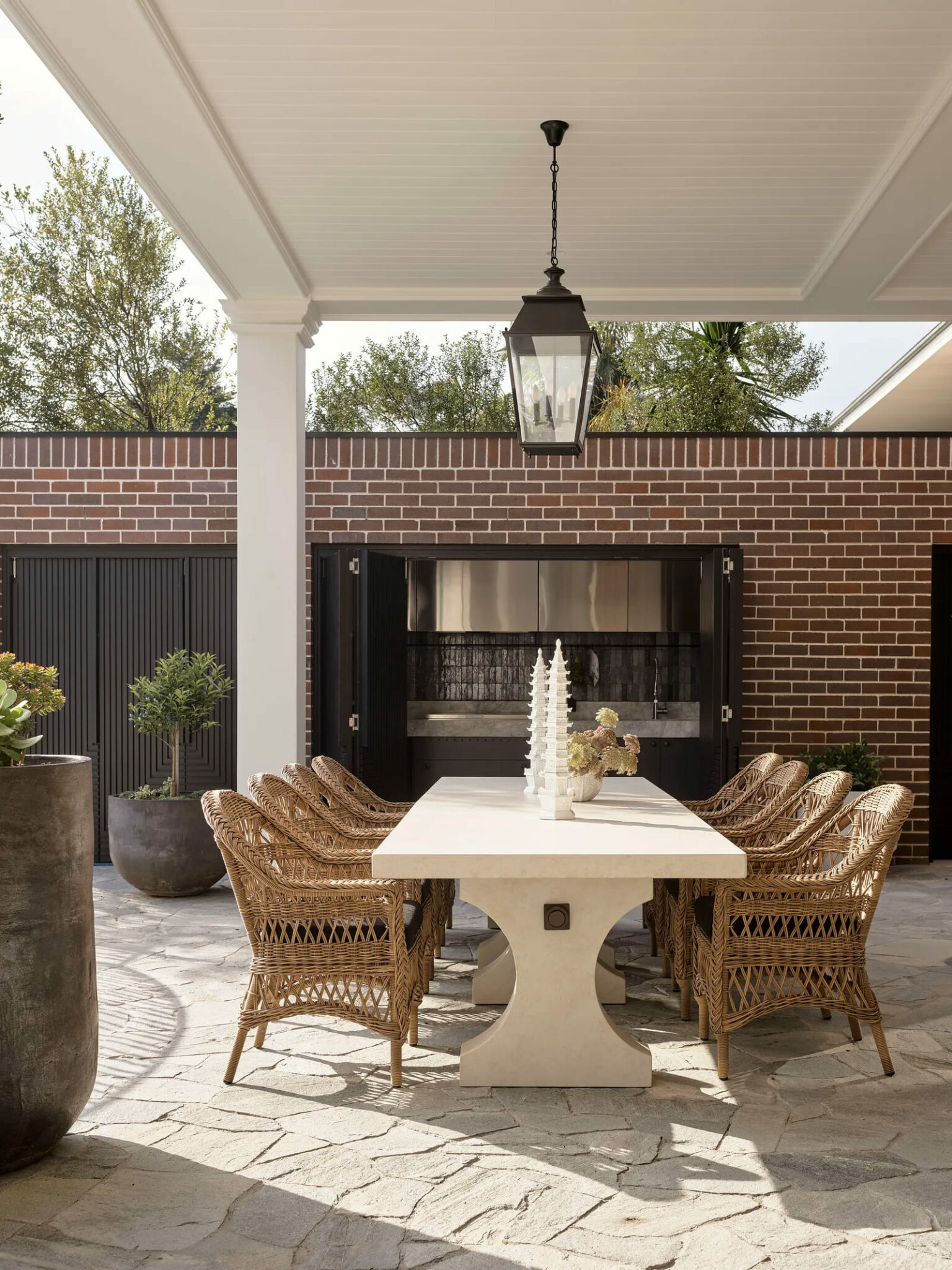 To honor the roots of this historic house, the owners contact the Australian Duet studio to design the renovation. An important project that became the first work of Dominique Brammah and Shannon Shlom as studio co-owners and highlighted the house's historic character. The renovation also counted with the AJH+ Architects and Studio Rewild, the project took 16 months to be finished.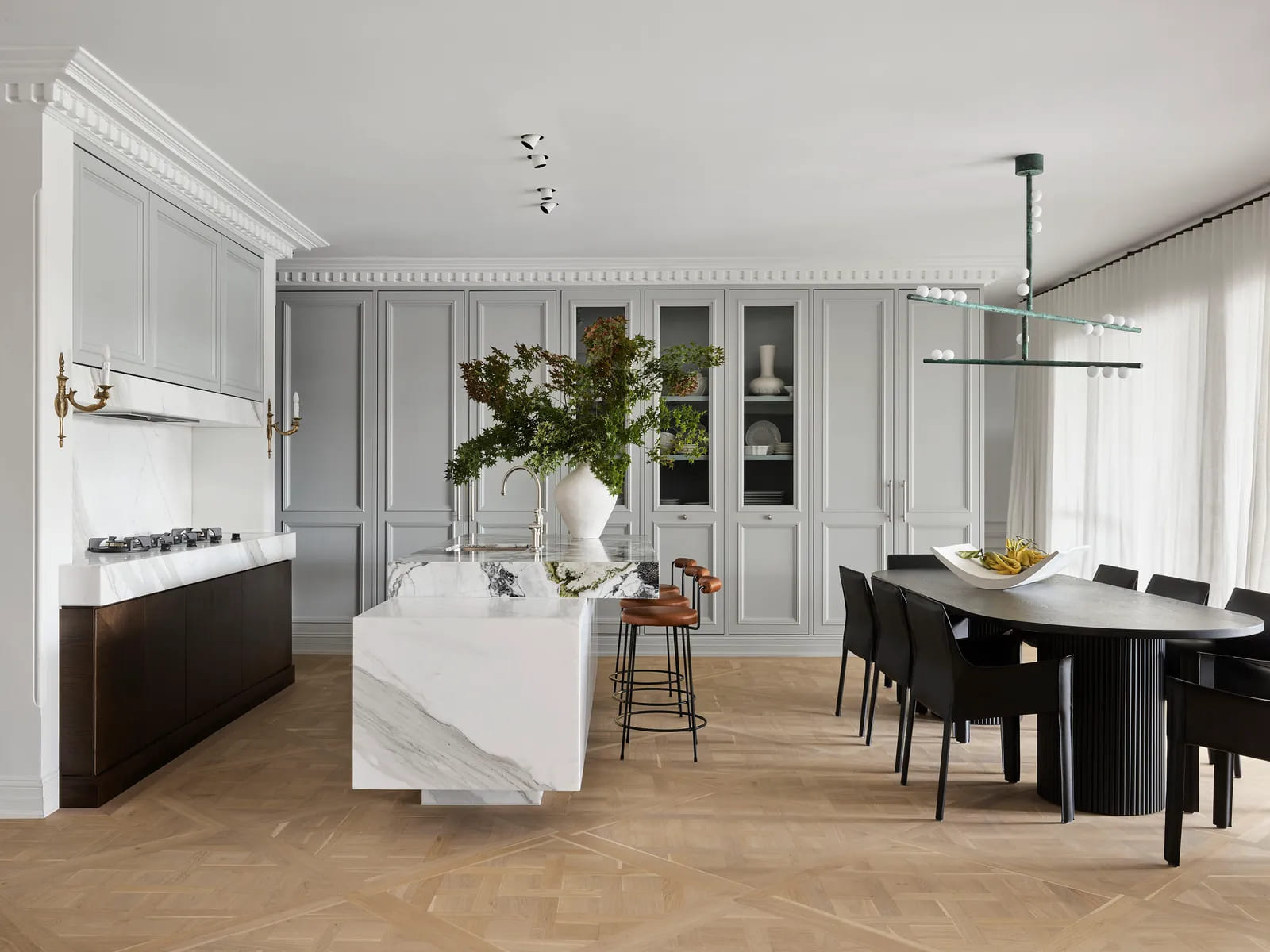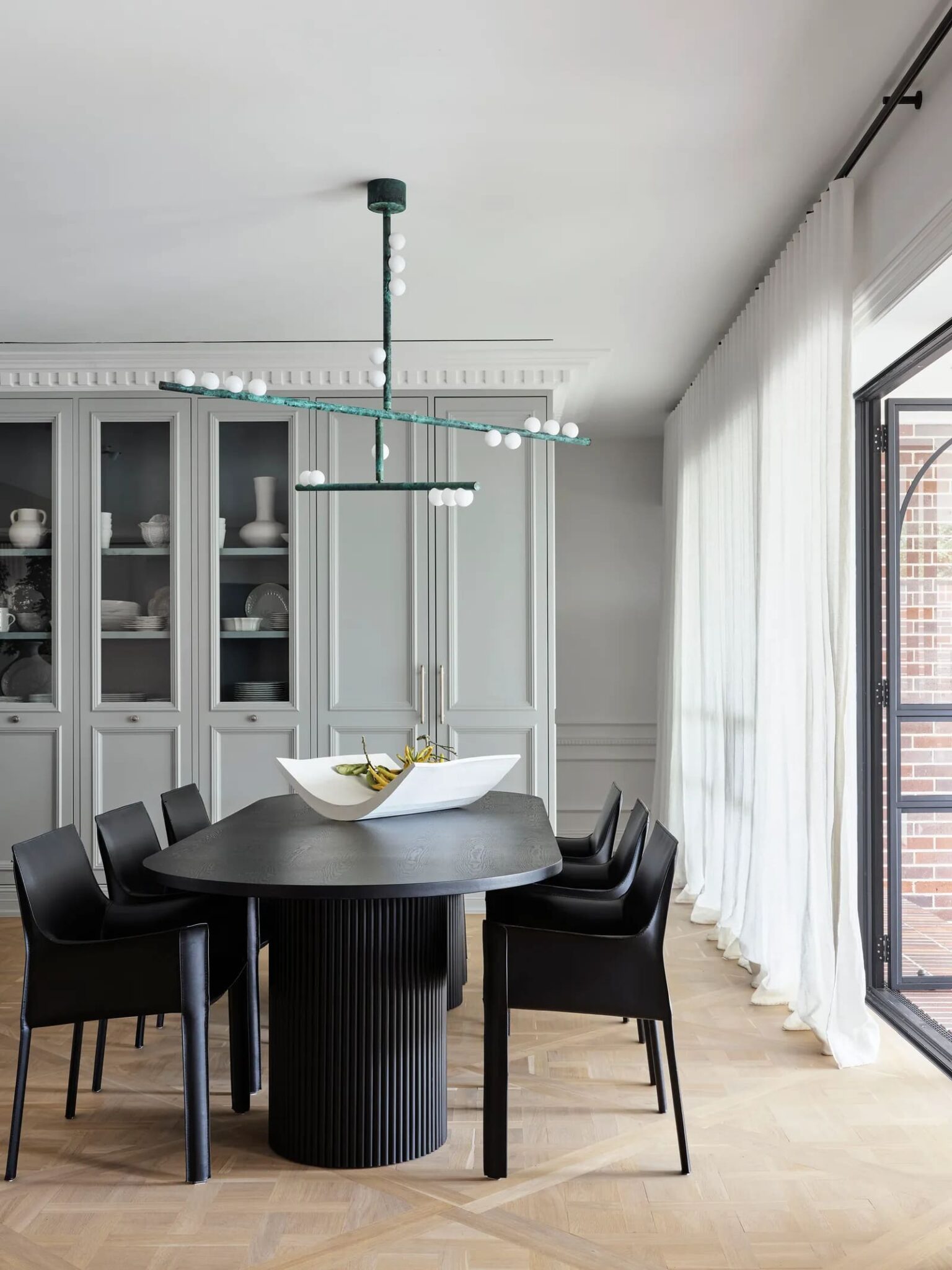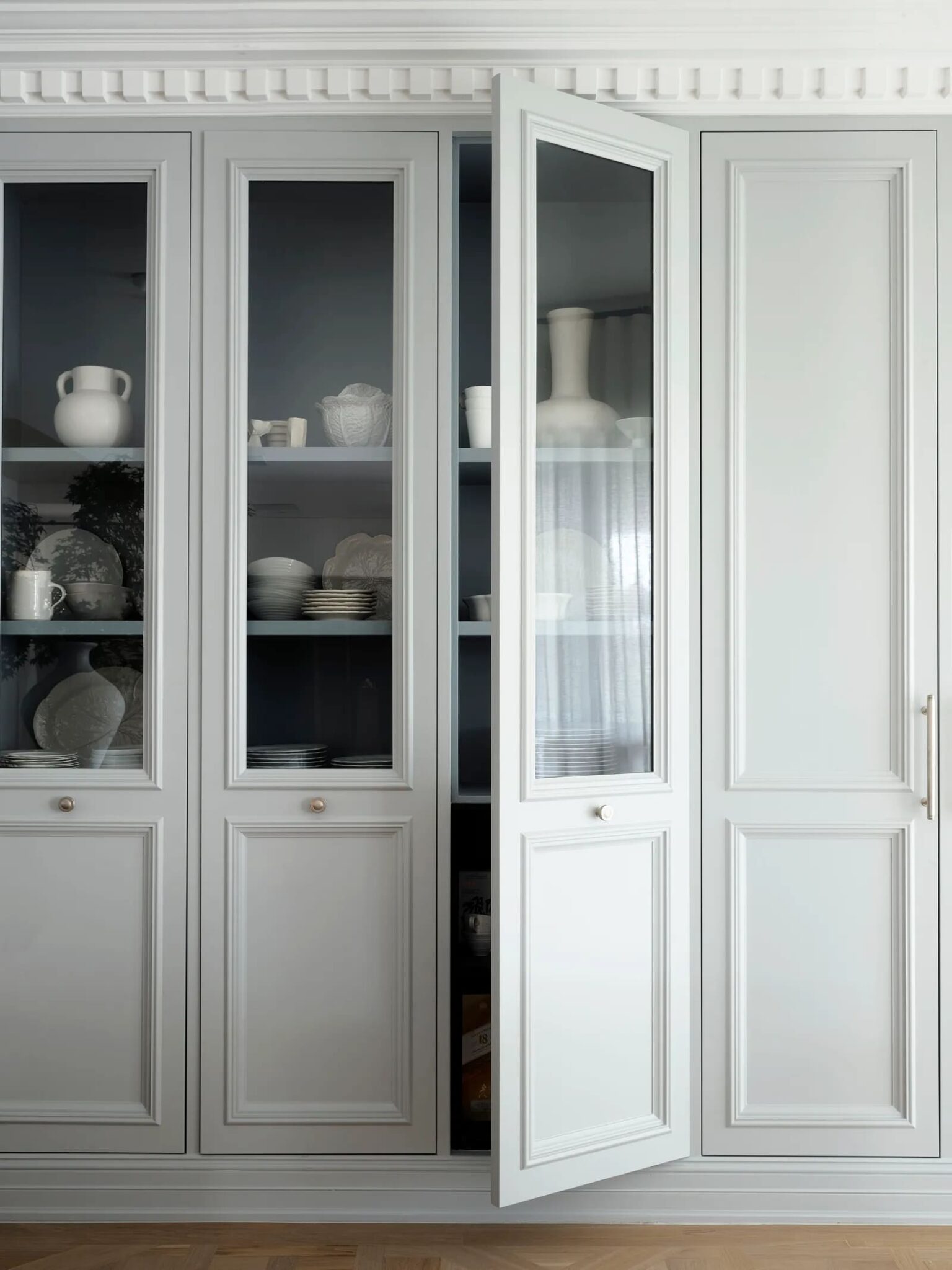 The layout of this stunning house in Sidney has two floors that accommodate two kitchens, an open living space, a formal dining room, a charming playroom, and five bedrooms. After the renovation, a new sculptural staircase was added, giving a touch of glam and integrating the space.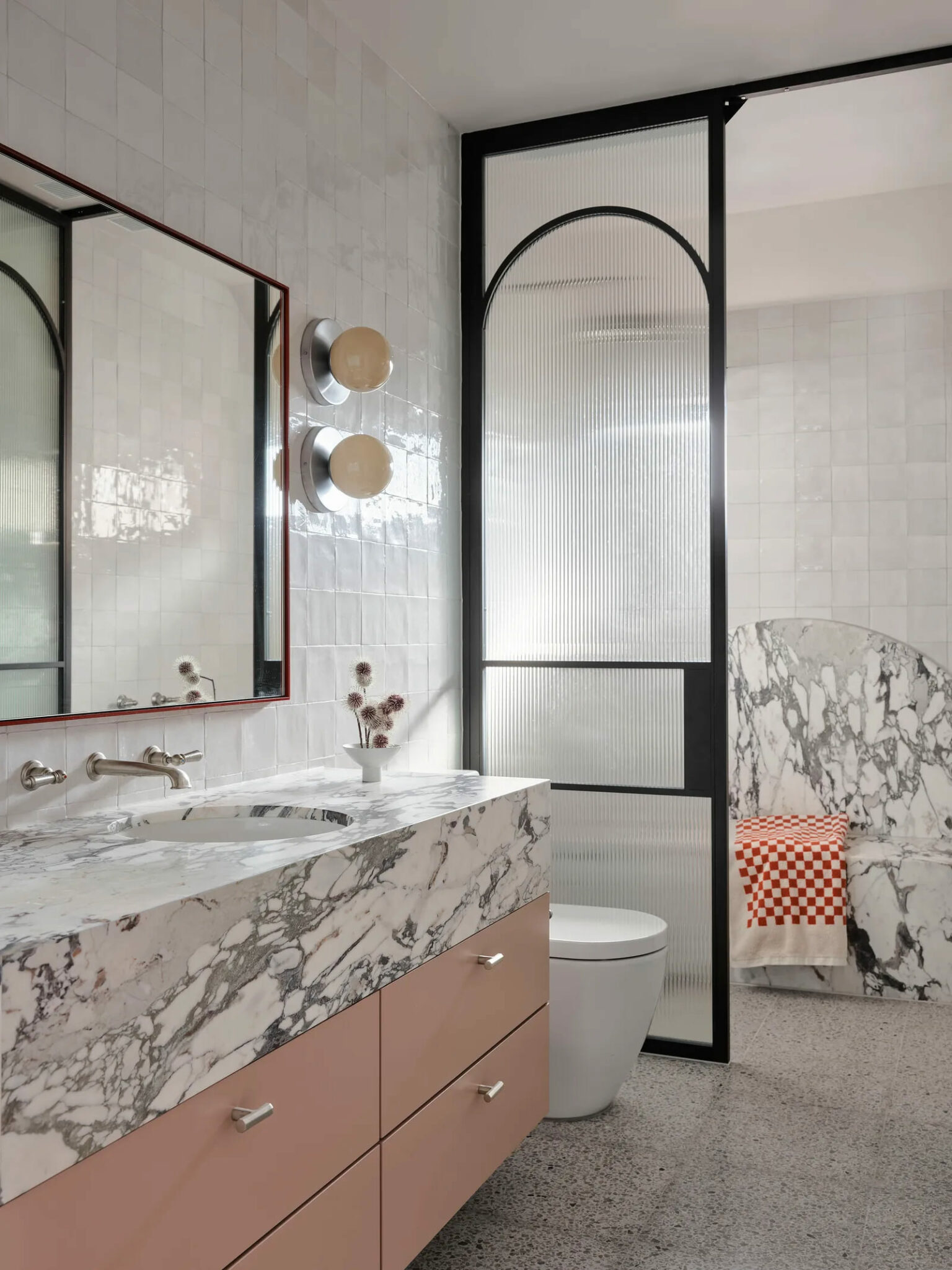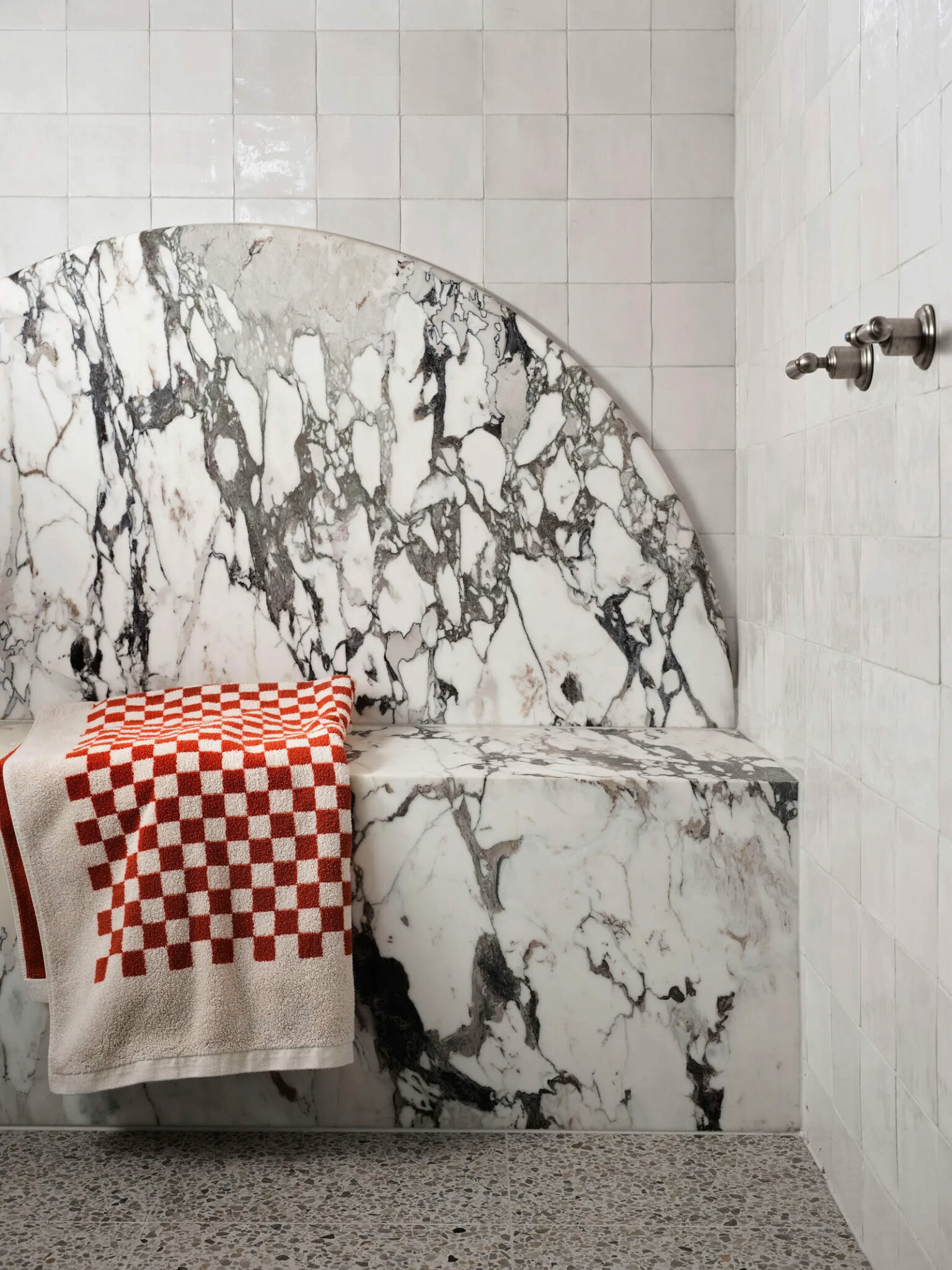 To preserve the house's history, the designers and owners decided to highlight some elements, such as moldings, cornices, curved walls, and arches. Brammah and Shlom worked on a visual continuity blending the past with new textures and warm elements to enhance these details.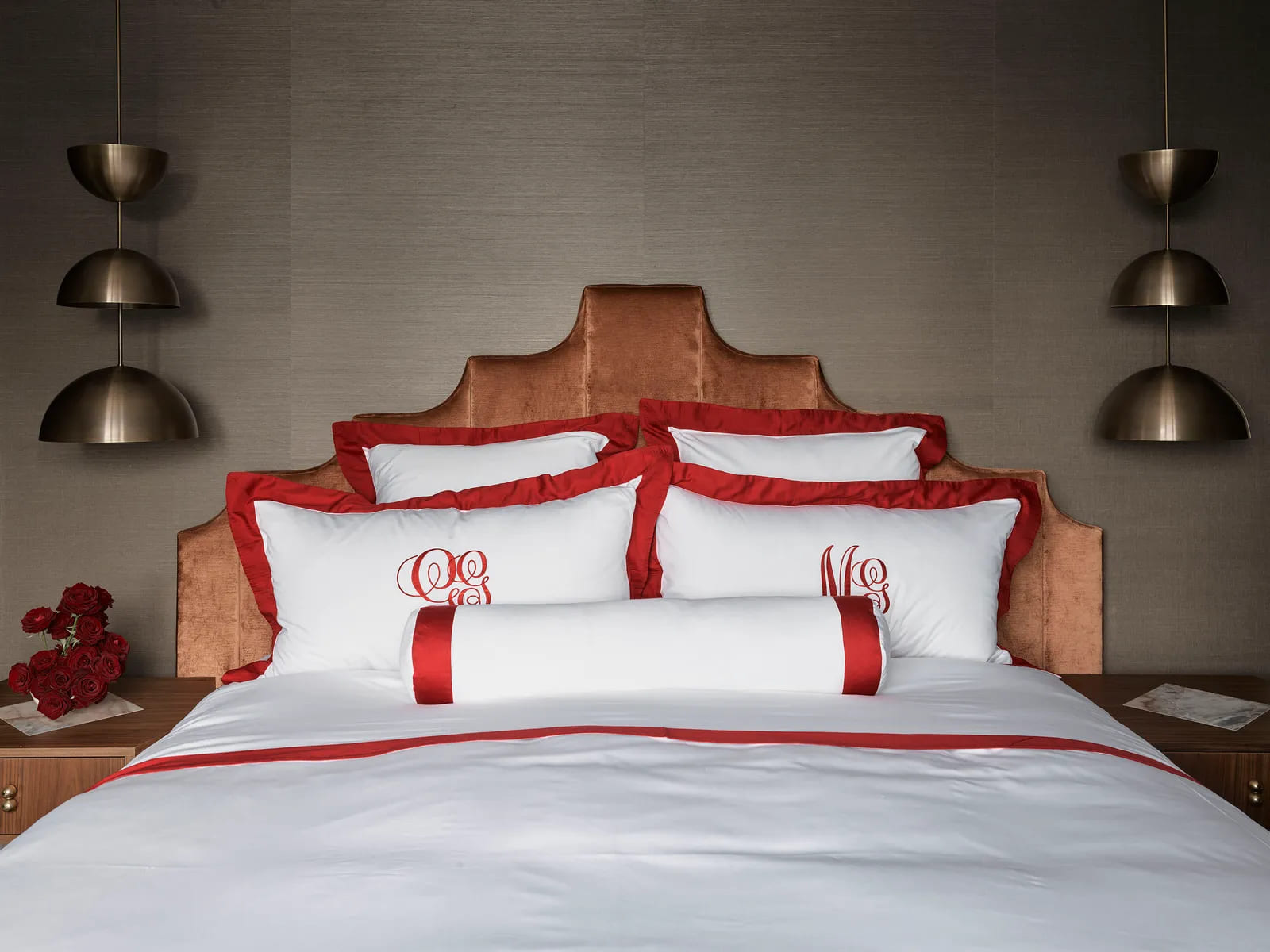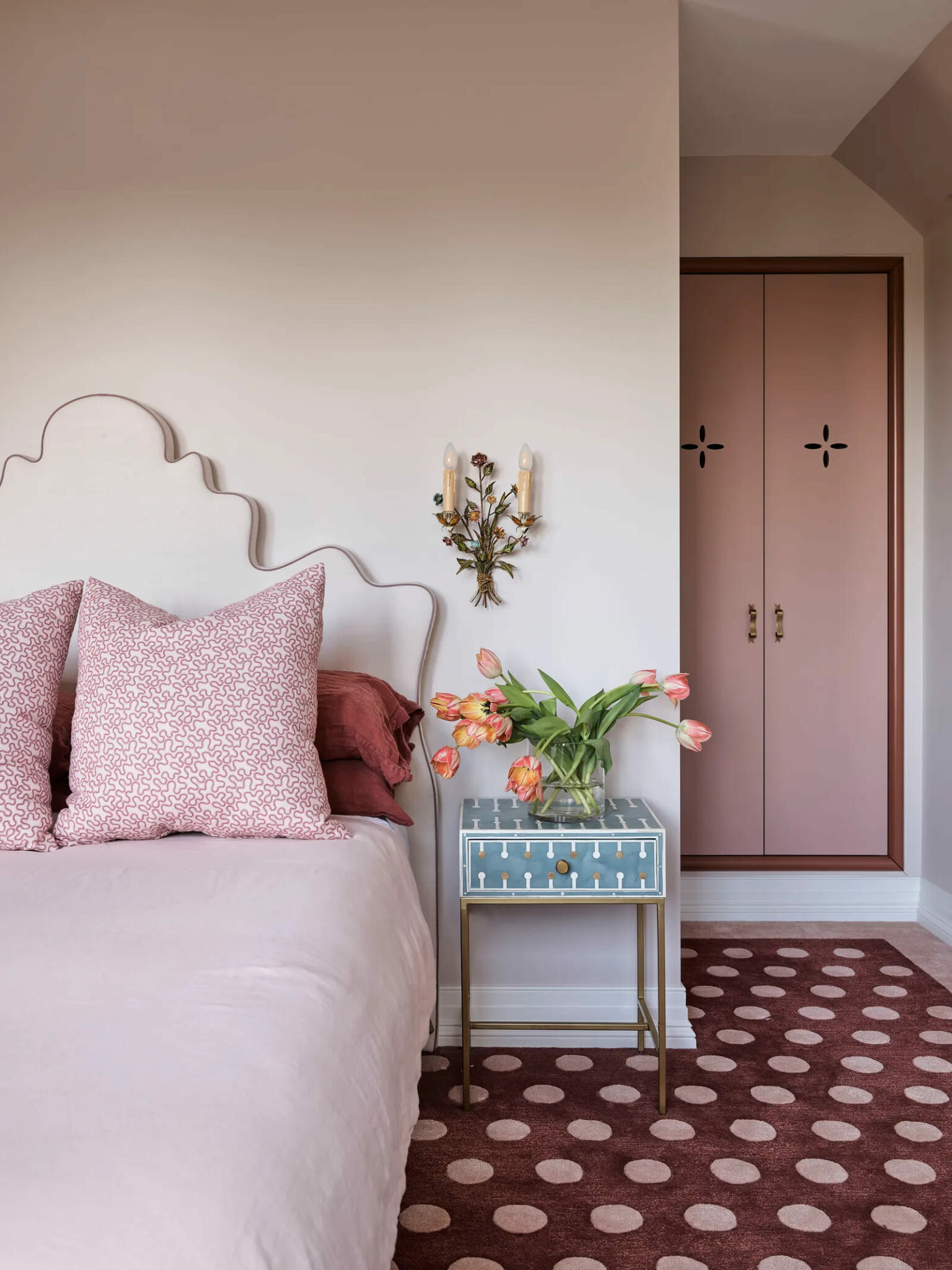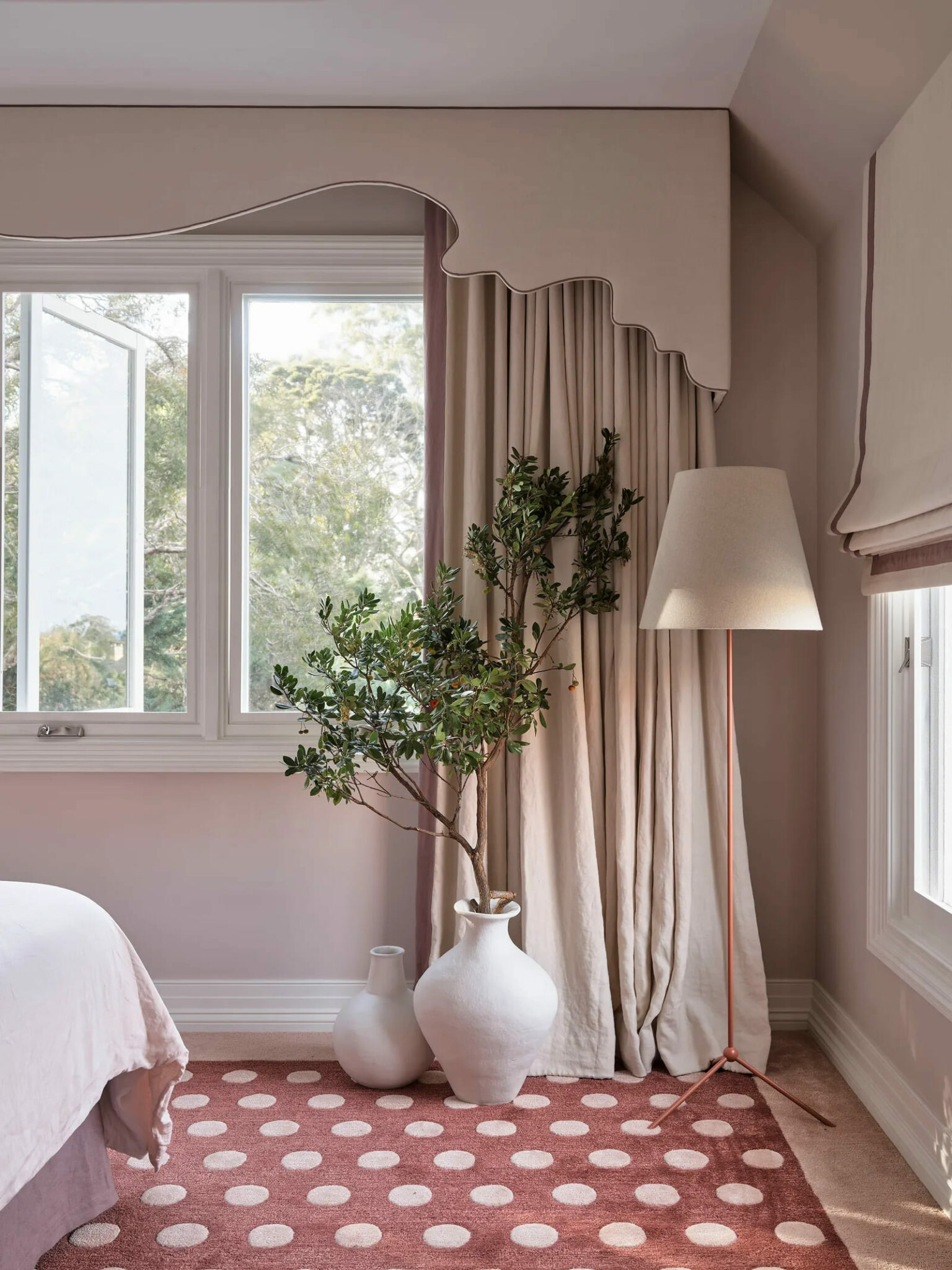 More than rescuing the house's history and preserving its roots, the interior design project of the renovation integrated the family needs into a home that can change over time. As a result, the house has many areas that can fit entertaining and be reduced for a sense of refugee.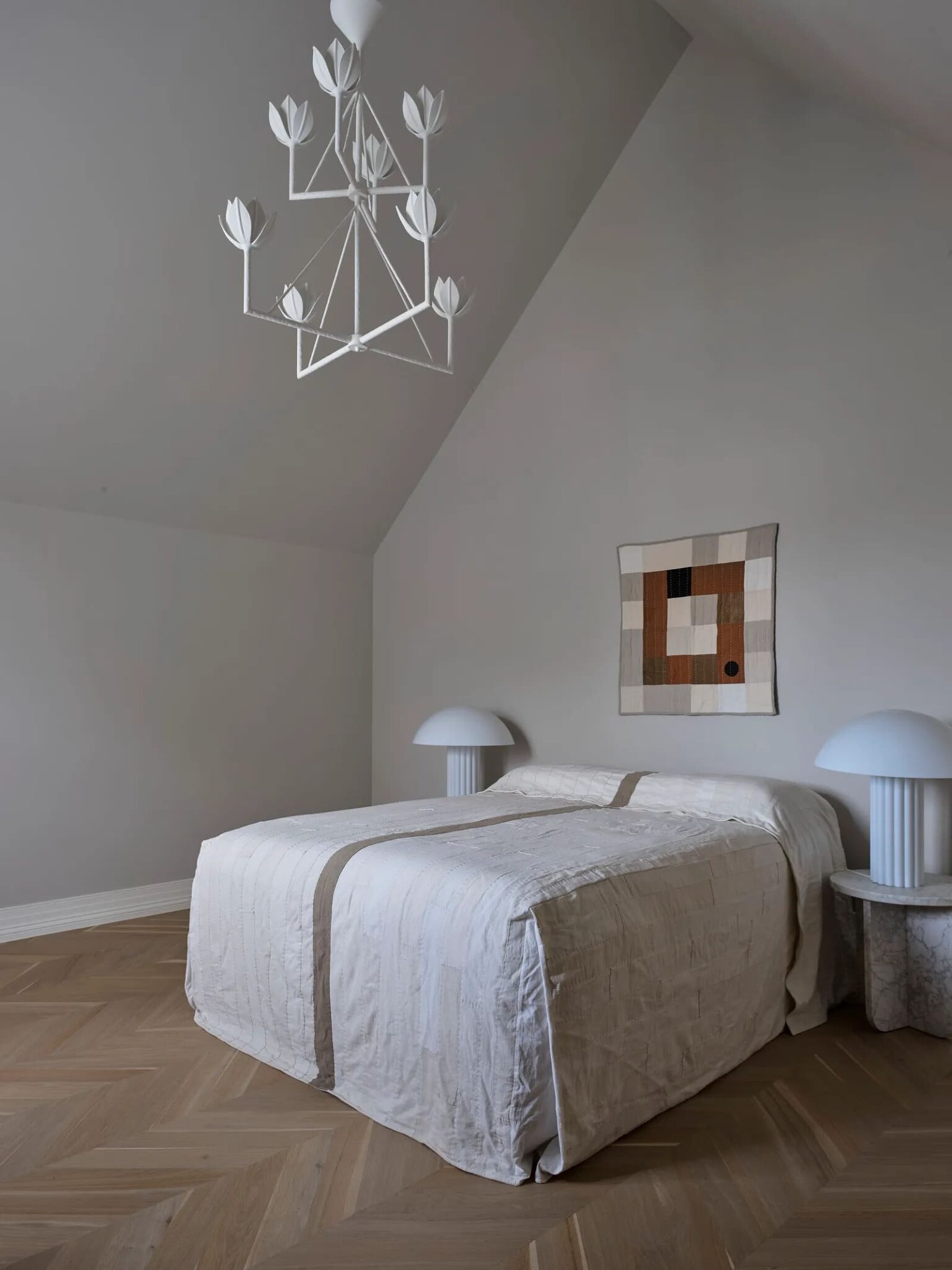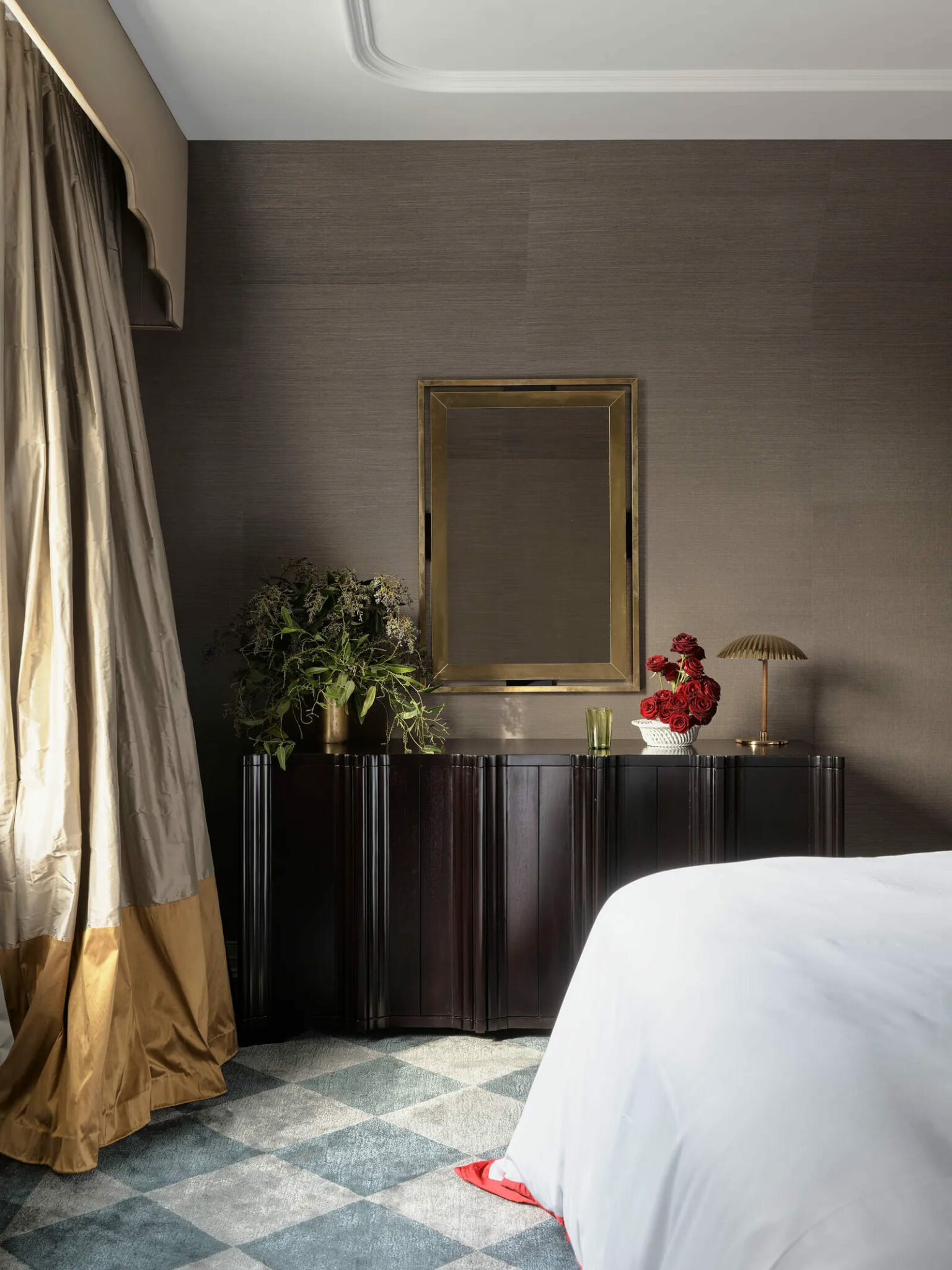 In the interior of this home, the charm can be seen in every detail- where Belle Epoque touches helps to give a sense of glamour to the space. The inspiration for this interior style came from the owner, who showed the designers pictures from hotels in France and England where they had been.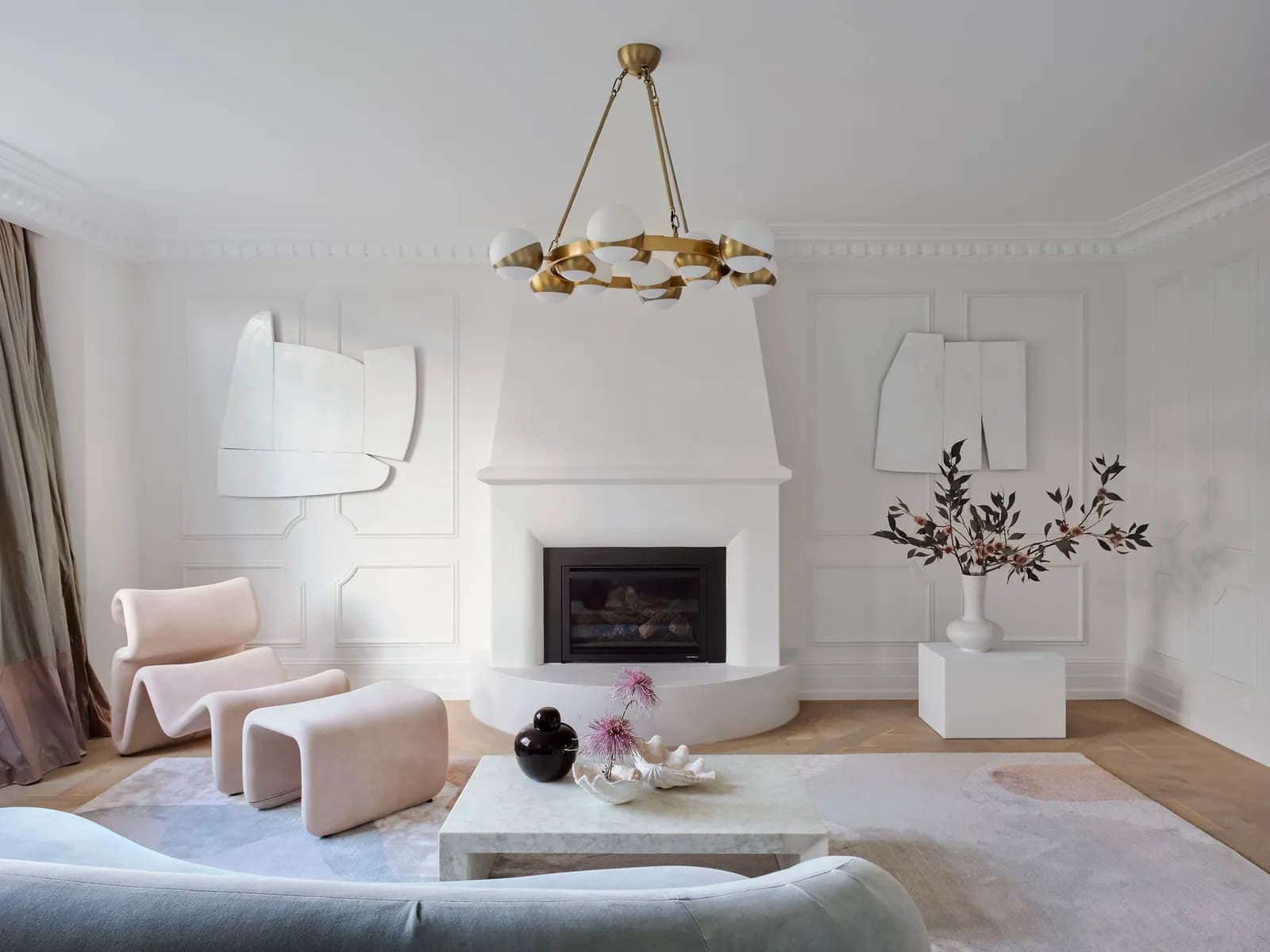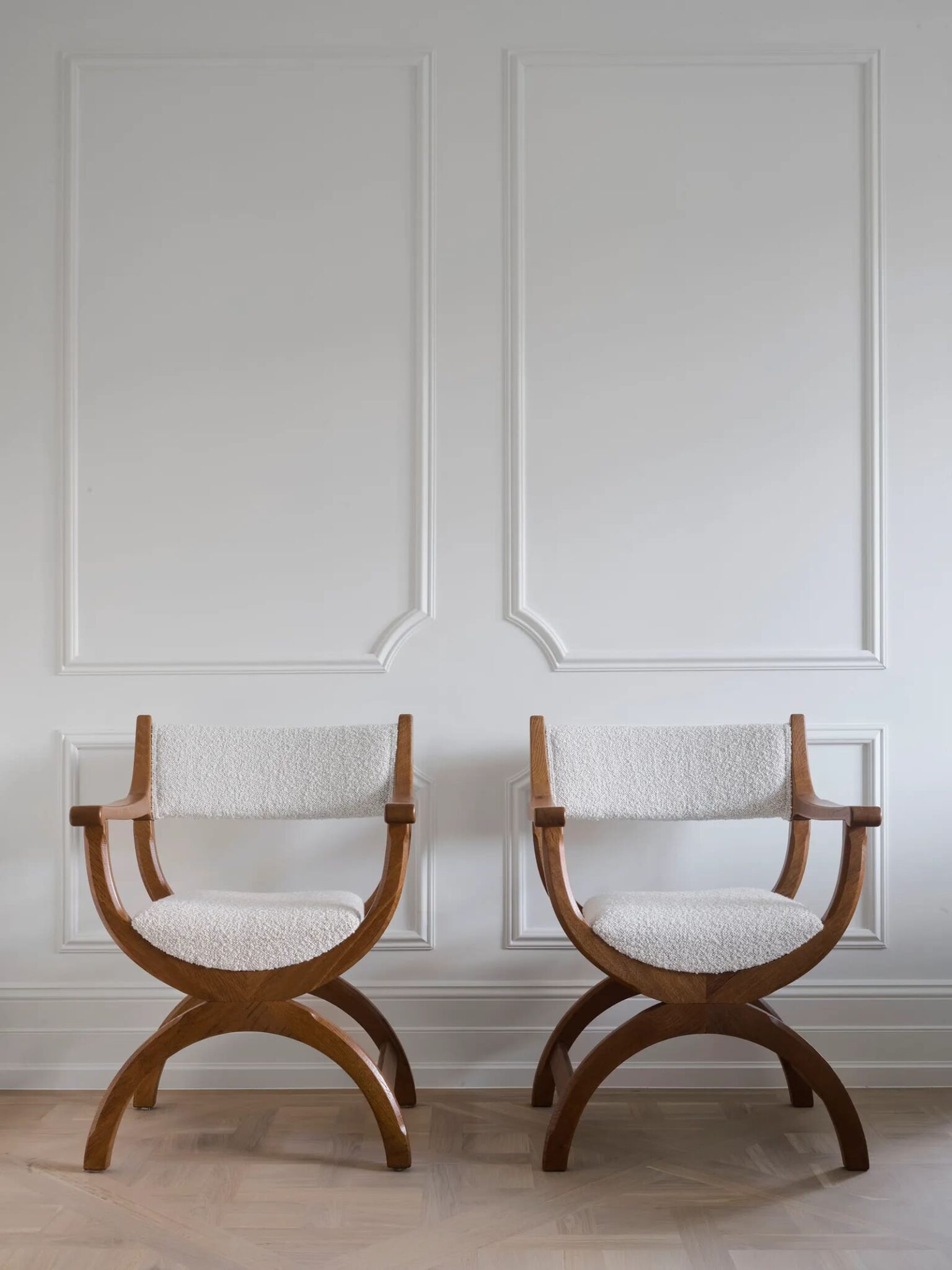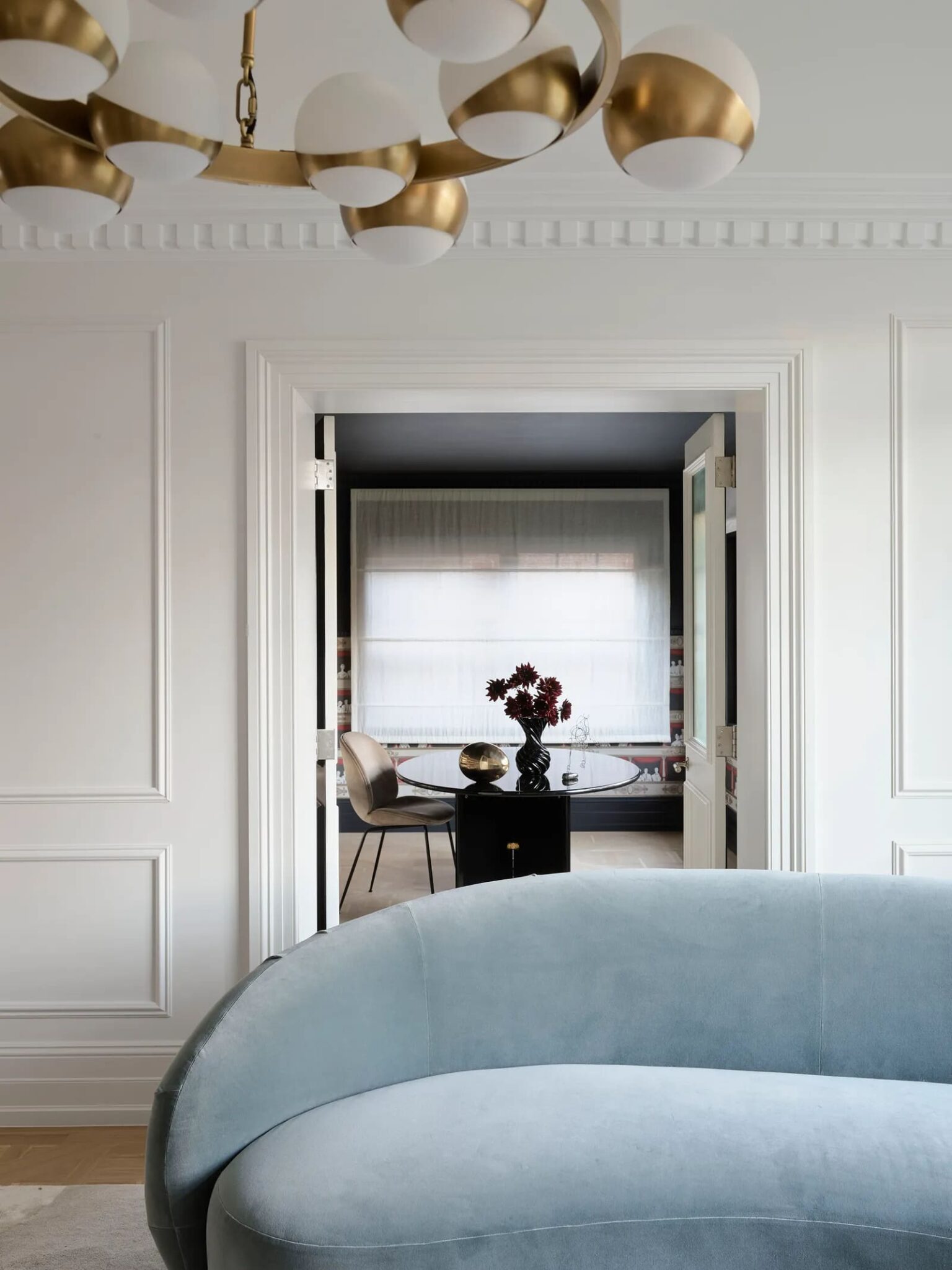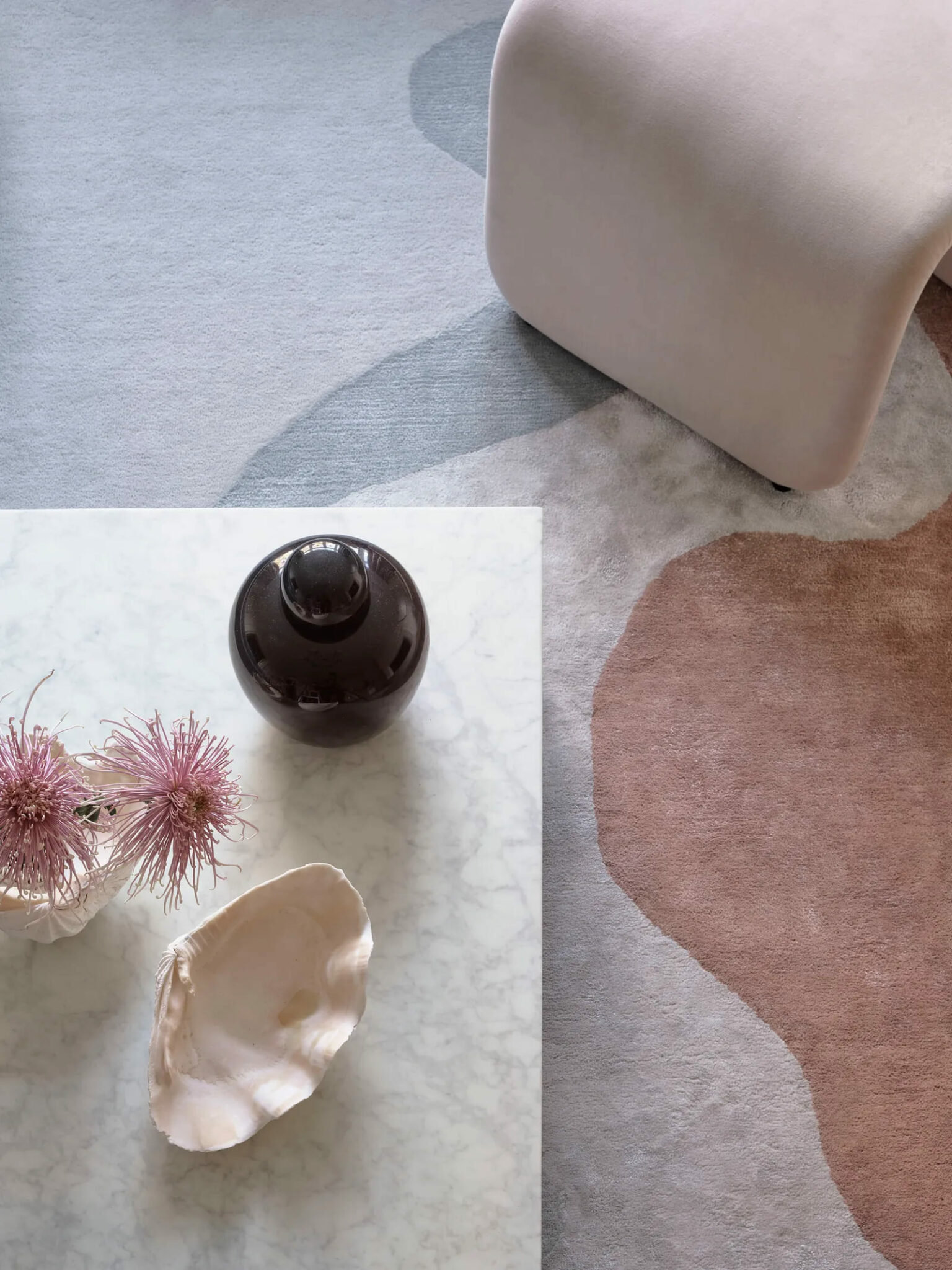 This house in Sidney is a perfect example of integrating history into a modern space. Here the excellent interior design work of Brammah and Shlom creates an ideal atmosphere that blends the needs of a family, history, and glamour touches.
DO YOU LOVE INTERIOR DESIGN?
If that's the case, discover modern furniture and lighting pieces designed by design lovers for design lovers. All you need to do is to download the Hommés Studio catalog. Choose the high-end homeware by ACH Collection to complete your interior design project with style.

Source: AD Spain | Photos: Anson Smart