A guide to buy the best dining chairs would be much appreciated when you are decorating a dining room.
The right chairs around the right dining table can make a bold statement dining set.
Looking into the holiday season, many of you may be spending a lot of time around the table. For example, enjoying a nice brunch or dessert time with family and friends.

A dining chair is more than a place for you to sit and have meals. A comfortable and aesthetic dining chair may evoke a limitless imagination and ideas.
It's a mandatory piece for any house that reflects history, style, and personality.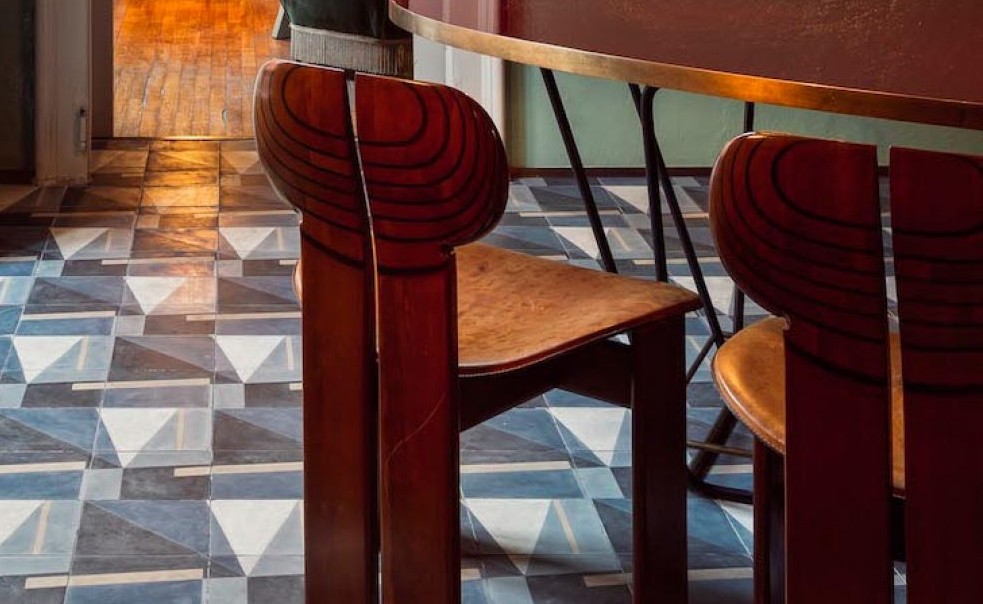 Therefore, we have gathered some examples of amazing dining chairs. Sort of a guide to buy the best dining chairs for a perfect dining room project.
Each of them features different shapes, materials, and color schemes to fit your project's personality.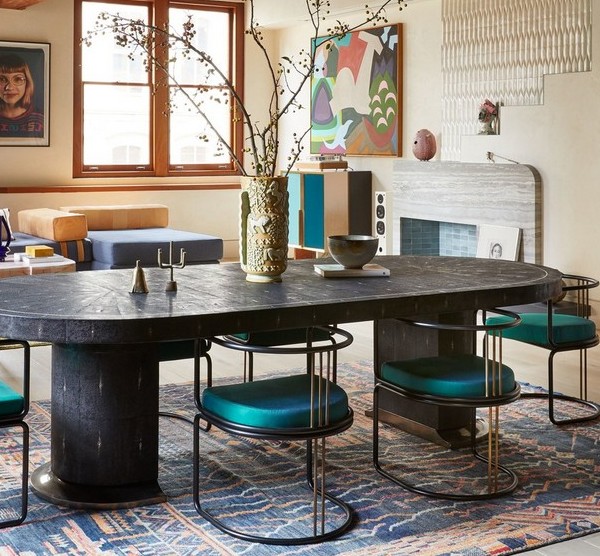 By mixing gold metal and velvet fabrics, this dining chair from Houtique comes with the initial seventies inspiration.
Moreover, it also presents a fun, luxury touch to your home.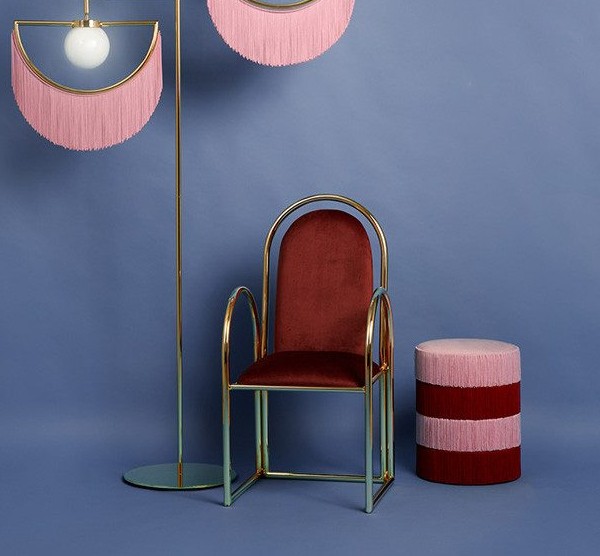 For mid-century lovers, this dining chair designed by HOMMÉS Studio can satisfy all your dining room' dreams and needs. It redefines a new style concept of dining chair.
It offers a backdrop for a bold comfortable seating and lifts the design of your modern dining room.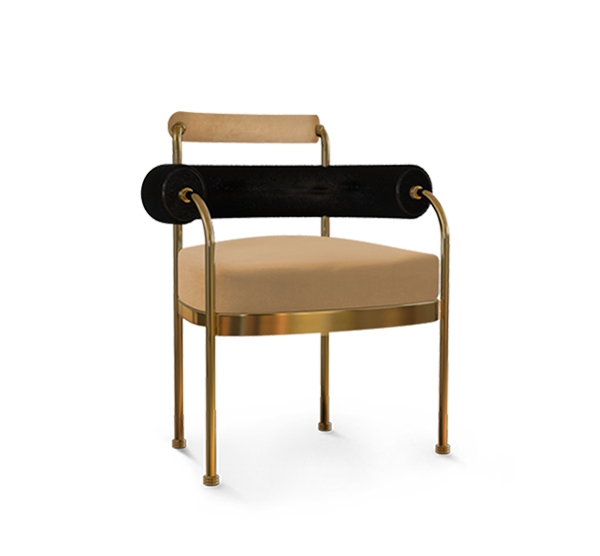 This dining chair invokes a very precise shape and style. Its design presents a classic-chic vibe , perfect for your dining room project.
Inspired by a contemporary design, this dining chair expresses a combination of unique materials.
In other words, it is a perfect option for a luxury dining area.
We really hope you liked our article. Feel free to pin all the images to your favorite Pinterest board or to print it and use it on your projects' mood boards.
You can also visit our Pinterest boards in order to get more inspirations.