Frida Kahlo is one of a kind. Decades after her death, Frida Kahlo is still a symbol against all the conventions and traditions. As a female, the Mexican painter made her way in art and in social movements, such as the feminist movement. Frida Kahlo is a symbol of authenticity, resistance, and boldness. Against all odds, she became immortal. A brilliant woman in a man's world, that throughout her life portraited pain so beautifully. Her trauma was painted vividly and in vibrant colors. Bittersweet, and surrealist. Nevertheless, full of hope. In this manner, and taking inspiration from La Casa Azul where the wonderwoman was born and came to perish, we present you Frida Kahlo inspired interiors.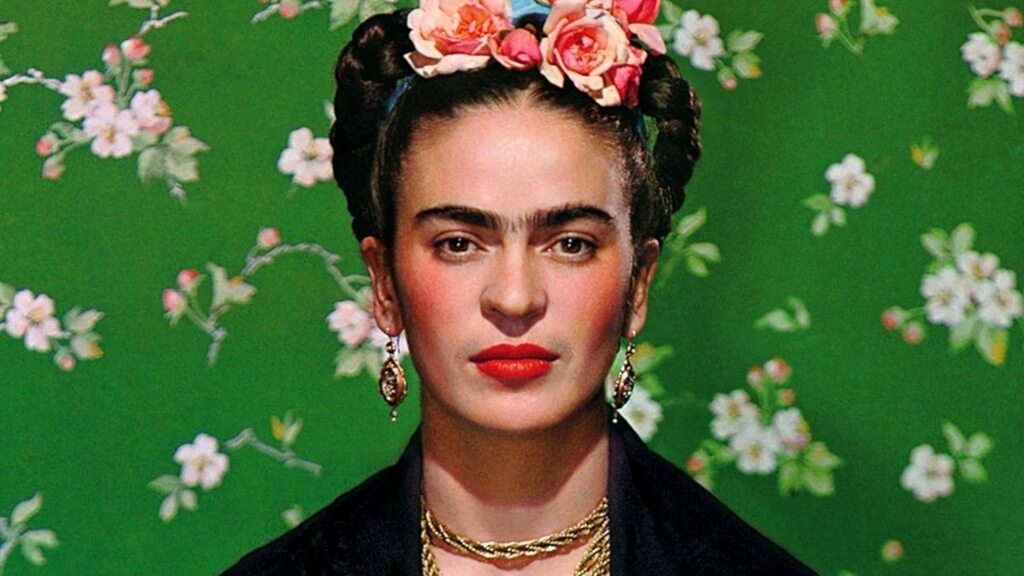 LA CASA AZUL
Frida Kahlo was born and died at La Casa Azul or The Blue House in English. Nowadays, it is the Frida Kahlo Museum. Before Frida's death, it was her birthplace, childhood home, where she shared her life with Diego Rivera, and her atelier as well. But what is so special about La Casa Azul? In addition to its strong Mexican identity, it is the blue cobalt color present both on the outside and inside of the house.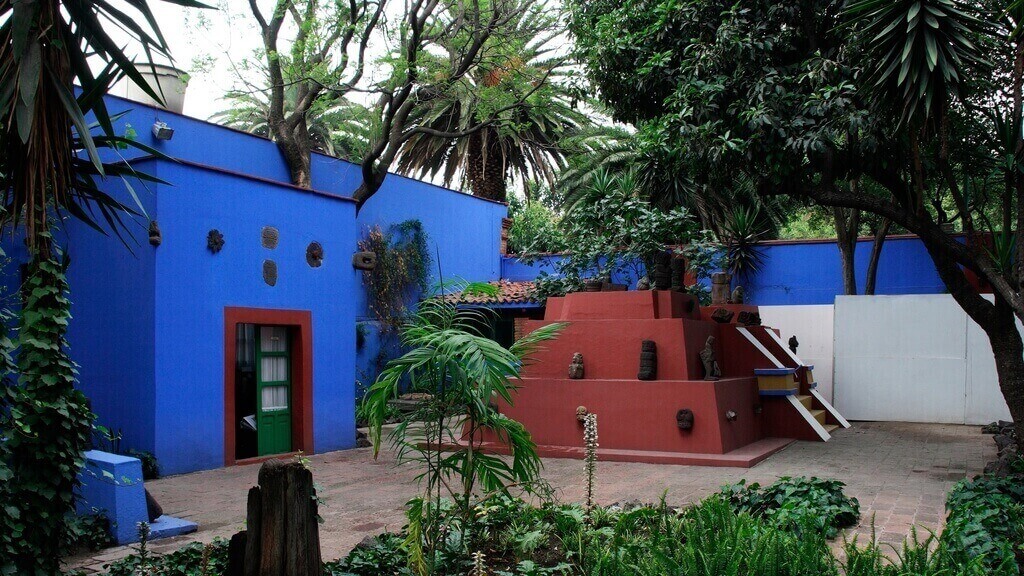 This blue is also a very special blue, let's say it is Frida Kahlo's blue. Too deep to emanate a sense of calmness, the blue cobalt is an expression of Frida's sense of color. It is almost a primary blue, violent yet happy. Very much like Frida Kahlo's life and work. The Mexican painter found beauty in every adversity. Her home reflects her soul – colorful, daring, bold, tenacious, vibrant and passionate about Mexican culture.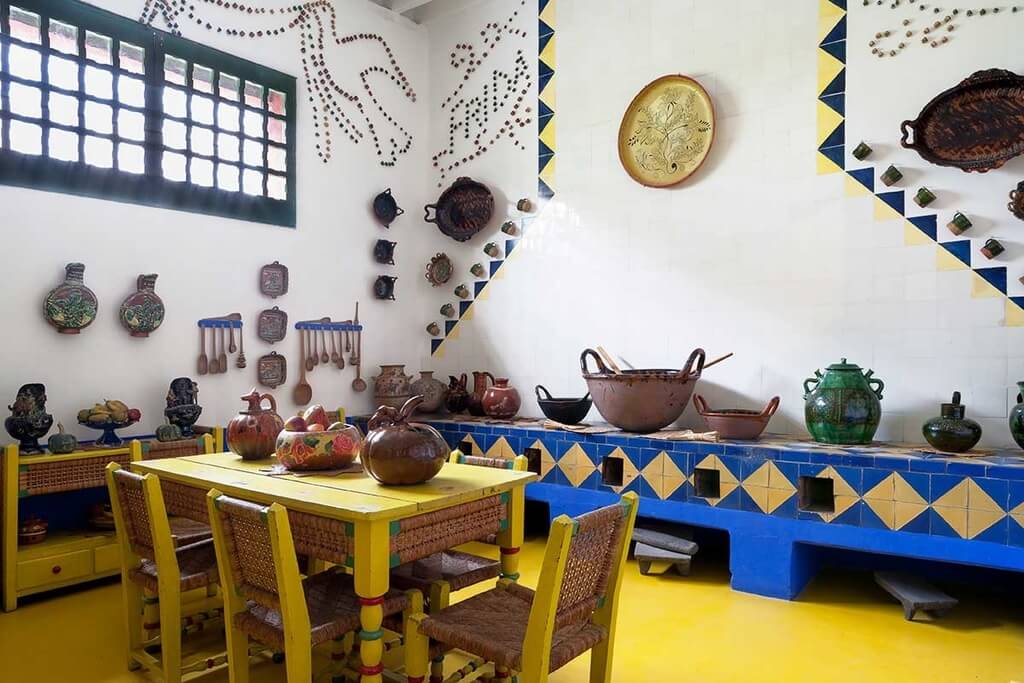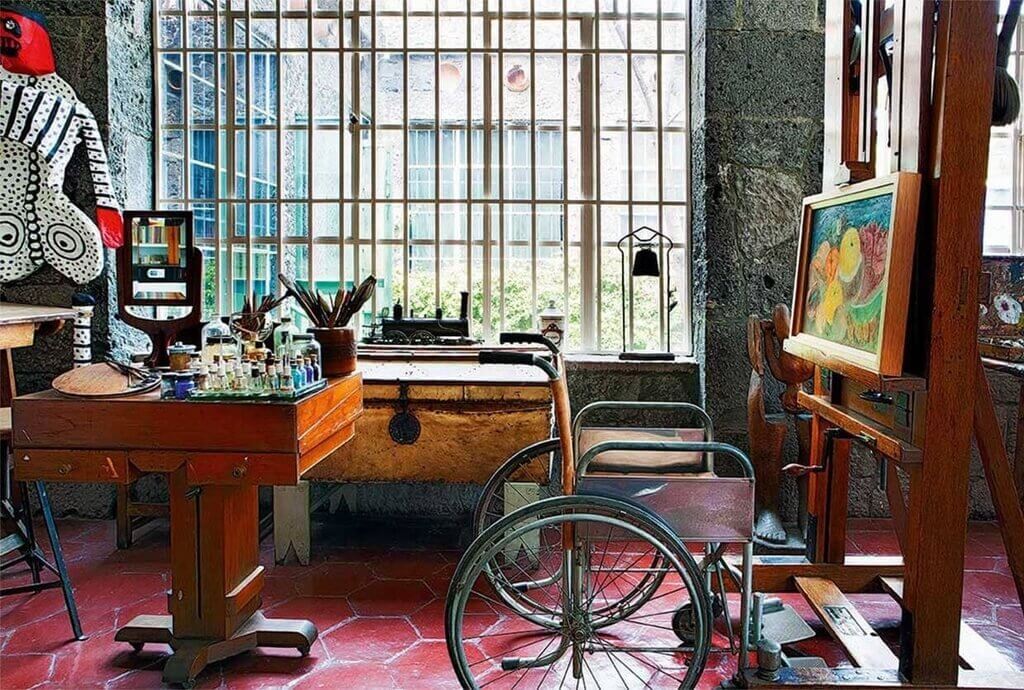 FRIDA KAHLO INSPIRED INTERIORS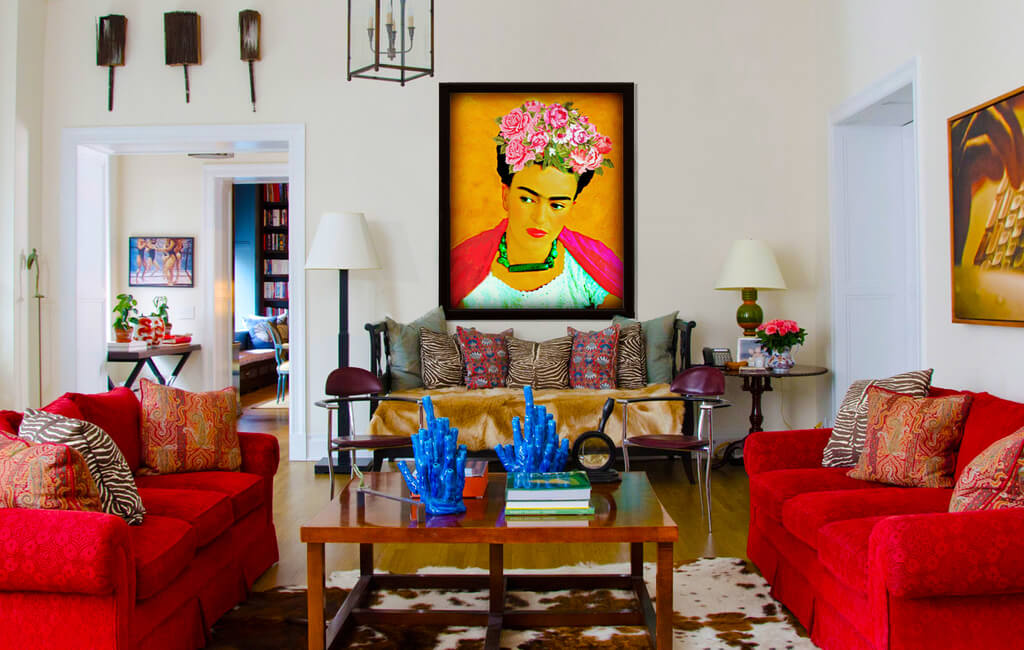 Frida Kahlo-inspired interiors are boho, traditional, colorful, playful, eclectic, and maximal. Often imagery of Frida Kahlo is also implemented, so the appreciation for the artist and the woman is highlighted. However, there are common features among these interior design styles that can clearly enhance the inspiration from Frida Kahlo. Namely, color composition, patterns with flowers, and traditional decor.
BLUE COBALT AND COLOR COMPOSITION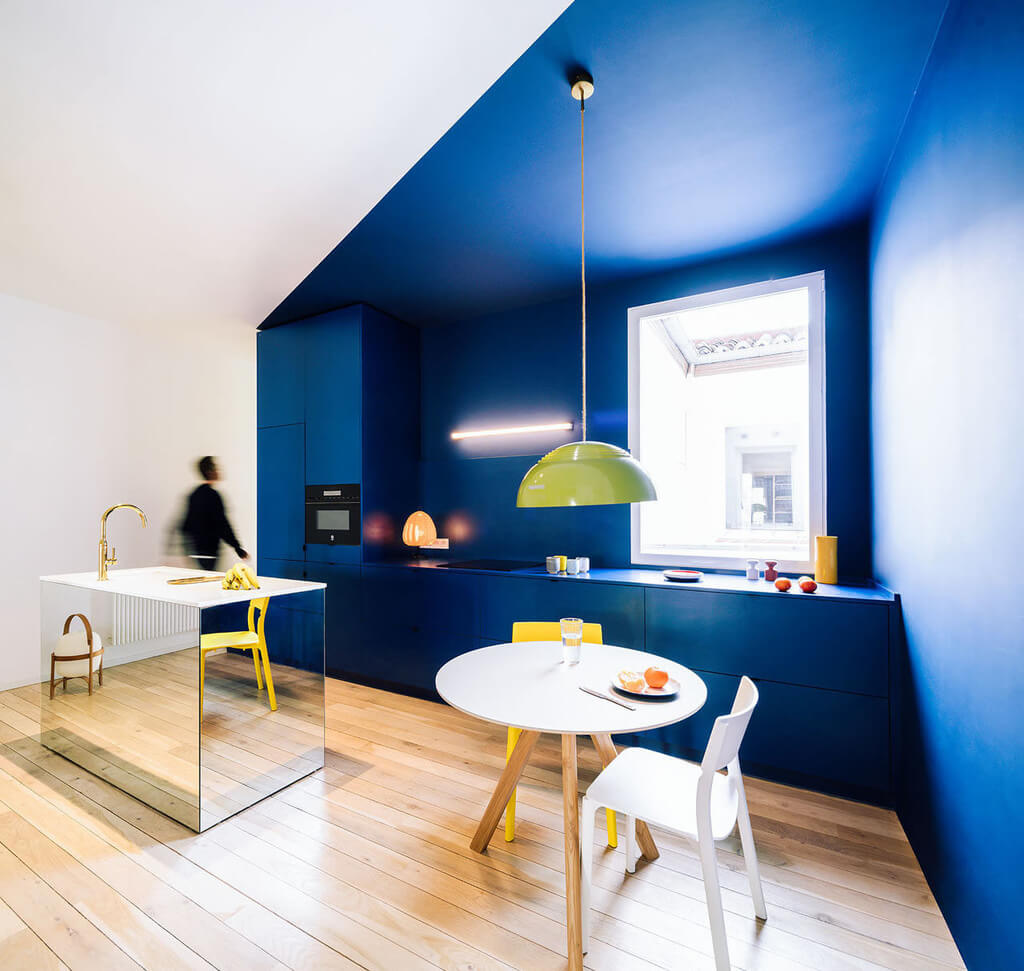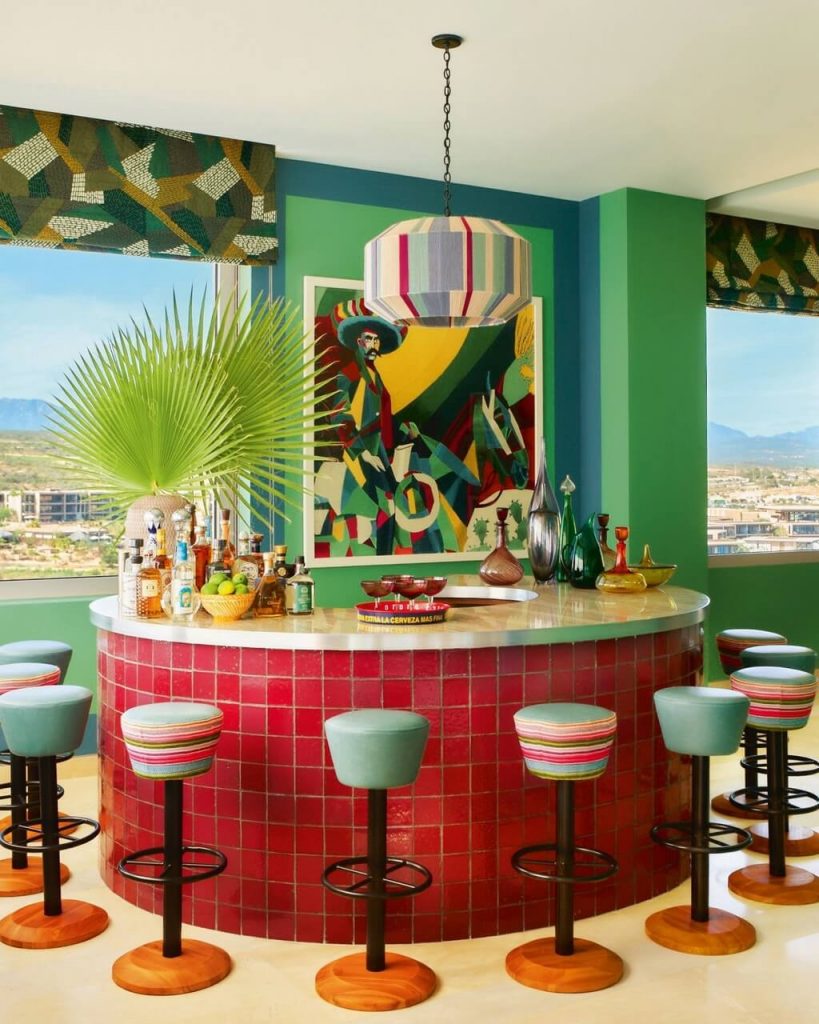 A primary color palette in your interior design project will resemble Frida Kahlo's sense of color. Simple, yet vibrant and impactful. Adding some eclectic decor pieces will complete the theme.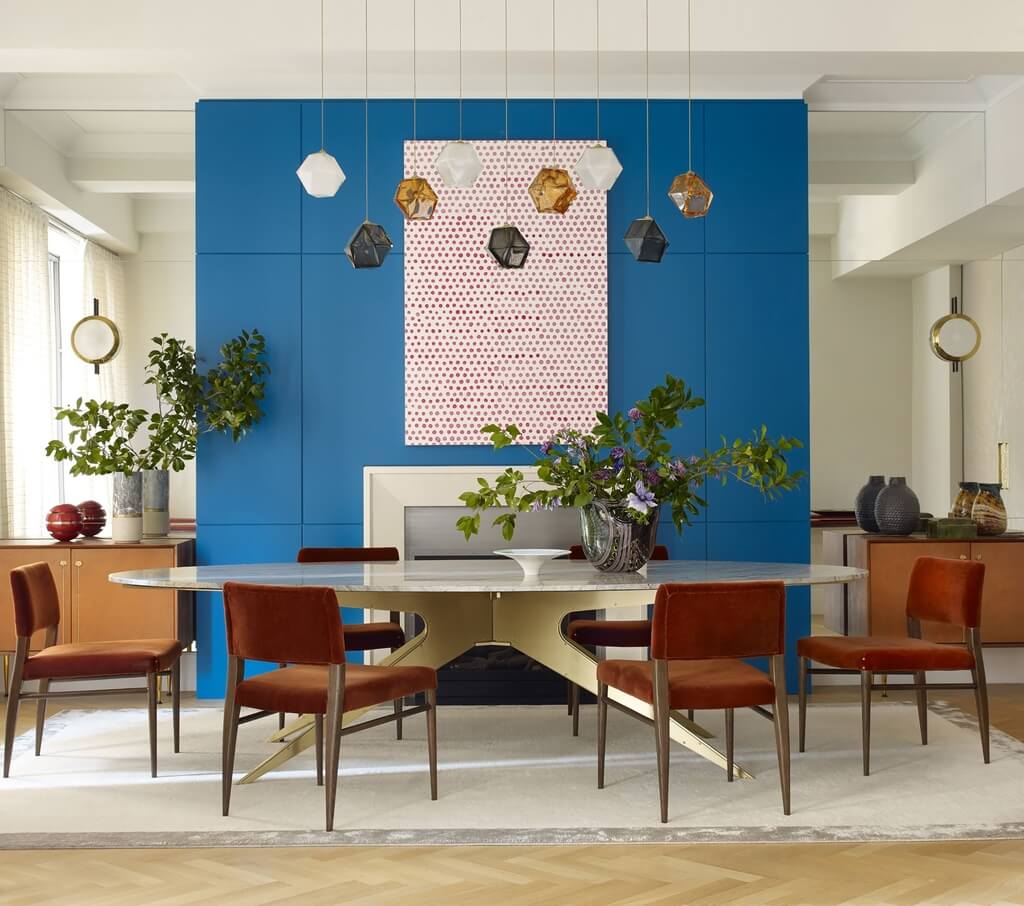 Even though there are many ways to pay homage to Frida Kahlo's life and iconic style, the color composition is the best one. Taking a primary color composition and developing an interior design project on it will emanate the magic atmosphere of Frida's world, art, and Mexican culture. Additionally, picking Frida's sense of color won't create limits to the possible interior design styles.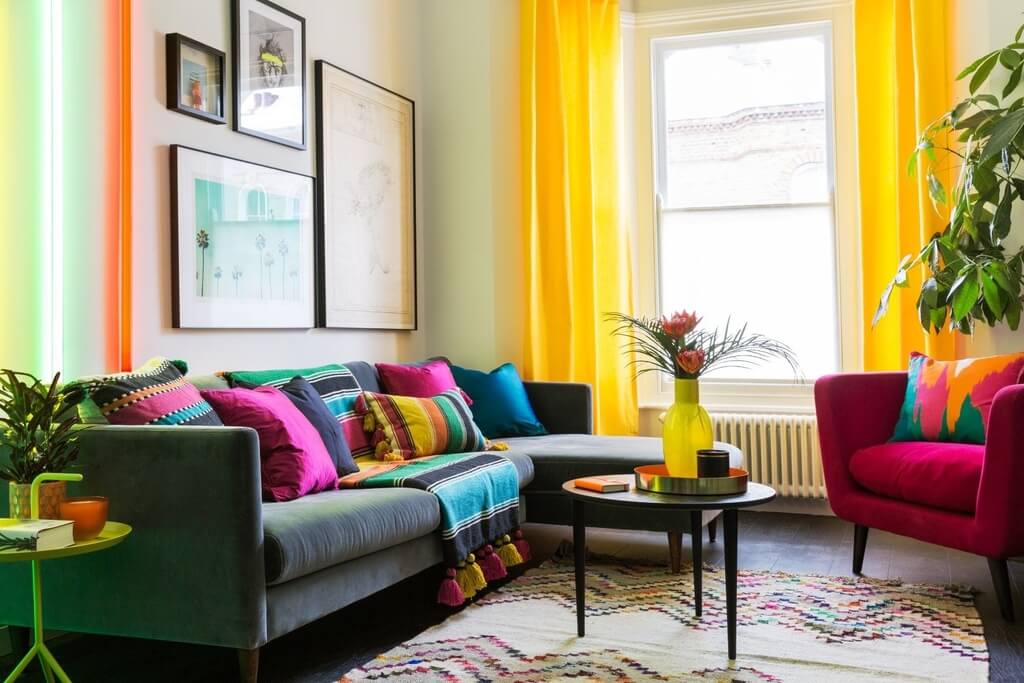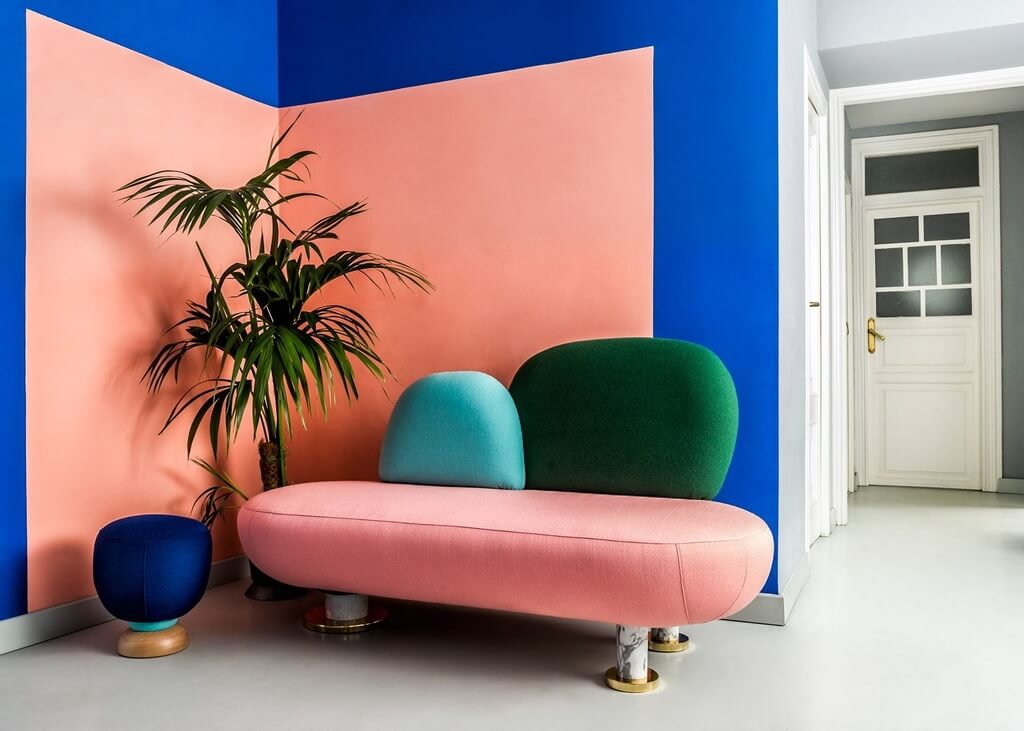 So, what is your favorite Frida Kahlo interior? Don't forget to pin it and include it on your interior design inspiration mood board.