The dining room is not only where we eat, it is also a room full of exciting memories and full of laughter.  A desirable dining area is one of your home's seductive spaces, provide it a modern and relaxed look, evoking a gratification feel of living.
Polished stones, pops of colors, incandescent lights, eye-catching decors enhance all surrounding atmosphere in a dining moment that stays forever.
Create memorable dining memories with excellent dining set designs.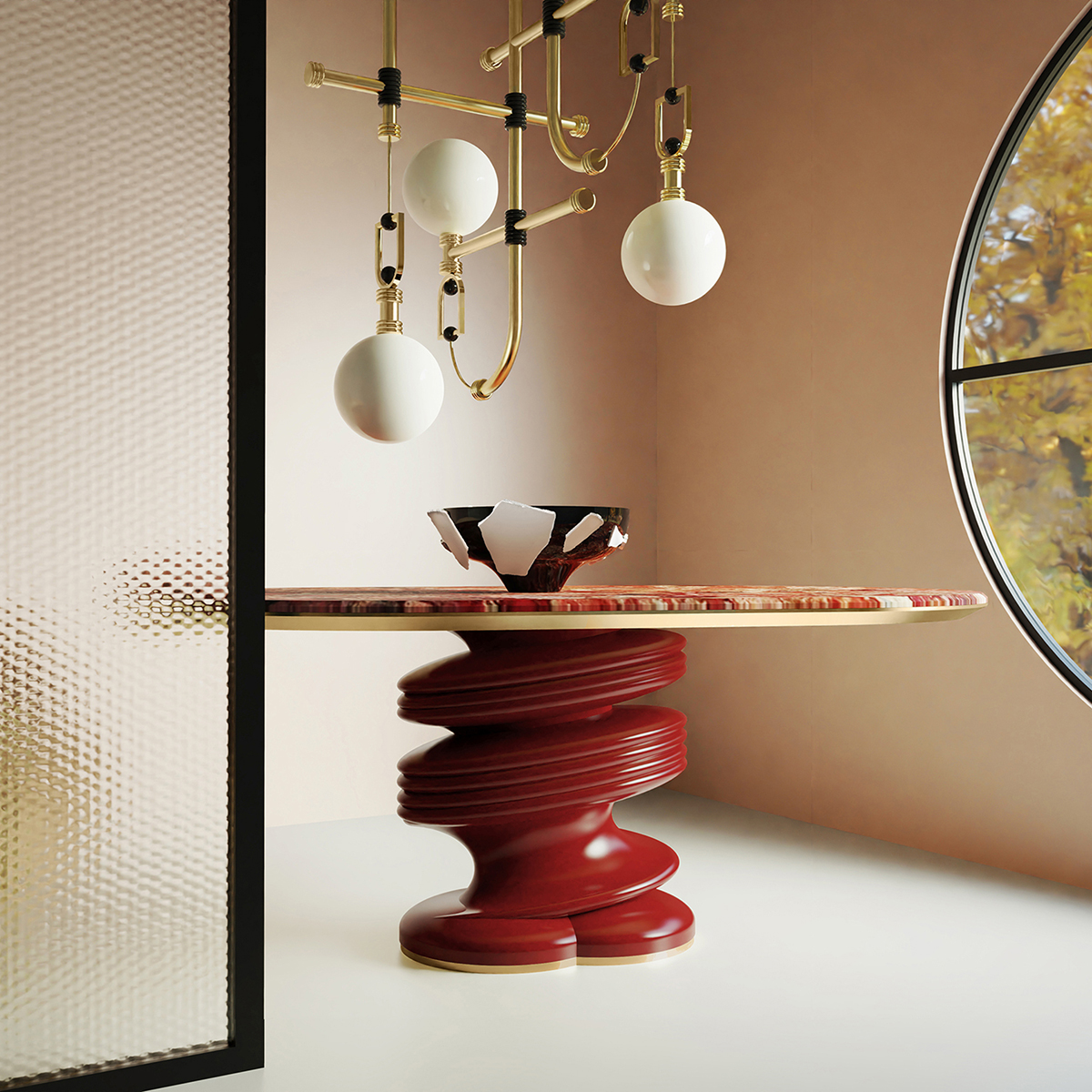 Furniture, from Hommés Studio, used in this desirable dining area
Muller Dining Table breathes modernity. It is elegance with a twist of fun. A signature dining table will always enhance any space, emphasizing the style of your modern dining room.


The Luminous Suspension Lamp is a classic reinterpretation turned into a modern unique chandelier. Also, this piece's design revives the timeless shapes of the 30s. An accent suspension lamp with bold and elegant forms for your next high-end interior design project.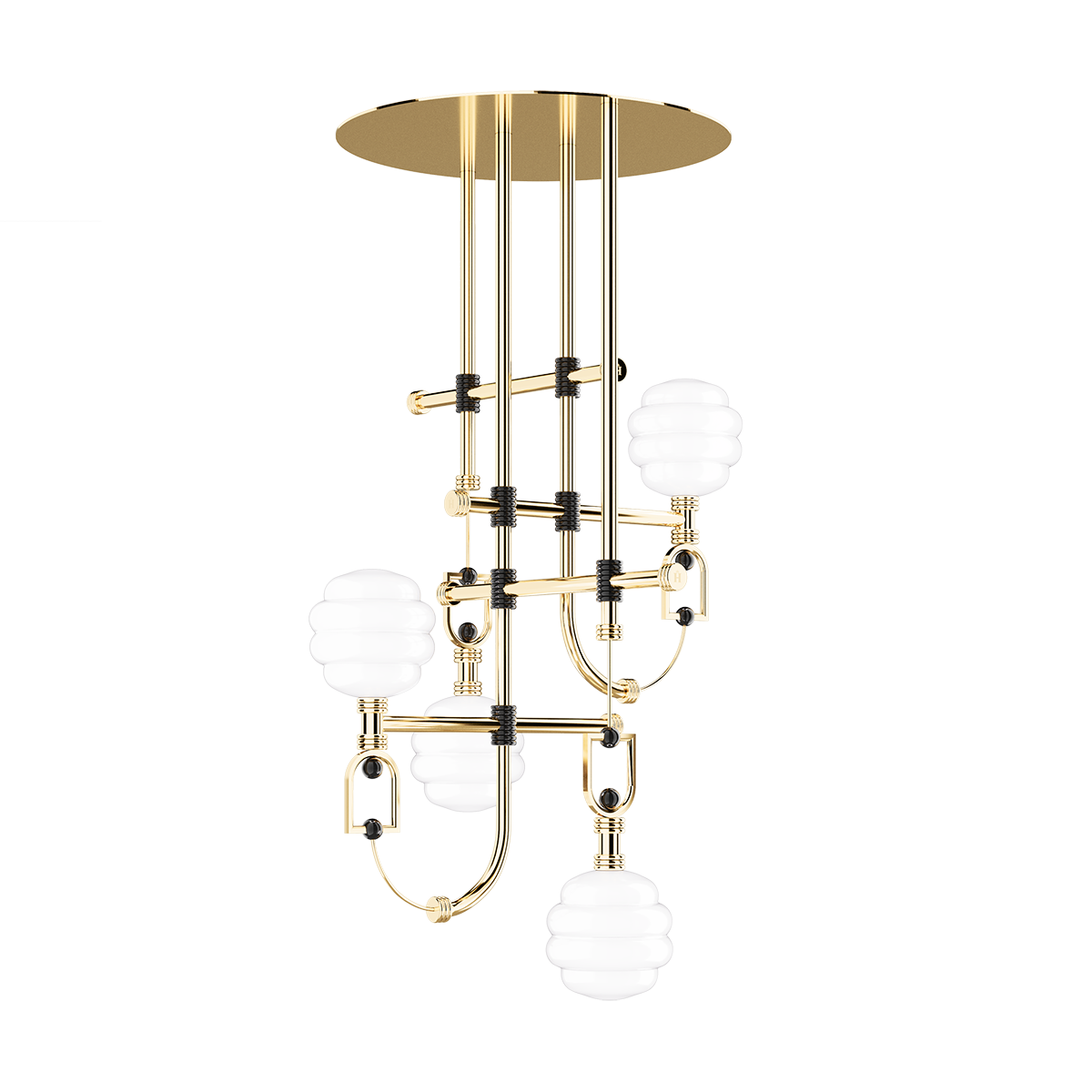 Slip the Nora Dining Chair into your dining decor and watch it transform your space into one oozing retro charm. The leatherback adds an eye-catching element that brings even more intrigue to the design.

Furniture, from ACH, used in this desirable dining area
Nagy bowl is more than a stylish homeware piece. The ceramic item holds a high-decorative function that is inspired in a Bauhaus special edition, from ACH Collection by HOMMÉS Studio.
This luxury decor series of Bauhaus it combines traditional work with cut-off pieces in various size shapes for added texture and character.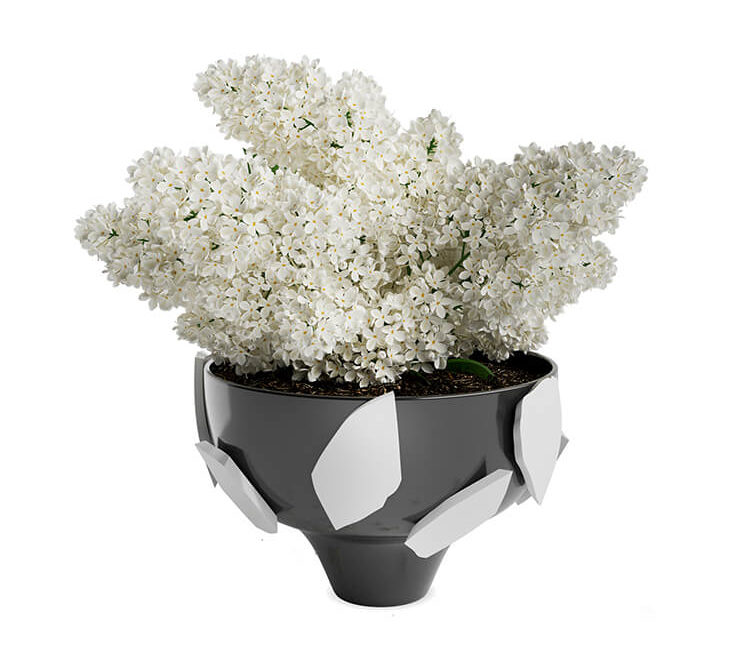 Inspired by the mesmerizing jig patterns that methodic intertwine and shape refined round silhouettes. Classic II decorative plate presents a futuristic and modern design style to your room decoration. A luxury design to use as a dining plate or as a decorative wall piece.

We really hope you liked our article and the interior's suggestions. Feel free to pin all the images to your favorite Pinterest board or to print it and use it on your projects' mood boards. Meanwhile, you can also visit our Pinterest boards in order to get more inspirations.
Get more ideas for your projects and find functional, stylish, and sizable lighting and furniture choices: