"Casual elegant" – that's how the Hamptons style could be described best. Elegant and calm interiors with natural, light colors and marine motifs are the hallmarks of American coastal style. It can be cozy or super luxurious, in warm or cool shades – it all depends on your taste. If you are a beach person and would like to feel that every day is a holiday, the coastal vibe is definitely for you!
The name comes from The Hamptons – a group of popular coastal resorts located on Long Island. It's one of a favourite holiday destination of wealthy New Yorkers. The Hamptons style has been associated mainly with the northeastern coast of the United States. But in recent years it has also gained popularity in other parts of the world, especially in Australia. To a certain extent, the Hamptons style was also promoted thanks to the success of the film "Something's Gotta Give" and the series "Revenge" and "Grace and Frankie", which are set in The Hamptons.

What is the Hamptons style?
Hamptons is a villa town, famous for its sandy beaches and unobtrusive but noticeable luxury. Coastal landscapes are the essence of this style – subdued colors (blue water, shades of sand, the sapwood of seafoam, browns taken from salt etched wood – the so-called driftwood, i.e. pieces of wood thrown ashore, washed out and smoothed with salt water), natural materials such as wood, stone, wicker, seagrass or flax, as well as simple, classic forms, soft lines, symmetry, ubiquitous natural light and space – lots of space. Follow the article to check it's most characteristic features.
Dimmed Colours
The Hamptons inspired interiors are kept in dimmed colours taken from nature. The base is usually semi-matt or snow white. Thanks to that, the rooms seem to be more spacious. It can be combined with colours reminiscent of seaside sand, i.e. beige in various shades, ivory, creamy white, as well as natural wood brown or different shades of blue. It will always add some of the ocean vibes to the interiors.
Blue is usually used for decorations and accessories, for example, pillows, blankets, vases etc. If you want to add a little bit of luxury, don't be afraid of putting some of elegant, gold or silver vases and sculptures.
A bit of red will come in handy for revival – preferably in the form of decorative elements characteristic of the sea and coastal style. Coral will also do well – especially as a coral motif.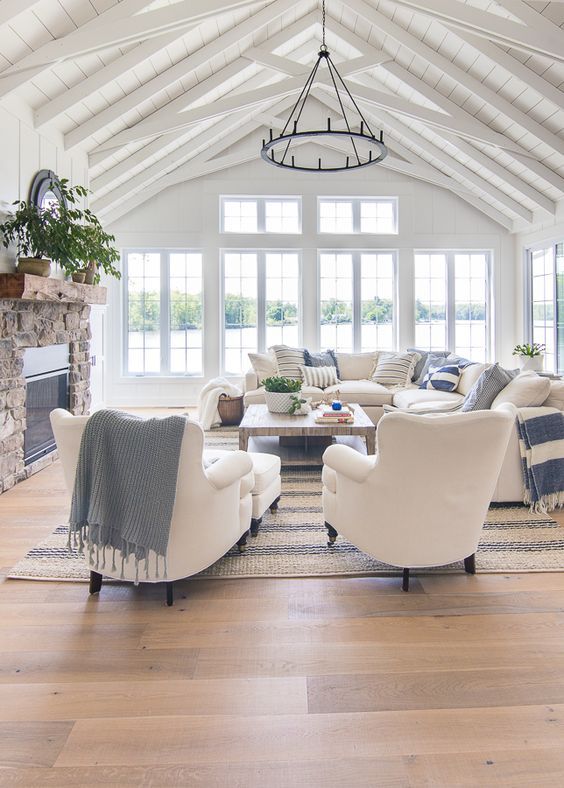 Please make some space!
Space helps to expose the arrangement of rooms. Moreover, it works as a reproduction of the main inspiration behind this style – vast beaches and the boundless ocean. High ceilings and rooms too spacious, that go beyond common sense are desirable but are usually a little bit unrealistic.
A compromise is to get rid of unnecessary additions. It is worth betting on a few large decorative elements such as a ceramic table lamp or a large vase. Mix it with a bright base: creamy, white or sandy lounge furniture, bleached wood, cotton or linen curtains in a natural shade.
In order not to overwhelm the room, it is worth giving up on strong seal points, such as an armchair in an intense colour or a distinctive carpet. Strong colours should be reserved for seasonal accessories and those that are easy to replace (cushions, curtains, blankets, chandeliers and other small decorations).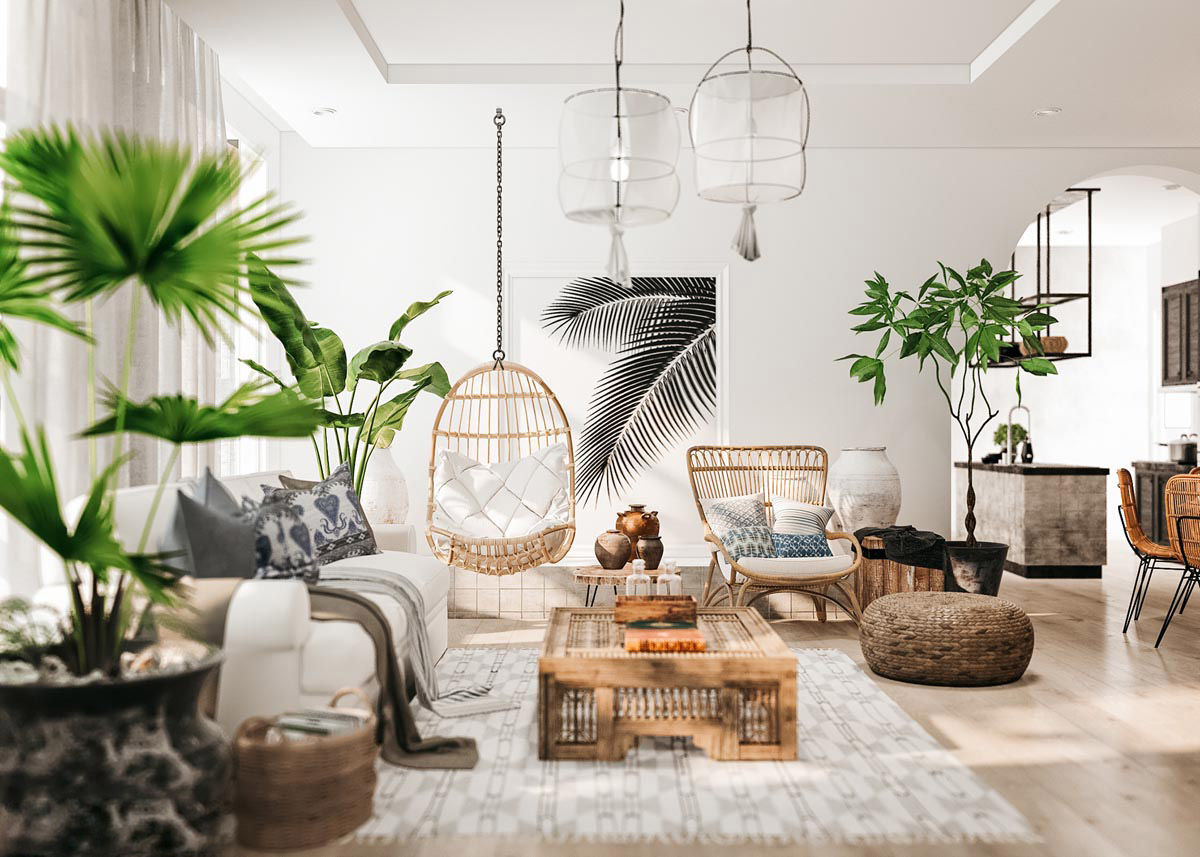 Coastal style furniture
Hamptons style likes furniture from different epochs, somewhat of an eclectic mix of old and new. But let's not go too crazy. It is worth betting on simple forms made of dark or bleached wood, but turned legs or solid crosses are also welcome.
Another important element of the interior is the unfolded sofas in linen or thick canvas covers, plenty of armchairs and lamp tables.
In Hamptons style arrangements, quilted chesterfield armchairs and sofas are also desirable. Preferably in white, cream or beige (or blue) upholstery – not leather. With a large, bright kitchen table in a Hamptons-style room, not only wooden but also rattan or wicker chairs will look perfect.
Hampton style furniture should be characterized by high quality of workmanship and the use of noble materials such as wood, marble, metal, wicker or linen (e.g. for upholstery of lounge furniture). It is best to choose large-size models with a timeless cut and neutral colour.
Hamptons-style decorations
The Hamptons style uses a large amount of natural materials, which increase the prestige of the interior. It also makes it more cozy.
The rooms furnished in the Hamptons style should include rattan decorations, wicker baskets, jute or woollen, as well as linen, cotton sheets, bedspreads or even kitchen cloths.
Comfortable Hamptons sofas will look best with soft bedspreads as well as Hamptons cushions in various sizes and designs (including floral and geometric). Marine accessories such as tree boughs thrown out by the sea, ropes, sailor patterns or lanterns will also fit perfectly.
Bring some jungle into the house – figs, palms, ferns and all that fresh green is a good choice. Don't forget about natural light – give up heavy curtains and expose every inch of the window that you can do.
To emphasize the luxurious character of the interior, it is worth investing in Hamptons-style accessories, such as exclusive glass, wooden or porcelain table lamps and hanging brass chandeliers or glass-metal kitchen lamps.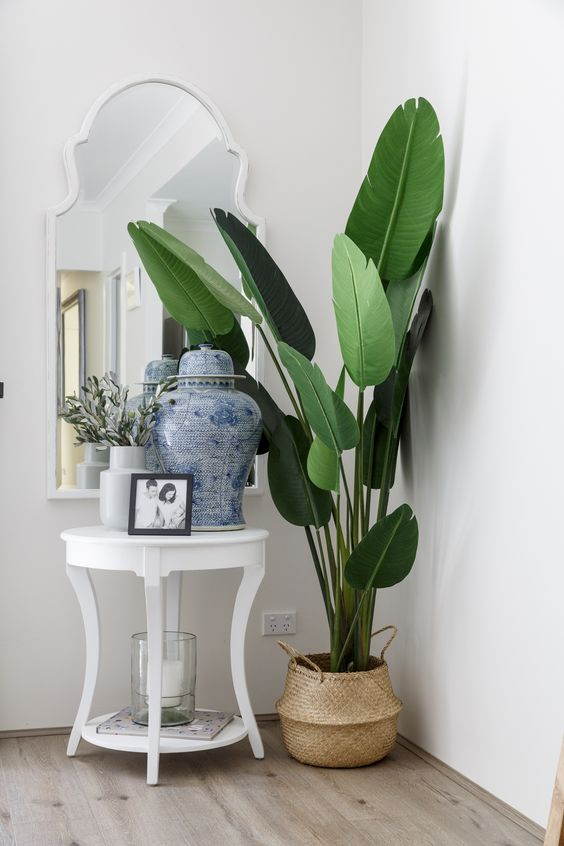 Comfort is a key to success
Coastal is a style "to live". In this case, we shouldn't make our house look like a showroom. Here the comfort is most important and it shouldn't be compromised for looks, but rather combined.
No matter if it's more luxury house or rather a family-friendly choice, the most important elements of the design should be cozy. Comfortable sofas and armchairs are the core of the living room.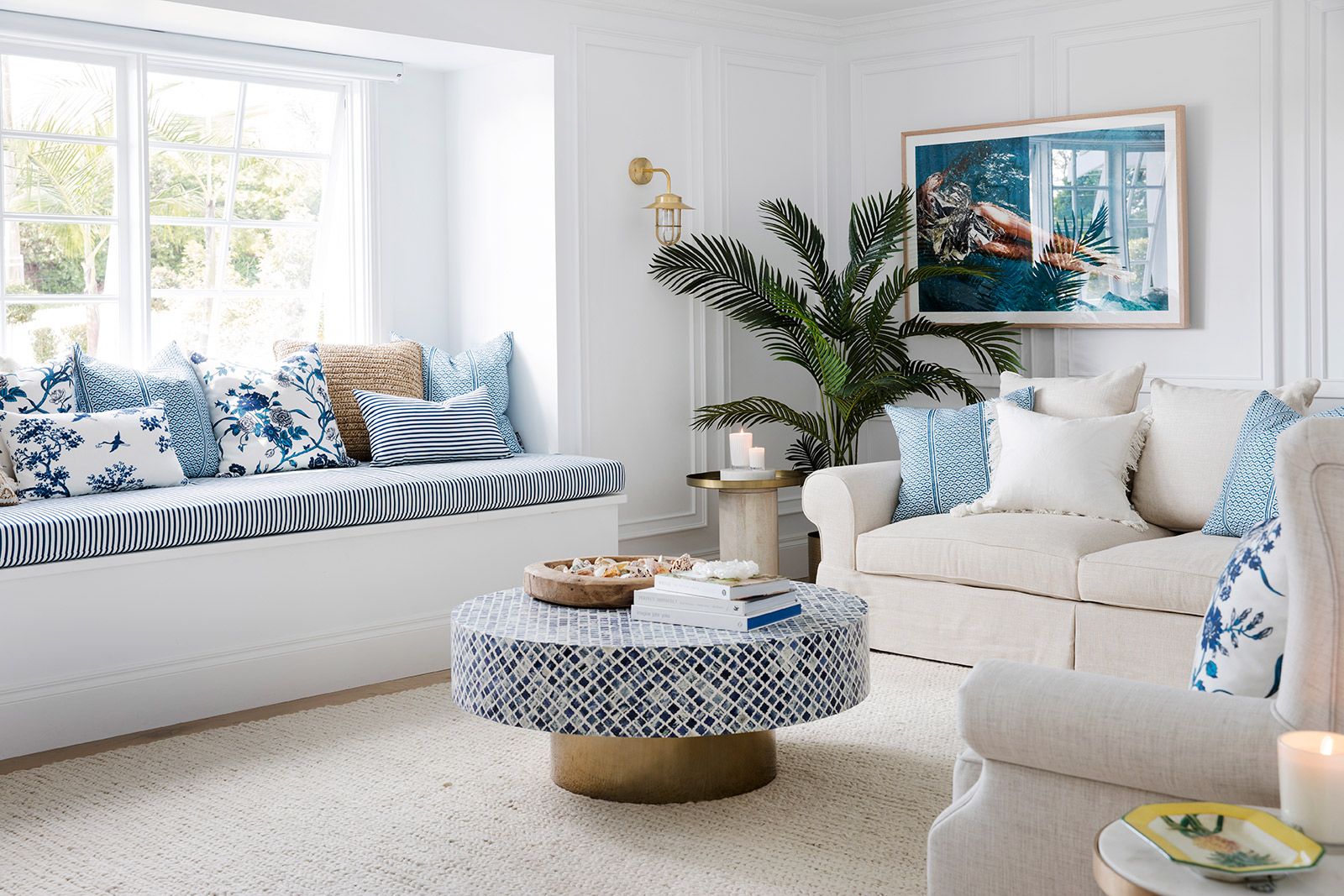 New Hamptons-style
Interior designers are increasingly experimenting with the Hamptons style, which has resulted in the new Hamptons style, also known as modern Hampton style, particularly popular in Australia. How does it differ from the classic version known from the east coast of the United States?
The rooms arranged in the spirit of new Hampton style are a bit more modern and fresh than the original one. This effect is achieved, among other things, by extending the range of permitted white and beige-blue colours. Additions gain new colours, i.e. warm shades of chocolate brown or gold, mustard yellow or lavender violet.
We really hope you liked our article. Feel free to pin all the images to your favorite Pinterest board or to print it and use it on your projects' mood boards. You can also visit our Pinterest boards in order to get more inspirations. Get more ideas for your projects and find functional, stylish, and sizable lighting and furniture choices: