Green Jade (Pantone 16-0228 TCX) is one of the 2022 colors. Featured in our 2022 The Future Of Trends ebook.
Green Jade is essentially tangible hope. It is the precious substance born under pressure and the celebration of resilience. Furthermore, Jade is a feminine color, as powerful as seductive. It will attract wealth, good health, and a bohemian lifestyle.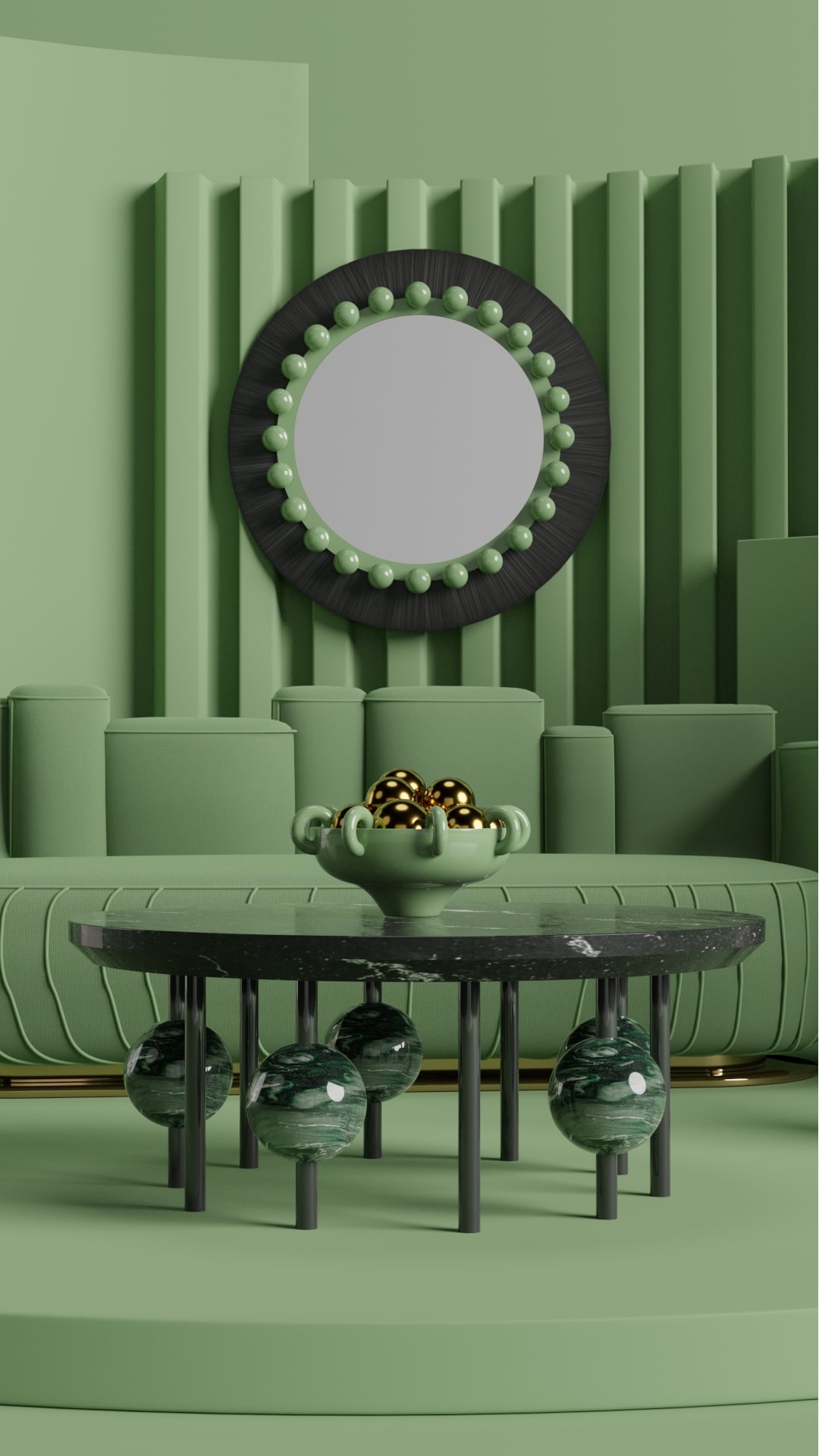 The future is a kaleidoscope. An unexpected imagery with granted beauty revealed after a quake.
This kaleidoscope discloses earthy-sleek colors, evocative of a solid connection to nature, its visual and tactile textures, and pure scents.
Olive Branch, Adobe, Harbor Blue, Jade, Dark Oak, Soybean, Daffodil, Winery, Spring Lake, and Northern Droplet are the glass beads of the future of trends.

JADE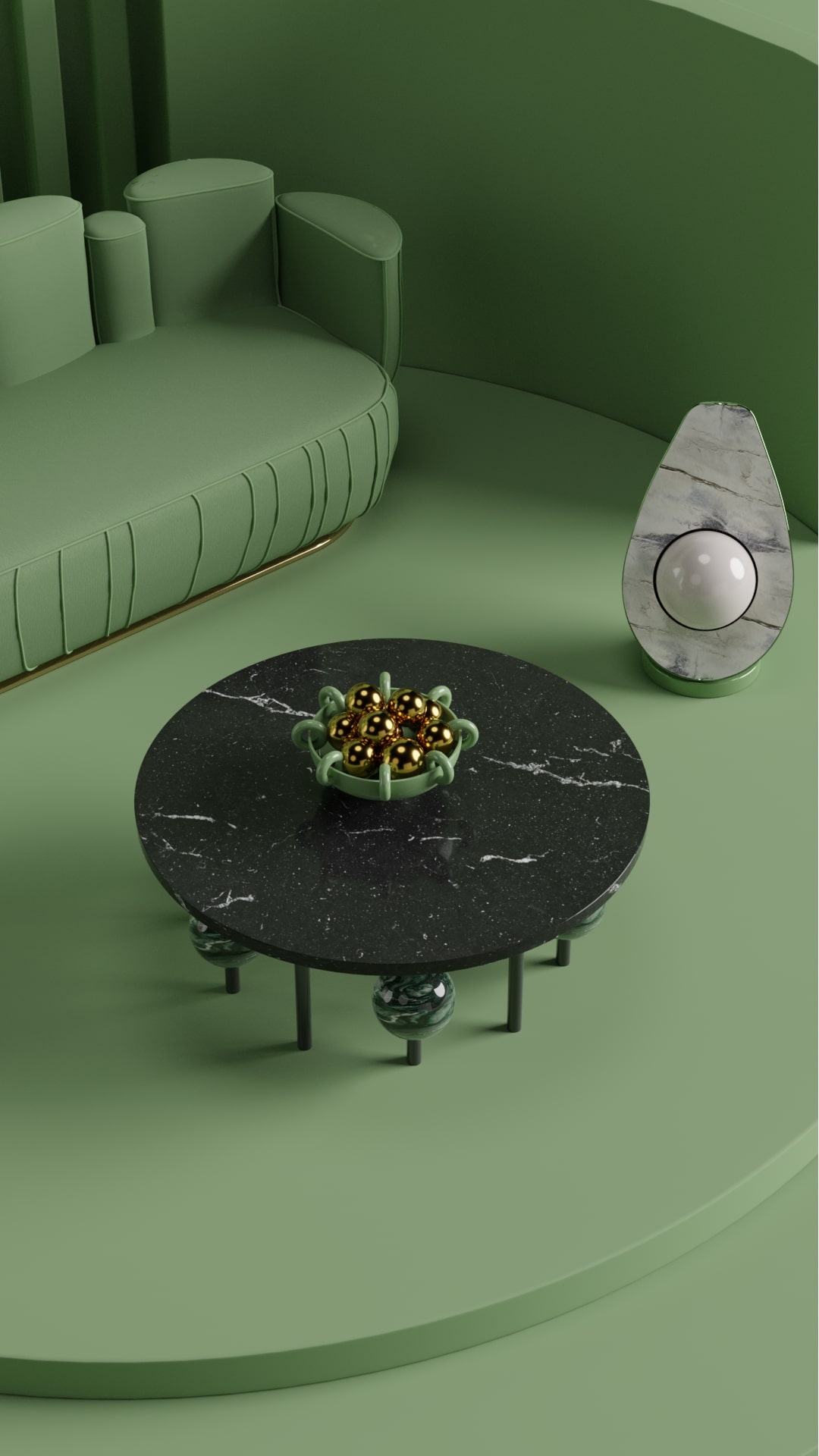 HOW TO USE IT?
Green Jade is a color for every room; no matter where it is applied, it just flows around the house to transmit a sense of peace of mind and calm that not all colors have. Use it through decorative pieces, comfort zones, and especially for coverings, like rugs and wallpapers.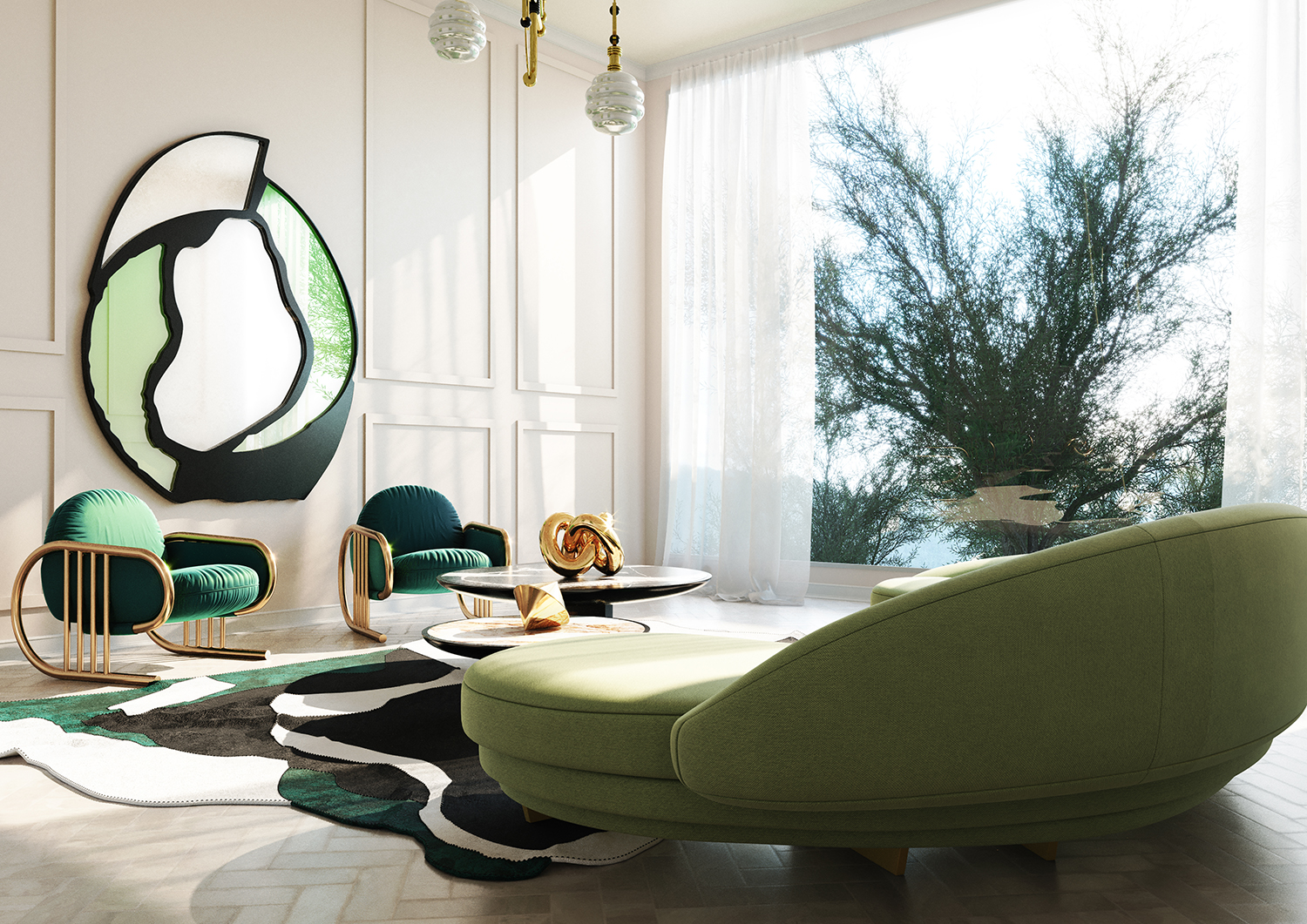 AJUI SOFA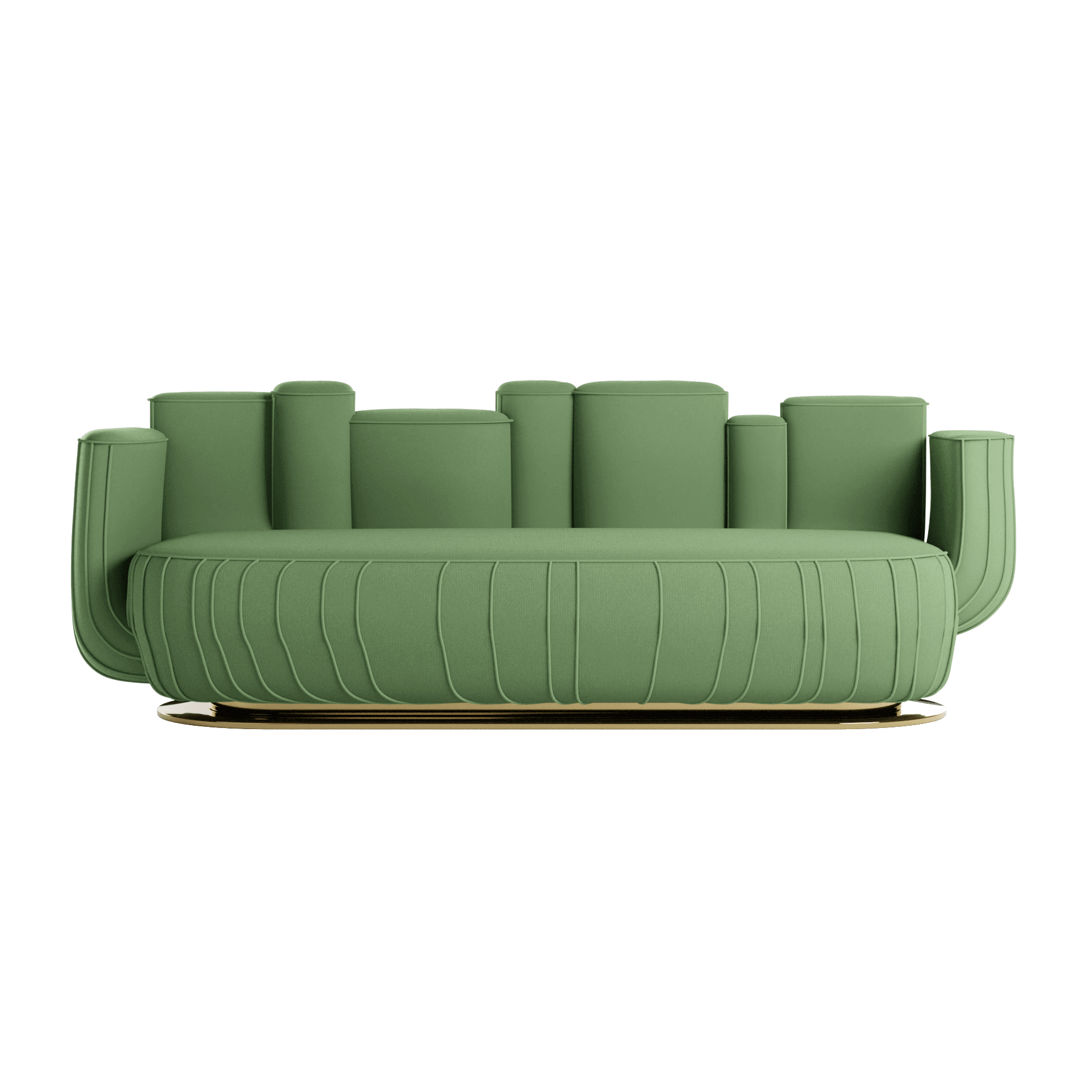 ZADINE MIRROR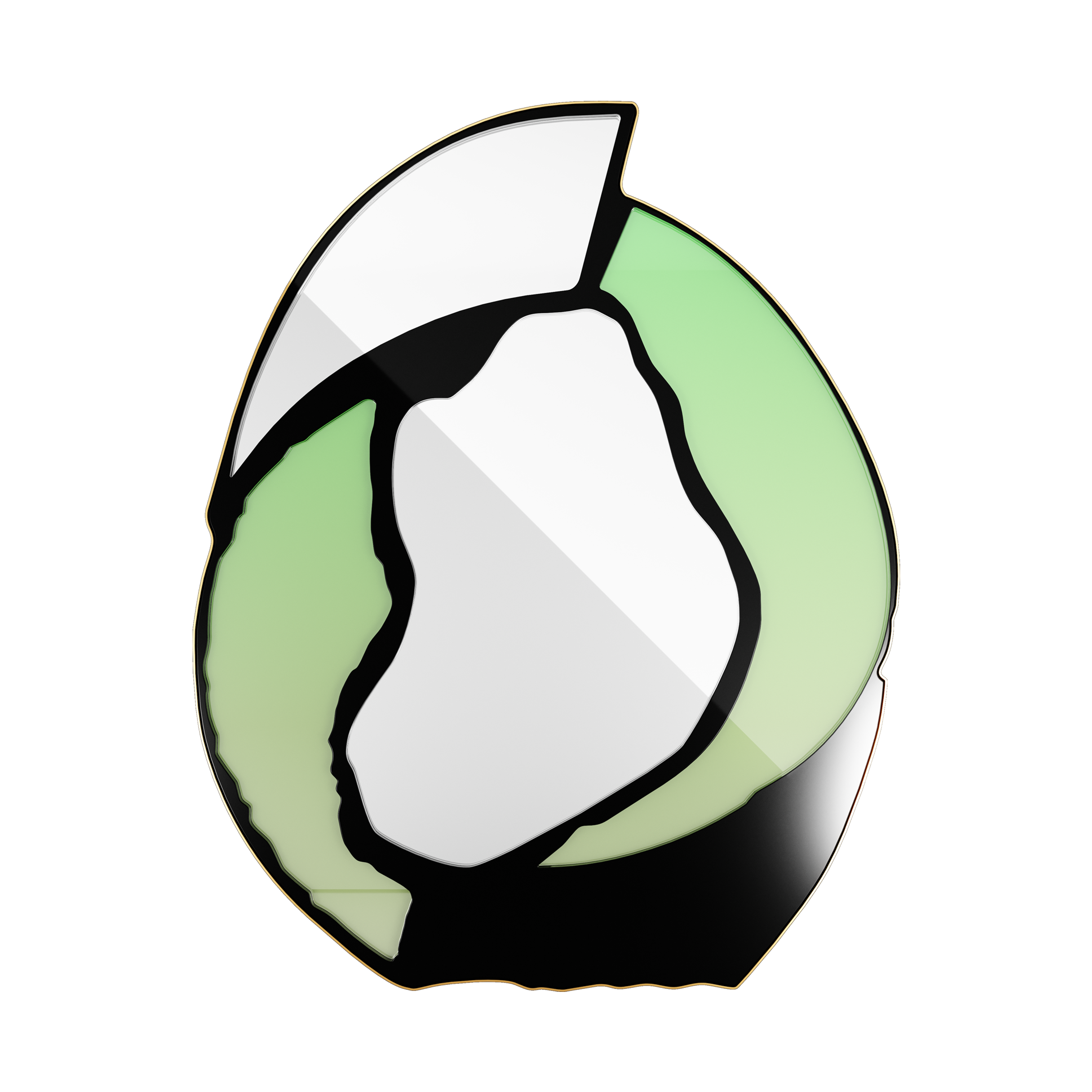 IBIZA MIRROR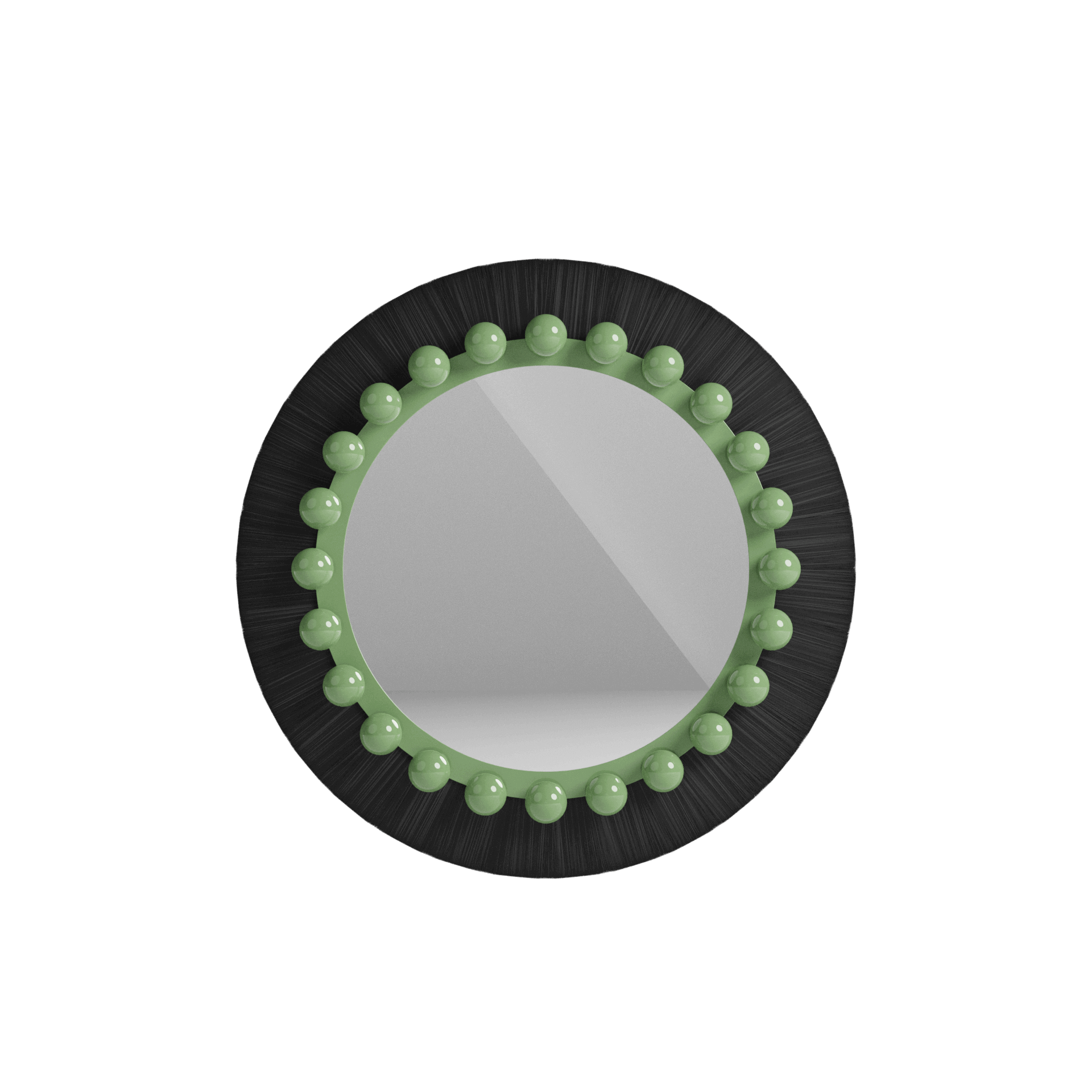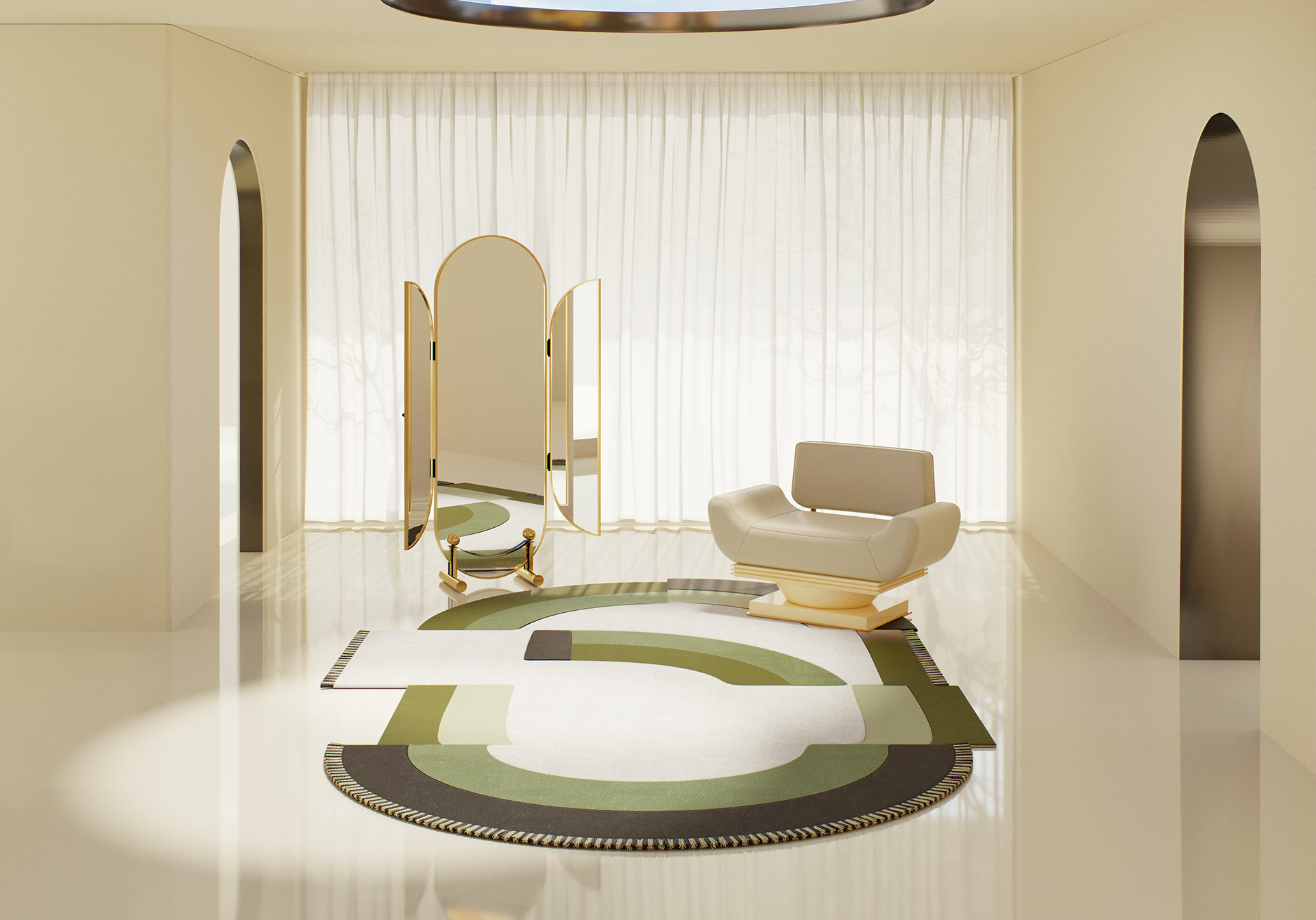 BAMBI STOOL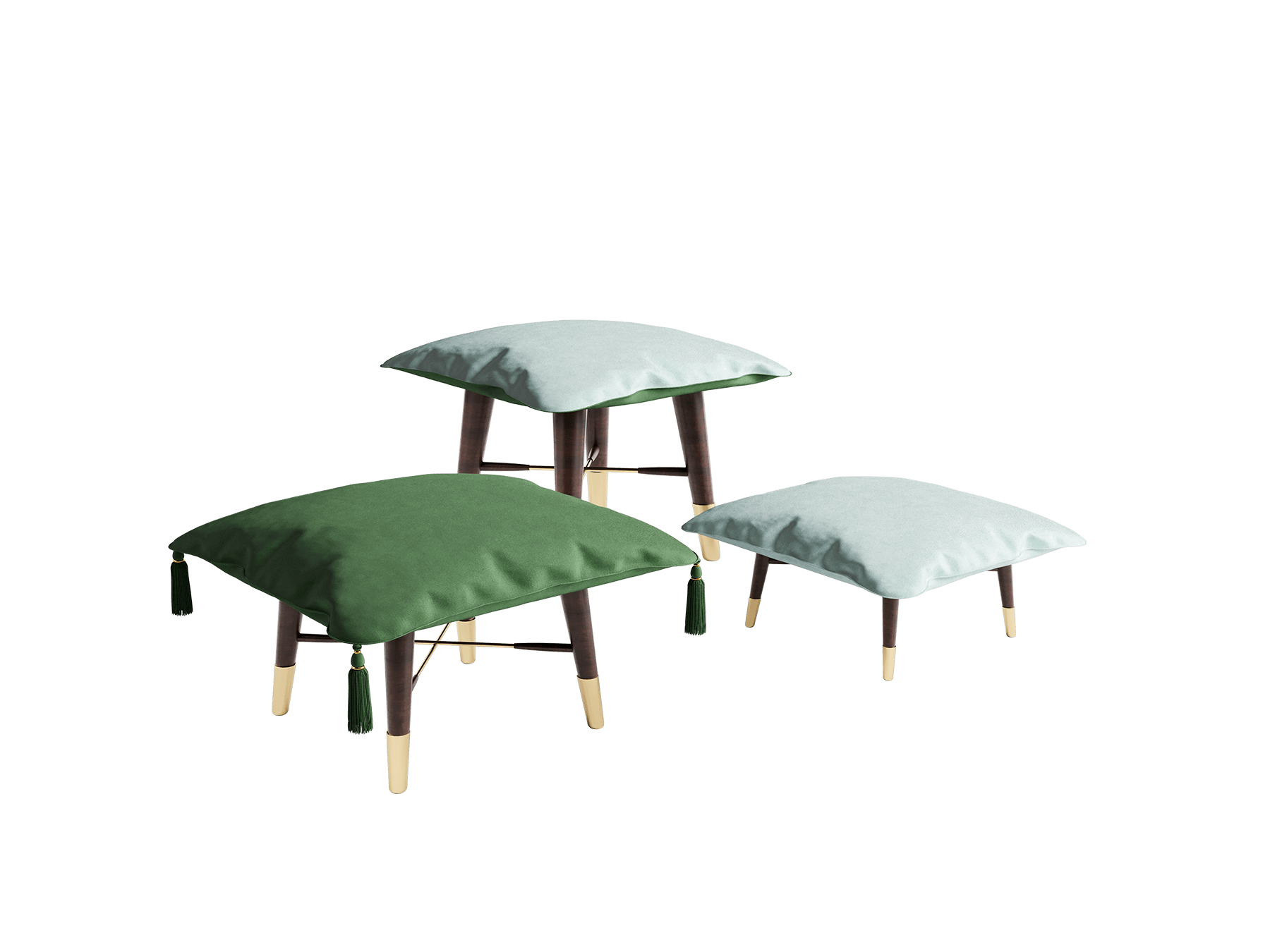 ZAID RUG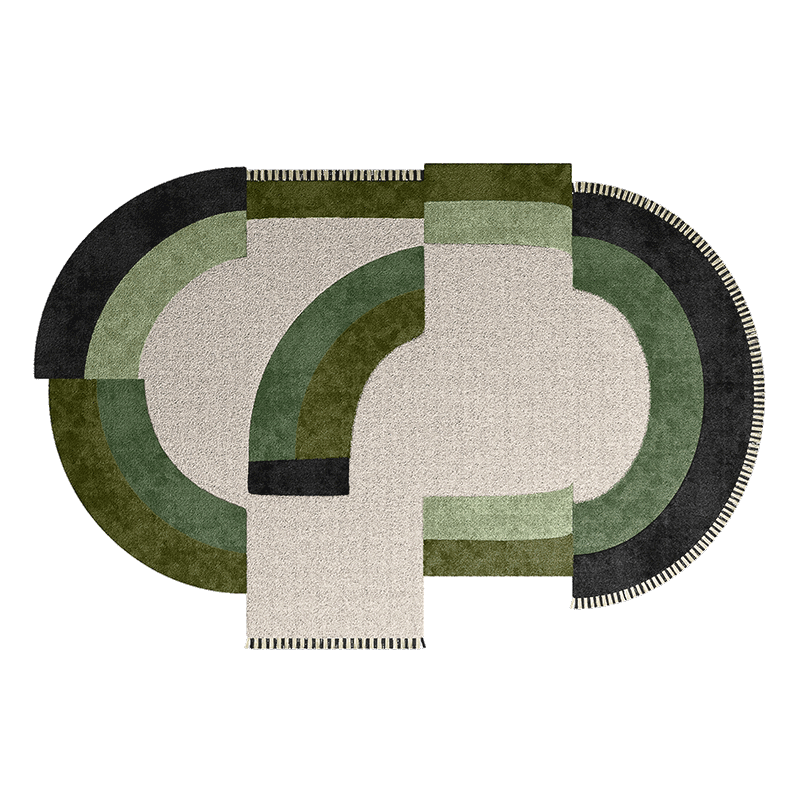 Despite being difficult to forecast trends in a hazy, ever-evolving, world, we try to do so. Jade, the color of breathtaking landscapes, is one of the nostalgic hues featured in our 2022 The Future Of Trends ebook.

Do you want to discover other ways to use this precious green? Then download our ebook. What is stopping you?