This Autumn, be at ease in your modern luxury bedroom. A pinch of cinnamon and honey spices up the ambiance that the nude color scheme exhales. Finely crafted wood and a golden veil of details assure the utmost sophistication. Unapologetically cosmopolitan, this master bedroom will wrap you up and allow you to sleep snug and warm.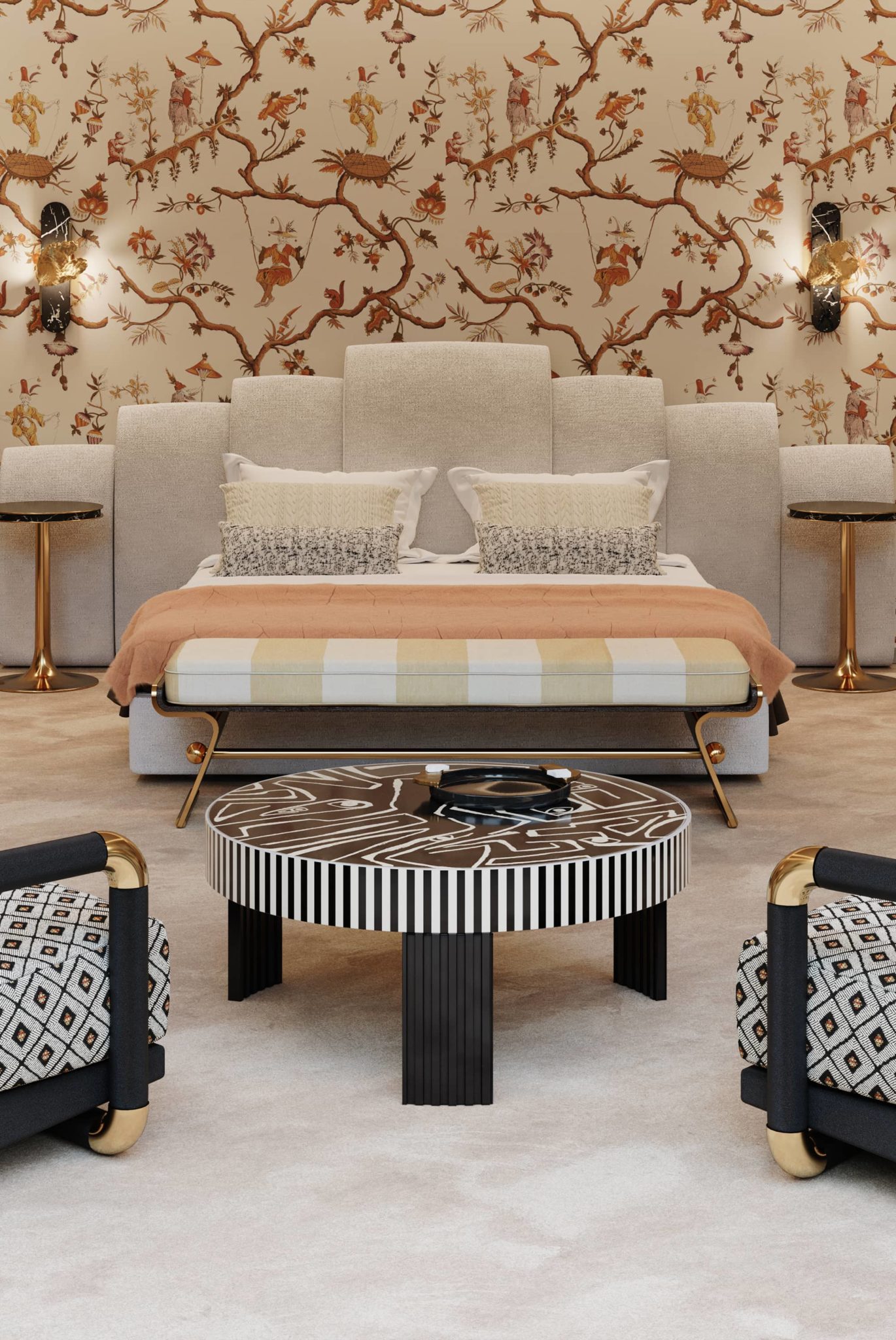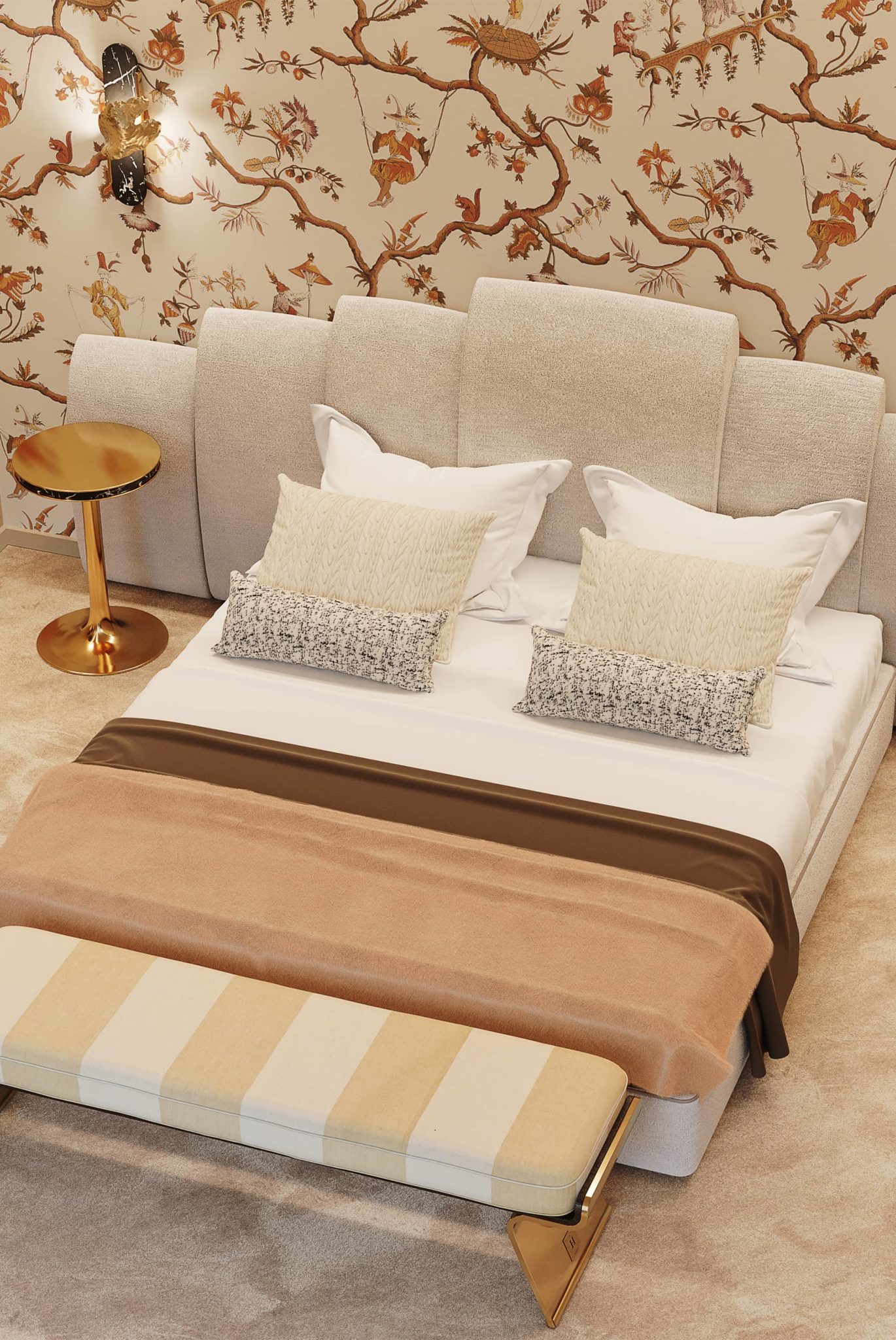 FURNITURE & LIGHTING CATALOG
Download our curated selection of inspirational Interiors for your home.