Whether you want a modern bedroom design or an exotic retreat, you will find bedroom decorating ideas to create the room of your dreams. Even though the bedroom is a private space that will be seen by far fewer people than your living room or kitchen, it should be an equally stylish sanctuary.
Best of all, you do not need a complete remodel to bring new life to your bedroom. Instead, as these rooms prove, some well-placed art, bold wallpaper, or even a fresh coat of paint can make a space stand out.
Architectural
If your bedroom has incredible architectural elements or superb views, let them take center stage by keeping furnishings minimal. Framing views and light is a primary artistic goal.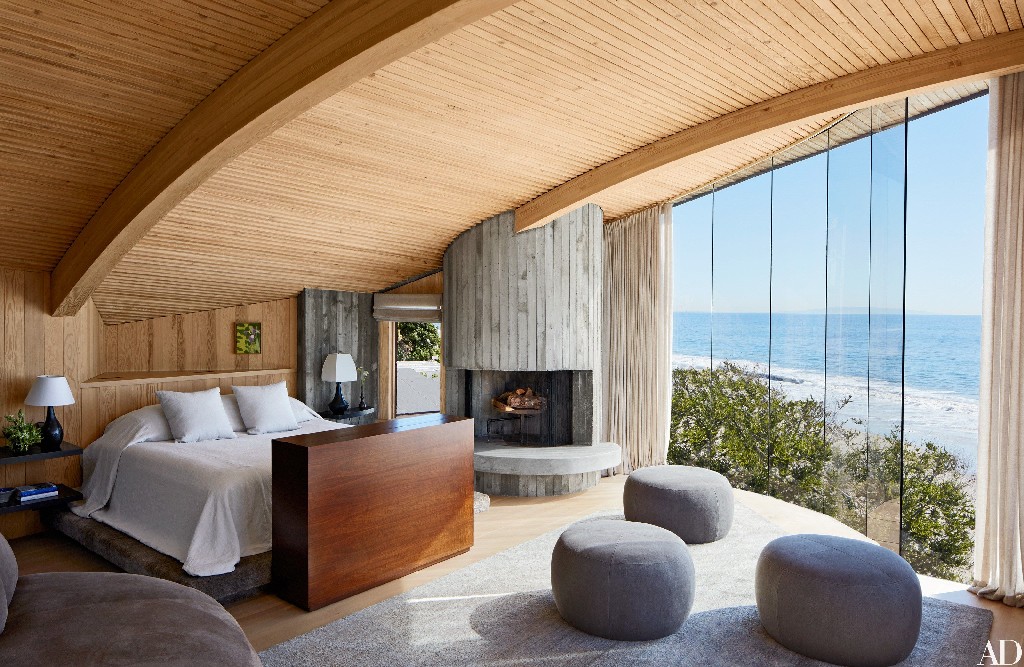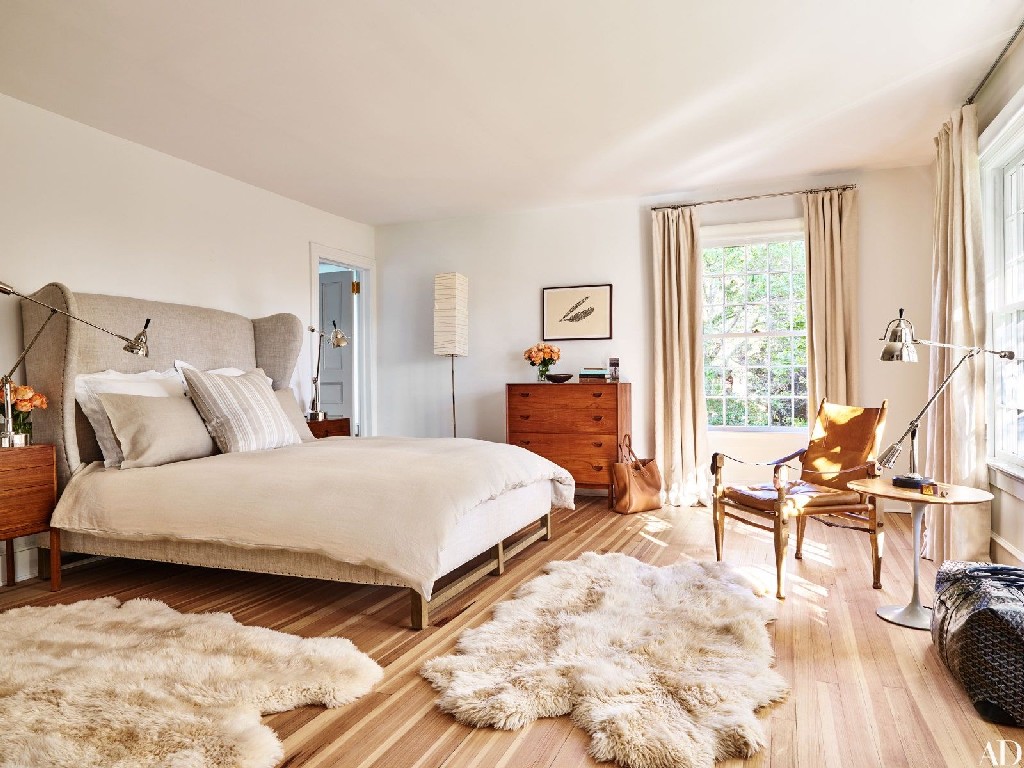 Artful
An oversize painting or a hand-painted mural can transform a bedroom into an art gallery. You can choose photography or a piece of art and play with the frames' perspective views.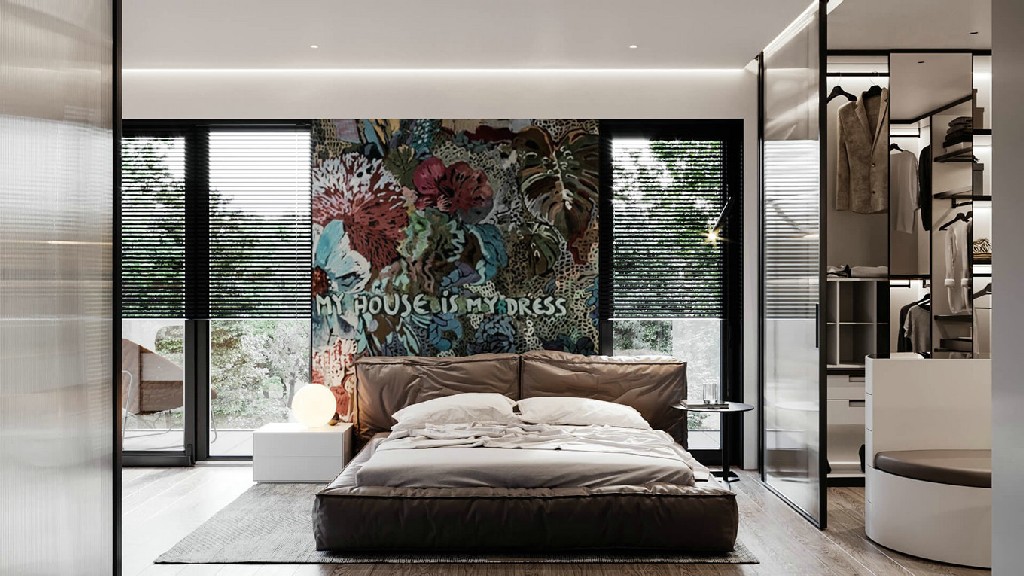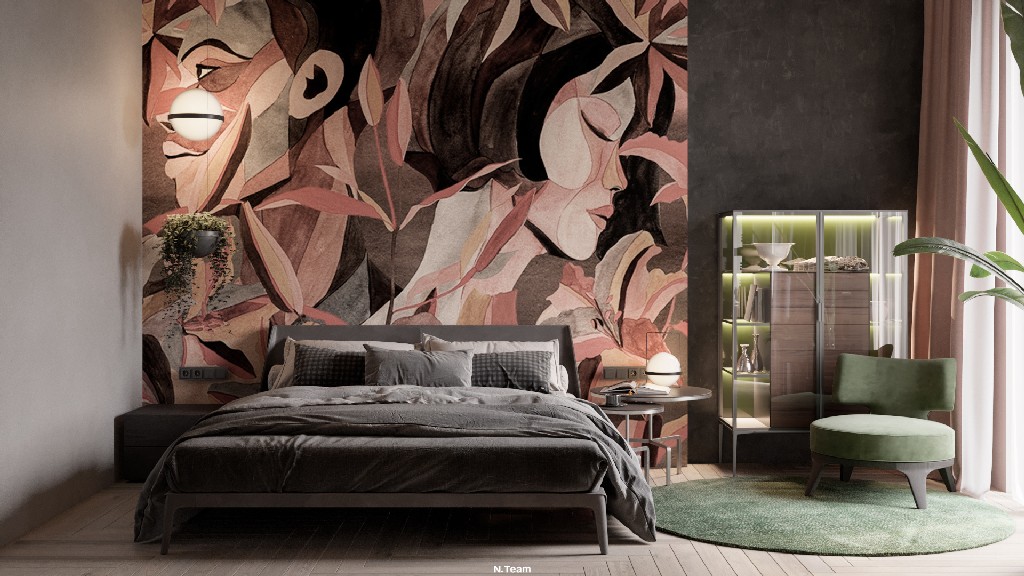 Cheerful
Incorporating sunny shades of yellow and cheery florals makes it a pleasure to wake up in the morning.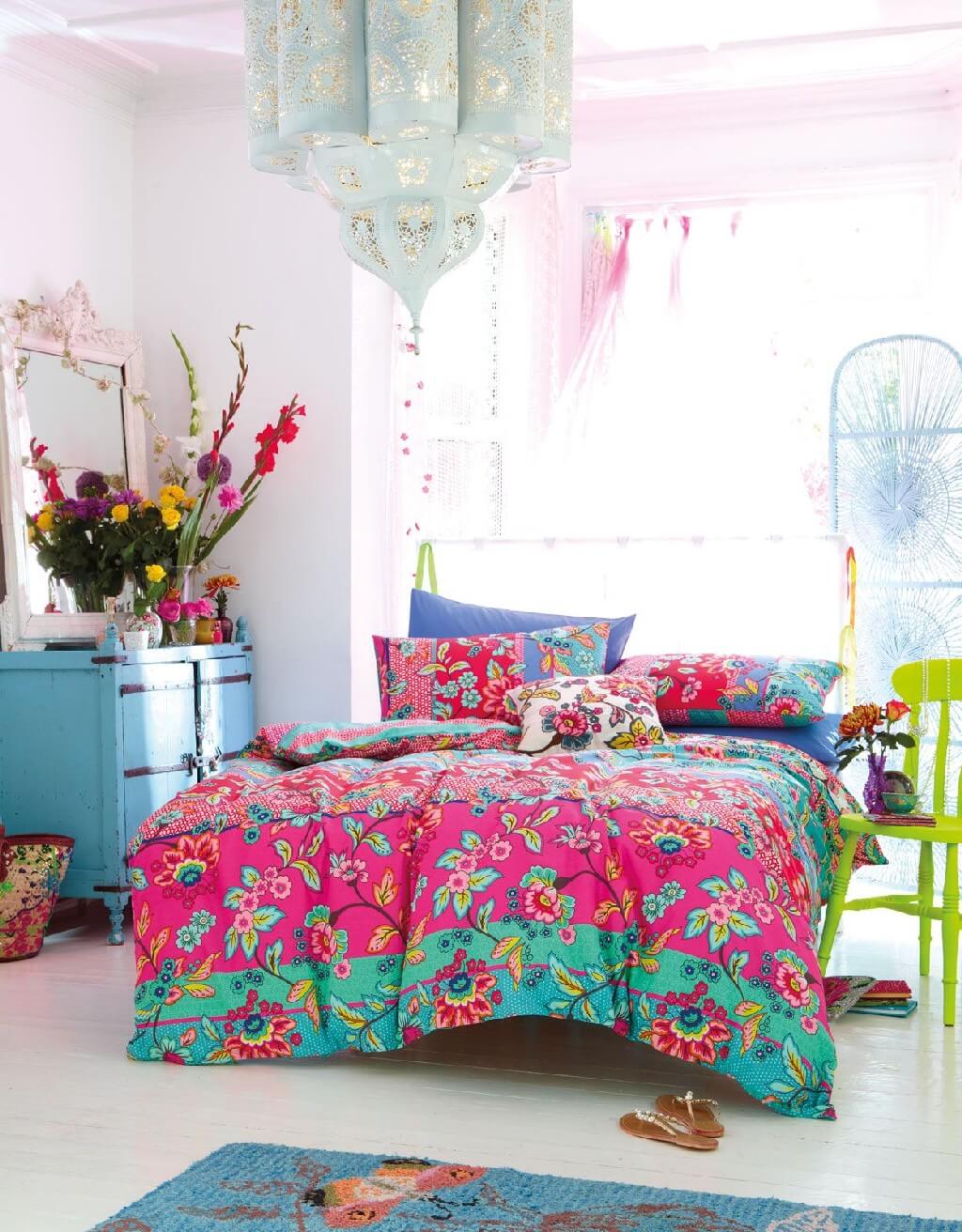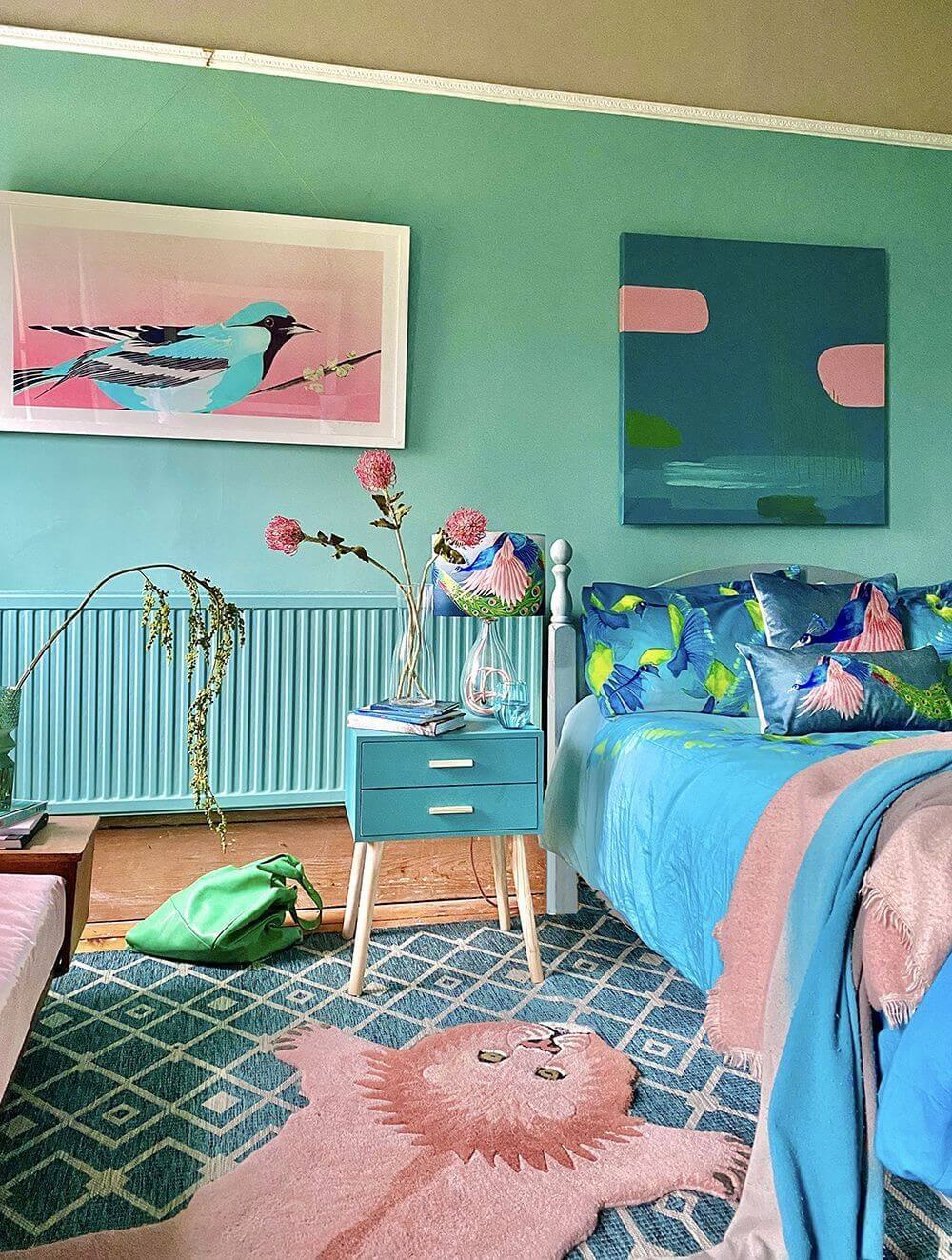 Coastal Tradition
Combine relaxed pieces, such as cozy armchairs, with warm wood antiques for an elevated coastal look. Bring in blues for an extra nod to nautical style.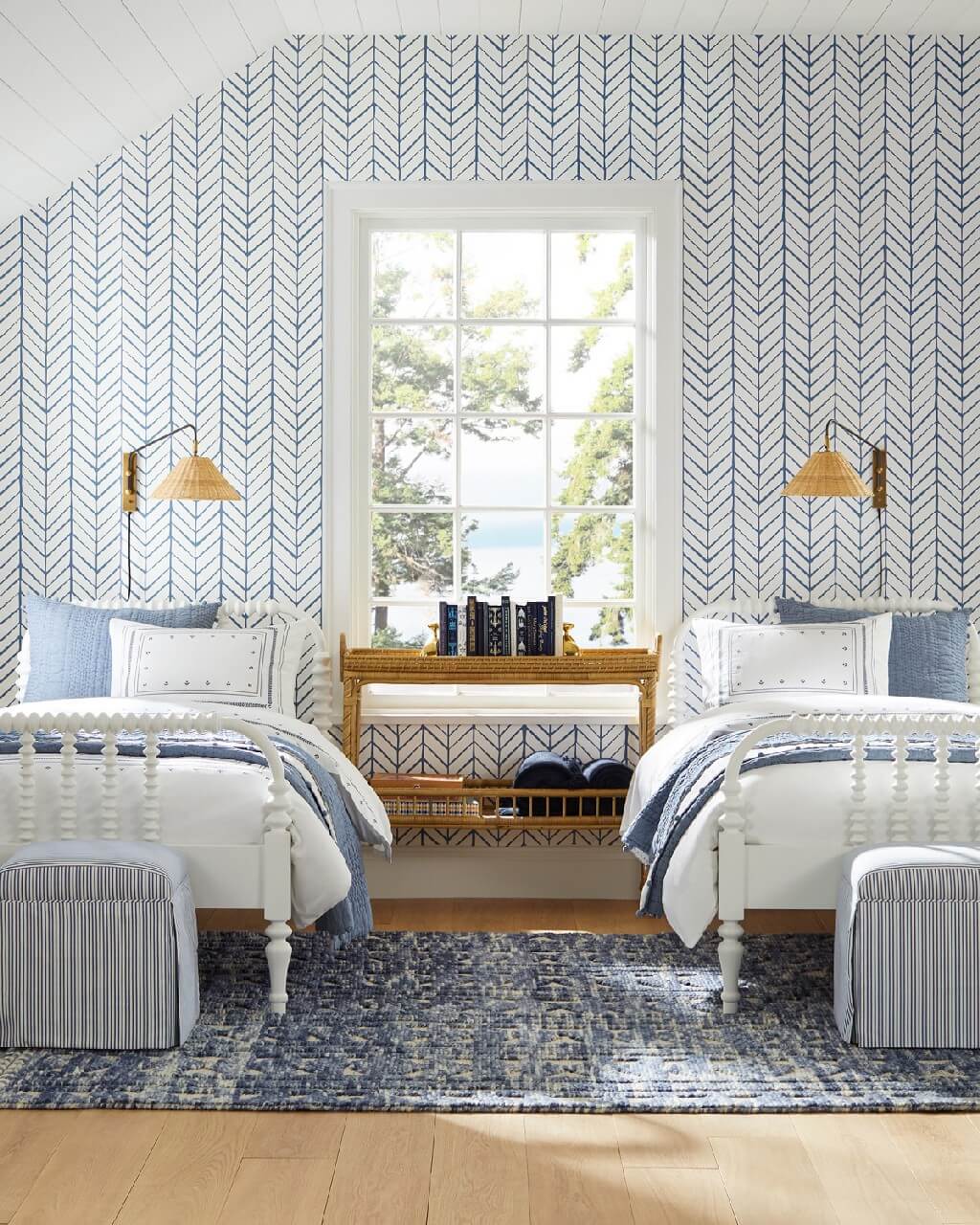 Colorful
For a bedroom that's energizing and stylish, go bold with floor-to-ceiling color. In this way, it will add some happiness to your modern bedroom décor.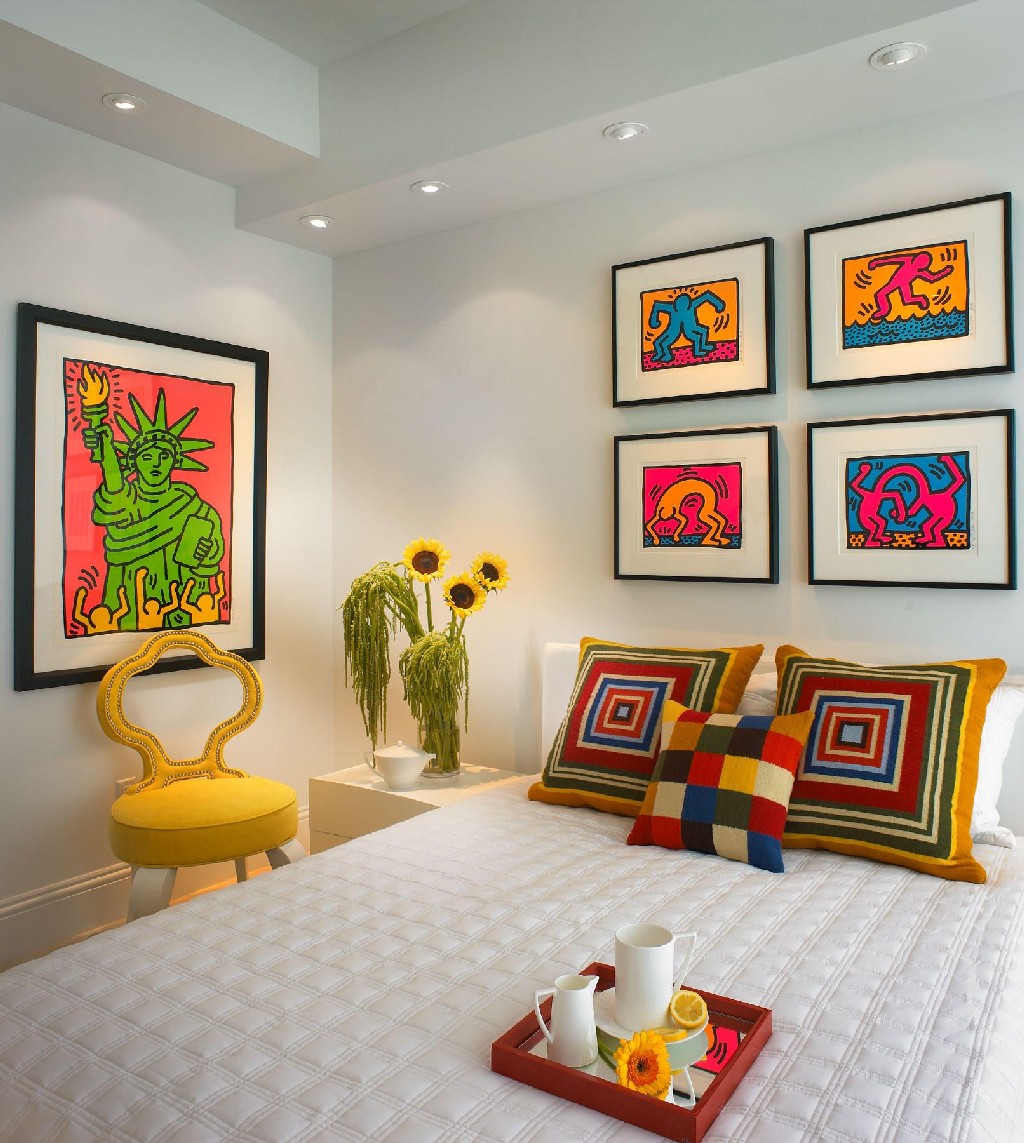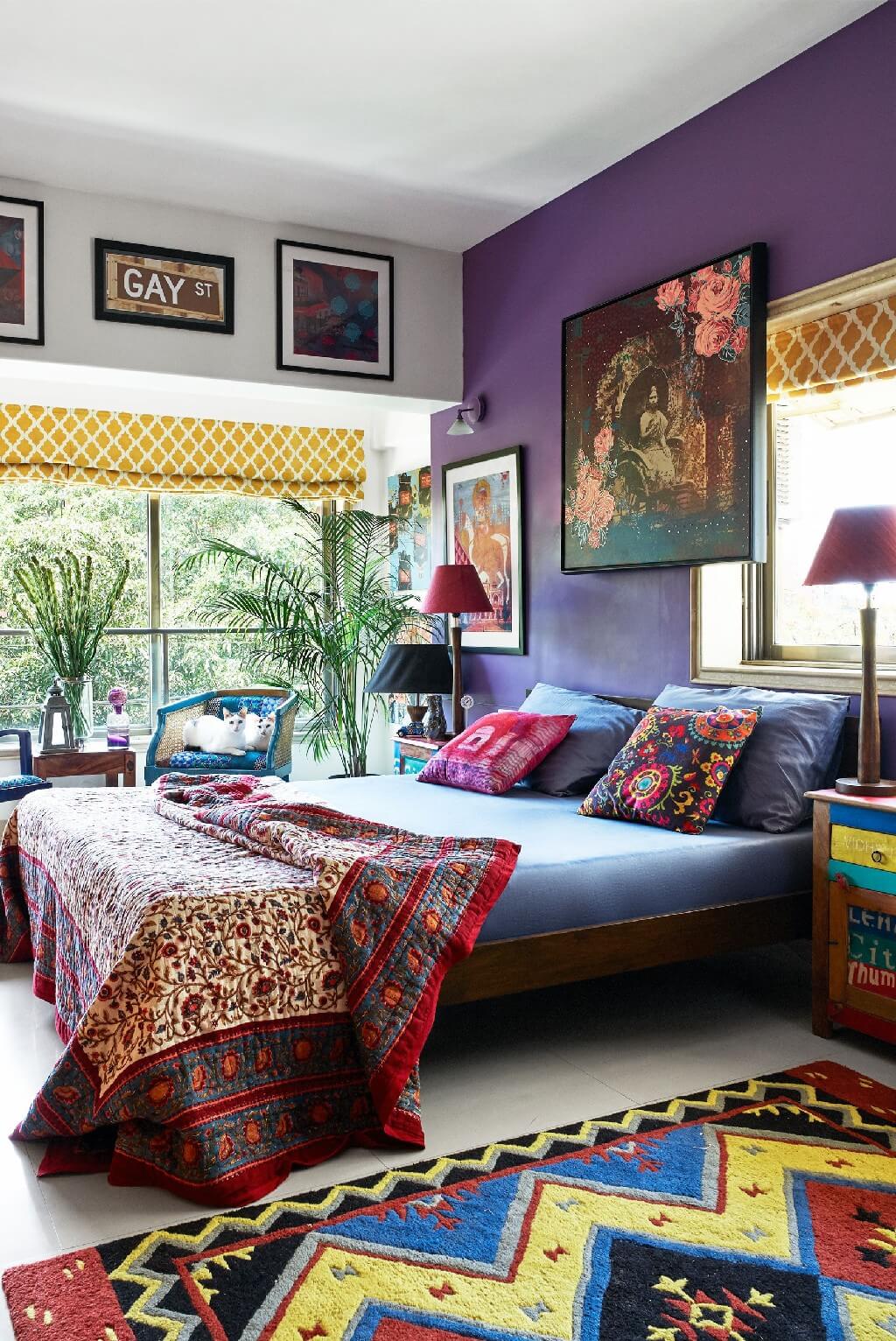 Dramatic
For a look that's bold and dramatic, use dark hues, like black or burgundy. You can combine these colors with luxe materials such as velvet and leather.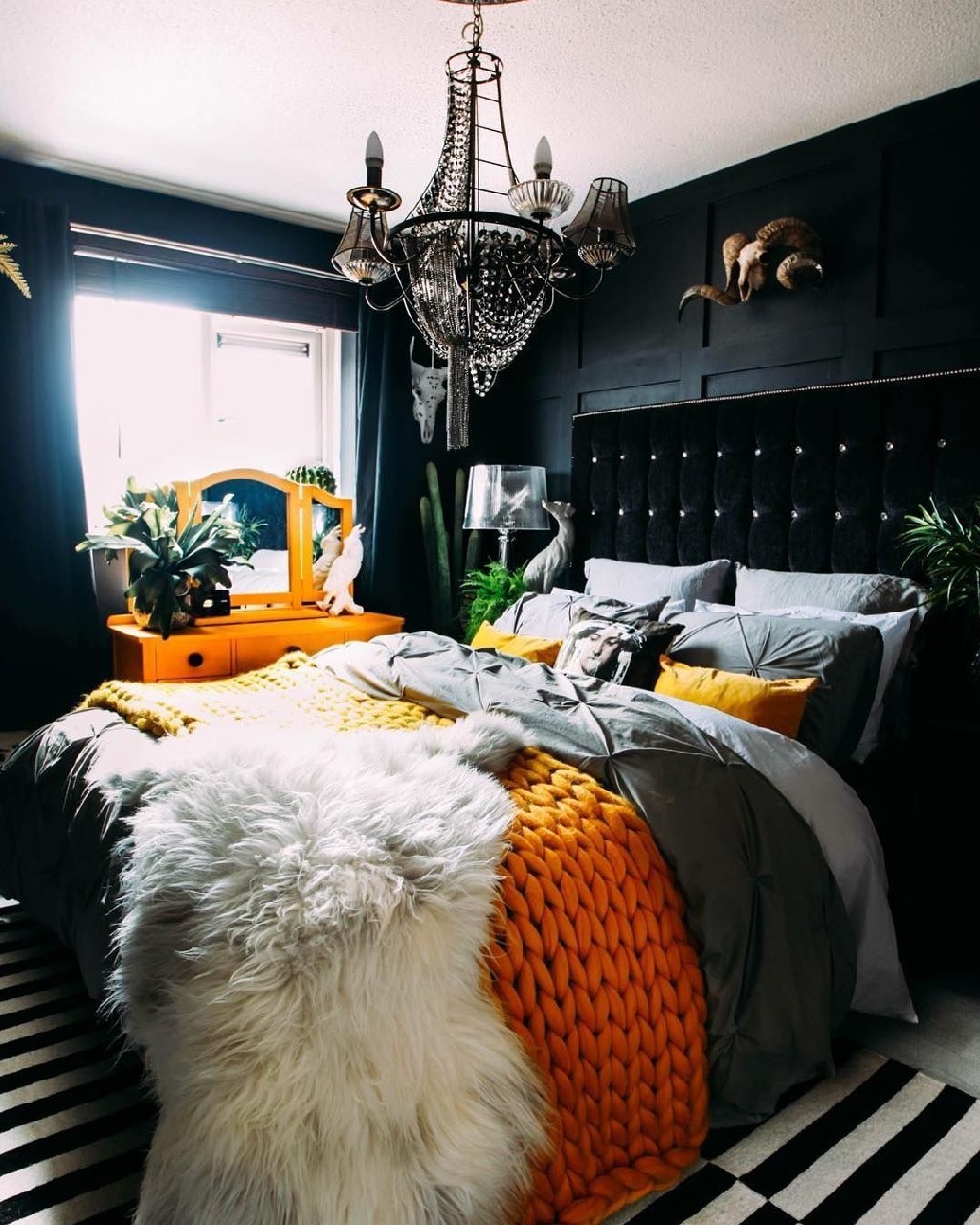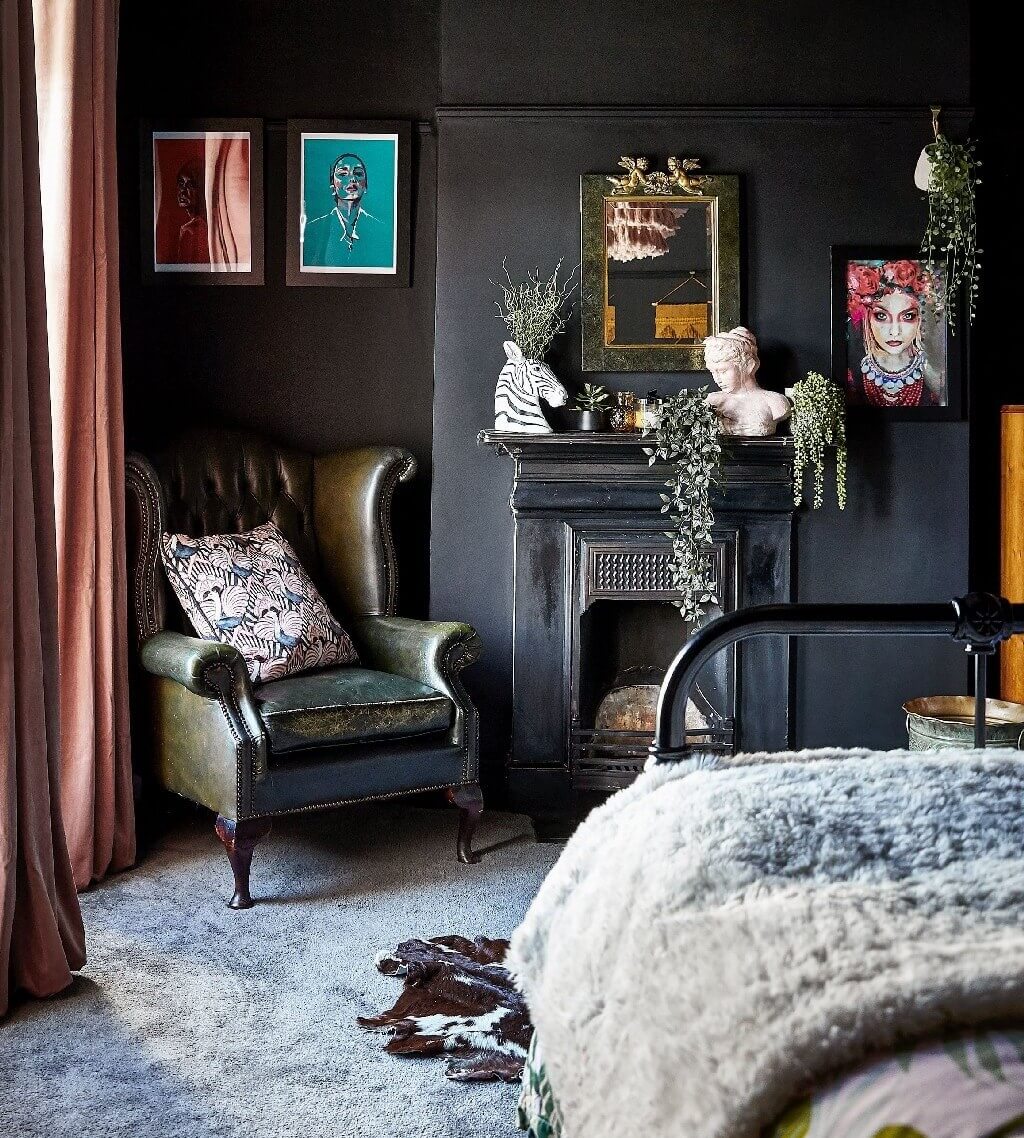 Eclectic
Why stick with one style? For an eclectic, personalized modern bedroom, bring in pieces from different provenances and periods. Picking a strict color palette will keep things cohesive.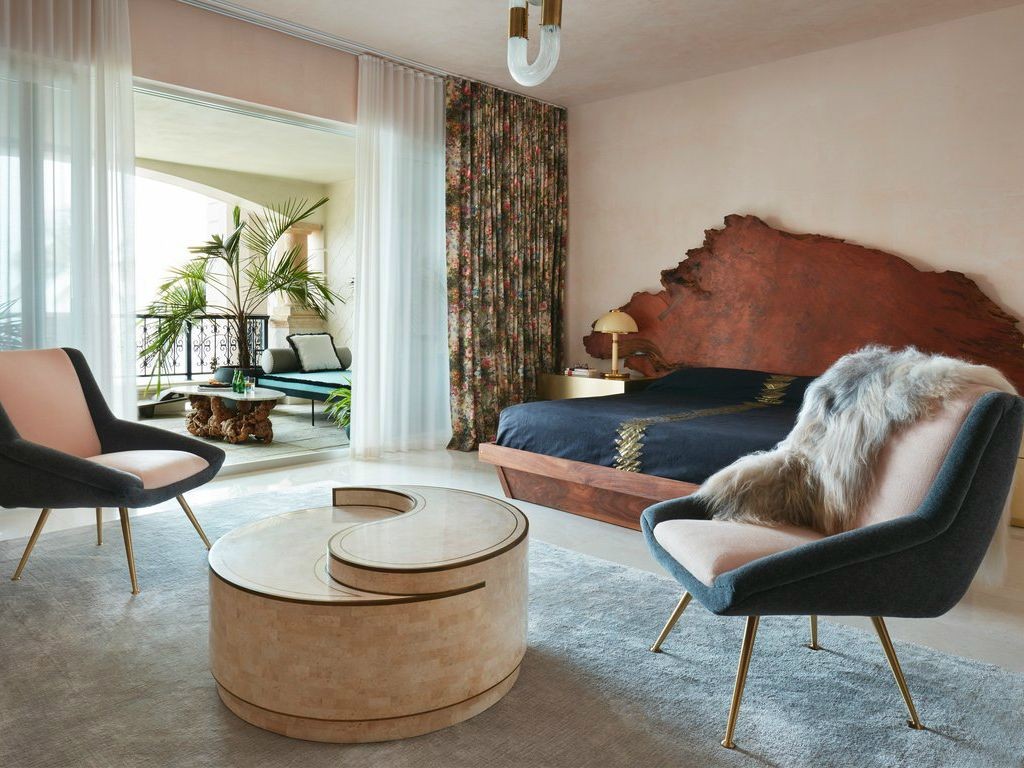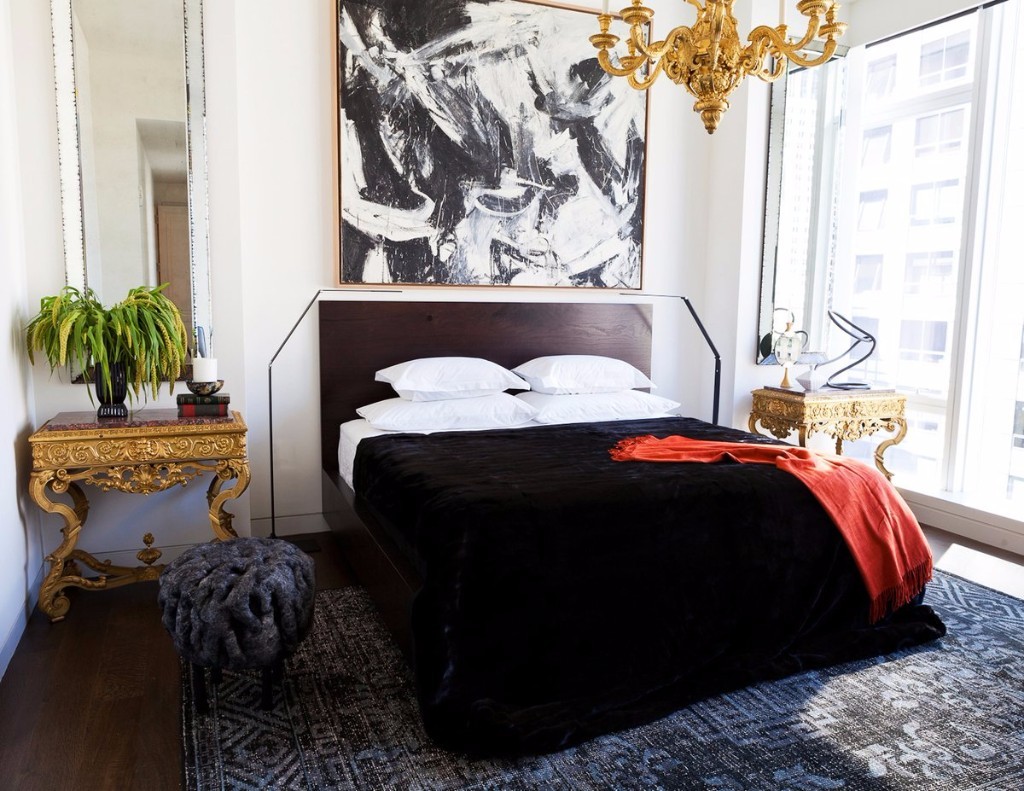 Floral
Bring the spirit of the garden inside with floral wallpaper and fabrics. You can opt for floral wallpaper or just little details in the curtains.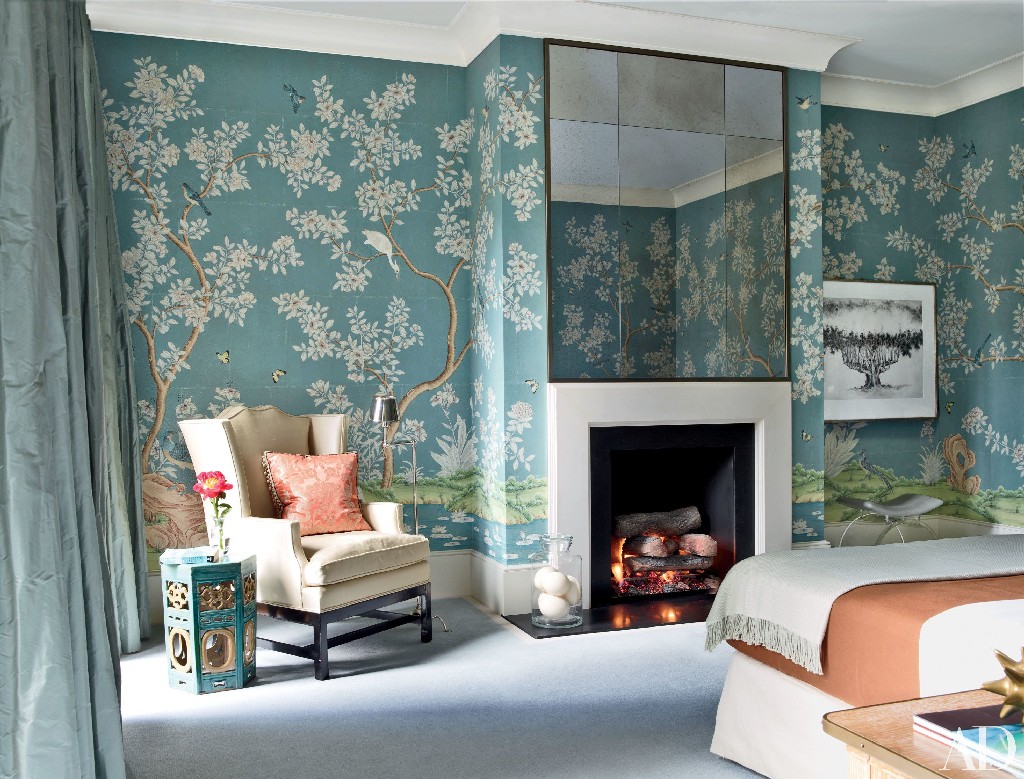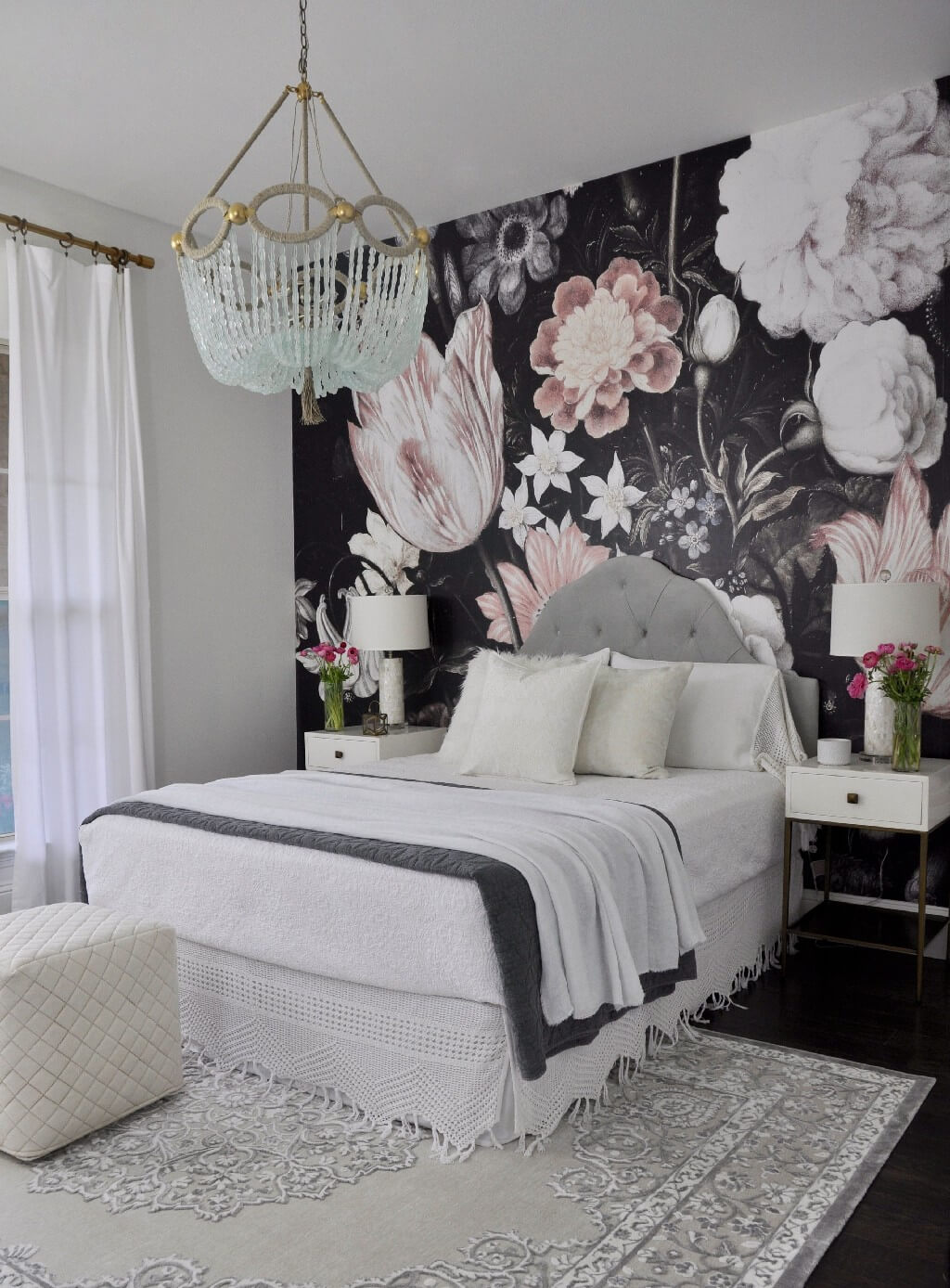 French
Ornate furnishings, antique accents, and rich fabrics are hallmarks of traditional French style. The challenge is to make it comfortable while maintaining the magic of the original architecture.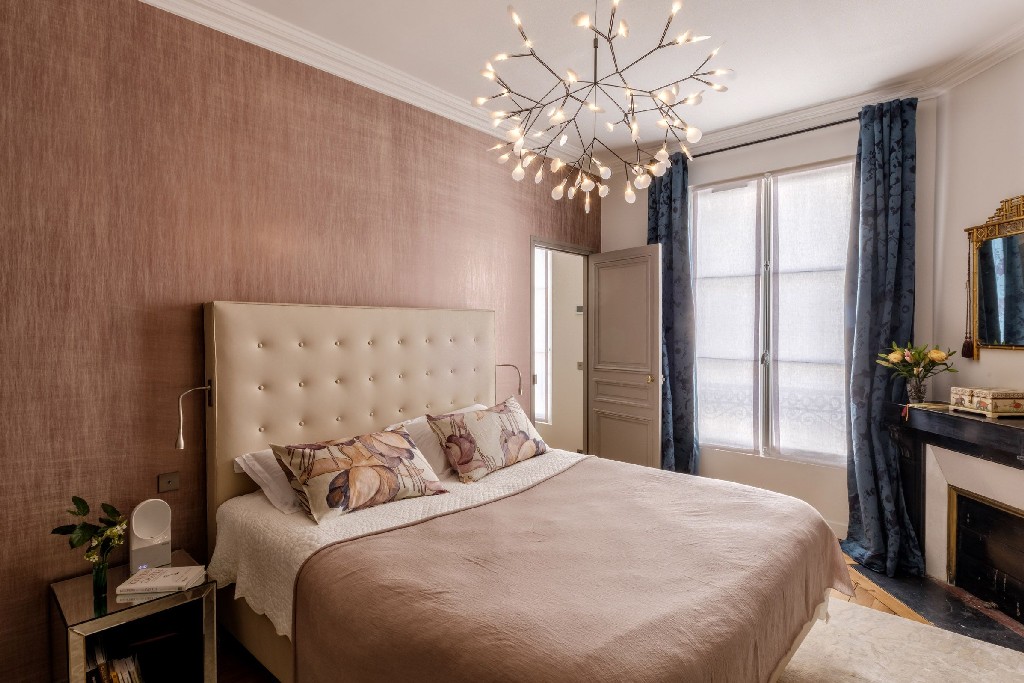 Minimalist
For a minimalist space, keep the palette restrained and pare furnishings down to the essentials.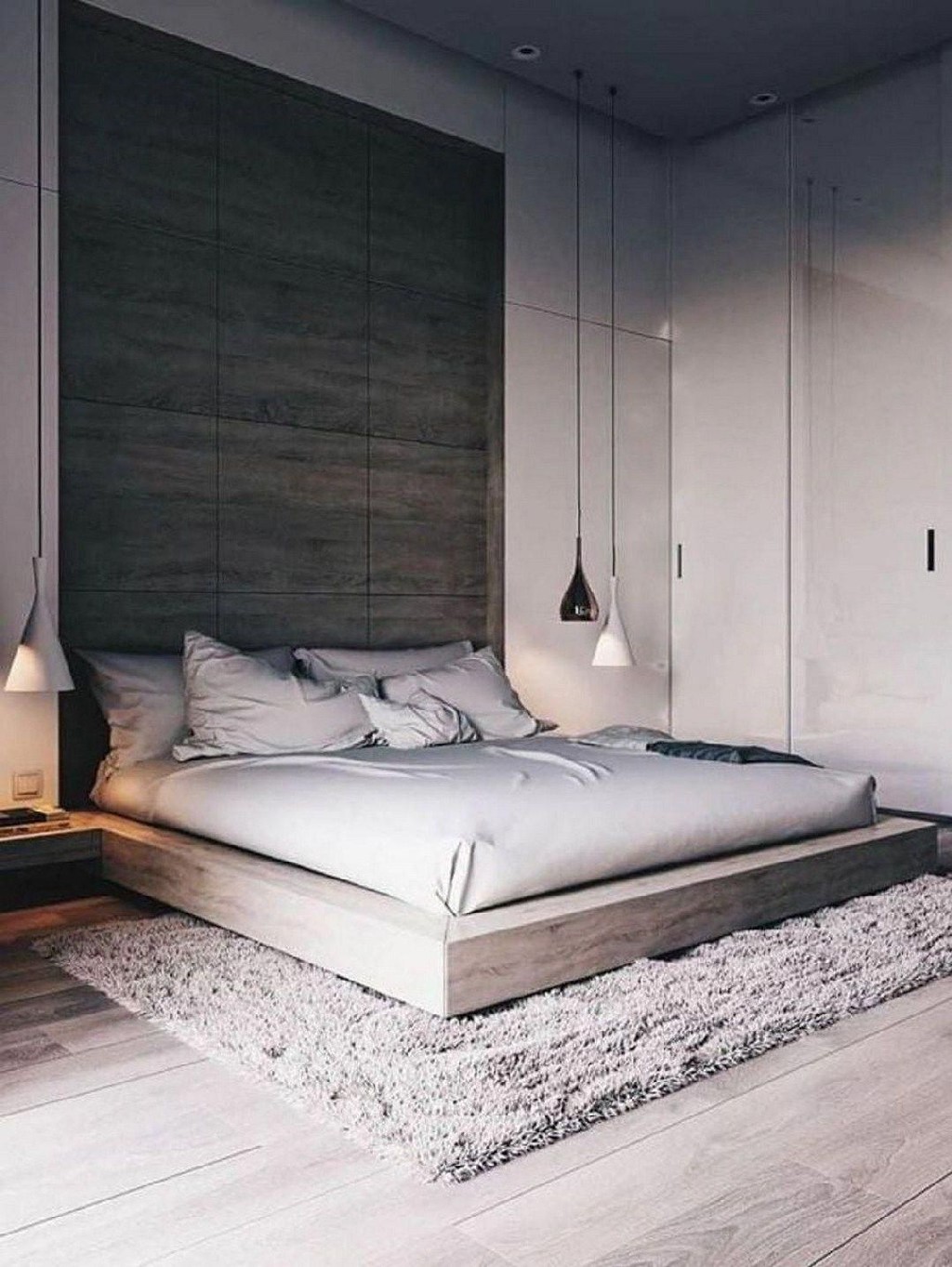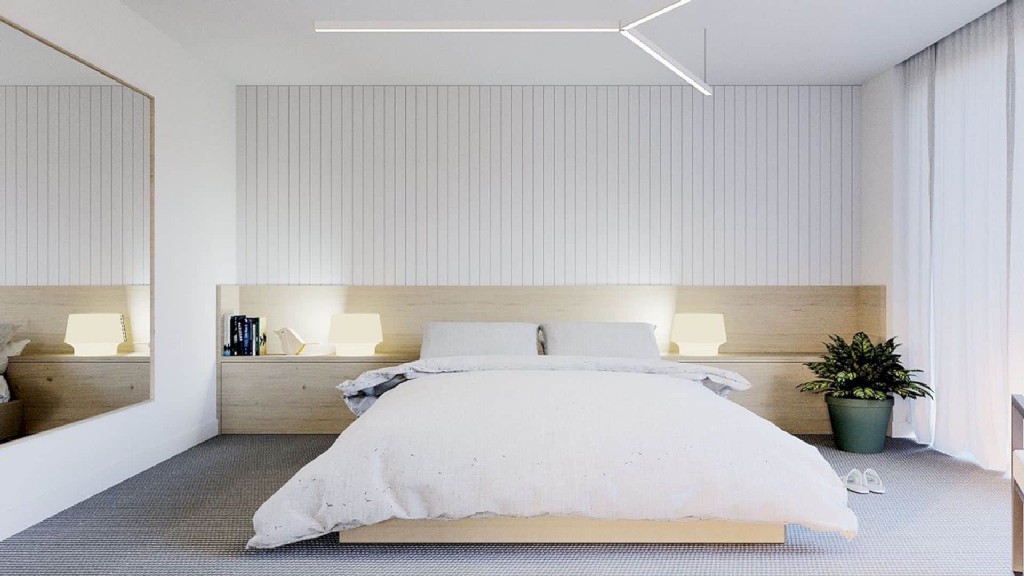 Modern
A piece of abstract art and streamlined furnishings add a modern vibe. It is meant to feel ephemeral and delicate.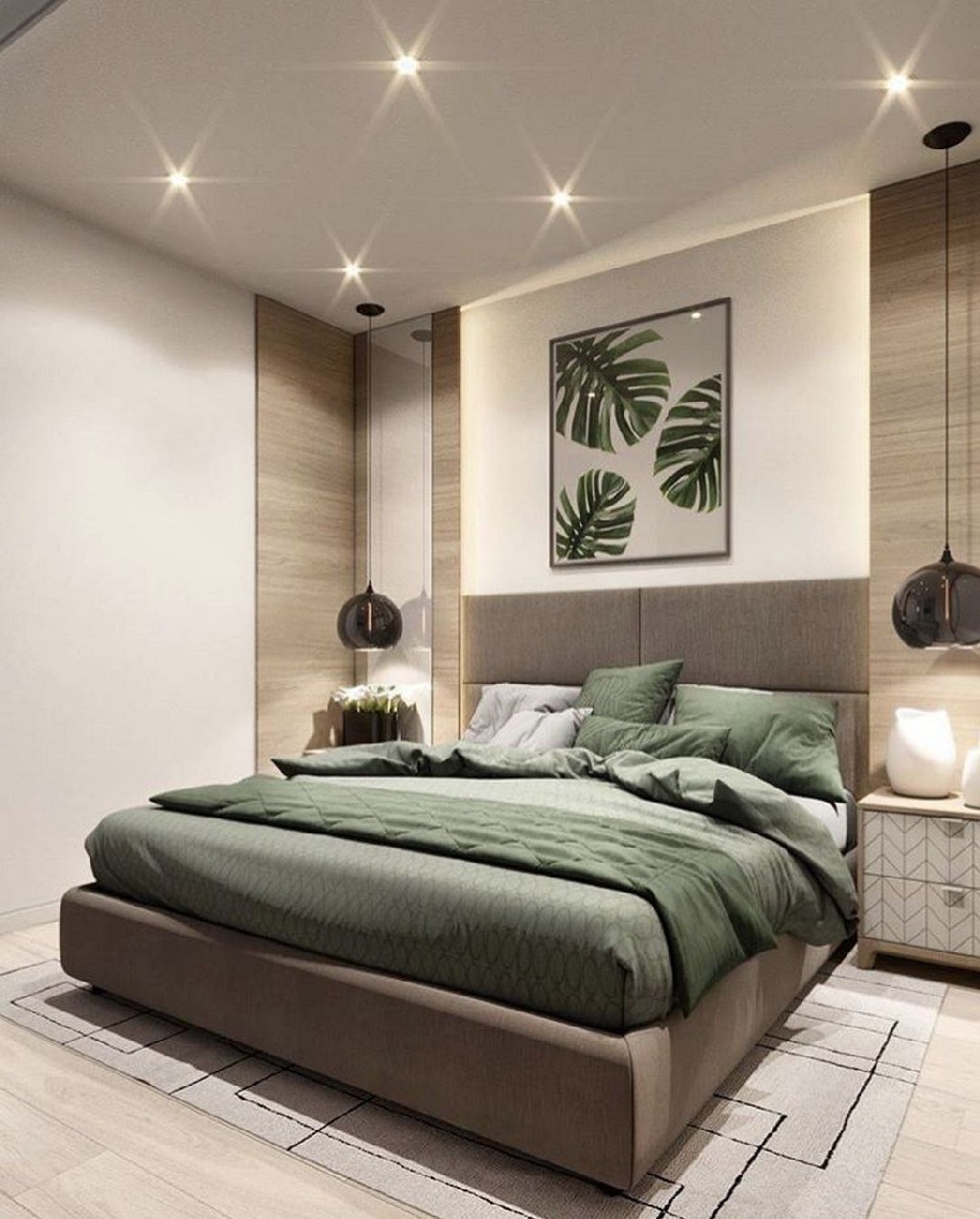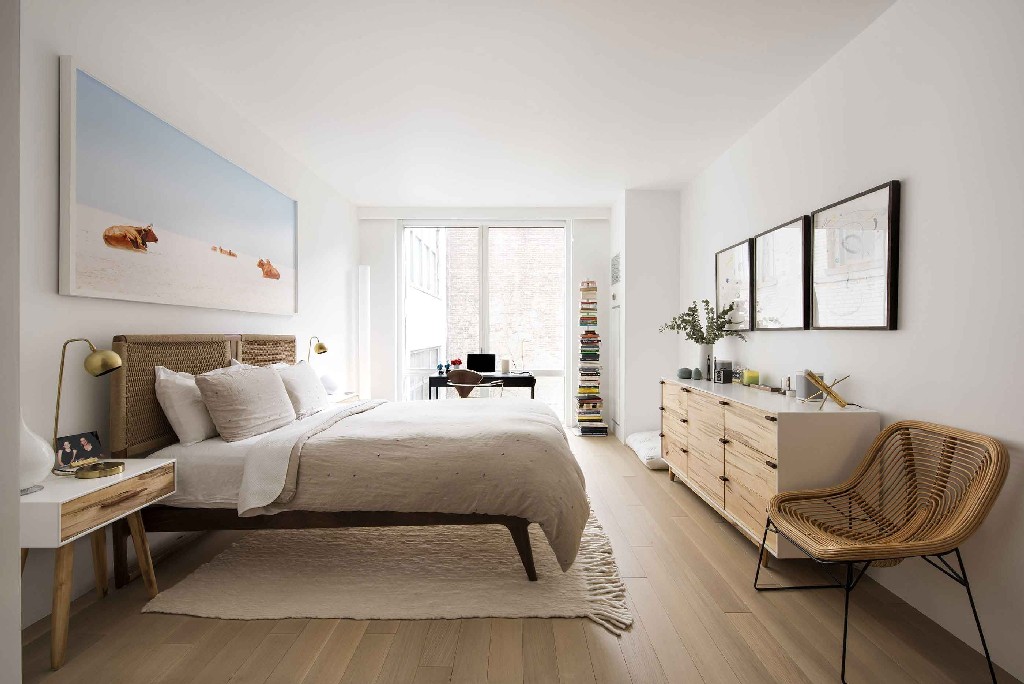 Pattern-Packed
Mix and match several motifs in the same color palette for a spirited space. A plethora of patterns brighten a modern bedroom.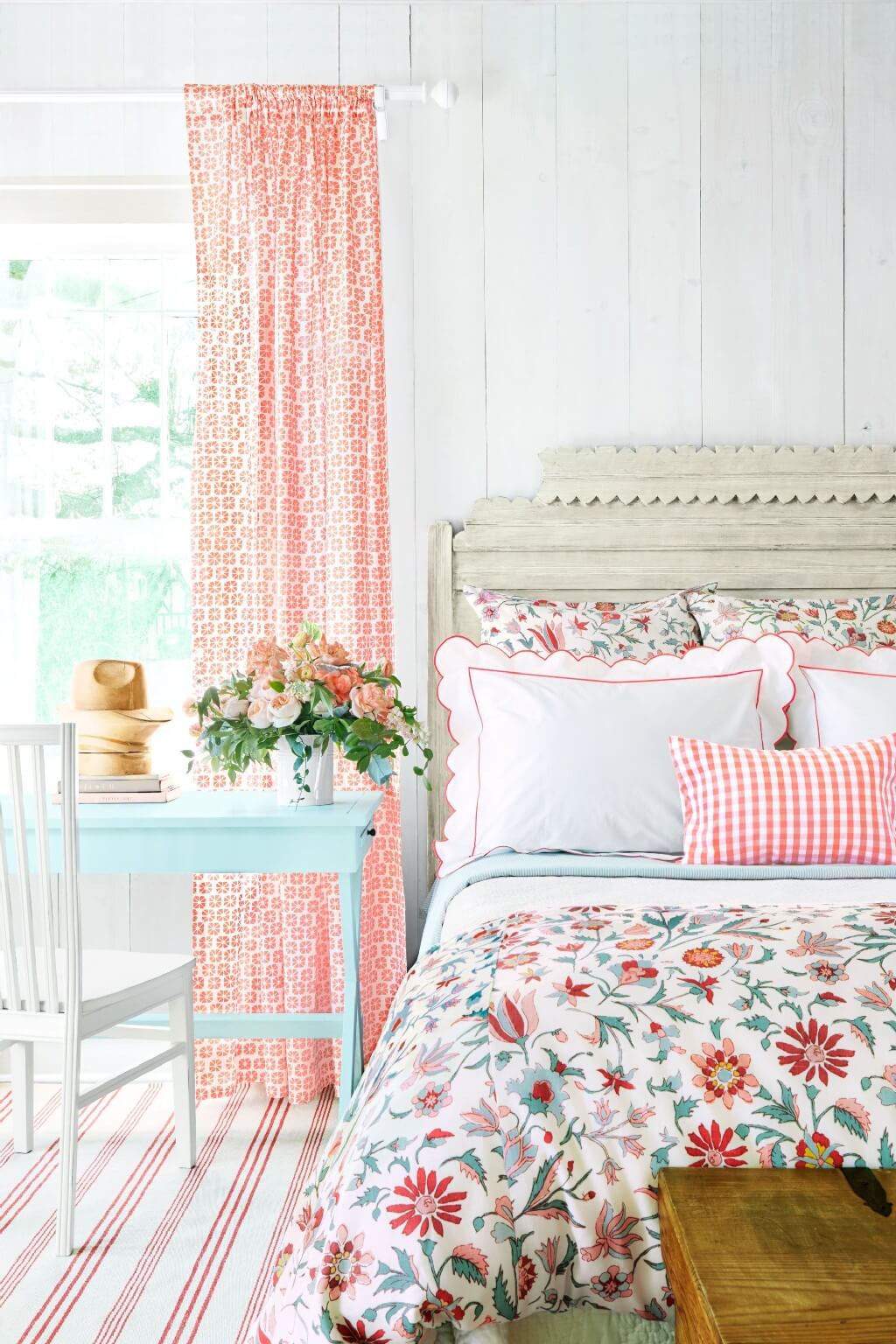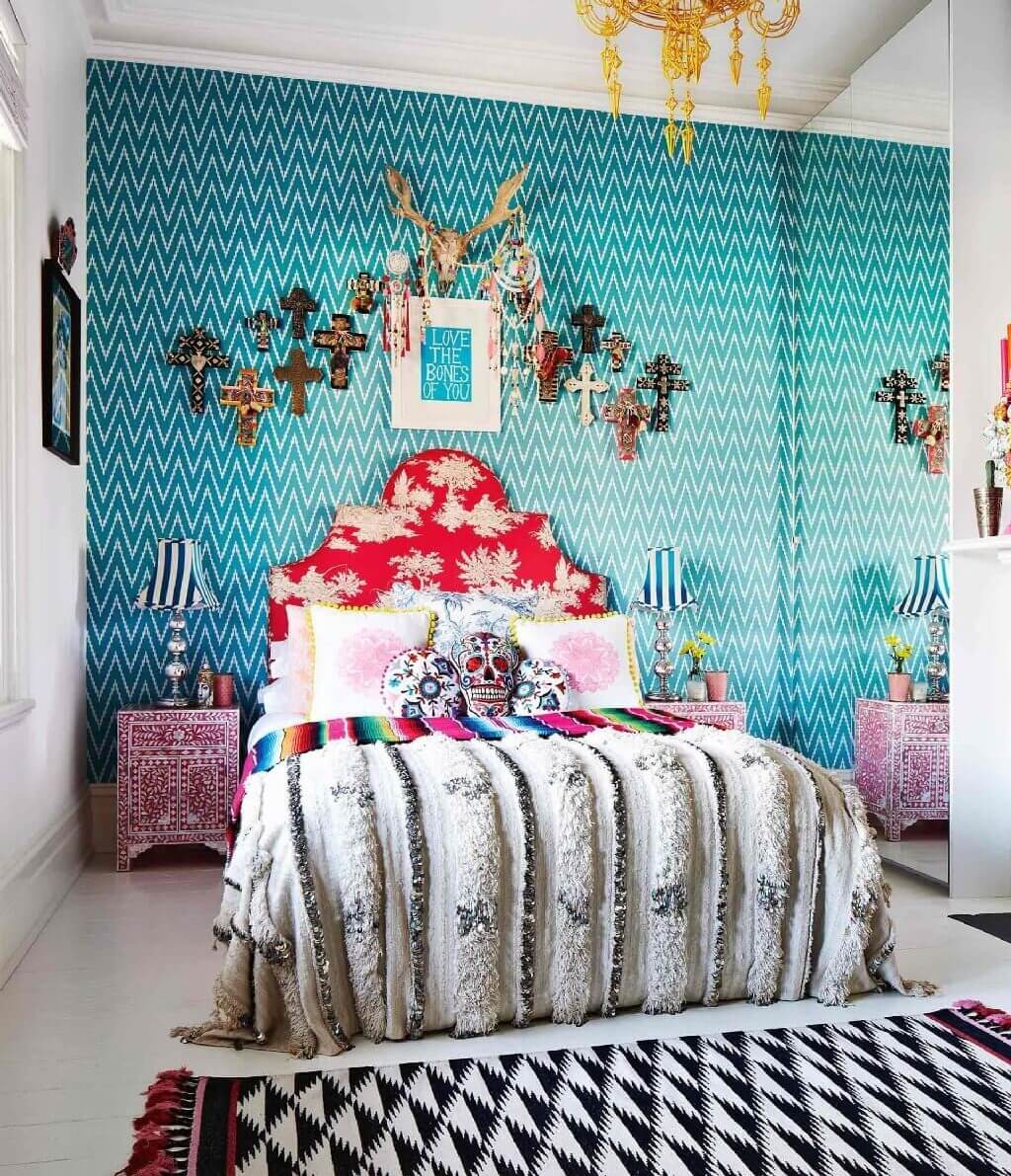 Rustic
Embrace a rustic look with pieces that look like they came straight from a charming farmhouse, such as gingham fabrics, four-poster beds, and spindle-back chairs.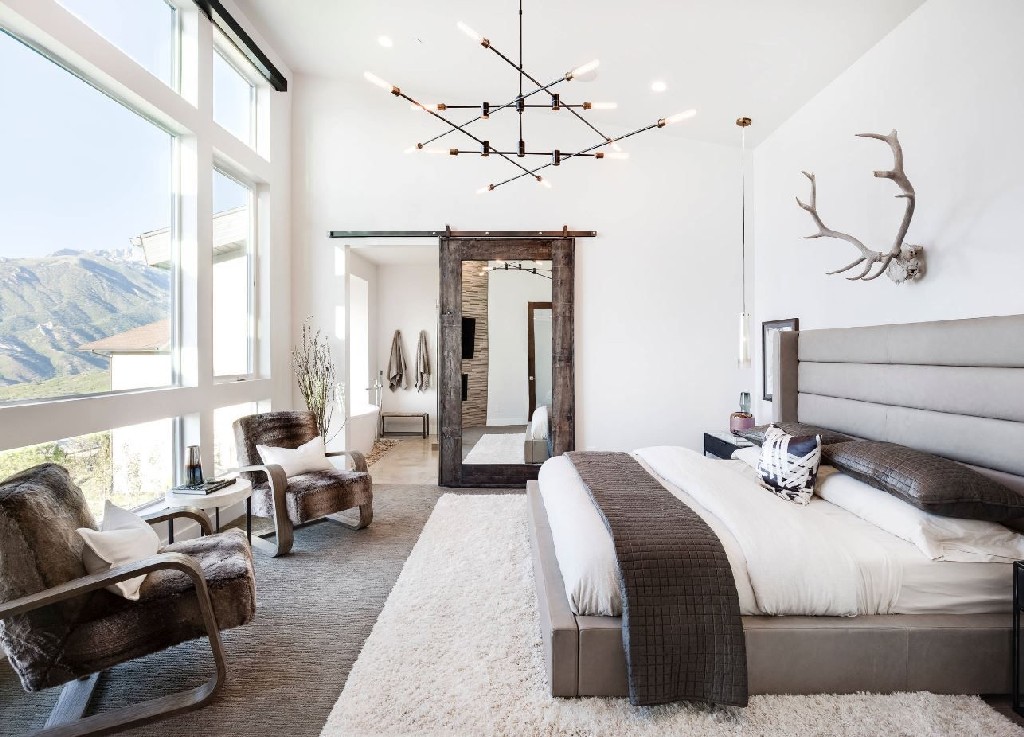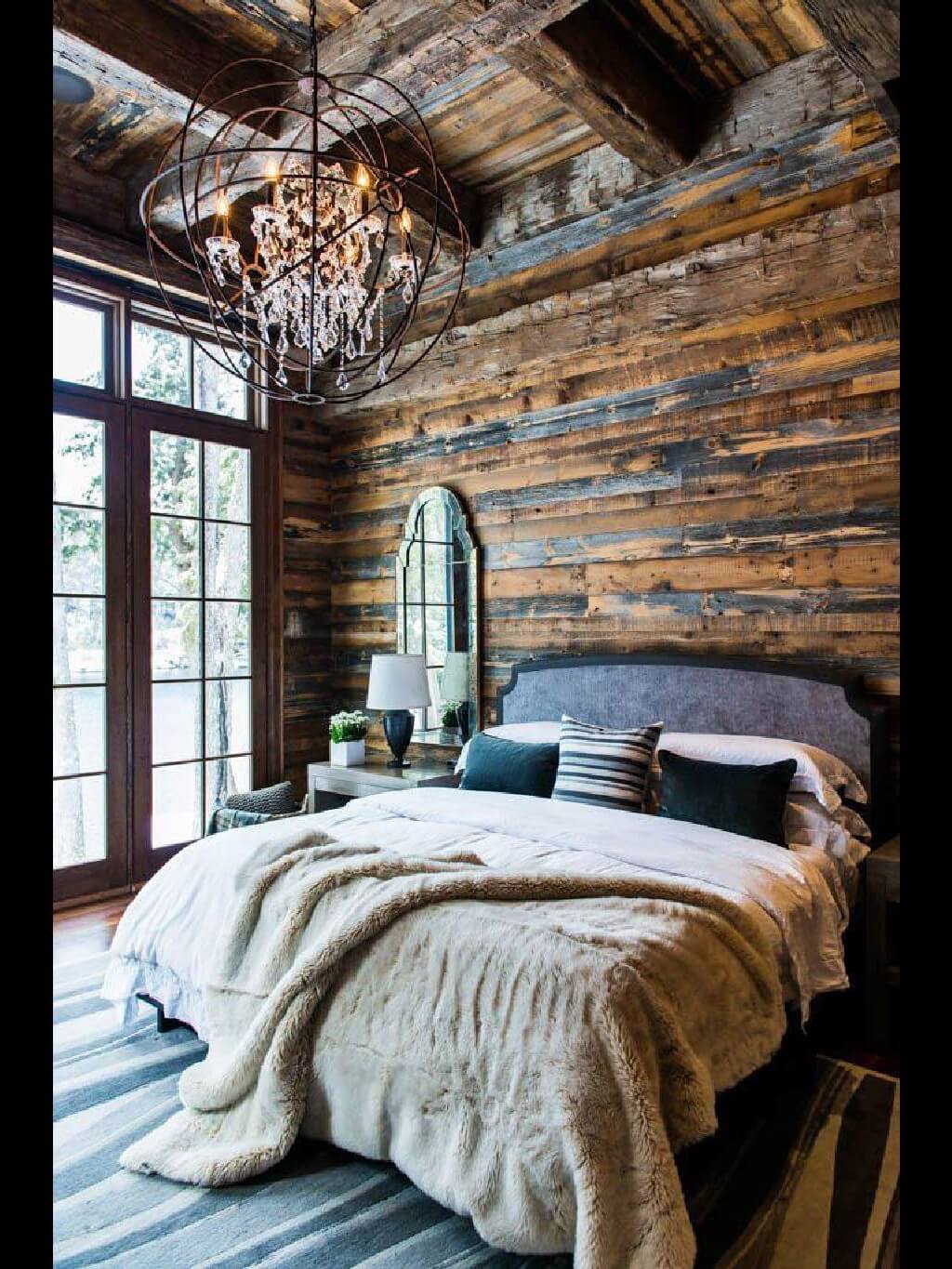 Scandinavian-Inspired
Warm woods, sleek lines, and plenty of white infuse calming Scandinavian style. Use a blend of textures and soft hues to make sleek, modern décor feel warm and inviting.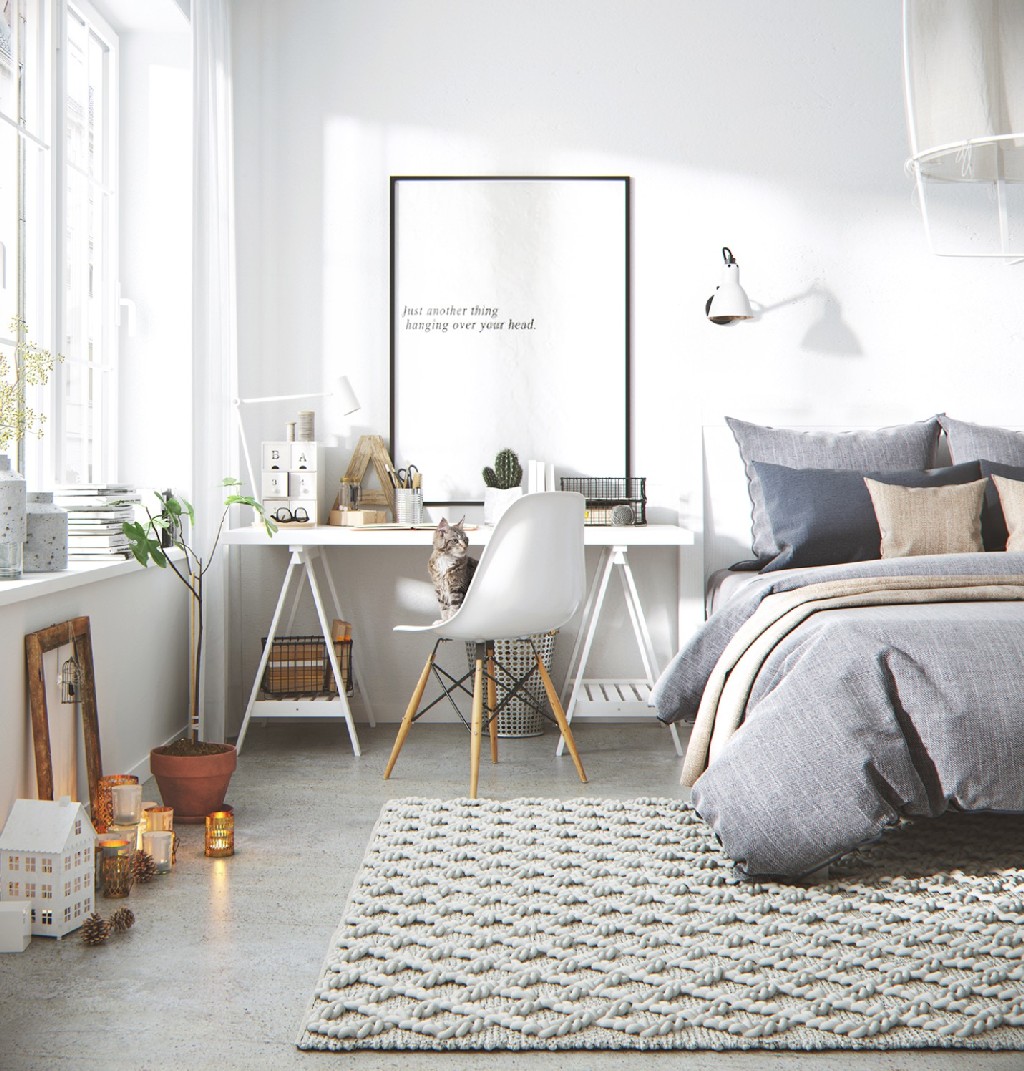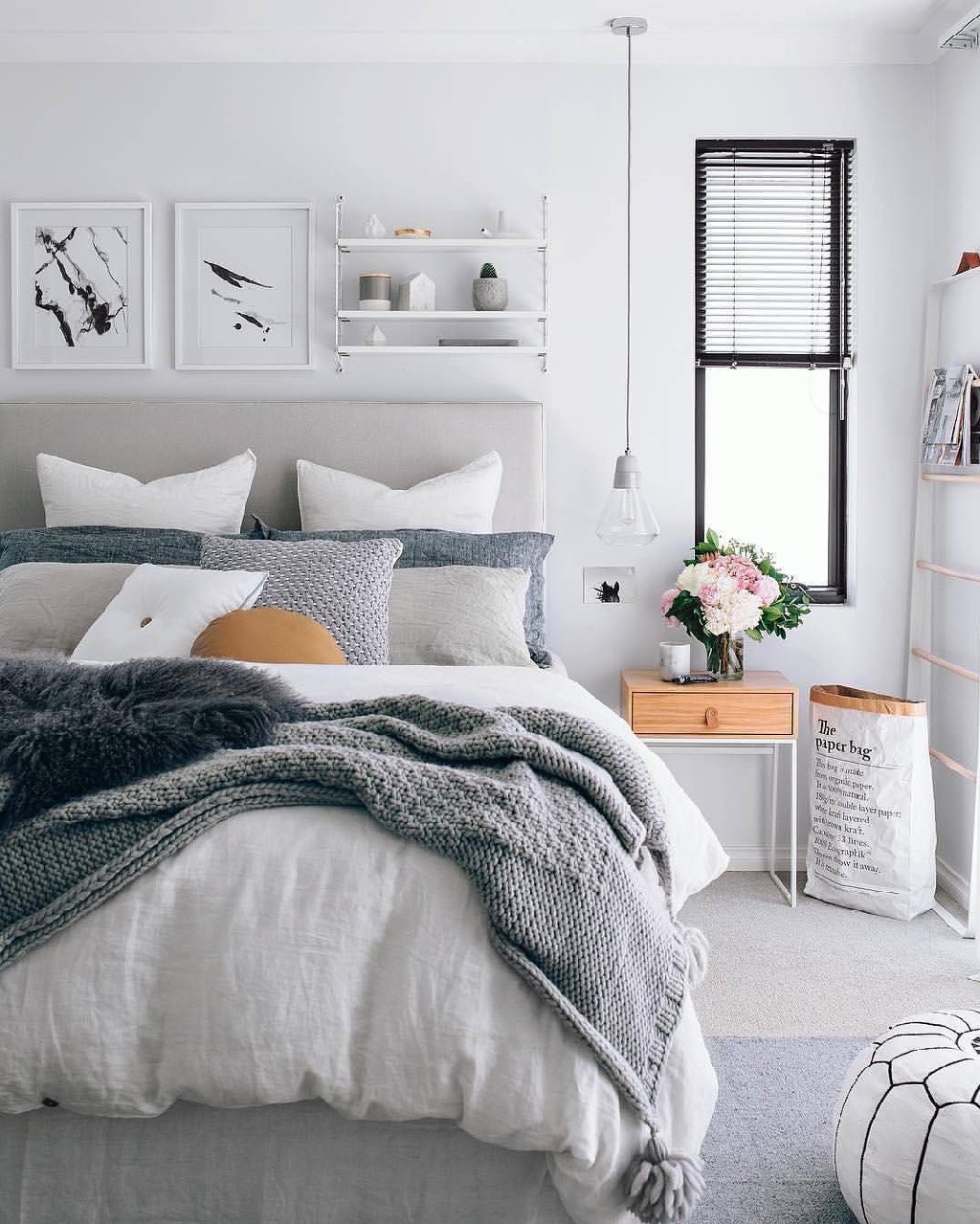 Striped
Stripes are a classic choice for a bedroom. Try a bright color or wide stripe for a twist on tradition.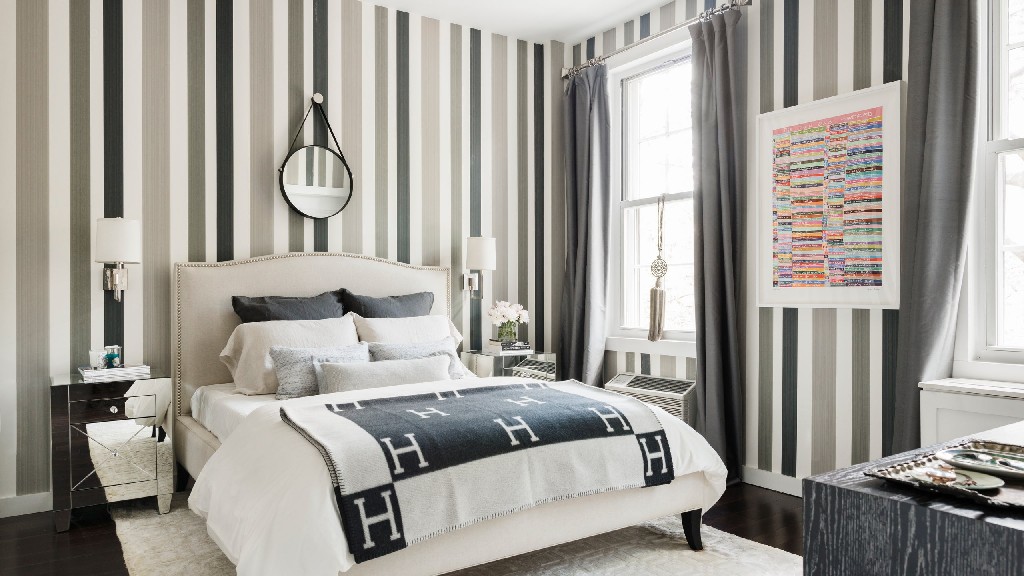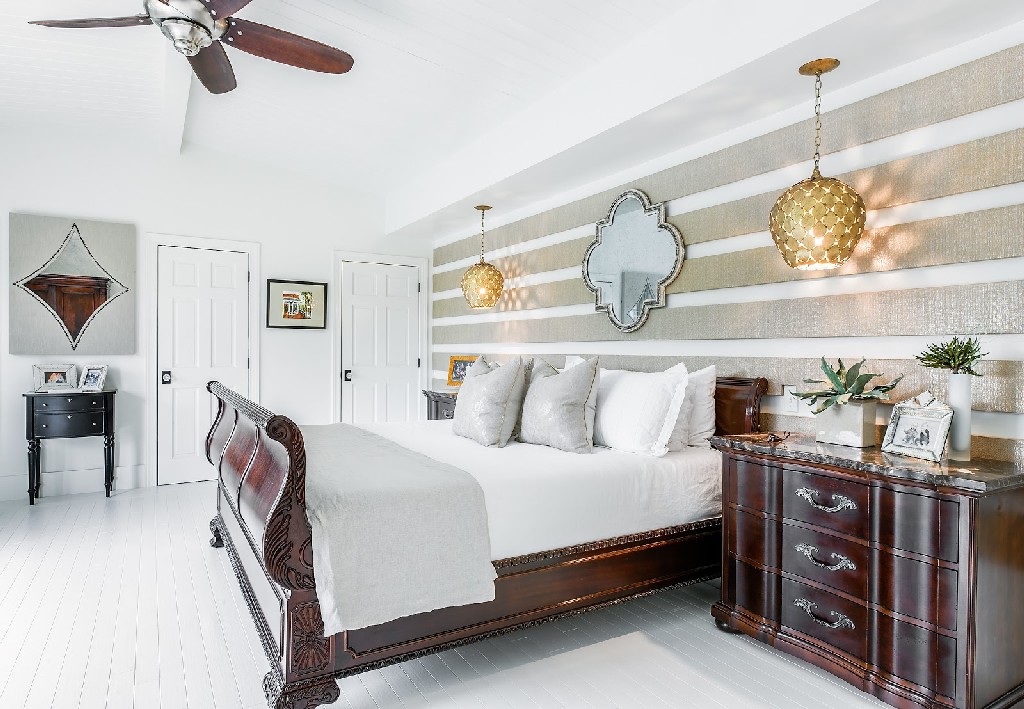 Transitional
A transitional bedroom mixes traditional elements with modern pieces for a comfortable and stylish space.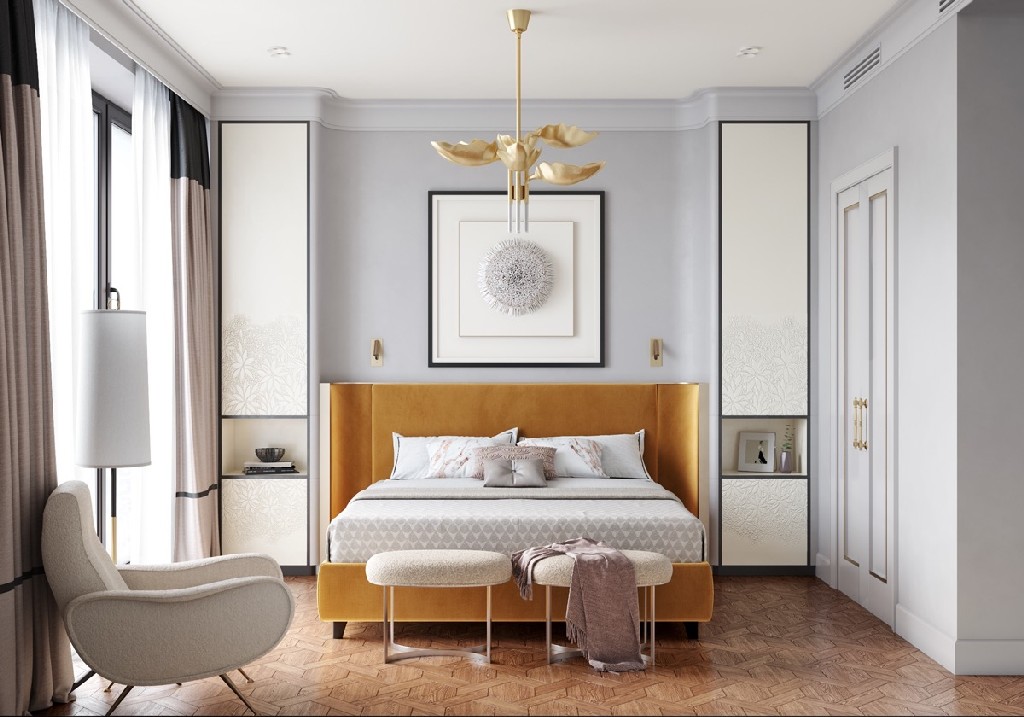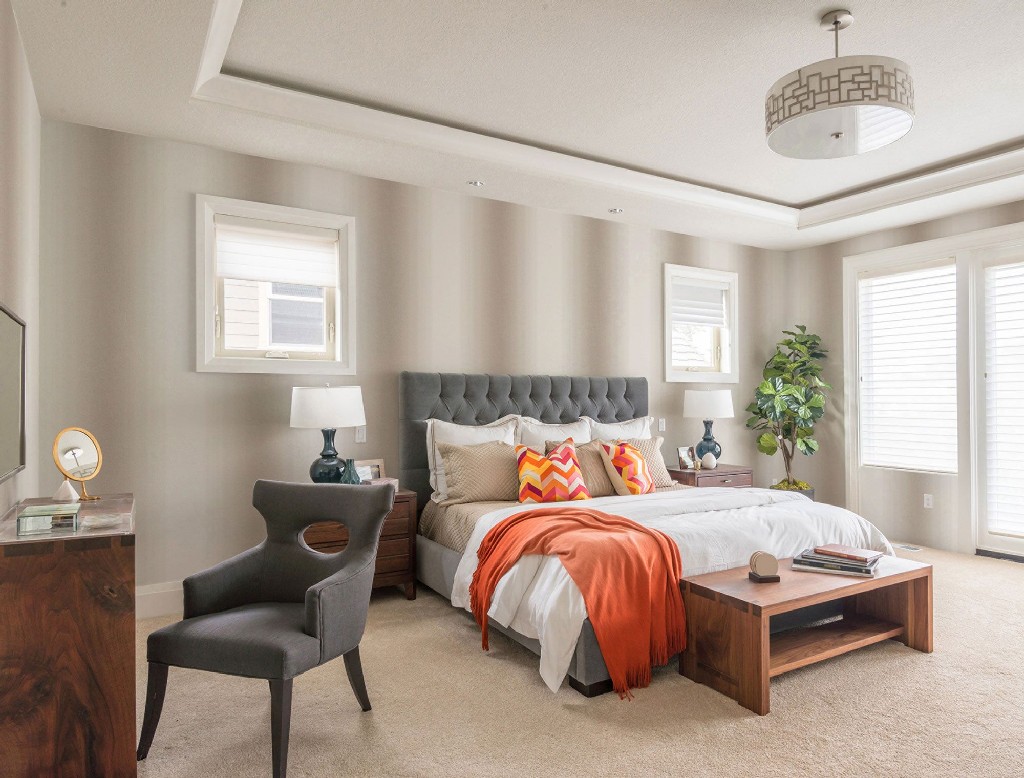 Warm and Cozy
Use warm hues, such as reds, oranges, and yellows, to create a space that feels comfortable and cozy.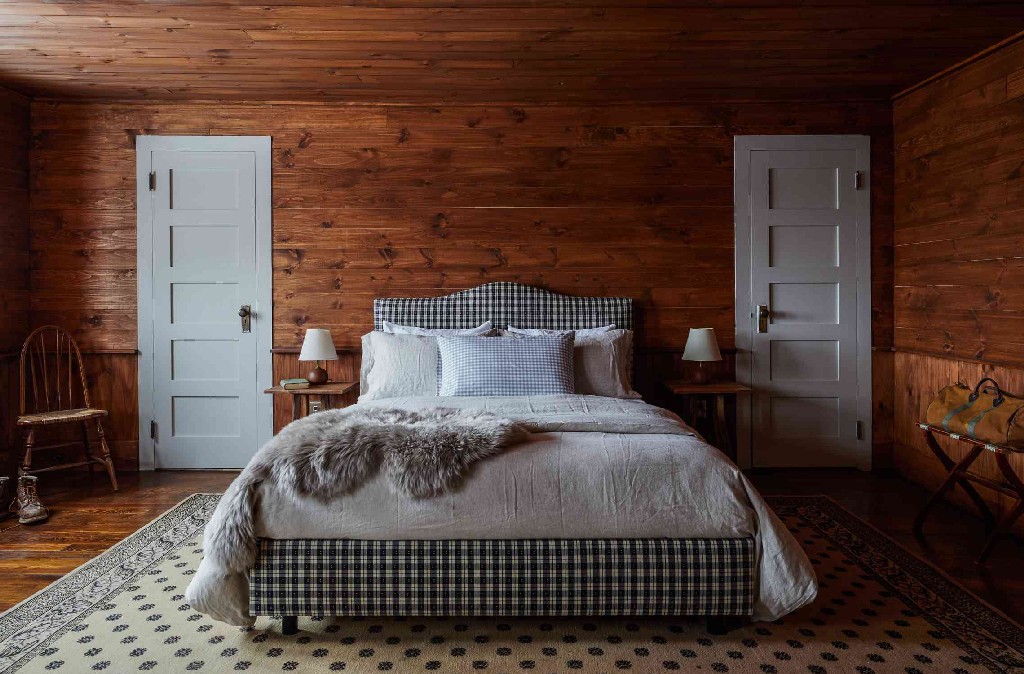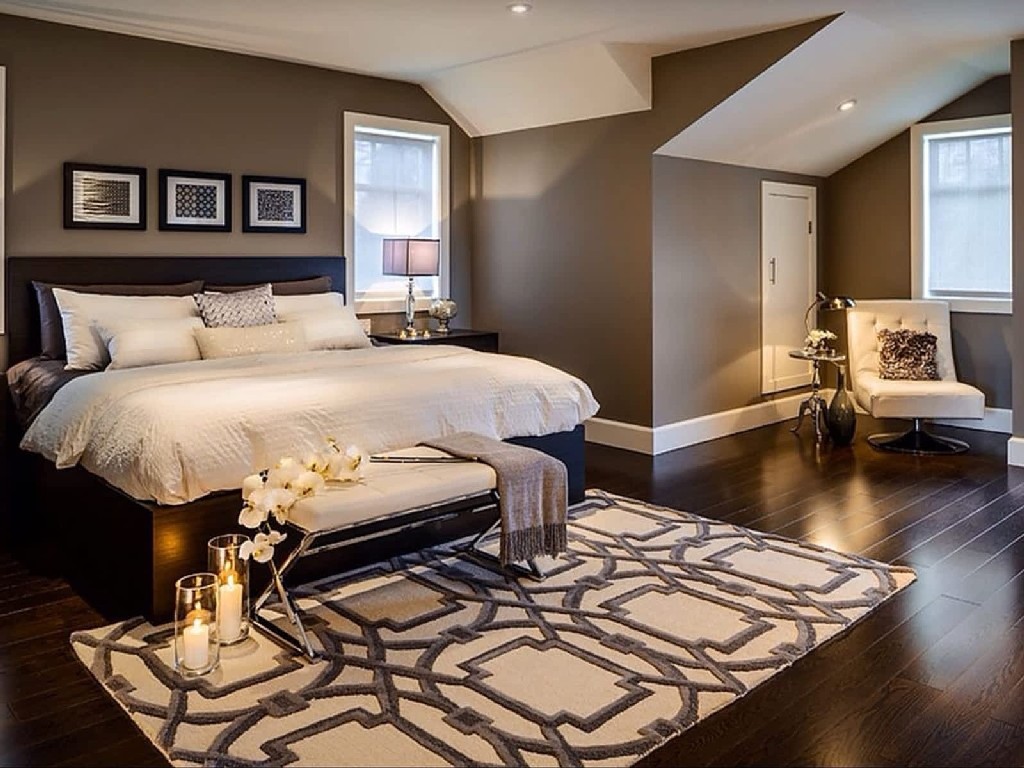 Whimsical
Have a little fun with your bedroom design by incorporating eye-catching shapes, colors, and textures.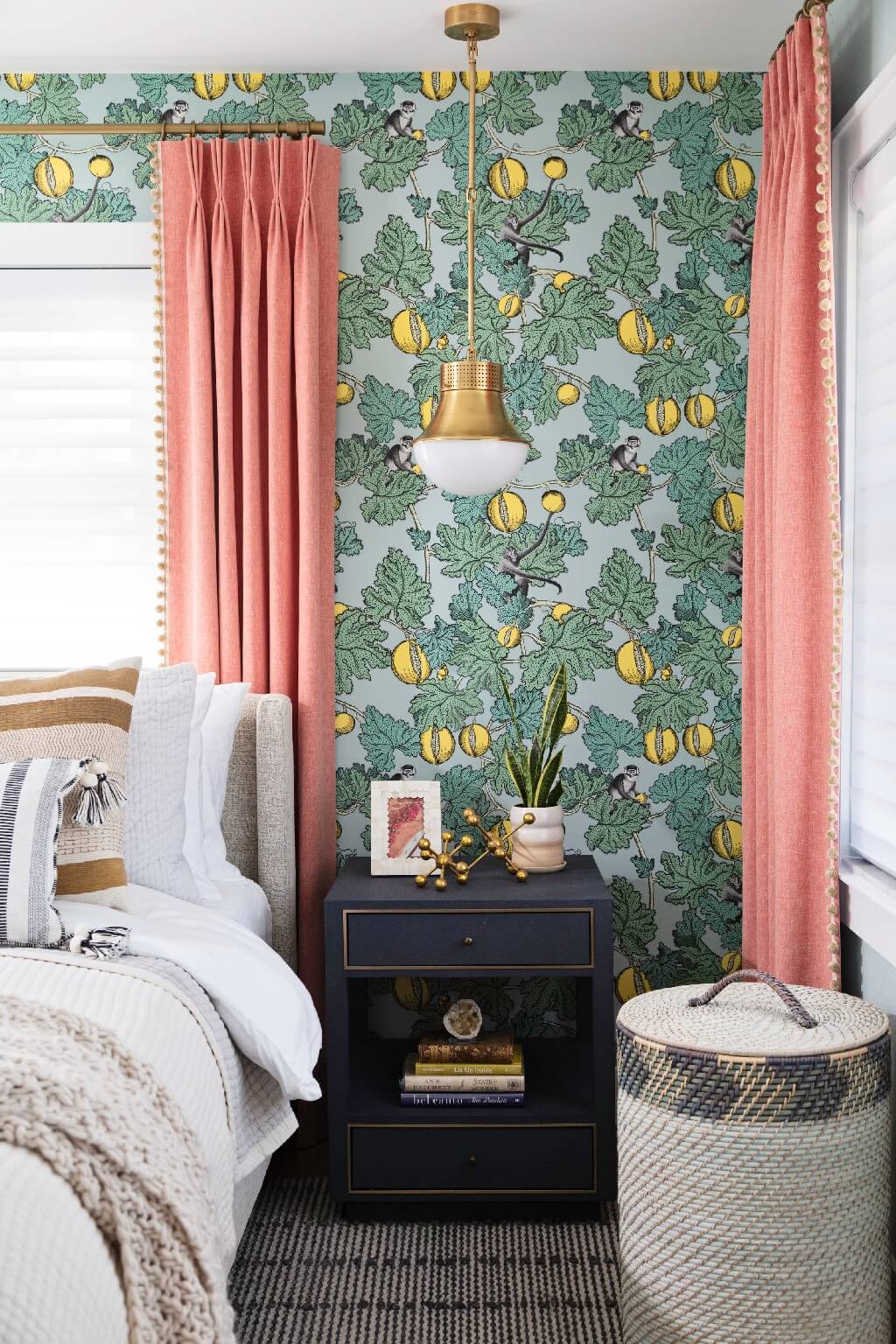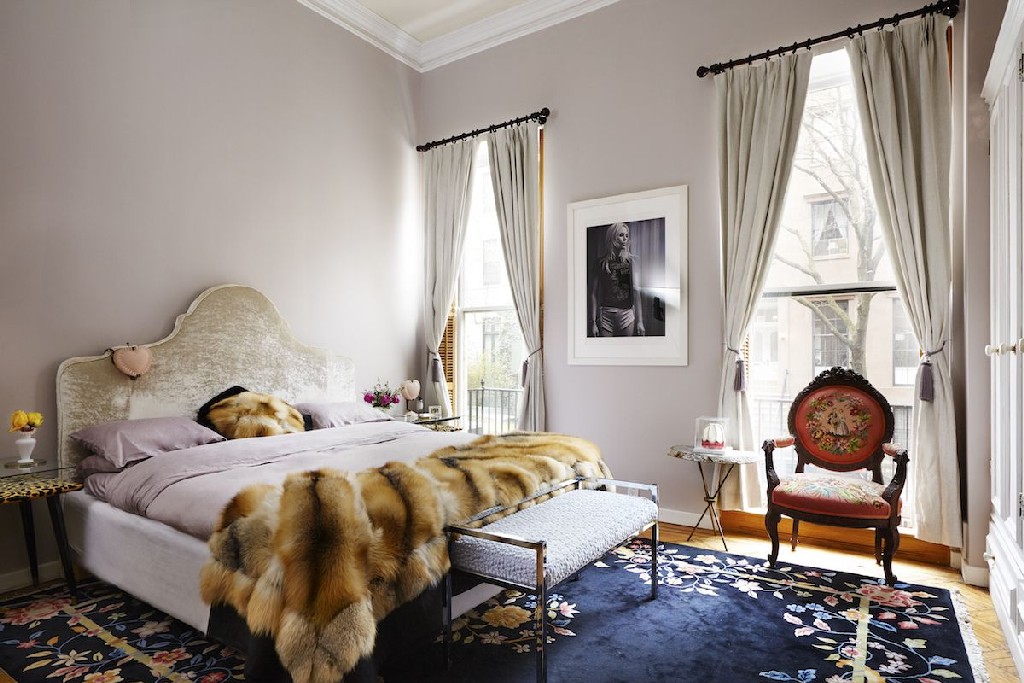 Download the Hommés Studio catalog and discover furniture, lighting, and home accessories to design a modern and sculptural interior. Pay a visit to ACH Collection website as well and discover high-end homeware and pet accessories for a wholesome modern lifestyle.