In Taipei's Daan District, where moonlit markets, bars and glittering boutiques dominate the townscape, tranquility secretly dwells in the residential interludes. The author of this Asian minimalist interior design is Jin Chen from ECRU Studio. The designer is a self-proclaimed decorative minimalist, and this 220-square-metre, three-storey ground floor apartment is a true-blue reflection of his understated design ethos.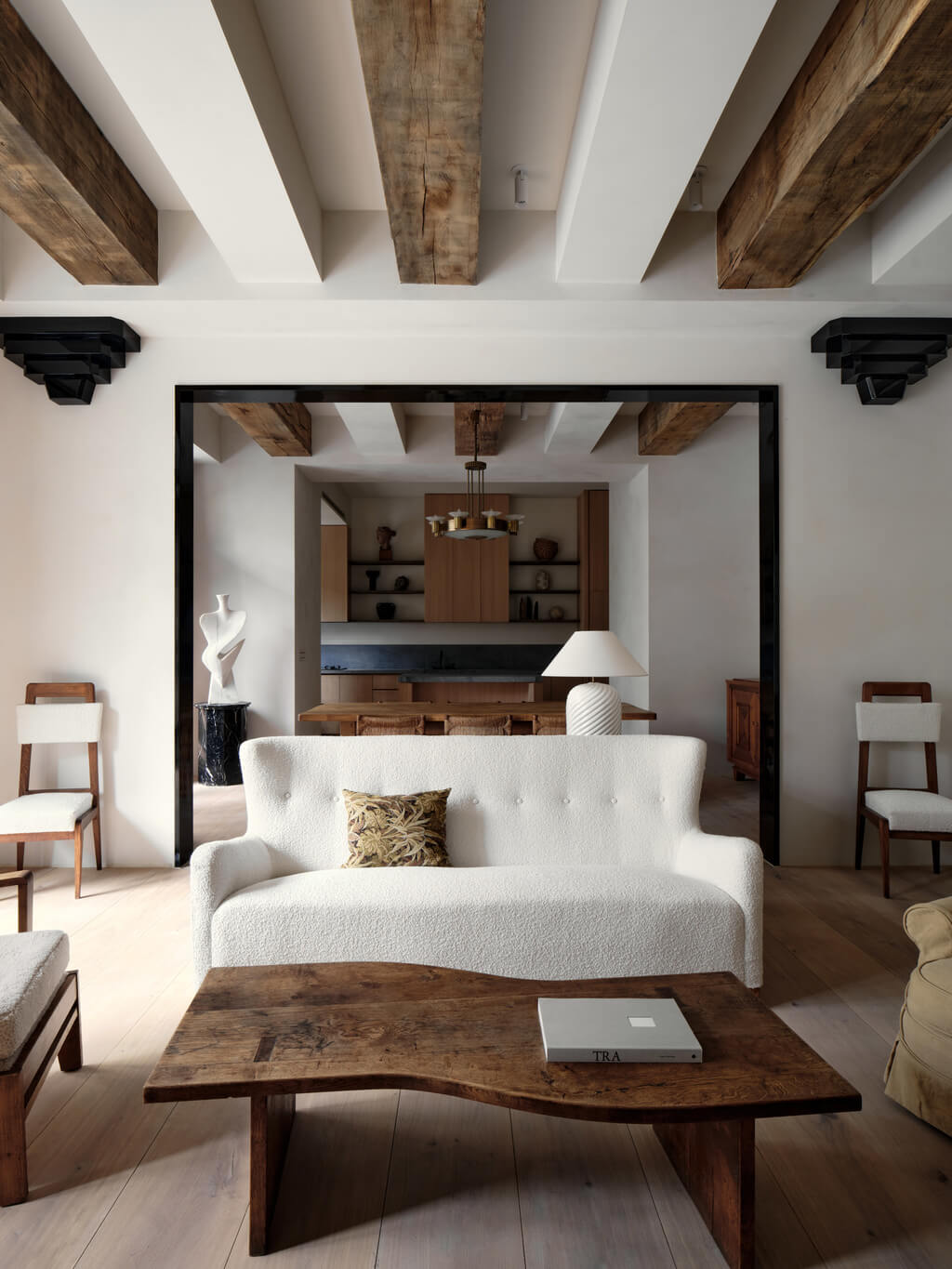 The house is rooted in duality, posing as an equal mix of classic and contemporary, symmetry and contrast. It features contemporary cocoons with eclectic details and old-world flair.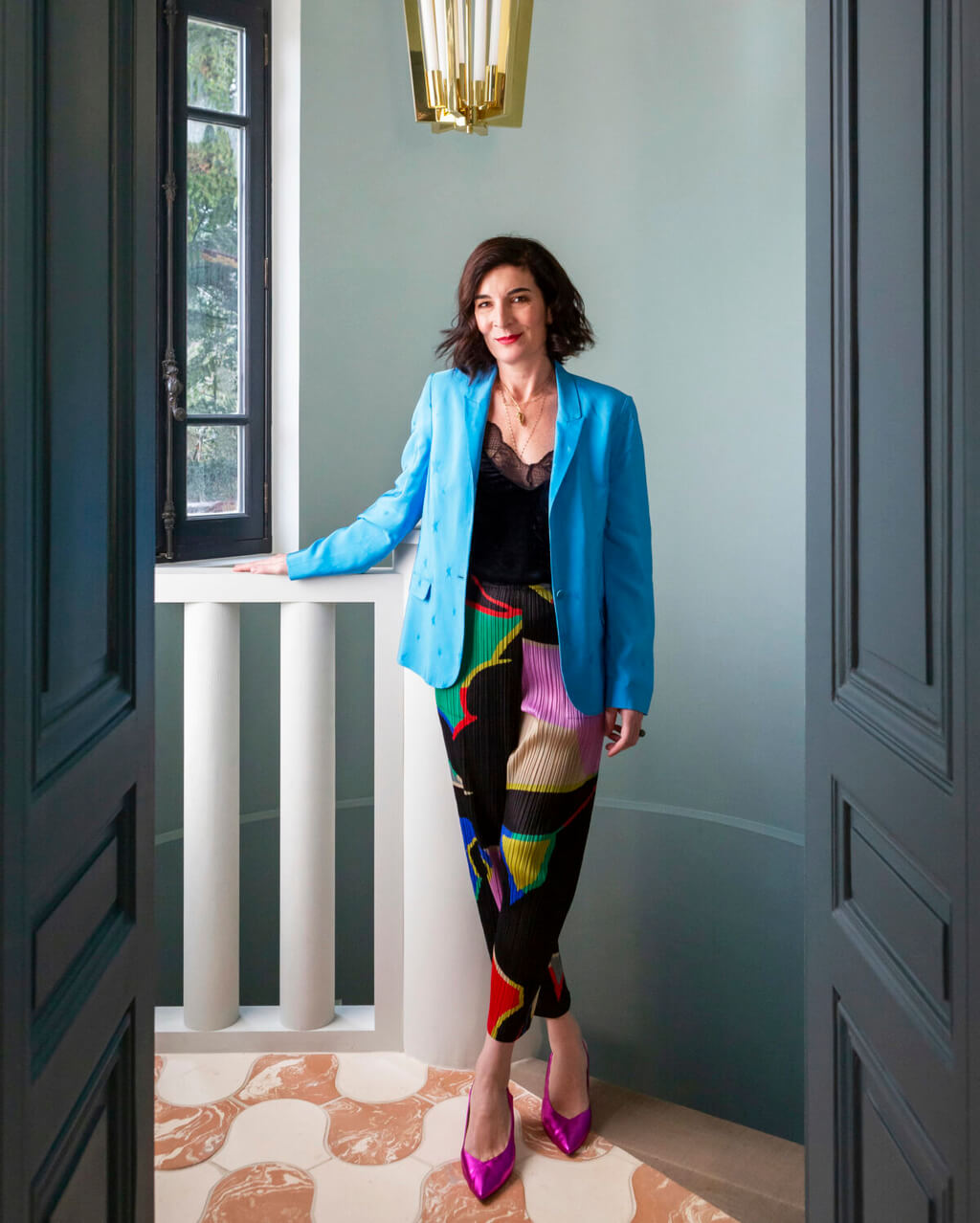 The living room masquerades as a jewel box of mid-century French and Italian furniture. This Asian minimalist provides a boucle sofa, a curved coffee table, Rene Gabriel armchairs and a mid-century table lamp by. A Boulbon Club armchair by and a vintage French wood box sculpture lend a modish flourish. However, it's the timber and polished plaster ceiling beams that really shine through as the pièce de resistance.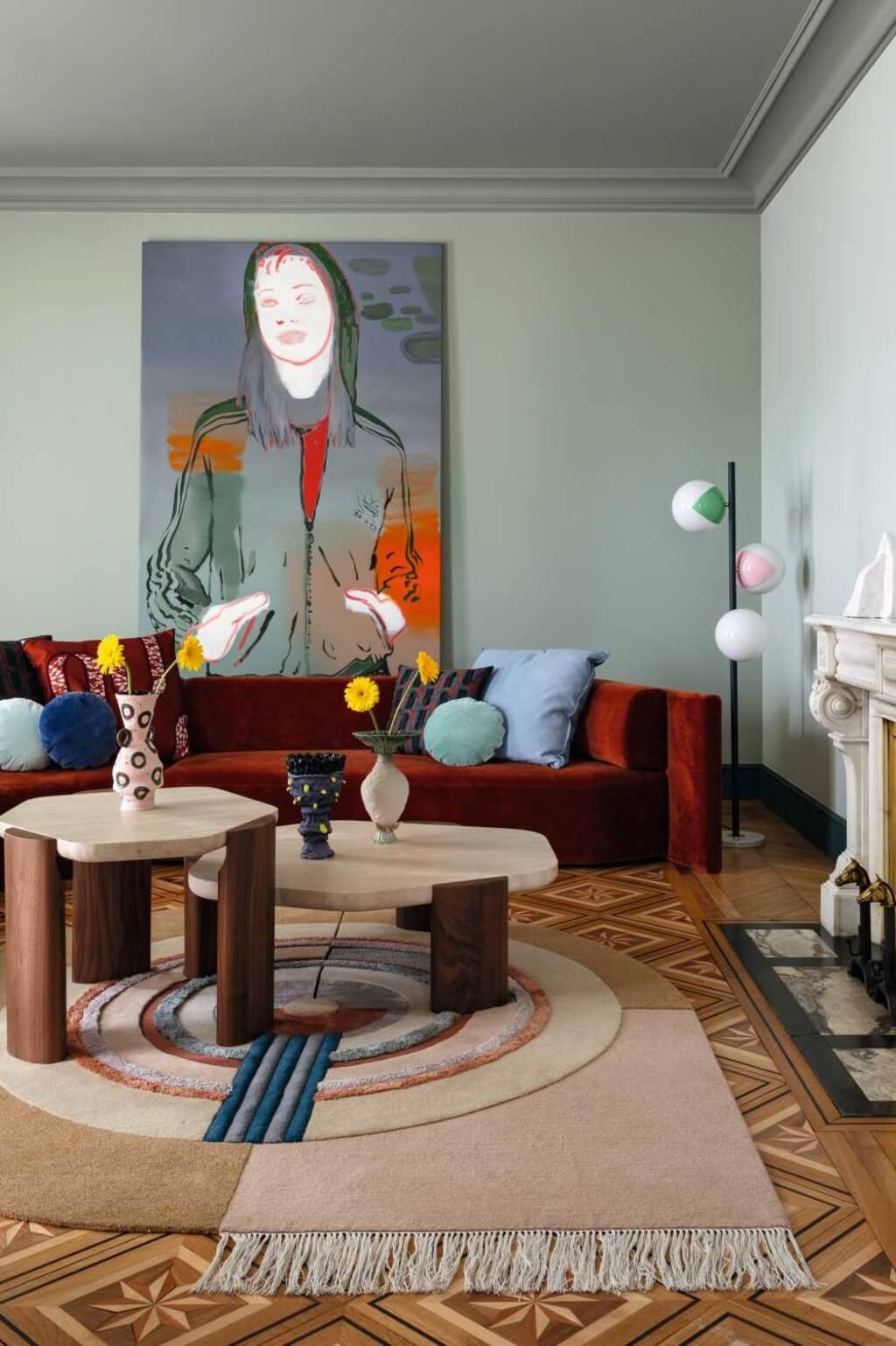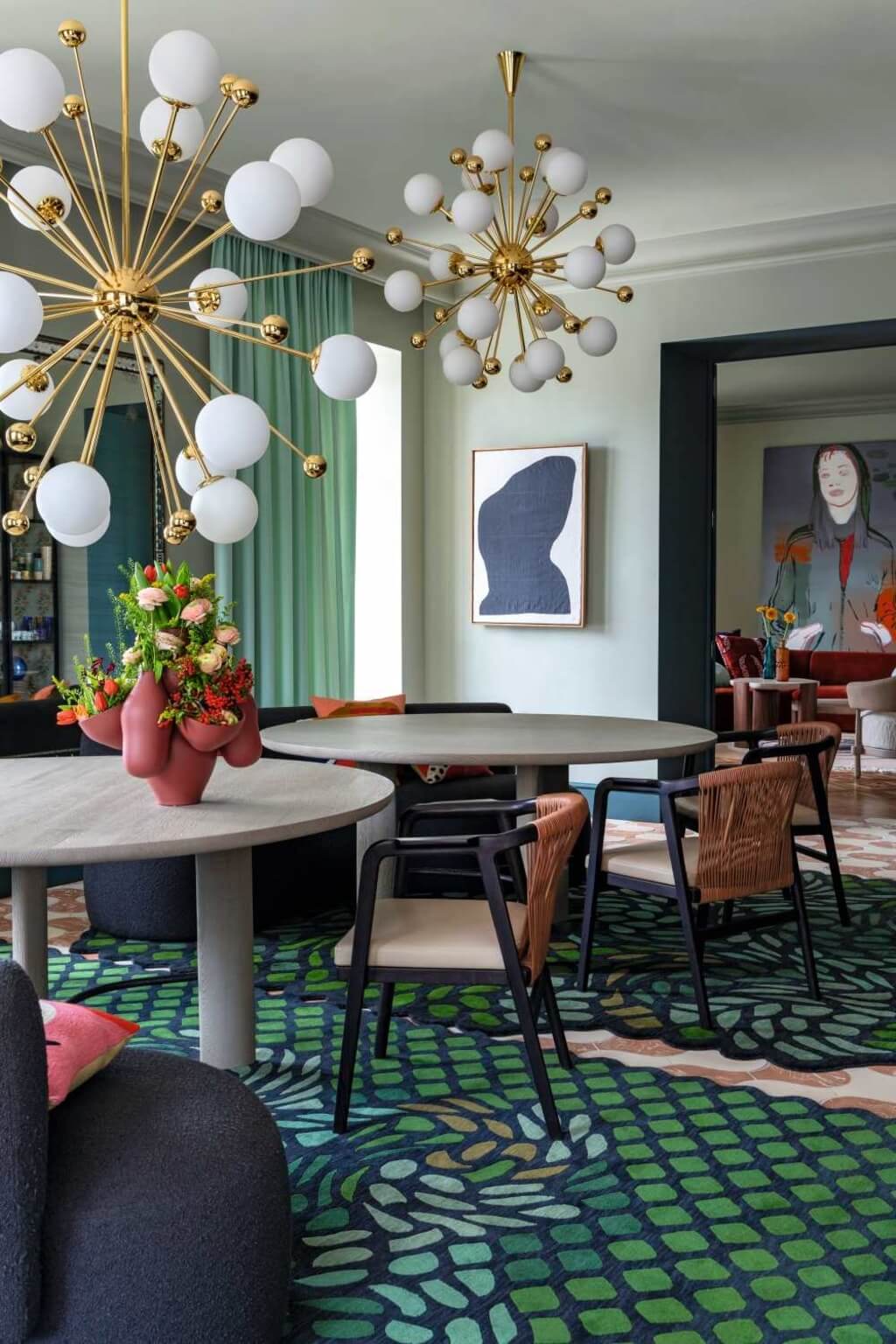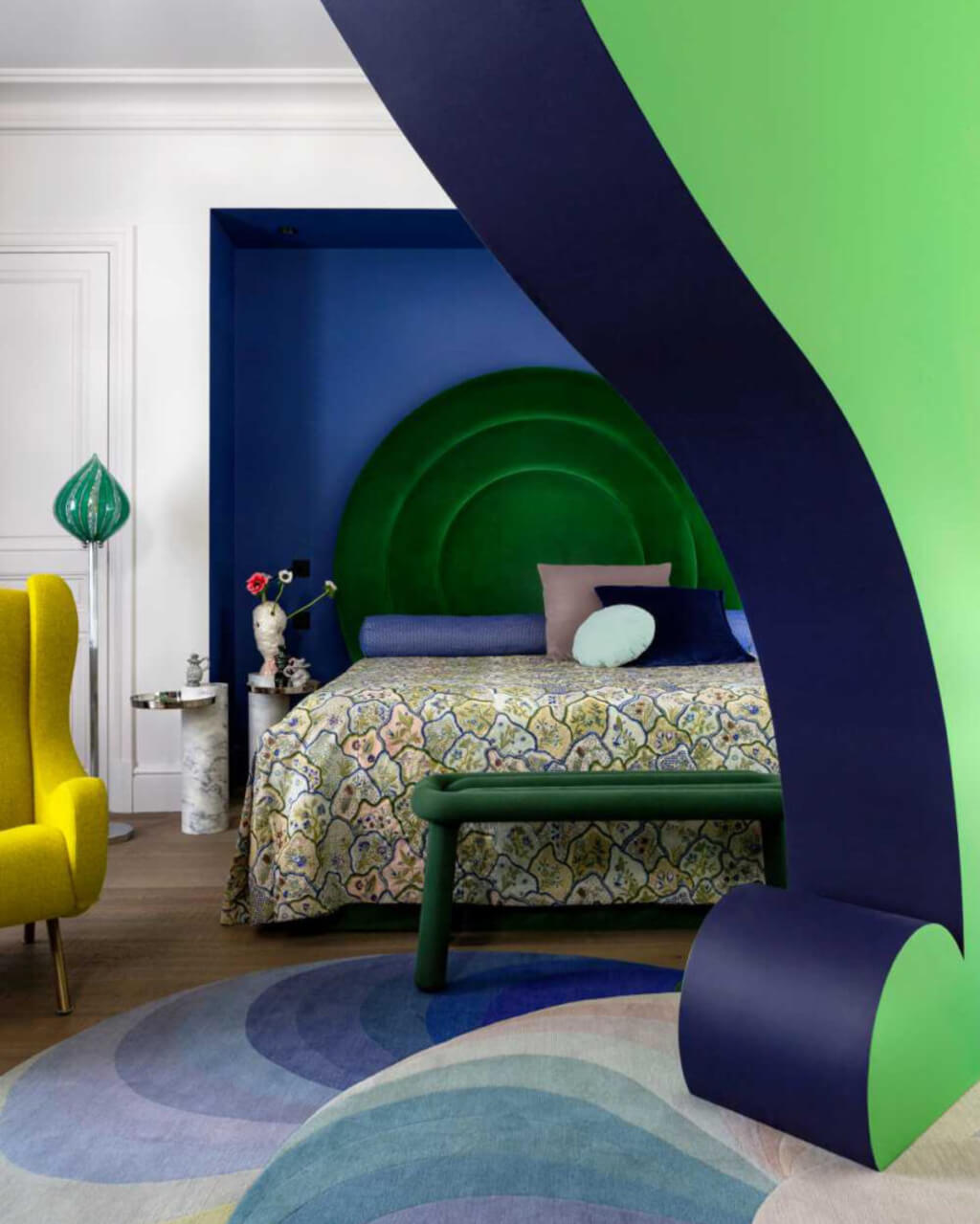 Each space has a distinct aesthetic identity. A high-polish, black frame, separates the dining room from the lounge. The Dinesen oak floor makes a familiar reappearance, warmly underpinning the antique French table and Charlotte Perriand rush dining chairs.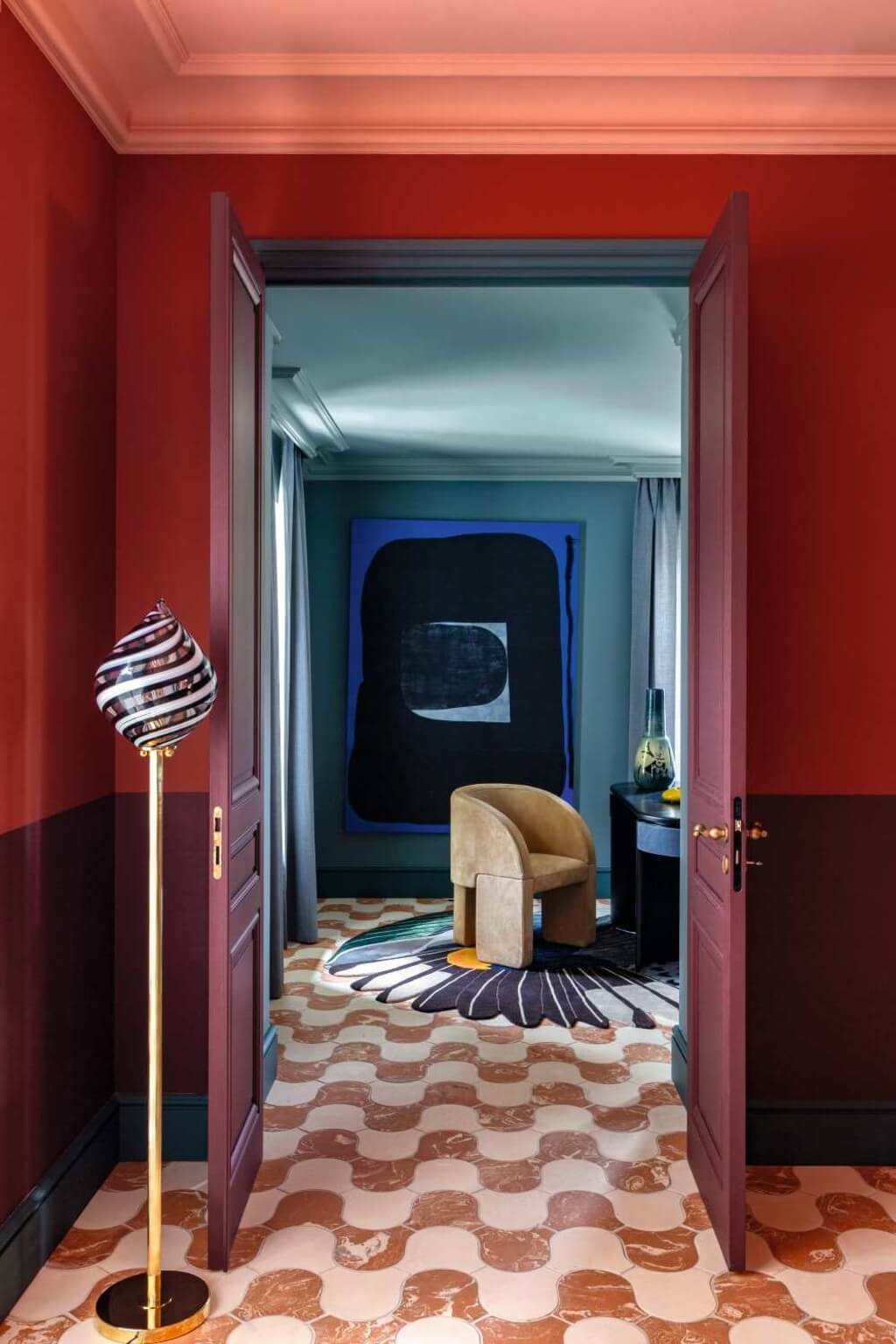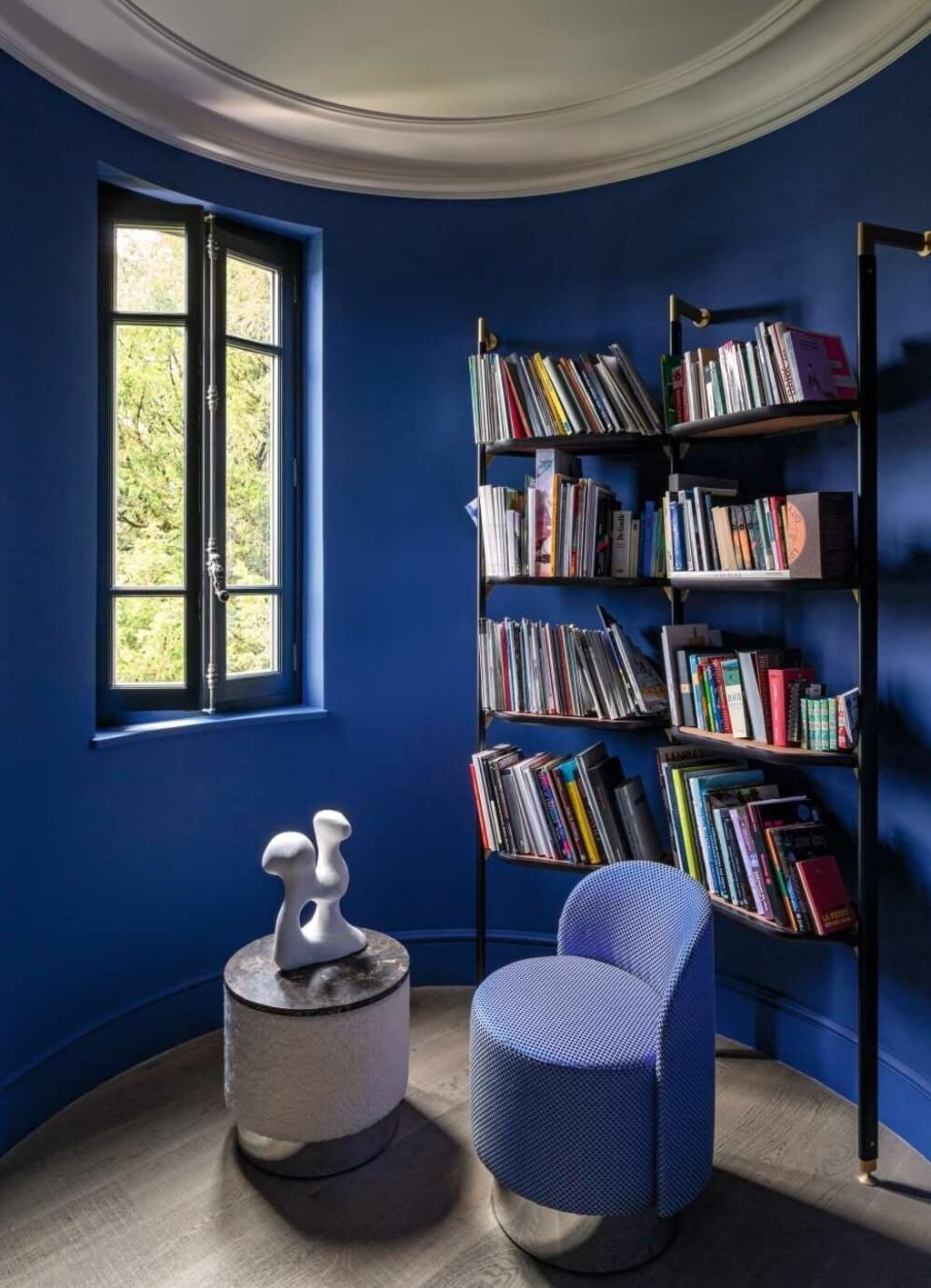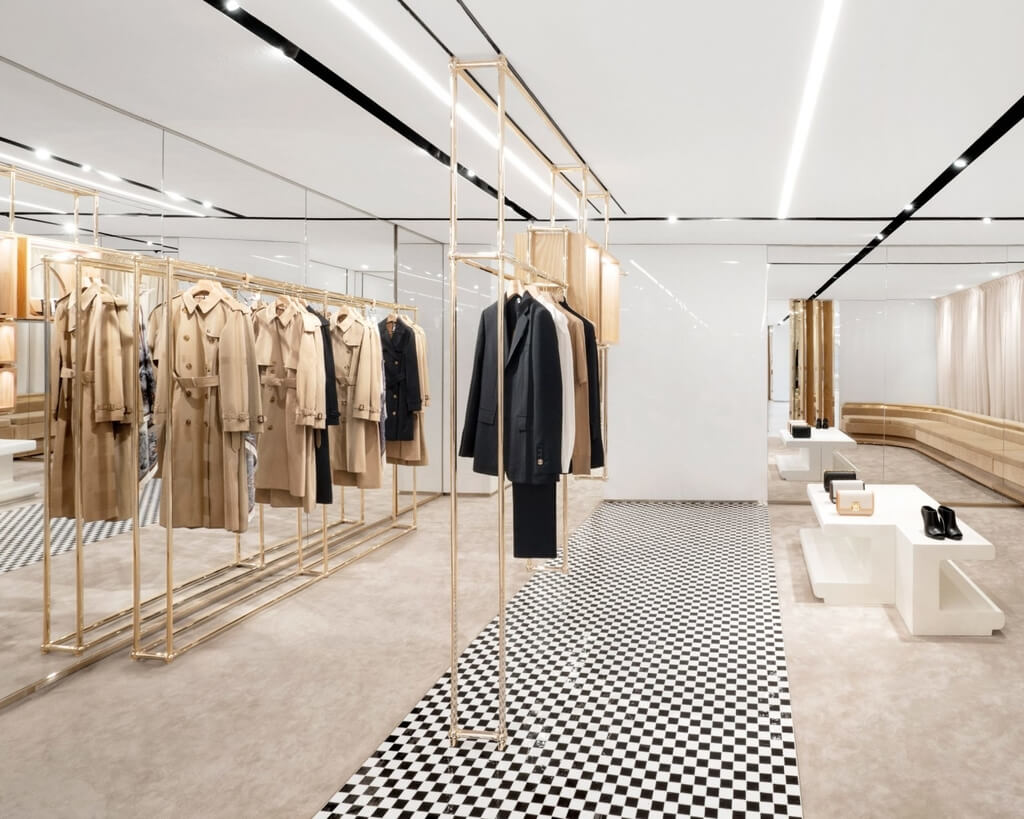 The master bedroom could easily pass off for a Parisian boudoir. Antique doors, salvaged from an old French castle, adorn the doorways, in a whimsical fairytale twist. The furniture scheme marries old and new, with French 1950s armchairs, vintage Italian wall sconces and a pair of antique red column-turned-nightstands conjuring up a classic backdrop for new-world elements.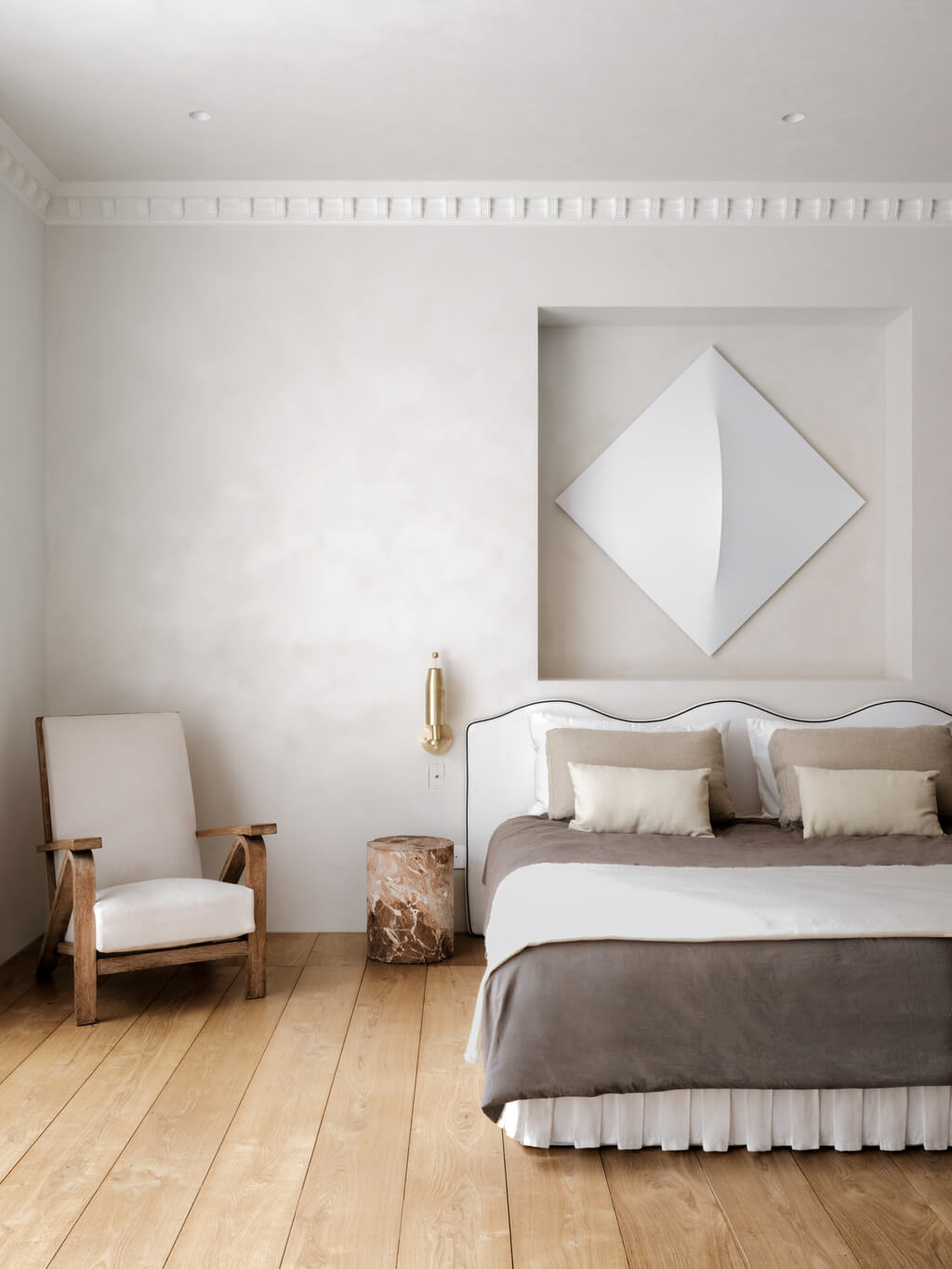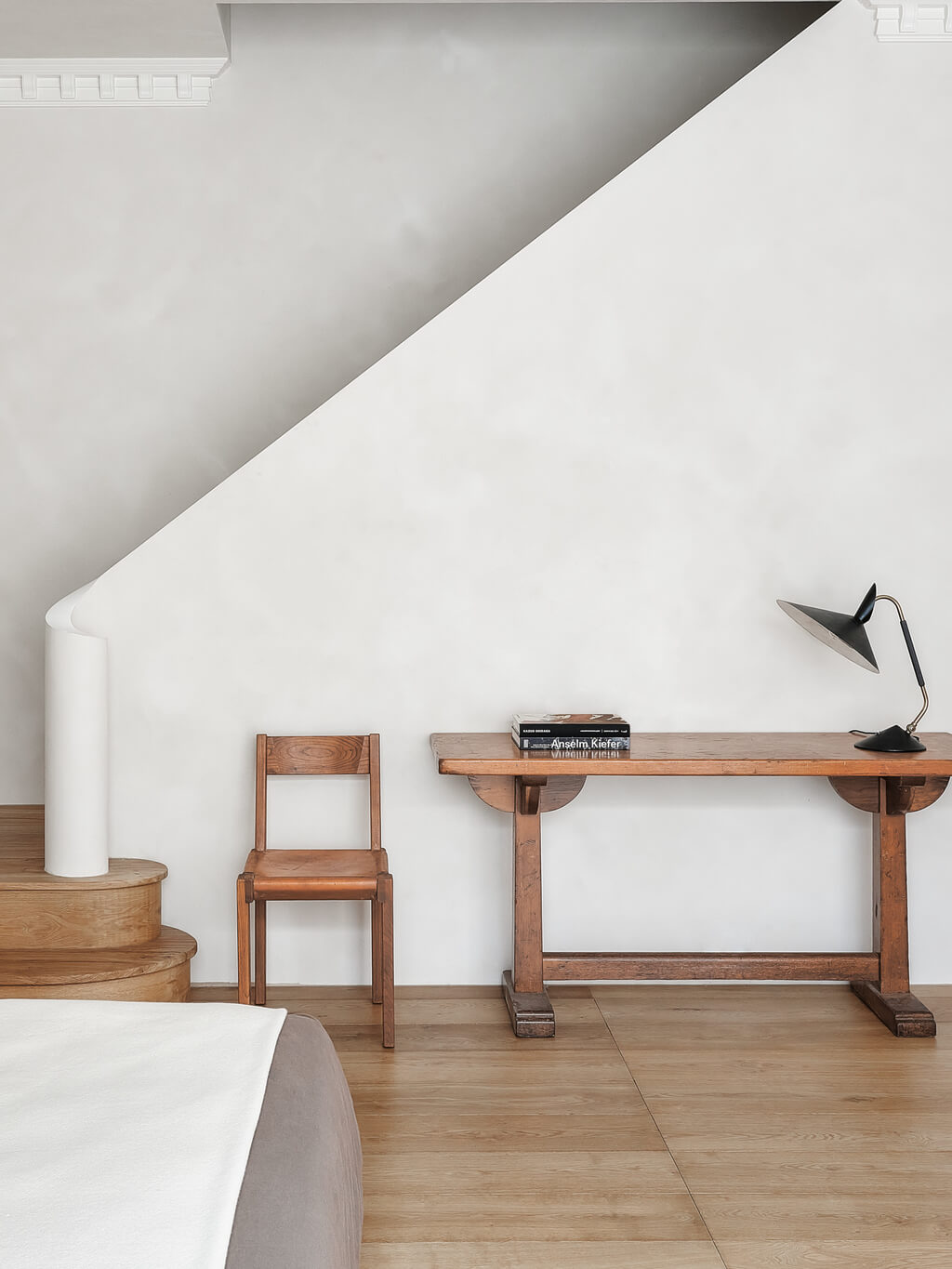 Check out our journal to discover more inspiration and find daily dose of modern and spectacular interior design trends. Do not forget to follow Hommés Studio on Pinterest to stay on top of our architectural moodboard.

Photos: Suiyu Studio