Furniture with European-inspired detailing is trending!
"German and Italian influences can be found in the sloping arms of couches, knife-edge welts, metal legs, and more.
I am even seeing traditional furniture brands embracing the trend, offering European silhouettes and features for the first time." – said Marie Flanigan of Marie Flanigan Interiors on Elle Decor's article regarding Furniture Trends for 2020.

European-inspired furniture is made up of large-sized pieces.
If you're looking to decorate your projects Old World style, you have a wide range of options:
• French Country Farmhouse
• Tuscan
• Spanish
• Mediterranean
• French Chateau
• Italian Villa
You can choose one of these styles and focus on it or you can mix elements from each on the list to make sure you're satisfied with your final design project.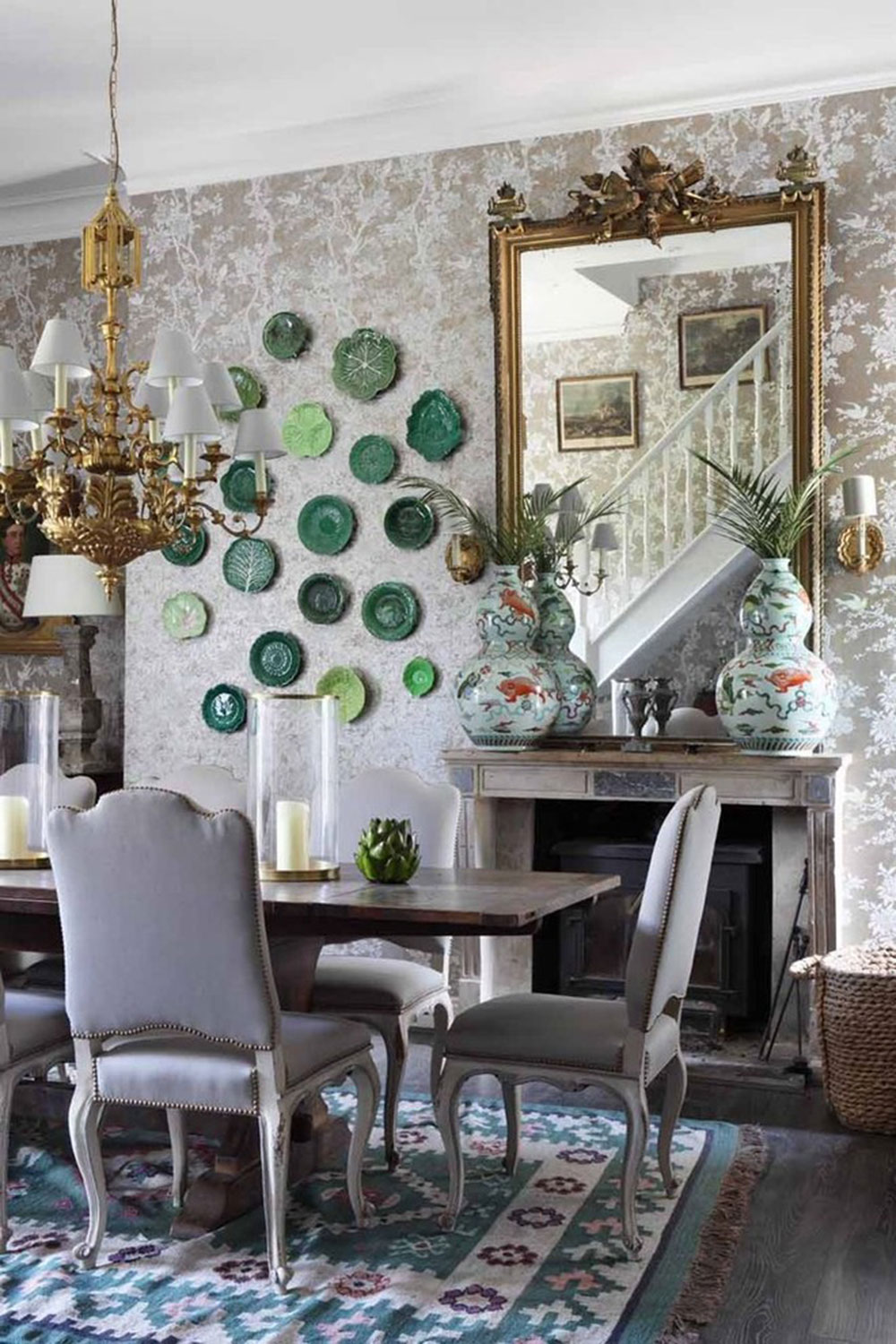 What colors should be used in European-inspired Decoration?
European interior design uses colors that can be observed in nature. These should be rich, pleasant and deep-toned.
Depending on the European style décor which has inspired you, its trends trends may offer up a range of colors such as sage green or duck egg blue.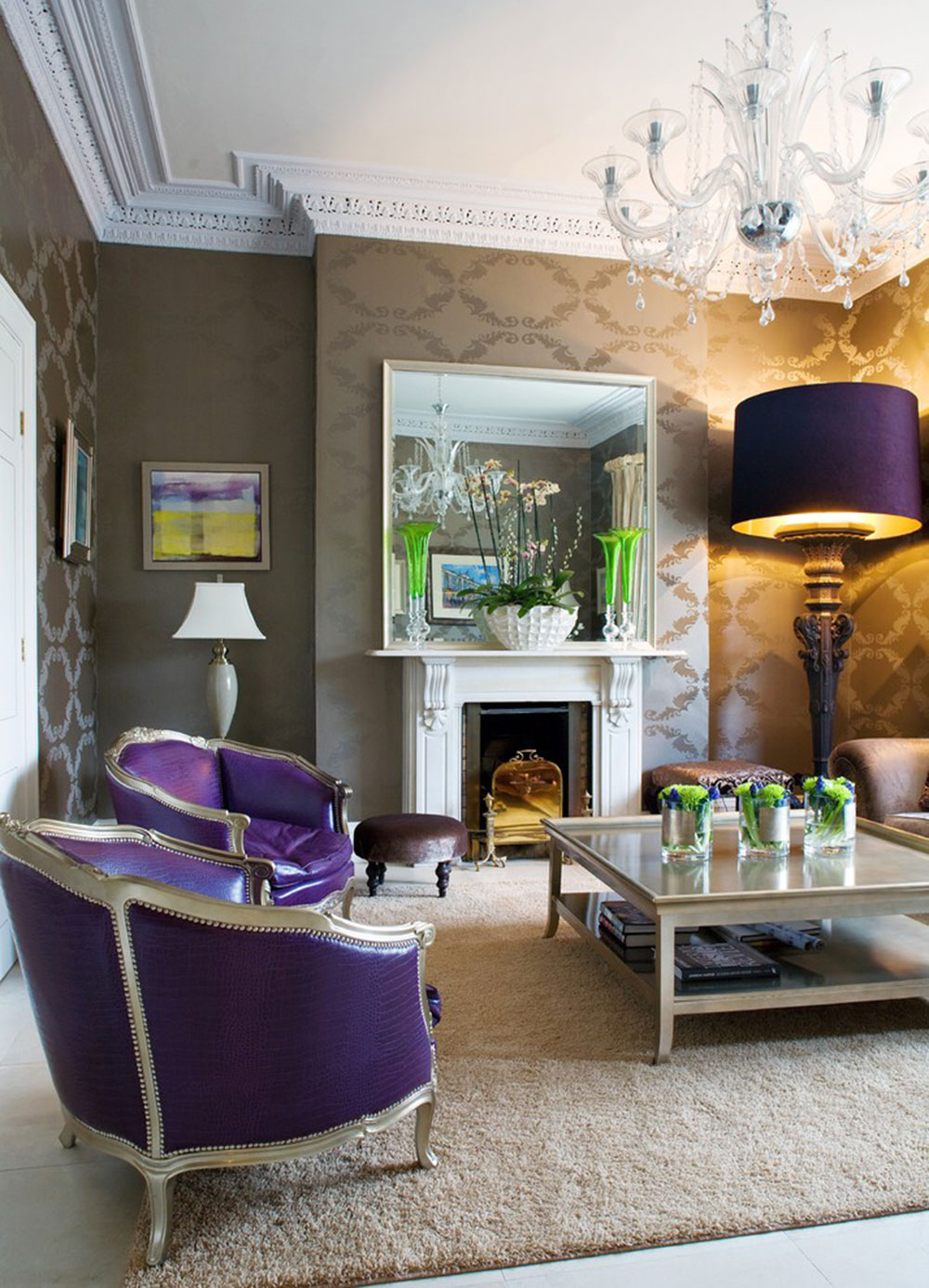 Furniture in European Design Style
If you're considering Old World furniture design you should include freestanding cabinets.
Farmhouse interiors often have wooden shelving with a range of ceramics or pottery displayed on open shelves. To achieve a more laid-back look, think of European barns.
A kitchen island will often feature on top home design blogs due to its versatility.
With a butcher block or marble top, this is a keen design element meant to serve both as a work space and a place you can hold gatherings.
If you want to follow this European inspired trend in 2020, keep in mind that the rooms should be inviting and formal, but also have a lived-in appearance.
You should consider including wood framed couches and chairs and heavily colored and textured cushions.
Velvet or cotton are the go-to fabrics to achieve that elegant finishing touch.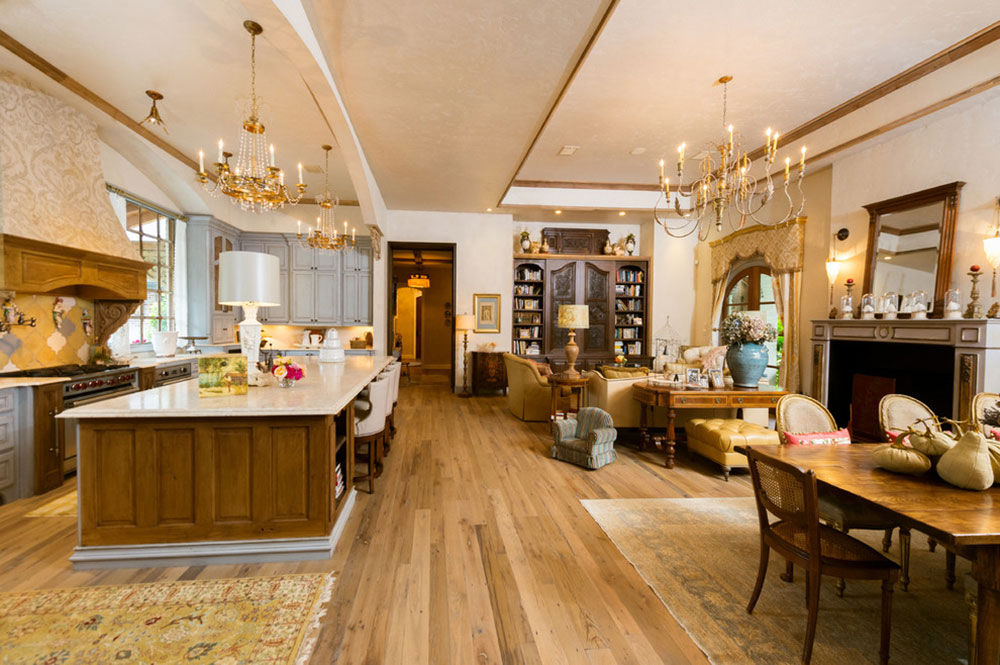 We really hope you liked our article. Feel free to pin all the images to your favorite Pinterest board or to print it and use it on your projects' mood boards.
You can also visit our Pinterest boards in order to get more inspirations.