A journey back to nature in bubble domes would be amazing.
Theseremarkable transparent bubble domes are scattered in Northern Ireland woodland area by a lake.
Inspired by a natural aesthetic with Scandinavian stylish interiors.
It provides an unforgettable glamping experience for glamping enthusiasts and people who want to get away from modern traffic.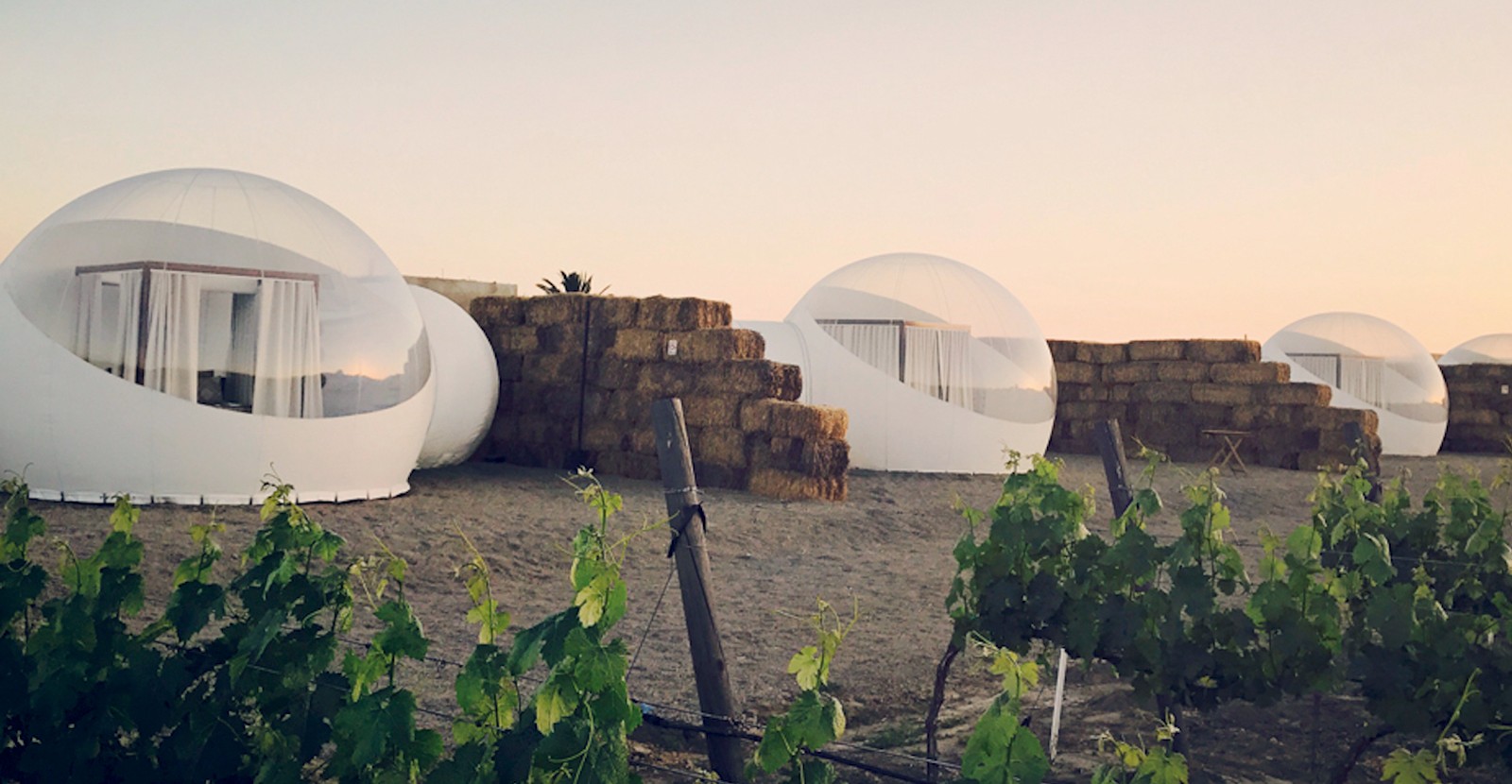 These bubble domes break up the common preconceived ideas regarding camping conditions, bringing people a comfortable environment and modern interior design.
They provide an en-suite bedroom, a soaping tub, and other thoughtful room decor, featuring a textured bed, all surrounded by nature.
Besides, underfloor heating and heated mattresses are the standard in both doom room offerings – the standard Forest Bubble Dome and the Premium Bubble Dome.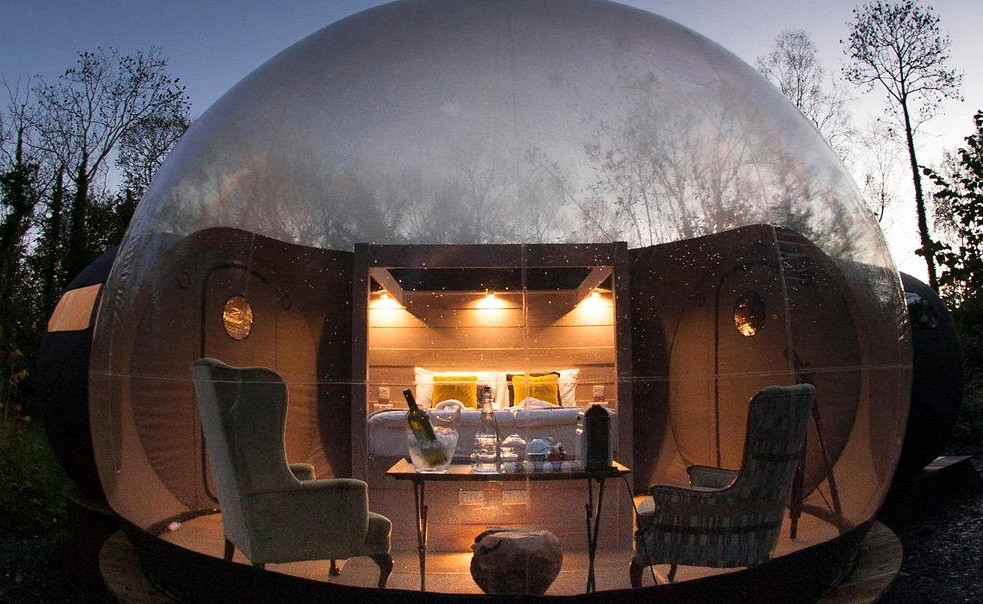 The curious-looking inflatable dome makes itself as a perfect spot to relax and explore. There, a new day beggins with birds singing and a tempting breakfast.
People can enjoy a full set of outdoor activities on the huge space that surrounds the place, such as picnicking, rowing boats and jungle adventures.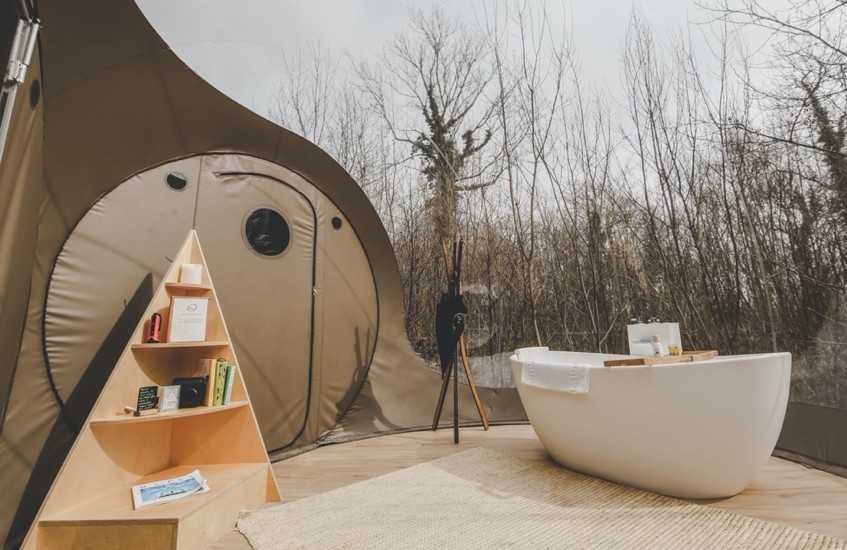 Aftera full day of explorating, bubbles domes light up at night to provide guests with an unforgettable romantic star night.
Chitchatting and dancing with friends around the fireplace, sleeping beneath the stars with an amazing sky view – are some of the many things one can do here.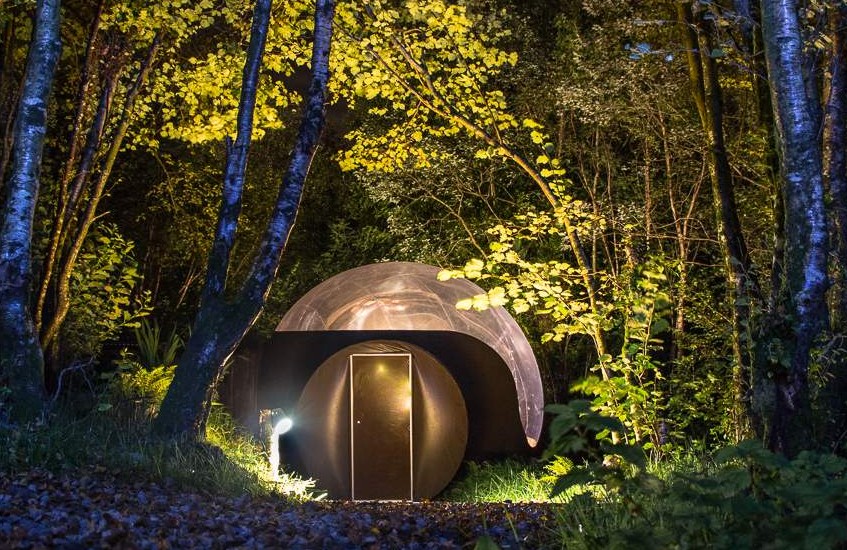 We really hope you liked our article. Feel free to pin all the images to your favorite Pinterest board or to print it and use it on your projects' mood boards.
You can also visit our Pinterest boards in order to get more inspirations.