With a maximalist look to launch its Le Cagole collection, Balenciaga's London Store has been transformed into a bright pink faux fur interior.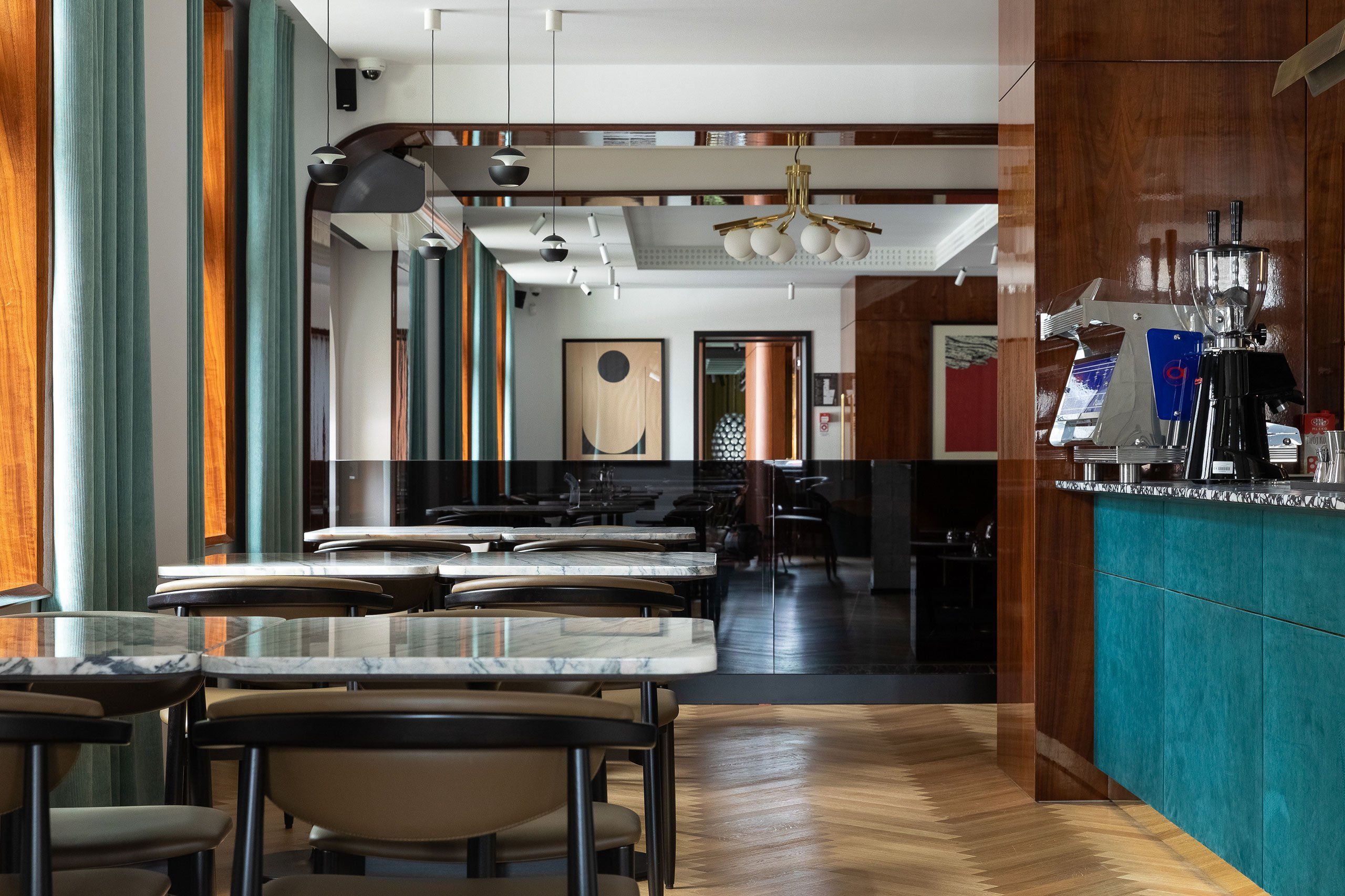 With a maximalist look to launch its Le Cagole collection, Balenciaga has transformed its London store, Mount Street, into a bright pink faux fur interior.
To celebrate its renowned Le Cagole bag, which is a clear reference to Balenciaga's maximalist style It Bags, and to launch the collection of accessories and shoes, Balenciaga's London Store has been convered in pink faux fur, evidencing the maximalist style found in the brand, an iconic look that is extremely common to be found in Balenciaga's collections.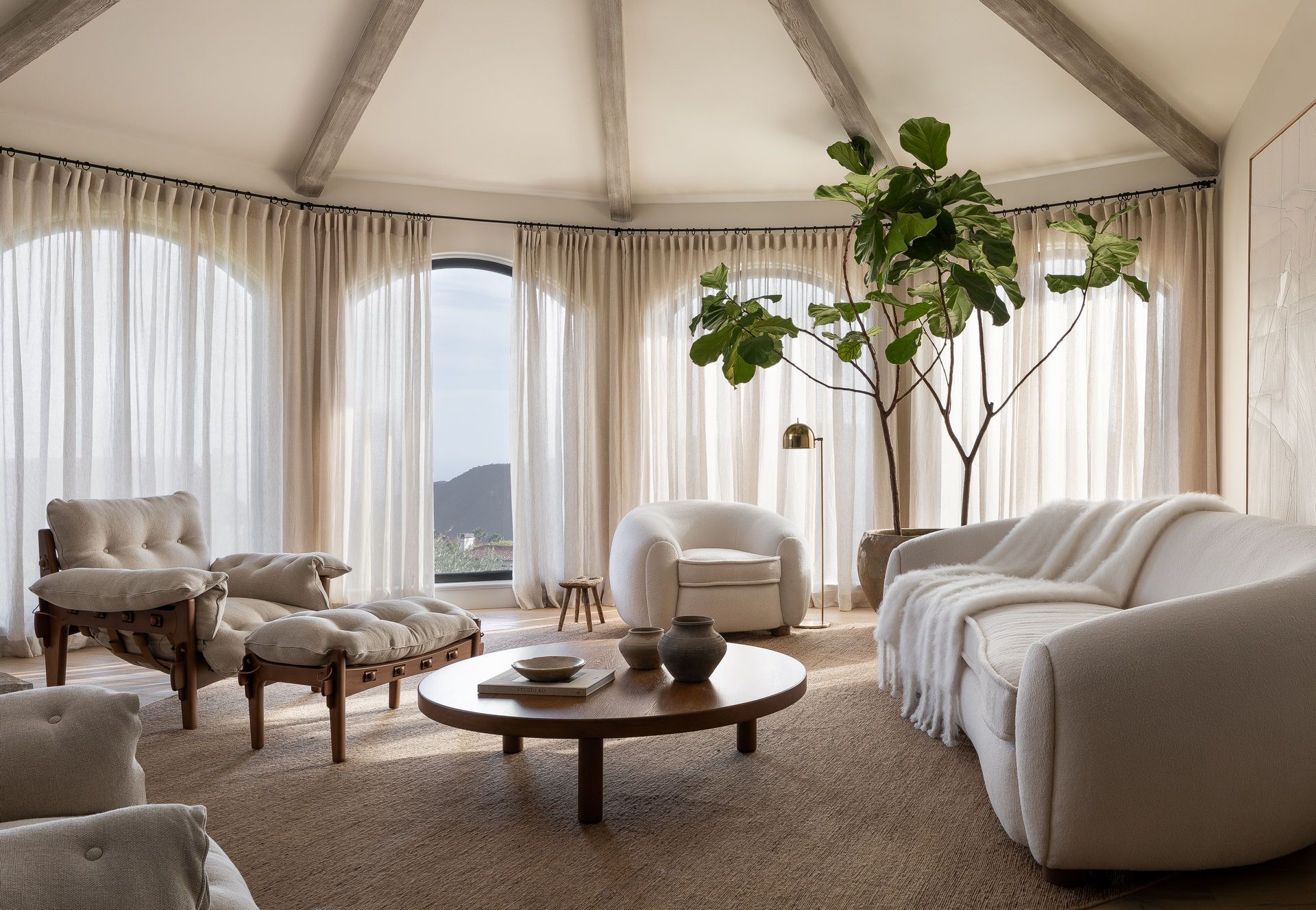 The brand removed everything inside the Balenciaga's London Store, from accessories, ready-to-wear collections and permanent shelving in the store, and installed temporary metal accessories, taken from the brand's previous projects and installations.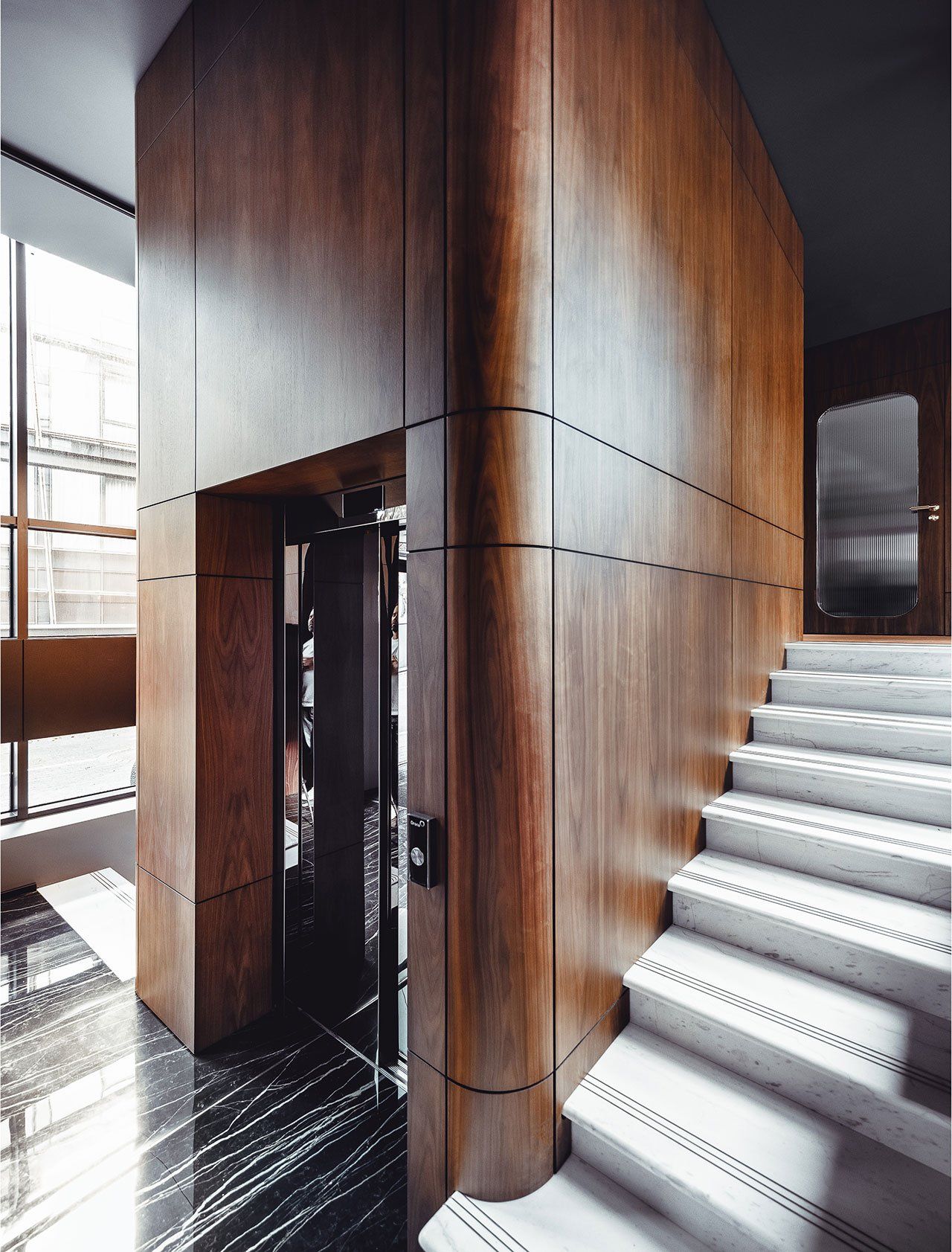 These accessories and displays were wrapped in soft and shiny pink faux fur chosen to convey the idea of extravagance, irreverence and difference, which reflects the maximalist style found in the identity of the Le Cagole bag.
Everything in this Balenciaga's London Store is lined in pink, from shelves, to displays, floors, benches, reflecting the spirit of Le Cagole pop ups. Vogue dubbed Le Cagole the New It Bag, which was designed by Demna, Balenciaga's creative director, who reinvented one of the brand's most iconic and well-known bags, the Balenciaga Motorcycle bag.
Nicholas Ghesquiere, creative director for 15 years, first launched the Motorcycle bag that became a staple of the 2000s.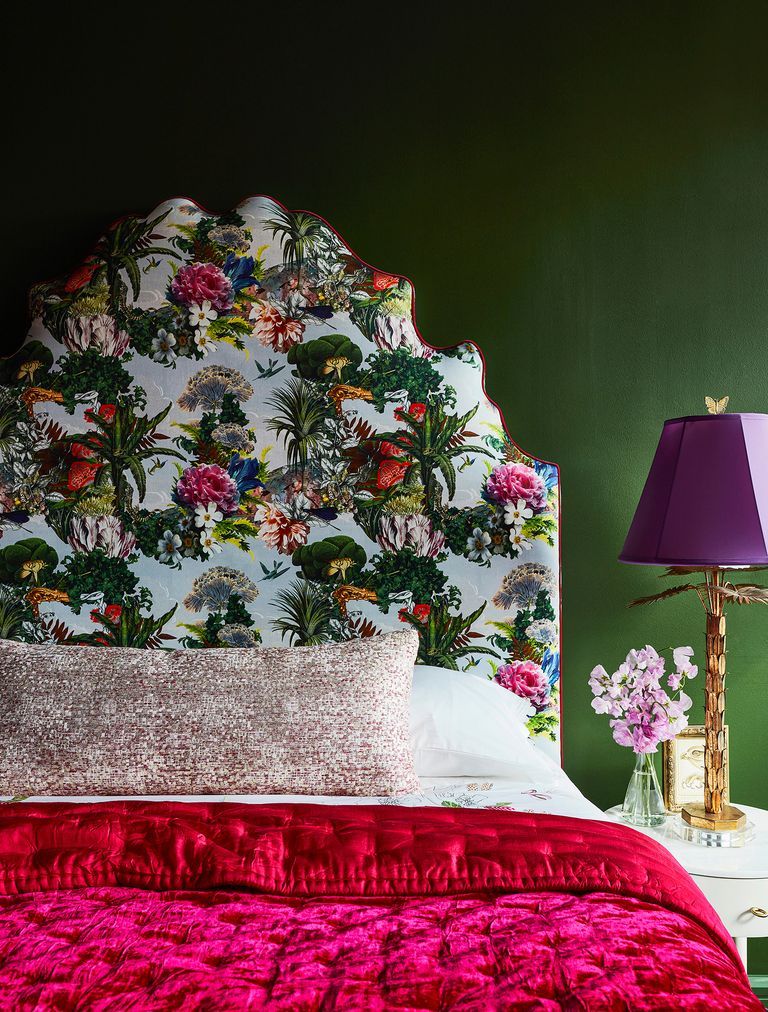 The Le Cagole by Demna, the creative director, was initially launched as a collection of handbags, growing to a line of different bags, shoes and purses. Its name is of French origin meaning exaggerated attitude.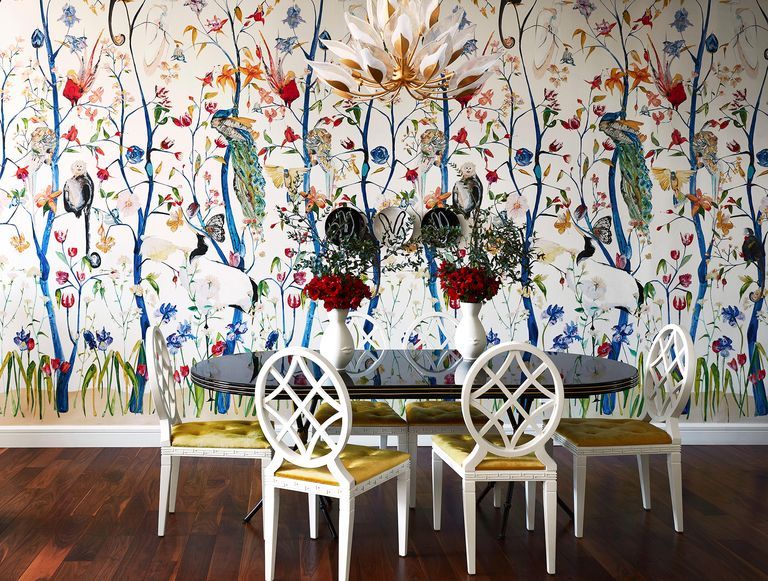 The pieces are very reminiscent of the original bags, keeping the same details, hardware and rivets, applied to a variety of accessories, such as high-heeled boots, mini bags and handbags with rhinestone embroidery, that can be found in this Balenciaga's London Store.
In the Balenciaga's London Store store on Mount Street we find from April to June 2022, the Le Cagole pop up with leather lining.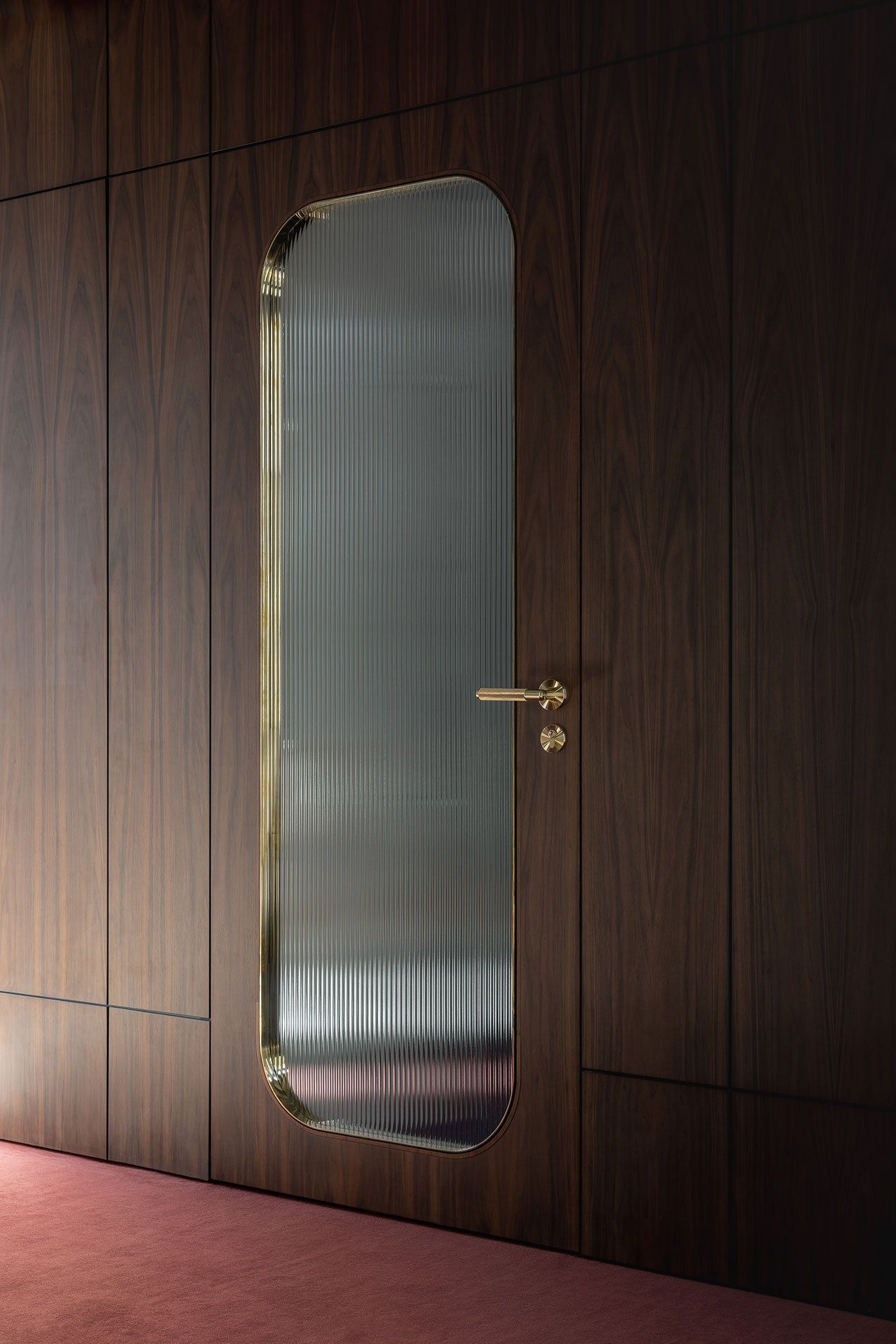 Balenciaga presently reusing the metal fixtures and opposites in future events and is looking into ways to use the fur again in different contexts, with each Le Cagole pop up base being made from reused metal from previous events, and is investigating the best way to donate the fake pink faux fur so that it can have a variety of functions, such as in toy making, for example. Revealing the brand's care in not wasting certain materials and in wanting to preserve the ones it has already used.
The brand created a snow globe where the models walked looking like they were on the runway of a blizzard, for the Autumn Winter 2022 Collection, in a way to make a critique of both the climate crisis and the war in Ukraine. Transmitting the idea that the brand, besides being irreverent and iconic, reflects and demonstrates an increased preoccupation with the current world, taking into consideration the current situations that are not so beneficial, taking advantage of the projection that the brand has through its fashion shows to show this awareness and try to create a greater sensibility on the part of those watching.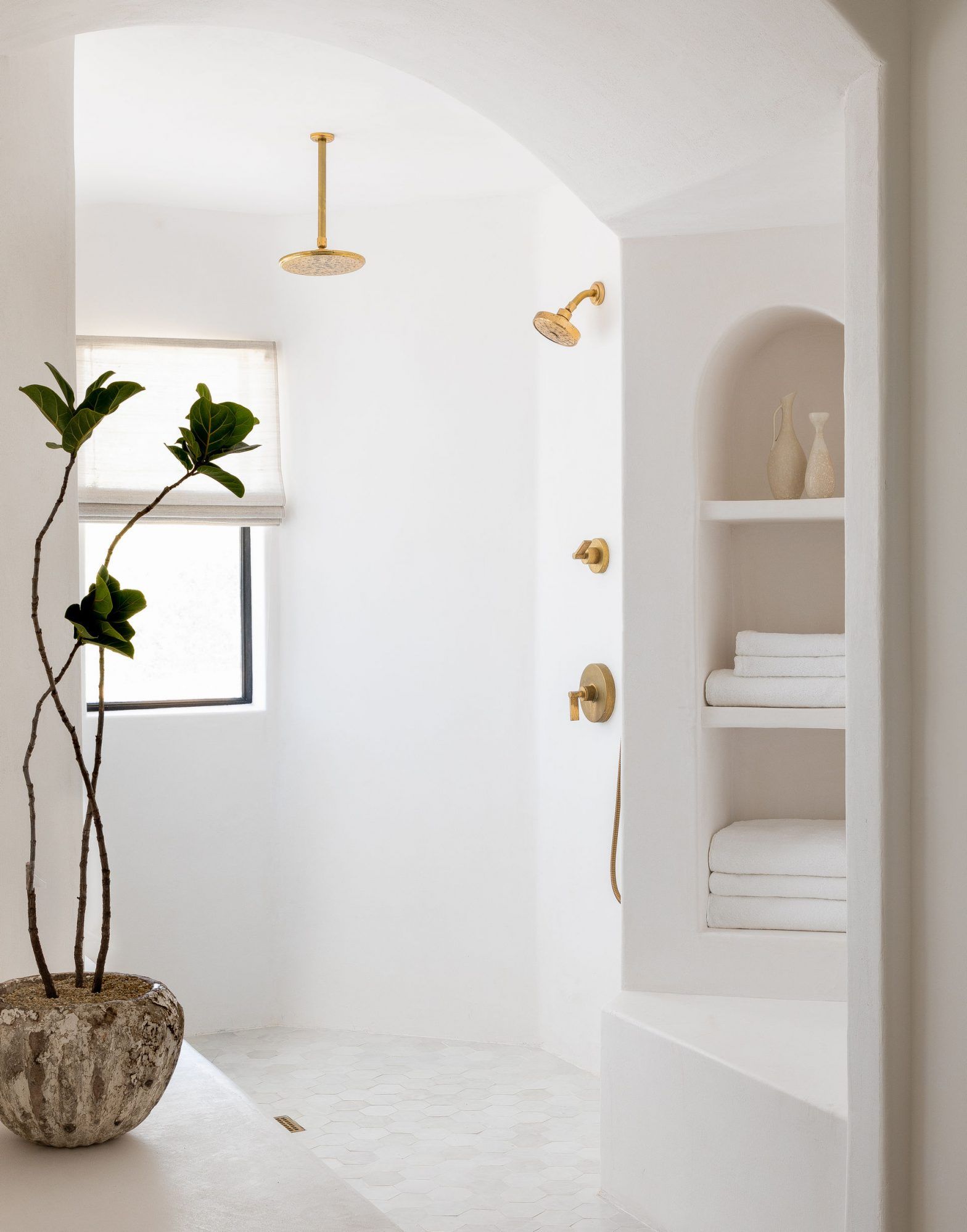 With this Balenciaga's London Store, the brand revealed a distinctive aesthetic sense, an ability to highlight and an irreverent idea, as we can see in the interior.
Hommés Studio has in its own collection a variety of products in pink tones. Adding the Samira Chair by Hommés Studio to this Balenciaga's London Store interior would be the perfect choice for an environment like this and it would give the high – end, with a touch of luxury.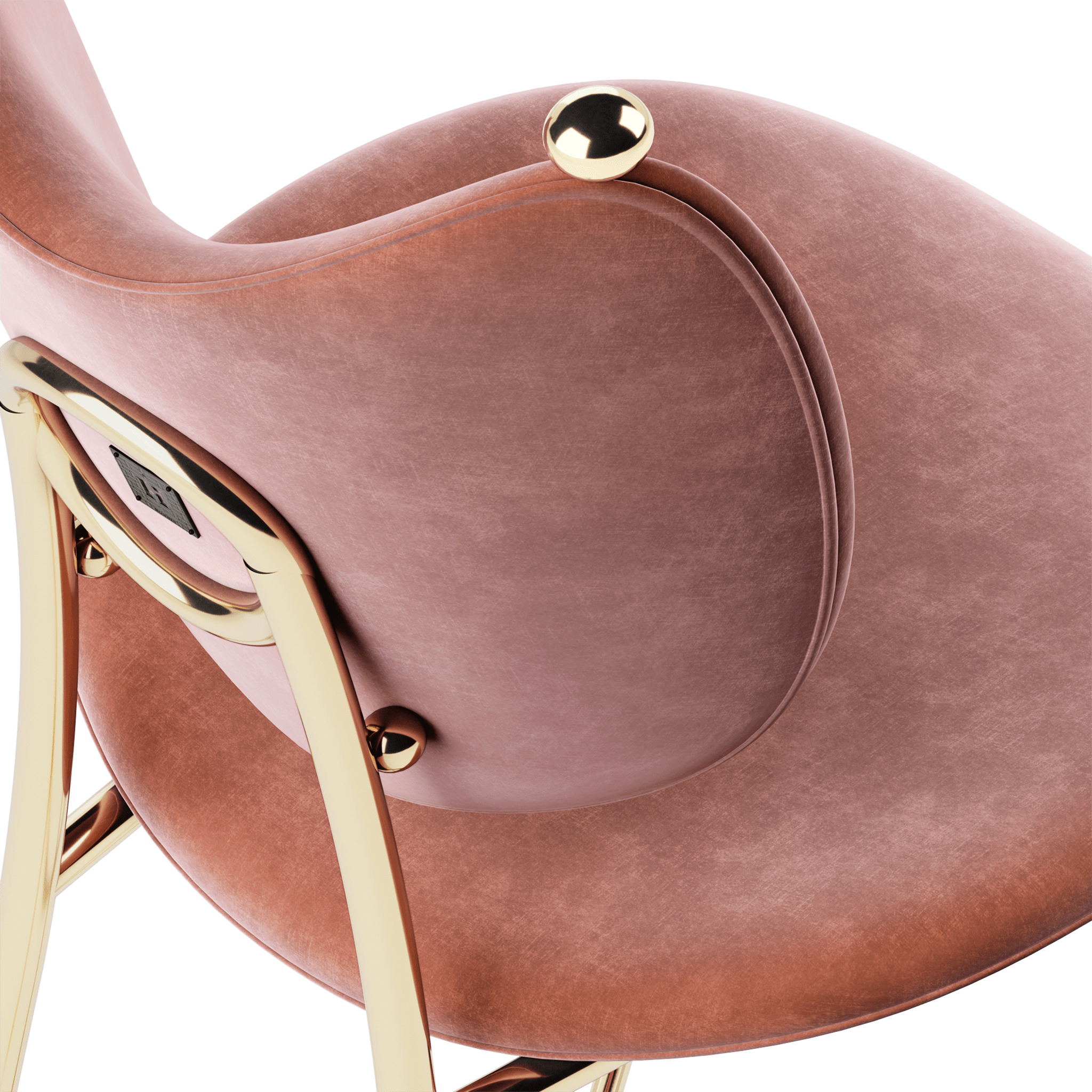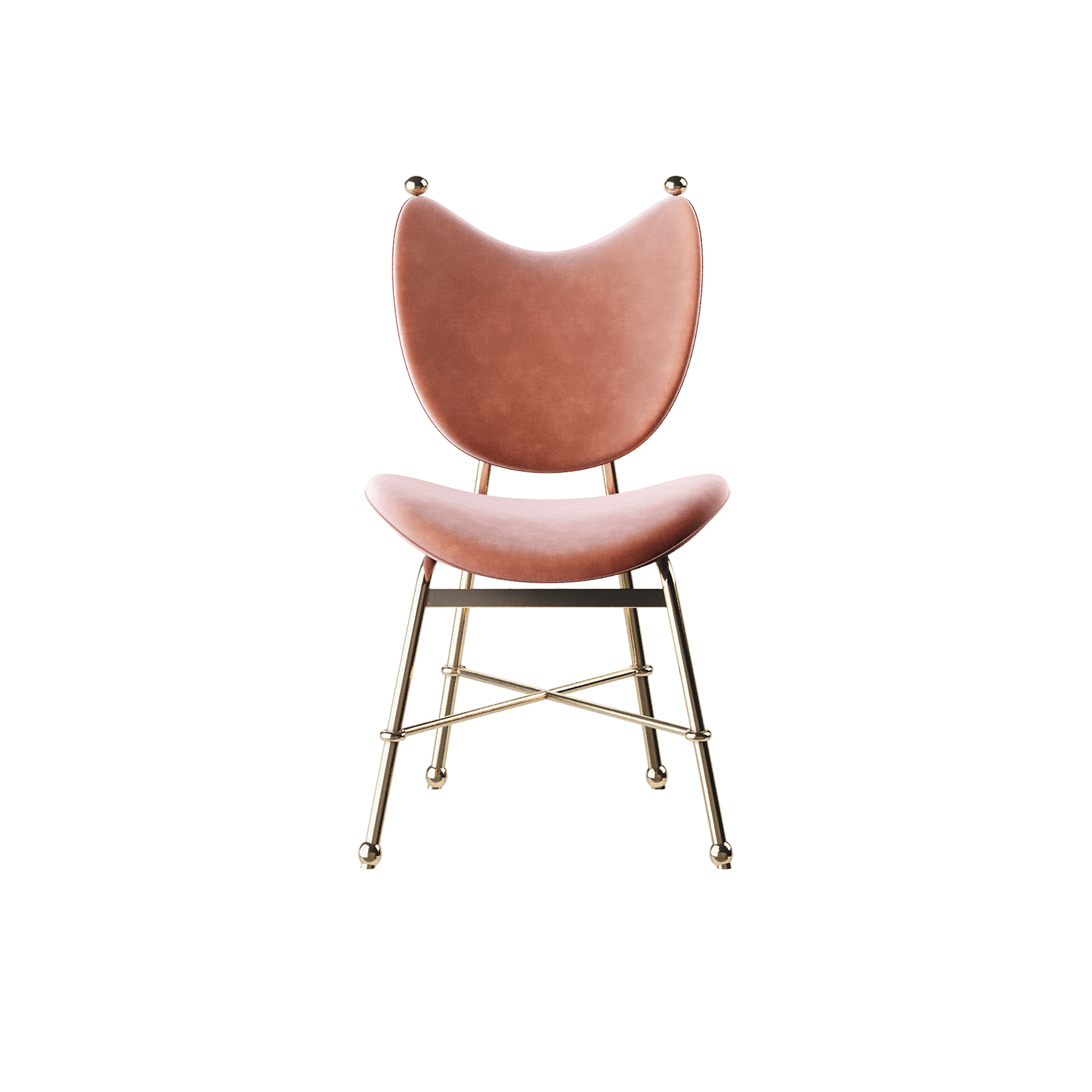 With this idea, the brand has shown that it can really impress and create a completely different but still captivating and luxurious environment.
ARE YOU INTO INTERIOR DESIGN?
If so, discover modern furniture and lighting designed by design lovers for design lovers. All you need is to download the Hommés Studio catalog. To complete your interior design project, choose the high-end homeware by ACH Collection.