Simone Haag is an acclaimed interior designer known for her eye for detail and ability to mix vintage and contemporary pieces, creating a space that is both elegant and functional.
With an impeccable sense of style, Haag has made a name for herself in the design industry over the years. Her unique approach to decorating spaces has earned her a loyal following and an impressive client list. Check out some of her major projects: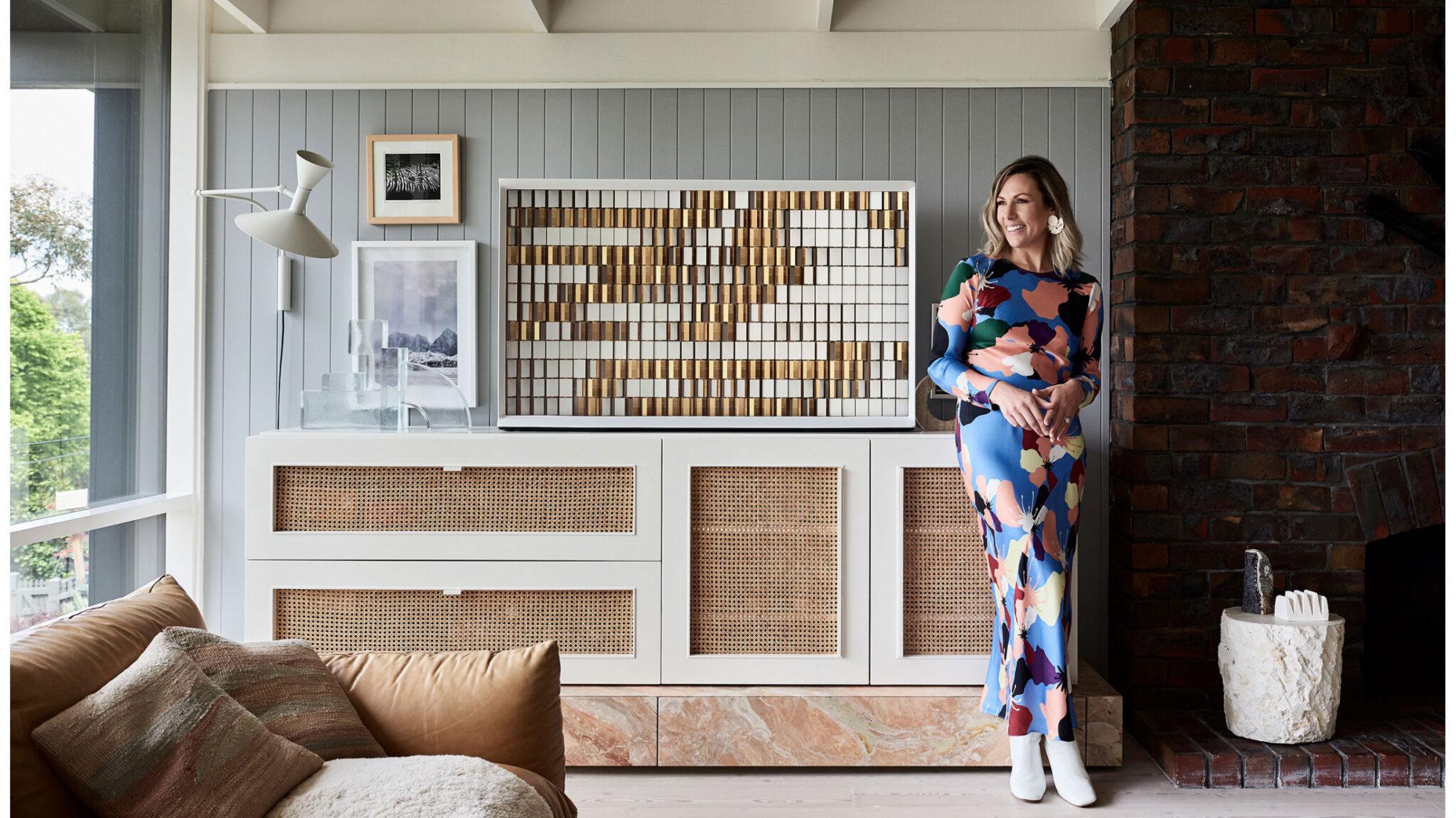 Simone Haag is an award-winning interior designer based in Australia, known for her ability to create timeless interiors that combine vintage furniture, modern design, and her clients' personal stories. With over a decade of experience in the industry, she has established herself as one of the top stylists in the country. Simone's signature style emphasizes warmth and layered spaces, creating a unique and authentic look for each project she undertakes.
The interior designer's work has been recognized with numerous awards, and her portfolio includes an impressive list of clients. Her expertise in furniture, art, and artwork curation has allowed her to challenge the frontiers of design and push boundaries in the industry. Simone is highly respected in the Melbourne design community and is regarded as an idealist, influencer, and ambassador.
Step inside Simone Haag's Style and Most Popular Projects
THE WEEROONA HOUSE
Hawthorn House is a residential project that showcases the personalities, rituals, and stories of its residents in a collaboration with Neil Architecture. In this project, Simone Haag fuses classic and modern design elements in a house divided into two sections, a front and a rear.
The result is a striking balance between classic details and elegant modernity, creating an intriguing authenticity that evokes nostalgia, relevance, and sensorial allure. Vintage objects with historical significance spark retrospection while contemporary pieces provide a place for relaxation and conversation.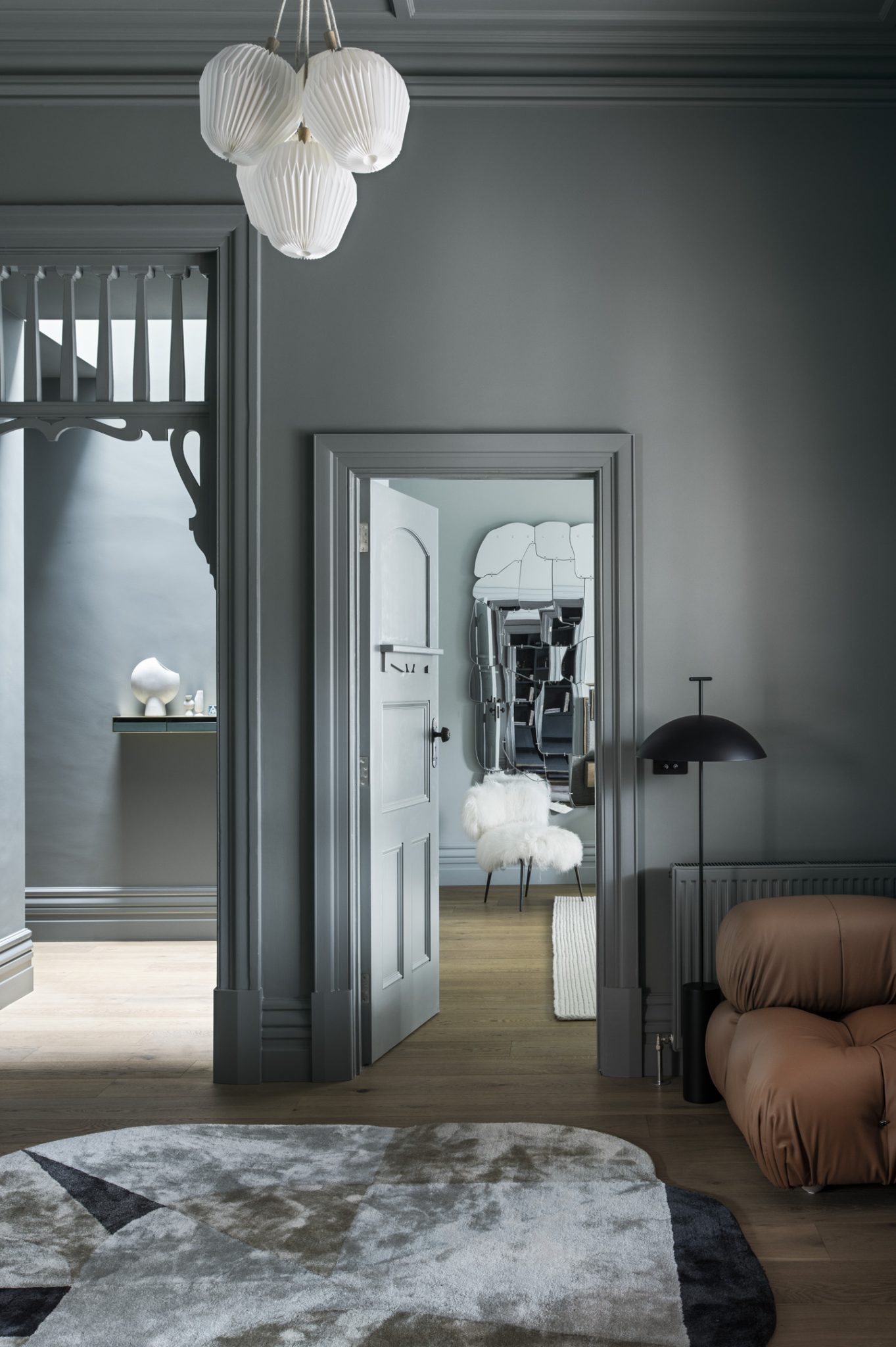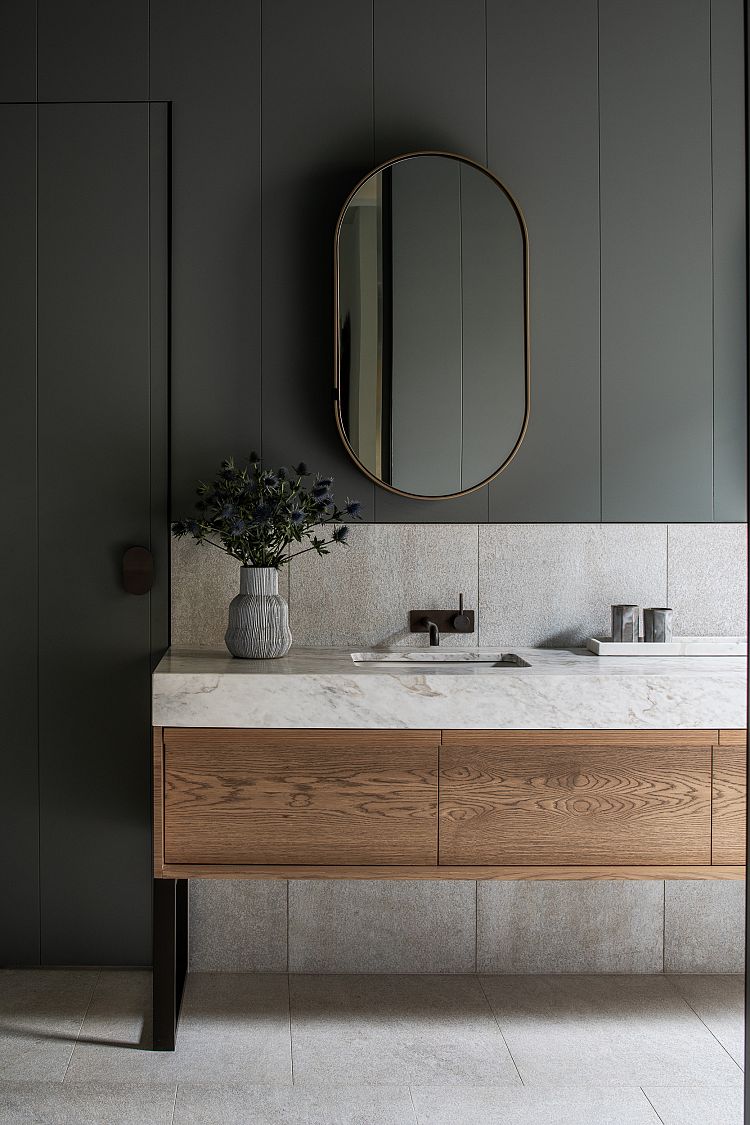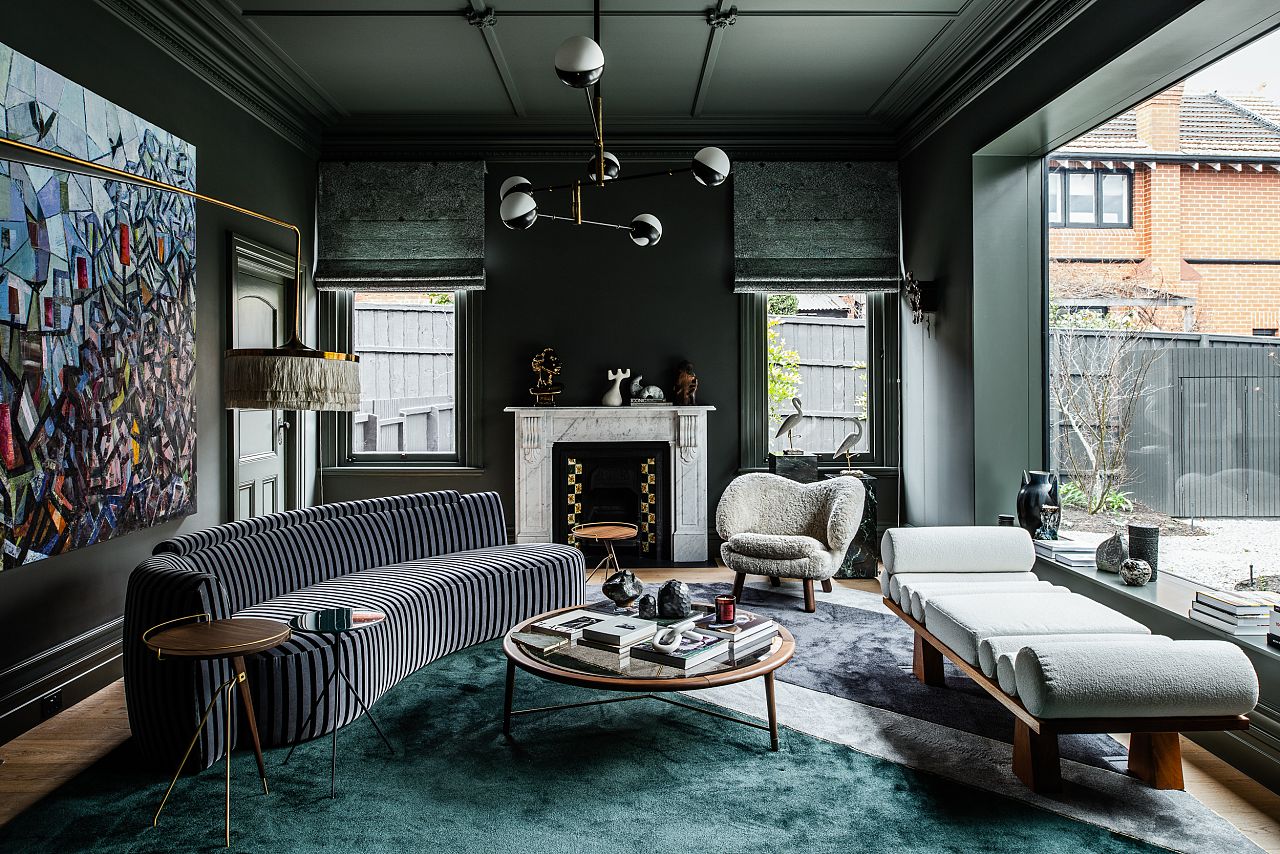 JENNINGS RESIDENCE
For this project, Simone Haag and her team were brought on board almost a year before it was to be etrelished, which allowed for special care in curating furniture and styling for the house. The client's goal was to create a home that would be comfortable for her family of boys, but also a calm retreat from the chaos of family life in the form of a relaxed yet sophisticated living room with strong hues.
Standout pieces included a custom-made Thomas Lentini dining table paired with teal accent chairs and a Gubi GMG chaise upholstered in custom zig-zag fabric. The result was an unexpected and delightful living environment, perfect for sharing with family and friends.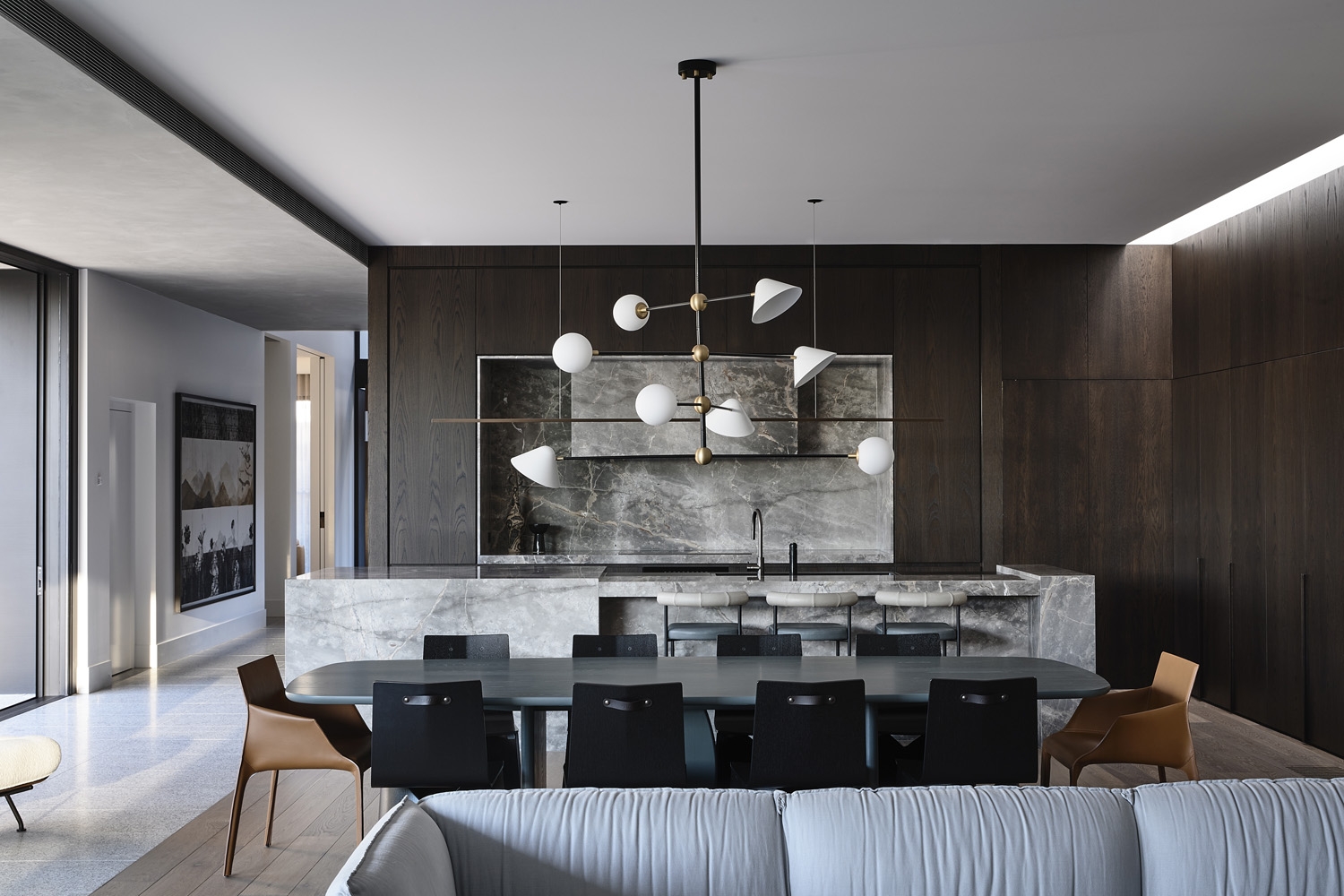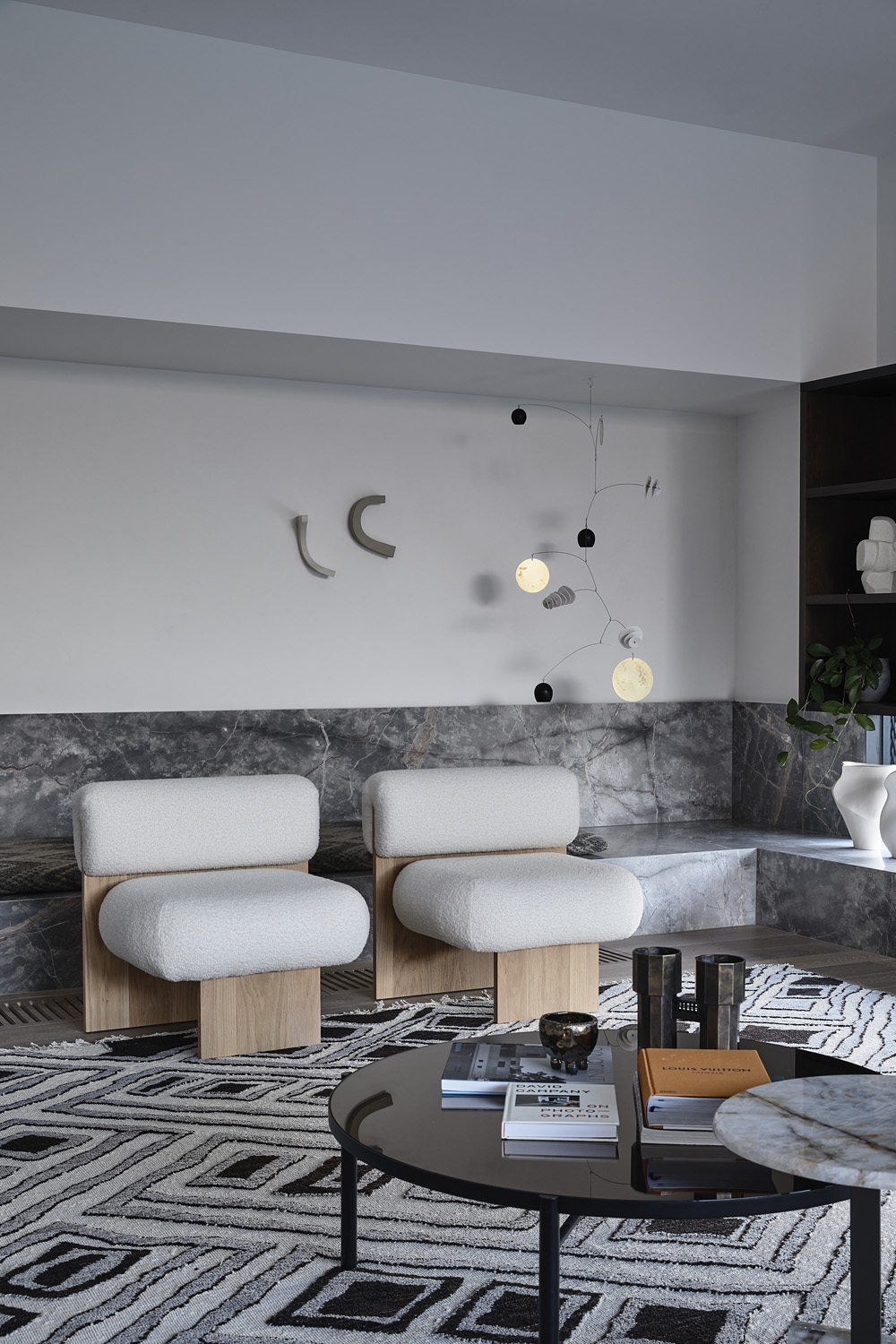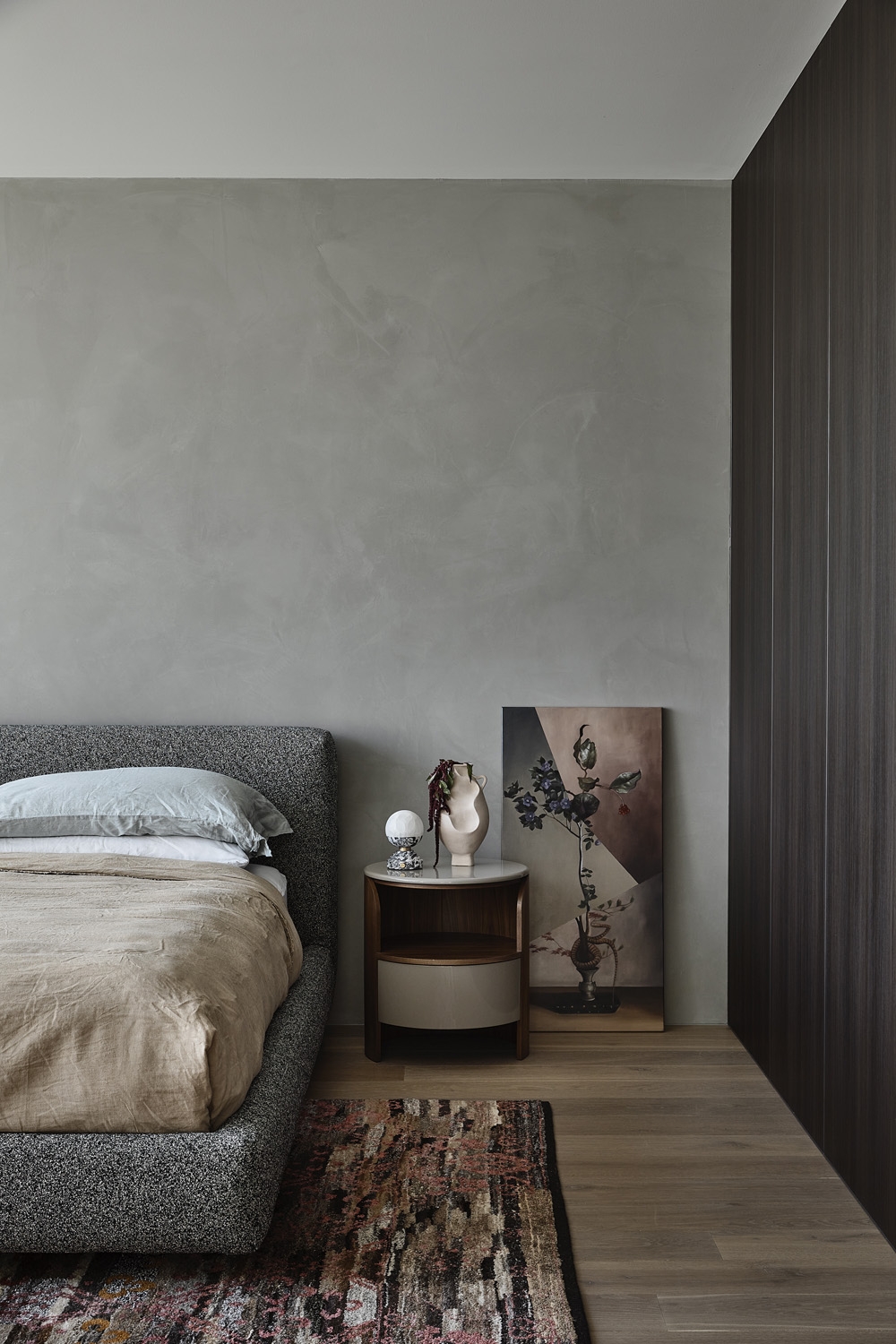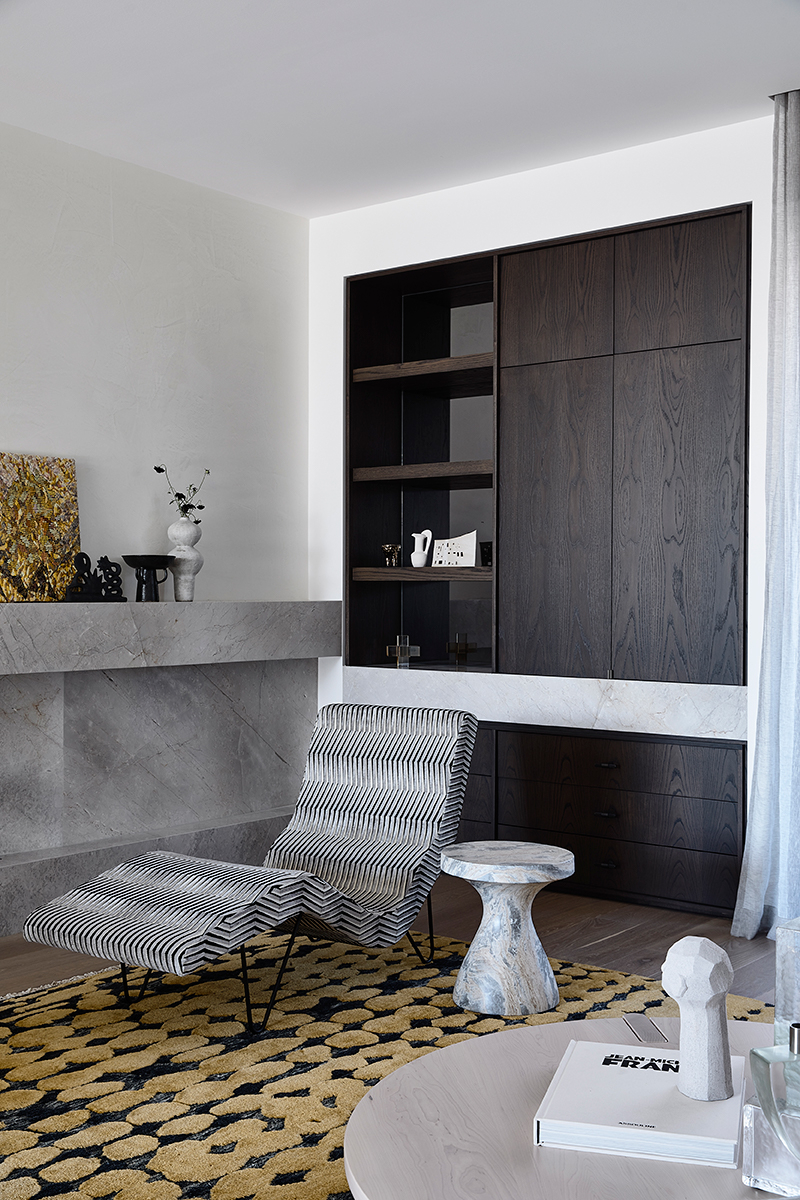 FENWICK HOUSE
Fenwick House is a modernist home in Kew, Melbourne that combines landscape, architecture, and interior design to create a warm and sophisticated ambiance for a family of seven. The home features expansive glazing, minimal adornment, and a typical midcentury style. 
For this project, the professional and her team of talented designers selected three iconic pieces from the HOMMÉS STUDIO collection to be featured: the Picasso center table, Malala chest of drawers, Luminous table lamp. The project got even more complete with the stunning TAPIS Studio's shaped #038 rug. 
Fenwick House reconciles all aspects of living to create a comprehensive and enriching experience for its inhabitants with a charming layout that remains an absolute dream capable of creating the best memories while preserving the beauty of a mid-century home.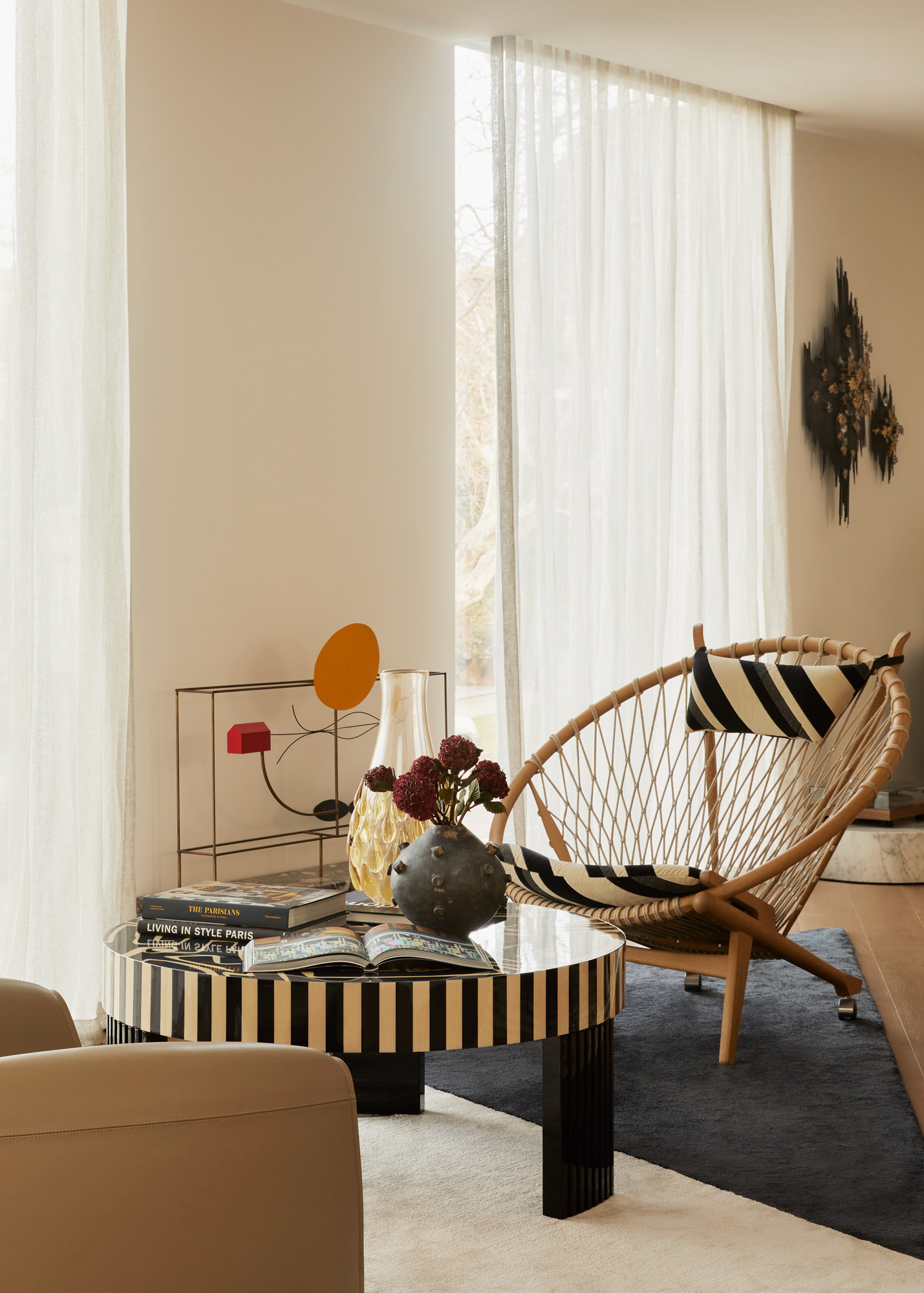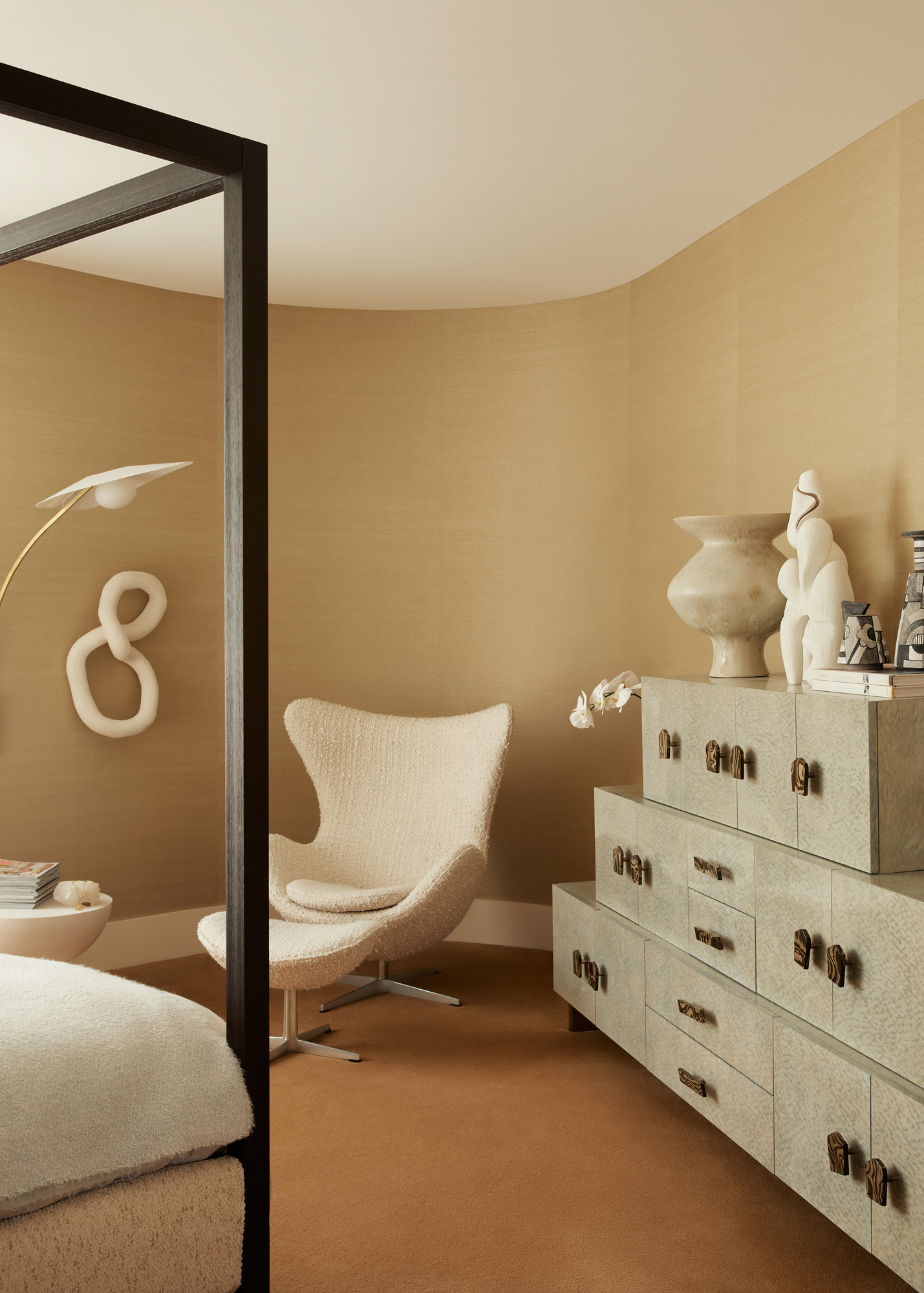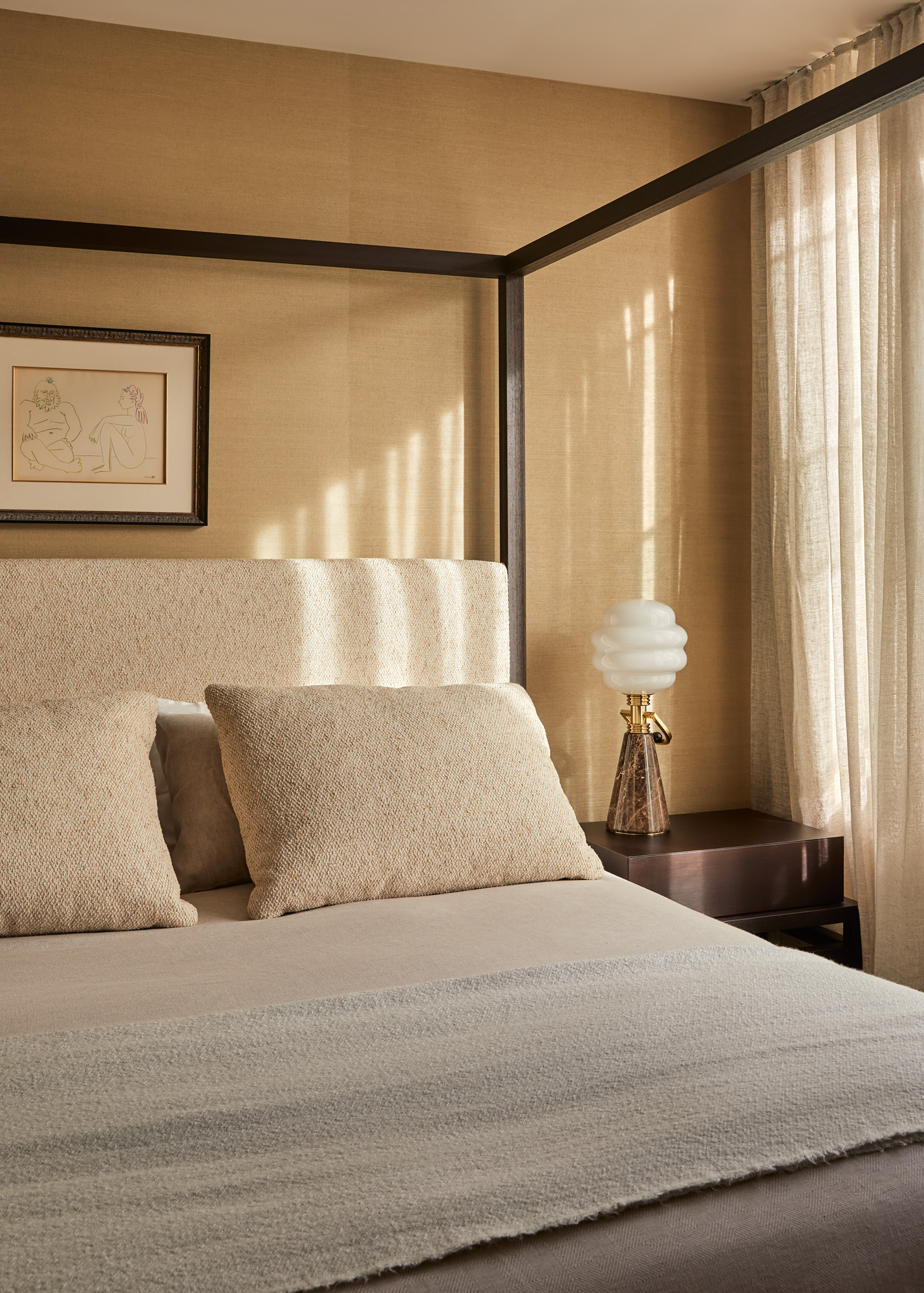 ARMADALE RESIDENCE
Armadale residence is a Victorian home in Melbourne that was redesigned by Simone Haag and her team in collaboration with Penny Cohen, the creative director of fashion label Skin and Threads. The formal living room was transformed with bold colors such as plums, navy, and mustards, and vintage elements were overlaid with ceramics and objects from the client's extensive library of fashion books.
The informal living space was made family-friendly and comfortable while still representing the owner's savvy style, with custom-made pieces and vintage furniture. To complement the Mid-Century Modern aesthetic, she selected dining chairs with subtle variations in tone. The space also featured various vintage elements, including Italian chairs from the 1950s, a bar cart, and a Danish vintage lamp, all adorned with ceramics and other decorative objects.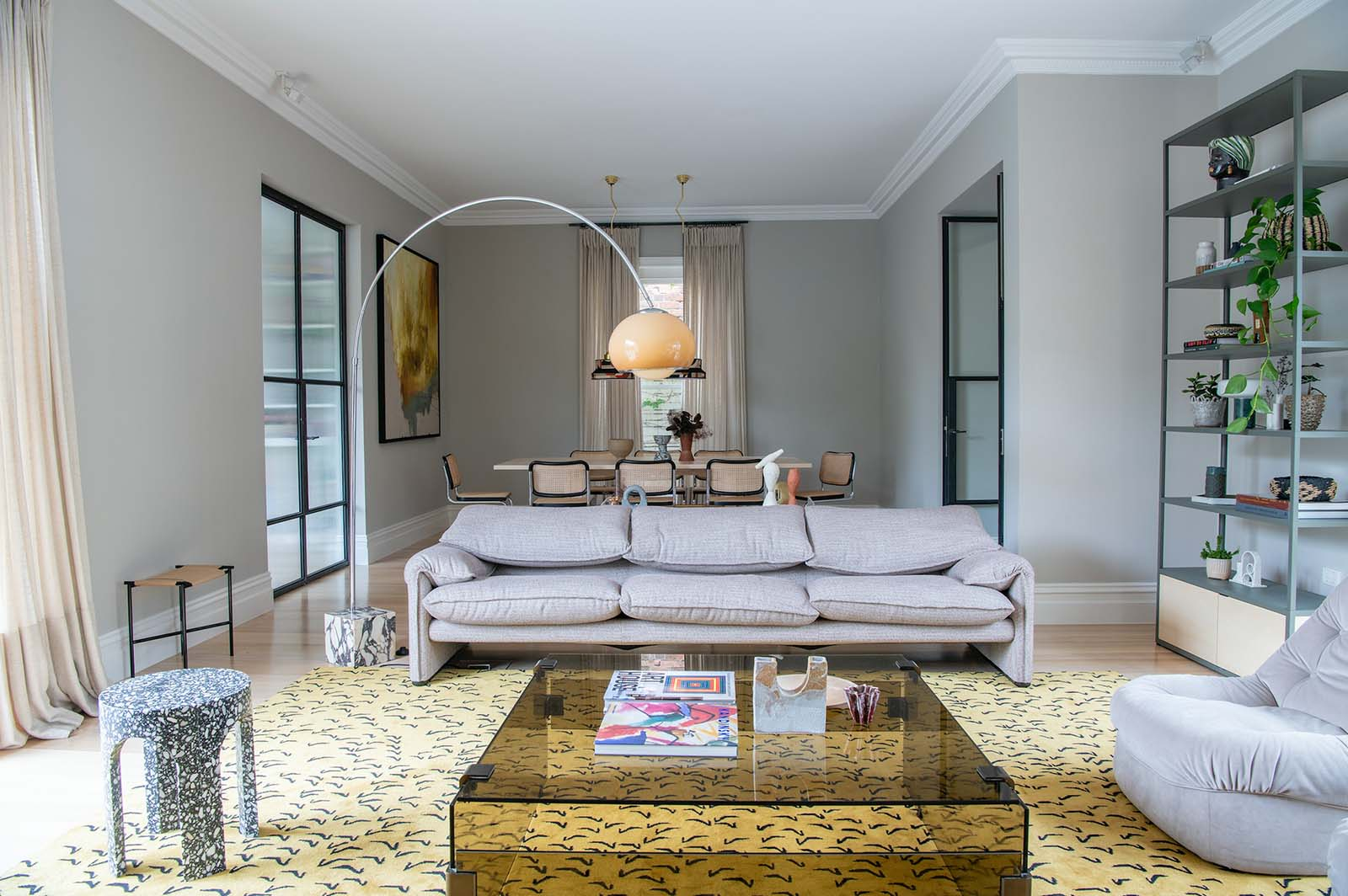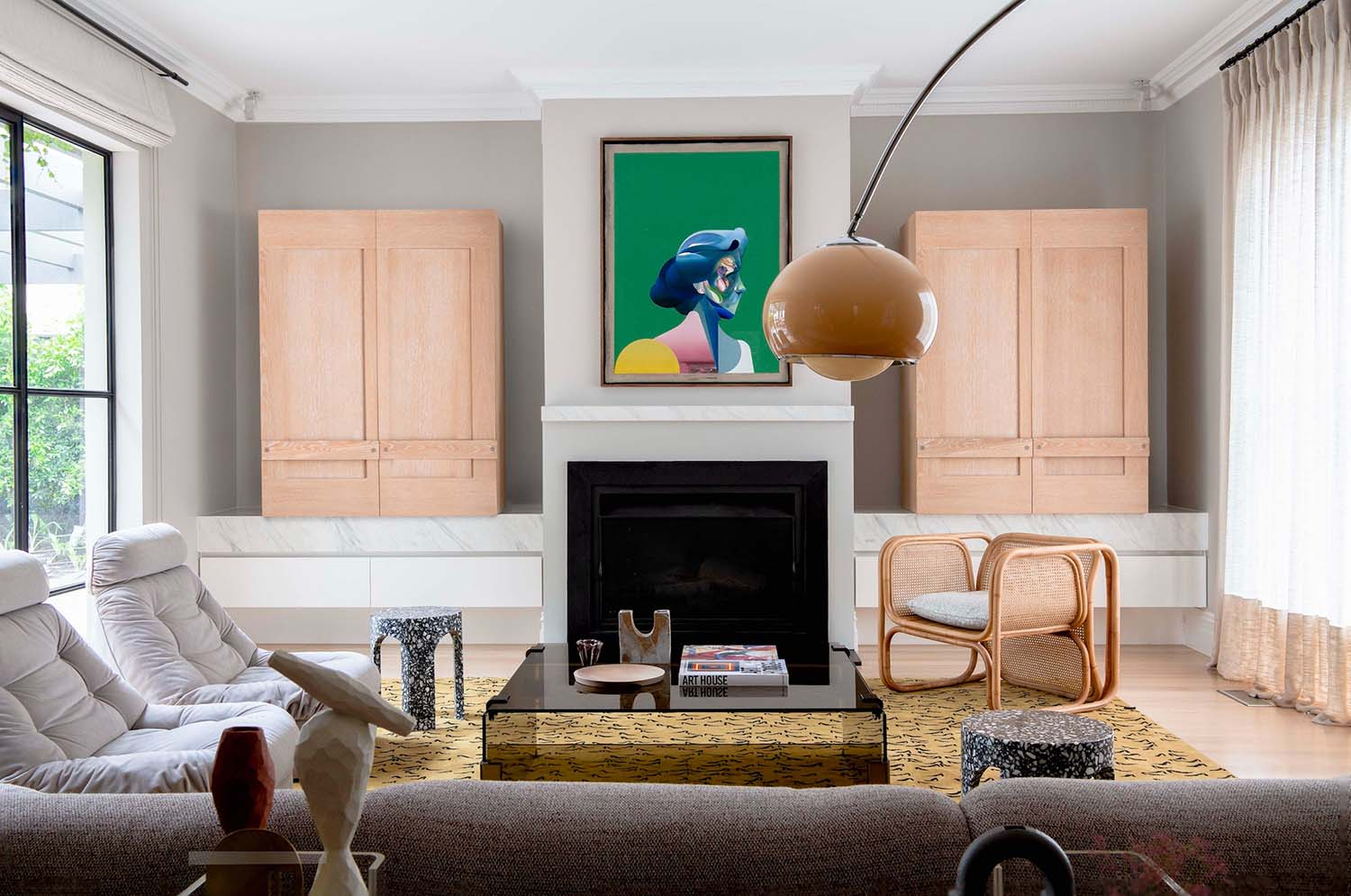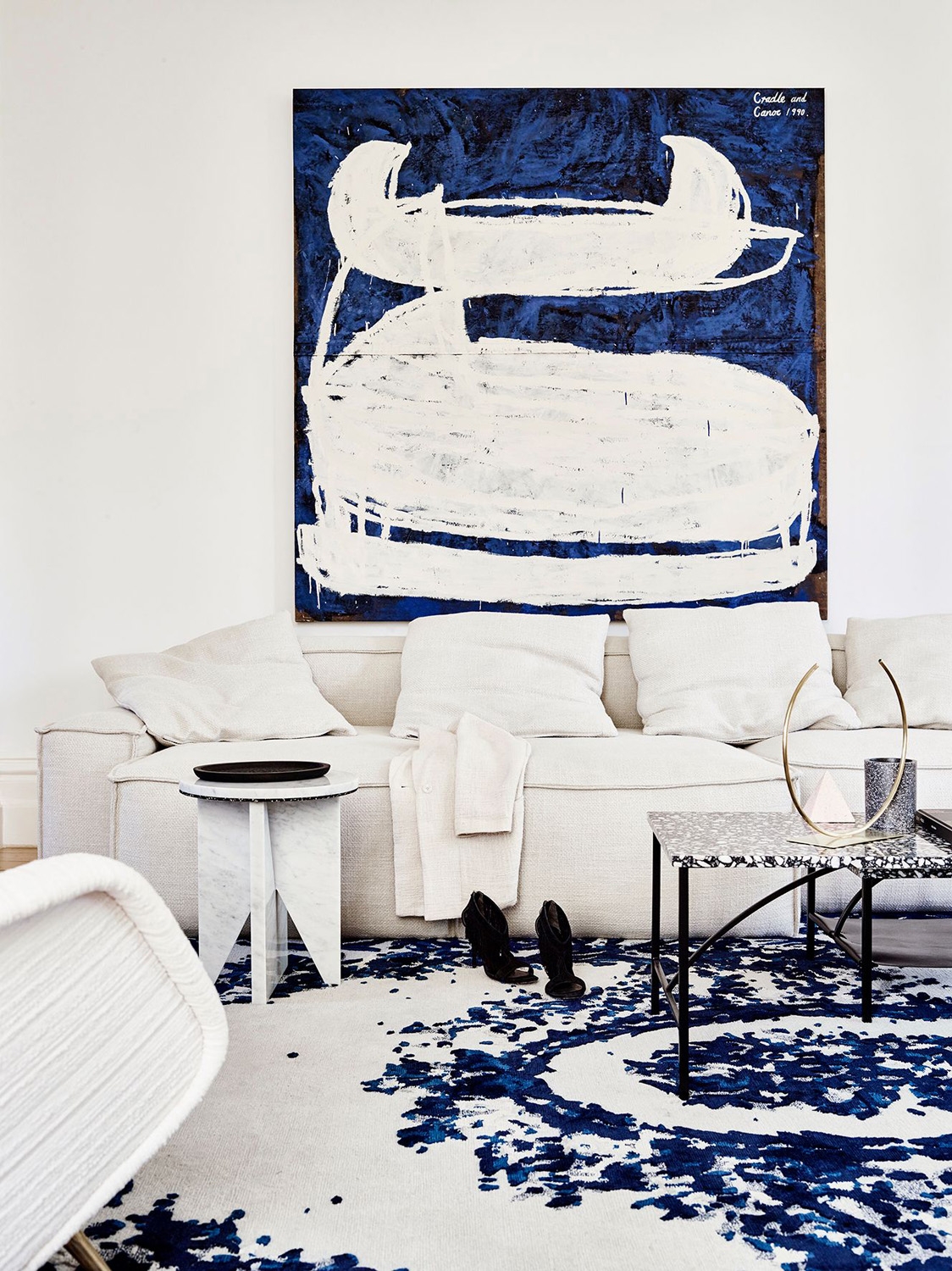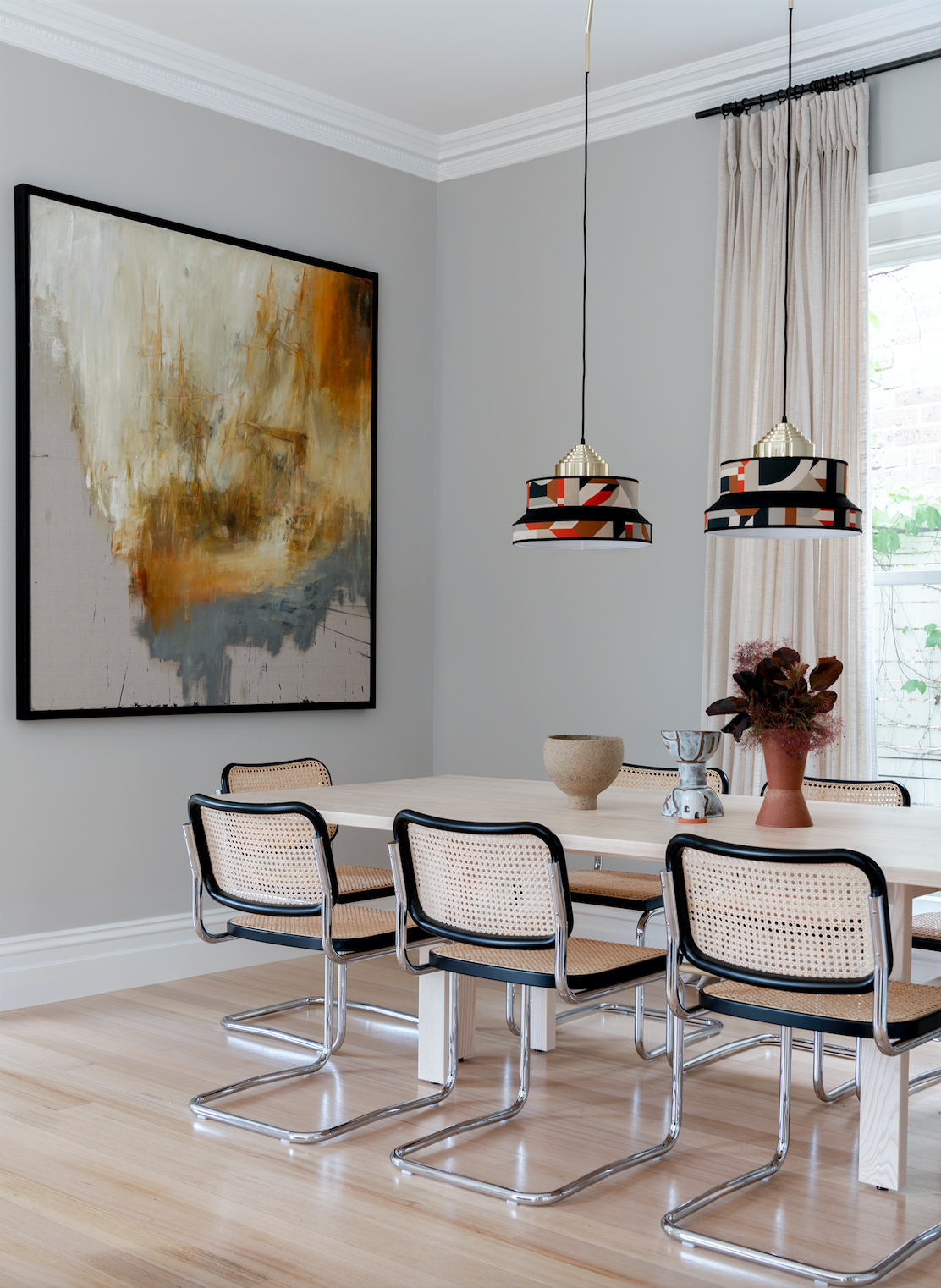 THE PENTHOUSE
The Penthouse in Melbourne is a beautiful example of the city's architectural style and modernity, combining heritage elements with contemporary design. The building has been transformed into three separate residences, each with white walls, marble countertops, wood floors, and windows with black frames that let in natural light.
The designer, Simone Haag, created a sophisticated and opulent atmosphere, characterized by a balance between minimalism and maximalism, with a soft, neutral color palette combined with elegant, timeless decorative elements.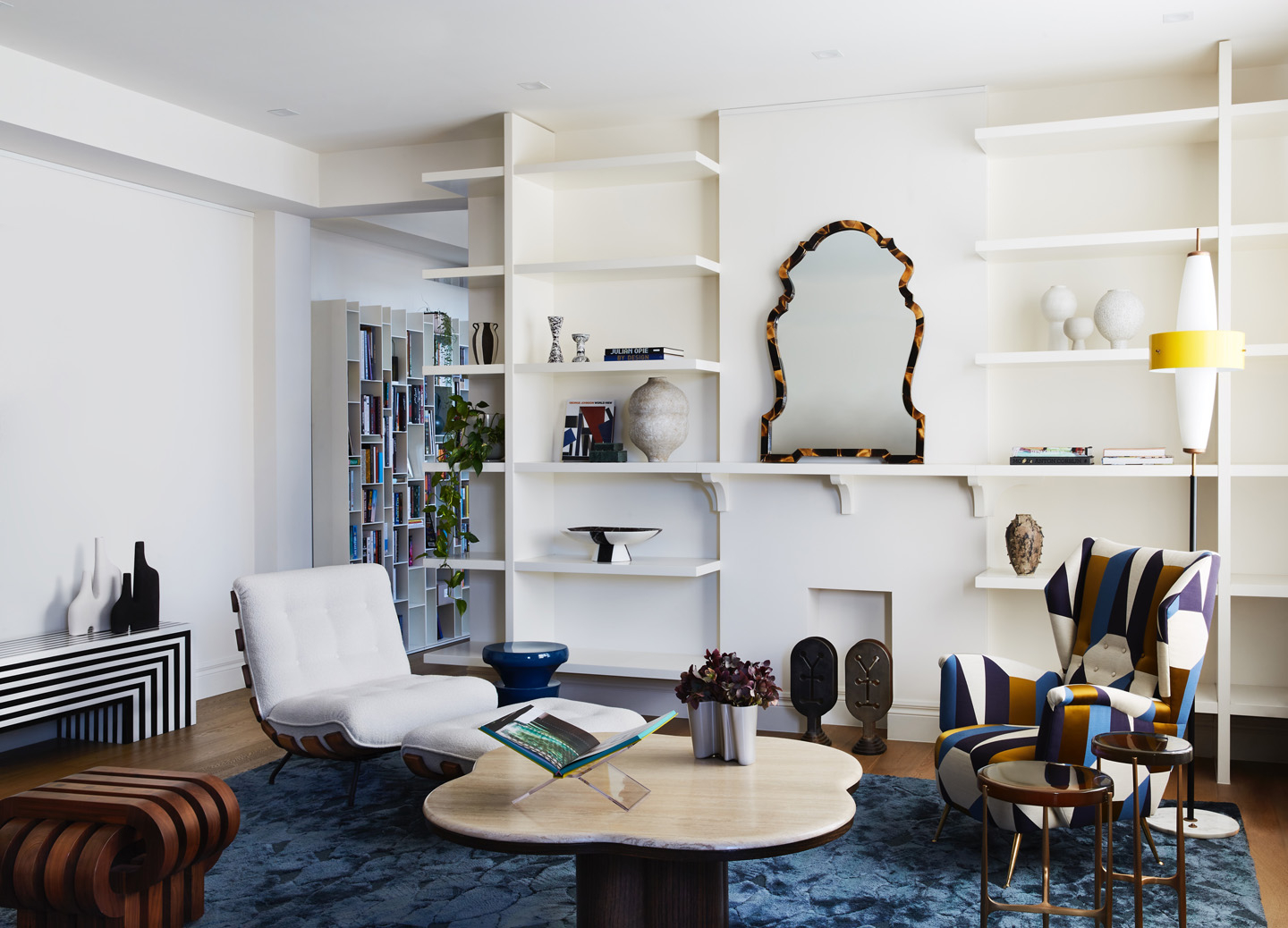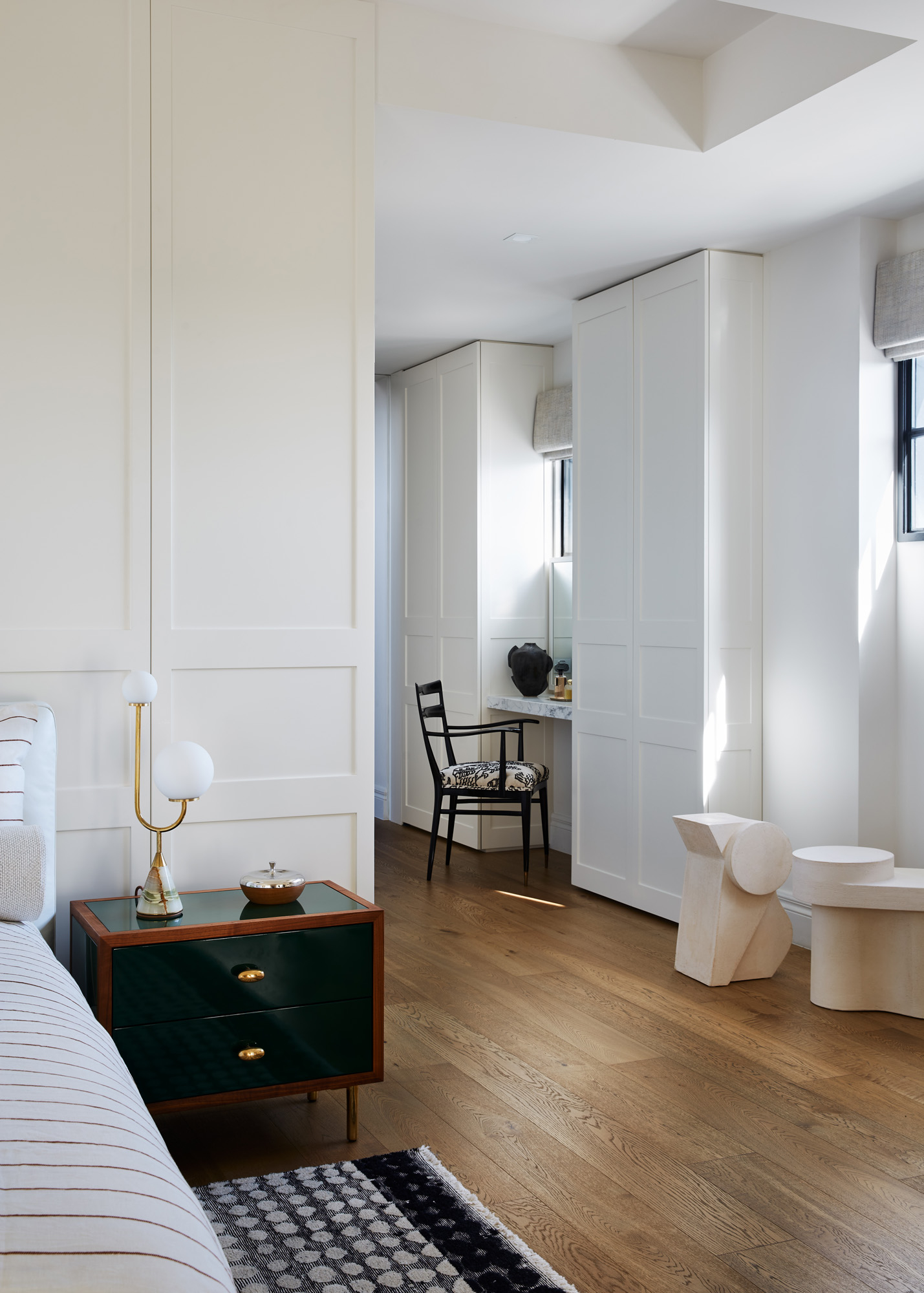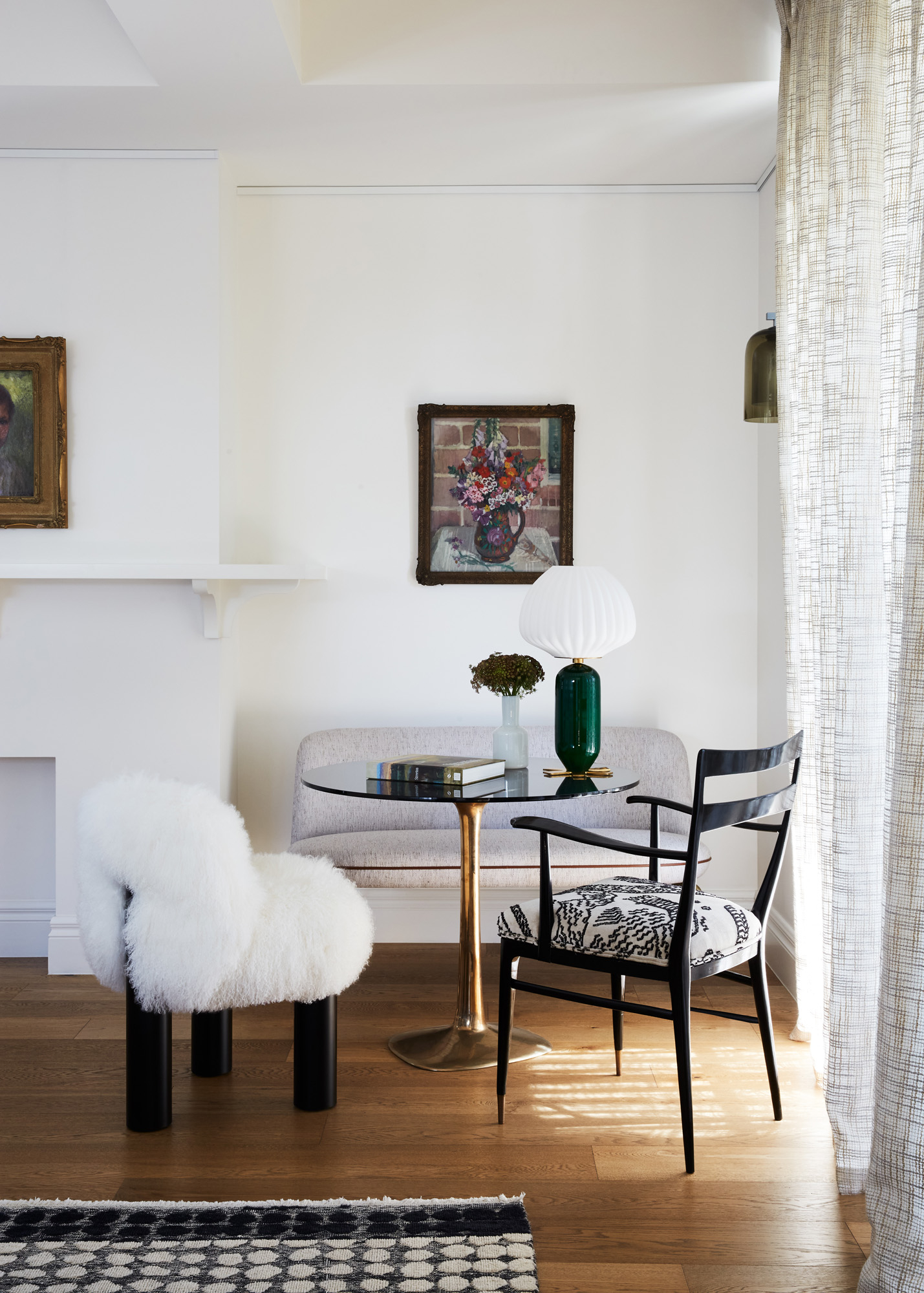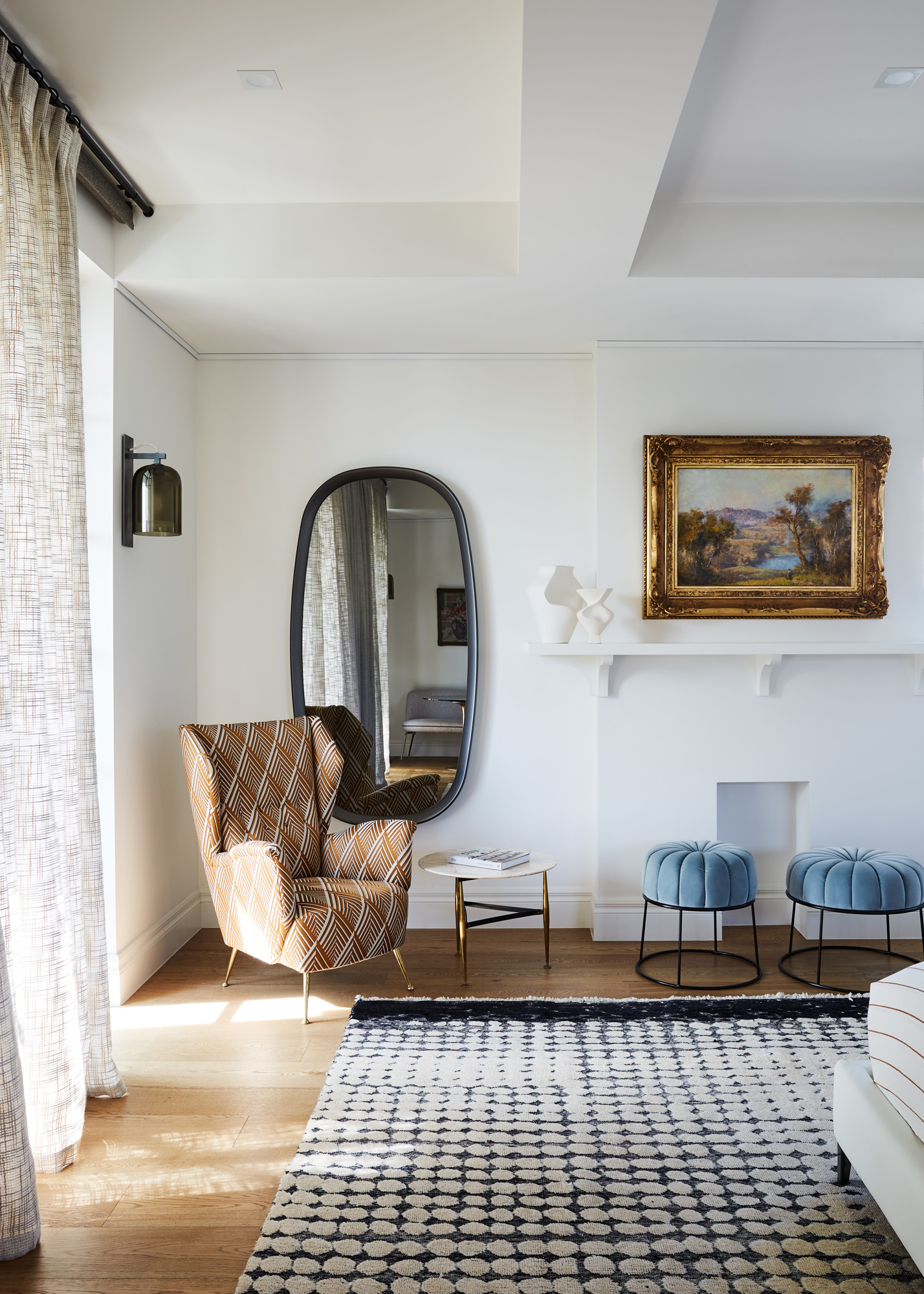 GASCOIGNE HOUSE
Gascoigne House has been transformed into a contemporary family home while preserving the memory of its original features. The interior designer juxtaposes classic pieces with vintage and bold items, creating a personalized and transcendental style that reflects the family's personality.
The use of furniture, lighting, and stylish pieces were able to change the environment and the main rooms were softened to create a library and a TV room. The house features a mix of textures and bold colors, designed by Simone Haag to create a relaxed and cozy atmosphere at the same time.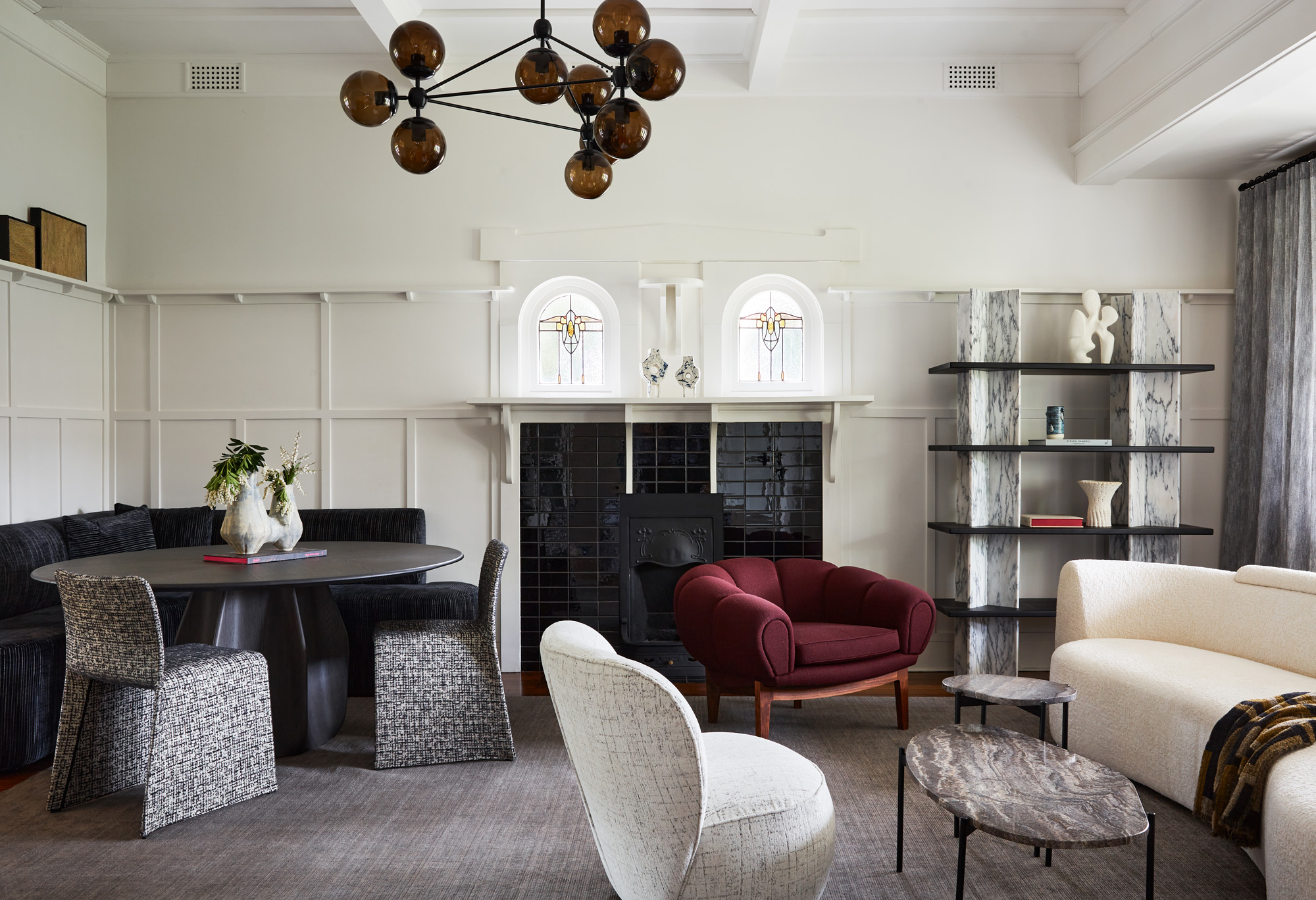 We hope you enjoyed the tour of some of the projects by Simone Haag, the talented interior designer who has created some truly inspiring spaces. Her ability to blend vintage and contemporary elements, while maintaining the practicality of each space, is what sets her apart from other designers.
If you are looking for a unique and inspiring design for your home, take a look at the HOMMÉS Studio interiors project page. Exquisite interiors created by Top Interior Designers with our Collection of Unique Furniture Design.