The world is living unprecedented times. Due to the COVID-19 outbreak, the streets are deserted, and people are confined to their homes for the sake of public health. Because of this situation, many museums, galleries, and even zoos are making an effort to move online and are offering free virtual tours.
Google Arts & Culture has always been a great platform and they are using it to remind us once again that they have a lot of entertainment to offer.
Now, your favorite museums are just some clicks away providing high quality images, detailed information and videos.
Here are five art museums that took their collections online: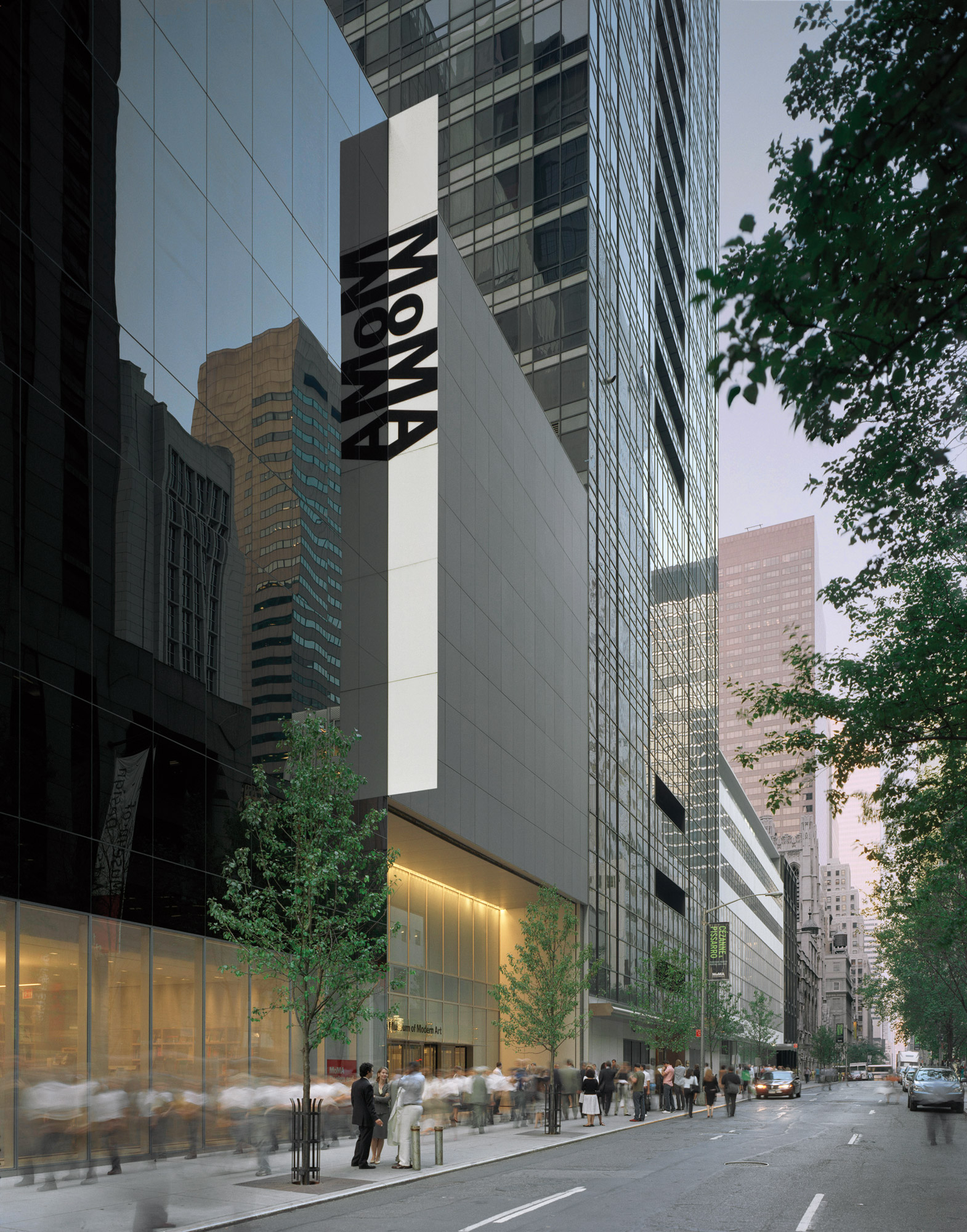 The history of the museum, of its building, is quite unusual. In the center of Paris on the banks of the Seine, opposite the Tuileries Gardens, the museum was installed in the former Orsay railway station, built for the Universal Exhibition of 1900. So the building itself could be seen as the first "work of art" in the Musee d'Orsay, which displays collections of art from the period 1848 to 1914.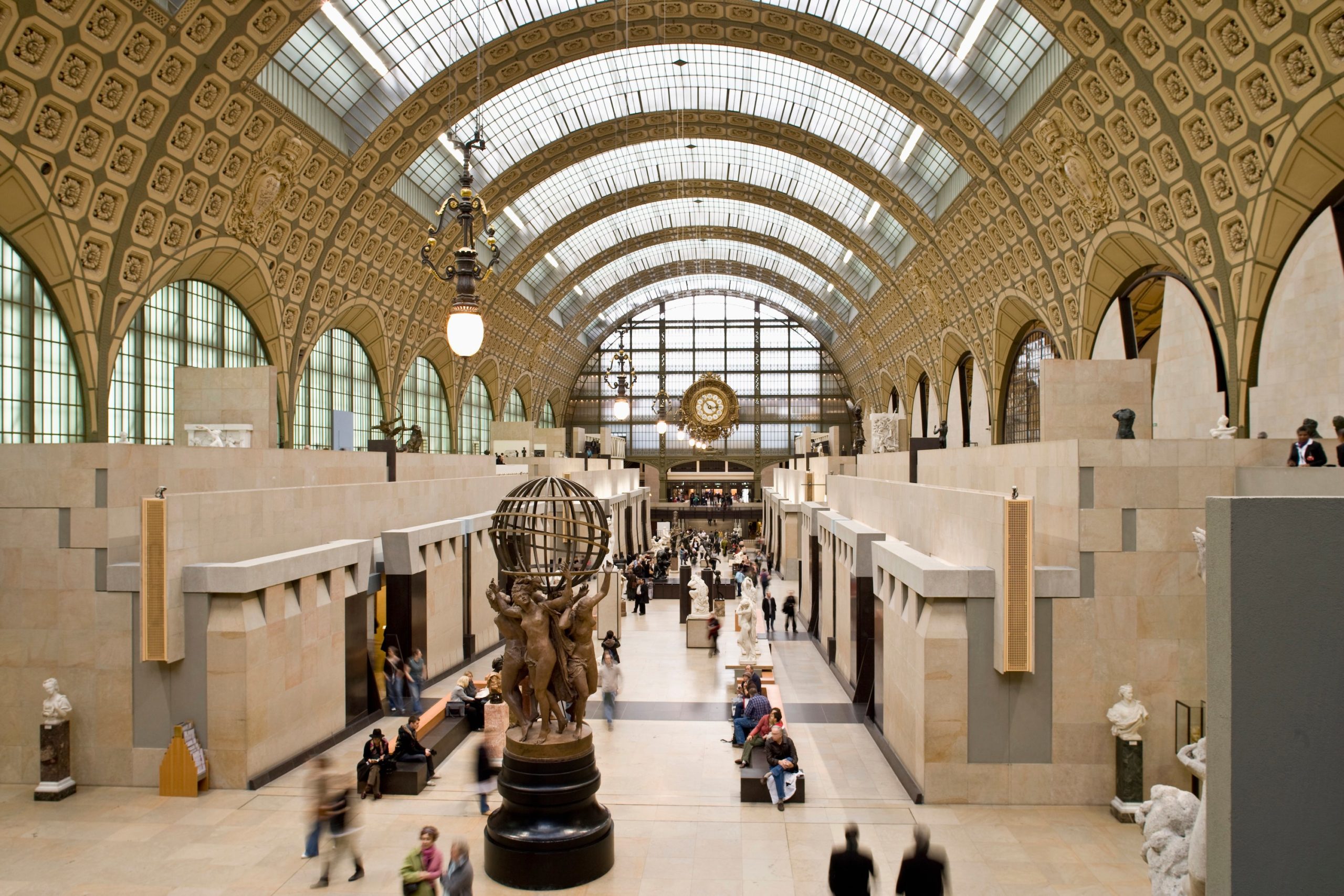 2. Van Gogh Museum – Amsterdam
The Van Gogh Museum in Amsterdam had to integrate our list of art museums to visit during quarentine. It houses the largest collection of artworks by Vincent van Gogh (1853-1890) in the world.
The permanent collection includes over 200 paintings by Vincent van Gogh, 500 drawings and more than 750 letters. The museum also presents exhibitions on various subjects from 19th-century art history.
3. MoMA The Museum of Modern Art – New York
Founded in 1929, The Museum of Modern Art (MoMA) in midtown Manhattan was the first museum devoted to the modern era. Today MoMA's rich and varied collection offers a panoramic overview of modern and contemporary art, from the innovative European painting and sculpture of the 1880s to today's film, design, and performance art.
From an initial gift of eight prints and one drawing, the collection has grown to include over 150 000 paintings, sculptures, drawings, prints, photographs, architectural models and drawings, and design objects.
Collection highlights include Claude Monet's Water Lilies, Vincent van Gogh's The Starry Night, and Pablo Picasso's Les Demoiselles d'Avignon, along with more recent works by Andy Warhol, Elizabeth Murray, Cindy Sherman, and many others.
The Uffizi was designed by Giorgio Vasari in 1560 for Cosimo I de'Medici to house the Granducal Magistratures of Tuscany. Over time, the top floor loggia became an exhibition of the dynastic collection of ancient sculpture, artwork and artifacts.
As you can see there are a lot of world art museums to visit during quarentine, and this number will rise as they start to open their doors in the digital world.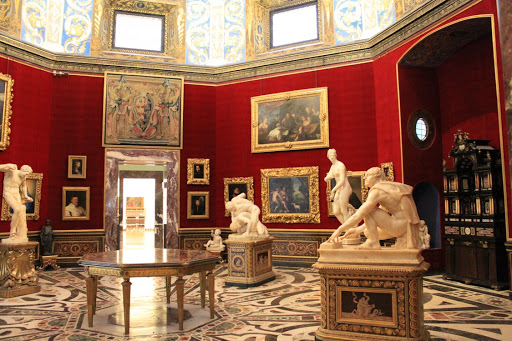 The Guggenheim Museum Bilbao's mission is to collect, preserve, and research into modern and contemporary works of art and to present them in their historical context, offering audiences of every age and type a chance to discover the art of our time.
The Museum's art program, which includes presentations from the permanent collection and special exhibitions, is presented in the building designed by Frank Gehry, an extraordinary architectural landmark on a par with the art treasures it houses.
Since it first opened to the public on October 19, 1997, the Guggenheim Bilbao has been part of the international constellation of Guggenheim Museums, renowned for its iconic buildings and innovative approach to museum model that allows members to share resources, projects, and initiatives.
And if you are a curious person, try out the art projector in their app. It uses augmented reality to project art works in your home through mobile phone. Or learn more about the very trendy Bauhaus school.
To know more more, visit Google arts & culture.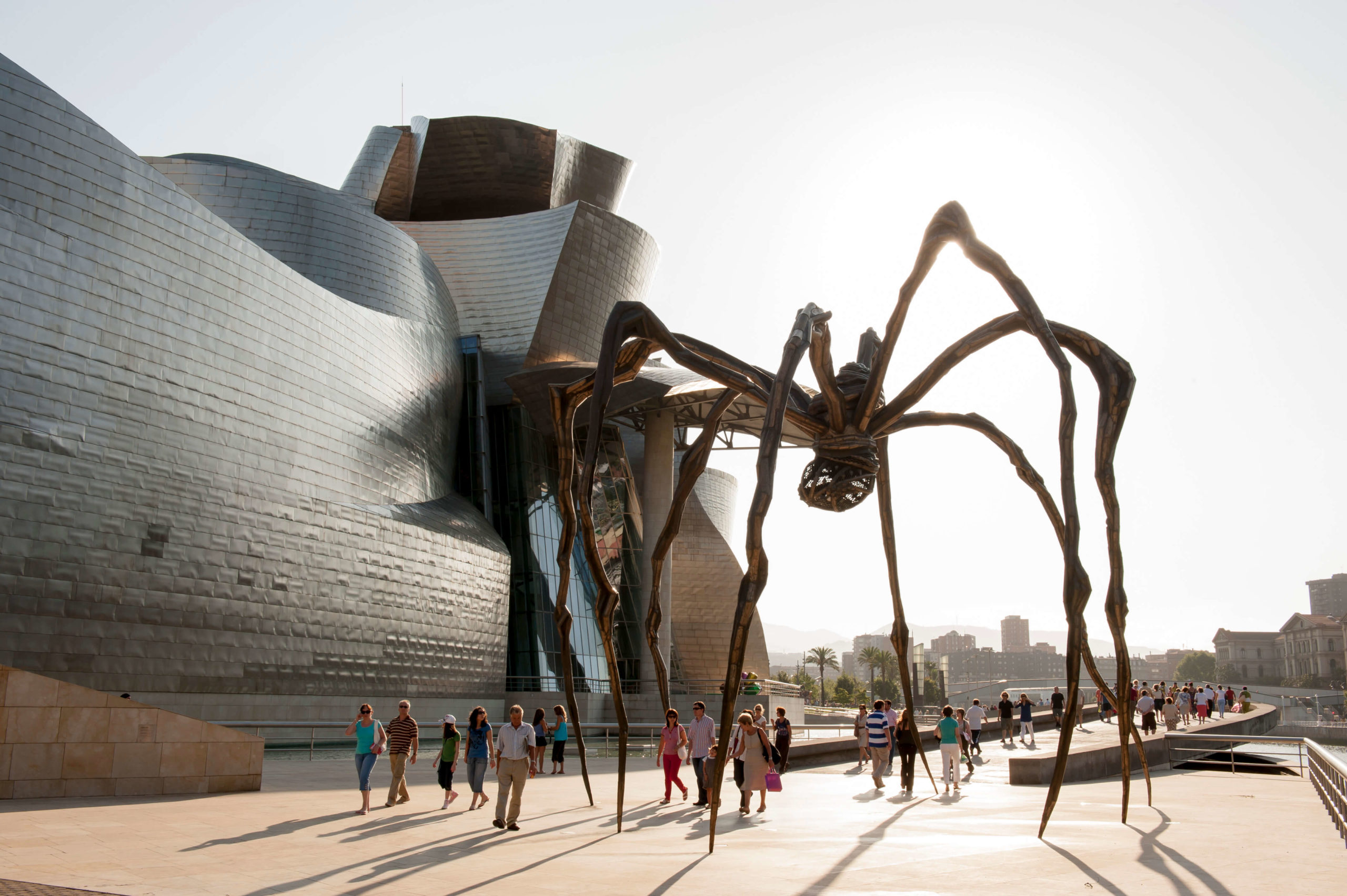 We really hope you liked our article. Feel free to pin all the images to your favorite Pinterest board or to print it and use it on your projects' mood boards. You can also visit our Pinterest boards in order to get more inspirations. Get more ideas for your projects and find functional, stylish and sizable lighting and furniture choices: