Harbor Blue (Pantone 18-4721 TCX) is one of the 2022 colors. Featured in our 2022 The Future Of Trends ebook.
Harbor Blue is the perfect shade for a blinded and undisturbed space, such as bedrooms or wellness nooks. Harbor Blue gives you protection and strengthens your connection to the sea and the sky, especially under a Pisces moon.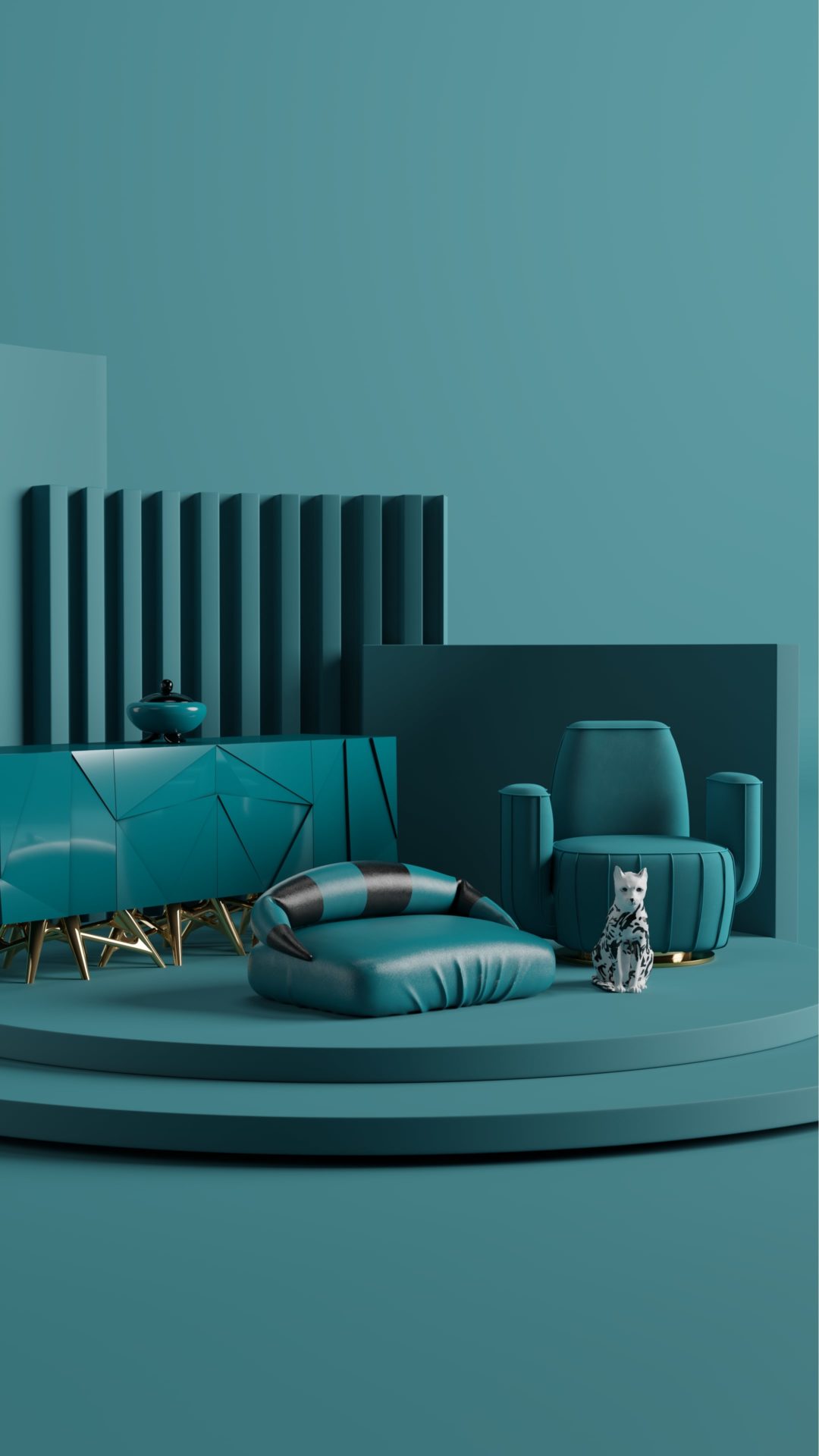 The future is a kaleidoscope. An unexpected imagery with granted beauty revealed after a quake.
This kaleidoscope discloses earthy-sleek colors, evocative of a solid connection to nature, its visual and tactile textures, and pure scents.
Olive Branch, Adobe, Harbor Blue, Jade, Dark Oak, Soybean, Daffodil, Winery, Spring Lake, and Northern Droplet are the glass beads of the future of trends.

HARBOR BLUE
HOW TO USE IT?
Harbor Blue is a color that leads to transparency and richness. Authentic and flawless, this tone matches every single color and material of this list—Use it to attribute character to any room, design piece, or decorative object.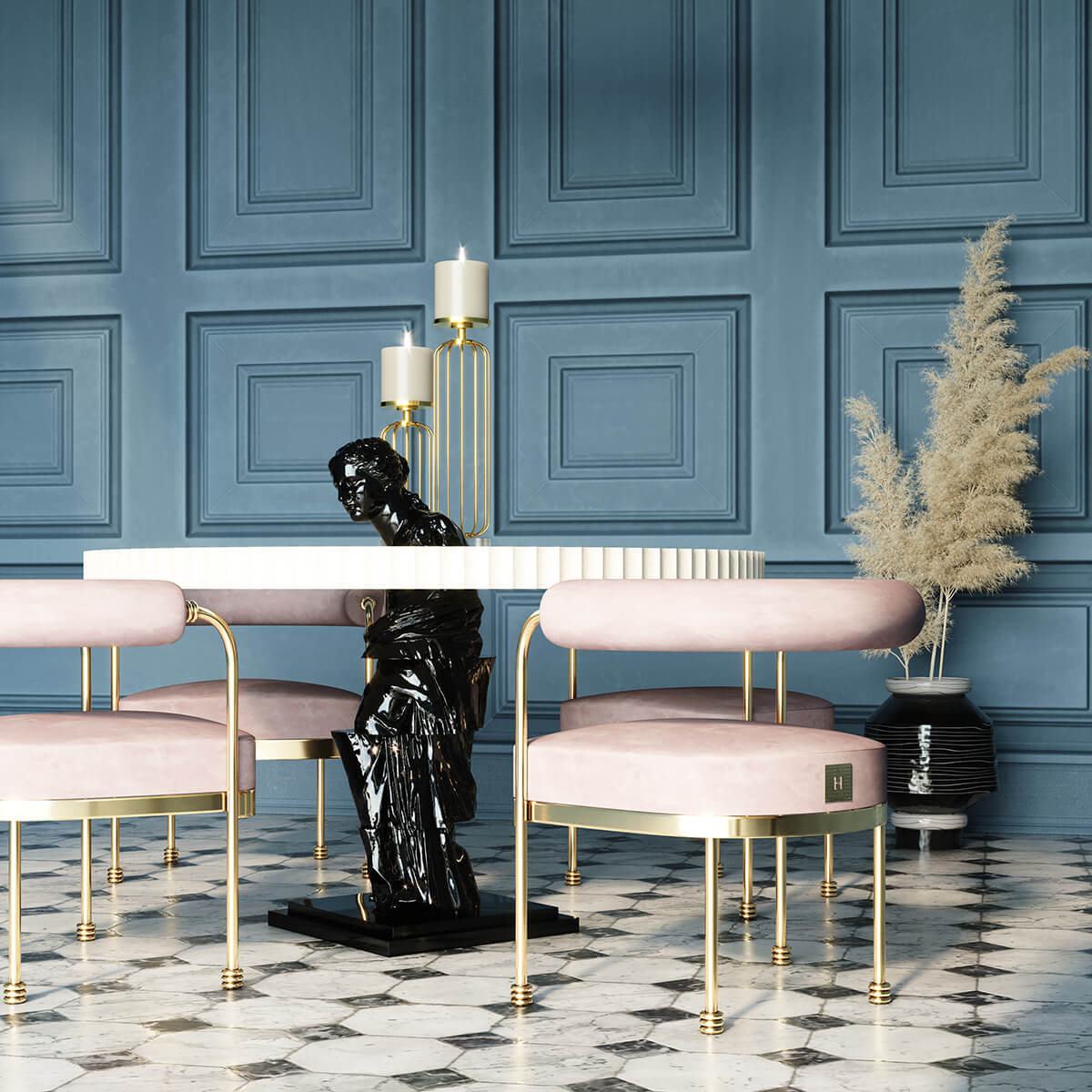 ROSALIA SIDEBOARD

AJUI ARMCHAIR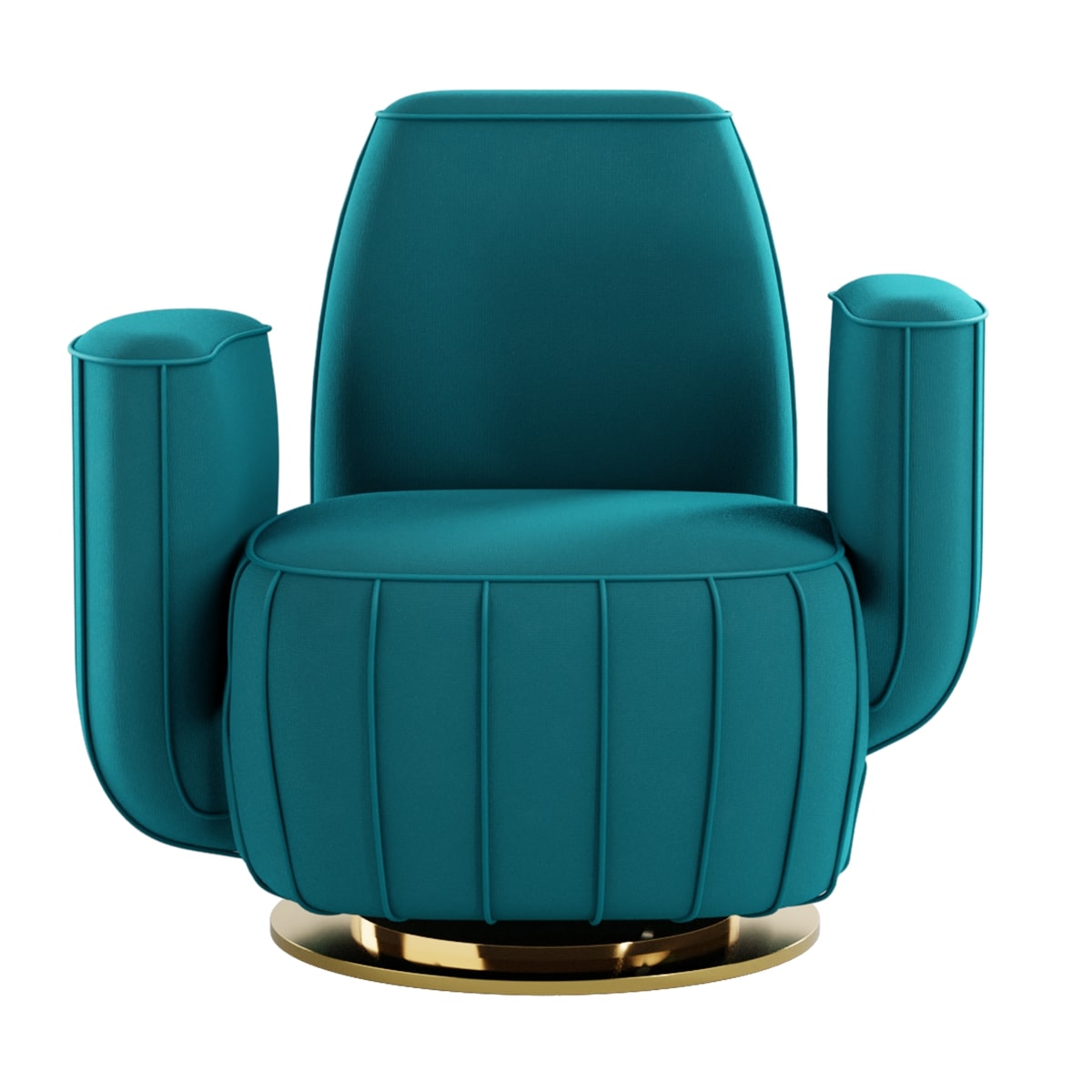 VÉTIVER RUG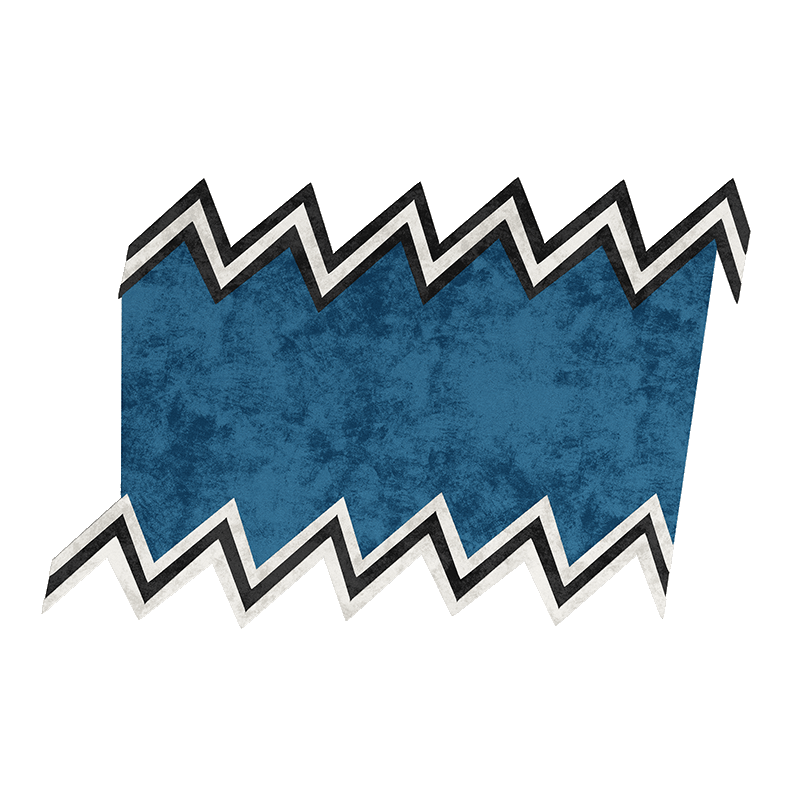 Despite being difficult to forecast trends in a hazy, ever-evolving, world, we try to do so. Harbor Blue, the color of the beginning of a summer night, is one of the nostalgic hues featured in our 2022 The Future Of Trends ebook.

Do you want to discover other ways to use this hypnotic blue? Then download our ebook for free. What is stopping you?