Getting some inspiration from a modern home design project by ID Some could be a good idea.
The residence in the picture is located in Taipei and it was designed by Mr. Tang Zhonghan.
Inspired by intellectual modern style, rational lines, calm tones, and exquisite art installations, this home presents a rich and diversified space.
​​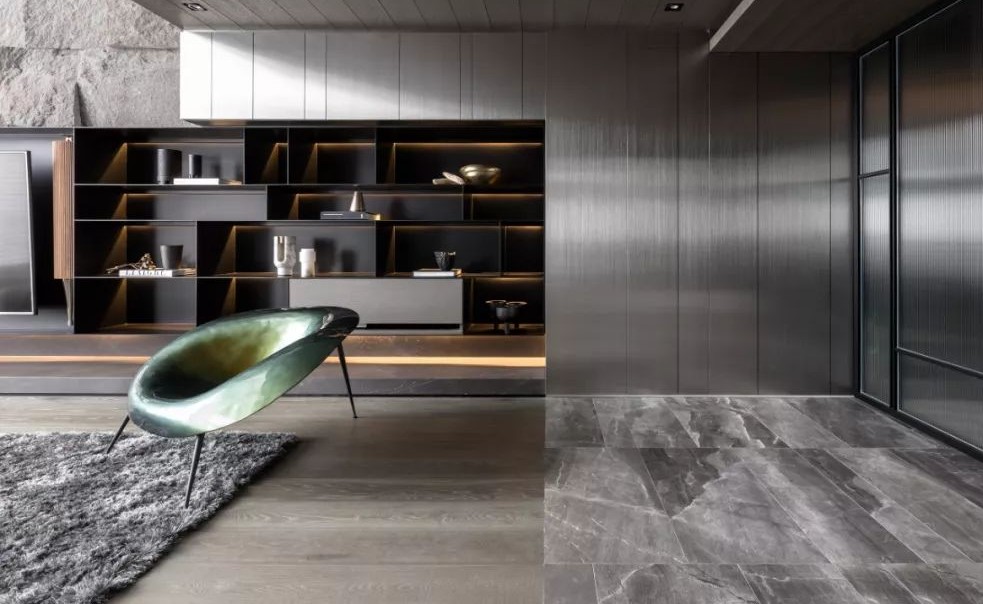 The overall design uses different materials to create a perfect fusion, and cleverly applies them to divide the functionality of the area.
A large stainless steel wall with metallic silk and a rough stone wall divide a gray area leading to the living room.
Besides, the design of the living room and the open middle island add visual depth and width.
The large-scale floor-to-ceiling window, warms the space under the refraction of sunlight, improving its residents comfort levels.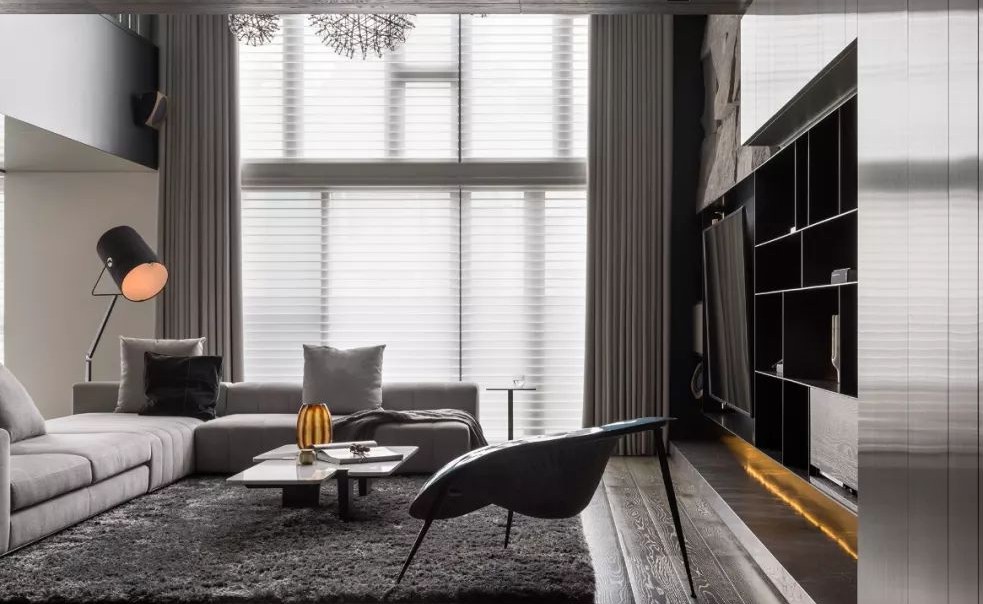 The display of furniture and art sculptures, all add liveliness to the overall design.
This provides richness for the senses, bringing the environment and atmosphere to a calm and beautiful balance.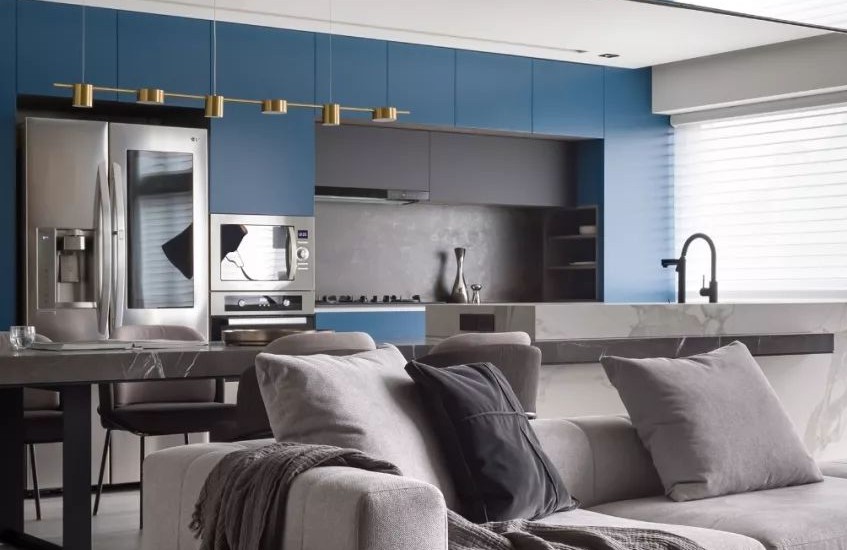 The bedroom on the second floor is connected to the living room on the first floor.
The electrified glass in the bedroom enhances the concealment and perspective of the space.
​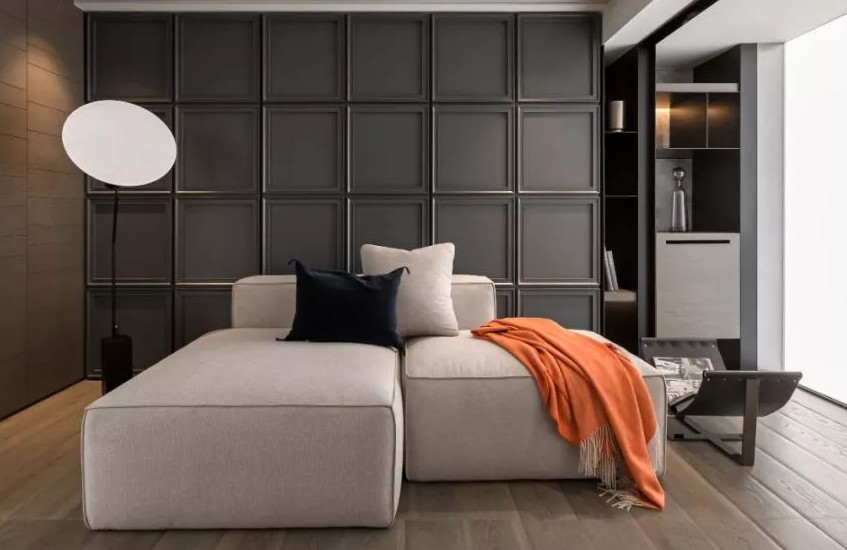 The glass sliding door in the staircase also plays a good role in space separation.
In other words, it creates two independent spaces that don't interfer with each other.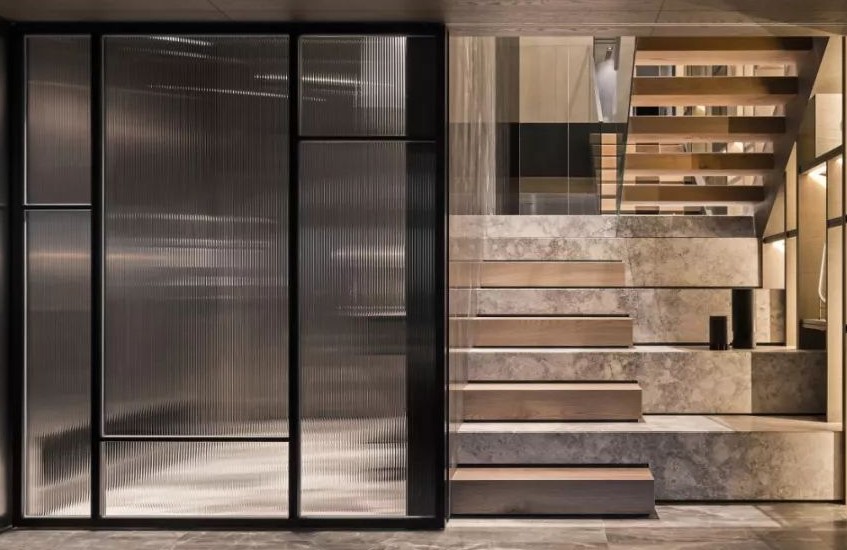 Overall, the design allows residents to stay close to each other, respecting each other's different life paces.
This modern thinking allows multiple space coexist at the same time.
We really hope you liked our article. Feel free to pin all the images to your favorite Pinterest board or to print it and use it on your projects' mood boards.
You can also visit our Pinterest boards in order to get more inspirations.