A London-based architectural studio, Hutchinson & Partners, recently added another modern refurbishment to the portfolio. The Victoria House clearly has become the new modern office interior.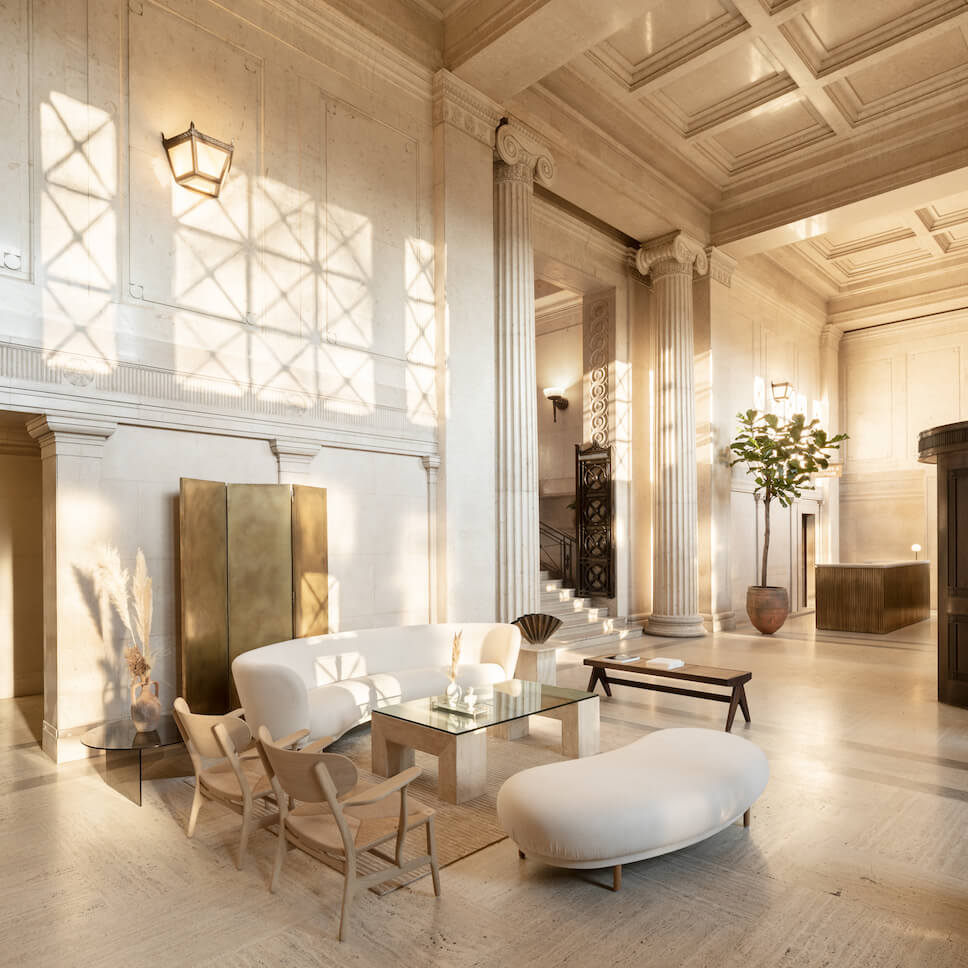 The renovation of the Victoria House was pretty extensive. The neoclassical property contains 27,000 sq meters of office space. On the exterior, the building is simple in form. What is more, it is also characterized by grandeur of scale. On the other hand, the modern office interior of the Victoria House is kept in a minimalist and very pure style. Along with the heavy exterior, it creates an impressive modern workplace.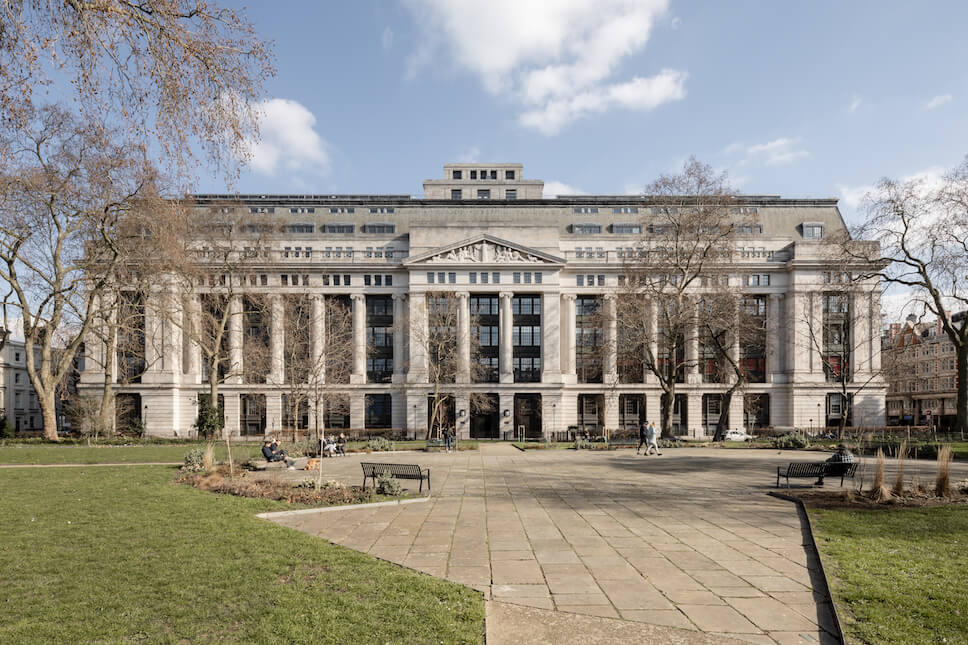 The studio wanted to update the historic marble-lined space. The goal was to present the new modern and minimal design. The Victoria House was covered in a new more contemporary layer.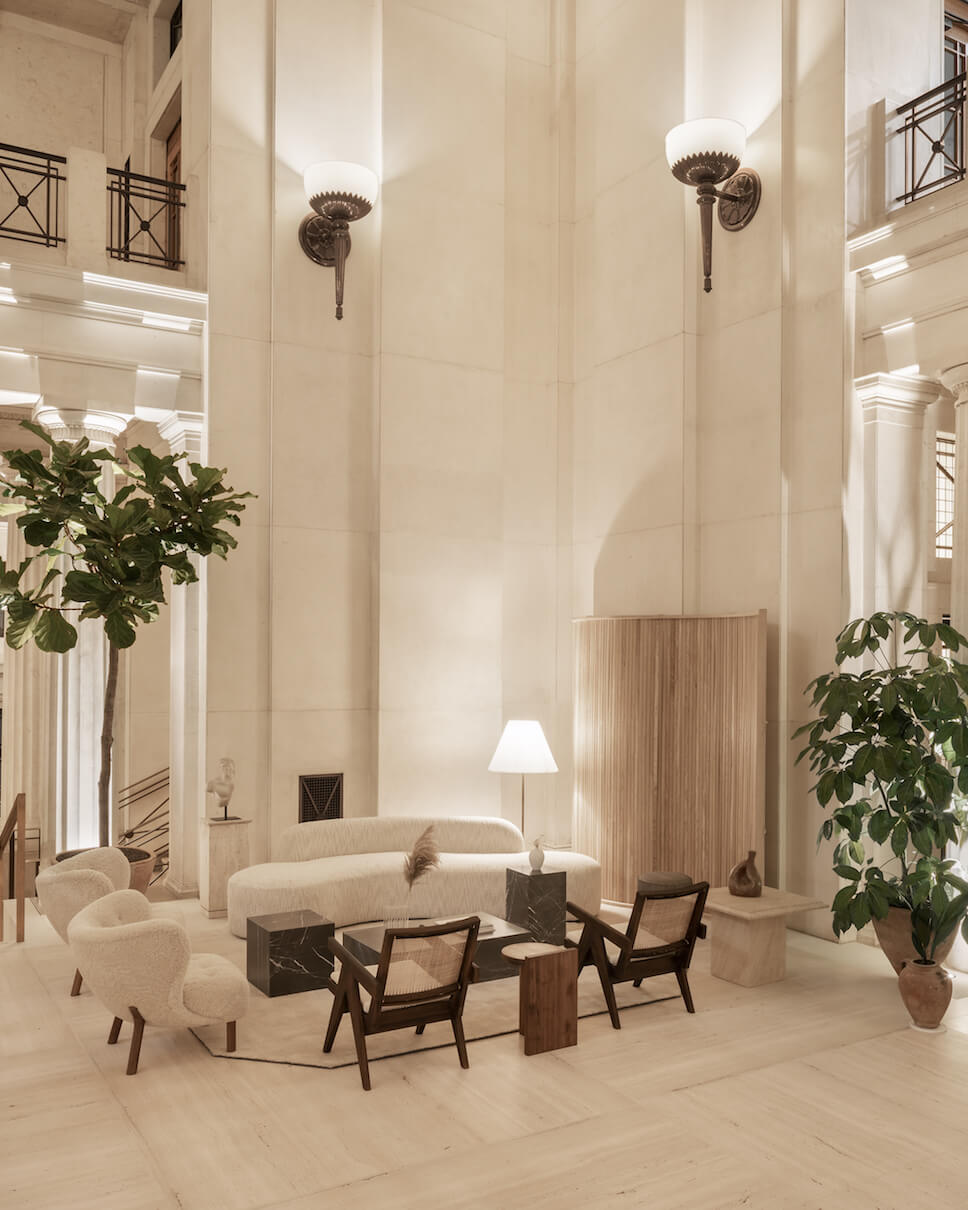 Victoria House Modern Office Interior
On the ground floor we can find not only a marble and a travertine entrance hall but also a terrazzo staircase. The studio renewed the space in order to provide the pleasant modern office interior. Every interior of the Victoria House is decorated in calm, earth tones.
The upper levels reveal a flexible office interior. The workspaces are suitable both for formal and informal meetings. Upstairs we can find the kitchens, libraries and lounges.
The wide and spacious interiors of the Victoria House leave a lot of room to show off as it comes to the interior design.
The Alsop Suite and The Long Suite provide spaces for the office tenants to meet with clients. Additionaly, the Heritage Suite contains a gym, multi-use studio alongside a lecture room, boardroom and meeting room suite.
In every modern interior the team has used unique but simple furniture. We can find light-beige couches along with marble-glazed tables. In the Victoria House office interior there is a plenty of golden details and accessories. Moreover, every detail of a design in the Victoria House is amazingly precise and fits the office interior in the best way.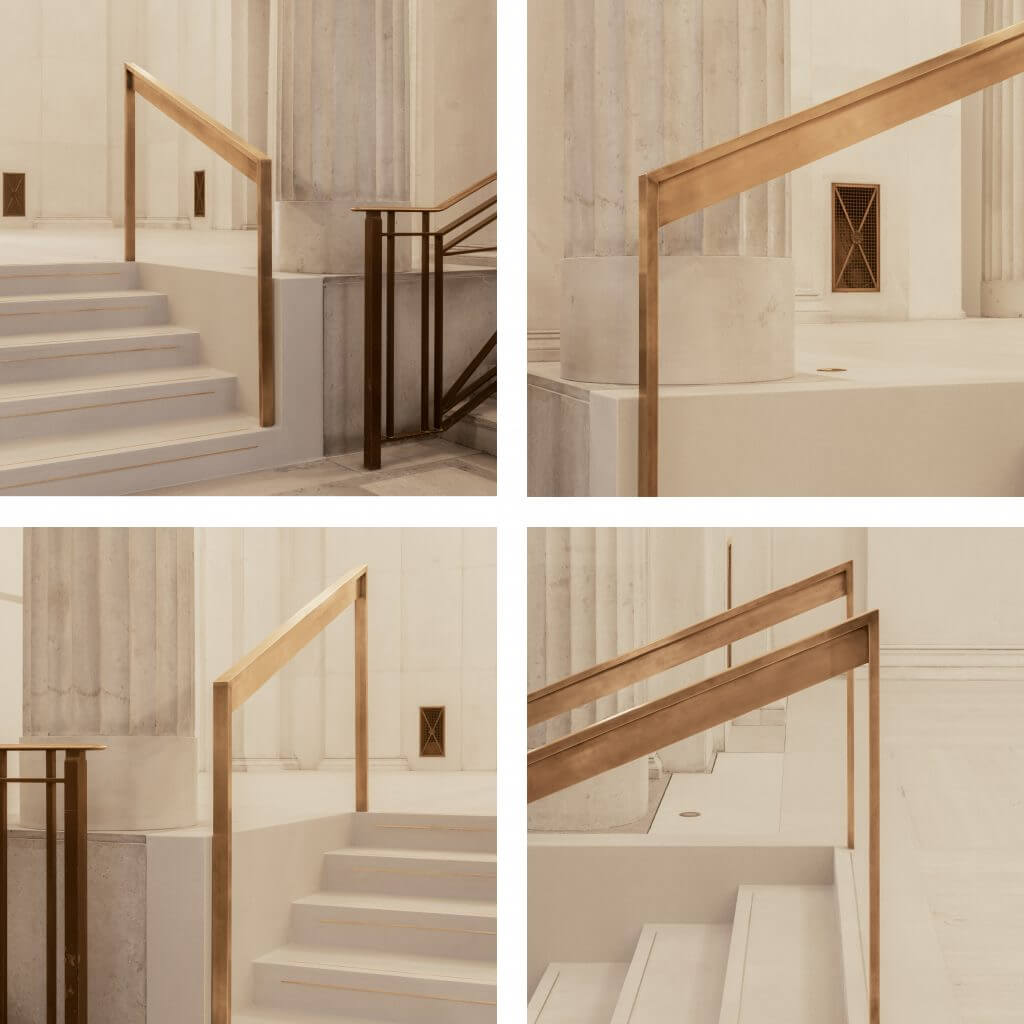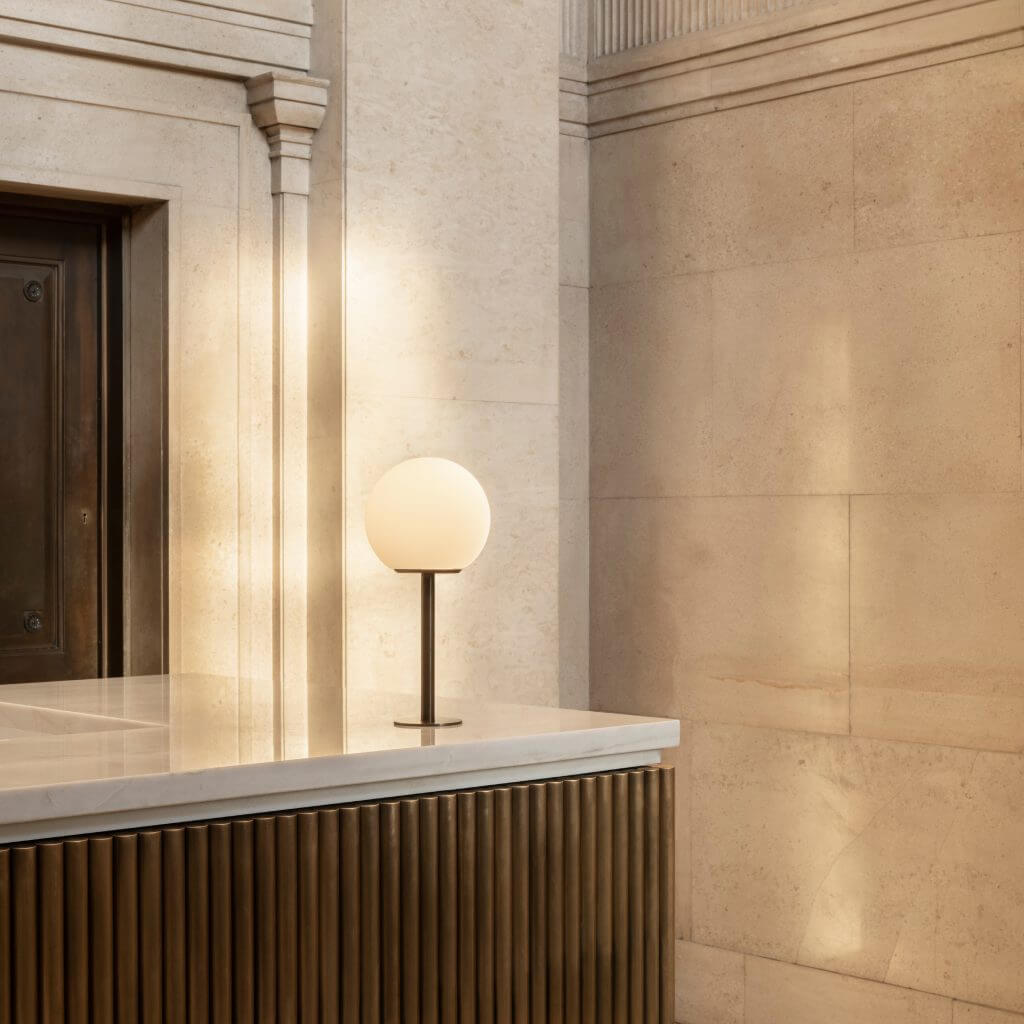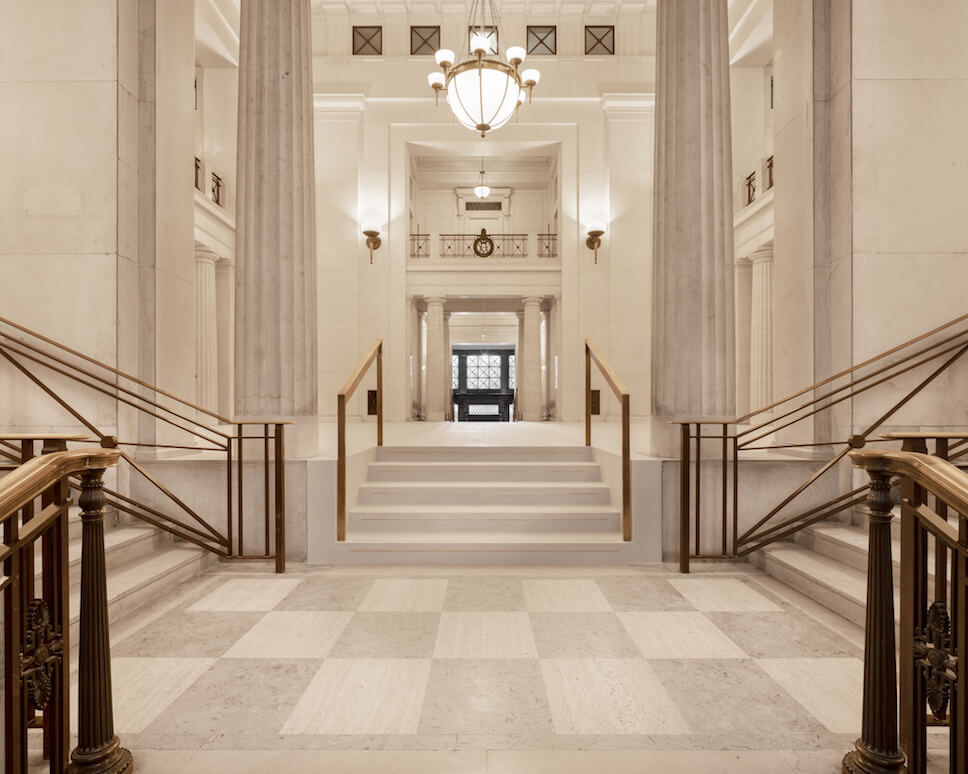 Check out our journal to discover more inspiration and find daily dose of modern and spectacular architecture designs. Do not forget to follow Hommés Studio on Pinterest to stay on top of our architectural moodboard.

Credits: photos by Ståle Eriksen