Terrazzo tiles are a one-of-a-kind surface option that is warmer than marble and more interesting than ceramic tiles.
According to ELLE Decor, it's making a huge comeback in 2020.
Originating in Italy over 500 years ago, the beauty and textural quality of modern terrazzo made them a popular choice for contemporary spaces.
It's one of the biggest trends in home decor! Terrazzo has become a favourite tile choice for flooring and tiling in bathrooms and kitchens.
The size of the aggregate and the colour chosen for the cement makes each terrazzo unique.
Created as a way to reuse scrapped rock, this material is sustainable too.
Let's re-discover this 70s trend and go over some of its advantages:

It's eco-friendly
Terrazzo is made from a mixture of recycled glass and natural aggregates such as marble, granite, and quartz. This makes it one of the most sustainable and environmentally-friendly materials around.
The mix is what gives it a unique speckled look, held together by a resin or concrete base. Depending on your desired finish, it is then polished, honed, or sandblasted.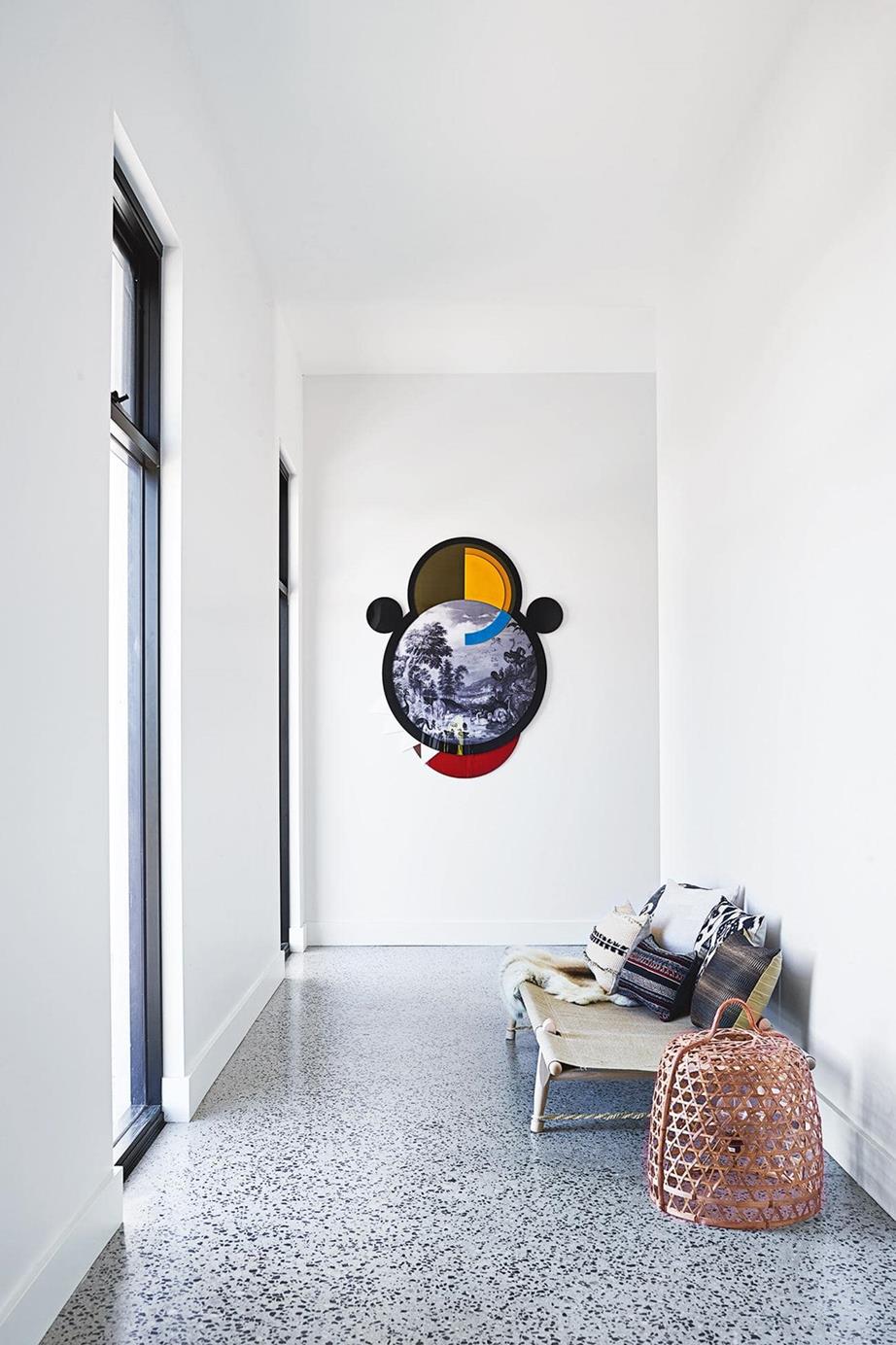 2. It's durable and long-lasting
Extremely durable and more resistant than other tile materials, terrazzo is ideal to use as flooring in high traffic areas.
Beware of the terrazzo supplier you choose though. Cheap and laxly produced terrazzo can result in brittleness, porosity, and discoloration.
Italian made terrazzo though, is produced under strict conditions. The right supplier will ensure the material is never compromised resulting in an exceptionally high-quality product.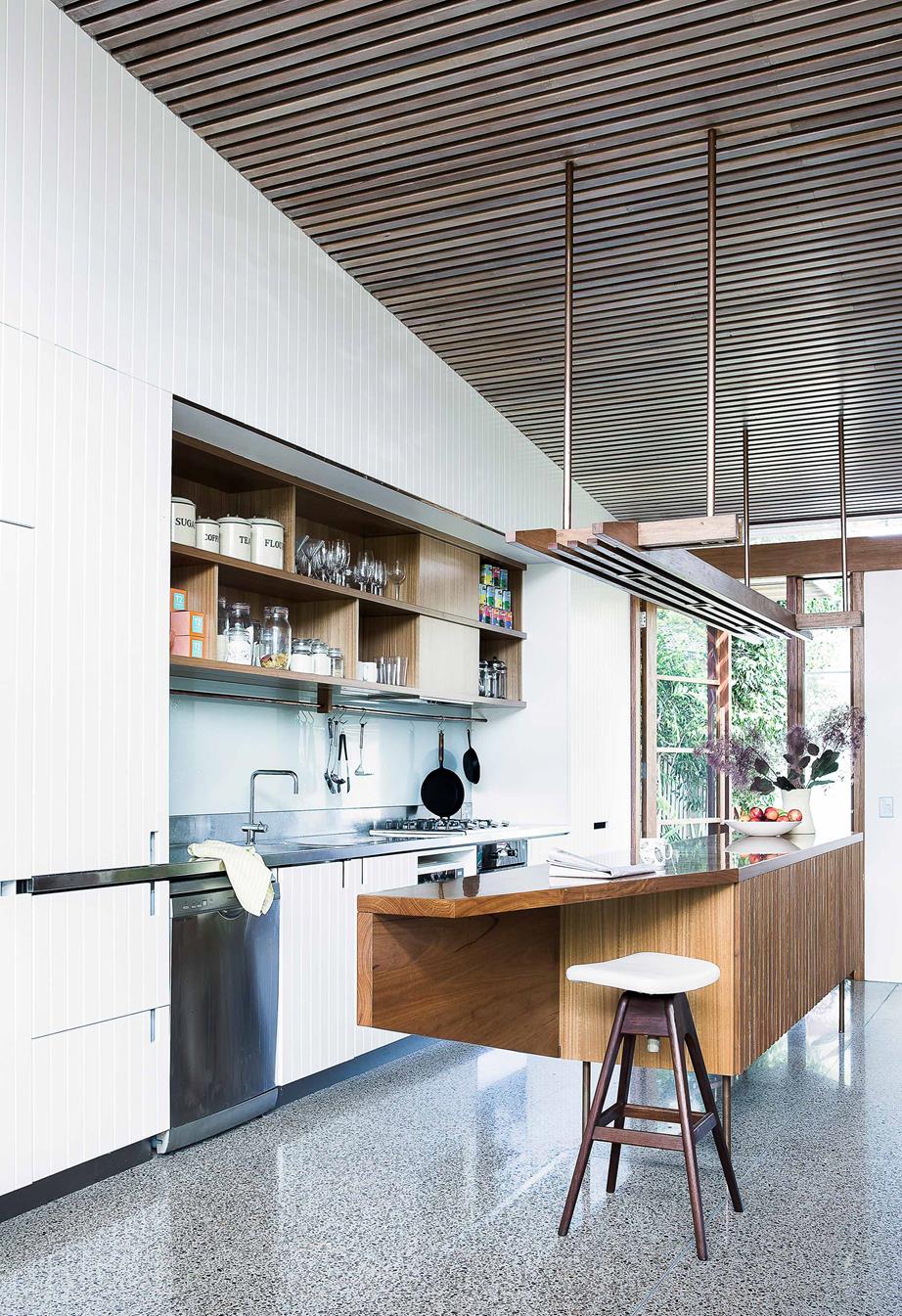 3. It's versatile
Besides being extremely durable, terrazzo tiles are water and heatproof. They are also easy to cut making them easy to work with.
This material is ideal to use not just as flooring, but in a variety of applications. Its tiles are timeless and adapt to every space from traditional to contemporary, as well as outdoors.
4. The design possibilities are endless
This material comes in just about every color imaginable. Custom colors and mixes can be made – from eye-catching hues to natural tones. Because of this, each piece of terrazzo is truly unique. Anything from a modern monochromatic look to an artistic mosaic design can be achieved.5. It's cost-effective
Terrazzo lasts a lifetime! It requires very little maintenance and simply never goes out of style, making it a great investment.
Get more ideas for your projects and find functional, stylish and sizable lighting and furniture choices: