Designed by John L. Volk, this impressive house in Palm Beach was renovated by Frank de Biasi, who incorporated emotional furniture and accessories into this family home.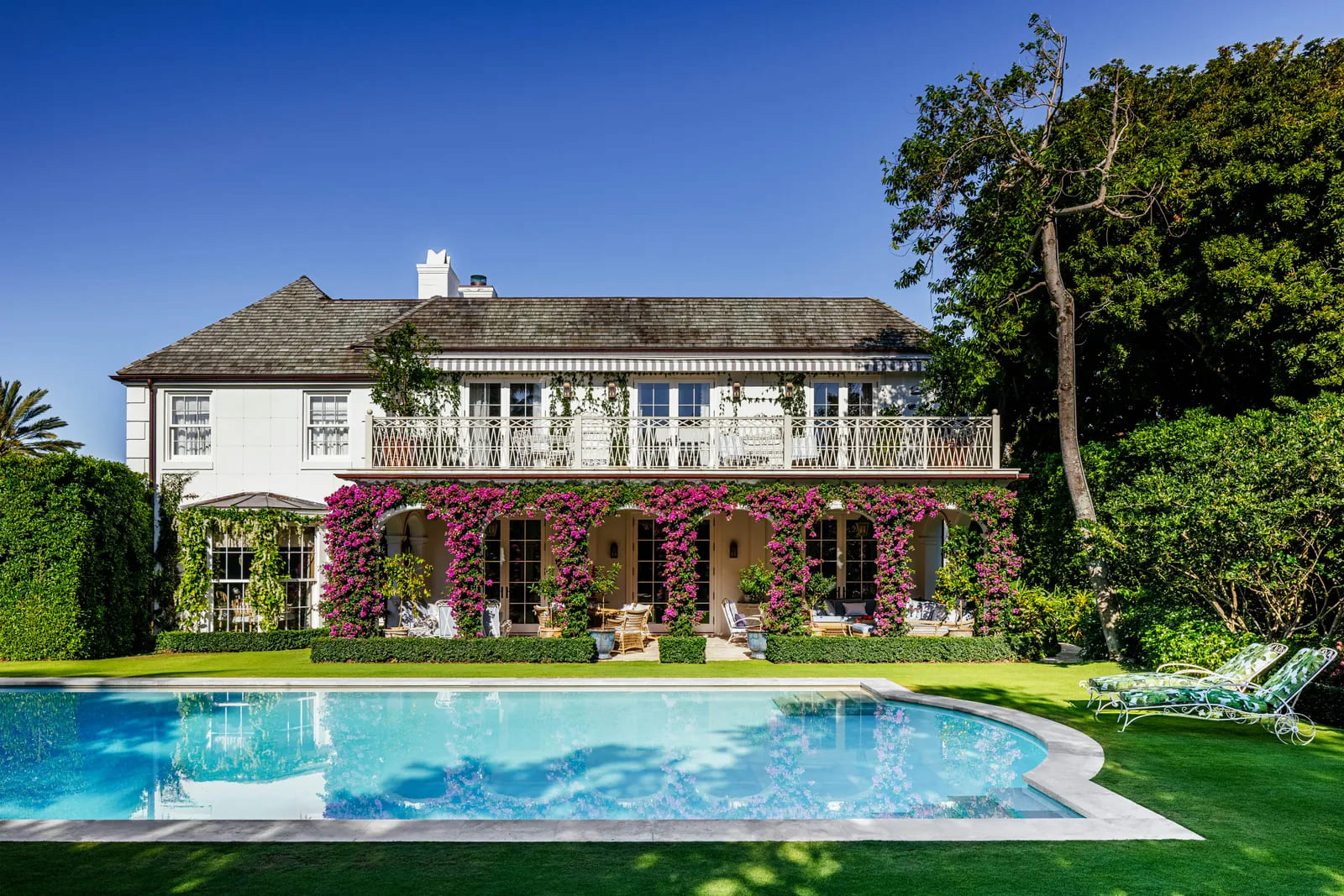 Before we start our tour inside this stunning renovated house in Palm Beach, we may come back to 1920 when the visionary Austrian builder John L. Volk arrived in Palm Beach and brought the Mediterranean Revival to neo-Georgian style. The work of Volk has a unique signature that is alive in some of his projects around Palm Beach -like the impressive staircases that are always a stunning element of his houses.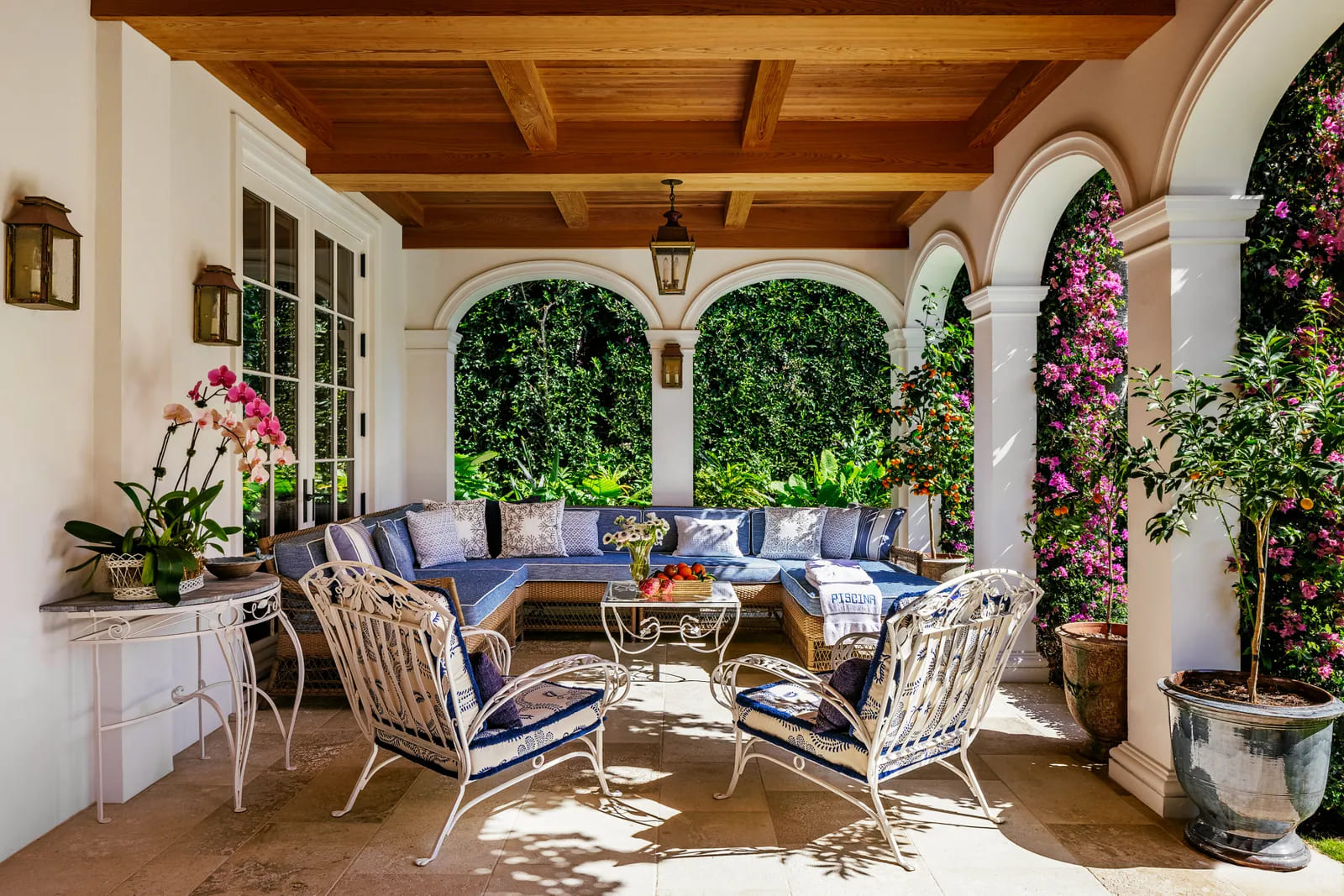 Back to the present, when Emilia Fanjul Pfeifler decided to make Palm Beach her family address- she found a perfect house – designed by Volk in 1940; the house is a British Colonial with a stylistic pedigree and generous spaces. Besides being an authentic Volk design, the fact that the house has space and already has been home for large families was essential to help Emilia to decide to make this her house.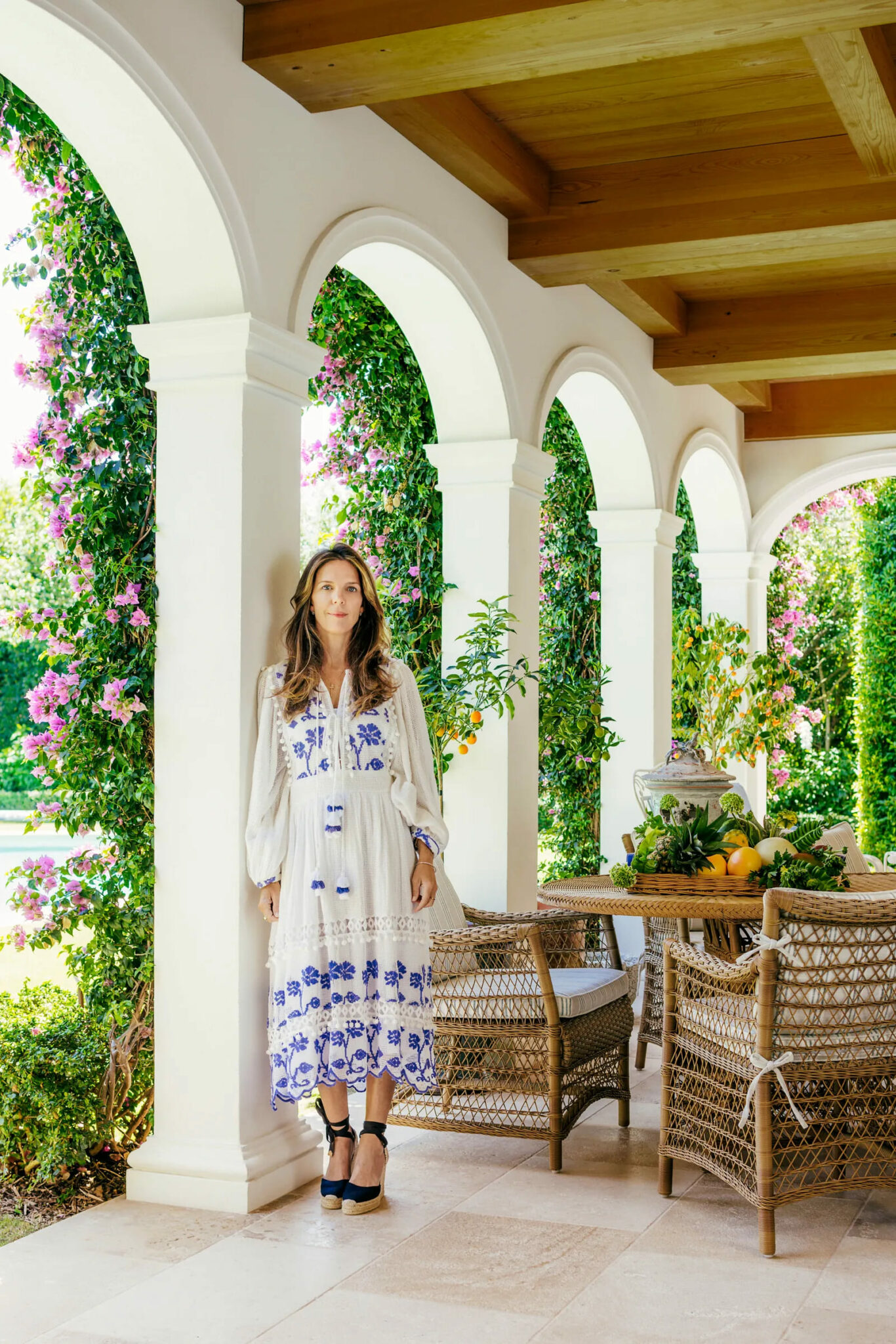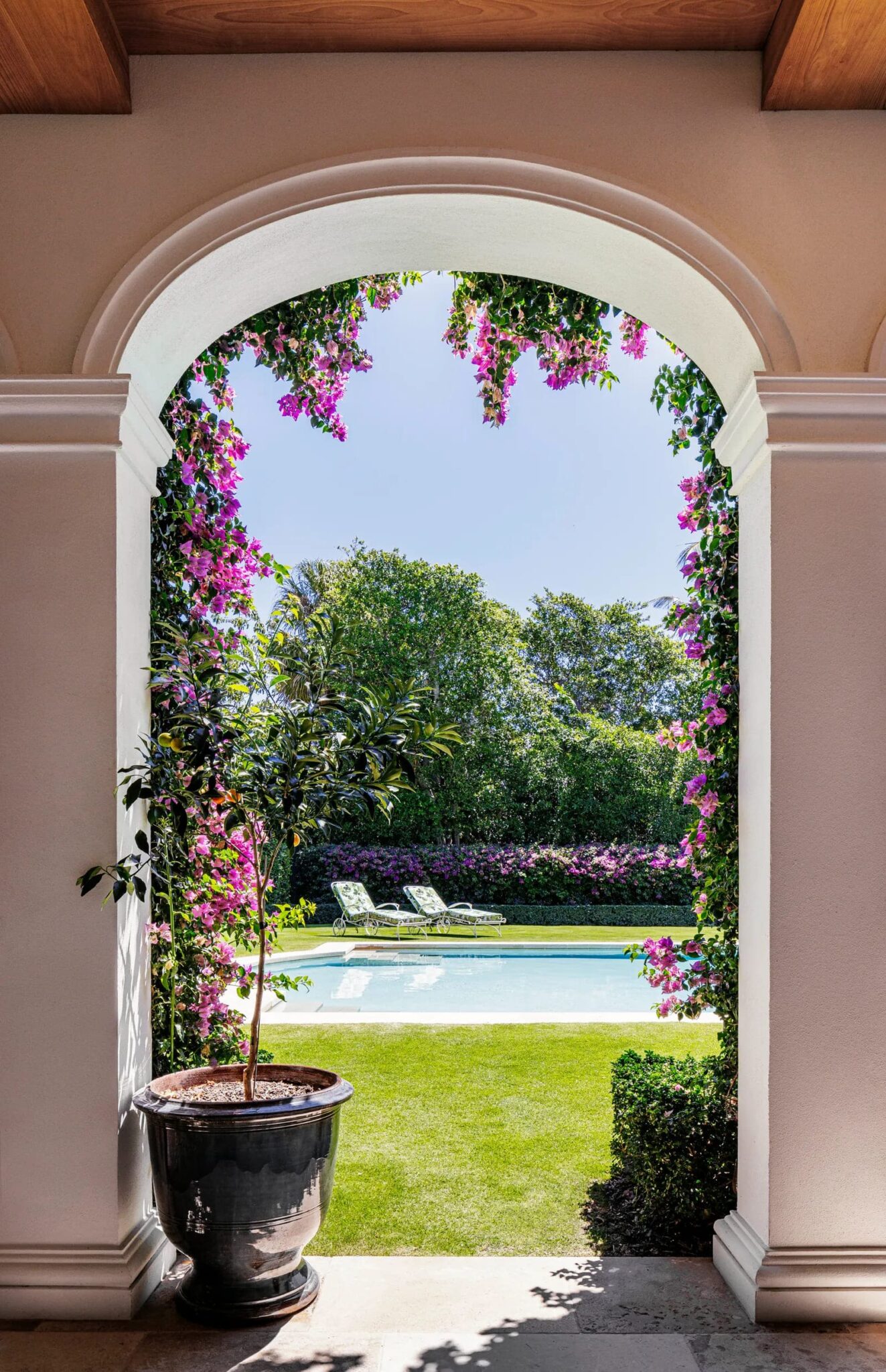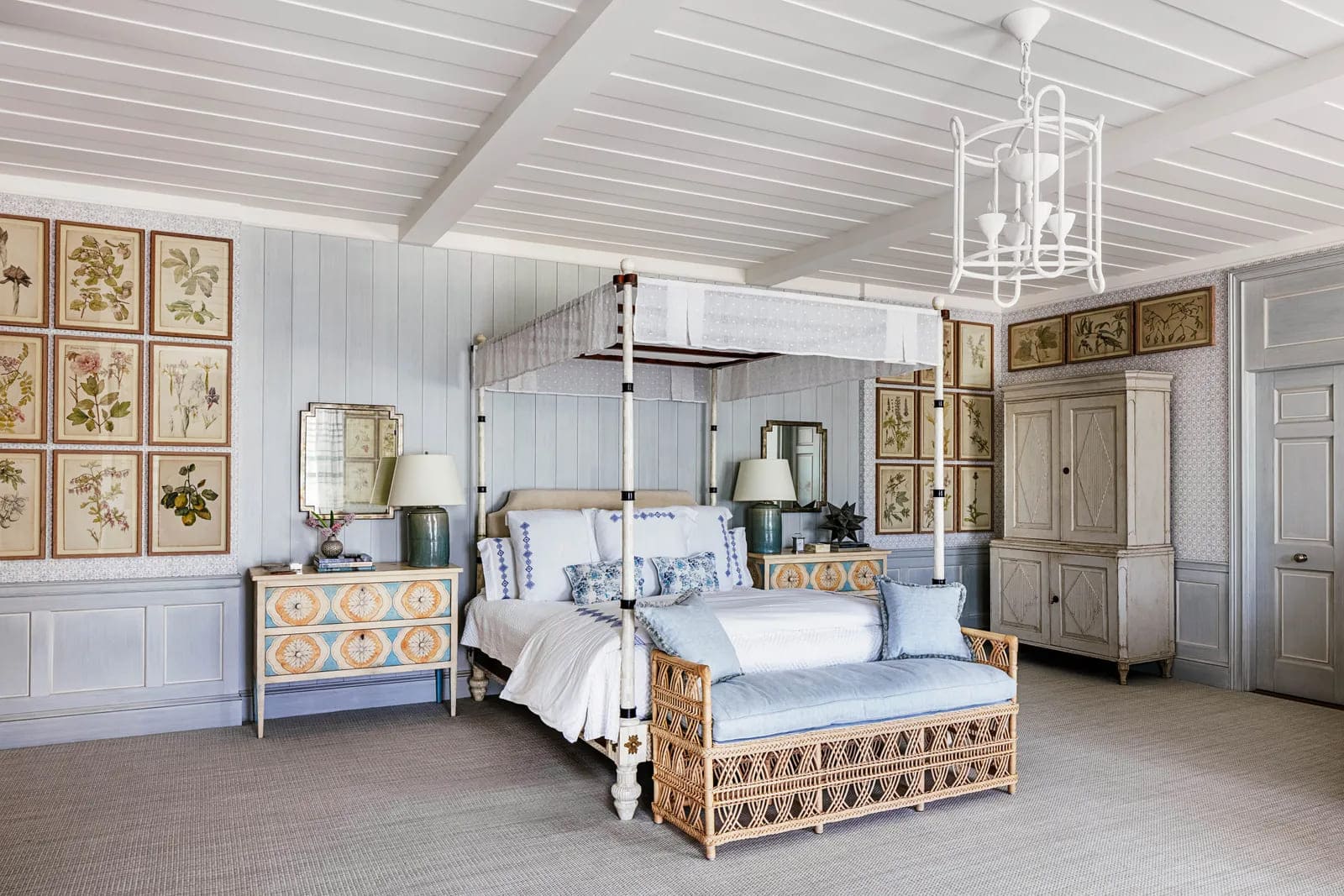 Kara Bed

Bed

$

7.836

Matrioska Chest of Drawers

Chest of Drawers

$

10.759

Niagara Large Side Table Oak

Side Table

$

4.076
To renovate this house in Palm Beach for a family of five that loves to gather, Emilia assigned the designer Frank de Biasi, who had already helped the family in other residence renovations. De Biasi lives in Morocco, but for this specific project, he moved to Palm Beach for six months to be nearby during the renovation, which has been a plus to his work – since the designer had the opportunity to feel the place and incorporate it into his layout.
A particularity of this project is that de Biasi incorporates most of the furniture and art from the former place of the family to this house in Palm Beach. The result is a unique interior full of emotional objects that mix different styles, textures, and materials beautifully.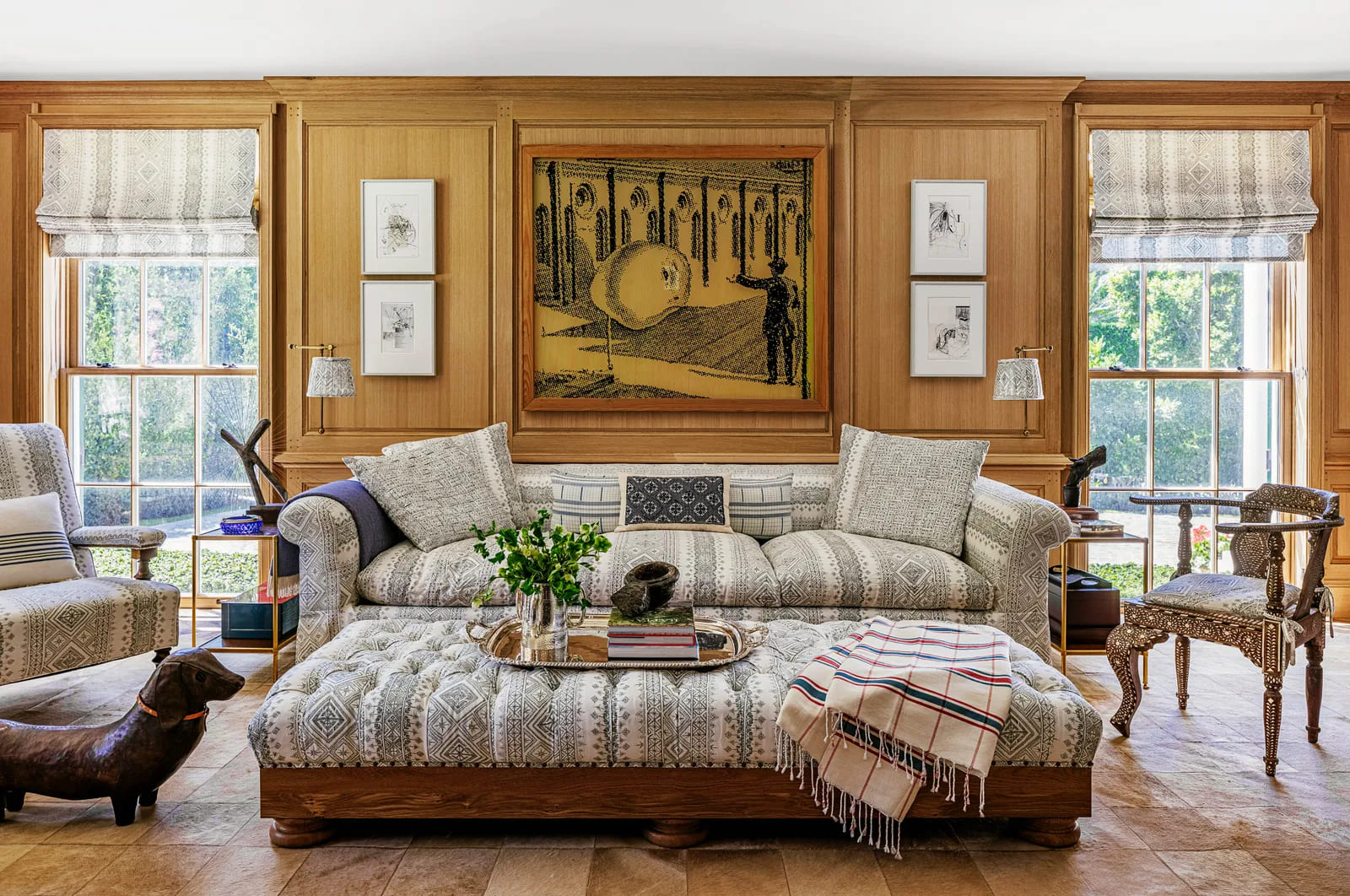 Emilia and her husband were also really involved in the project – together with de Biasi; the trio traveled to Italy, France, and England to dig for antiques to complete the home. A highlight of this search was a marble table they found and Italy, and even though the table wasn't finished, they decided it would be the perfect piece for the house – and it was.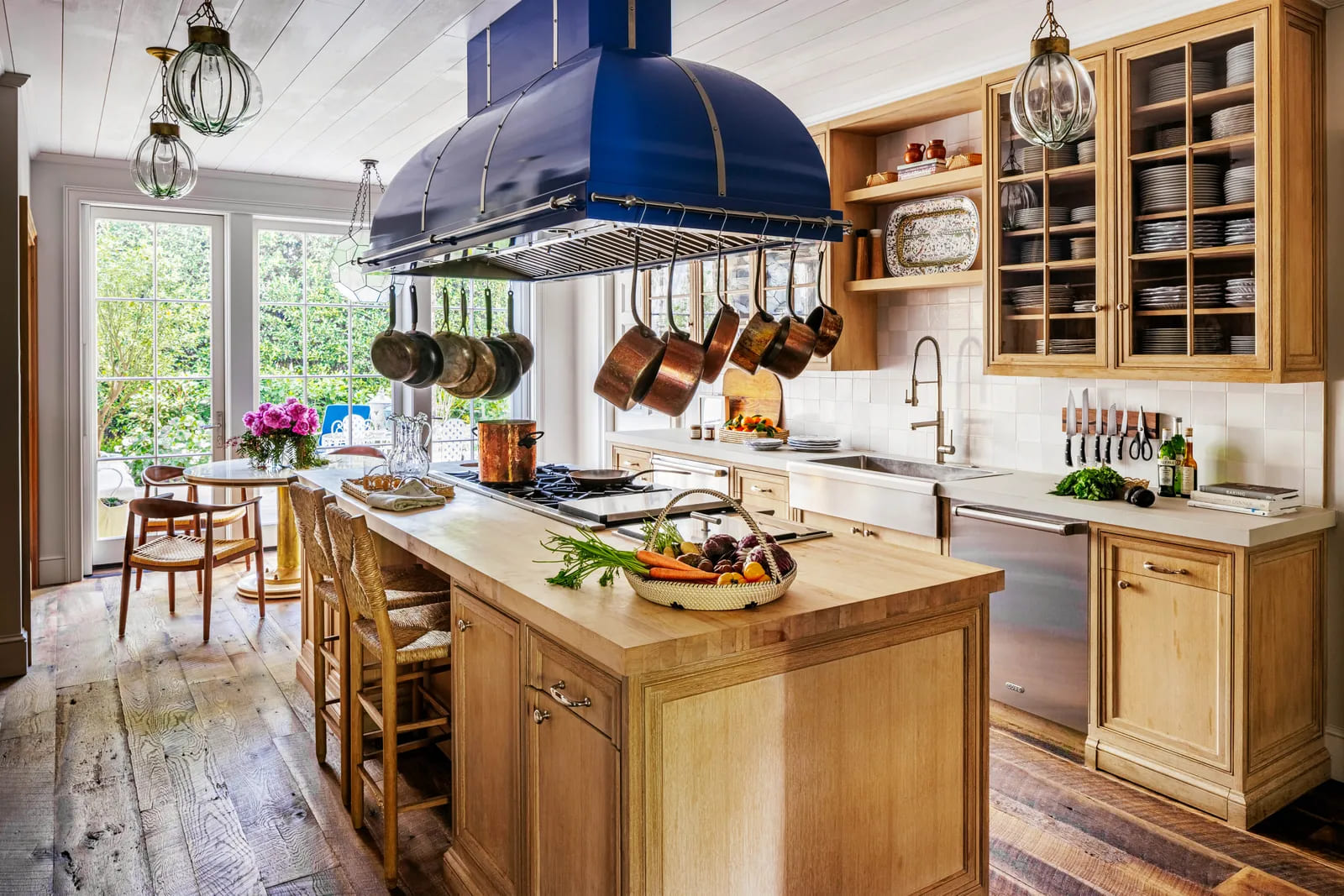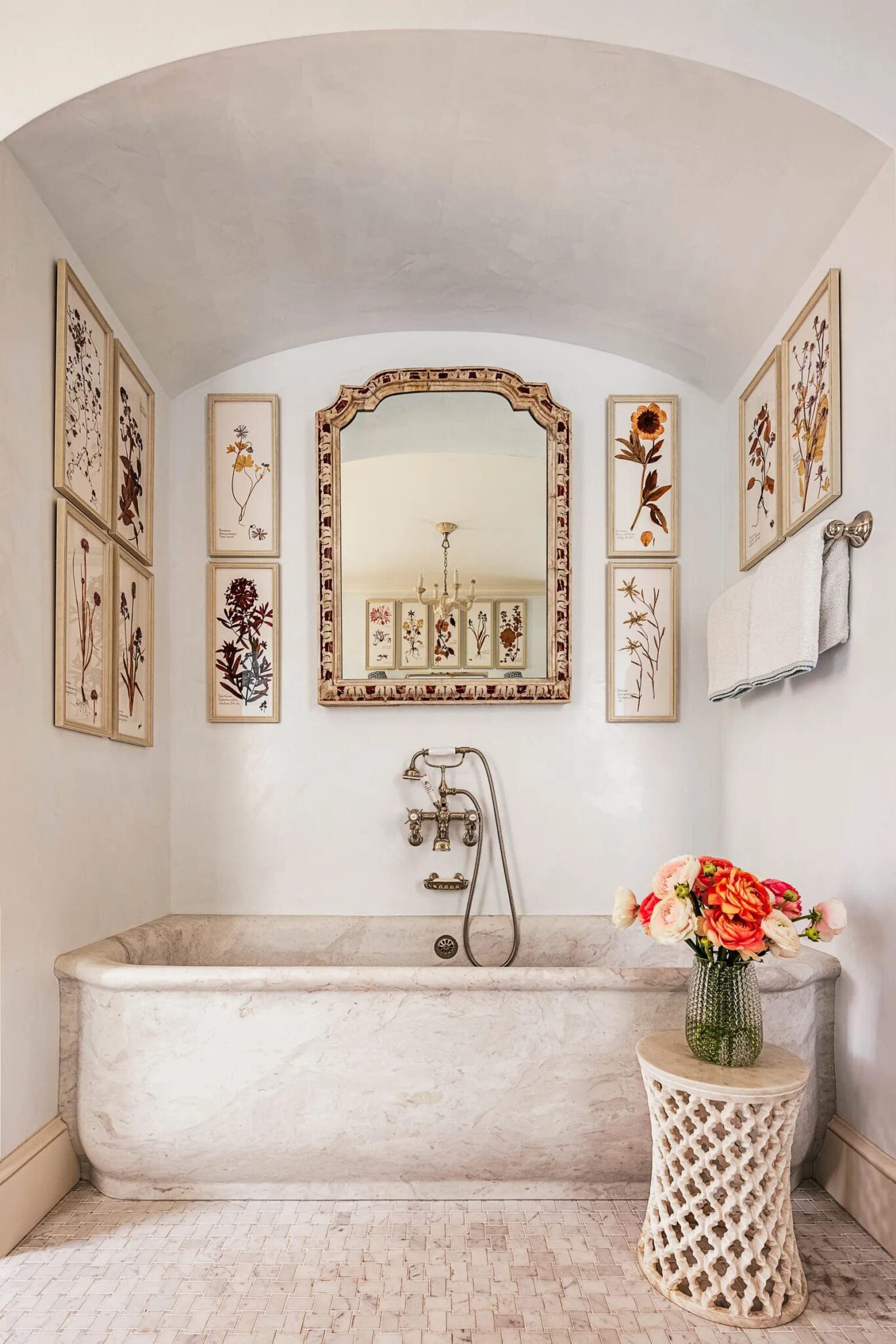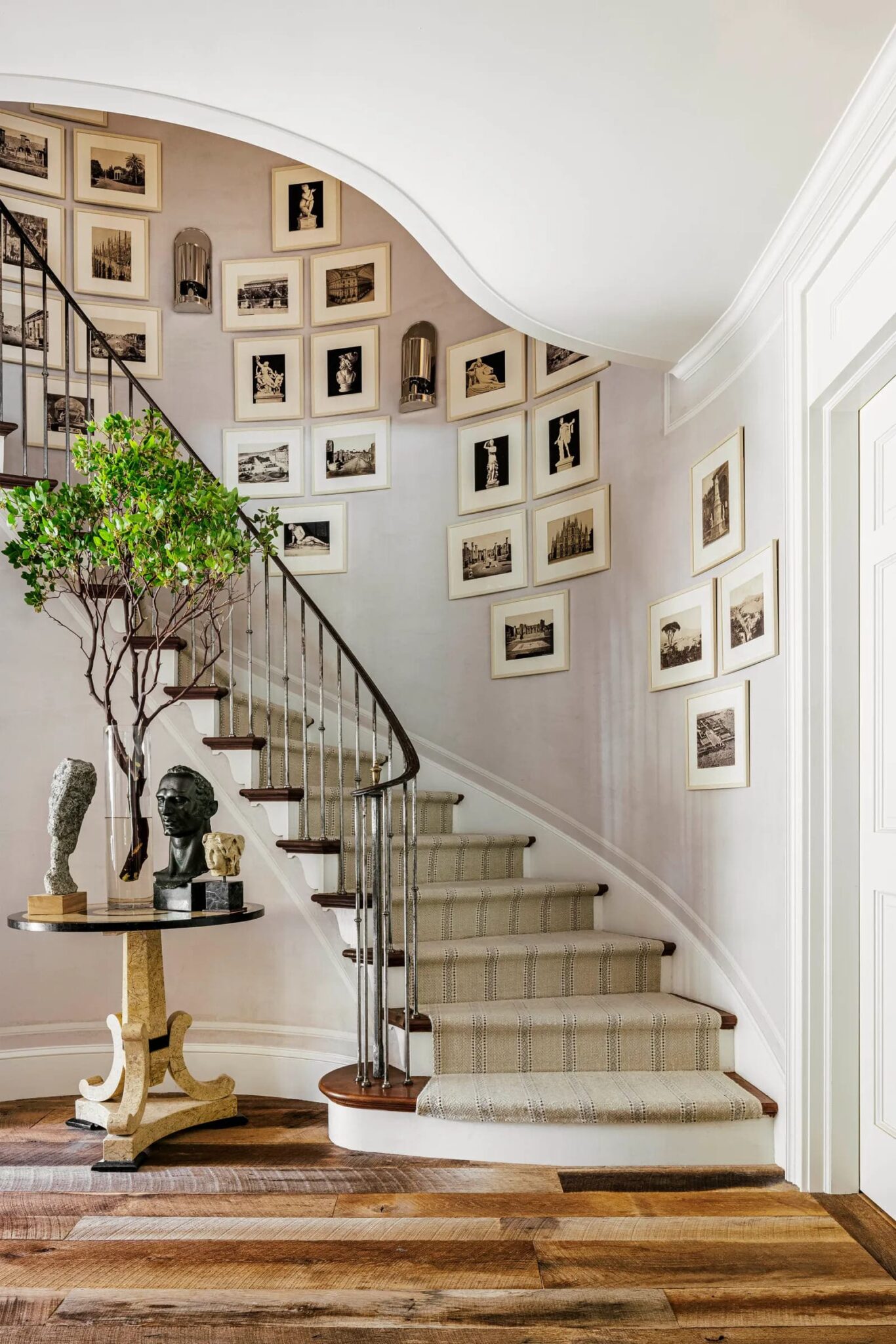 Beyond the search for antiques, this house in Palm Beach also features an incredible floor – found in New York, and the paving helps to create a unique space and cover the main level blended with squares of vintage marble in the entrance and parquet de Versailles. Handcraft rugs also complete this home, adding a charming and special vibe to the house.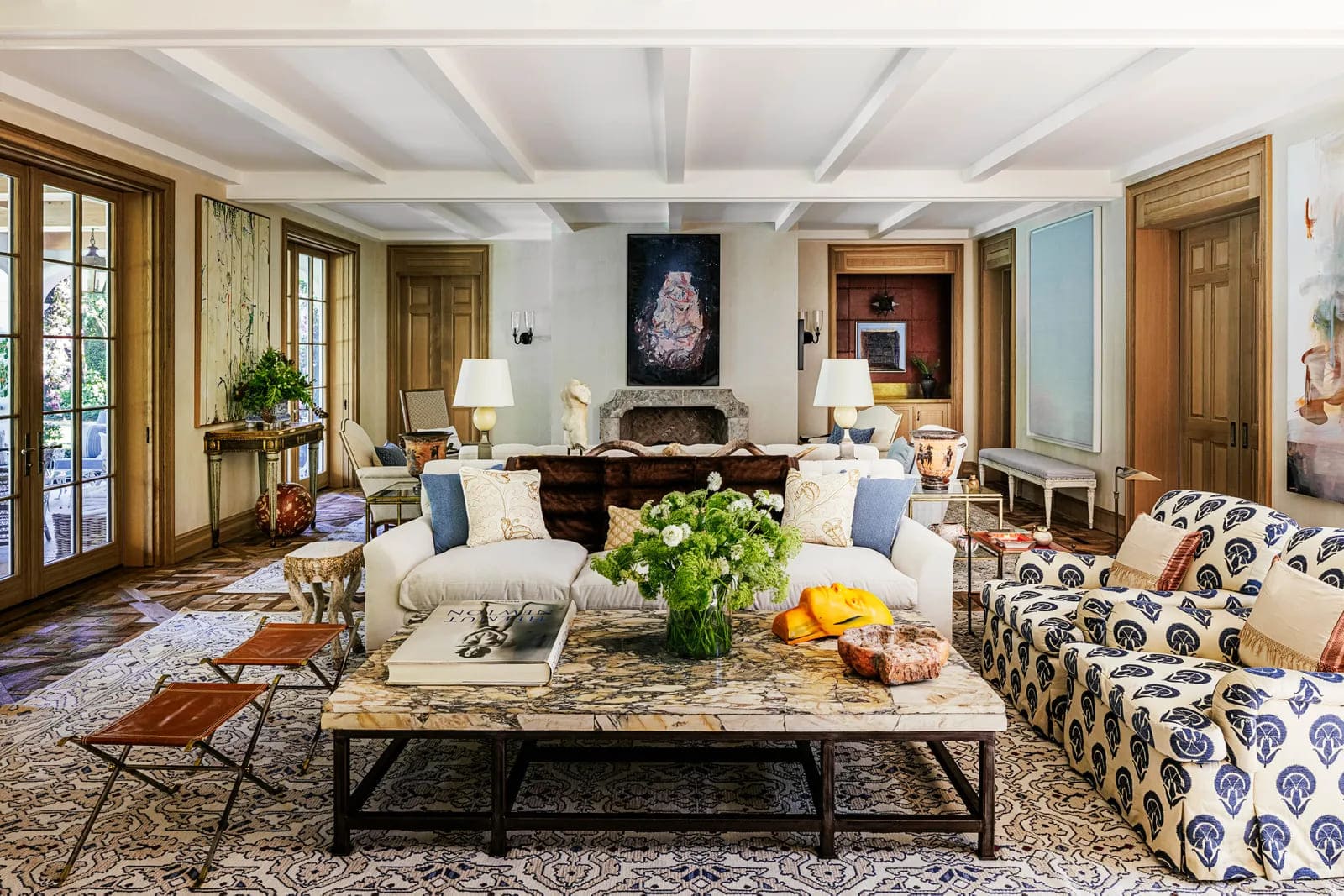 For de Biasi, this house in Palm Beach is delightful. Still, of course, he has a favorite spot – the octagonal pavilion – where a surprising mix of furniture light up the ambient and makes this a comfy and beautiful space.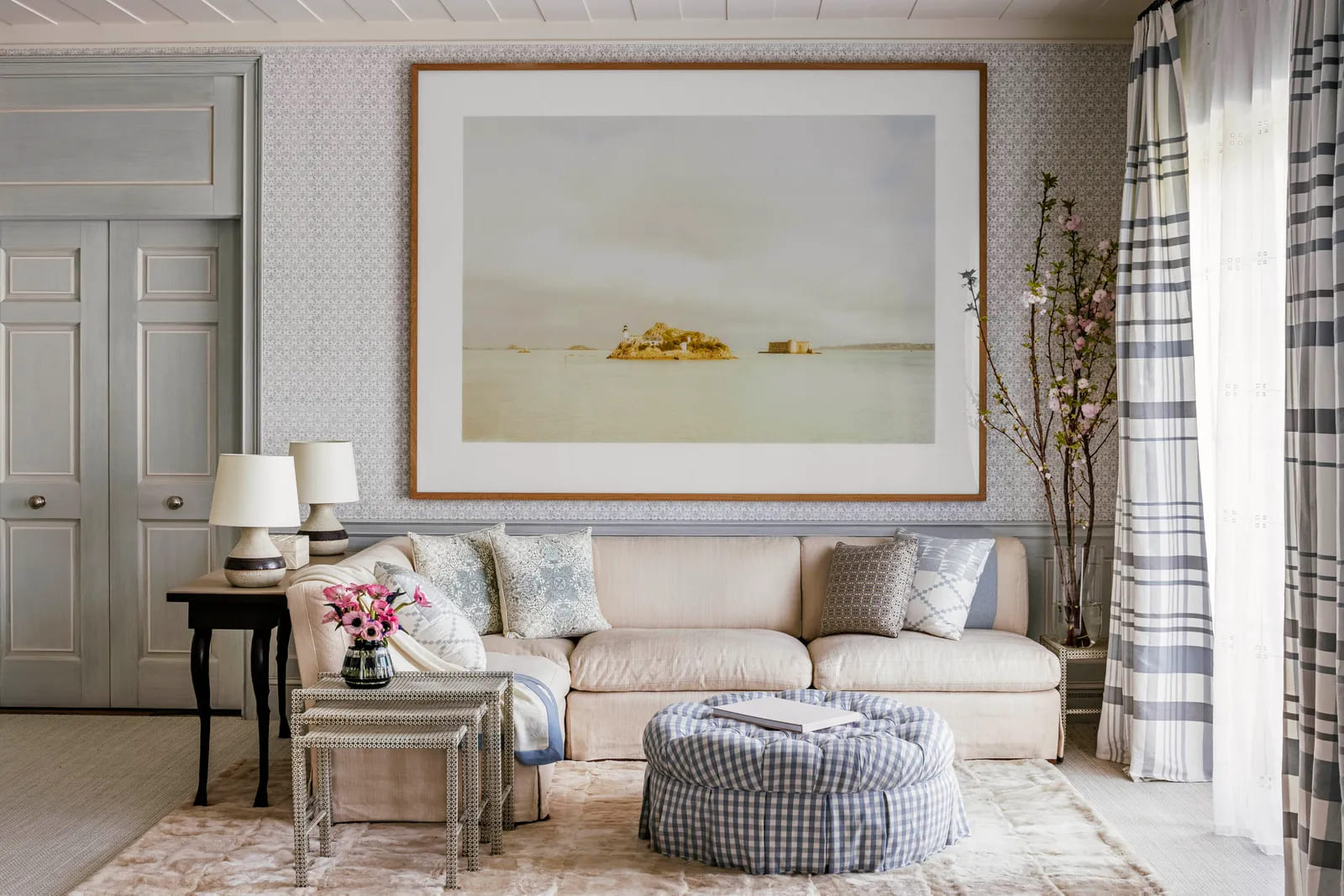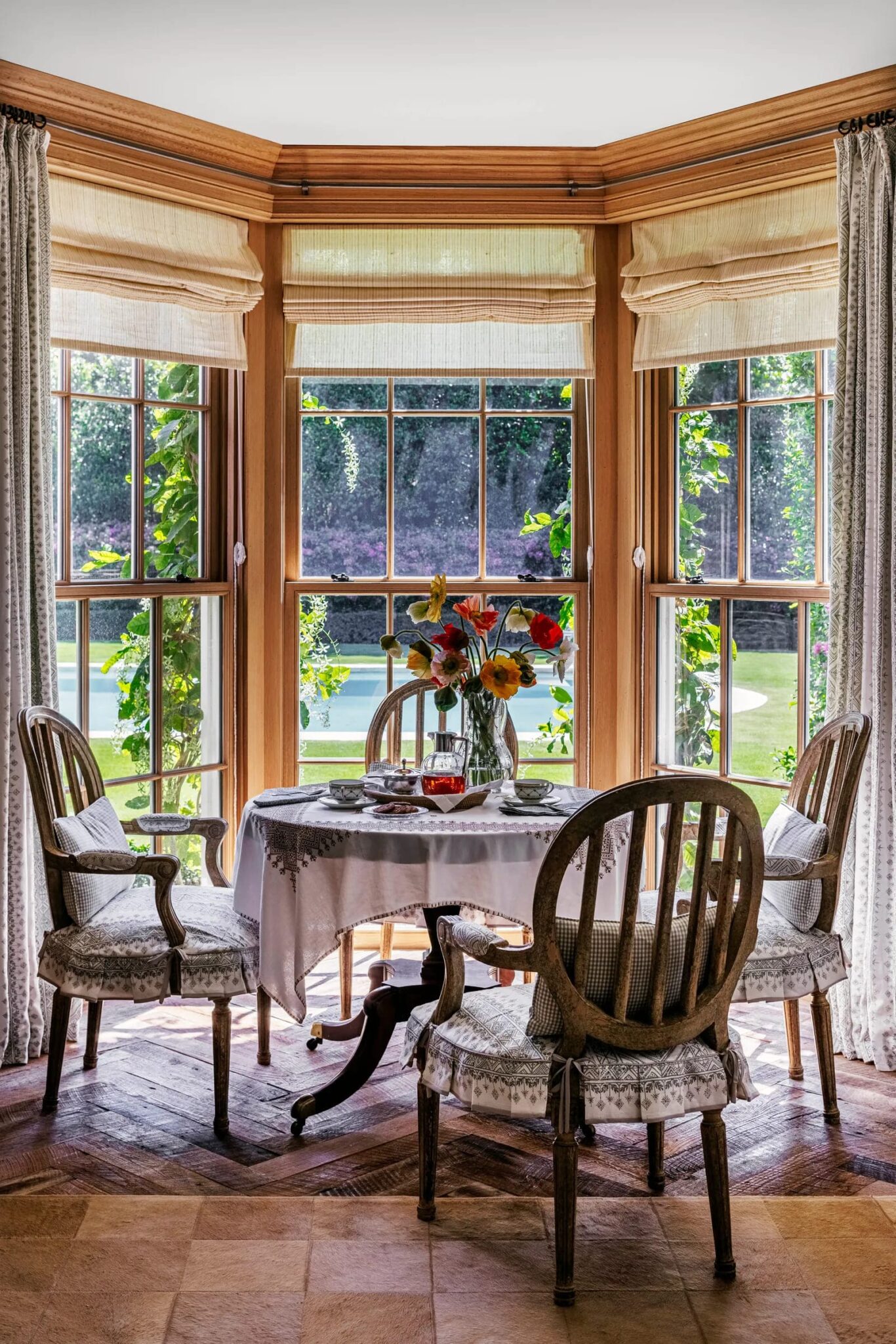 In the stair hall, the highlight goes for the historic Italian photographs on the walls and the Ed Ruscha paintings that helps to give personality to this house in Palm Beach. Notably, every detail and choice here helps to provide a unique essence to this home.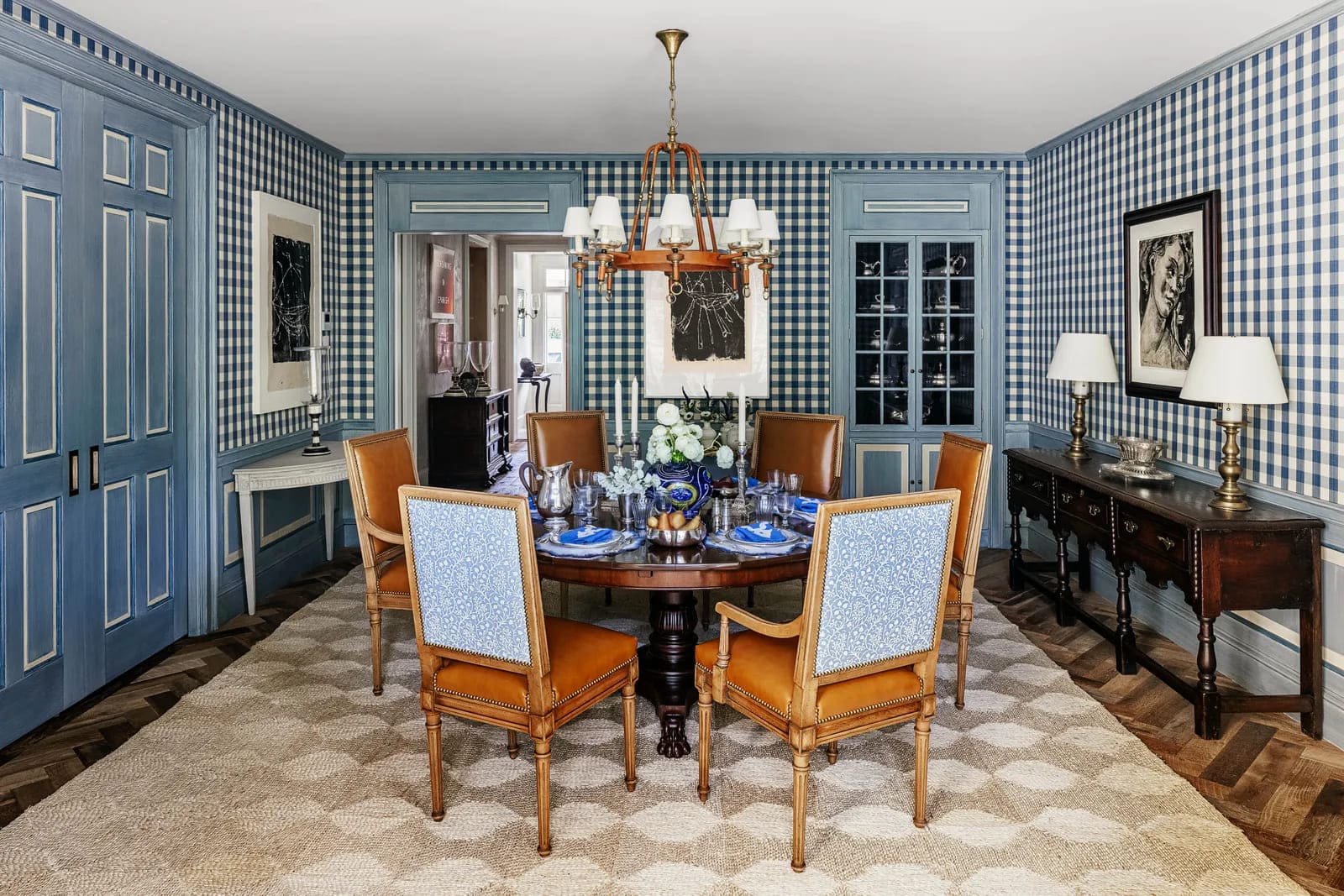 Pina Chair Iron

Chair

$

2.163

Prymo Dining Table

Dining Table

$

12.933
After all, this house in Palm Beach is a blend of emotions, styles, and beautiful details that makes this a memorable family home – full of meanings.
ARE YOU INTO INTERIOR DESIGN?
If that's the case, discover modern furniture and lighting pieces designed by design lovers for design lovers. All you need to do is to download the Hommés Studio catalog. Choose the high-end homeware by ACH Collection to complete your interior design project with style.

Source: AD | Photos: Kris Tamburello