Modern lighting can be a great way to add some style and sophistication to your home. These bold and eye-catching lighting fixtures can instantly transform a room and create a stunning visual impact.
When it comes to interior design, lighting is a crucial element that can make or break the overall look and feel of a space. From more dramatic environments to cozy ones, everything can be adapted just by using this piece of illumination.
But, how do you style modern lighting to create a cohesive and elegant look? In this blog post, we'll share some tips on how to style modern lighting in your home!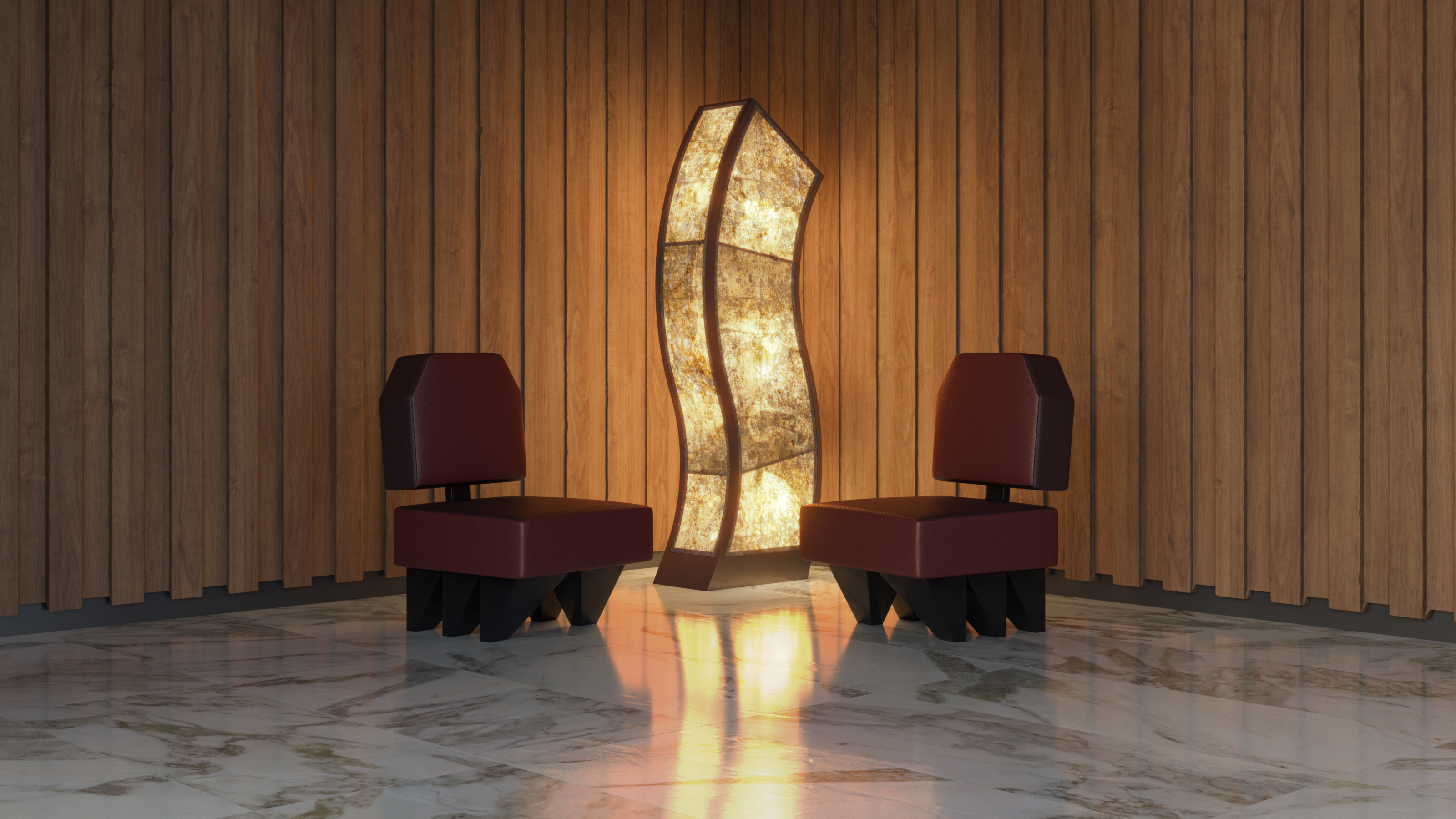 What are the latest Modern Lighting Trends?
SHAPED: Forget the ordinary lights! The main trends for modern lighting are now those that draw attention by their different and bold shape. The highlight is the floor lamps in a corner to draw attention to that particular area.
OVERSIZED: Modern pendant lighting can also be used to accentuate the style of a space. So abuse large pieces to create a dramatic look and a unique aesthetic. Choose a fixture that complements the room's decor and has an interesting design to add an eye-catching visual element.
FUNCTIONAL: Of course lamps play a key role in interior decorating as well as aesthetics. So the trend is for modern lighting fixtures to also excel in functional lighting. They can be used as task lights in kitchens and offices, providing bright illumination for working or preparing food.
METALS: Metals are one of the most established materials in contemporary design. Therefore, when choosing an accessory to complete your decoration, opt for products that have a metallic finish. Besides having a more futuristic touch, they also add a more luxurious air to the final composition of the room.
SHOP THE LOOK: Interiors With Modern Lighting
HOW TO COMBINE MODERN SUSPENSION LAMPS?
These hanging lamps are a great choice for creating a focal point in a room, such as above a dining table or placed under a cozy sofa in a living room. Chandeliers or pendant lamps are hung from the ceiling and can come in a variety of styles, from traditional to maximalist.
HOW TO COMBINE MODERN WALL LAMPS?
Wall lamps (or sconces) are another popular option for modern lighting, as these lamps are fixed to the wall and can be used to create a warm and inviting atmosphere in a room. They can be placed above a bed or sofa to create a cozy reading nook, or in a hallway to add some extra light and style.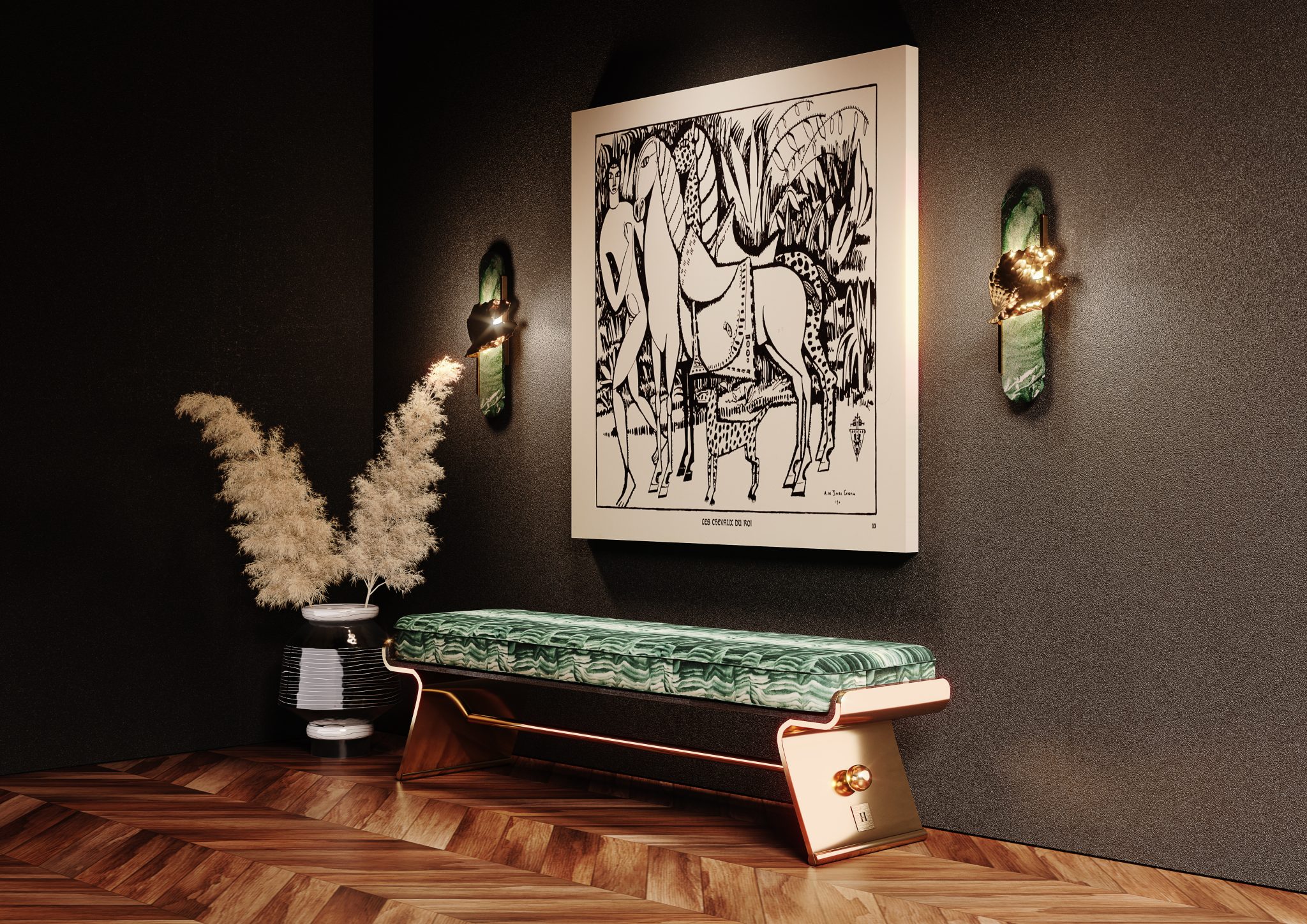 HOW TO COMBINE MODERN FLOOR LAMPS?
Floor lamps, on the other hand, are a great way to add some height and drama to a room. They come in a variety of styles, from elegant and minimalist to bold and sculptural. A floor lamp can be used next to a chaise longue to illuminate a corner of a room or to create a statement piece in a larger space.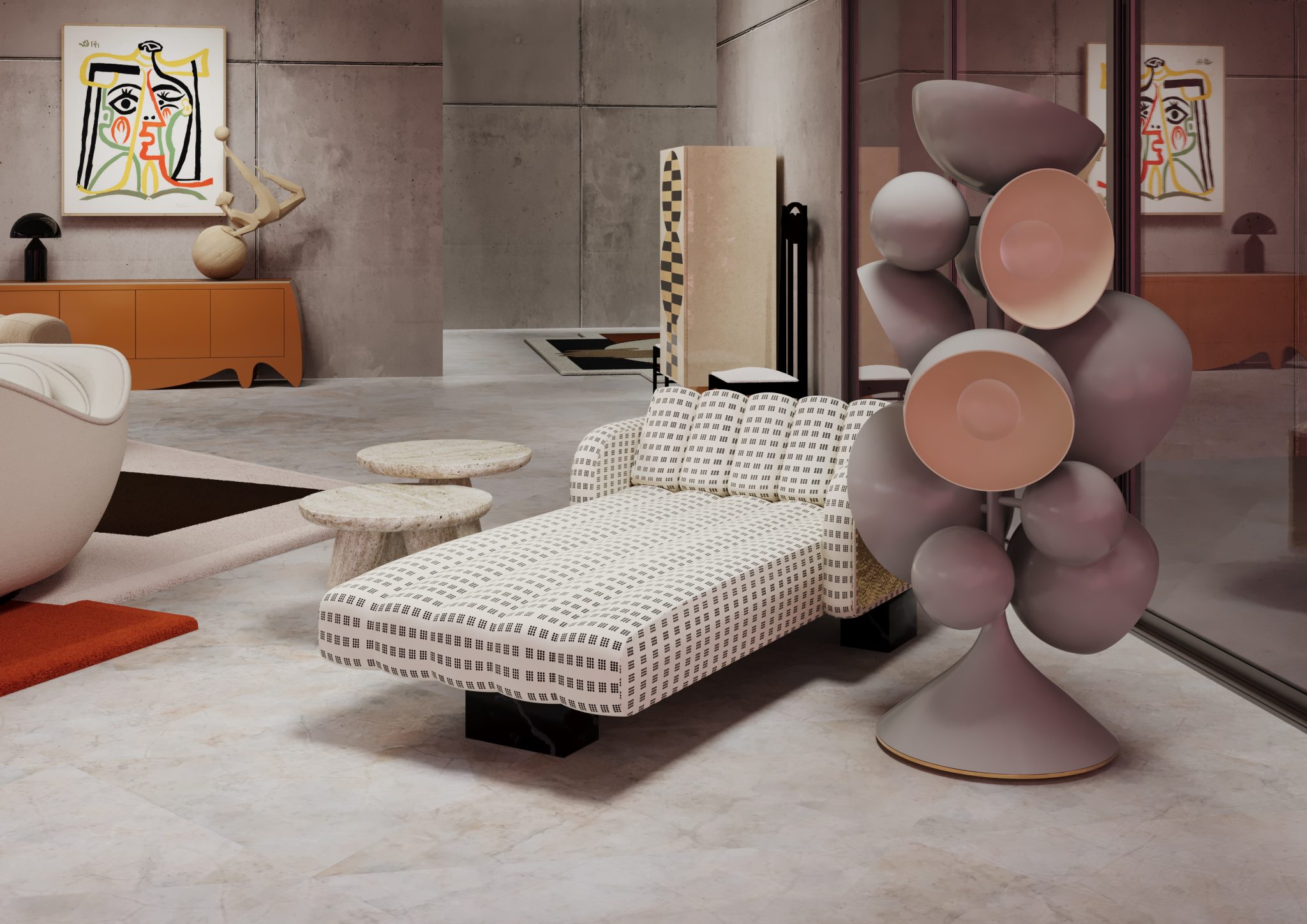 HOW TO COMBINE MODERN TABLE LAMPS?
Table lamps, finally, are a versatile option for modern lighting – since they can easily be moved to different parts of a room. They are perfect for adding some extra light to a desk or bedside table, or on top of a console table, creating a more graceful entrance hall.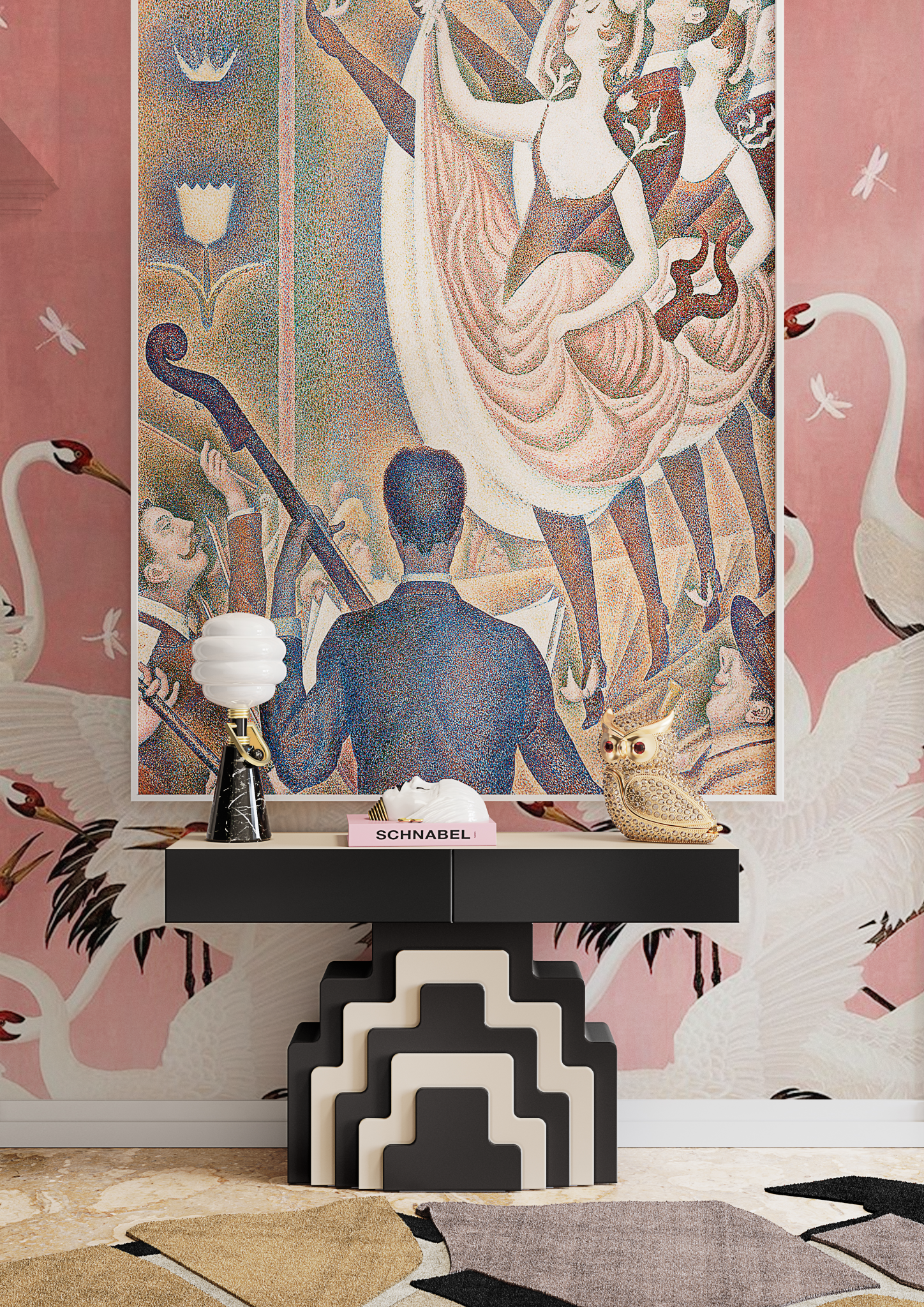 Whether you opt for a modern pendant lamp, wall lamp, floor lamp or table lamp, make sure it complements the style and function of the room and creates a cohesive and elegant look. HOMMÉS Studio has made a Shop The Look inspired page with an amazing selection of modern lighting to add extra elegance to your project! Check it out!