The Sea Palace Floating Resort is coming soon to Dubai Marina. A floating luxury hotel surrounded by six stunning villas. It is similar to a big ship or cruise, and maybe that's why it is Seagate Shipyard who is constructing it.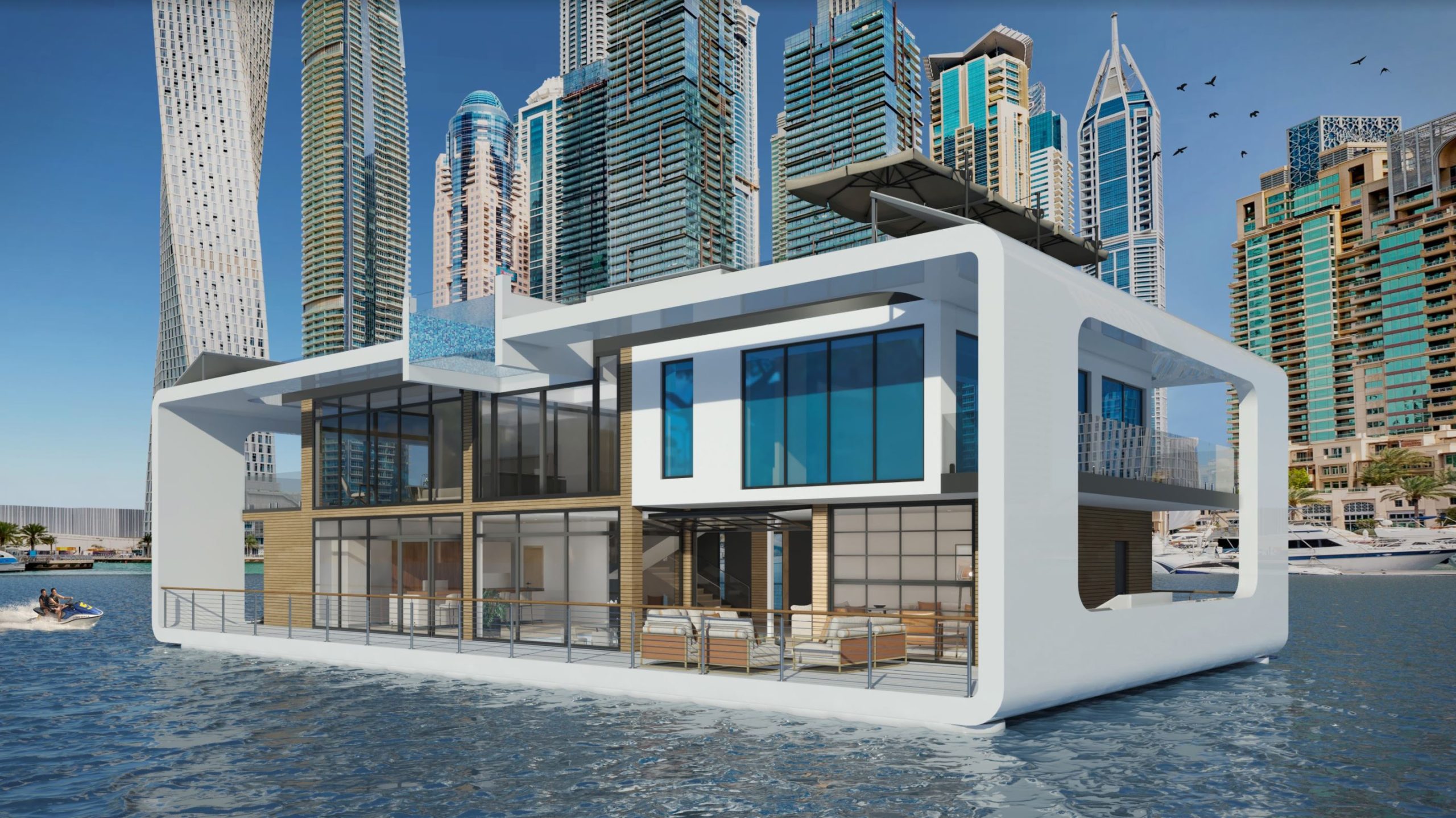 This Dh600 million project teach us that luxury and sustainability can be perfectly combined. Which floating villa will include intelligent automatic system, solar panels, waste recycling and self-sterilizing air filtration systems.
The architects inspired themselves by a type of glass-hulled boat to make the floor's villa transparent, where you can see the bottom of the sea. Besides, the furniture is designed by Aston Martin. These furniture pieces are autonomous and can "navigate" at the guest's leisure.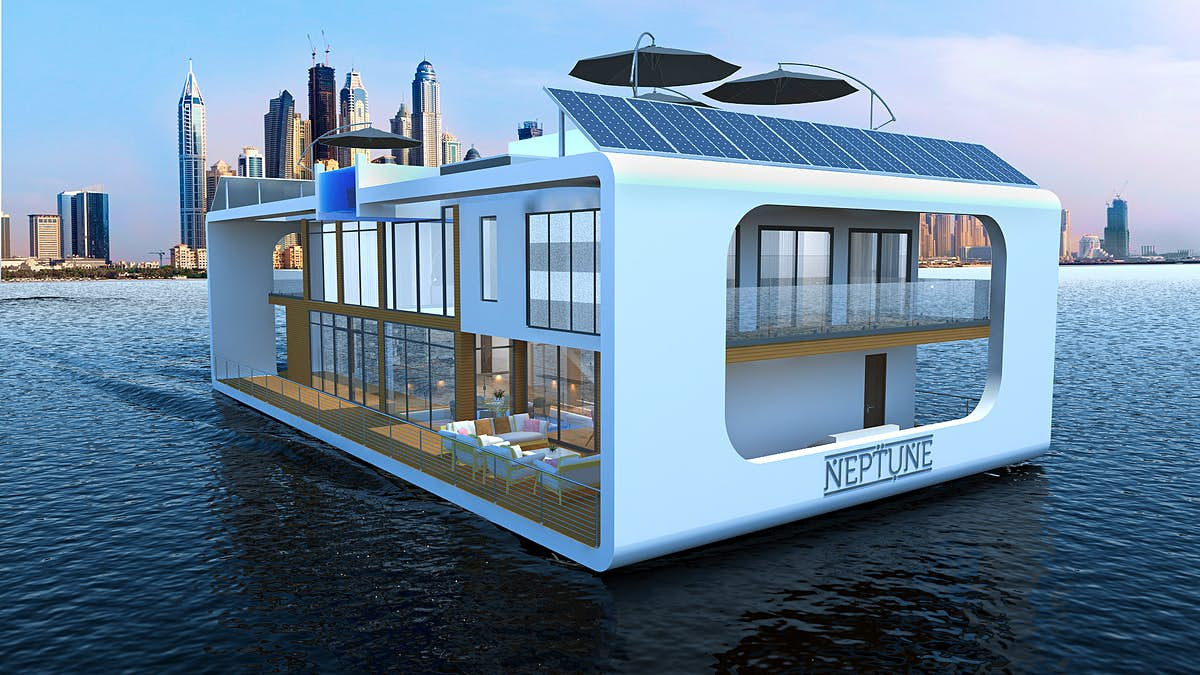 One of the six stunning villas, Neptune, is already sold to the businessman Balvinder Sahni. Neptune is already completed and consists of two floors, an outdoor swimming pool on the roof, a balcony and four ensuite bedrooms.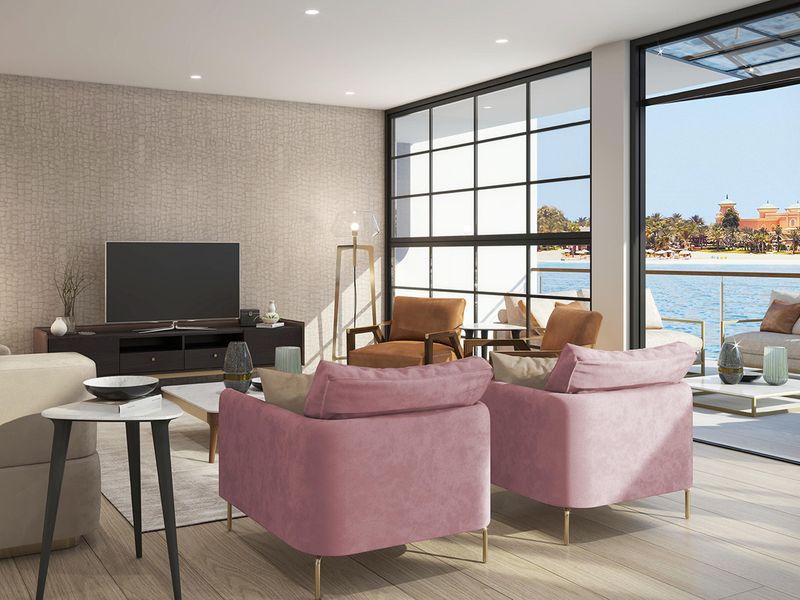 According to Mohammed El Bhawravi, Seagate Shipyard founder, the project is already at 65%.
We really hope you liked the Sea Palace Floating Resort. Meanwhile, you can also visit our Pinterest boards to get more inspirations.
Get more ideas for your projects and find functional, stylish, and sizable lighting and furniture choices: