Located on the famous Greek island these holiday Santorini Houses by Kapsimalis were recently renovated, keeping the old aspects highlighted.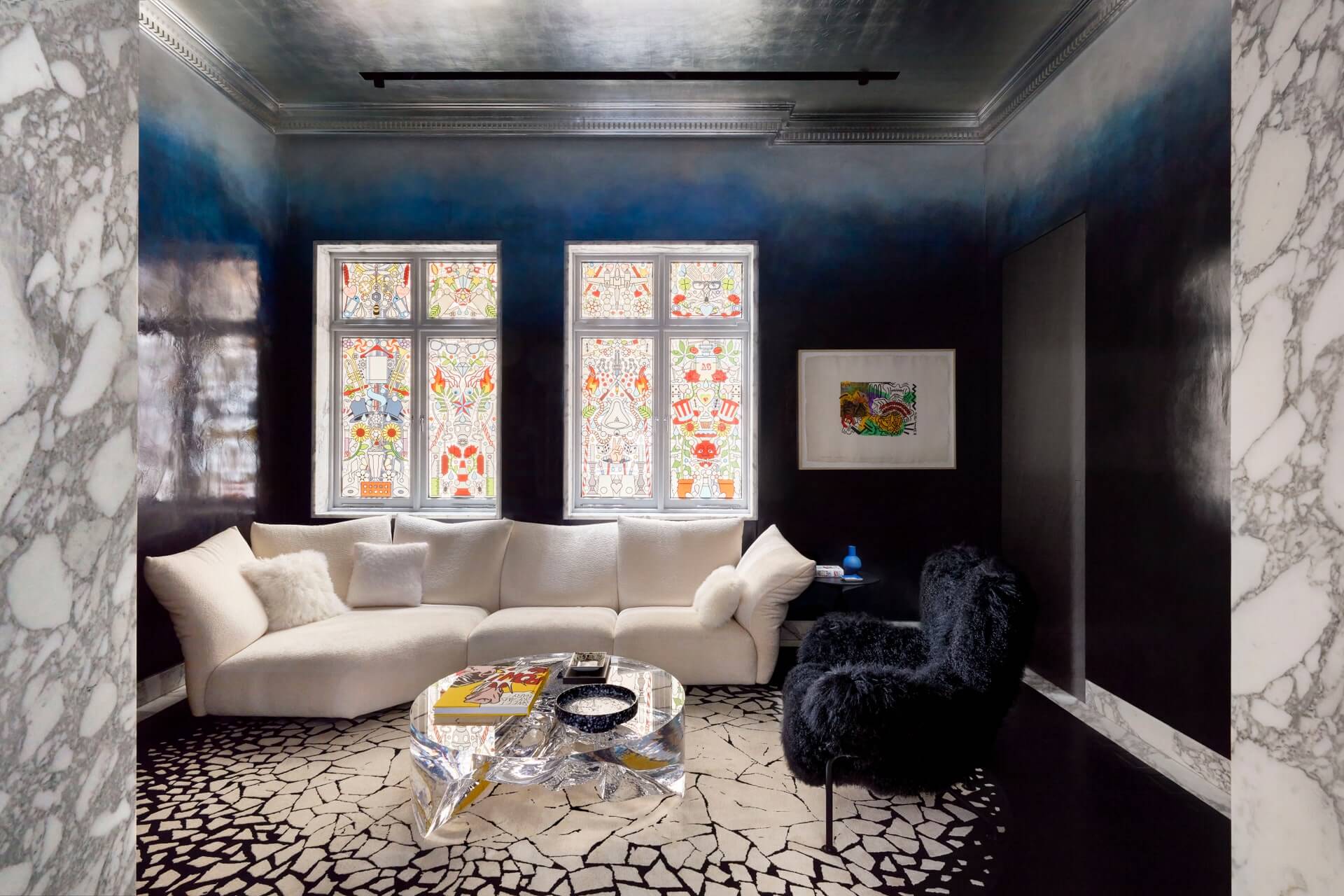 Located on the Greek island of Santorini, these holiday homes were recently renovated, keeping the old aspects highlighted. The renovation place came with a 110 square foot shared outdoor patio and two outdoor spaces of approximately 70 square feet, a considerably small location for Kapsimalis Architects.
In these Santorini Houses by Kapsimalis we verify that the connection with the nature is strong and quite relevant, an ample and wide space, gives a context of simplicity but sophisticated at the same time.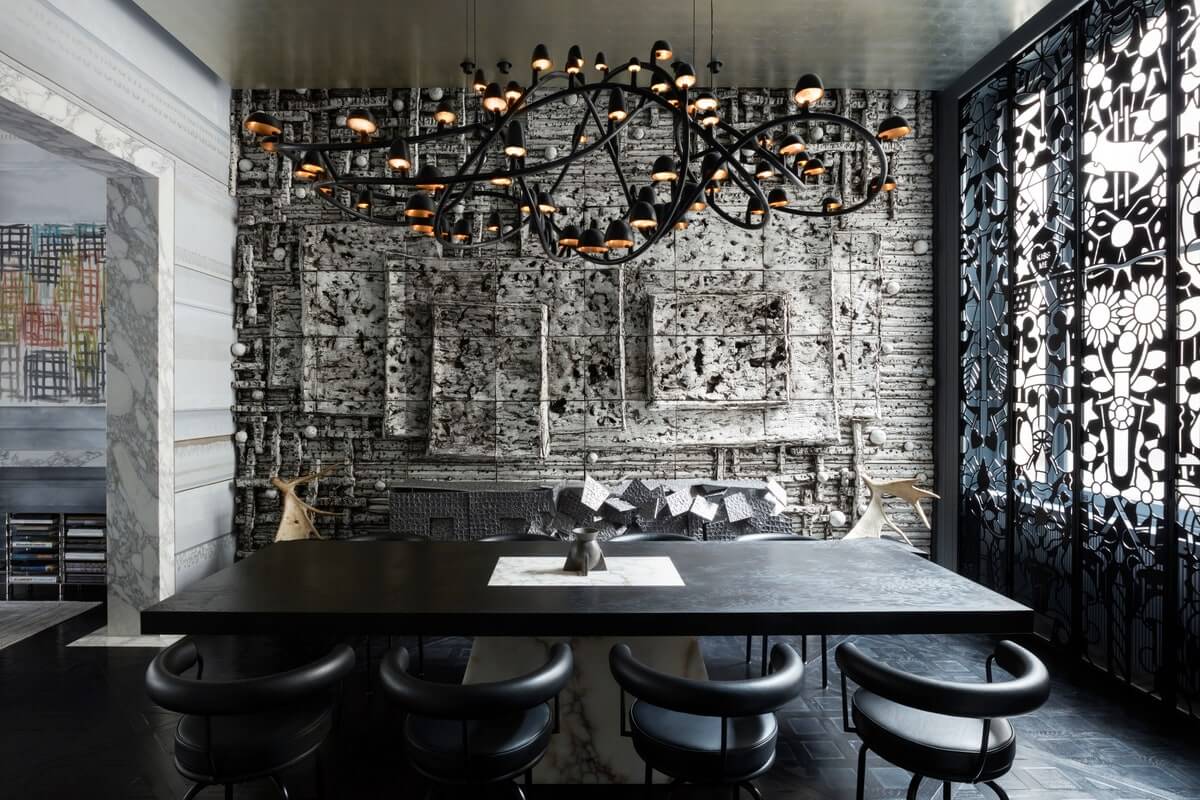 In an exterior area like this, with a distinctive view, nothing could be better than adding some pieces from the Outdoor Collection by Hommés Studio, a collection full of different, elegant and impossible to ignore pieces.
The Tropez Daybed Fern would give a elegant and different touch to this exterior space.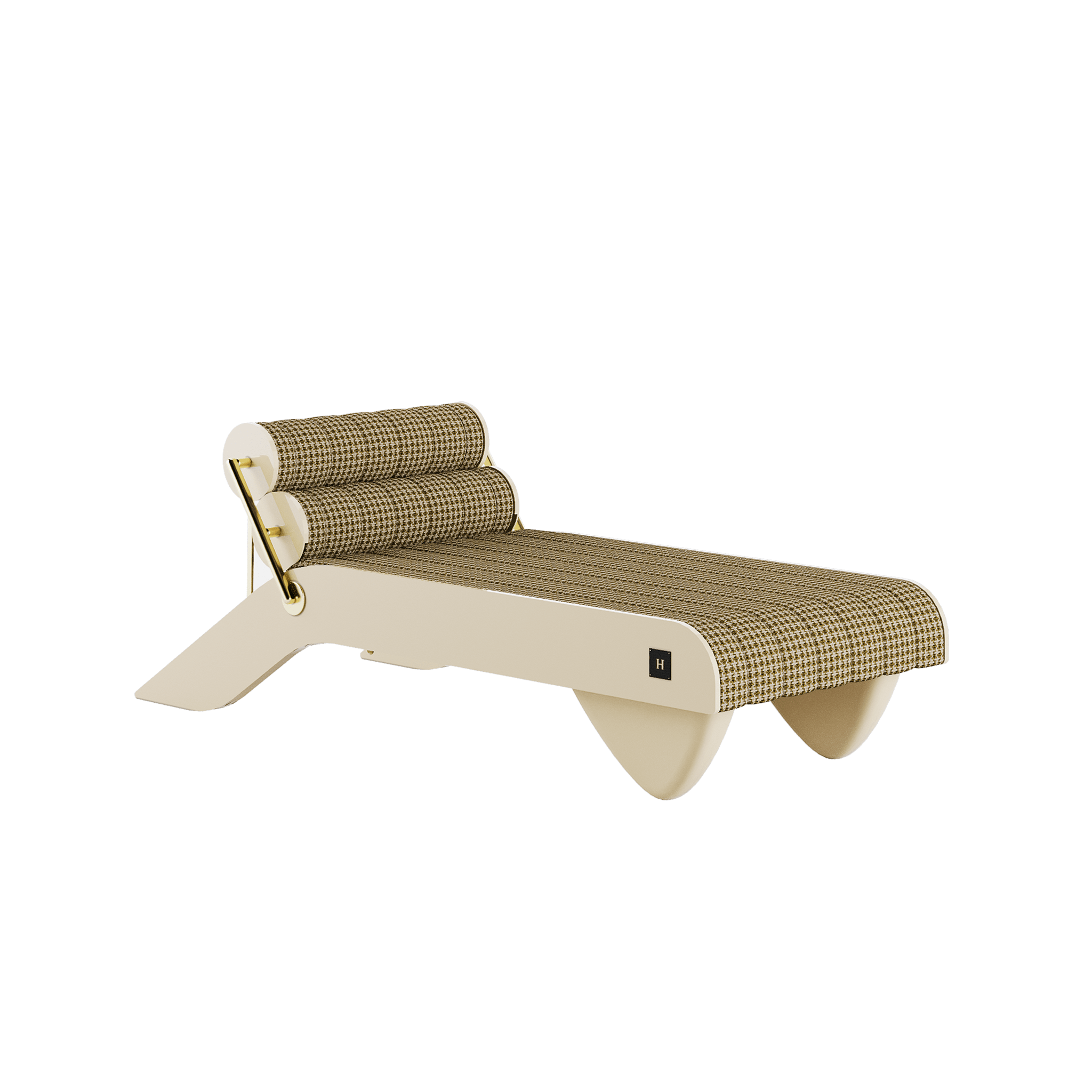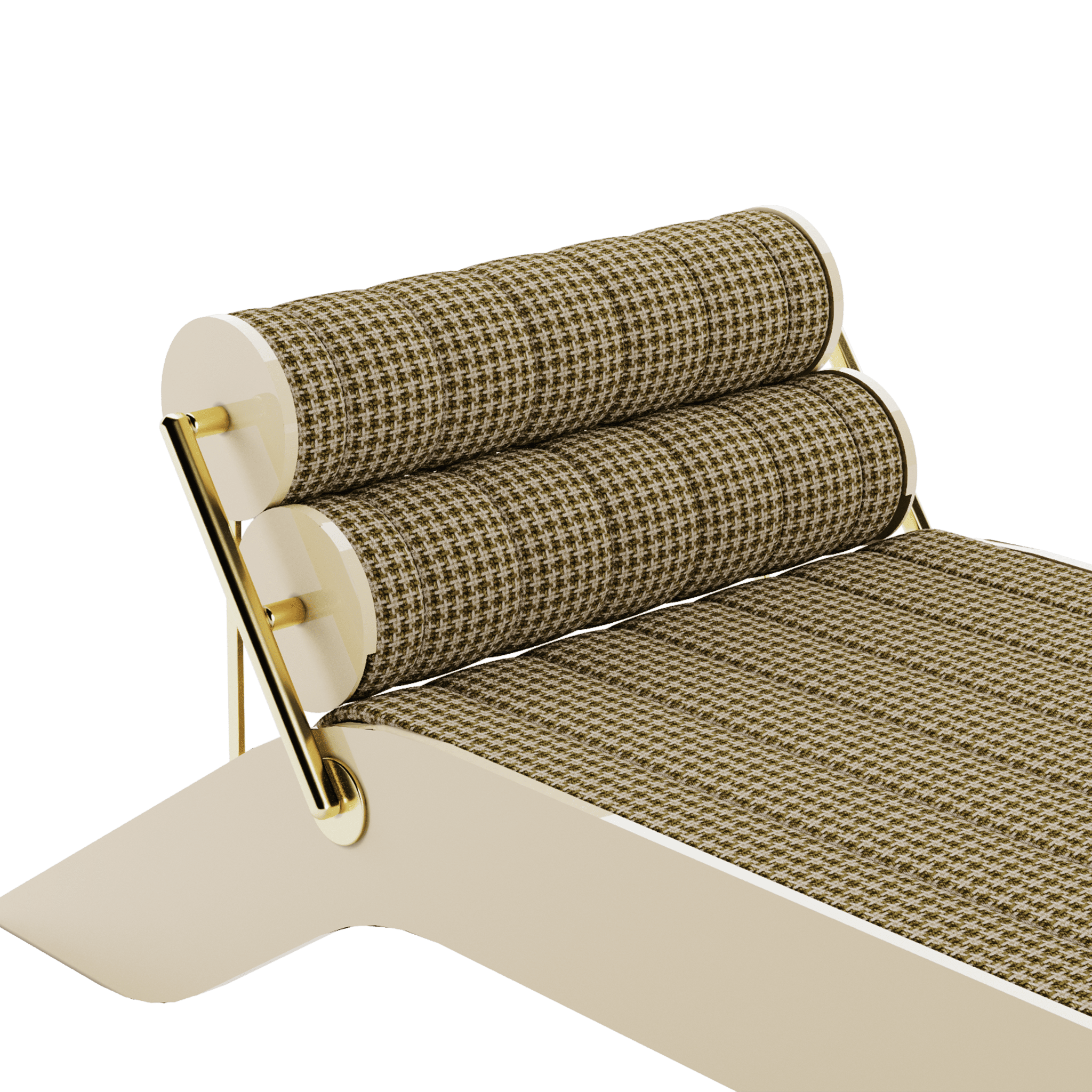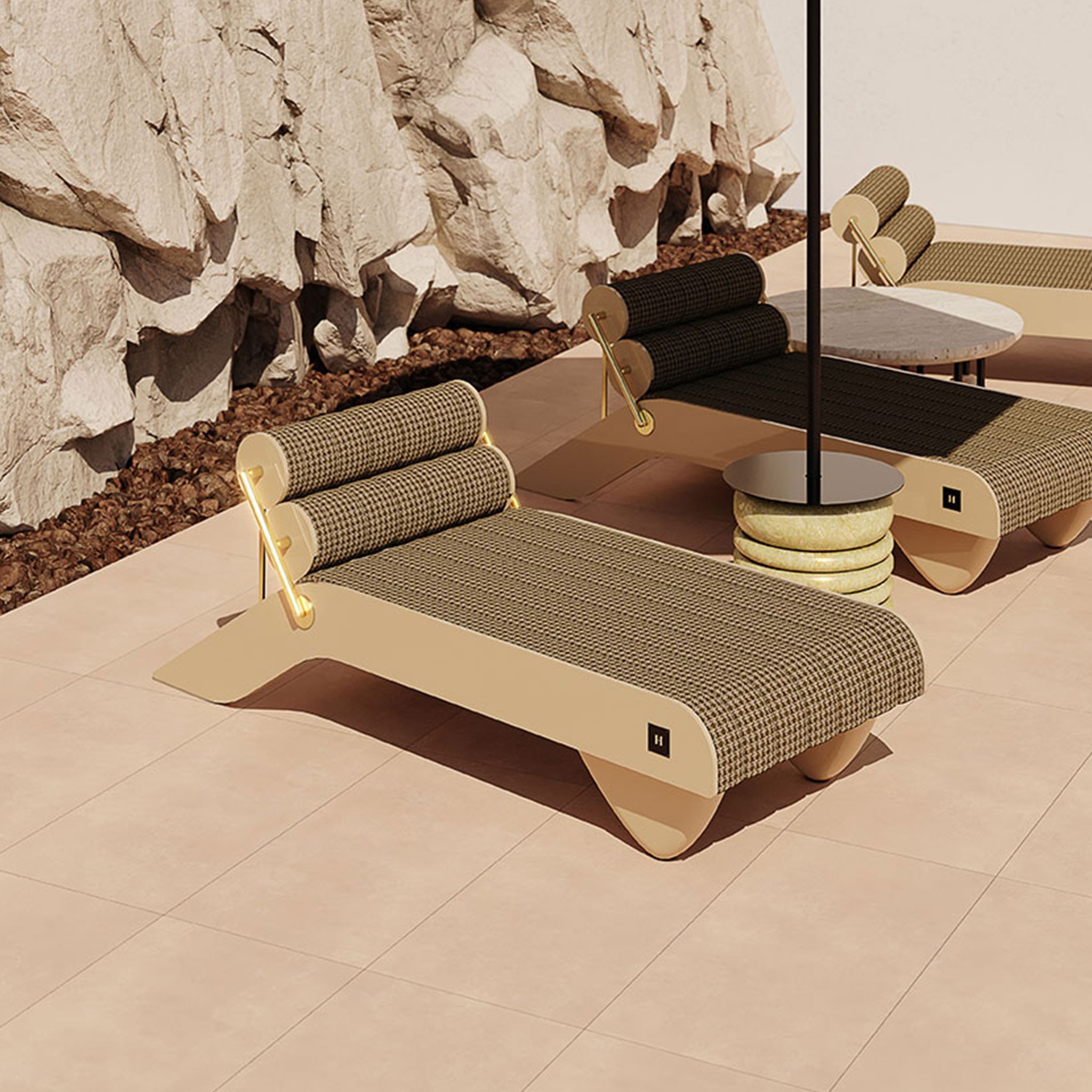 This space is the perfect place to contempalte the great view that surrounds these Santorini Houses by Kapsimalis.
The Hommés Studio Atlas Side Table would attribute the necessary high – end to this space, full of light and warm feelings, the contast of materials and colors will be perfect to complete this exterior.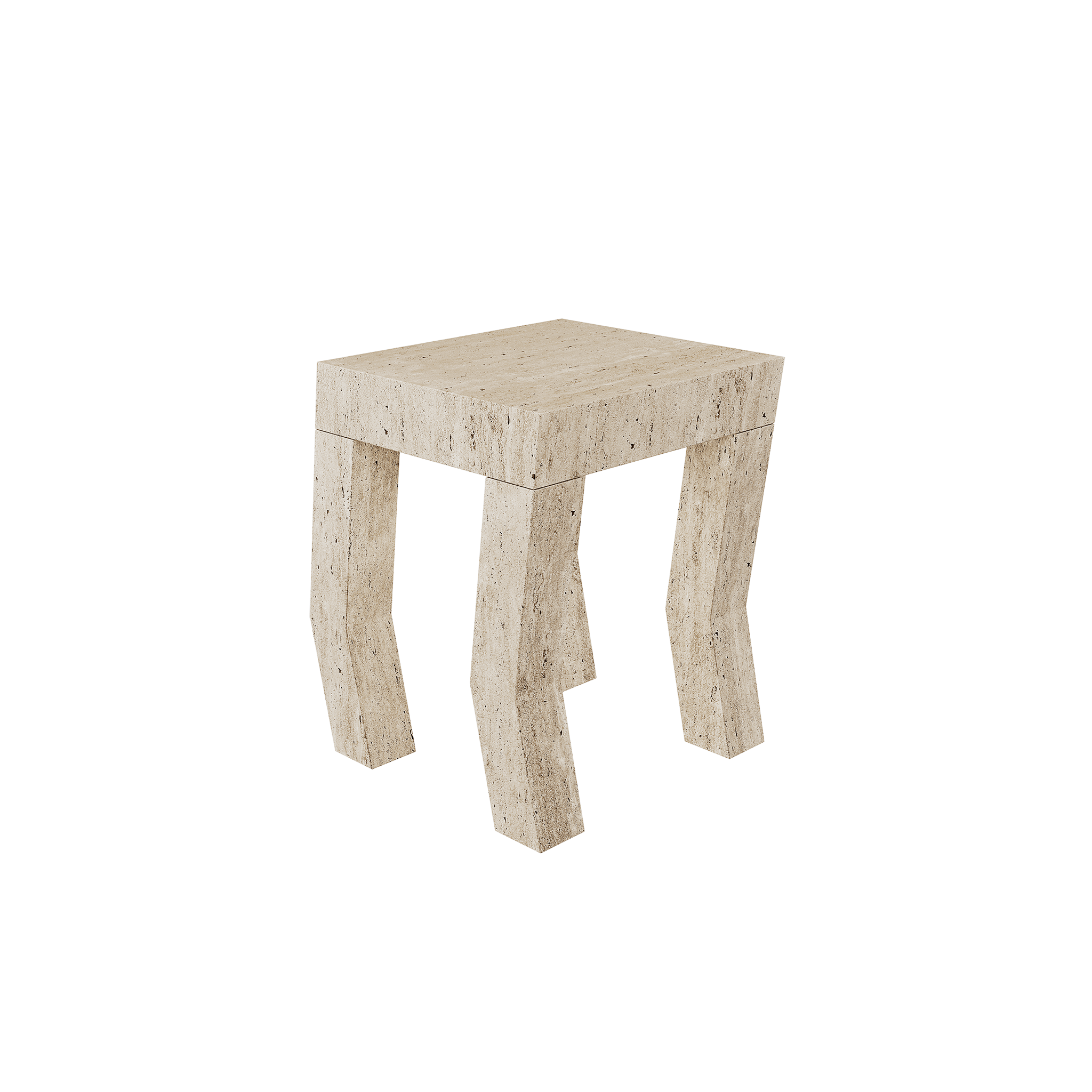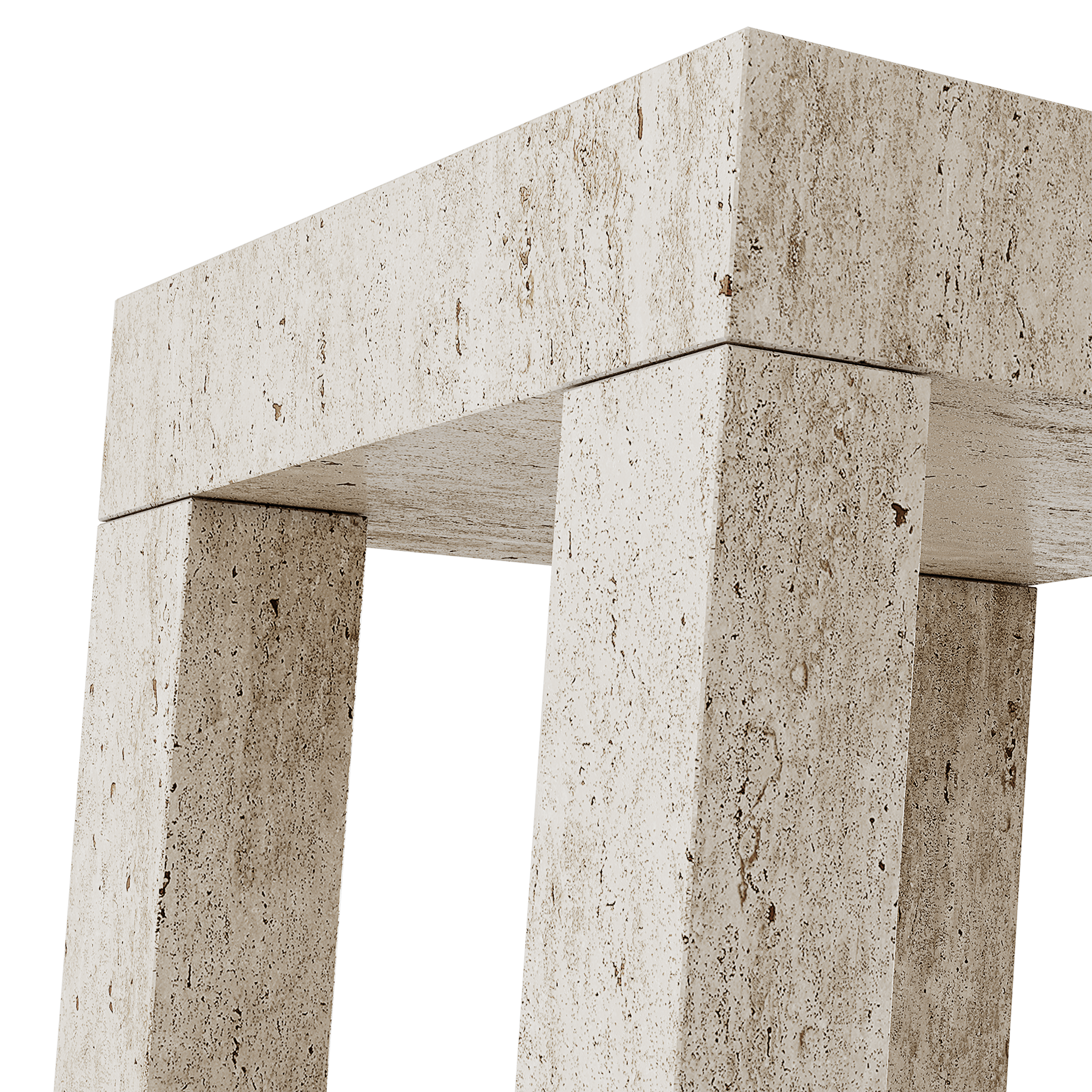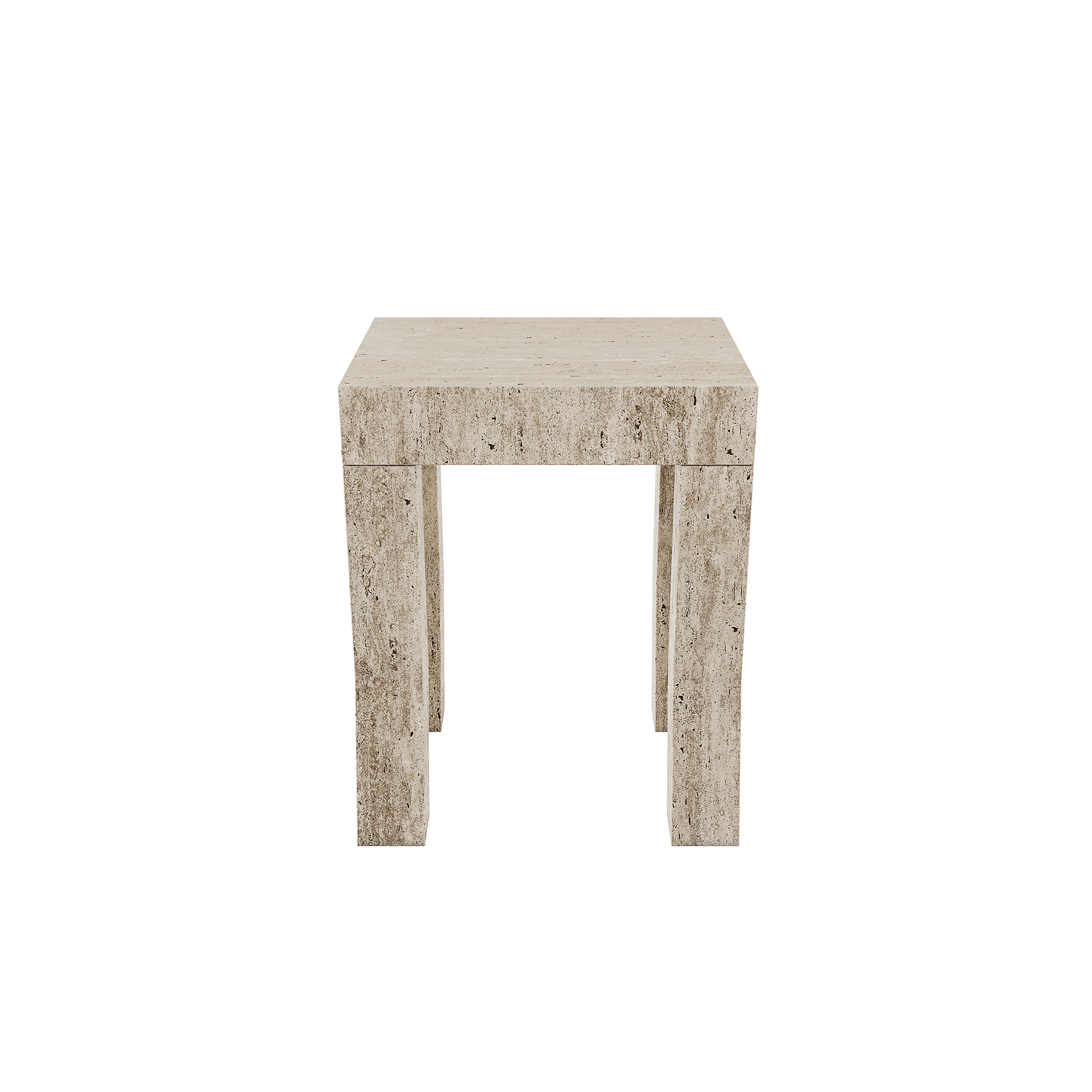 A sculptural and elegant space that preserves its primitive side, with an earthy color palette, applied to floors, walls and ceilings, to attribute a character of comfort and warmth, these Santorini Houses by Kapsimalis re the perfect examples of holiday homes with a luxury touch.
As the space progresses the warm gray finishes take on a darker hue. Emphasizing the labyrinthine nature of the house. To support the overall sculptural intent, the furniture was almost all custom built, with elemental shapes and natural materials.
The Prymo Dining Table from Hommés Studio would be a goos option to this space.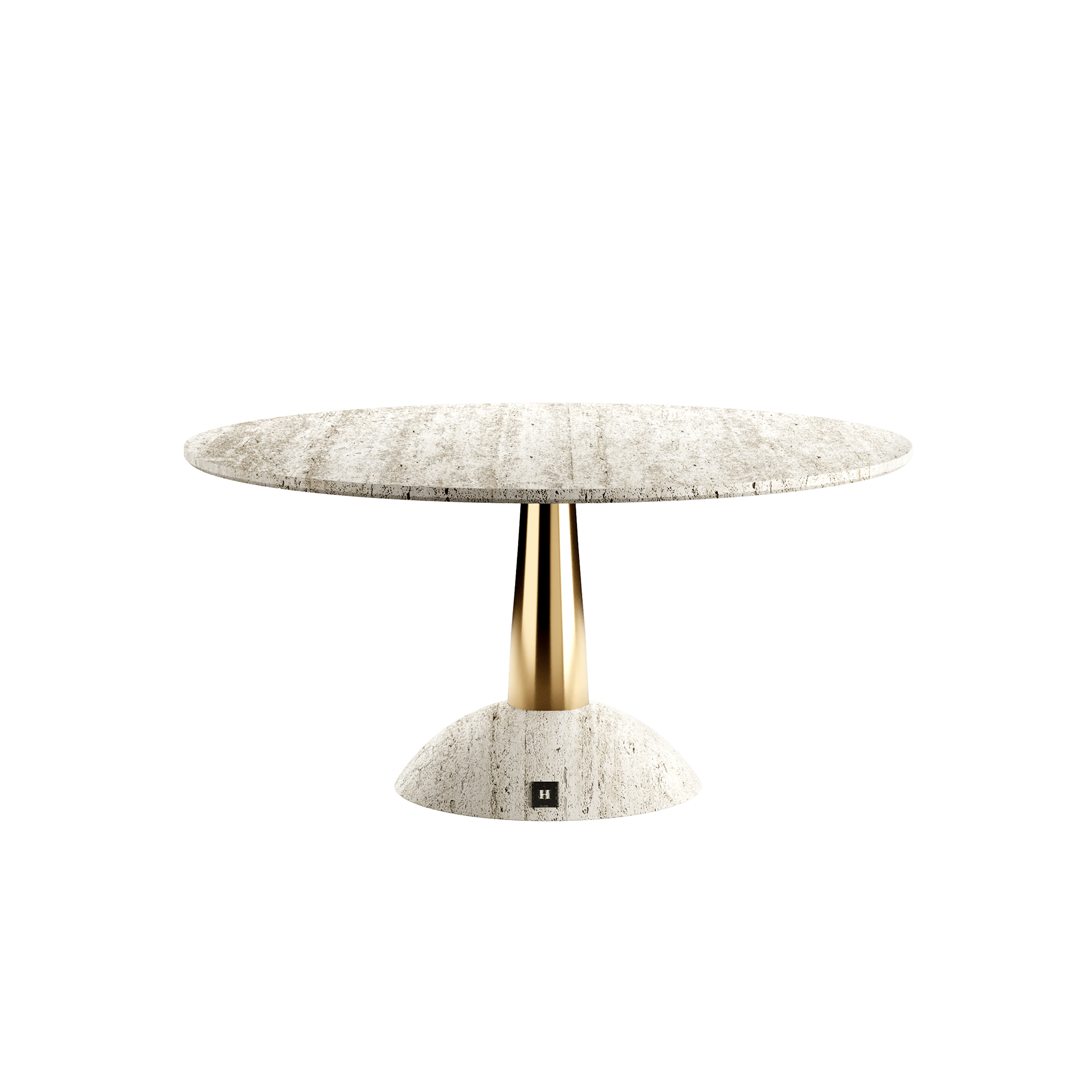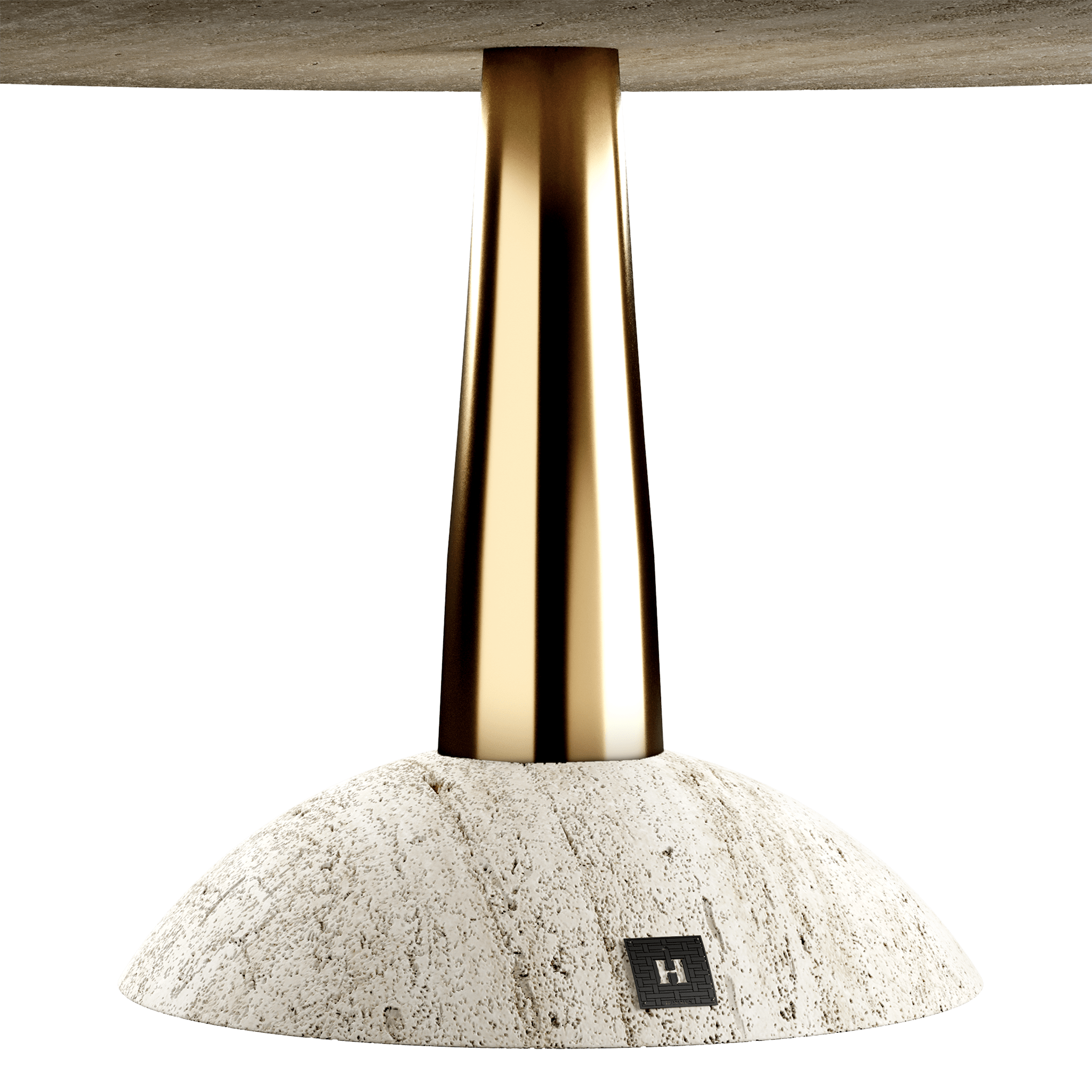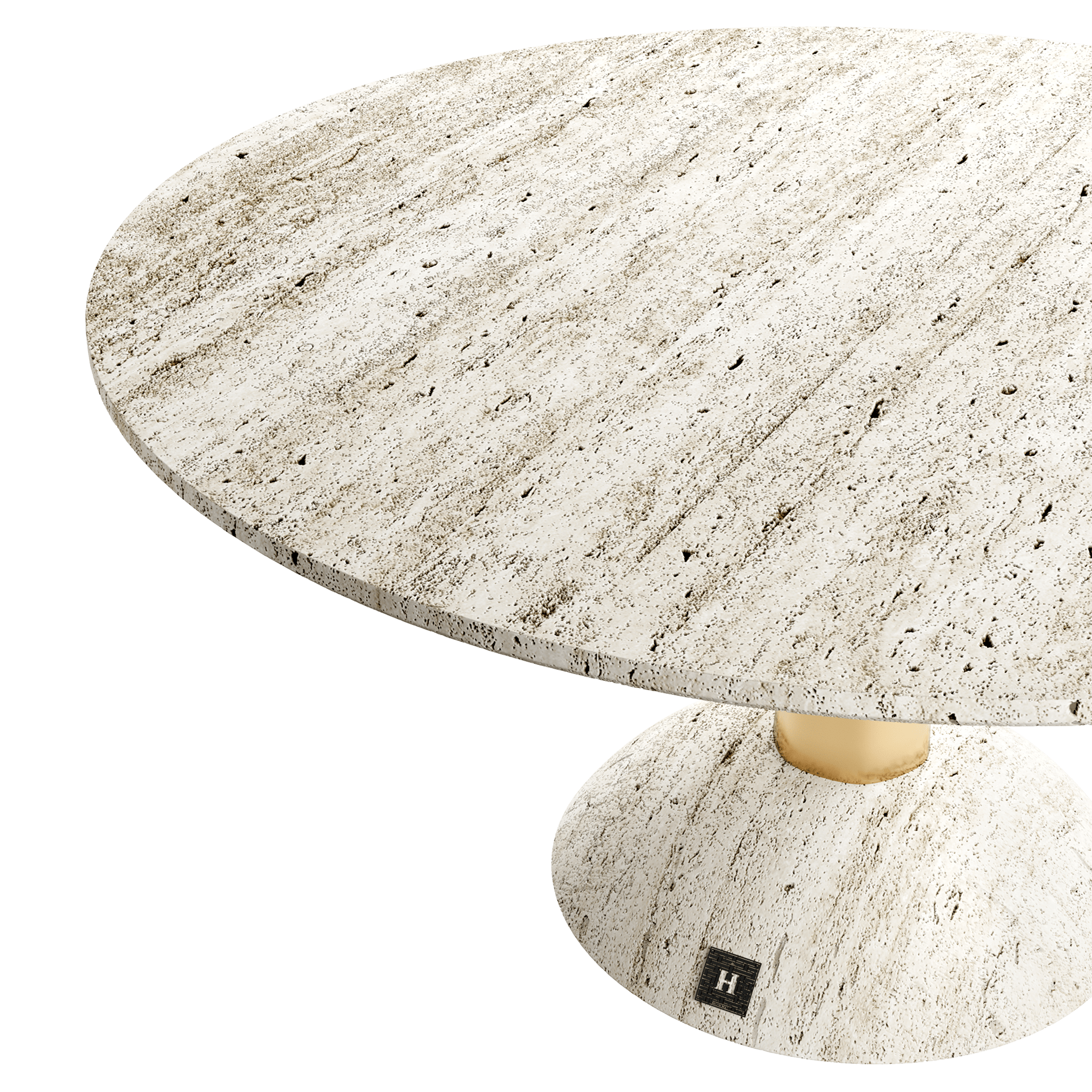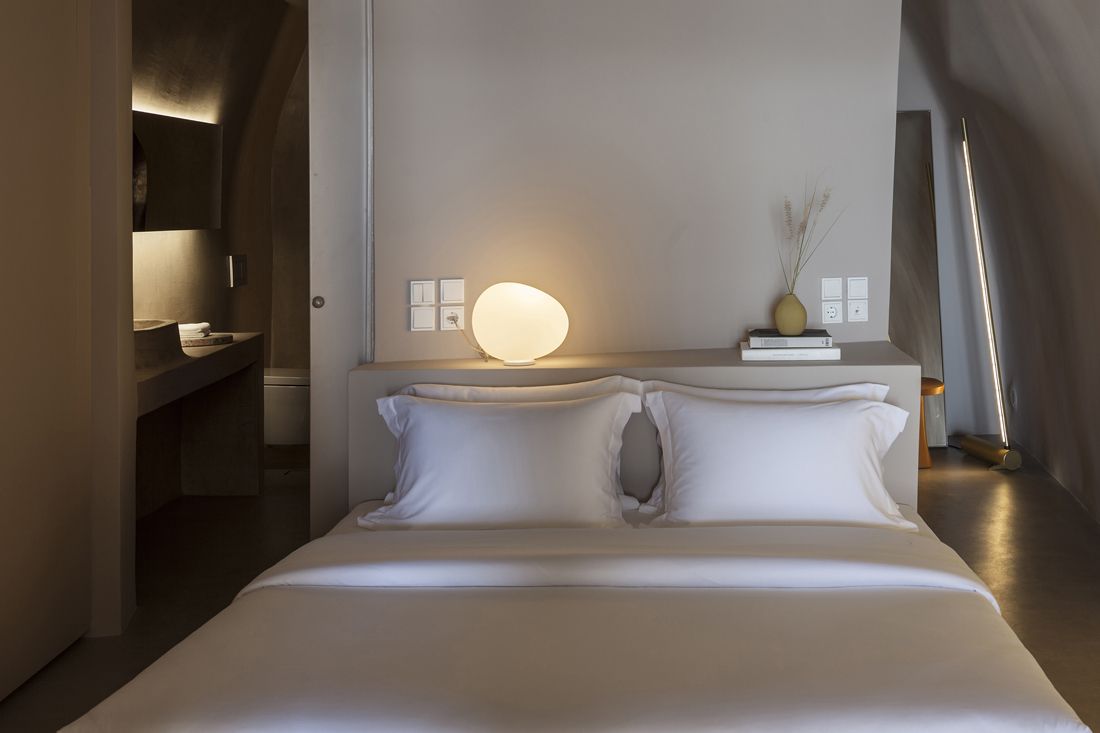 Kapsimalis have kept an eye on the future while preserving certain elements of the past. Considering that this is a vacation home, the context of relaxation and calm must be evident, the most appropriate place to convey this idea is certainly the bedroom. In this specific example, the bedroom transmits those ideas perfectly.
In this bedroom we can see a very simple interior, still well thought out, that conveys a sense of warmth and elegance.
It will be impossible not to have a glance anyway, simplicity with elegance is the goal for these Santorini Houses by Kapsimalis.

In this bathroom we can see a space full of natural light, with a simple decoration and the use of a soft pallet.
These Santorini Houses by Kapsimalis are spaces that are very holiday – houses style, yet very sophisticated, thoughtful and elegant.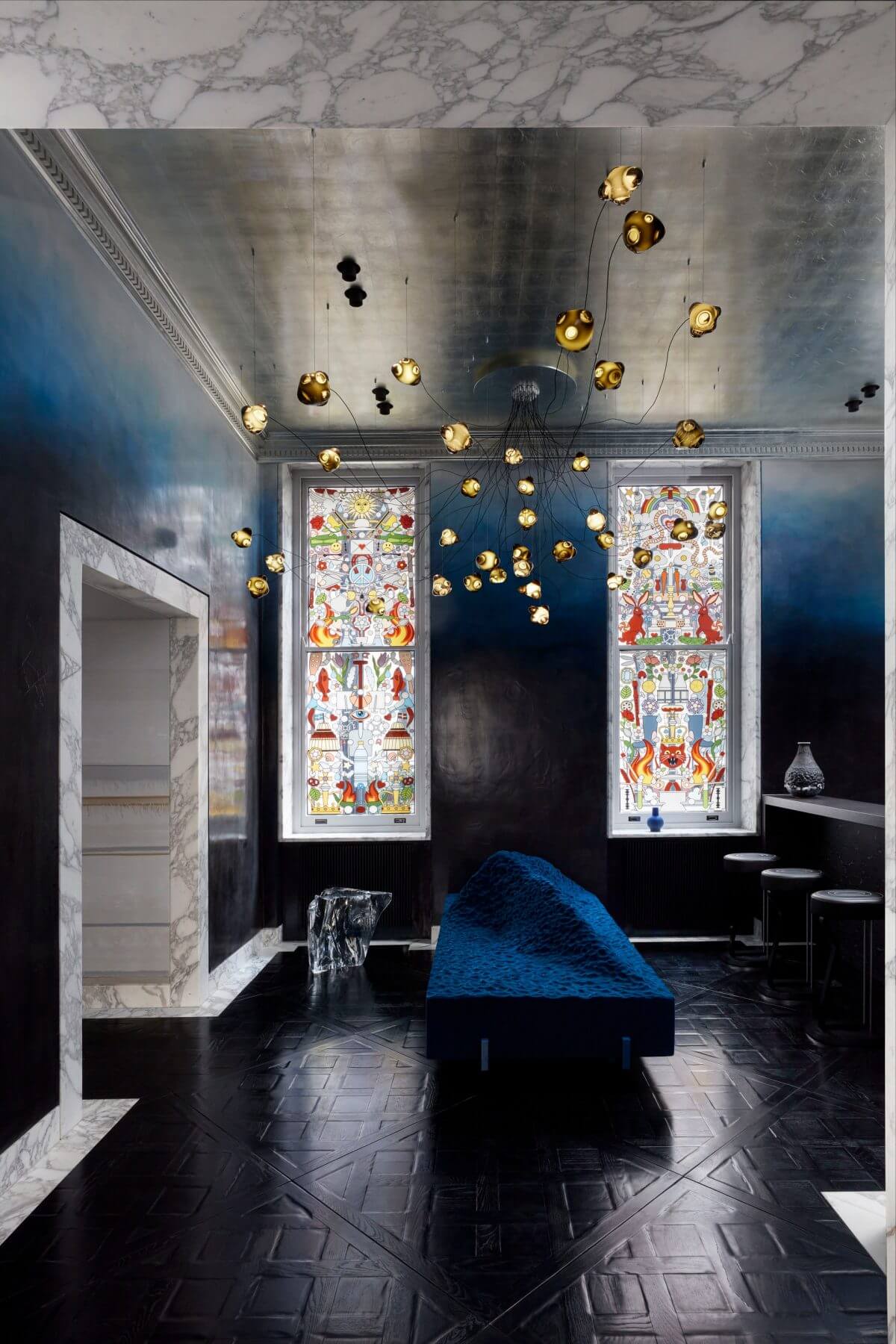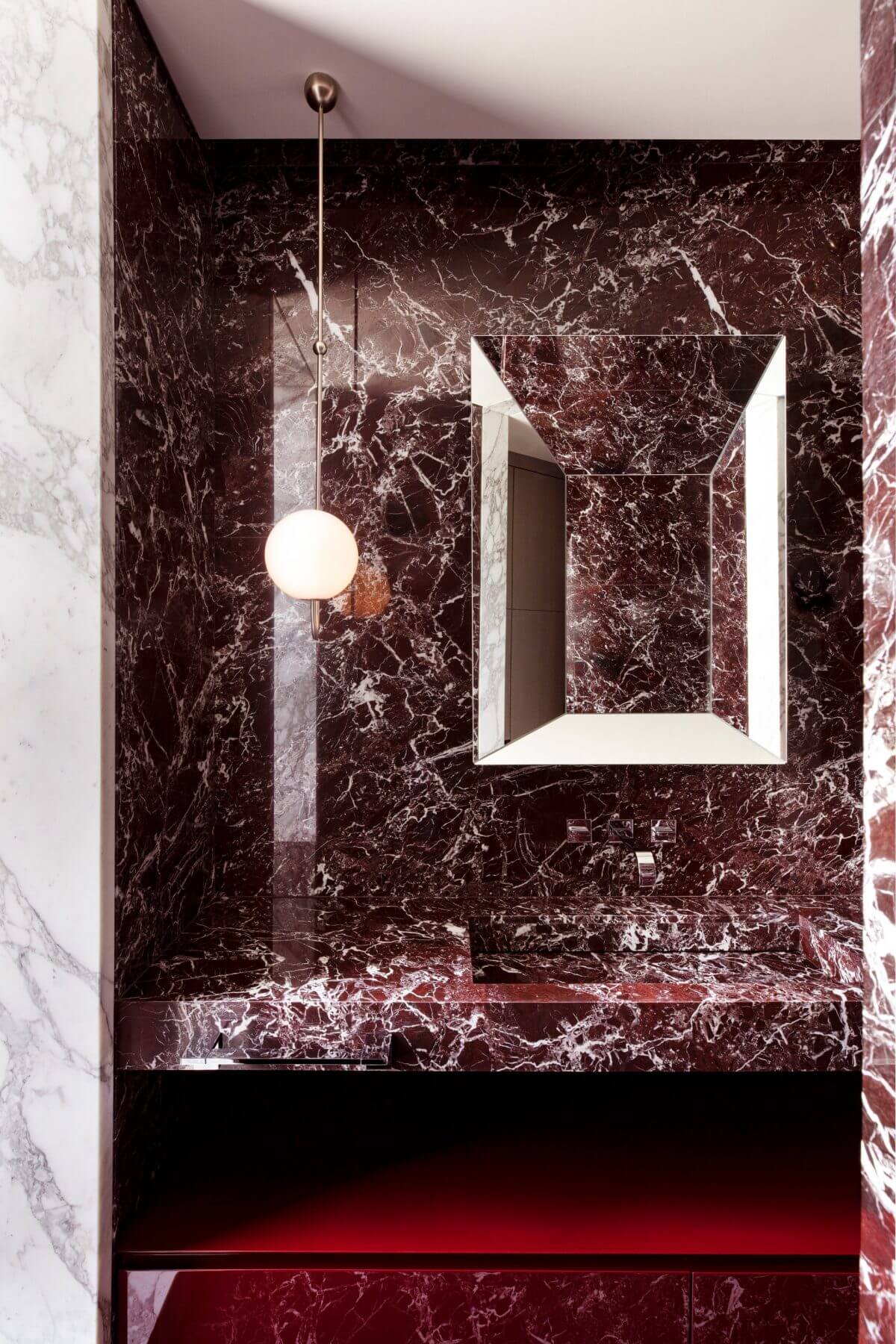 Both houses overlook a patio complete with sculptural pools, with a retractable door that serves for moments with greater privacy while maintaining a stunning clear unobstructed view of the Aegean. In a house with the opportunity to have a view that stands out in this way, it was necessary to accentuate this view.
With a pool that has no limits, the idea of ample space and connection with nature becomes even more clear in this outdoor space.
An elegant mirror along two walls contrasts and gives an added profundity and vibrancy. In front of the house is a white addition that takes us to a fully glazed wall and door, which allows you to maximize the light and view, which are aspects to mention about these Santorini Houses by Kapsimalis.
Two houses that compile the past, present and future in its most dynamic way and allow a coherent connection between nature, always with a calm and luxurious aspect. Kapsimalis managed to convey the idea of a holiday home with a distinctive touch.
ARE YOU INTO INTERIOR DESIGN?
If so, discover modern furniture and lighting designed by design lovers for design lovers. All you need is to download the Hommés Studio catalog. To complete your interior design project, choose the high-end homeware by ACH Collection.