Rockwell Group was founded in 1984 by David Rockwell and led by partners Shawn Sullivan and Greg Keffer, with headquarters in New York City and offices in LA and Madrid.
They provide services like architecture, interior design, set design, product design among many others. The group won countless awards, including Designer of the Year, Best Hotel, Coolest Use of Technology, Best Scenic Design, Best Architectural Installation/Pop up.
They are also included in Architectural Digest´s annual "2020 AD 100" list of top talent in architecture and design.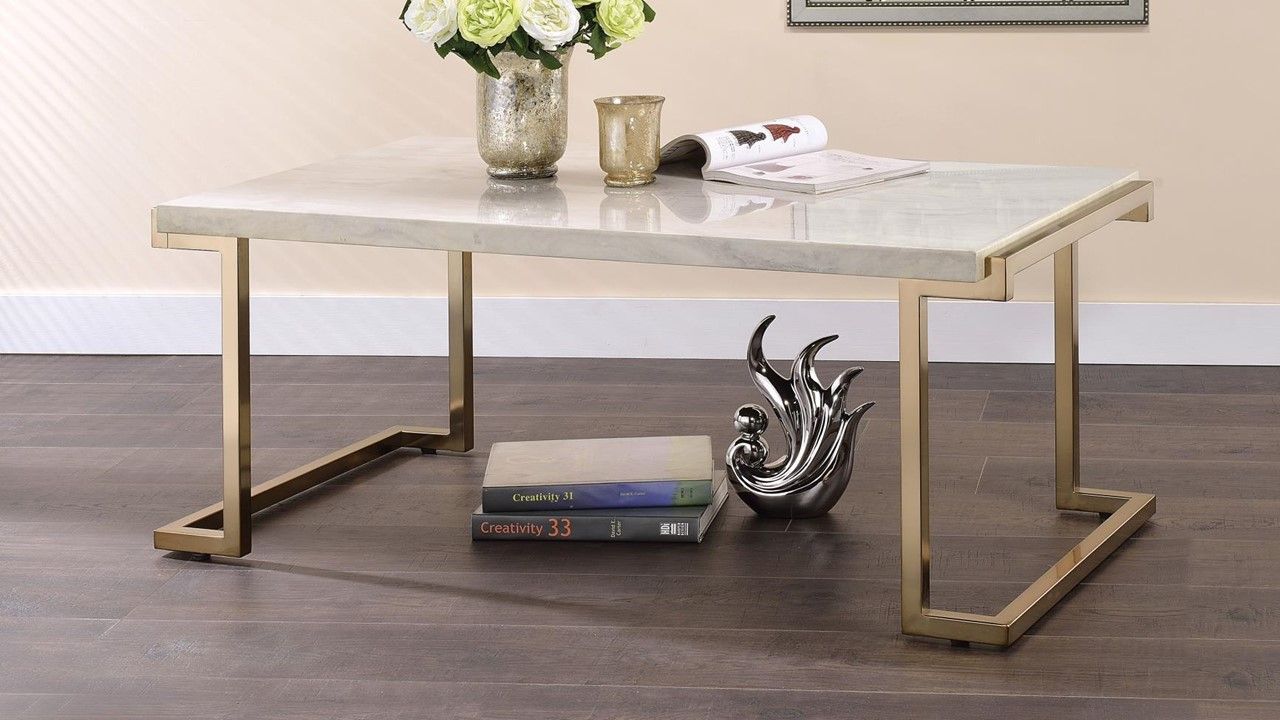 Innovation is in their DNA as we can see in their LAB projects, like "Lawn", a sloping green space stretching through the national building museum's great hall. Another example is The Cosmopolitan of Las Vegas, one video projection featuring dancers that respond to guests.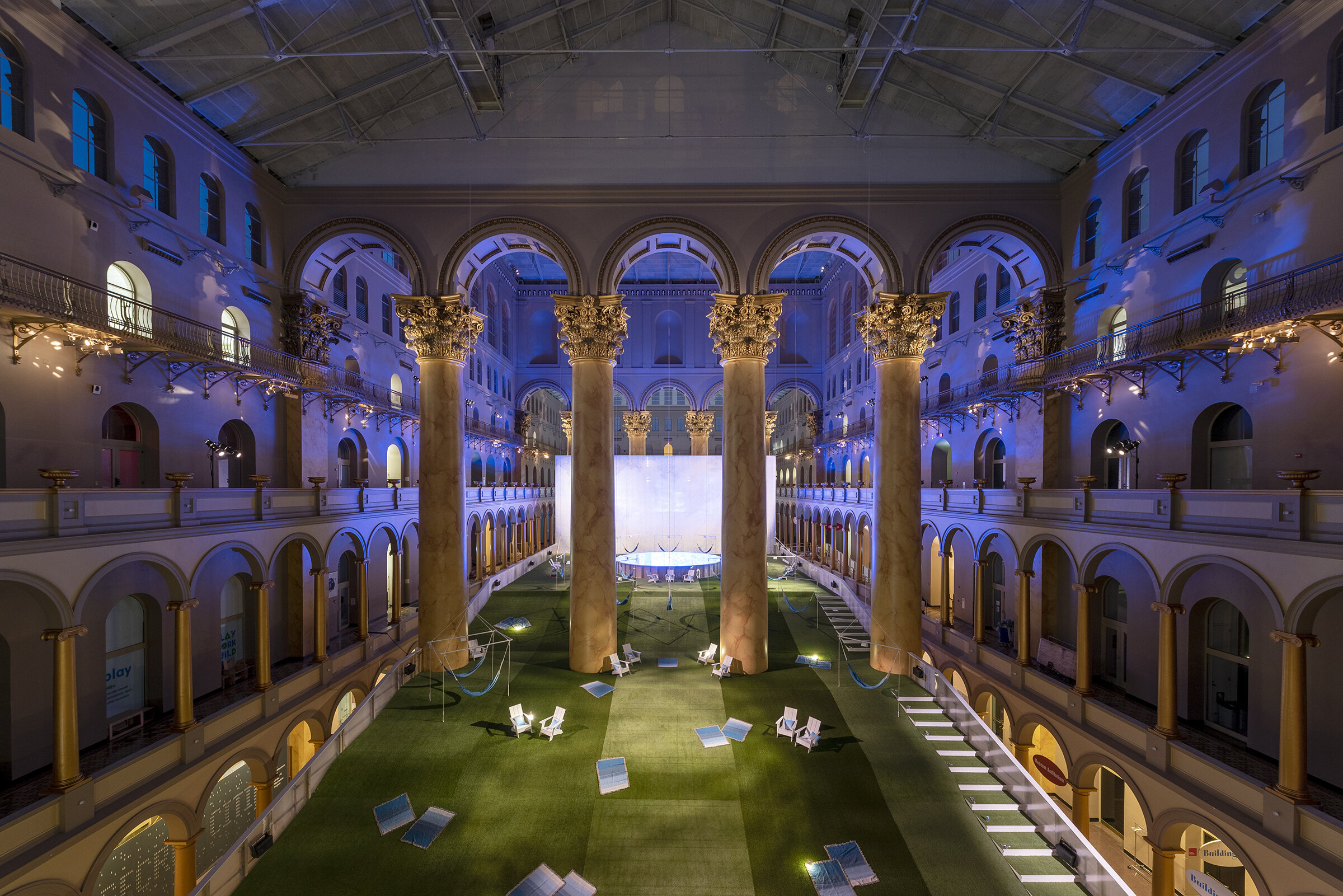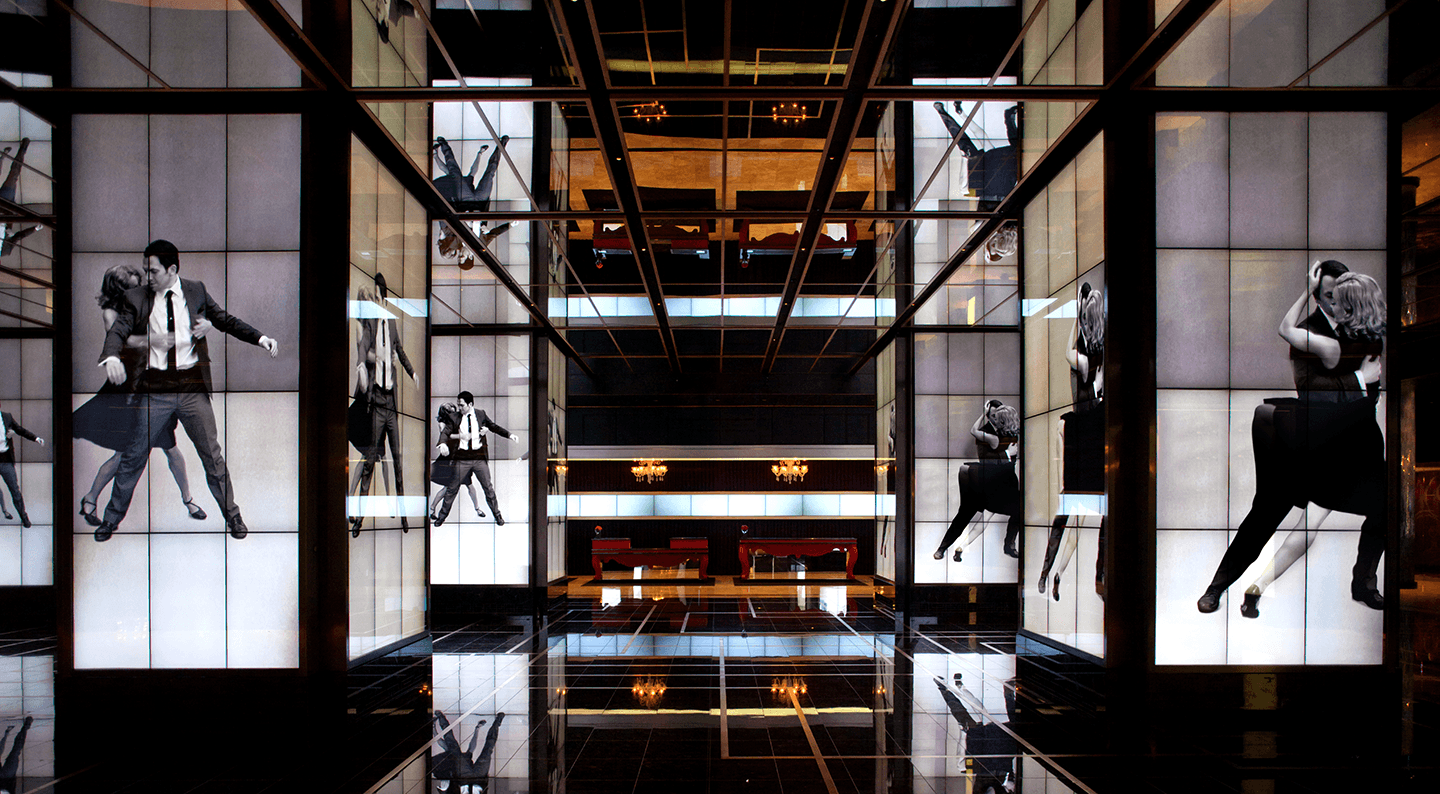 They design products from surface and floor coverings for Maya Romanoff, Shaw Hospitality Group, The Rug Company, and Jim Thompson, to furniture for Stellar Works and Knoll. Craft, customization, and luxury are what define their furniture collections.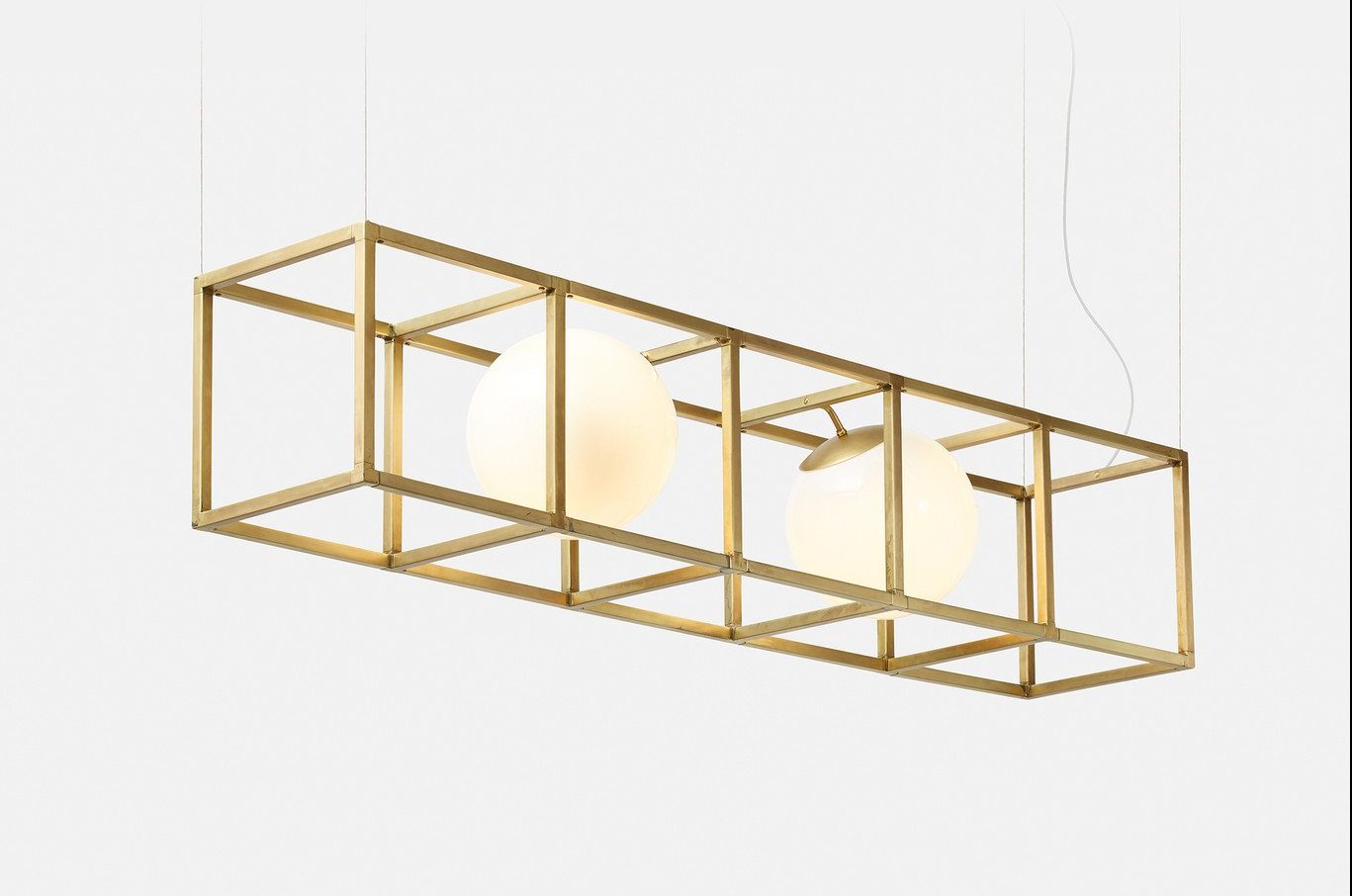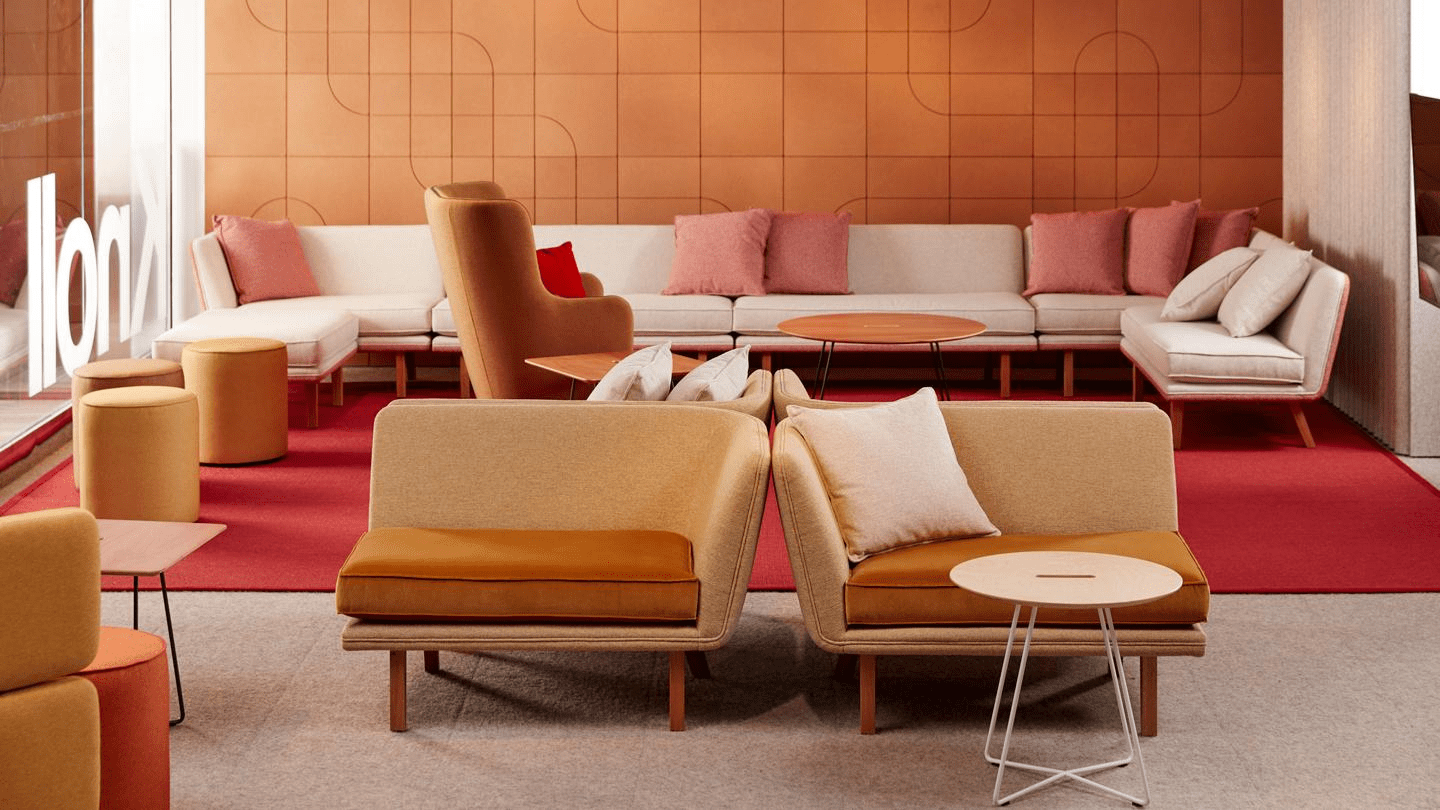 In terms of interior design projects, you can find a wide range of gems. It's worth highlighting 15 Hudson Yards, the first residential building to open in Manhattan's Hudson Yards. Designed to LEED Gold standards, the 88-story, 910-foot-tall tower anchors the southeast corner of Hudson Yards and boast stunning views of the Hudson River and the Manhattan skyline.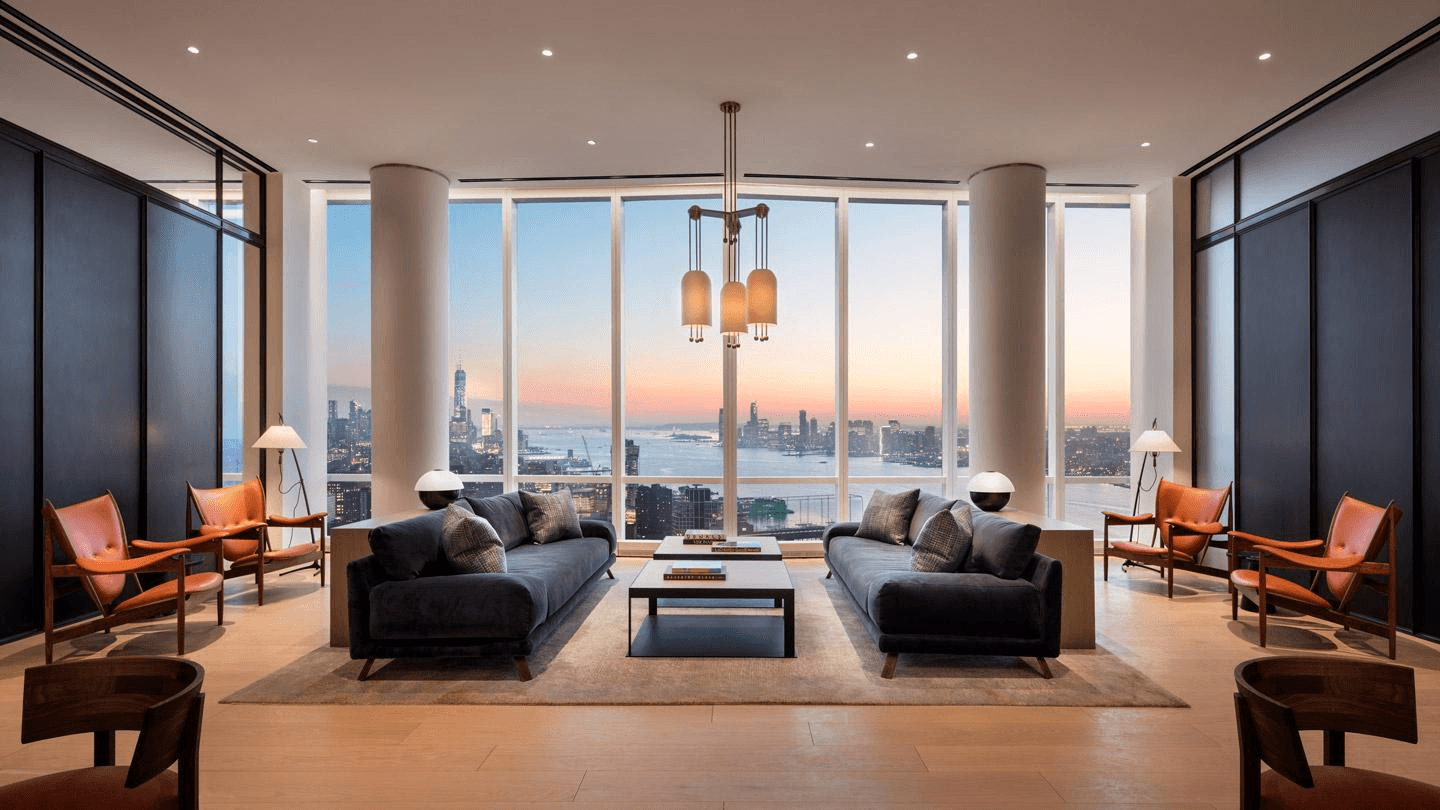 While the views are breathtaking, the interiors are just as beautiful, with common spaces featuring silver oak floors, Portuguese limestone walls, and modern furnishings by masters like Finn Juhl.
The approach is based on modern elegance and clean lines, with a rich material palette—neutral enough to appeal to residents with different tastes, though unique and chic through the detailing.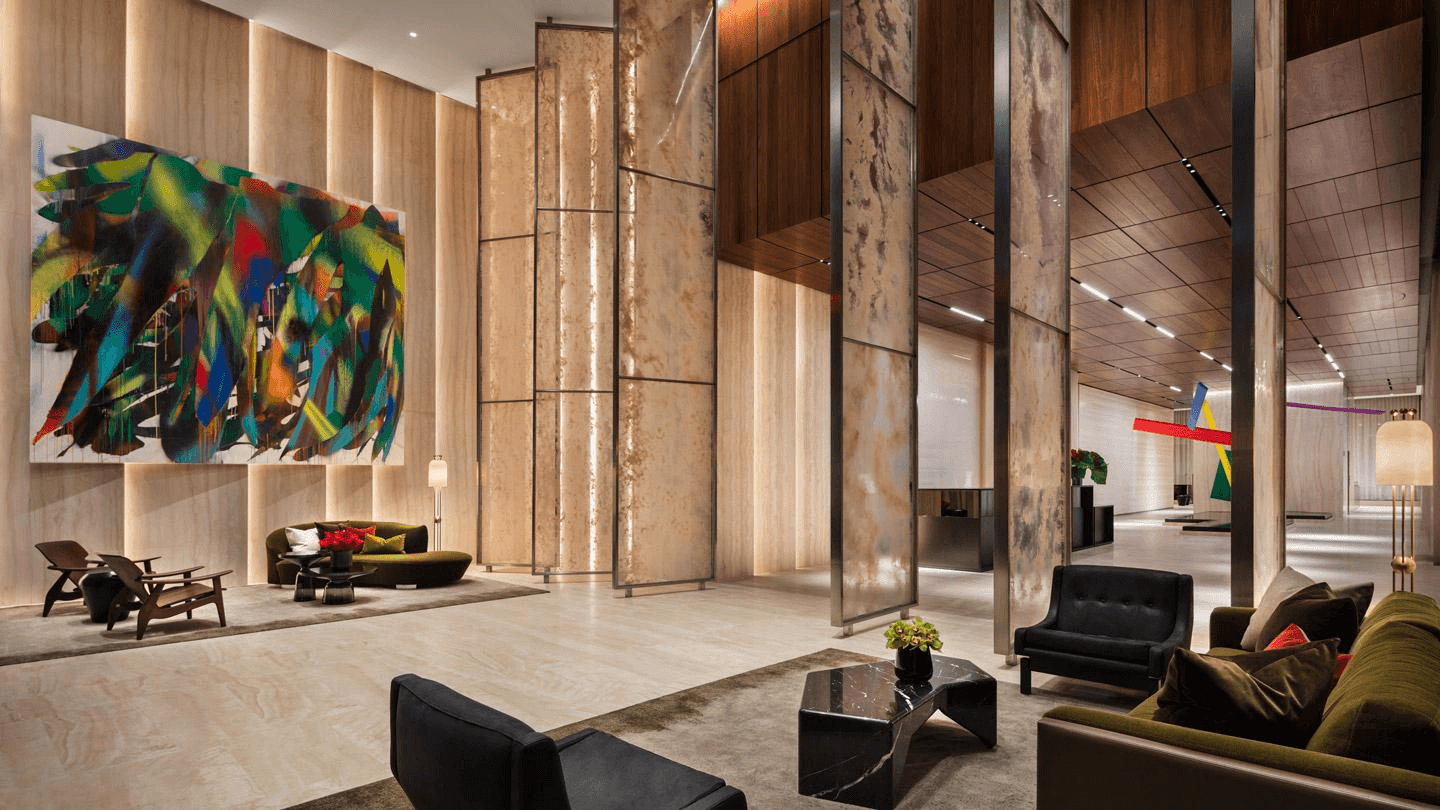 We really hope you liked our article. Feel free to pin all the images to your favorite Pinterest board or to print it and use it on your projects' mood boards.
You can also visit our Pinterest boards in order to get more inspirations.