Jeremy Bull, principal and founder of Australian design studio Alexander & Co., reveals: "Alexander House is a cinematic, architectural rabbit hole, full of surprises and delight." He is speaking of a 3,229-square-foot space that was reconstructed over eight months during the COVID-19 pandemic.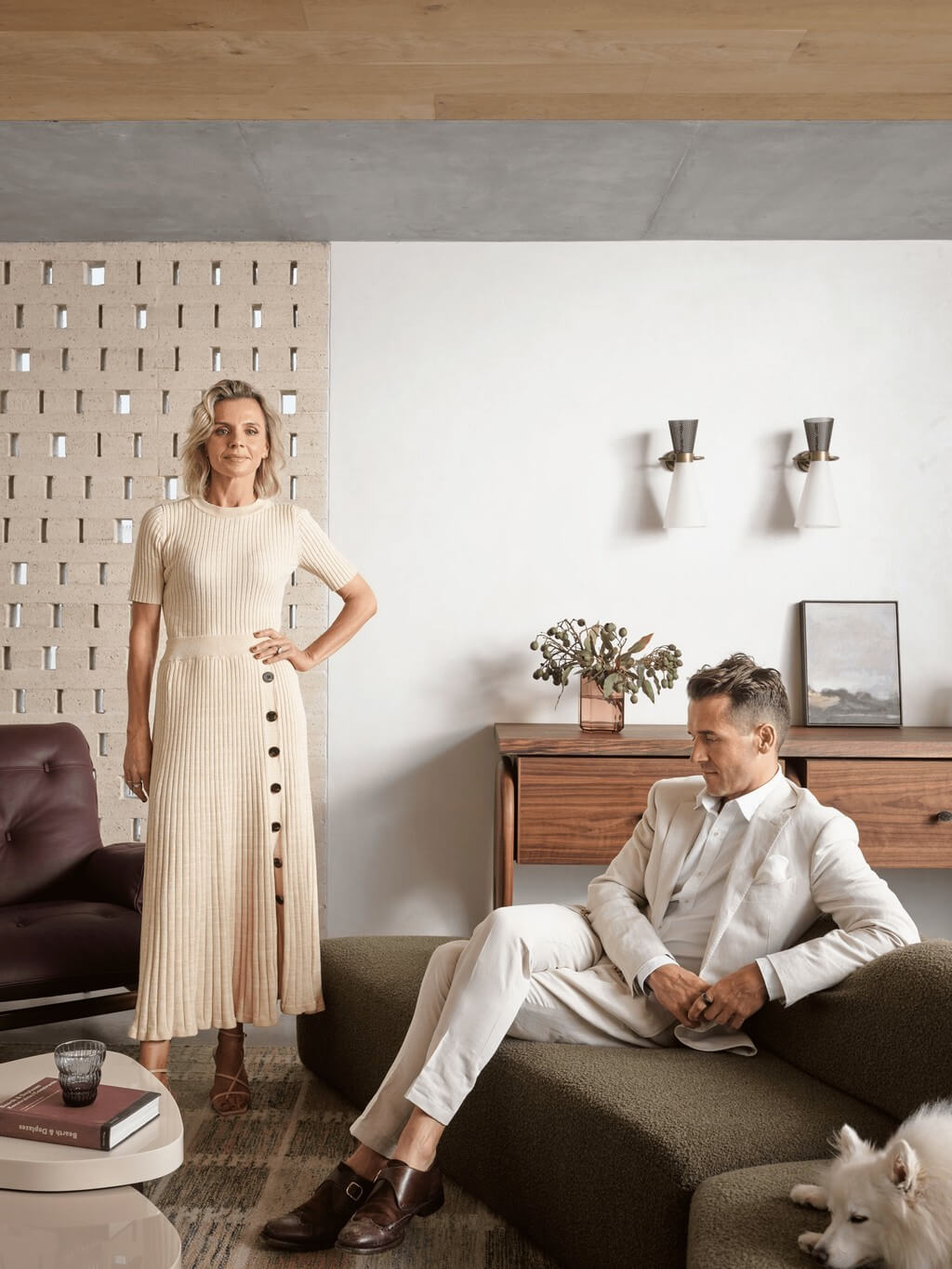 The result – a hybrid live-work structure – is the product of love and creativity. It is also a place to collect, discover new ideas, and foster leadership, all under one roof. Part design laboratory, part family home extension. This Sydney-area structure is all about sustainability.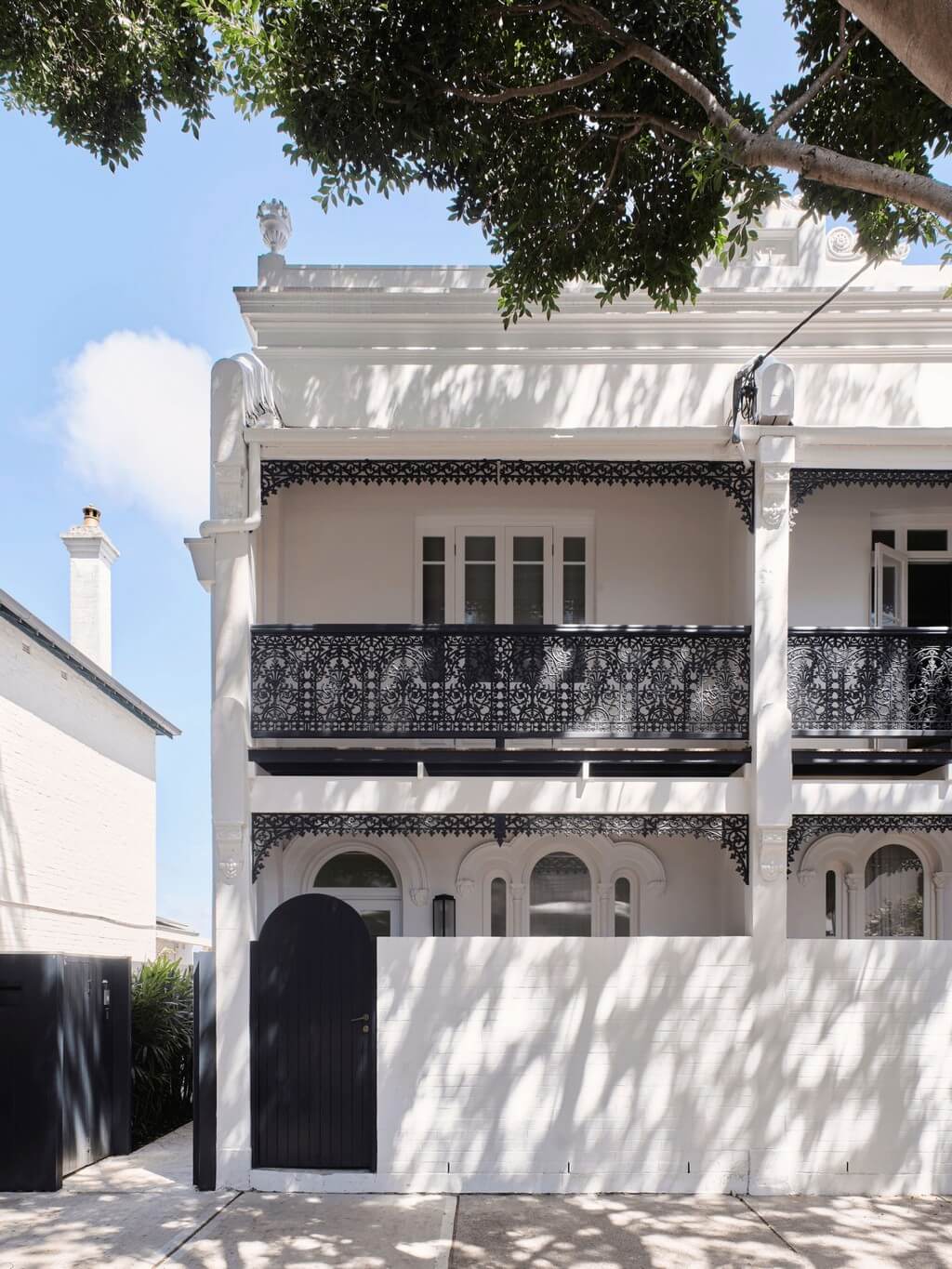 "The pandemic accelerated the hybrid concept of working from home," adds his wife, Tess Glasson, who helms the marketing department of Alexander & Co. "Alexander House symbolizes this new pattern by challenging the way we engage with one another."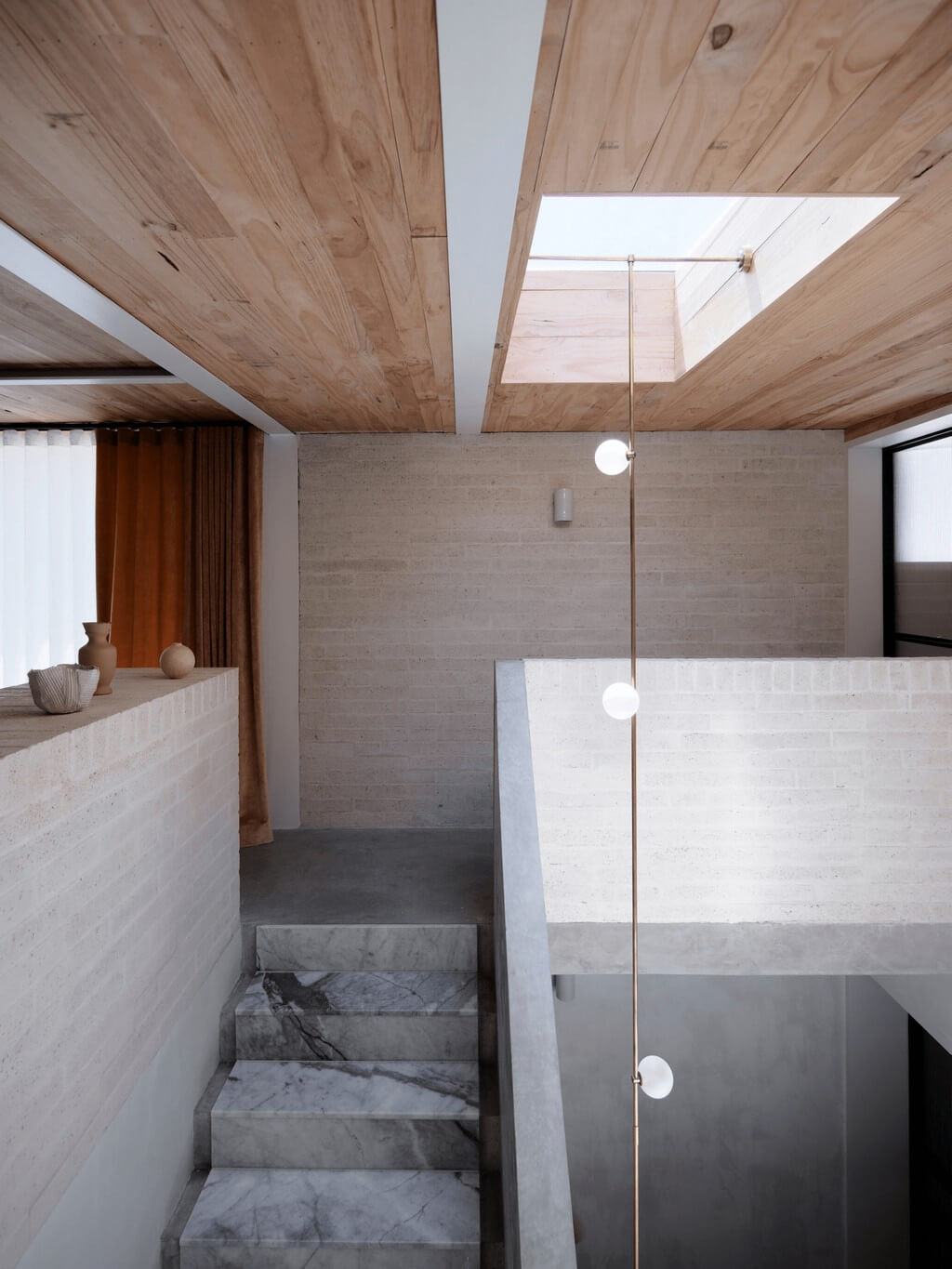 From the get-go, the couple shared the same ambitious vision for this multipurpose, four-story house located at Bondi Junction in the eastern suburbs of Sydney.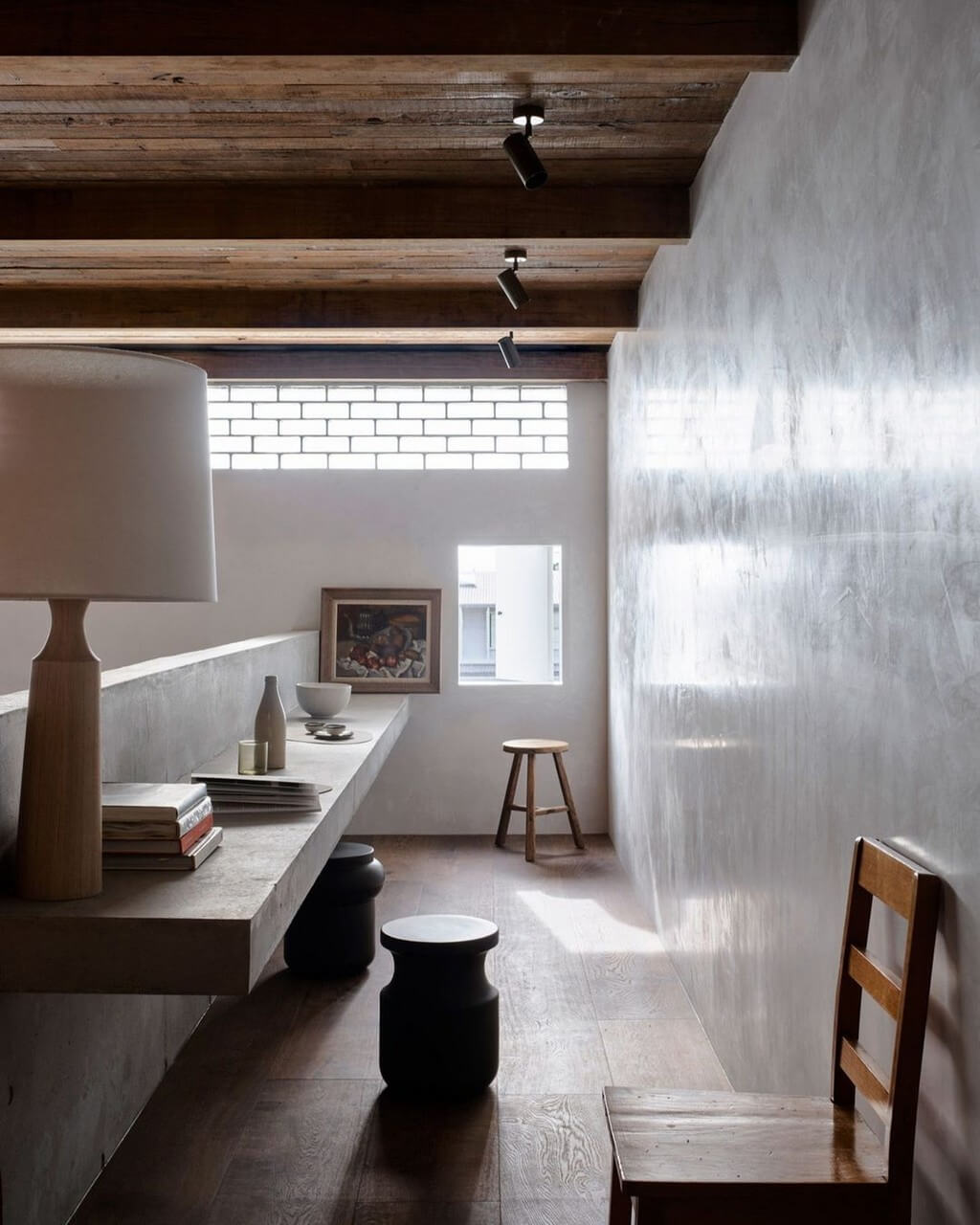 Each floor of the multilevel structure is dedicated to a single-use. The basement includes materials samples, desktop computers, and casual meeting spaces. Like the café, the ground floor is a dining, group meeting, and lounge–lobby area complete with a courtyard.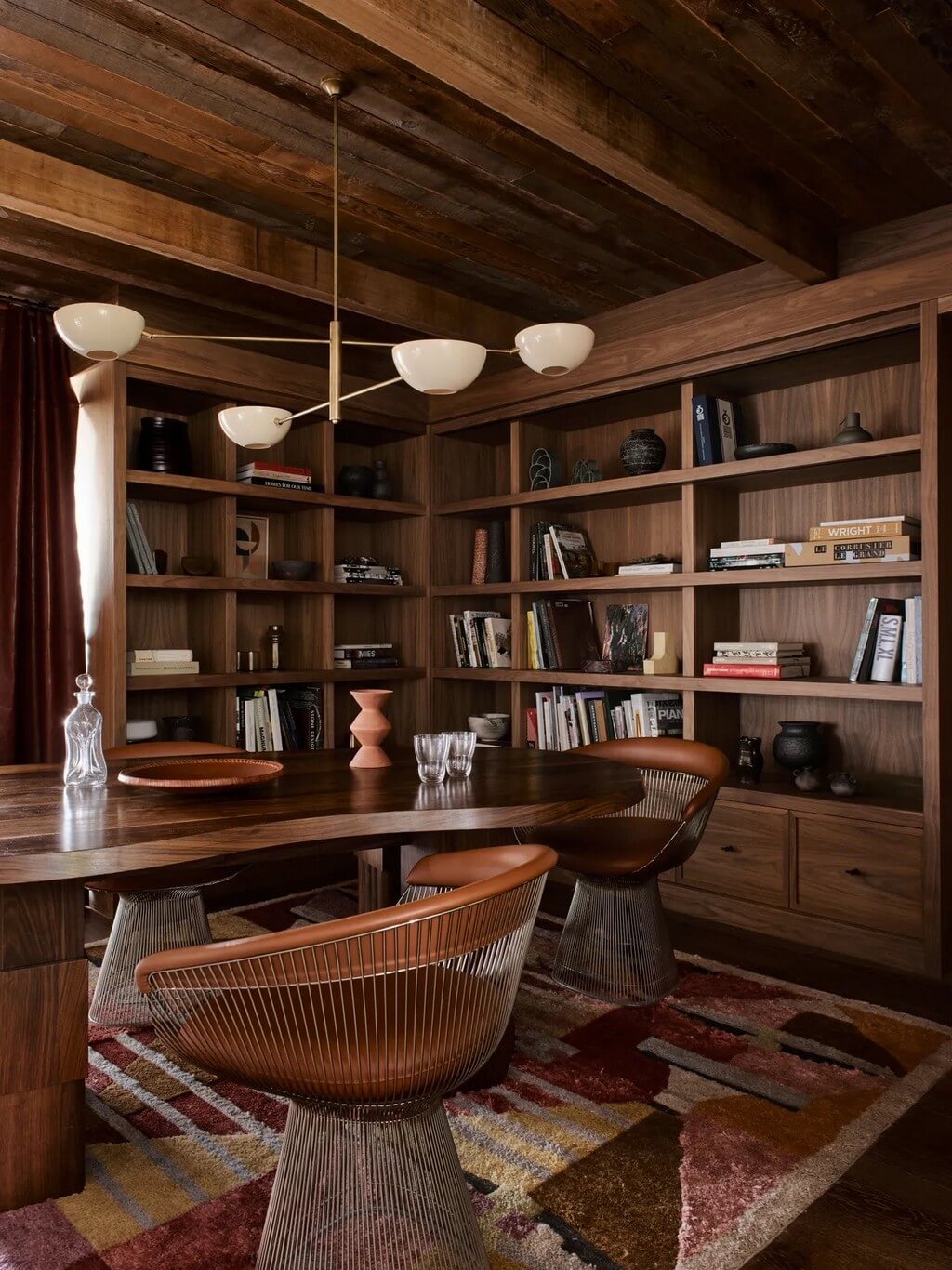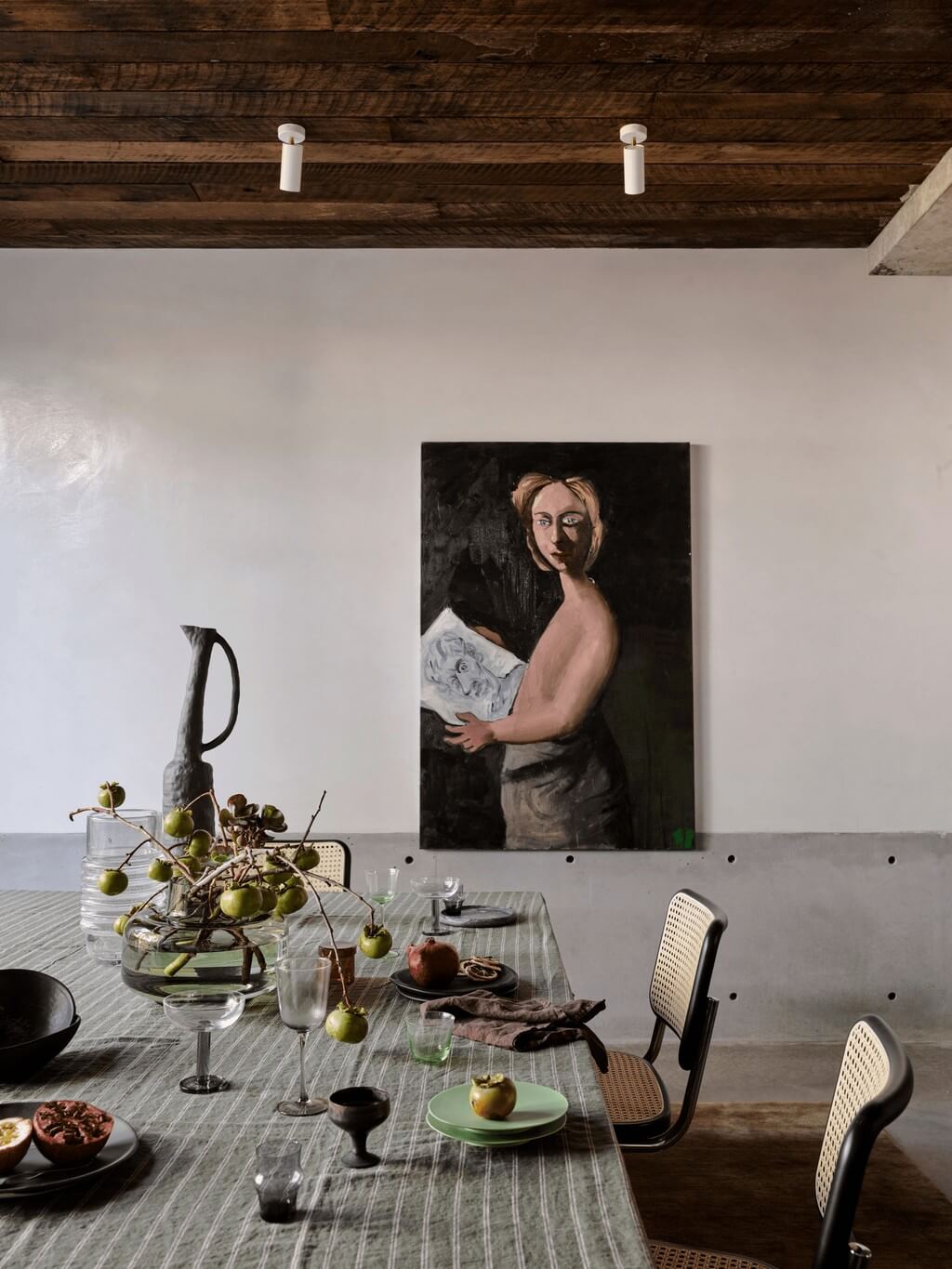 Up above, a mezzanine level overlooks the impressive kitchen and contains its library. A top floor, with sleeping rooms, a pink bathroom, and a steam shower, is intended to be a more quiet retreat.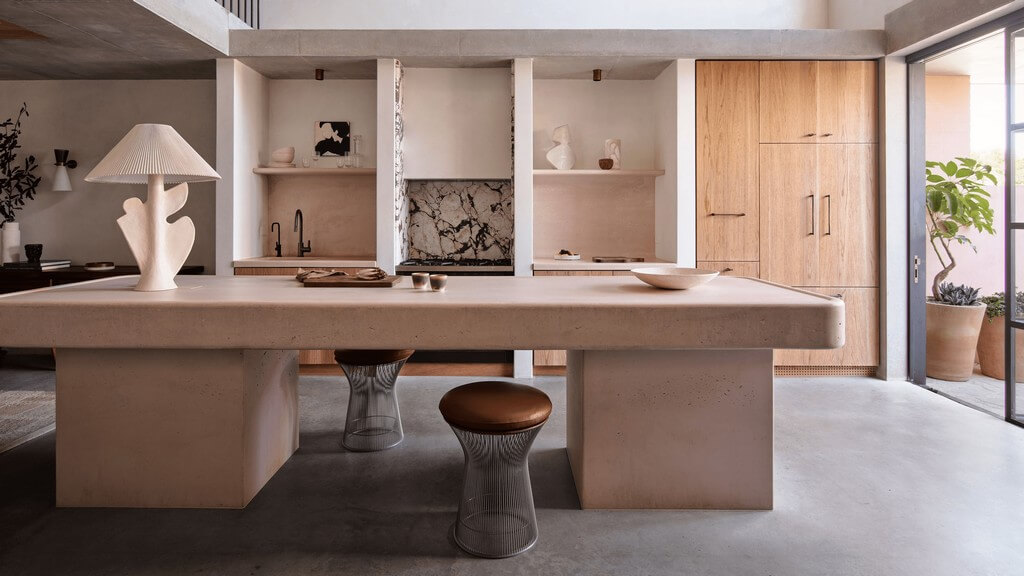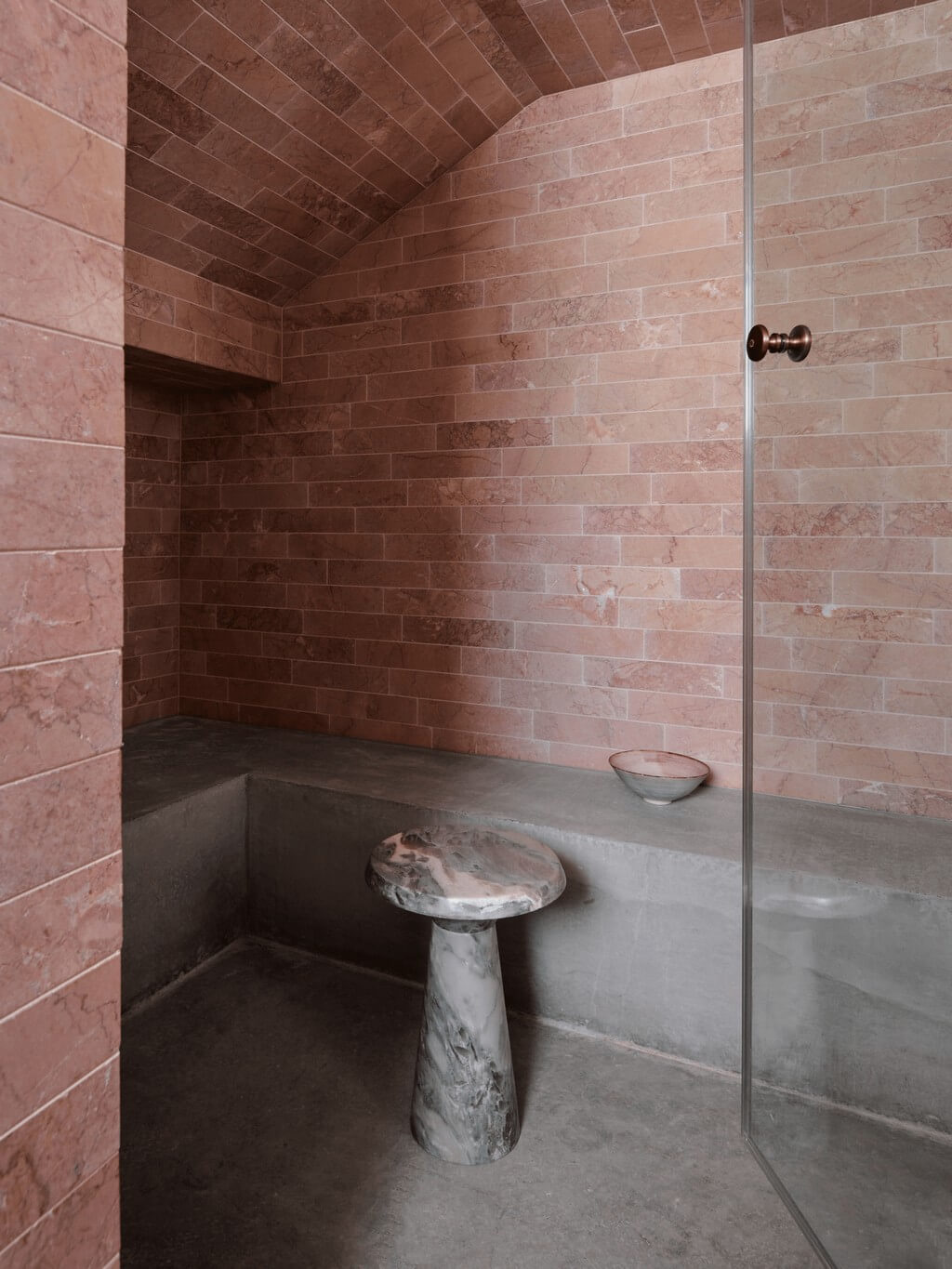 The space is so much more than your standard desk-filled professional environment. Living next door in their family home with four sons, Bull and Glasson view Alexander House as a testing ground and showcase for their work and as an extension of their residence.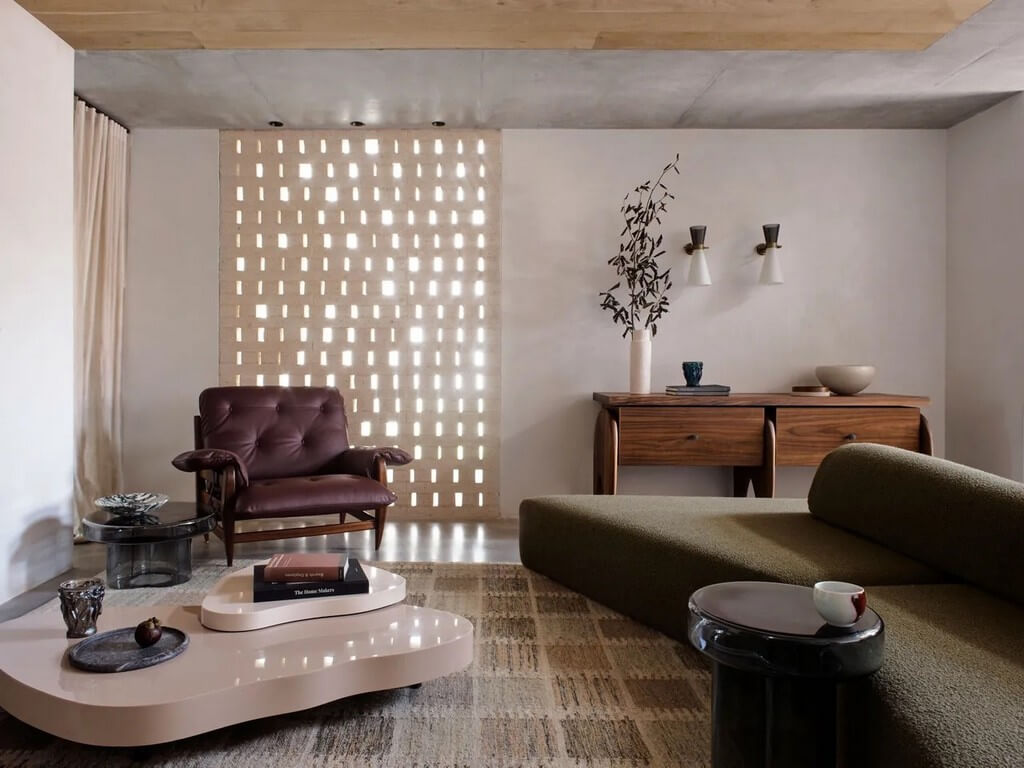 "We flow in and out. The kids are usually stealing food from the pantry and watching meetings or interactions taking place," Bull says. Alexander House has connected work and family life quite profoundly. It surprisingly has not blurred the boundaries in a complicated way.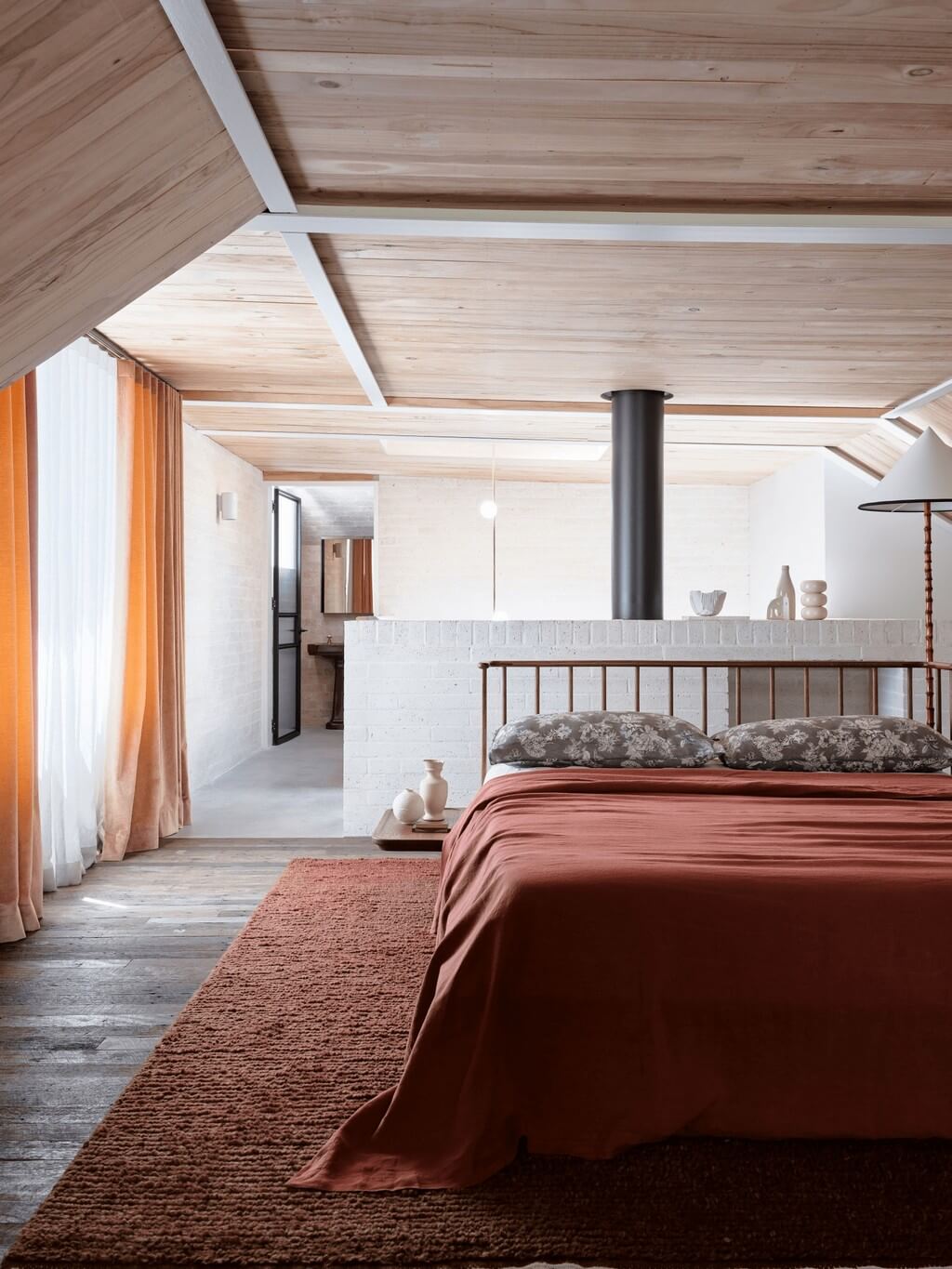 From an aesthetic point of view, shades of pink, maroon, and gray pair nicely with materials like natural walnut, oak, and exposed concrete. This balance of raw and refined elements also keeps the house from feeling brand-new.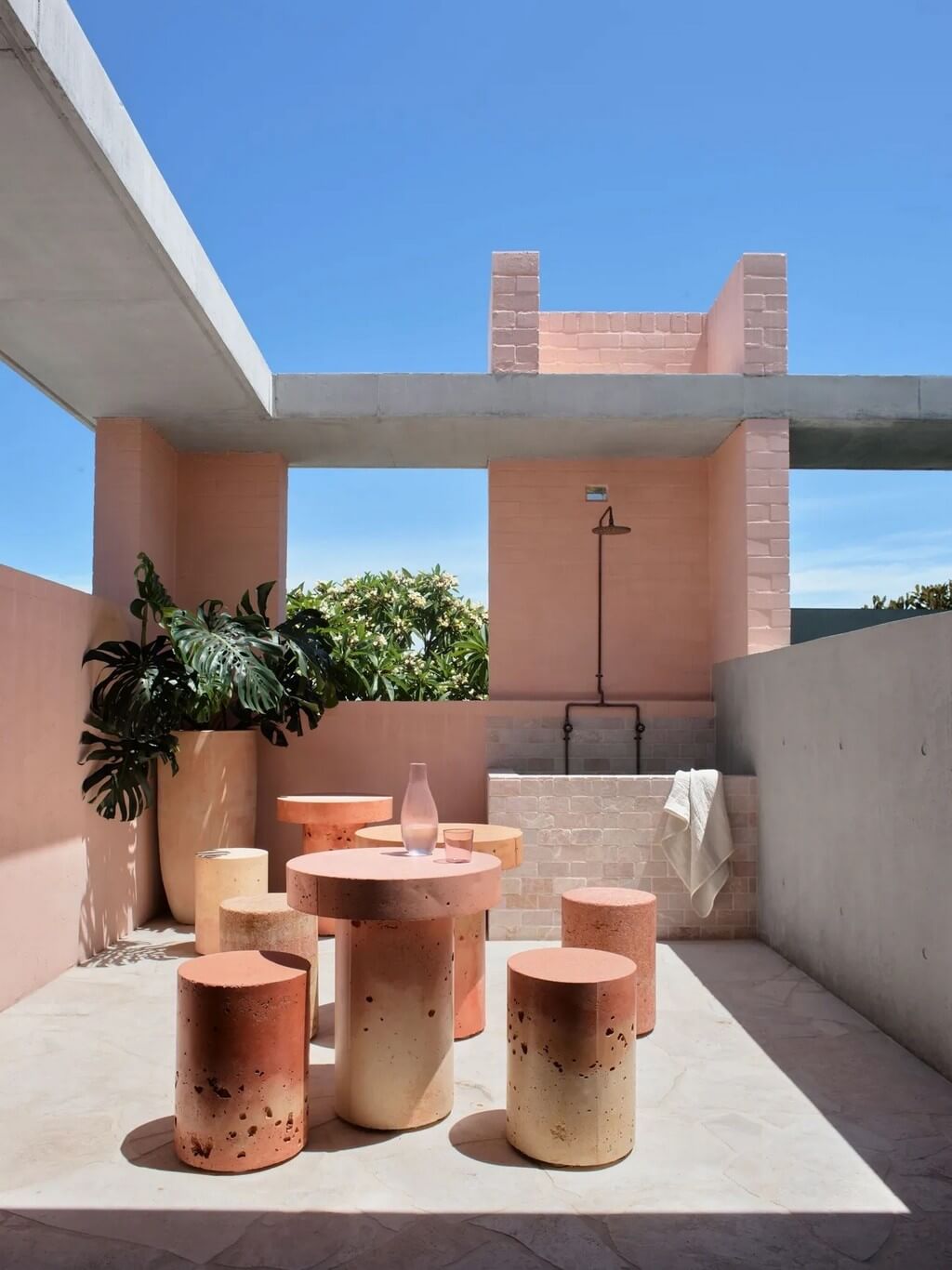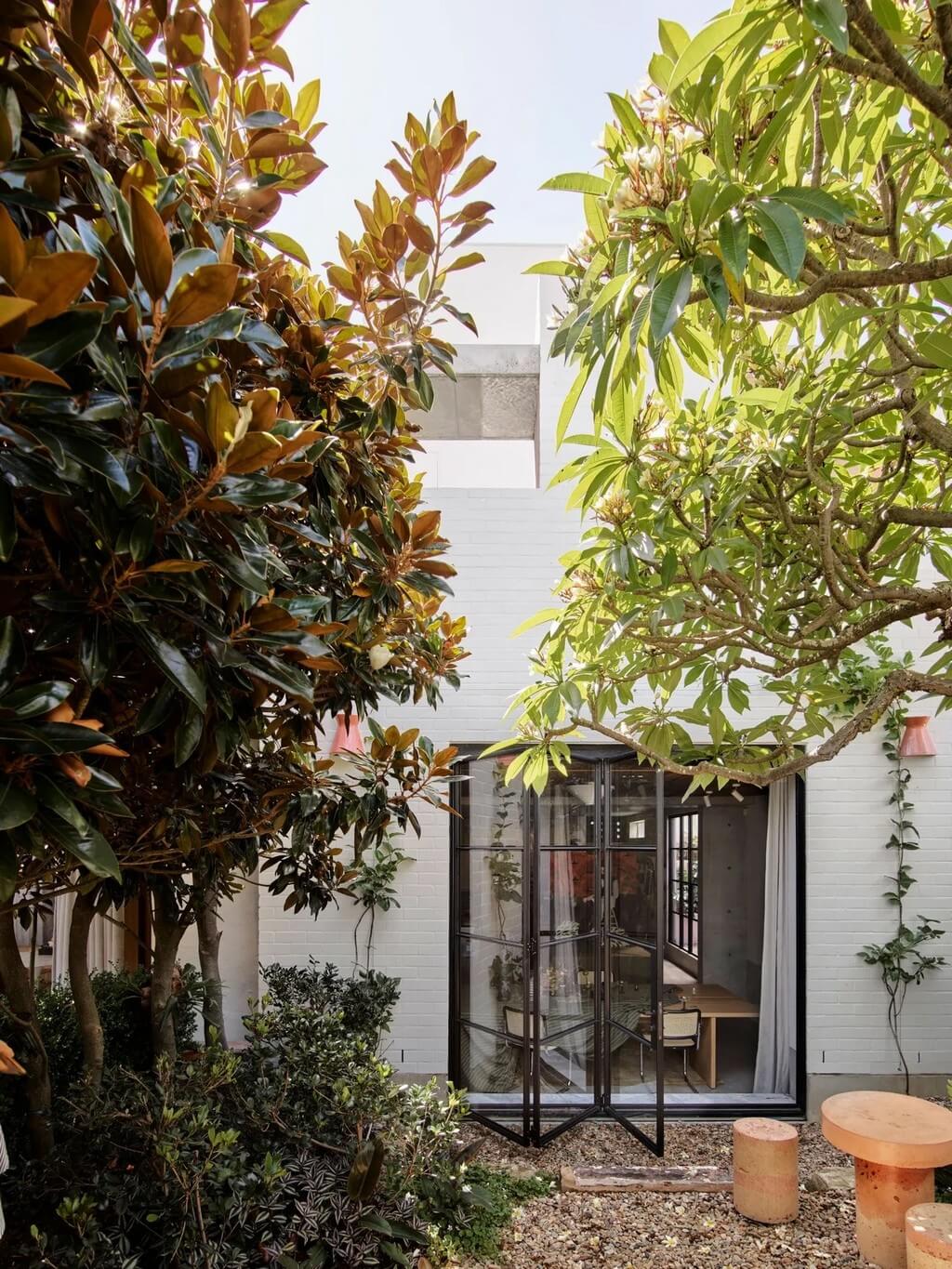 There is another component of Alexander House: its commitment to sustainability. Solar and water filtration systems and the use of treated timbers. Another is a west-facing glass-block wall that allows light to flow in a while, excluding heat.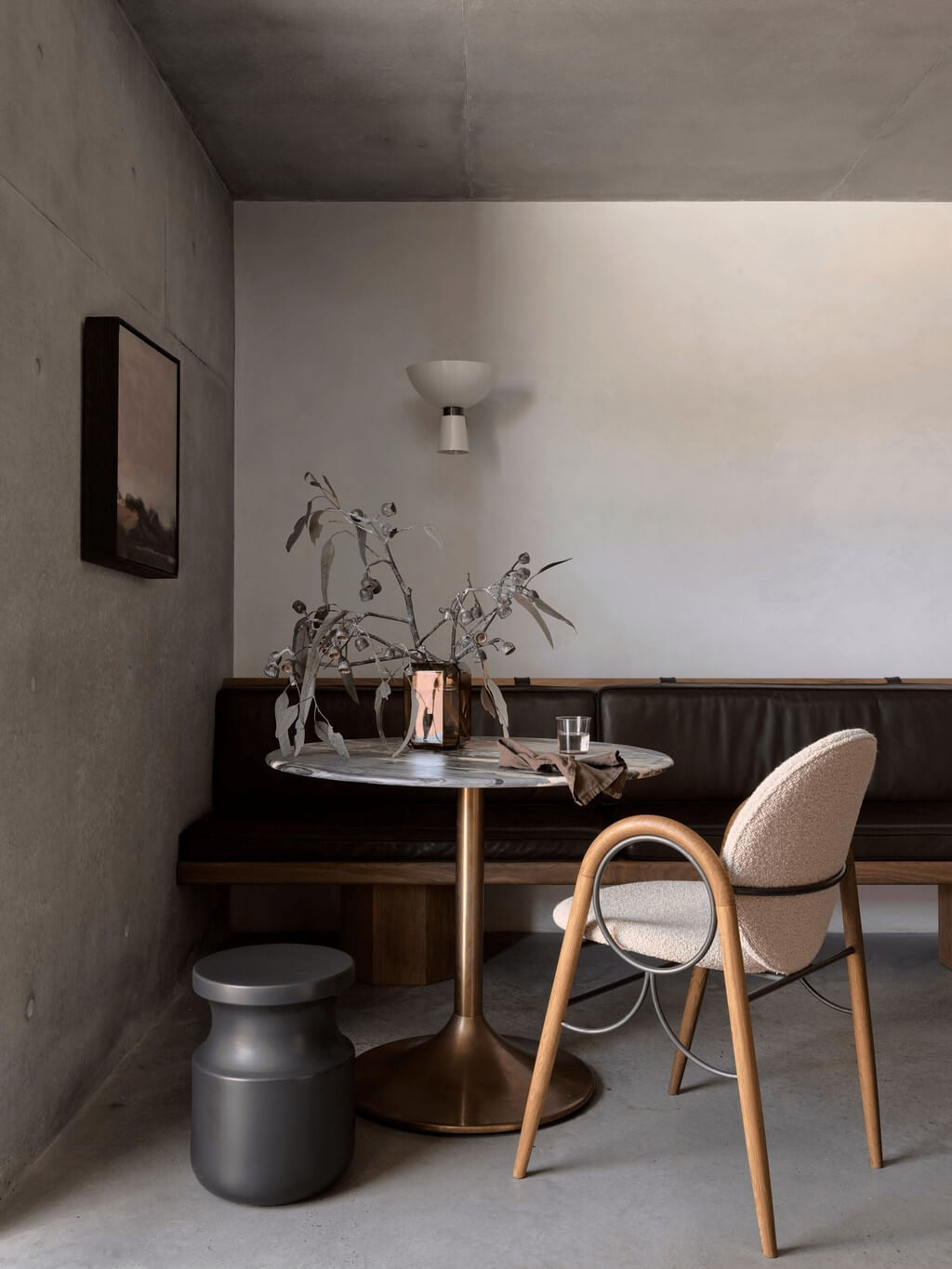 Alexander House is also the first project to use rammed earth panels. The ultimate goal is for the house to produce zero landfill contributions and zero carbon emissions by 2022.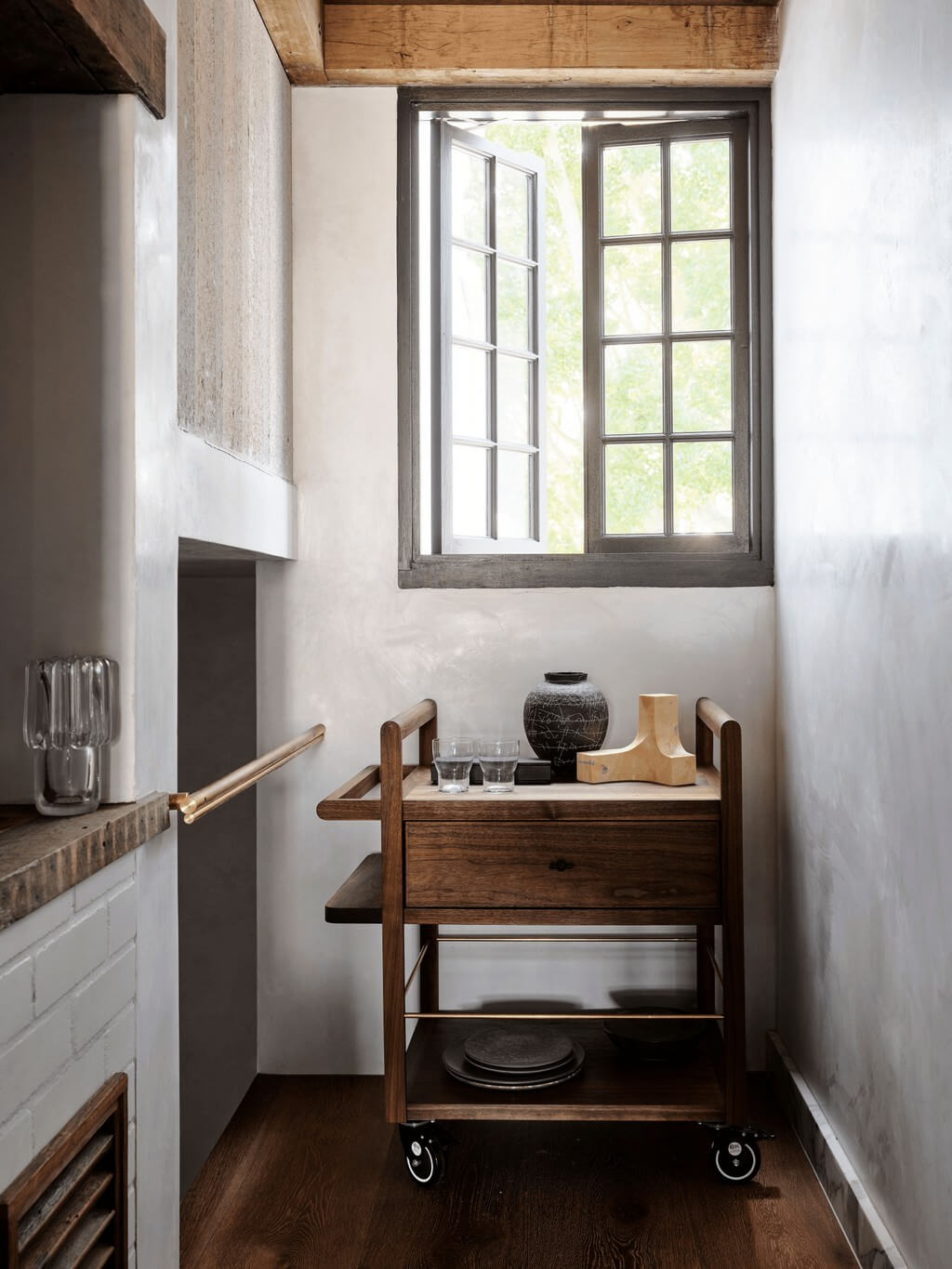 At its very core, Alexander House was created as a forward-thinking design laboratory that supports a diversity of ways to change our behaviors toward conscious consumption. For such a creative couple, Alexander House is also clearly just the beginning of a new chapter.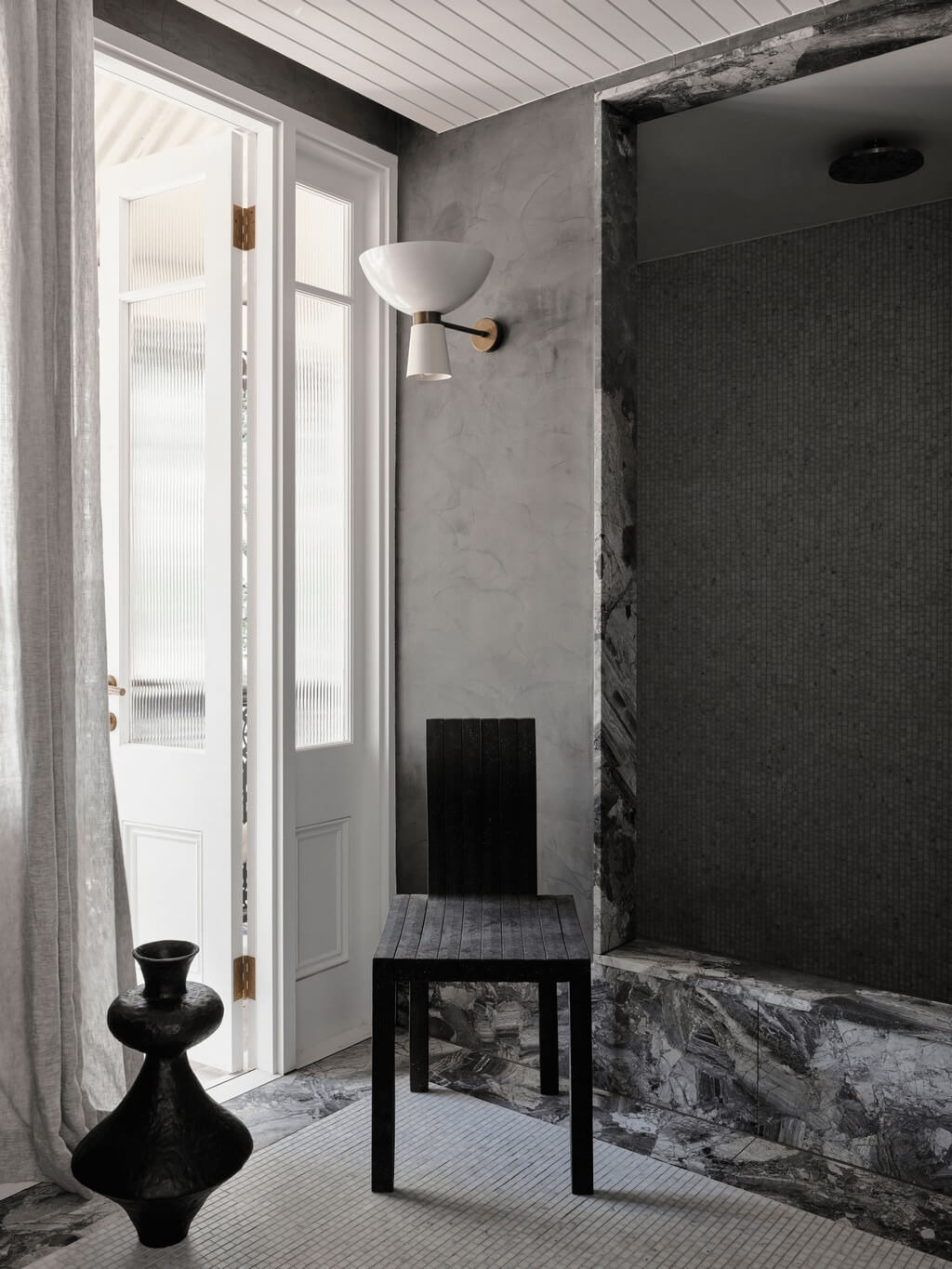 As restrictions ease, the duo plans to use the space to exhibit art and host talks about the future of the design industry.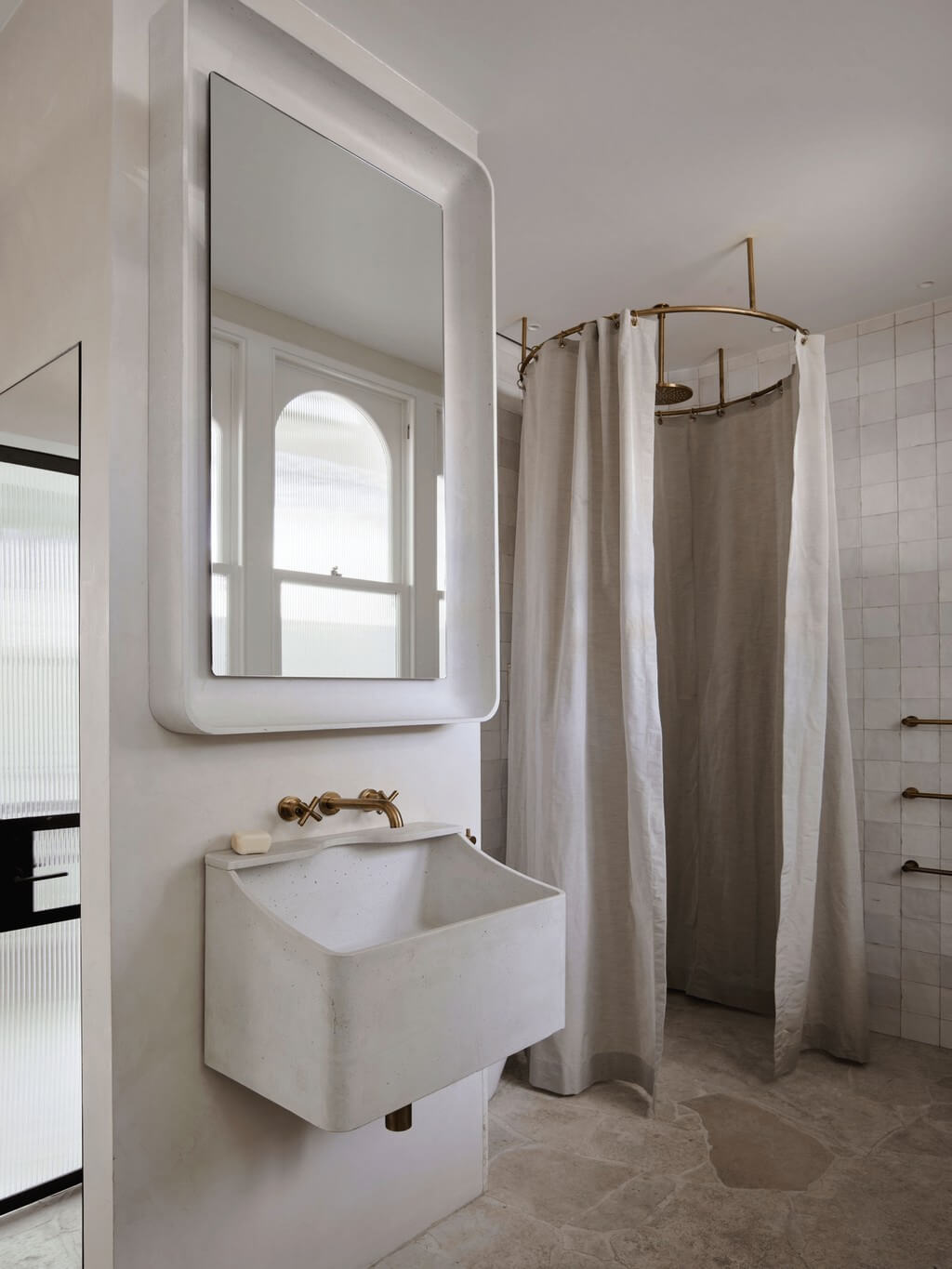 We really hope you liked our article. Feel free to pin all the images to your favourite Pinterest board. Meanwhile, you can also visit our Pinterest boards to get more inspirations.
Get more ideas for your projects and find functional, stylish, and sizable lighting and furniture choices: