Pritzker Architecture Prize-winning architect Frank Gehry has revealed Luma Arles Tower, a center in southern France, ahead of its public open on 26 June.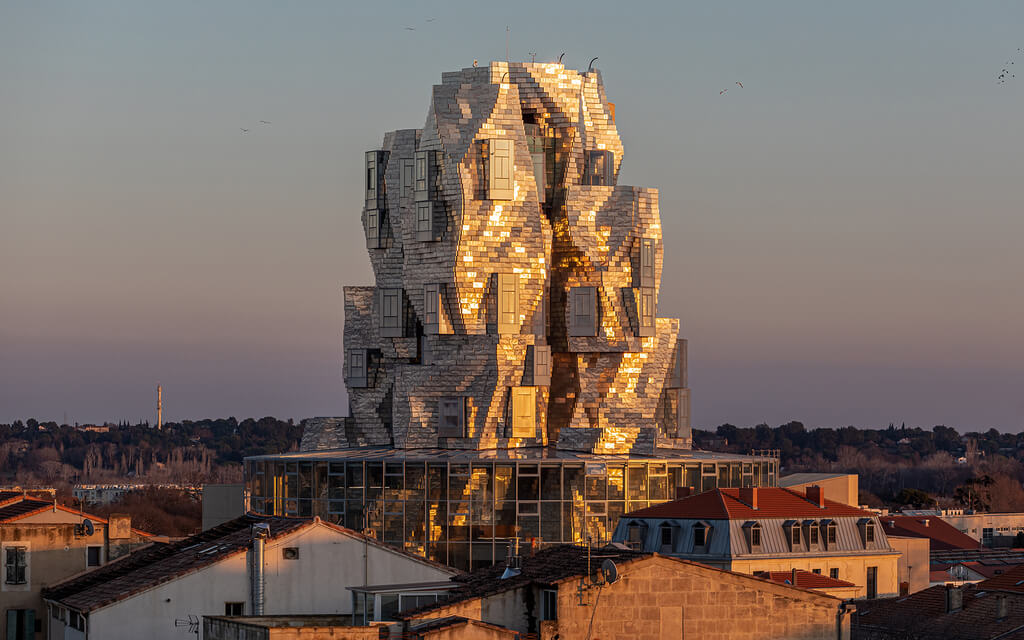 Named The Tower, the stainless steel-clad cultural building is the centerpiece of the Luma Arles arts campus. According to Gehry, the design references Arles' Roman architecture, nearby mountains.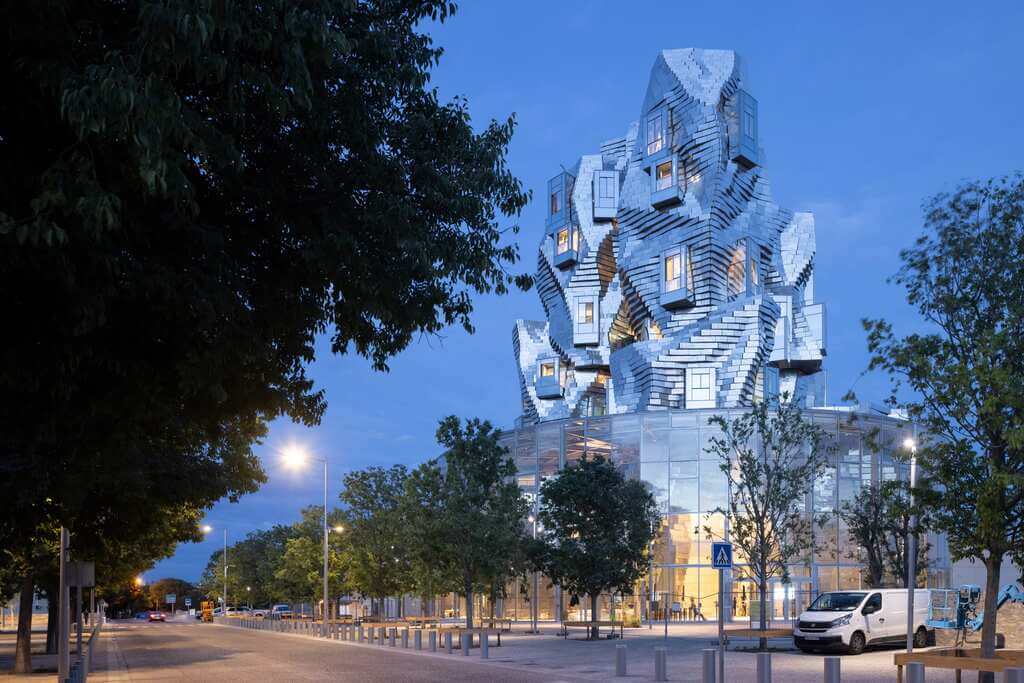 It was designed in part to pay homage to Vincent van Gogh's The Starry Night, the masterpiece painted during the artist's stay at an asylum in nearby Saint-Rémy-de-Provence.
Sheathed in over 11,000 reflective steel panels, the glittering Luma Arles emerges from the Provençal landscape like a windswept tree.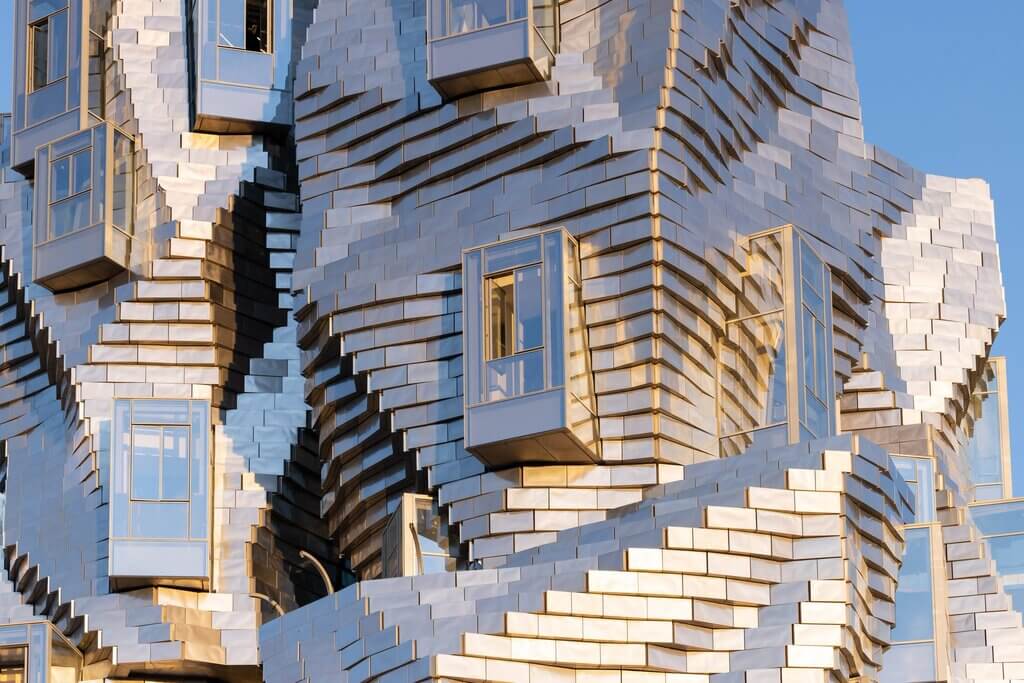 The 56-meter-high arts building contains the exhibition galleries, archives, a library, offices, seminar rooms, and Luma Arles cafe.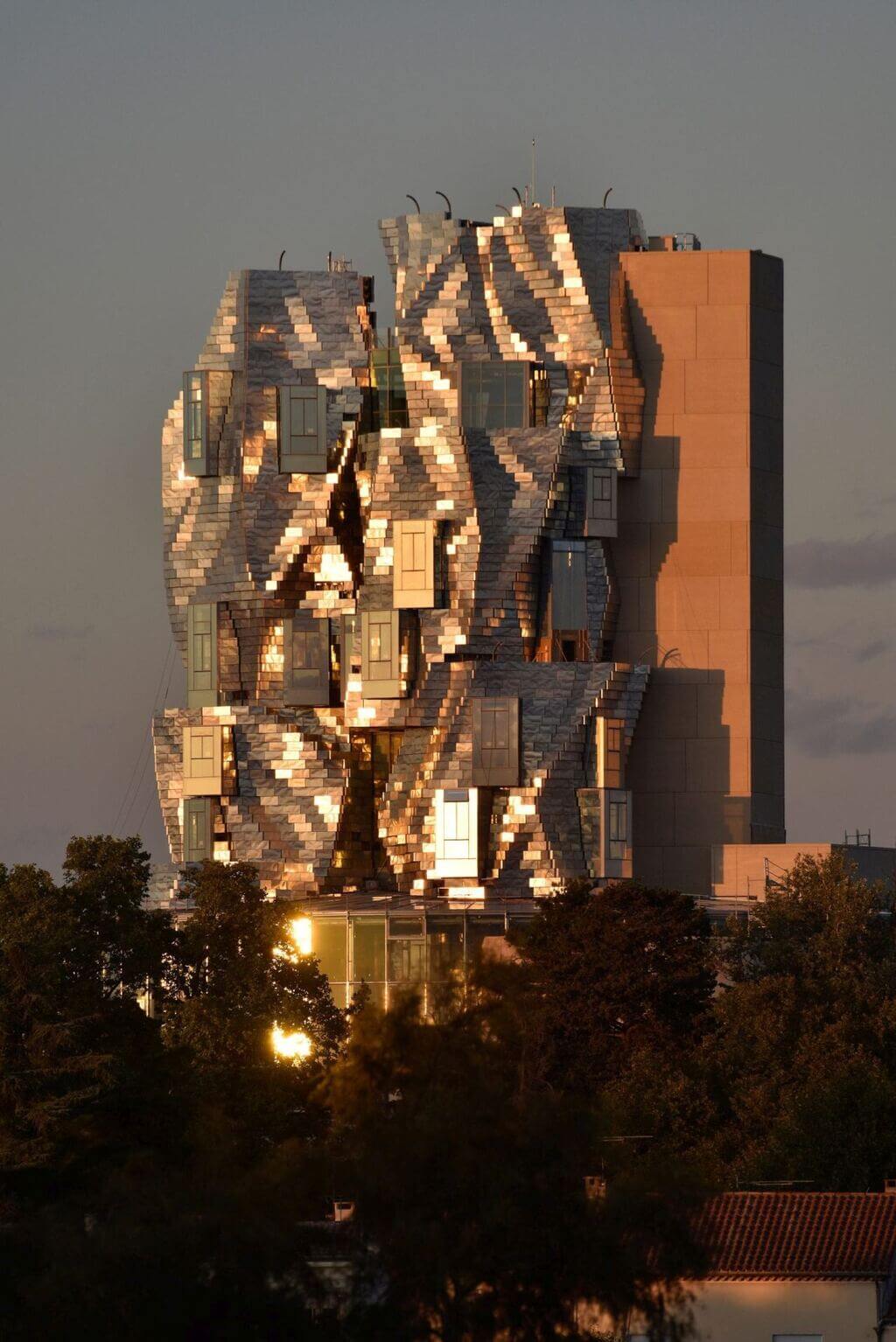 Covered with 11,000 irregularly arranged stainless steel panels, the distinctive tower was designed to be a landmark structure for the arts center, established in 2013 by Swiss collector Maja Hoffmann.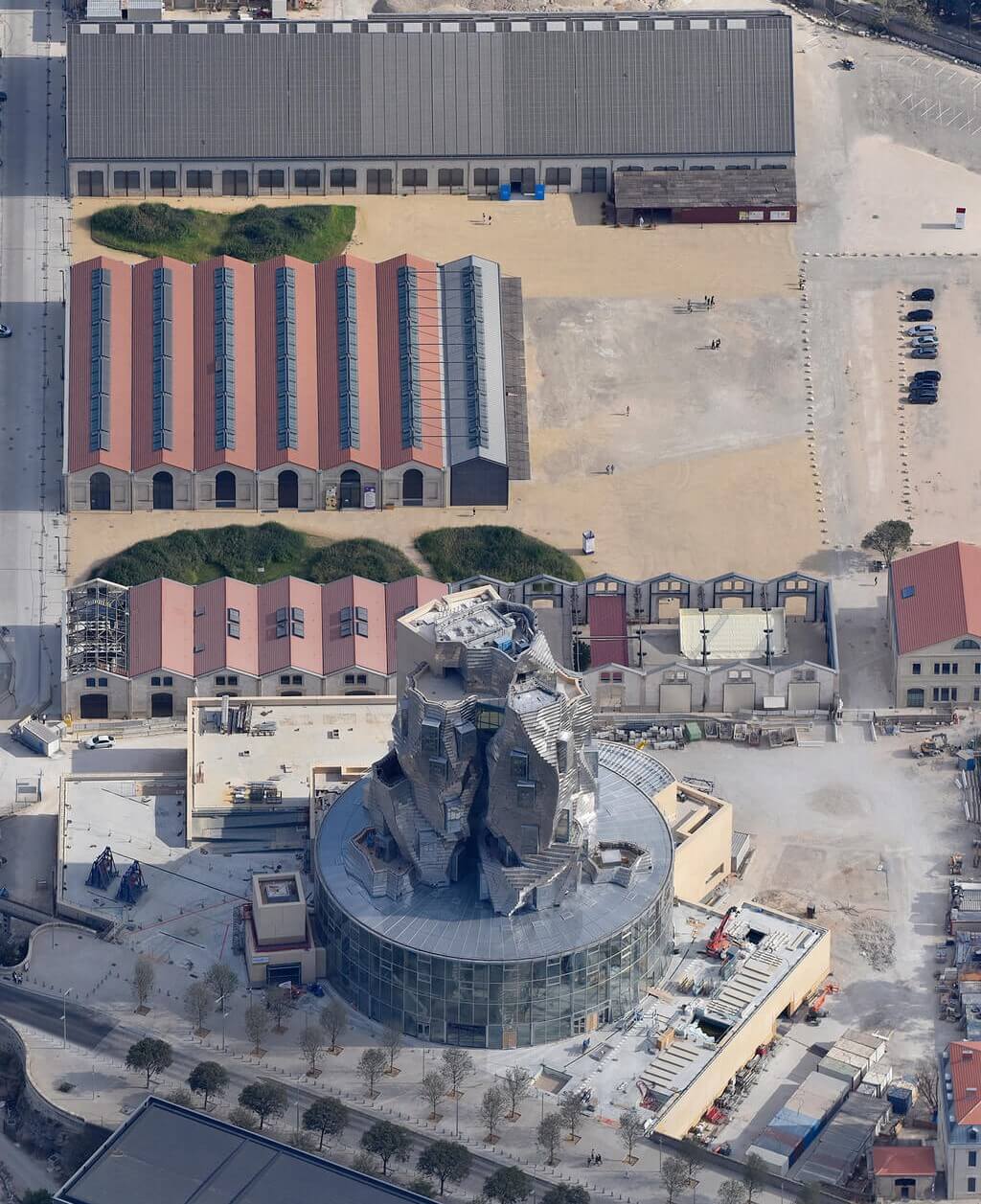 We really hope you liked our article. If you want to see more: 10 BEST MODERN ARCHITECTURE PROJECTS THAT YOU NEED TO KNOW – click here.
Feel free to pin all the images to your favorite Pinterest board. Meanwhile, you can also visit our Pinterest boards to get more inspiration.
Get more ideas for your projects and find functional, stylish, and sizable lighting and furniture choices: