By HOMMÉS STUDIO
Mous Lamrabat is a self-taught photographer born in Morocco who lived most of his life in Belgium, and where he had the opportunity to study interior design. His work is characterized by fusing Western and Moroccan aesthetics to create a unique vision on fashion photography.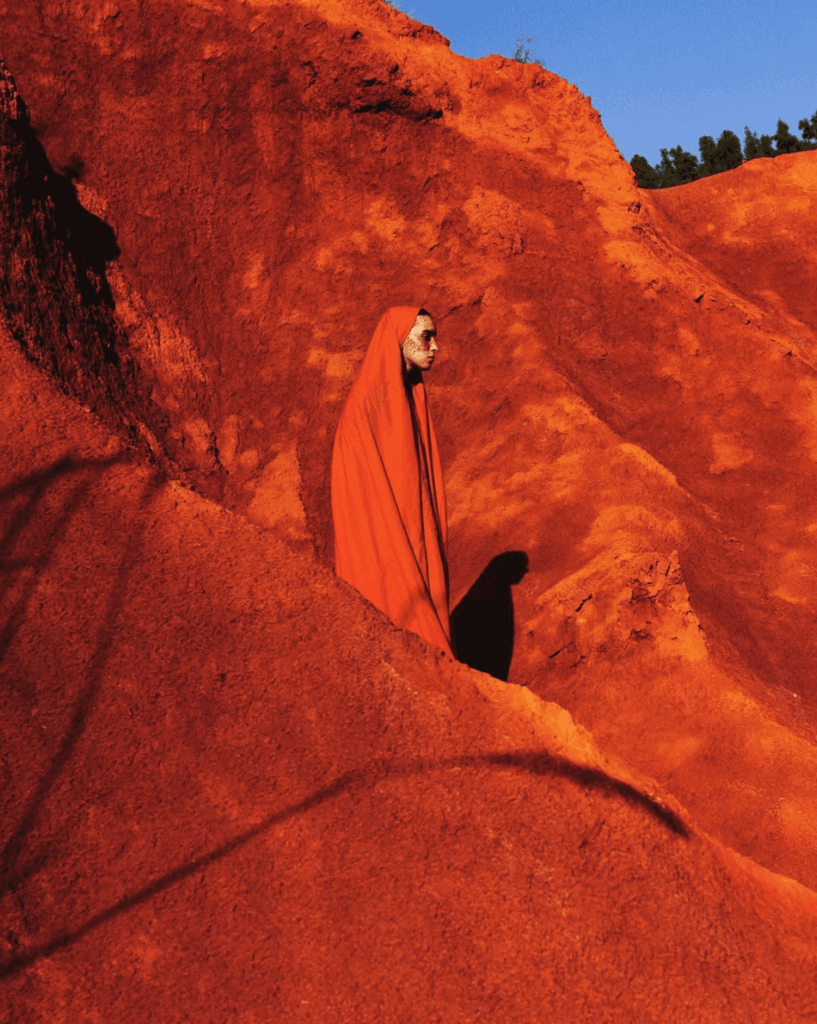 As a form of escape from what other fashion photographers were doing, Mous tried to work with ideas instead of just only a beautiful subject. His inspirations come from different connection points, universe-wise, with the intent to create something futuristic, combining traditional Moroccan items with fabrics and plastics.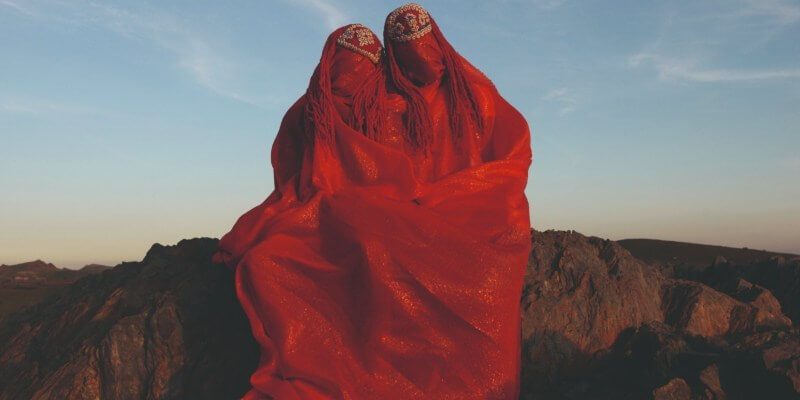 In his opinion it is important to open the conversation around the stereotypes, like veiled women, because is not just for religious reasons but also a matter of identity. A veiled woman is still so beautiful for the author, and it is a way of telling a story without robbing the attention away.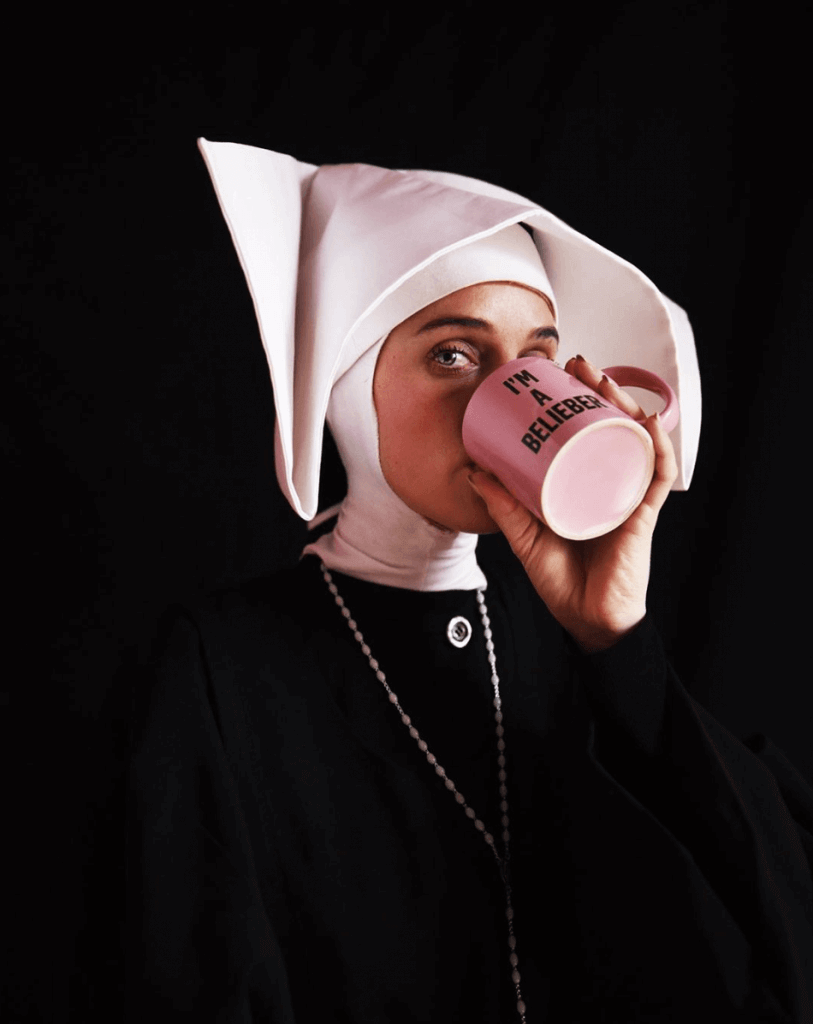 Being questioned about what he wants to accomplish in his life, Mous answered that he never dream about doing what he does now. But he believes the longer he does what he loves, the more he understands where he wants to grow to.
© HOMMÉS STUDIO 2019
UNITED KINGDOM