1stDibs is the world's leading marketplace for design lovers and connects them to over one million extraordinary pieces. The team is industry experts dedicated to establishing an innovative and broad platform that allows buyers to enhance their lives with extraordinary design.
1stDibs is the world's leading marketplace for extraordinary design. Since 2001, they have captured countless markets' magic for those seeking the most beautiful things in the world. The company brings together many of the best sellers and manufacturers of vintage, antique and contemporary furniture, home decor, fine jewelry, watches, art, and fashion.
The platform allows buyers to interact with sellers throughout all operation stages, including item inquiries, price discussions, and customization requests.
As you all know, HOMMÉS was born from a skillful combination of idealistic identities, with distinct perspectives of design, art, fashion, and cultures. The brand's motto is to introduce an haute couture concept in the Interior Design industry.
The design pieces are a tribute to craftsmanship, honoring creating soulful products with artisanal techniques.
For its part, ACH is a decoration brand with the signature of Hommés Studio. A unique collection of exquisite handcrafted objects, from table decoration to modern pet accessories, was designed for artistic decoration collectors. The collections are designed to match some of the iconic furniture pieces designed by the Studio.

Together with its signature ACH, Hommés Studio is present in the best marketplace for design lovers, 1stDibs.
Furniture Pieces Present At 1stDibs Website by Hommés Studio
QUANTIC Console Table
Quantic Console Table is an enigmatic piece. A futuristic console table that defies the laws of physics and impresses with its aesthetic balance. A marble furniture piece that suits perfectly a luxury entry hall project.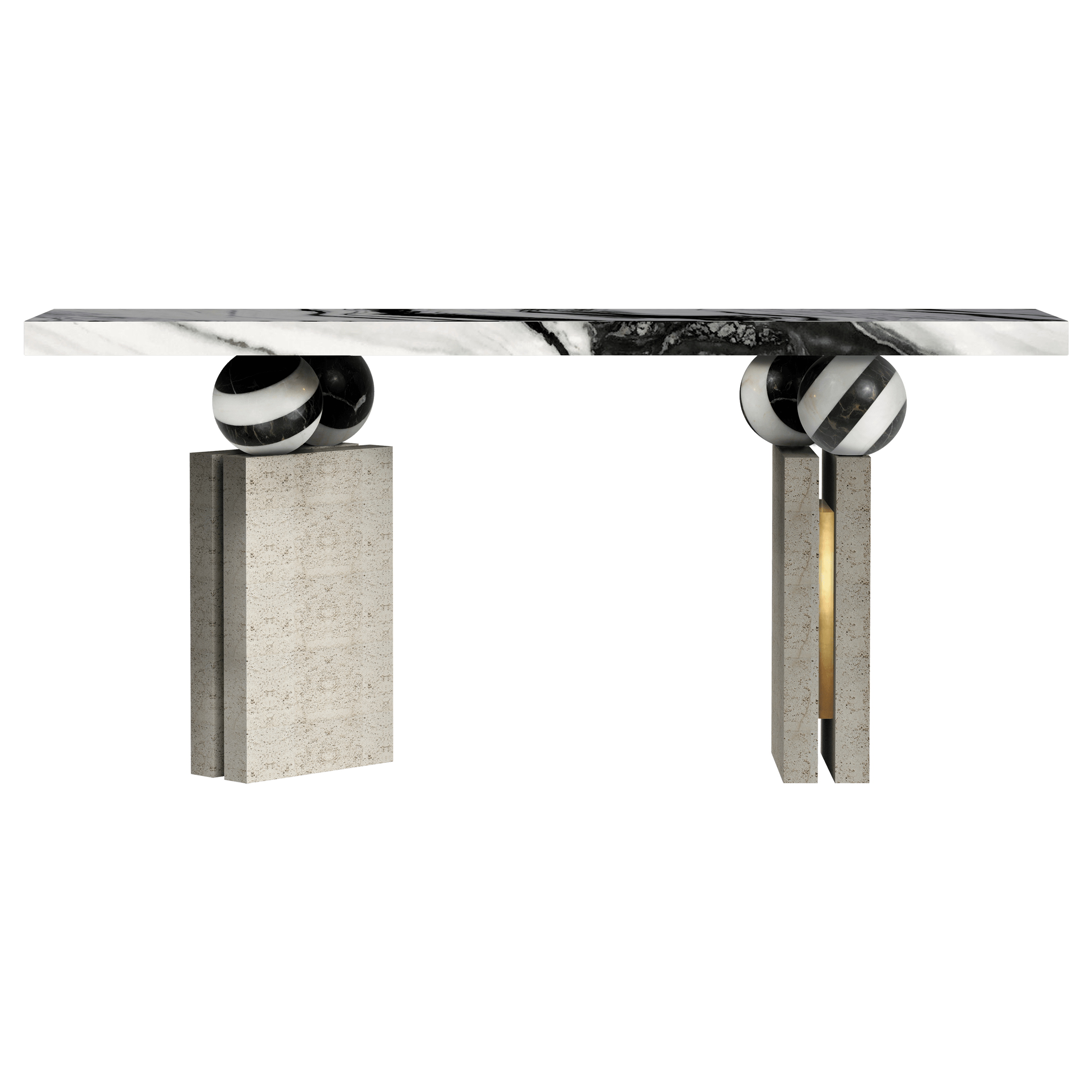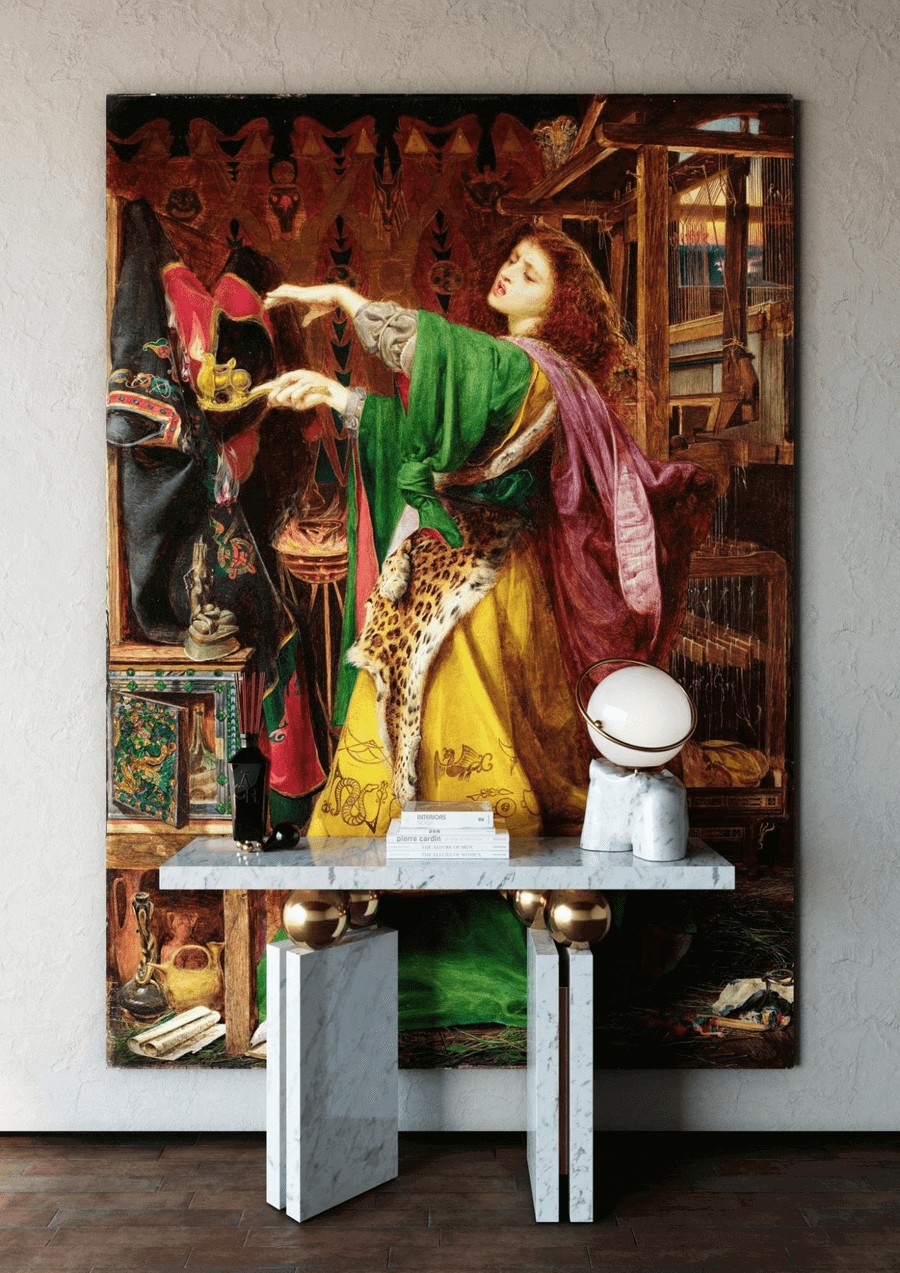 PIANO Rug
Piano Rug evokes a powerful combination of colors and shapes that collide in the same dimension. An abstract design is a bold choice for a modern-living project. Made by the wisest hands, this rug features a unique design.
METIS Dining Table
Metis Pedestal Table is the perfect piece for a luxury hall. This table expresses a new way of seeing furniture items honoring the inspiring classic sculptures.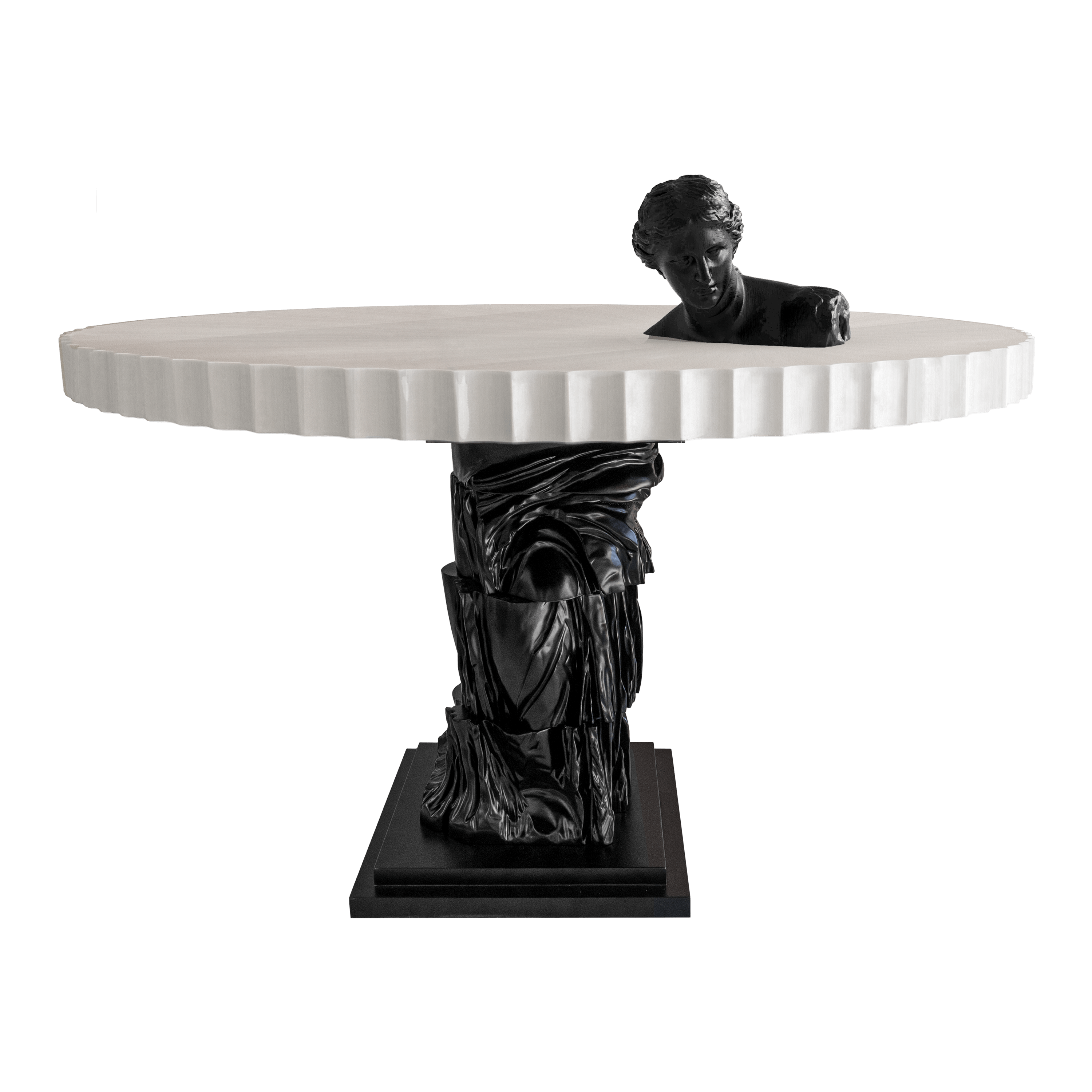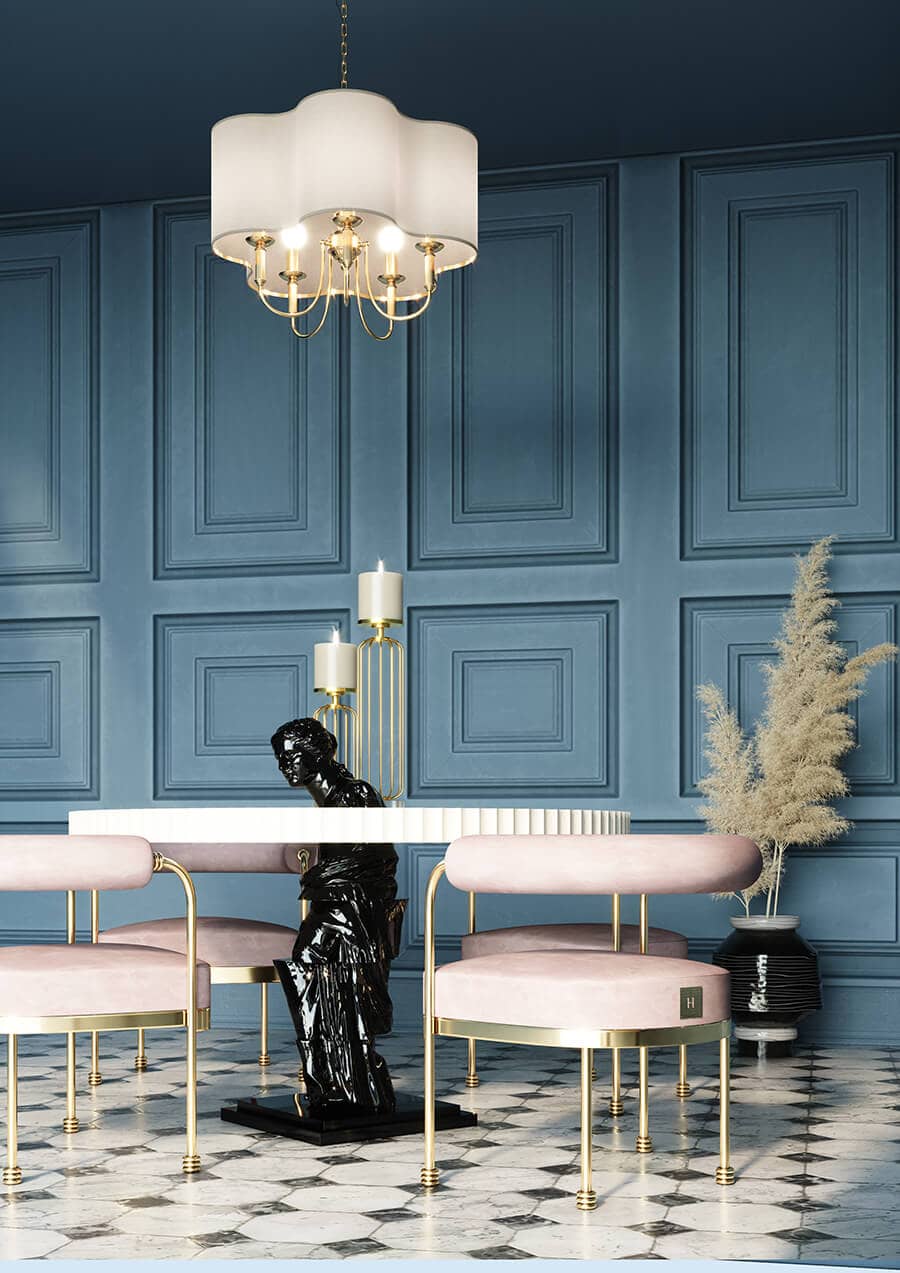 TITAN Mirror
Titan Wall Mirror is a spontaneous and sophisticated mirror design for walls that is also a great wall decor piece. Inspired by the solar system, Titan is the largest moon of Saturn. While human beings can't live on the Titan moon, Titan Wall Mirror can surely be part of their living areas.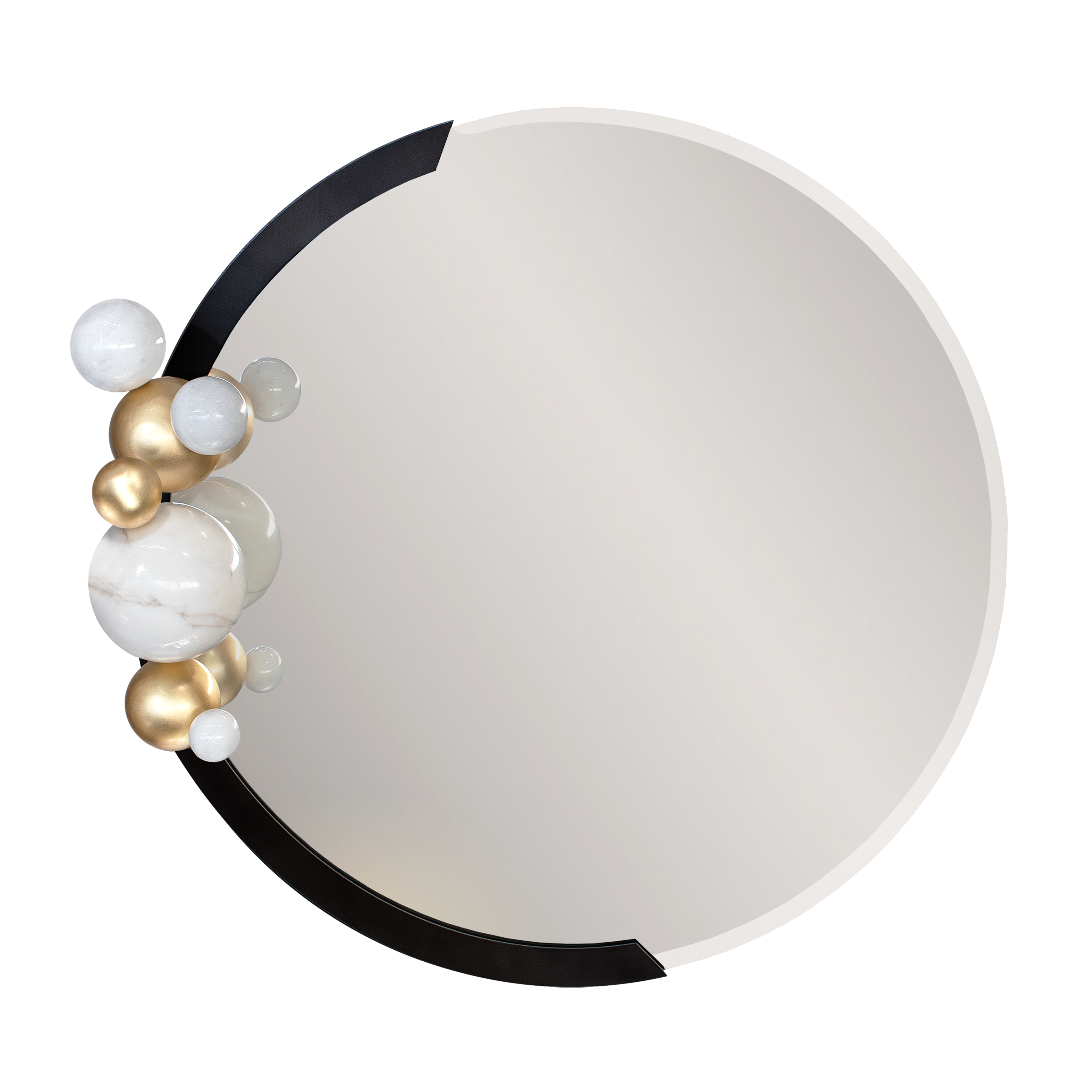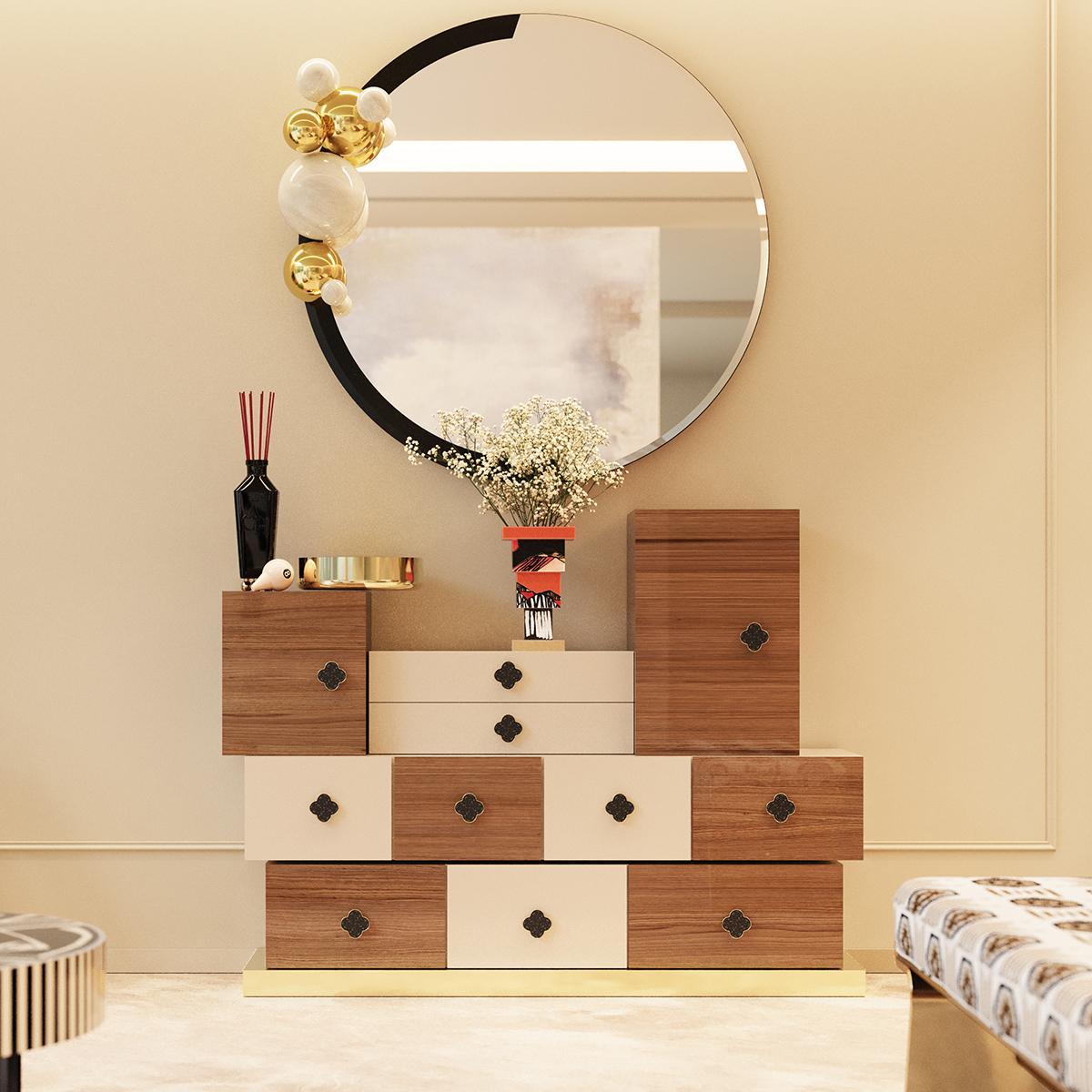 ALICE Armchair
Alice Armchair is a luxury armchair composed by exquisite materials. This eclectic armchair is perfect for a contemporary interior design project. It features the most comfortable materials that anyone can ask for in an armchair.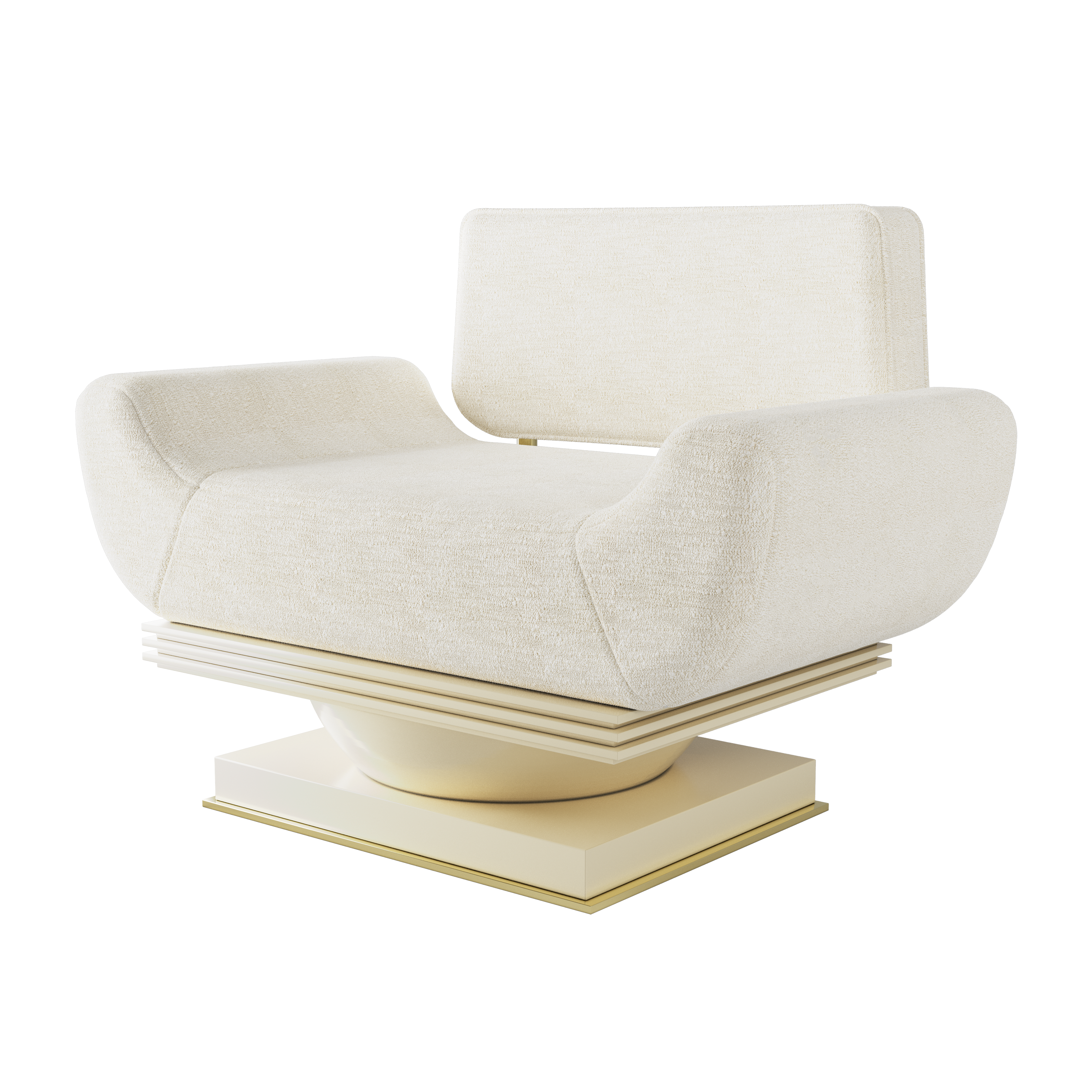 REBUS Sideboard
Rebus Sideboard is a fusion of two historical design styles: Mid Century and Art Deco. This living room sideboard was inspired by the glamour of the 20s and the unique vibes of the 50s.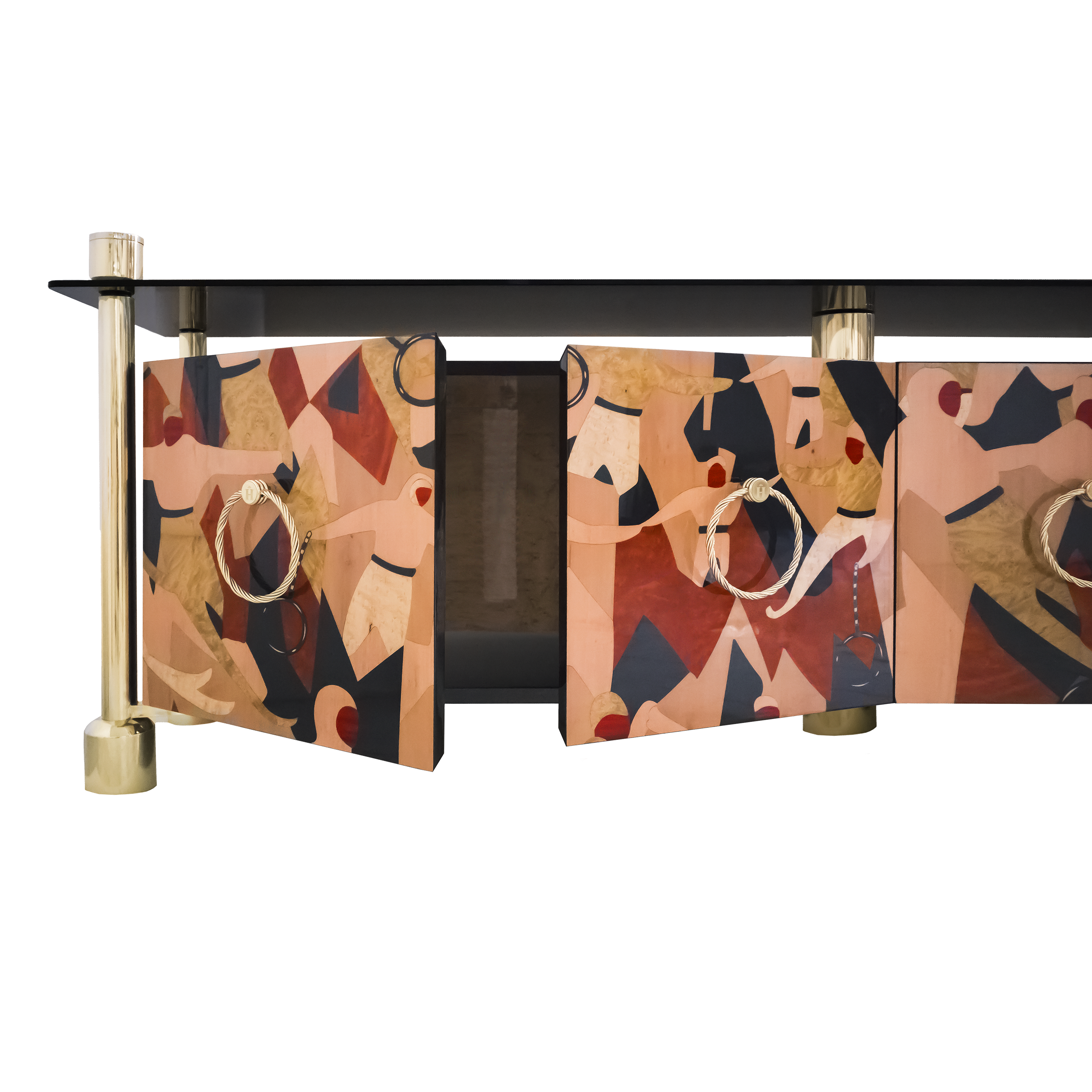 Furniture Pieces Present At 1stDibs Website by ACH
AVOCADO Table Lamp
Inspired by the most popular fruit in the world. The Avocado desk lamp summarises the Pop Art concept, distilling the beauty out of the popular. A highly energetic fruit that becomes a modern design home accessory.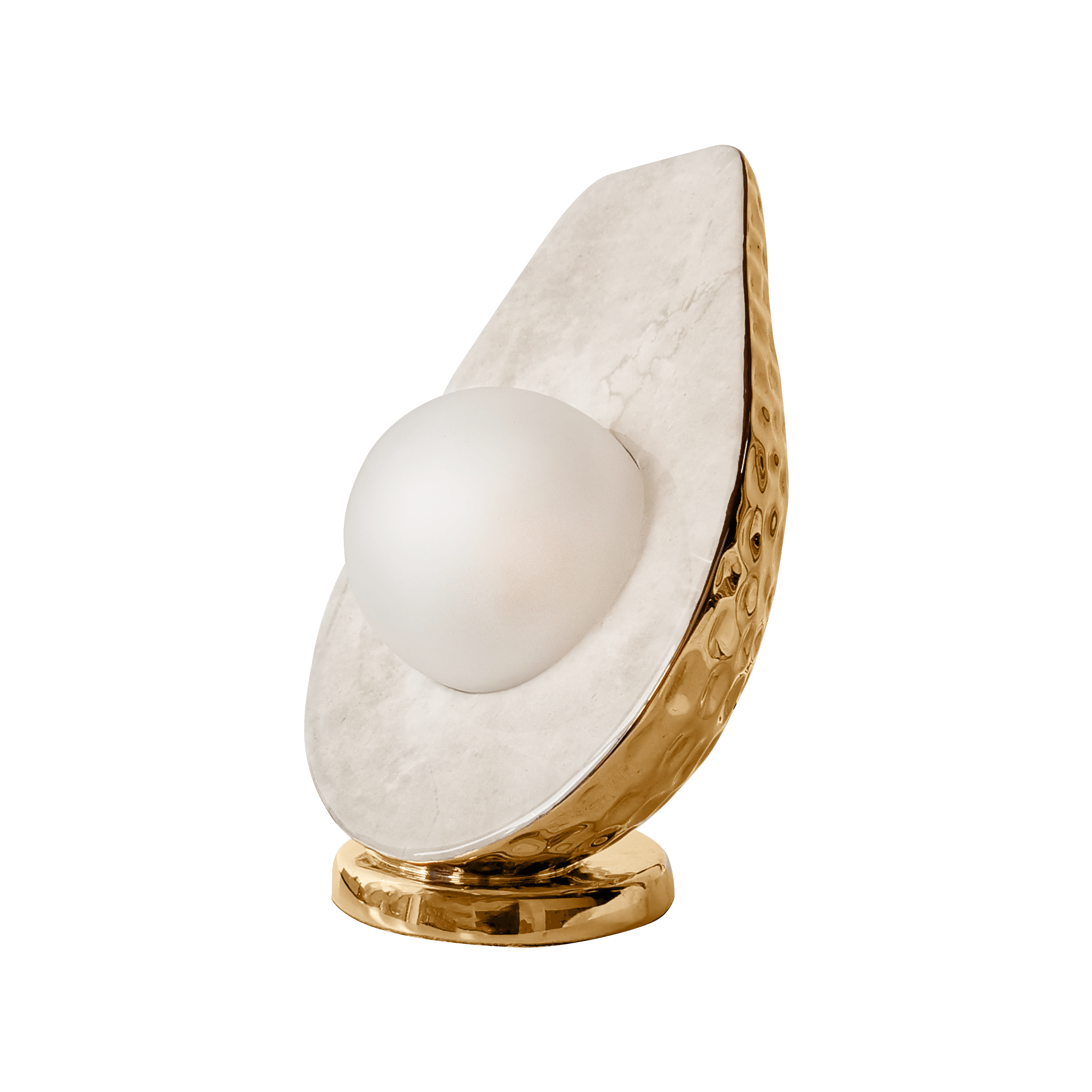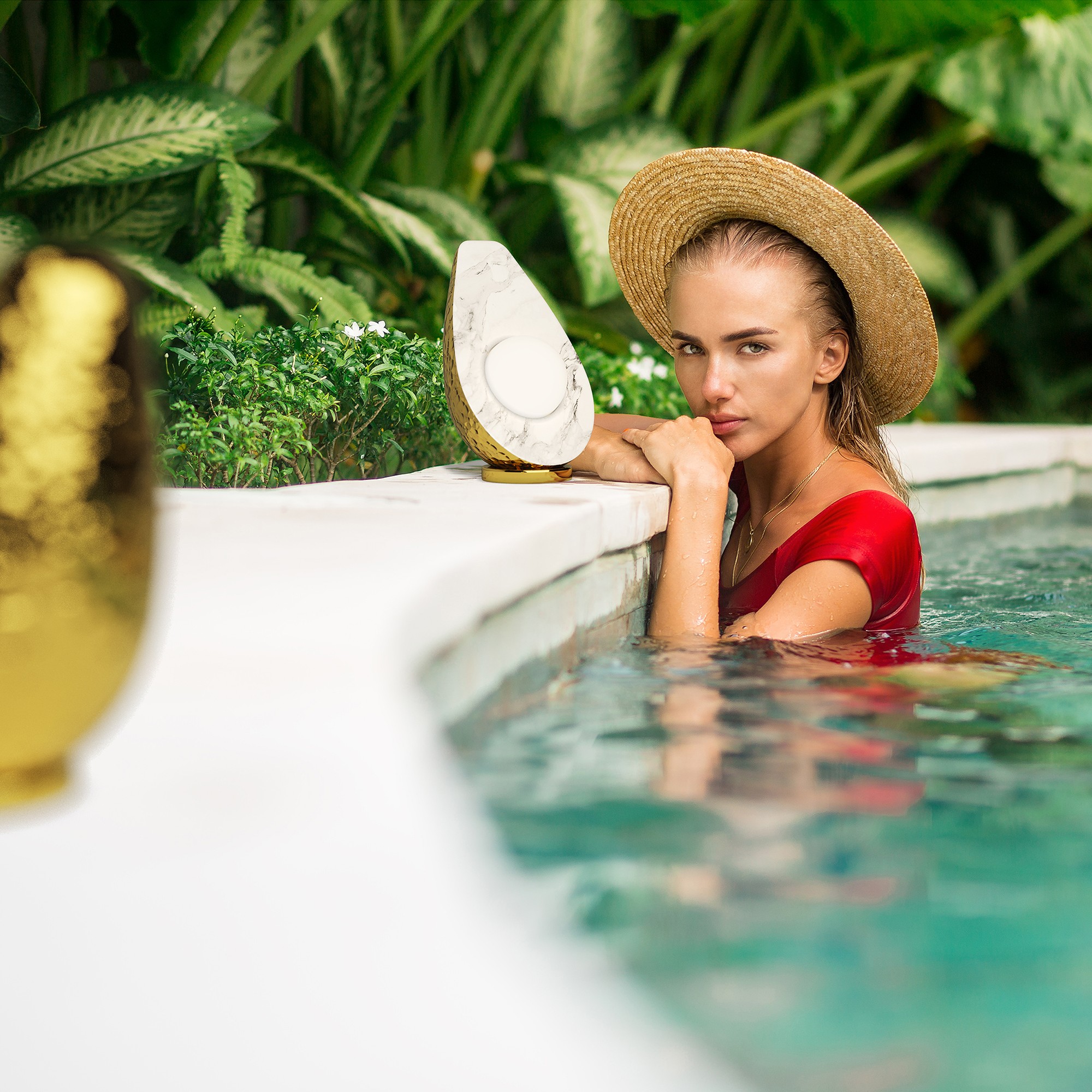 PERROS Figurine Decor
Perros figurine decor is a luxury set of two decorative figurines inspired by vintage ceramic dogs. An artistic, timeless, and unique design for decor and pet lovers.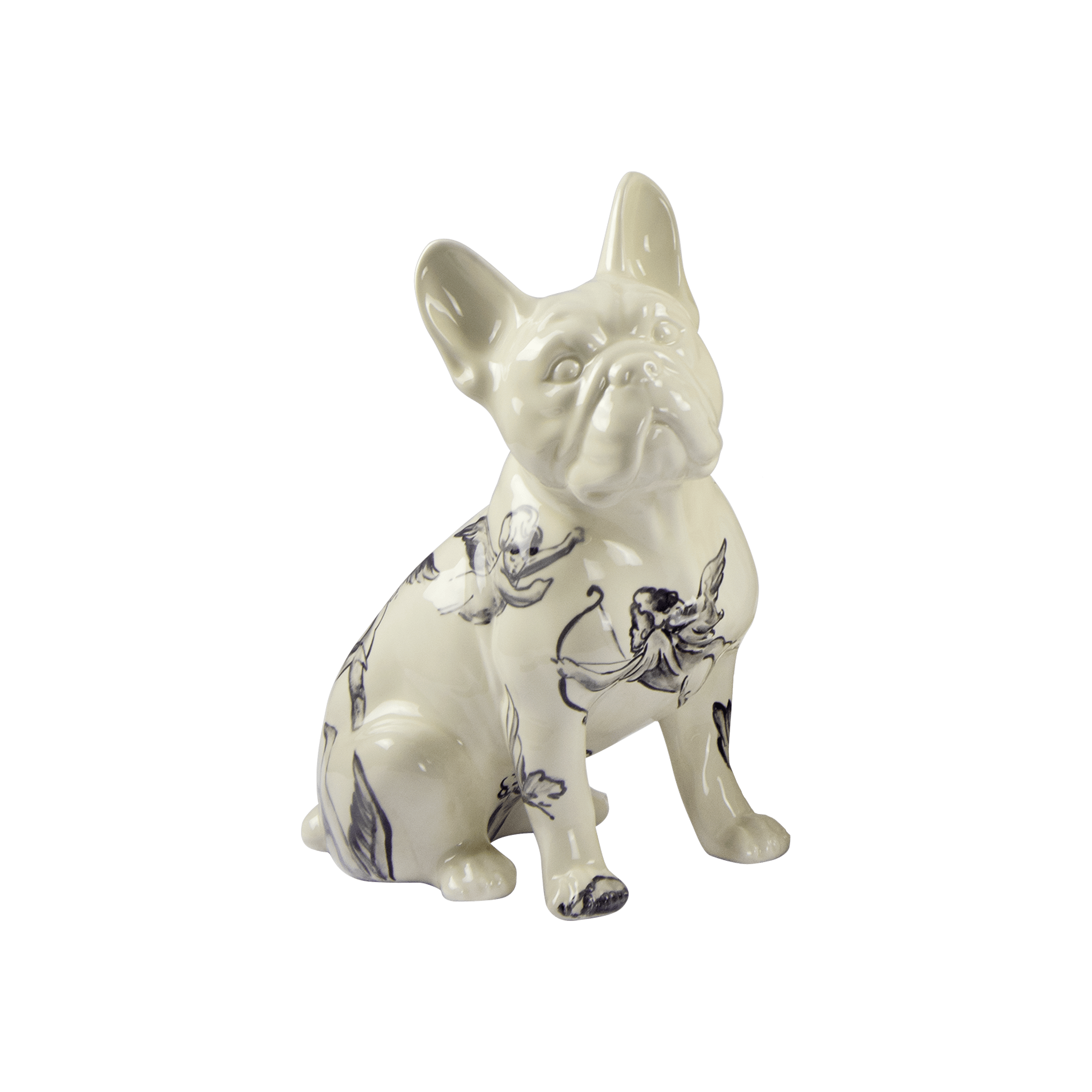 DAVID Figurine Decor
David figurine decor is an eye-catching decorative object to adorn your tabletop. Inspired by the unique David Bowie and painted by hand, this beautiful ceramic head is perfect for decorating any room division.
Bowie was responsible for demystifying many taboos and opening the frontiers of society. Contributing to the general acceptance of art, performance, and music.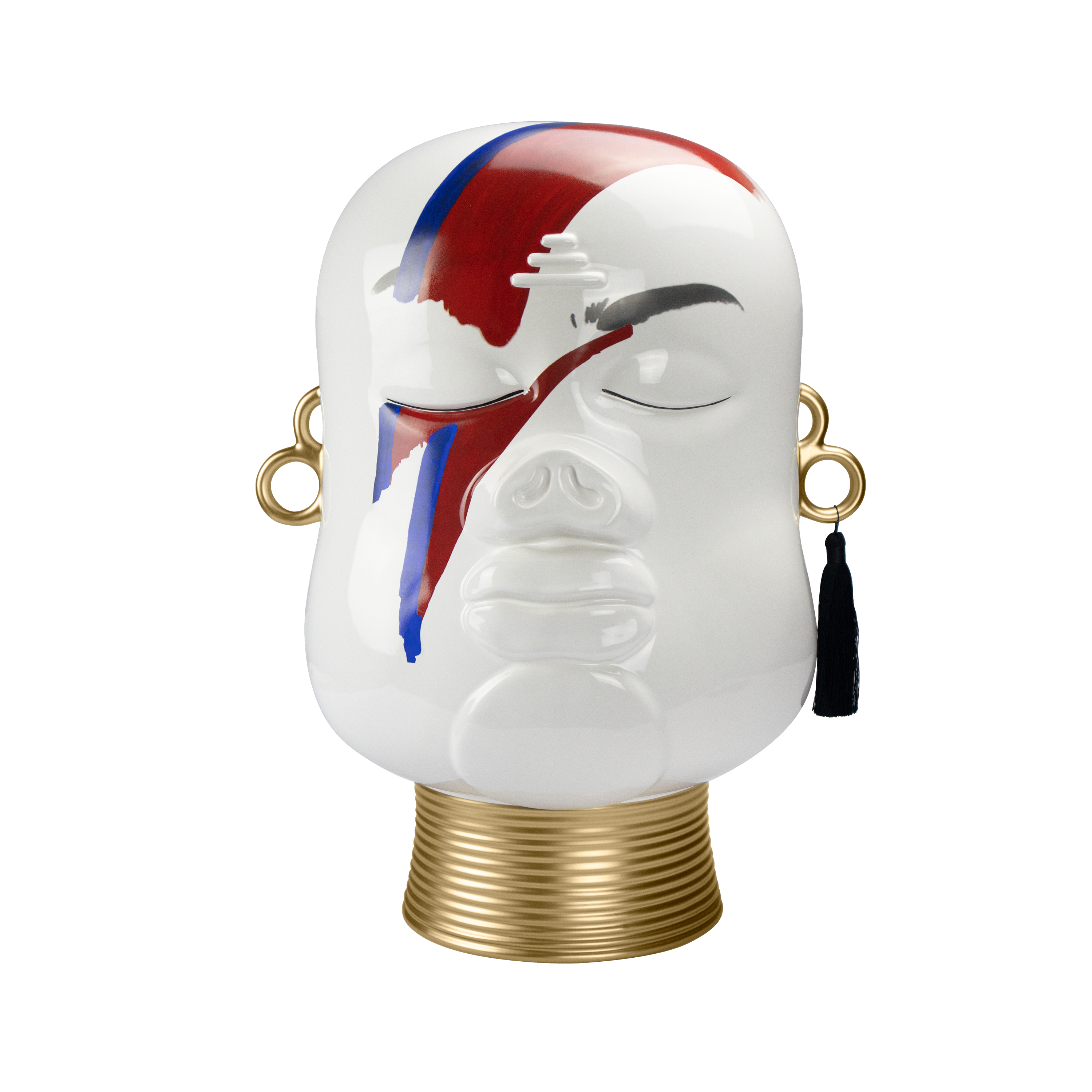 We really hope you liked our article. Feel free to pin all the images to your favorite Pinterest board. Meanwhile, you can also visit our Pinterest boards to get more inspiration.
Get more ideas for your projects and find functional, stylish, and sizable lighting and furniture choices: